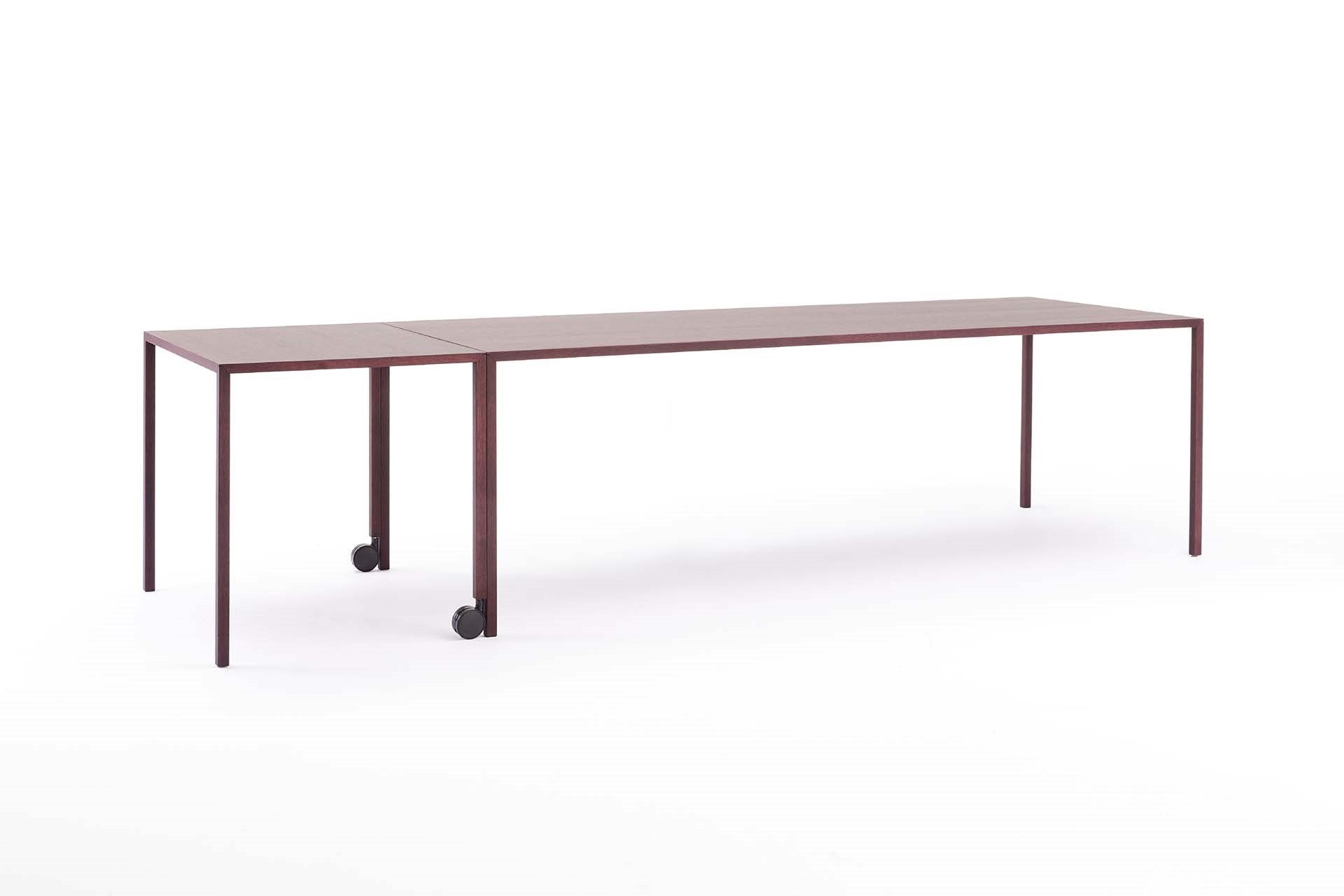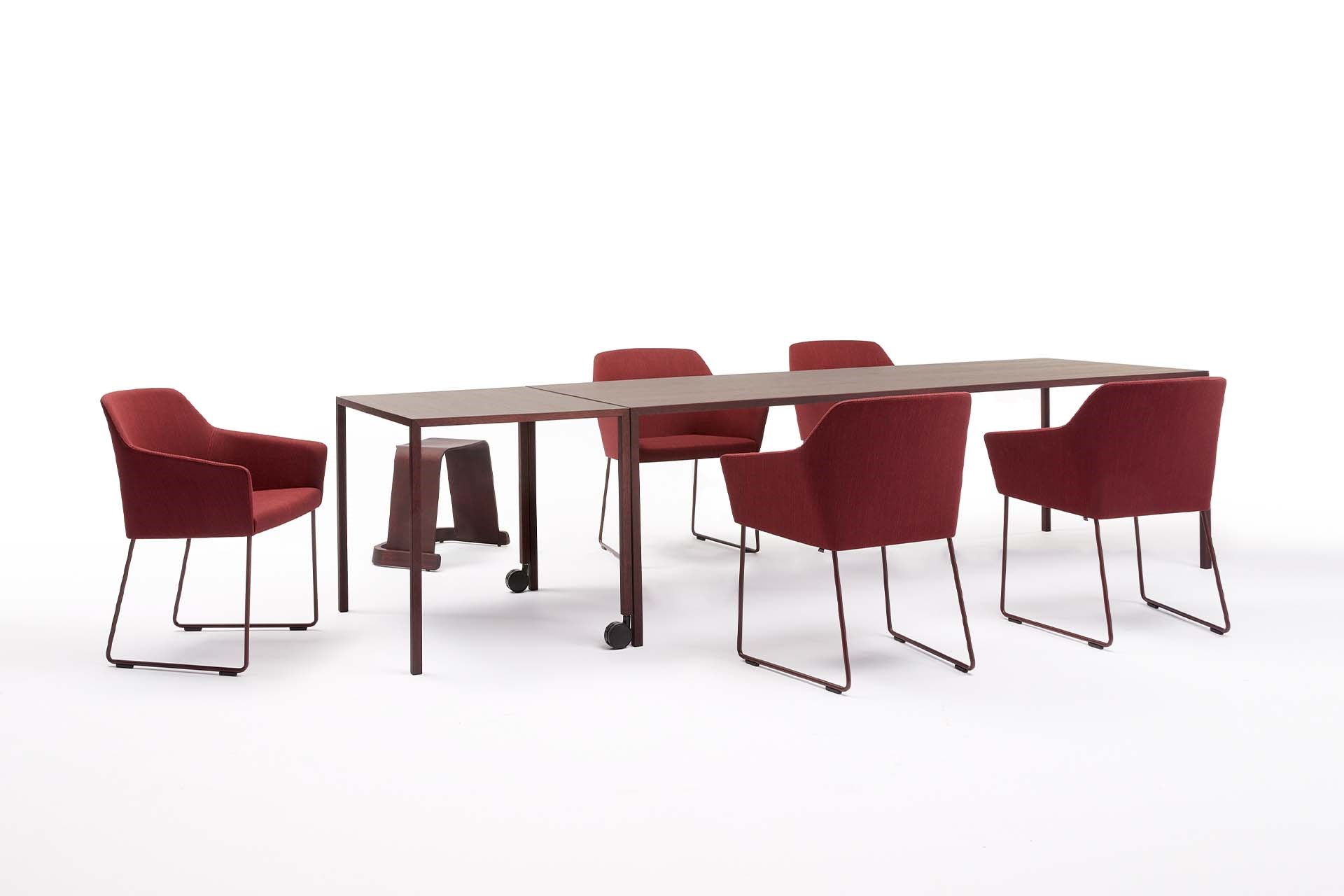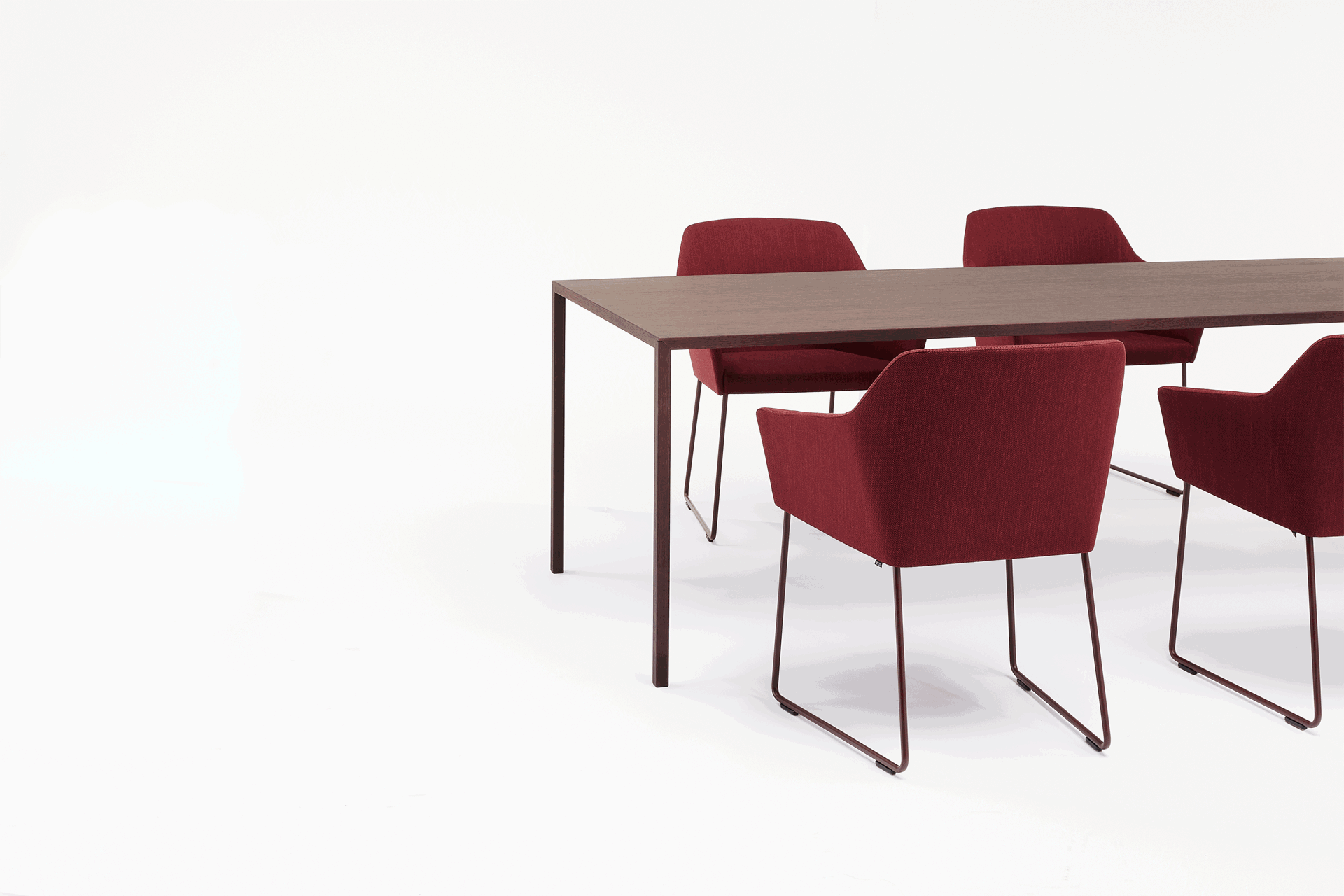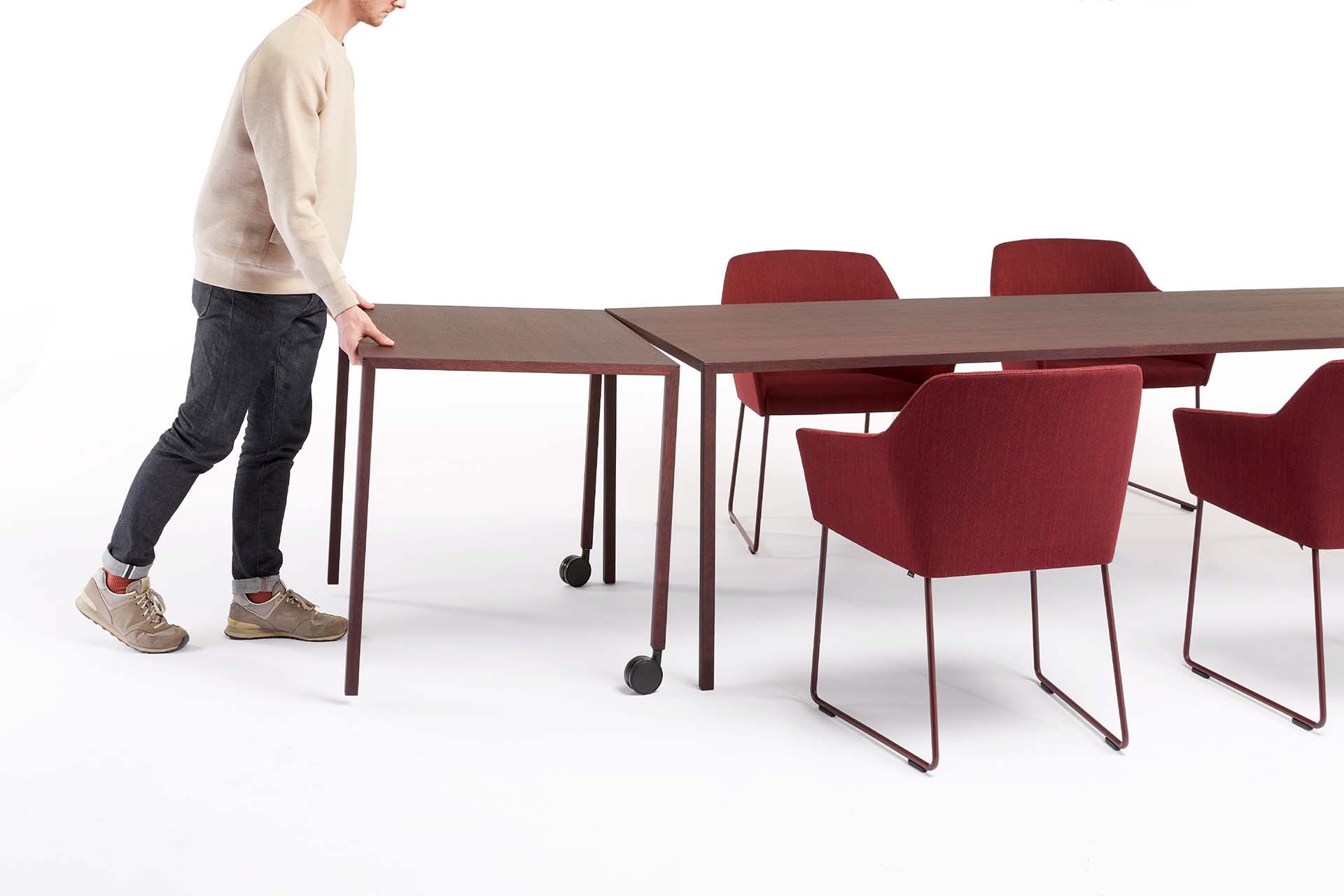 Description
This new addition to the Slim range functions as a multipurpose side table, to be used while working, during a dinner party, or whenever you need more space.
While the Slim Flex can be utilized as an extension to the original Slim, it should also be considered a flexible, freestanding piece. Available in various sizes, this convenient wheeled-table reflects the needs of contemporary life, where work and home spaces are often blended, and an extra spot is required at unexpected moments.
The Slim Flex builds on designer Bertjan Pot's goal for the Slim family: "Without innovation, minimalism quickly becomes a dead end."
In keeping with all Arco products, the Slim Flex embraces circularity, and can be refurbished to ensure that it remains functional far into the future (good for you, your family, and the planet).
As with every Arco product, the Slim Flex uses certified wood (FSC/PEFC/STIP) and water based lacquers.