We are arco, we make tables. And the objects that compliment them.
We've been making tables and the objects that complement them since 1904. That's four generations as an independent, familyowned concern – a lot of sweat, skill and splinters. Our factory is located in de Achterhoek, a region in the east of Holland renowned for its natural beauty. This proximity to nature has inspired the craftspeople of Arco to make products with the finest wood, often locally sourced, and as sustainably as possible.
Thanks to our roots and experience, we've learned a thing or two. About beauty, craft, human nature... and nature in general. For instance: "Beauty" is another word for quality. Craft requires humility. It's better to design for timelessness, not trends. And also: keep one eye on what people want, and the other on what the planet needs. Act with respect. Whether you're dealing with a colleague, a customer, or a forest.
Invest in new technologies, new skills, new materials and new talent (we're pretty open-minded for a 119-year-old). We call all this "the New Craftsmanship." And it's why we make handcrafted tables, for this generation and the next. And the next.
Handcrafted tables for this generation. And the next.
That headline motivates everything we do, and every piece we make. But how? And why does it benefit you? Allow us to explain it to you.
Family & Craft
Our experts have the skilful hands and patient minds needed to realize Arco's timeless designs. Of course, we're open to the latest technology, but mostly we fashion each piece using traditional methods.
Longevity & Sustainability
An Arco table lasts… and lasts. So you can keep it forever, give it to a new family, or gift it to your children. Or grandchildren. And on the subject of grandchildren, we're conscious of our responsibility to the environment. 
While we can't claim to be fully sustainable yet, we're certainly on our way. For example, 100% of our wood is certified to the most exacting standards; just one of the ways we support the circular economy.
Product quality
We take timber very, very seriously: we use locally sourced wood and other exceptional materials, and treat our grain to the finest of finishes. And from foresters to veneer specialists, Arco's people put a lifetime of artistry into our tables, so you get a table for life.
Design quality
We collaborate with designers both local and international. While all our designers have a distinctive style, they share a common philosophy: the importance of detail, love of an ageless aesthetic, and the desire for function over fluff.
Range
Arco is a table specialist, servicing a wide variety of purposes: home, work, work-home, and all variations thereof. But our range doesn't stop at tables. We also provide objects that complement them. Consider our chairs, stools, benches, and supplementary furniture like the Pivot — a unique set of hinging drawers.
Tailoring
We prize flexibility, which is why almost all our tables can bealtered to fit your needs. Choose from many options including height, color, and size. Please note: it takes at least eight weeks to handcraft each table. Why? Well, beautiful design takes time... and that goes double for beautiful, bespoke design.
So whether you're investing in an Arco table or a related item, we refute the easy choices and embrace what feels right for our craft, design, today's world, and tomorrow's challenges.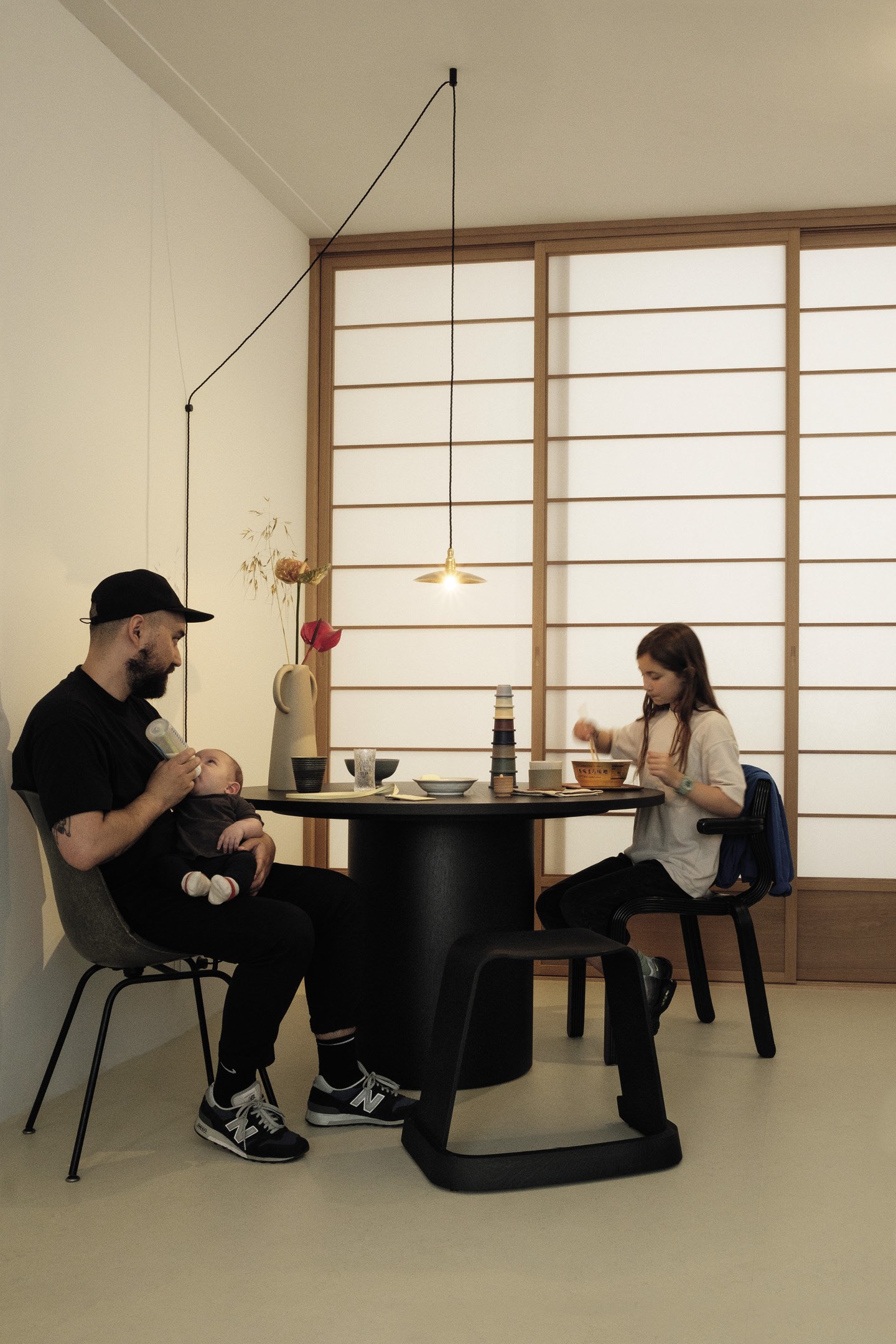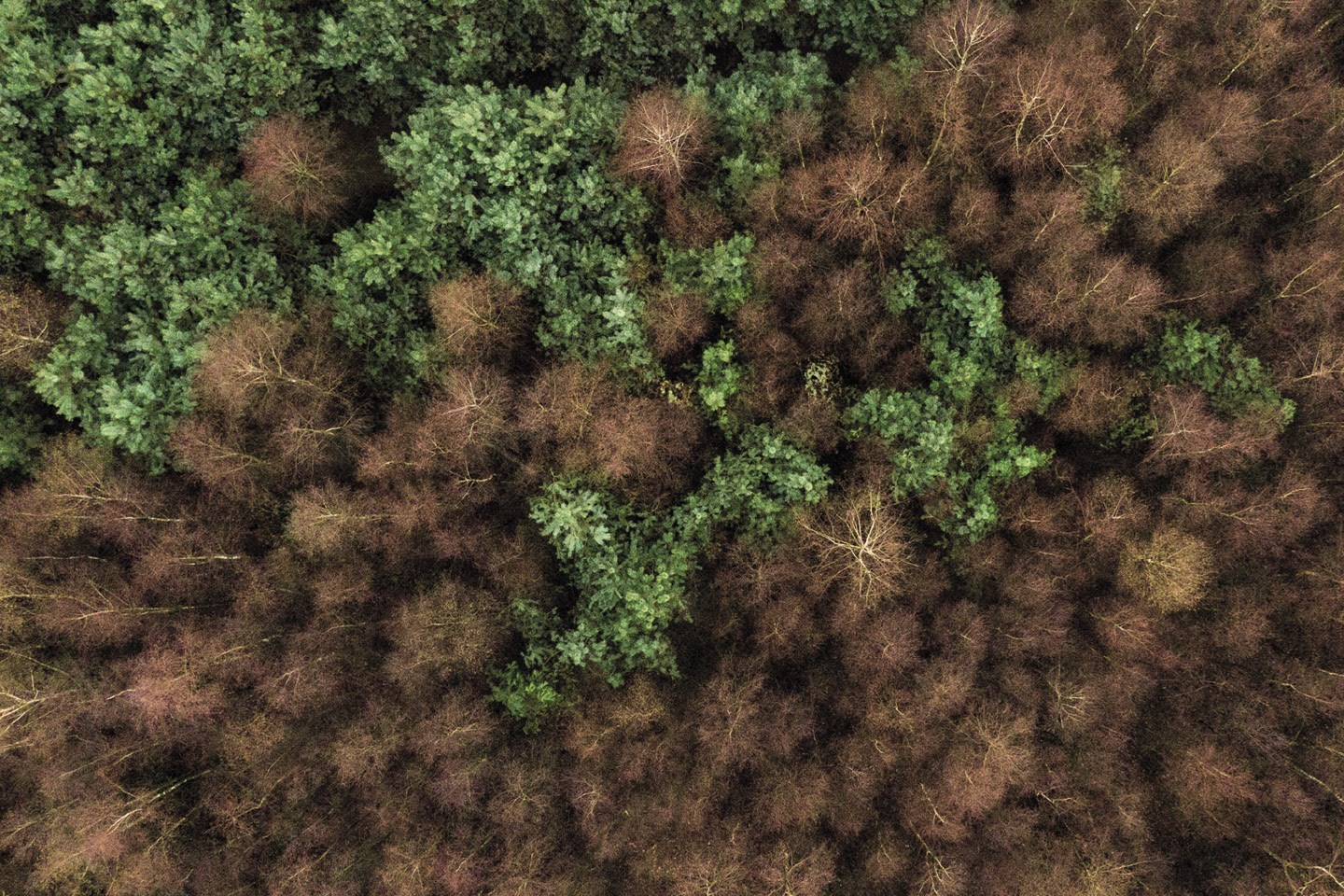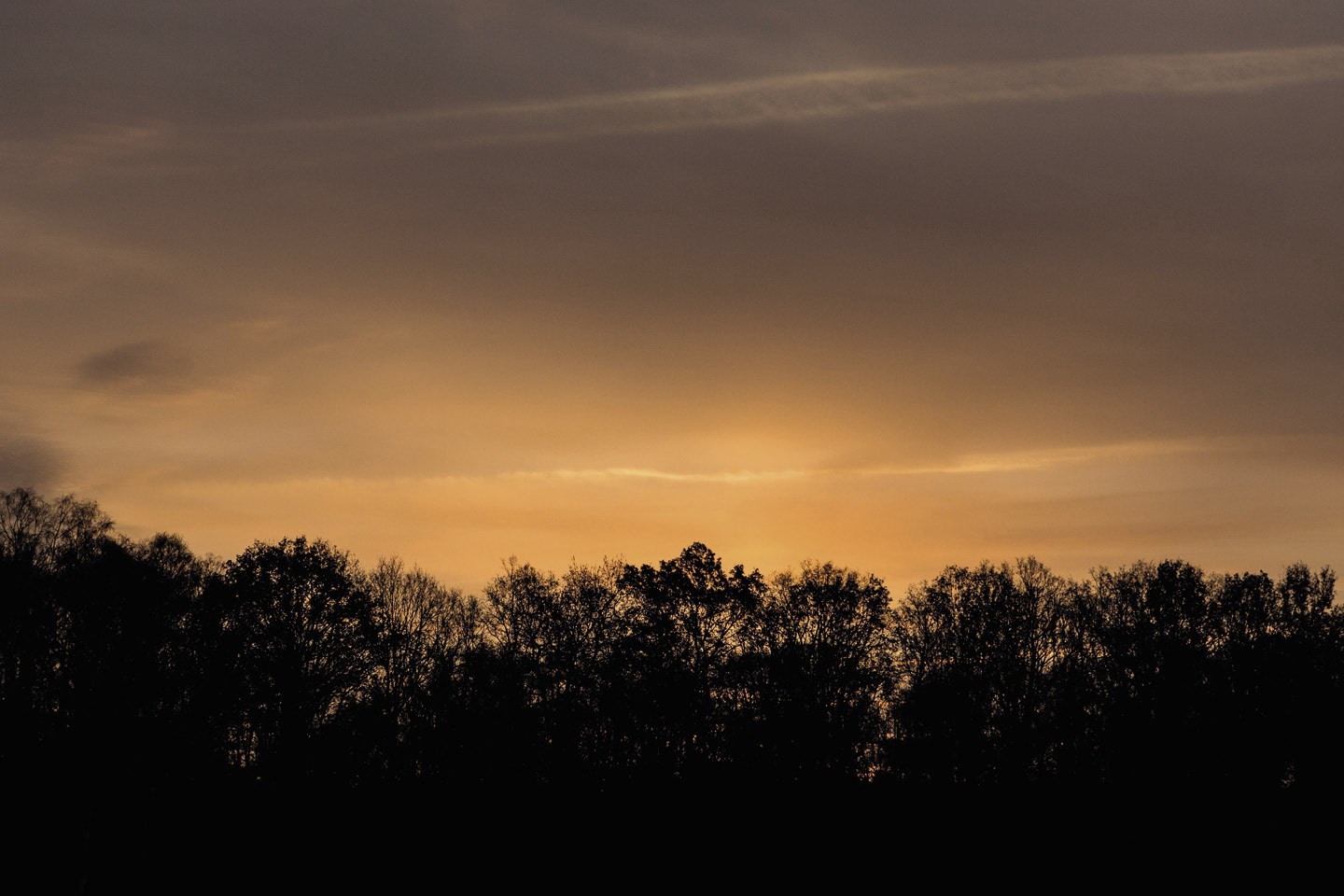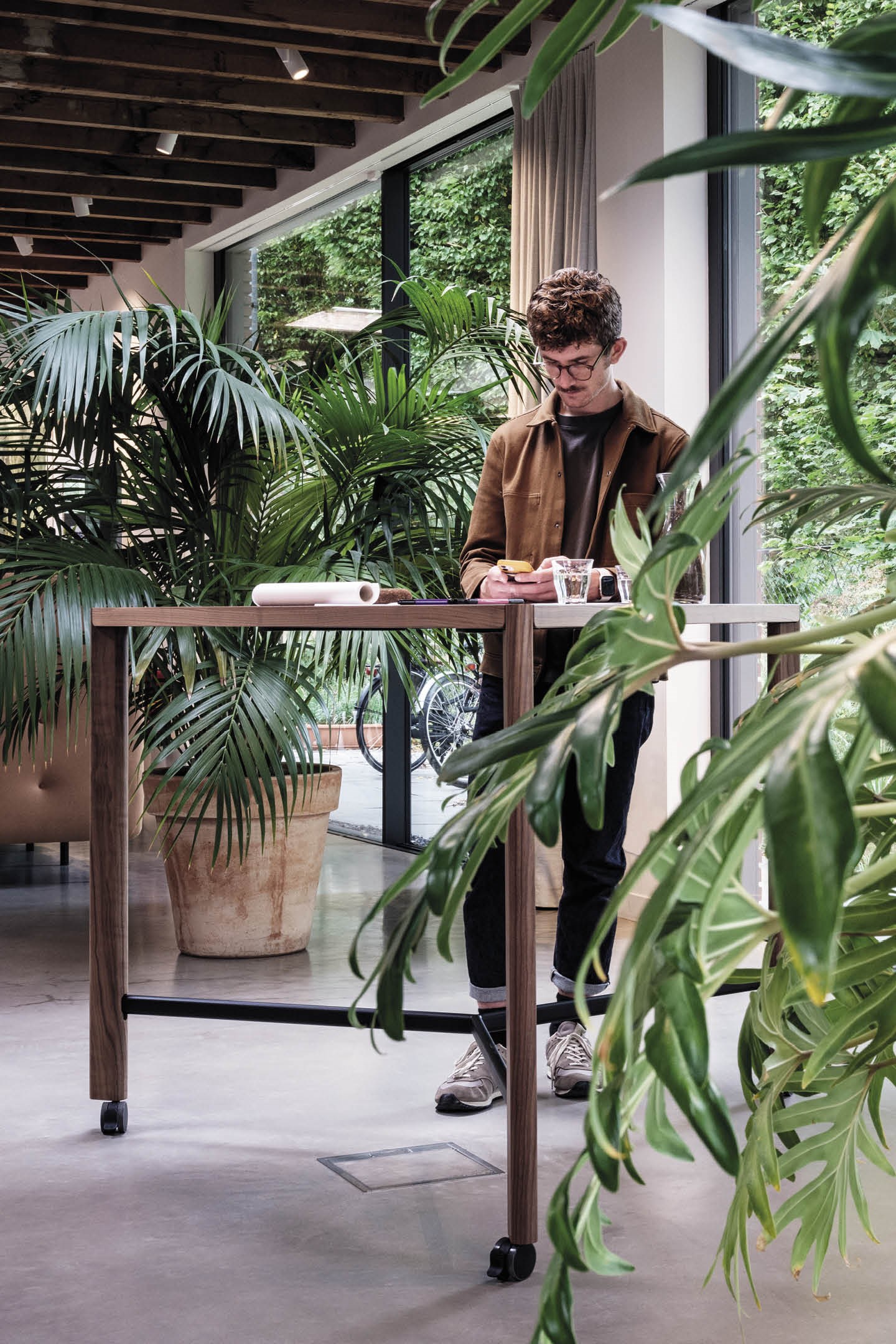 The best wooden designer tables
We make tables - the best wooden designer tables to be precise. All our products are manufactured in our own factory, preferably using local materials. Our designs are contemporary, but not subject to the vagaries of fashion. We consciously opt for an understated style. Quality is always key, which is why we use only high quality materials. In other words, our tables offer you endless possibilities: you have an Arco for life.
At the table
Tables are no longer just for dining, but for all the activities that take place on and around the table. The traditional dining table has been promoted to a 'living' table. The table has become the heart of the home. The place where you eat, but also read the newspaper, do your homework, work (from home), celebrate or play games. We design, develop and manufacture tables for all these moments.
We are Arco, we make tables. 
For this generation.
And the next.
And the next.