Refurbished furniture
Arco believes in circularity and circular principles. Alongside wanting to make beautiful products, it is at least as important to us that they are durable. Quality is thereby key. Our tables are designed to last for generations. To make memories for life.
Hence our designs allow for a product to be 'refurbished'. That creates a new lifecycle for the product. We restore and/or upgrade existing products. We prefer to reuse all the components, but if it's really necessary we will obviously replace certain components. By refurbishing a product we do not waste resources unnecessarily. The functionality of the product remains the same, but after a makeover in our factory the product looks like new again. The product gets a second life. Ready for even more beautiful moments. We love refurbishing.
Interested?
Please contact your local Arco dealer or us.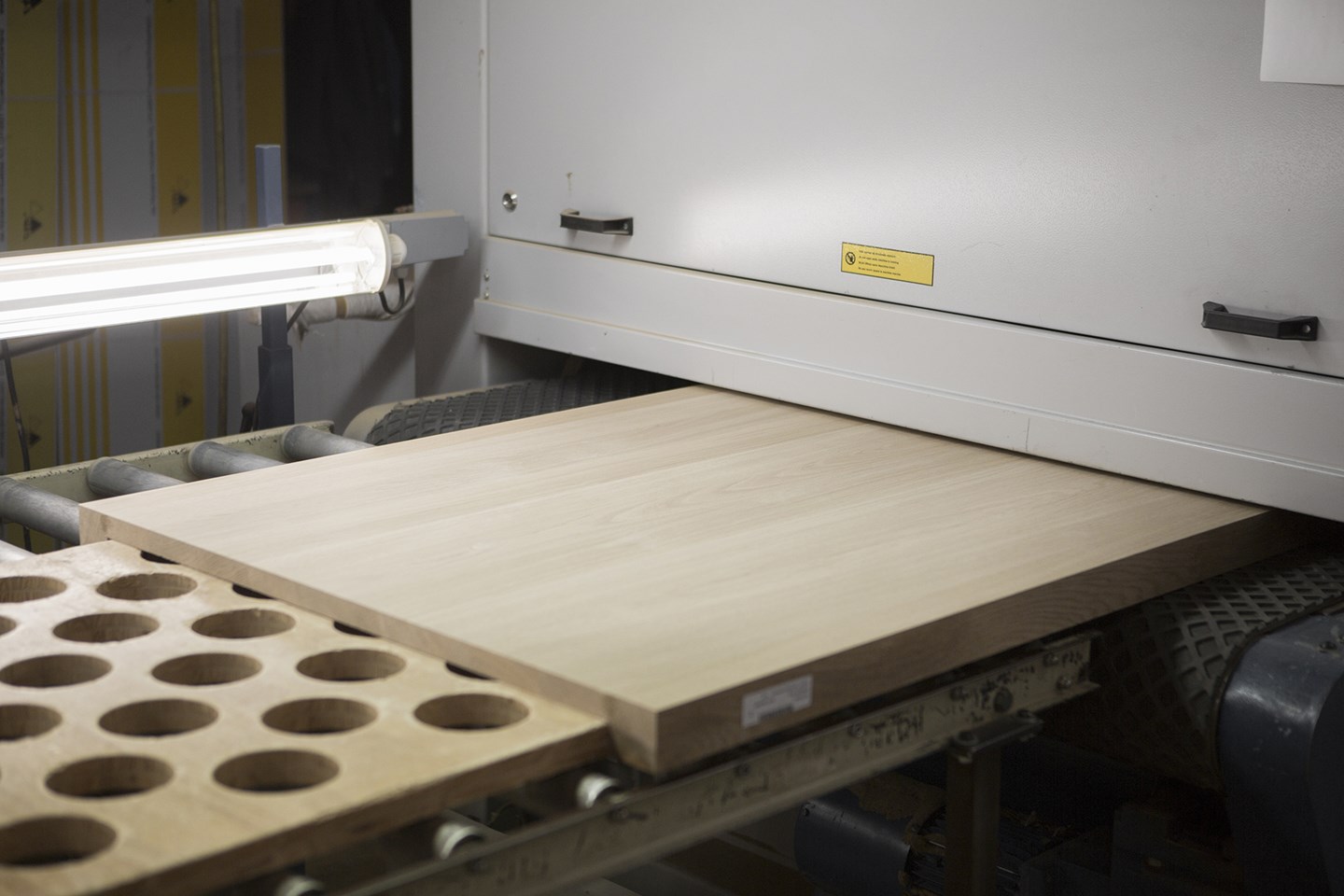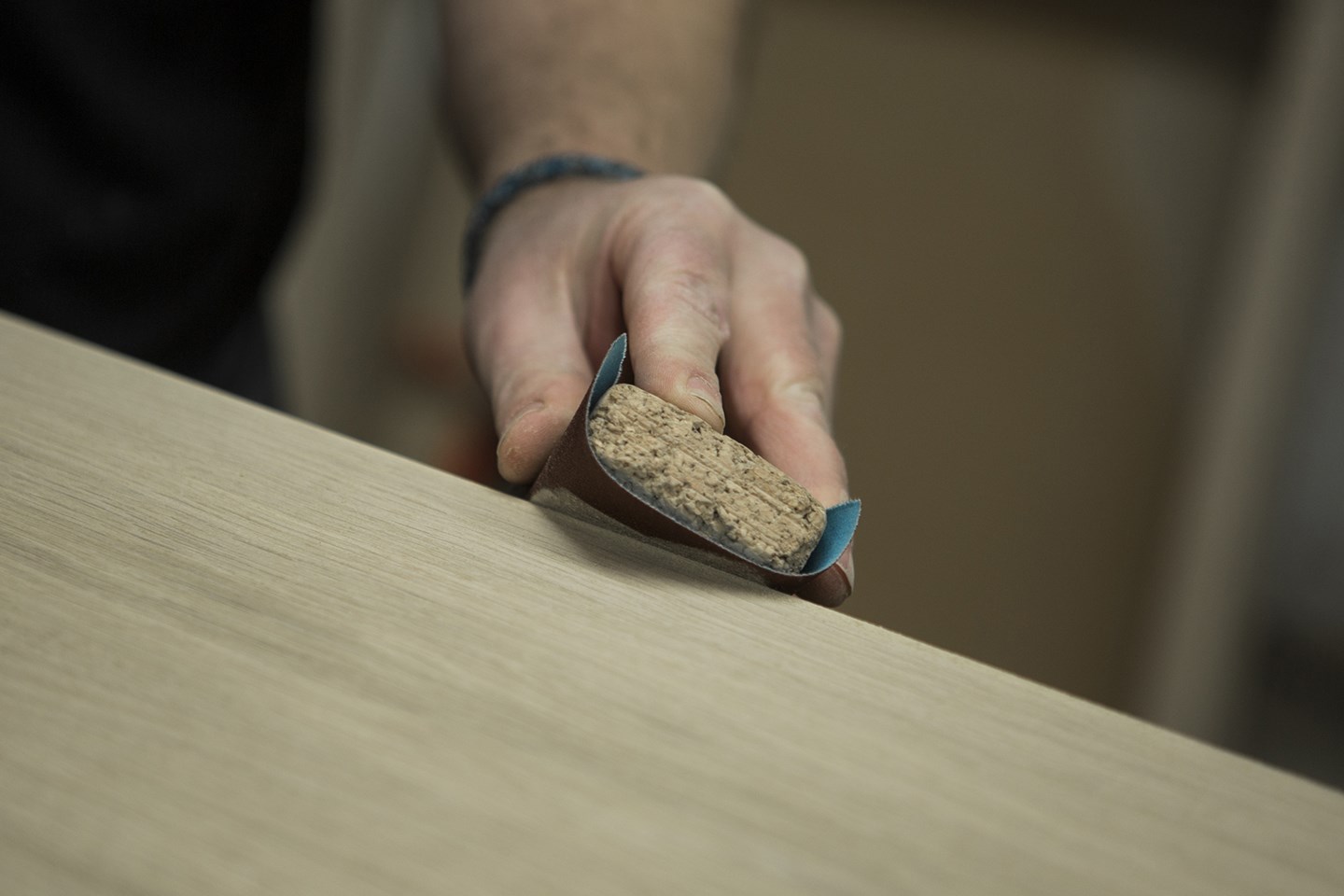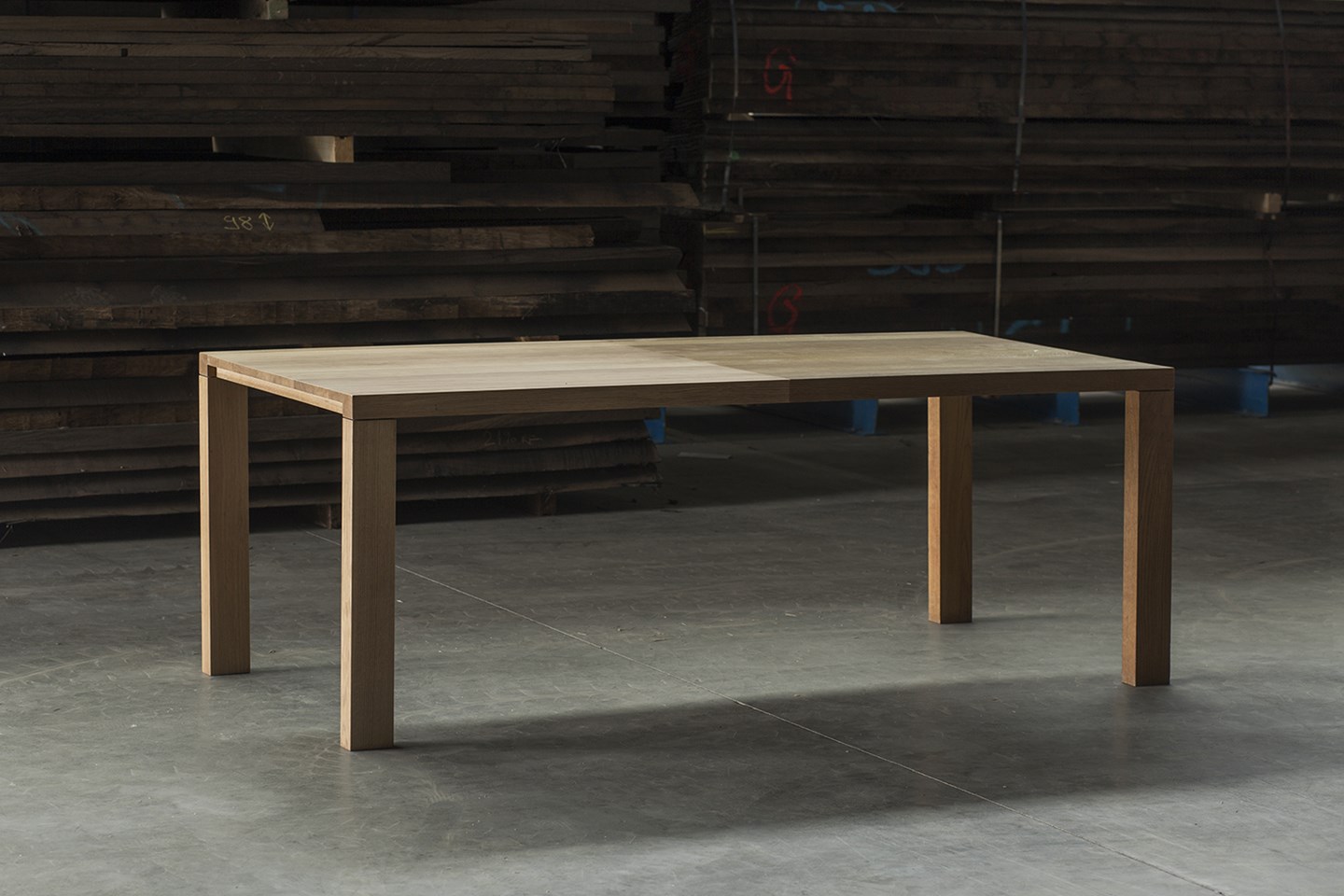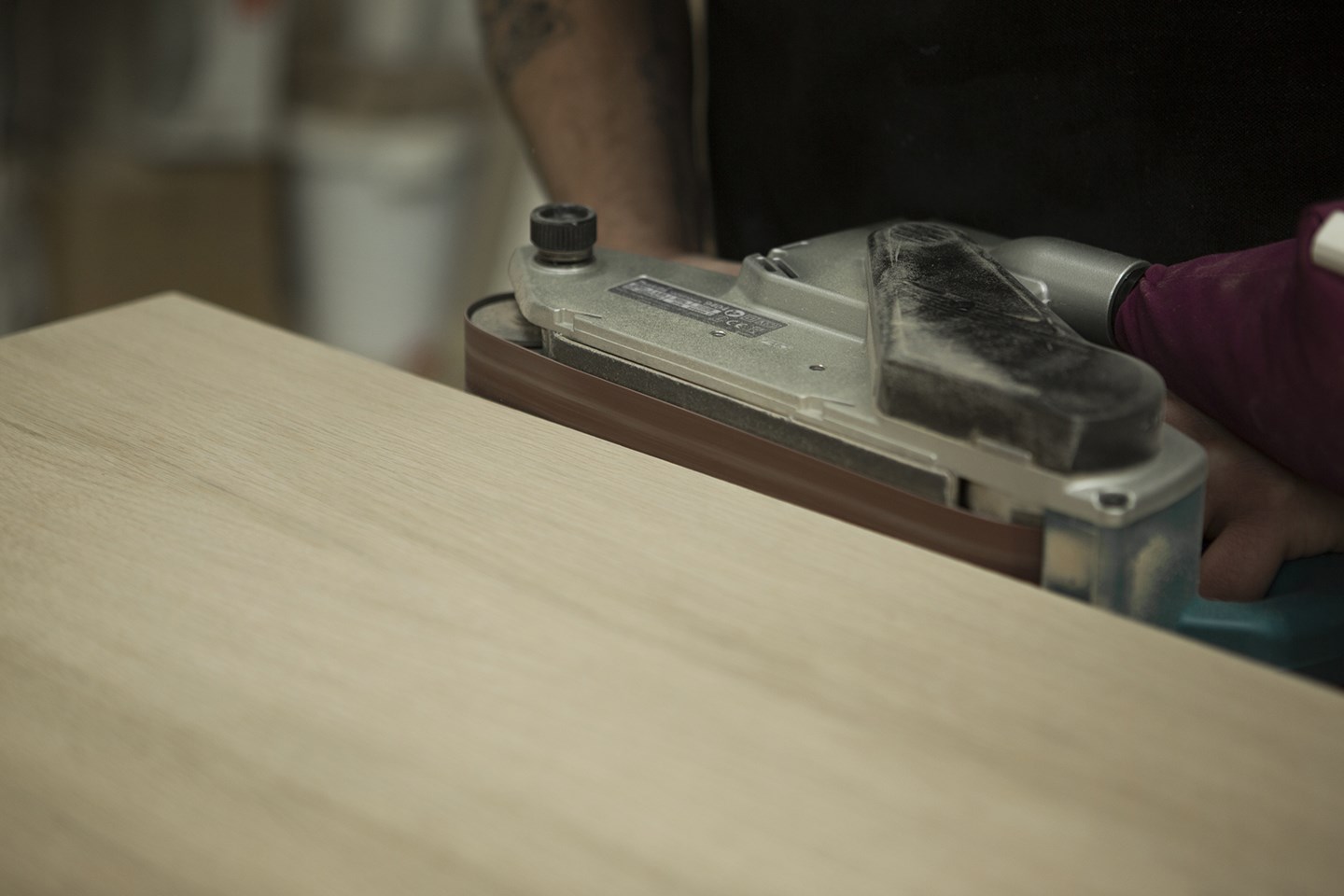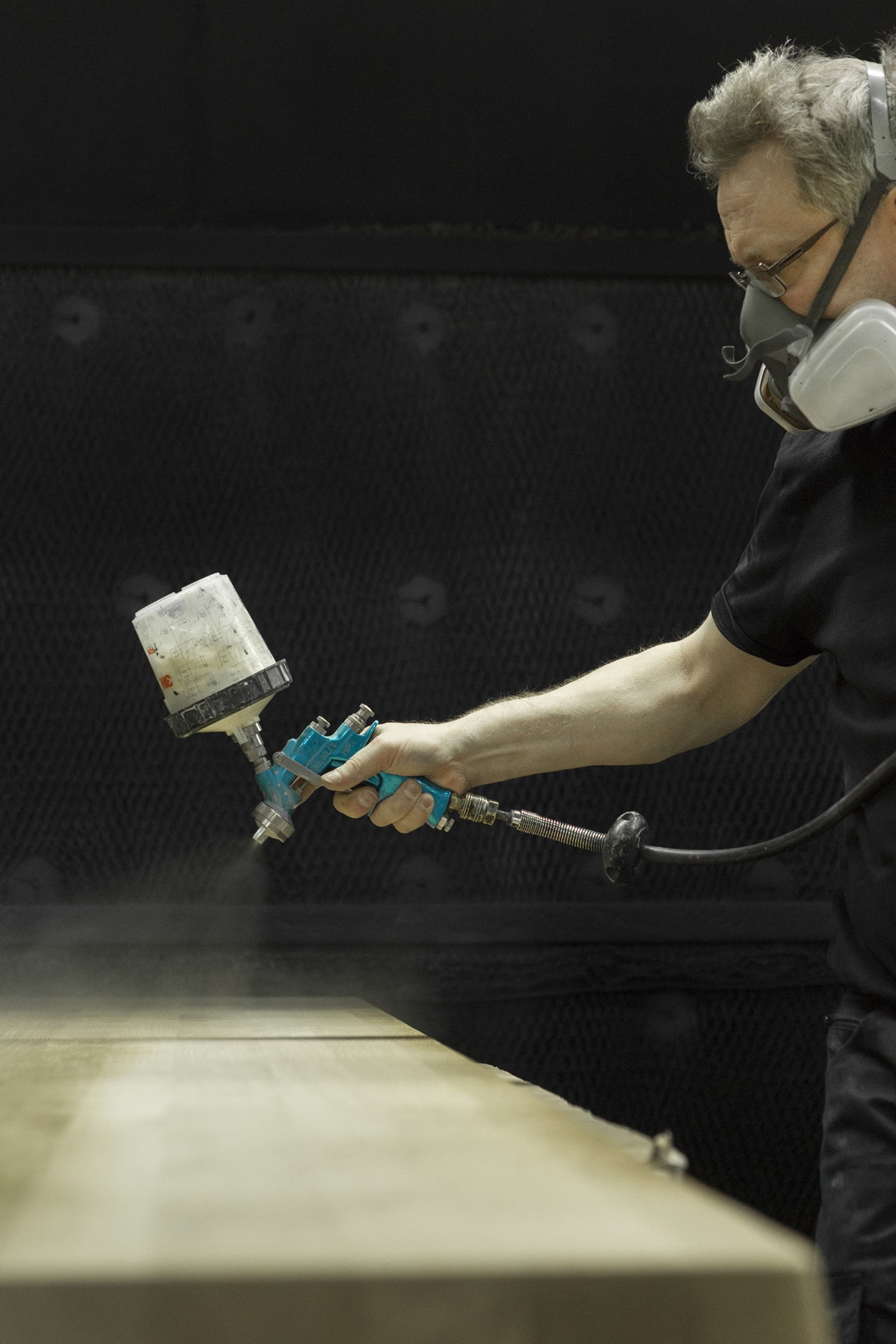 Refurbished
We last generations