Makers & Creators

We made this Makers & Creators video with Barbara Hofman from HofmanDujardin, where she explains how this table was created and what the idea and philosophy behind the design of this flexible table is.

Videography by Blickfanger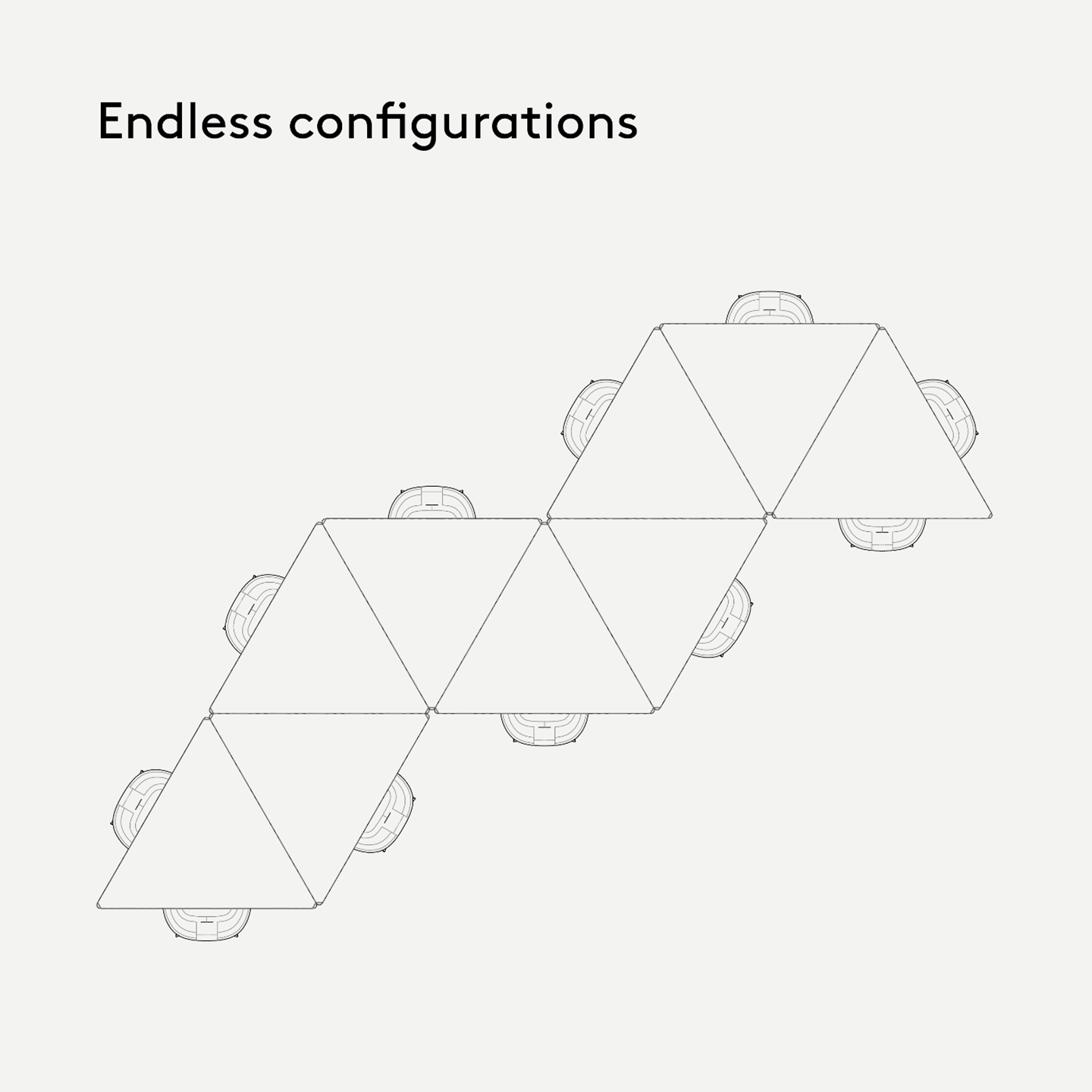 Arco | Move

Innovation is a continuous process for many companies. Being able to adapt the working environment, where different disciplines, both in small and large teams, can work together is becoming increasingly important. For this flexible workplace, HofmanDujardin came up with a table in the shape of a triangle that you can easily move, expand and connect. There are endless configurations available.
Move table by HofmanDujardin
Arco collaborated with HofmanDujardin to develop the new flexible Move table. Each individual table can be easily linked to create ever-changing, intuitive and playful work environments.
The Move is available in a low and high variant and can be equipped with wheels and invisible magnets, which make it even easier to create playful configurations. The legs and frame are made of solid wood. The triangular top is available in semi-solid wood, veneer or HPL. Like every Arco table, it is produced in the Netherlands, with certified wood (FSC/PEFC/STIP) and water-based lacquer.