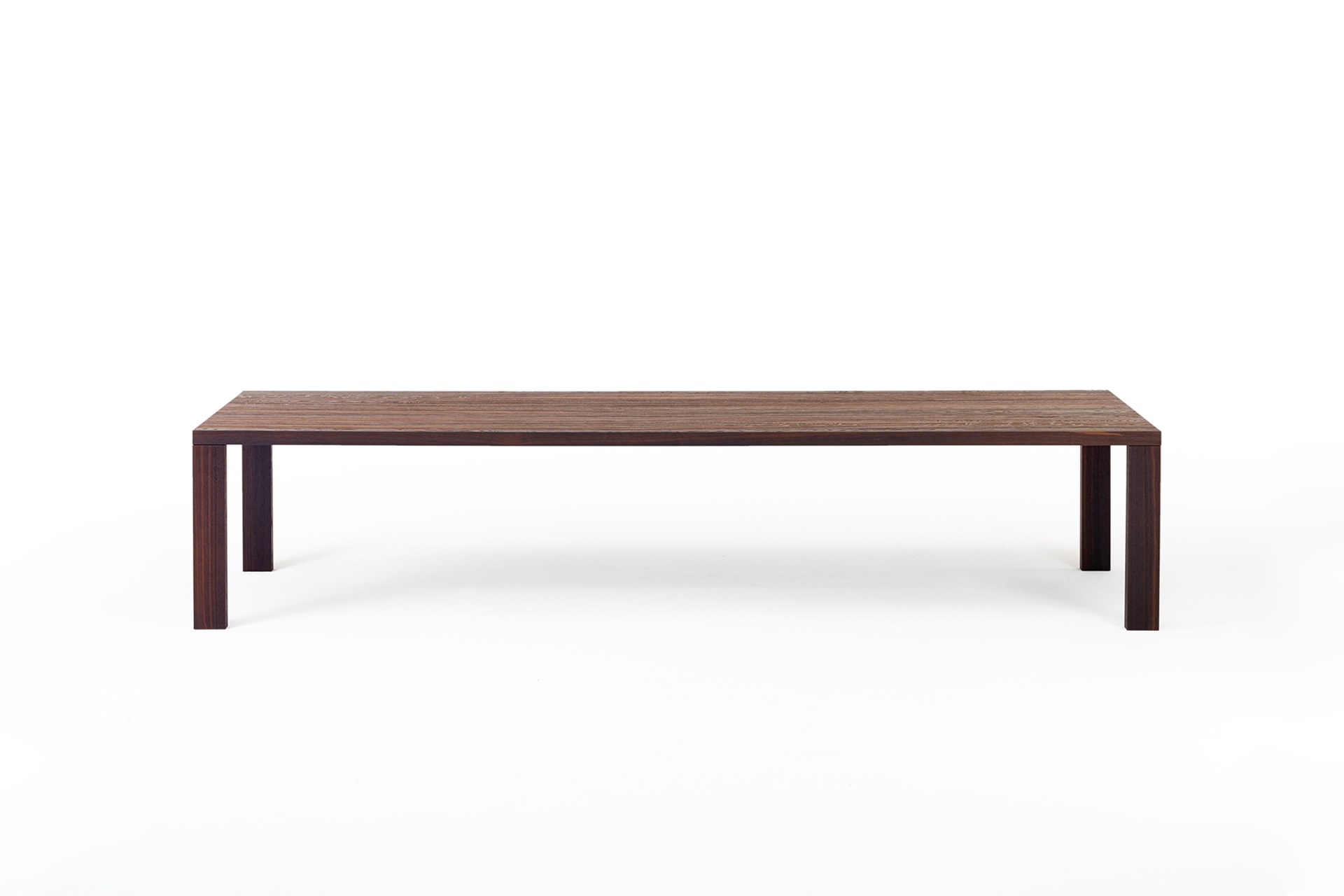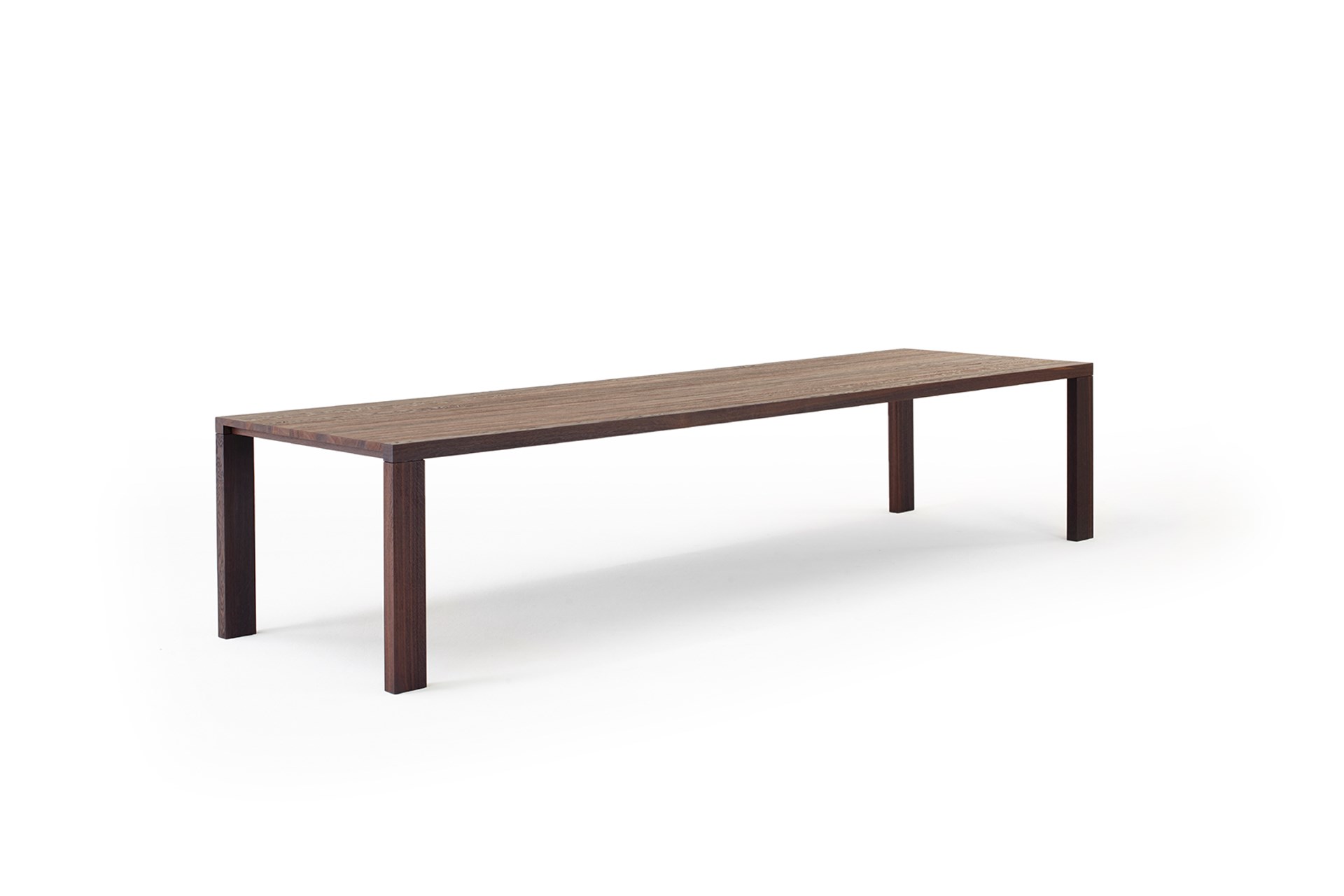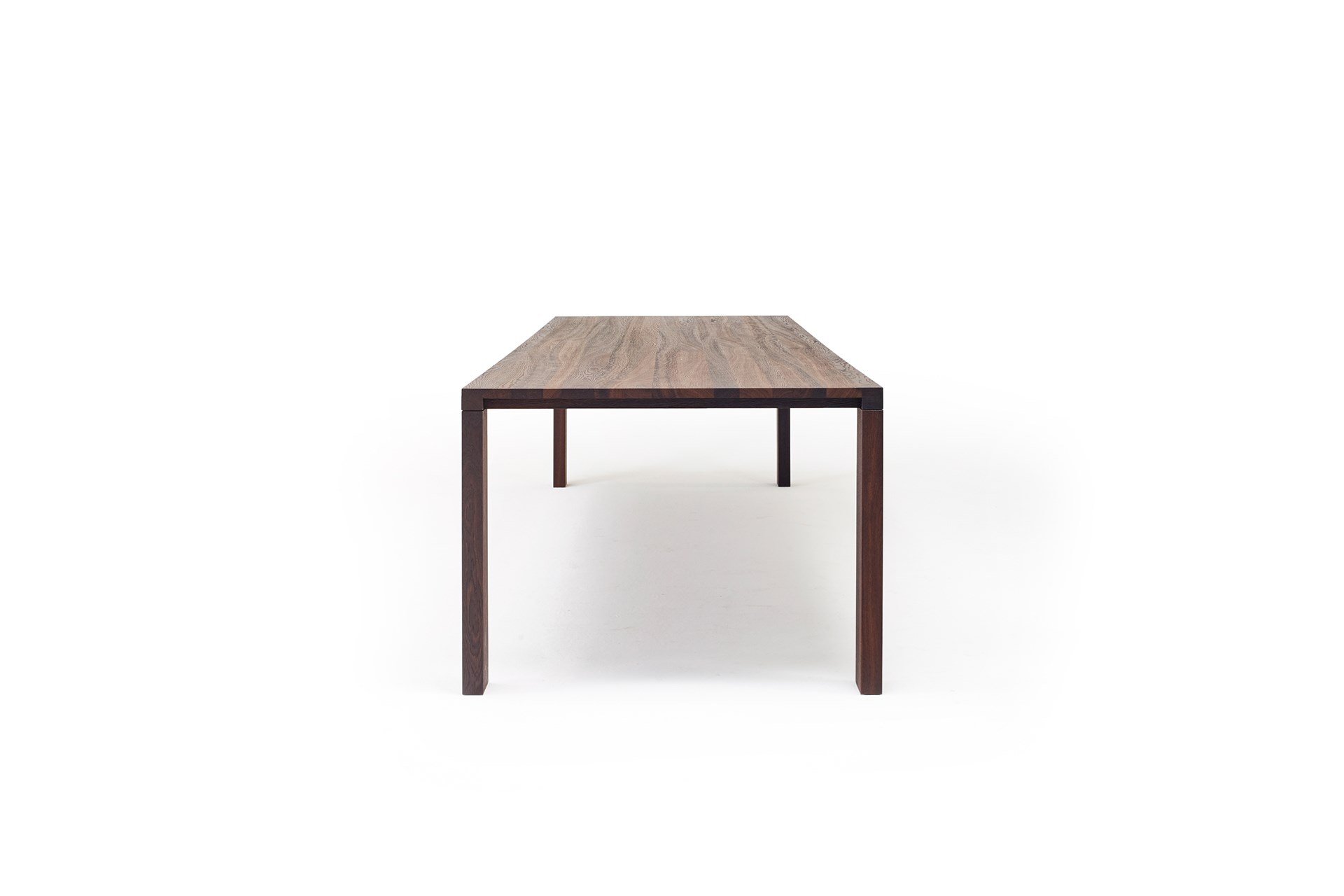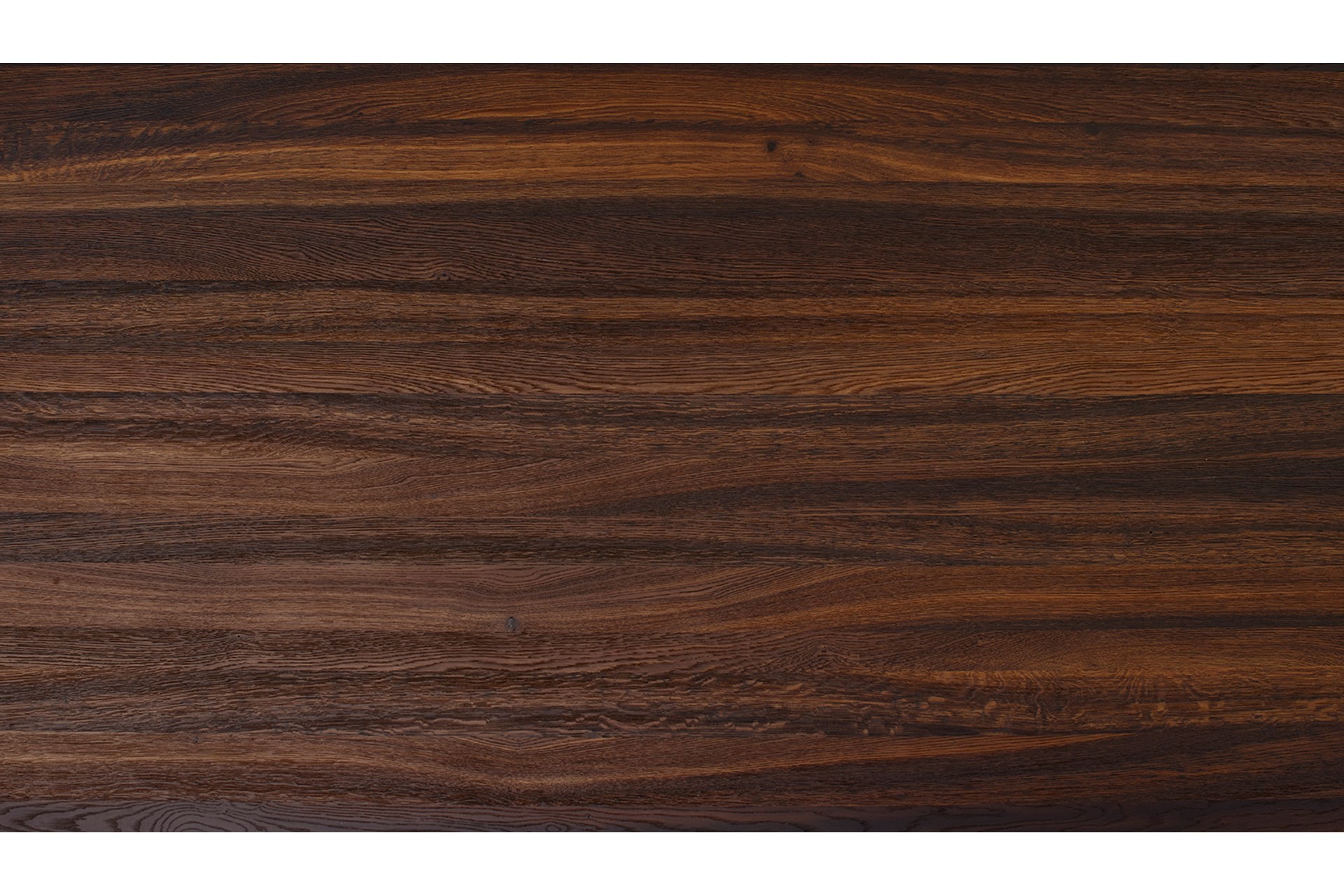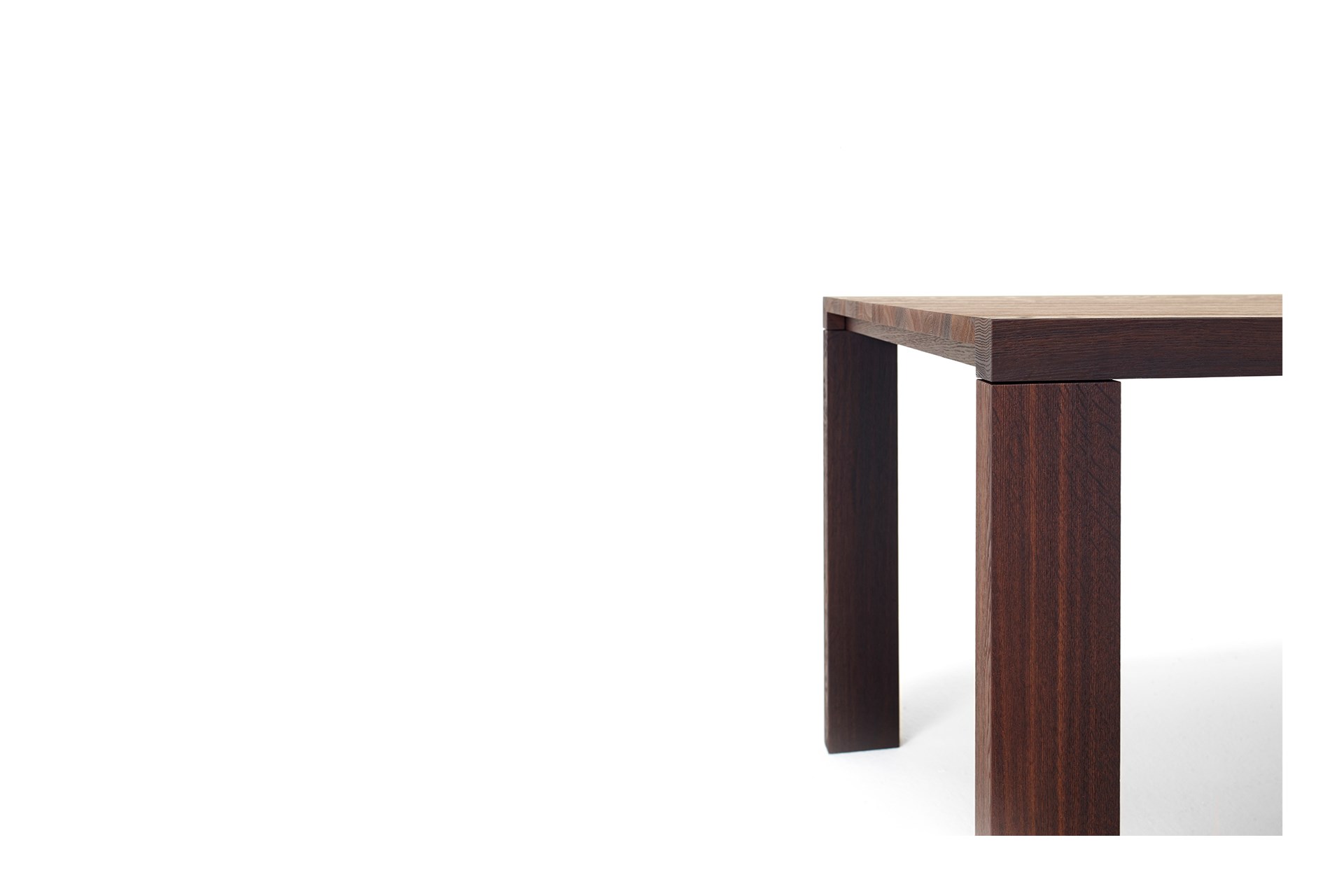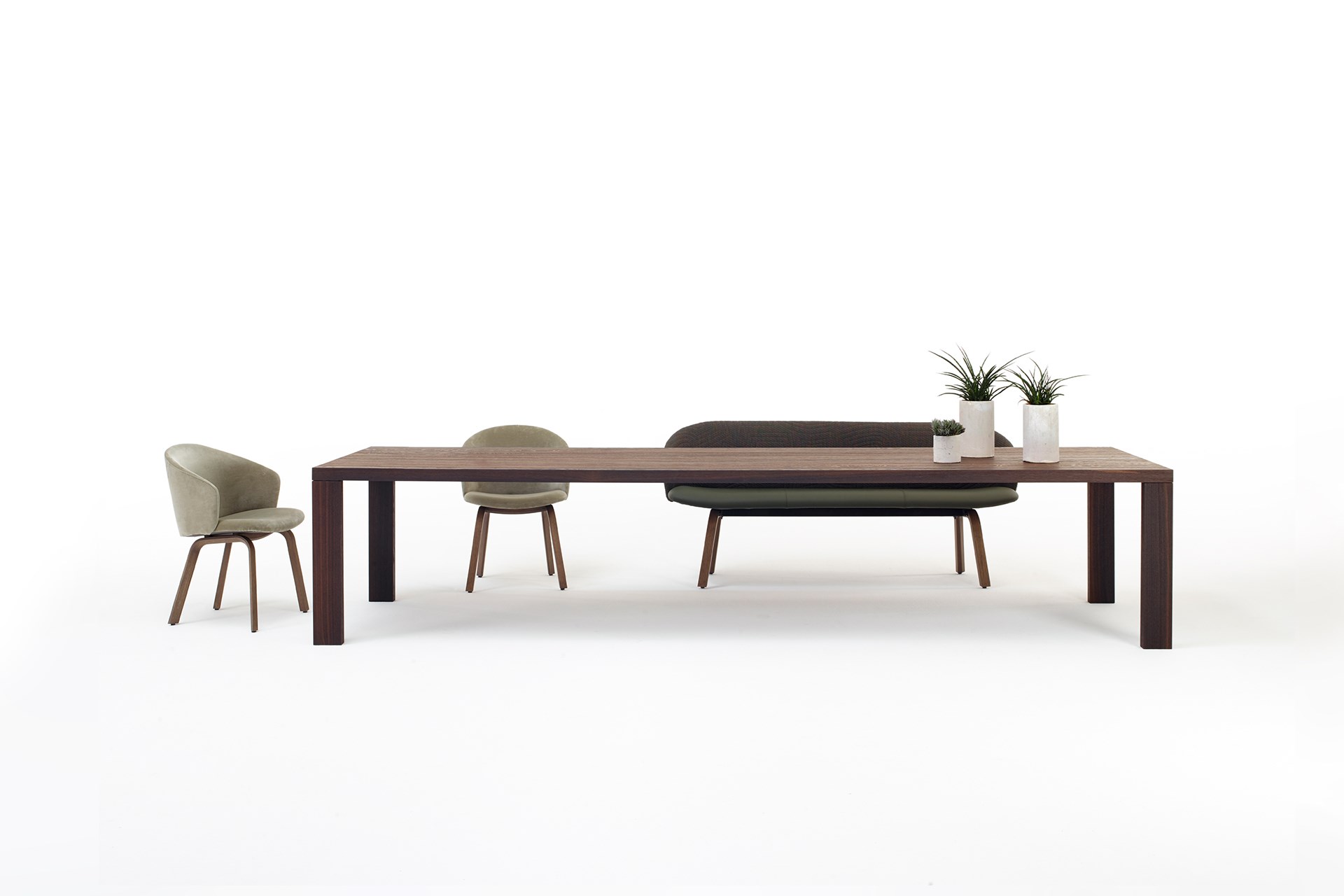 Description
Essenza is a solid wood table with a pure and elegant design. It can also be turned into a high-end desk with a neat cable feed-through, cable management and privacy panel, and completed with a matching set of drawers from our Graphic Module range and cabinets from our Side-Store Office range.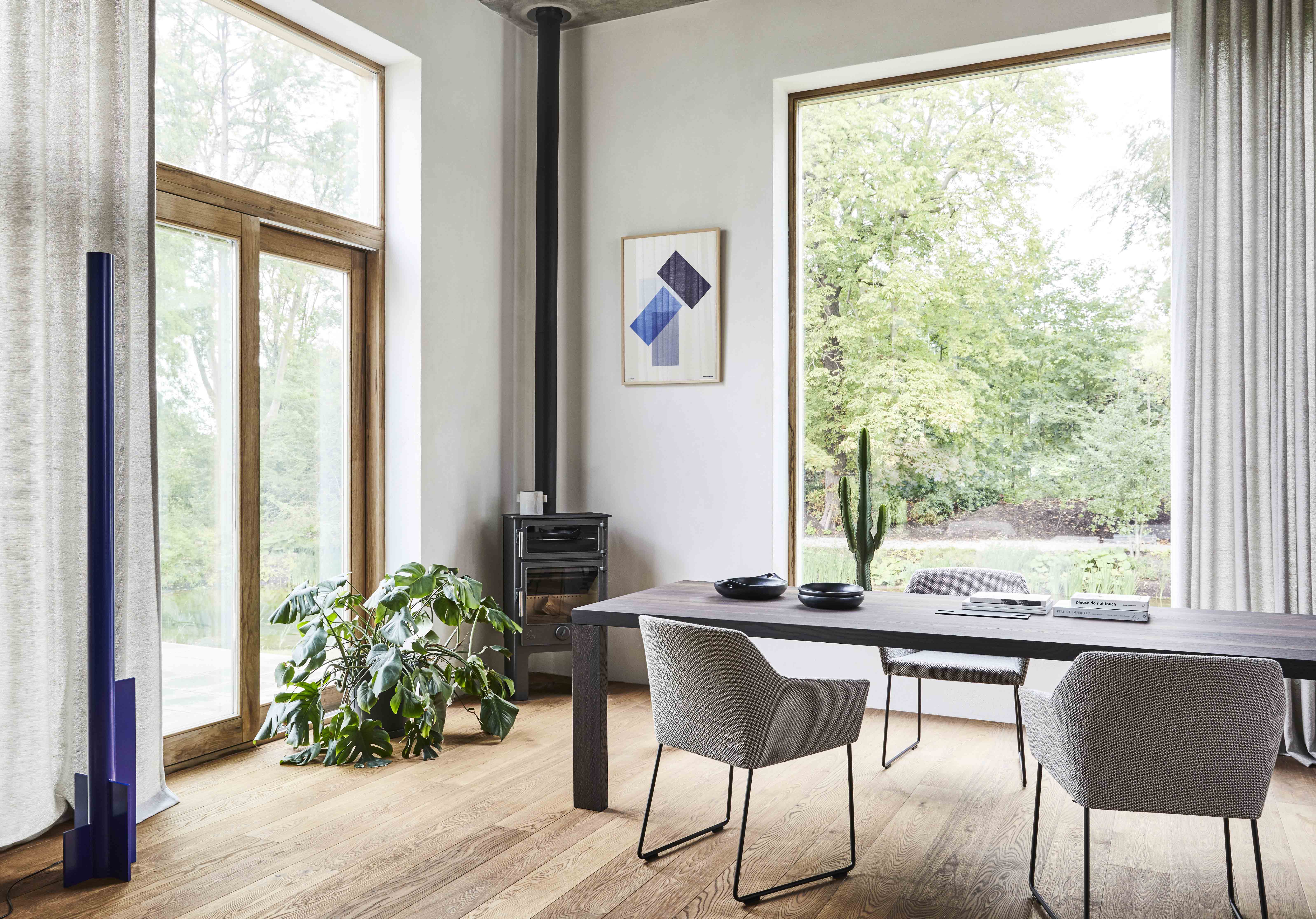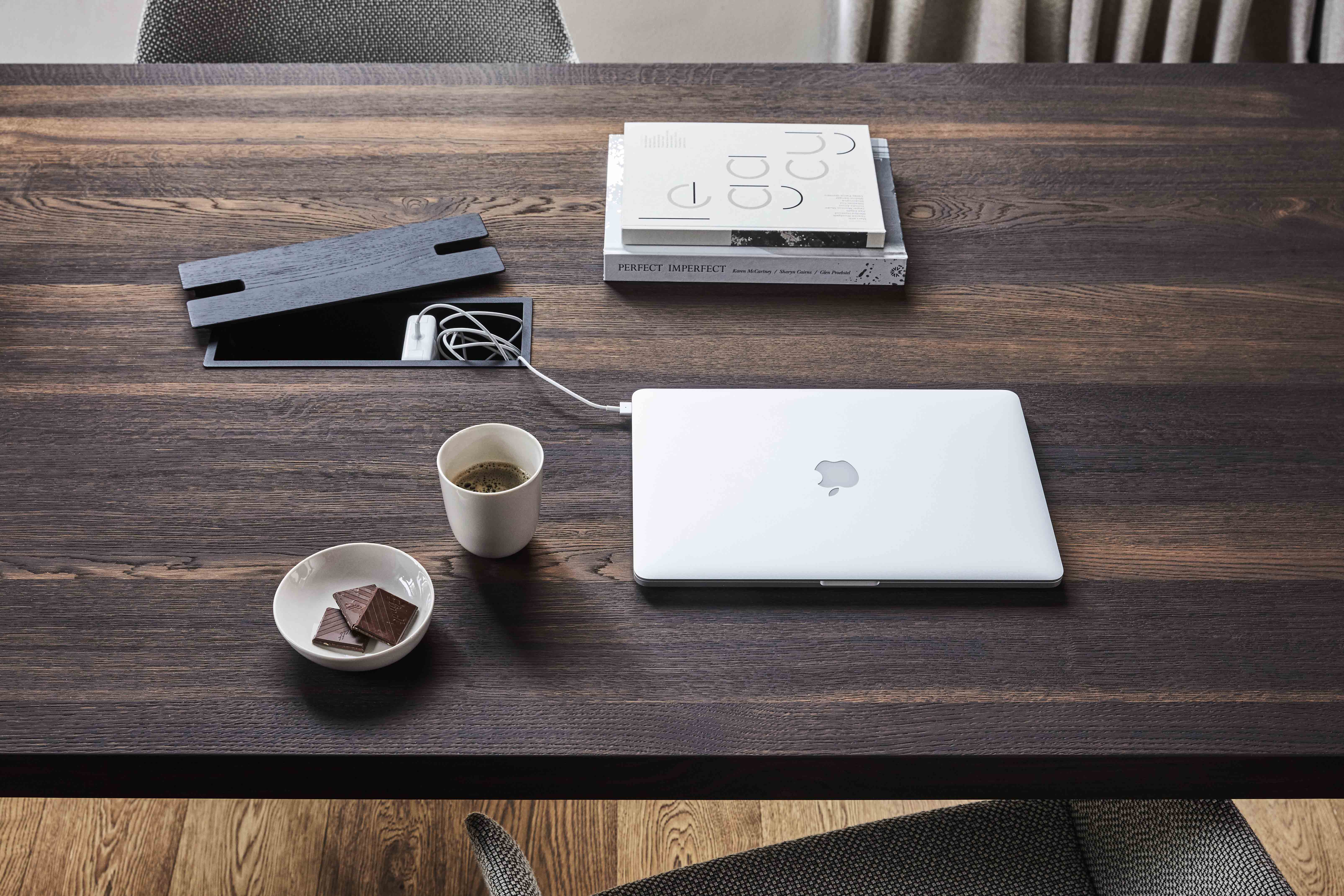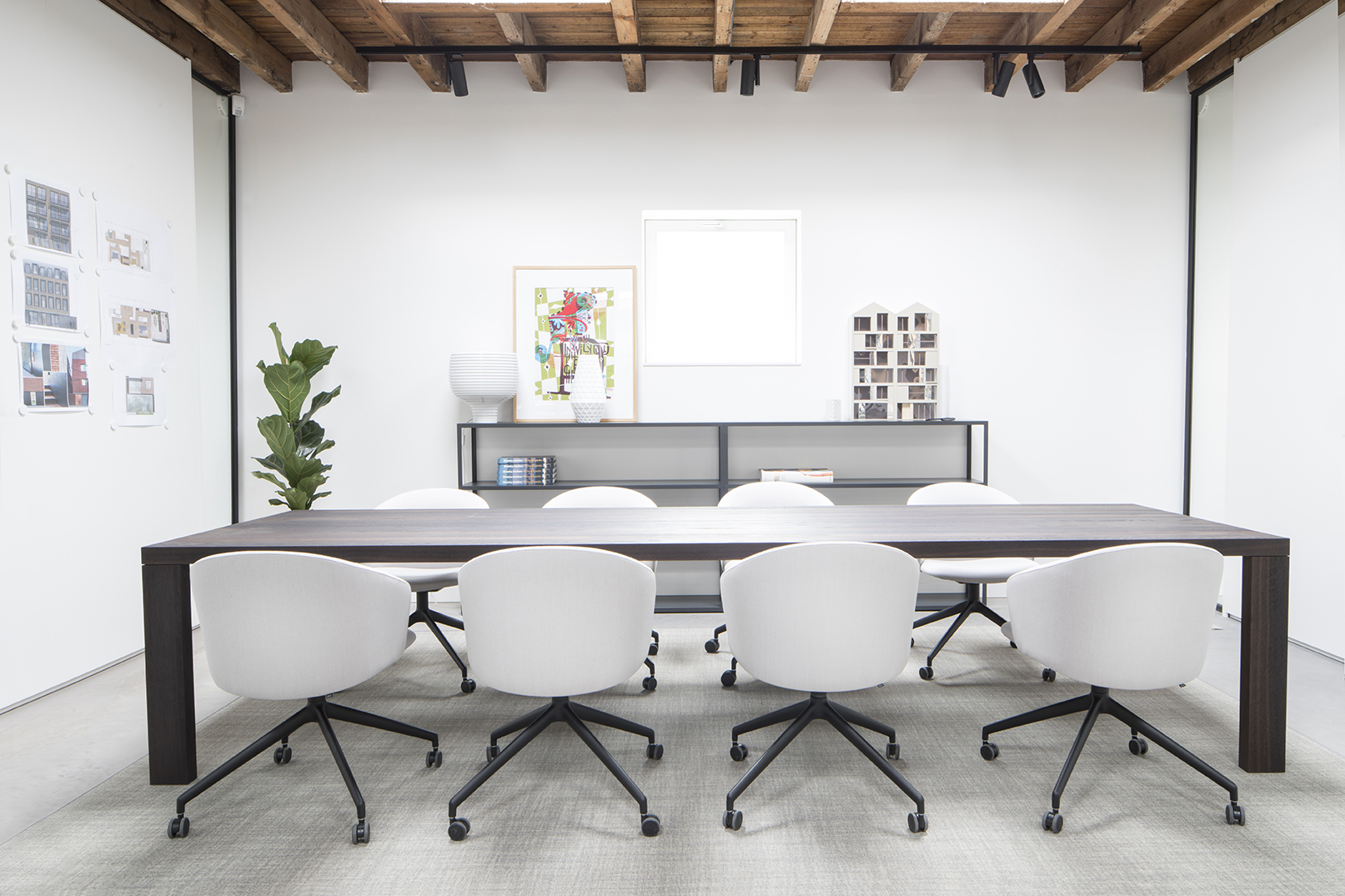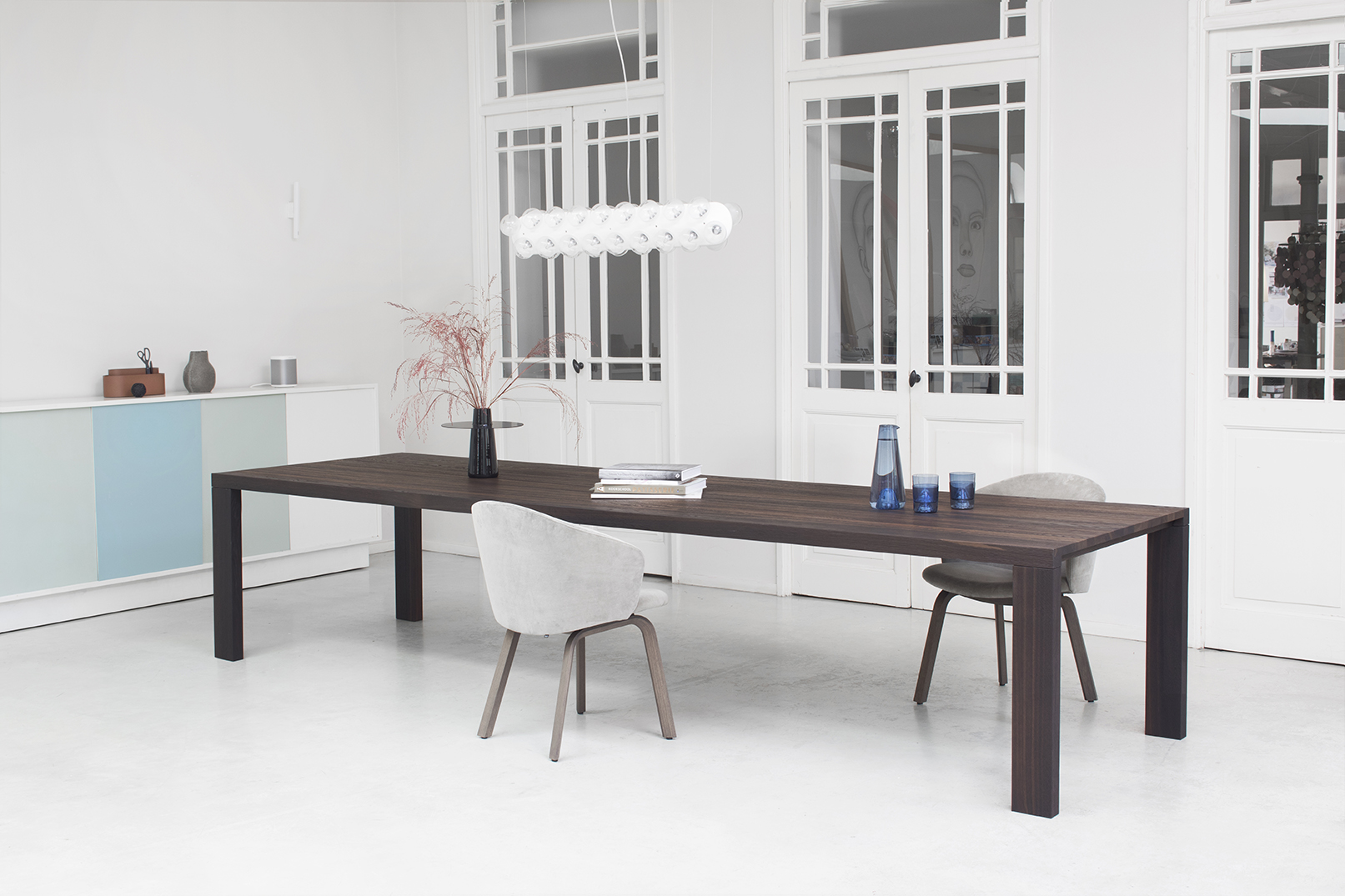 Every person has different desires and needs and every situation needs a different approach. It is accordingly no more than logical that we adapt our tables in line with what you wish: to the appropriate length, width, height and with the desired finish.
All our products are provided with a product eco passport. This is a clear overview of the product, with the composition of the materials and their percentages by weight.
oak: neutrals (solid, semi-solid, veneer)

1101 oak white

1100 oak natural

1000 oak pure

1201 oak smoke

1202 oak morado

1300 oak black

1301 oak carbon
oak: colors (solid, semi-solid, veneer)

1200 oak grey
oak: neutrals (solid, semi-solid)

1101 oak white (oil)

1100 oak natural (oil)

1000 oak smoked pure
walnut (solid, semi-solid, veneer)

1000 walnut pure