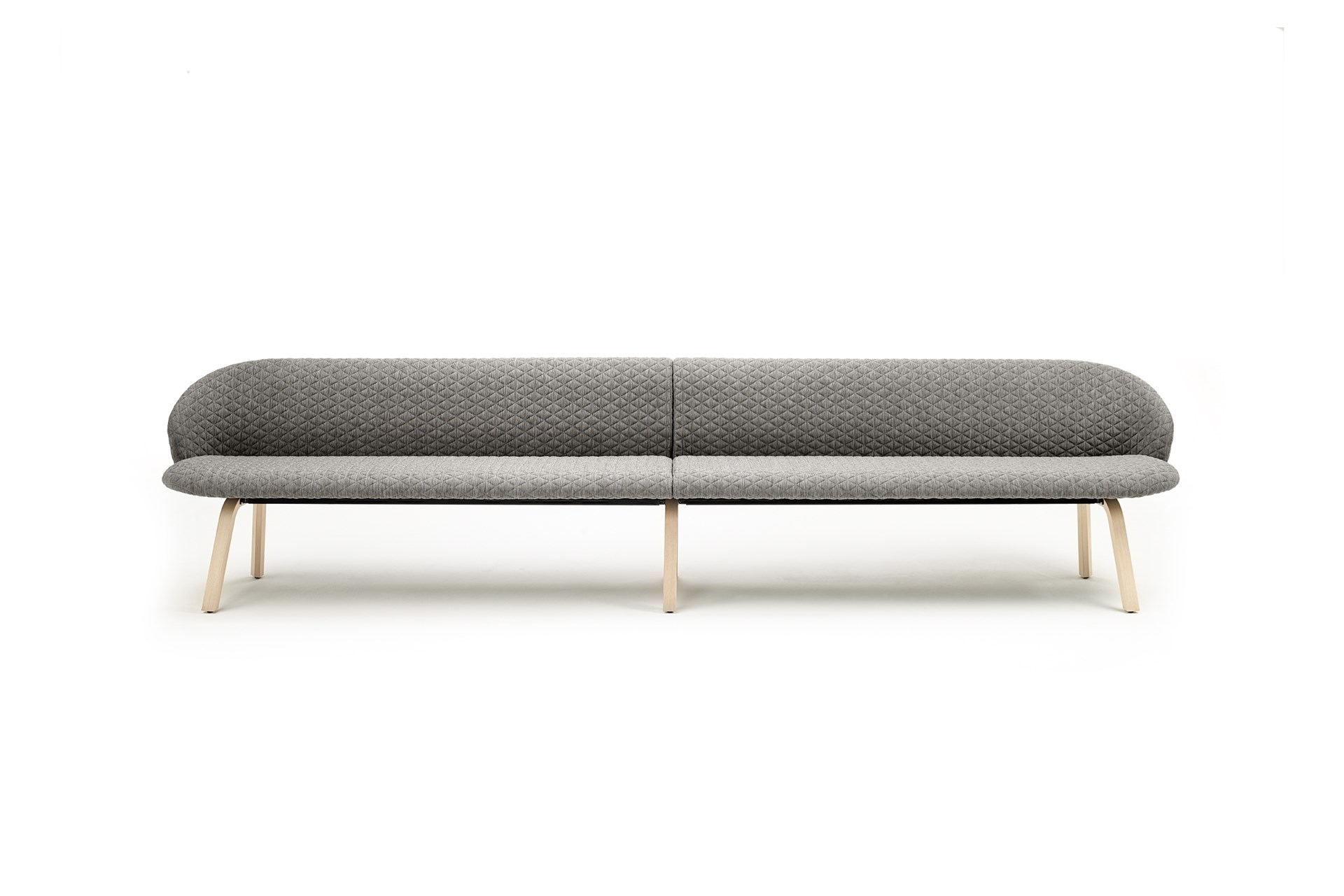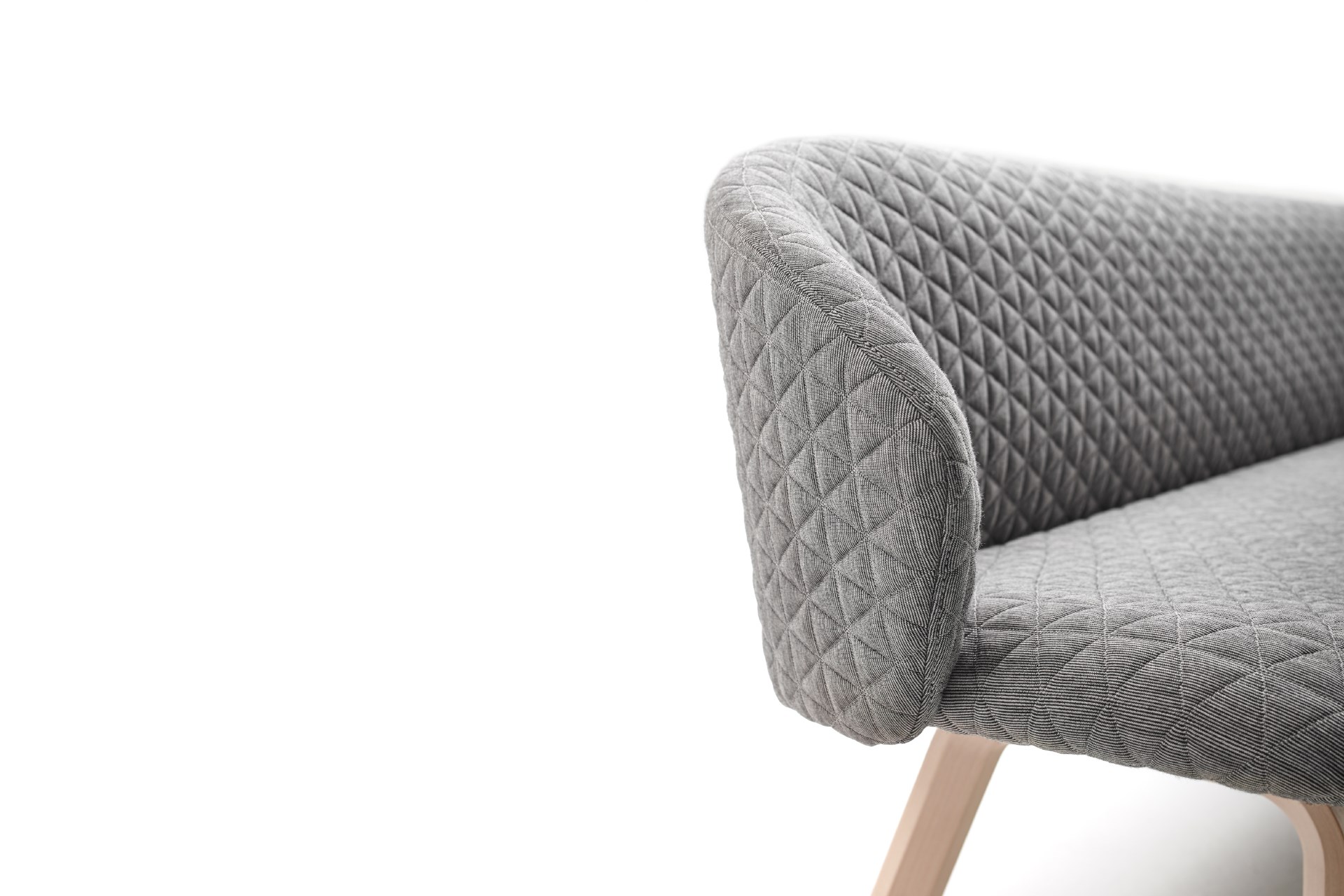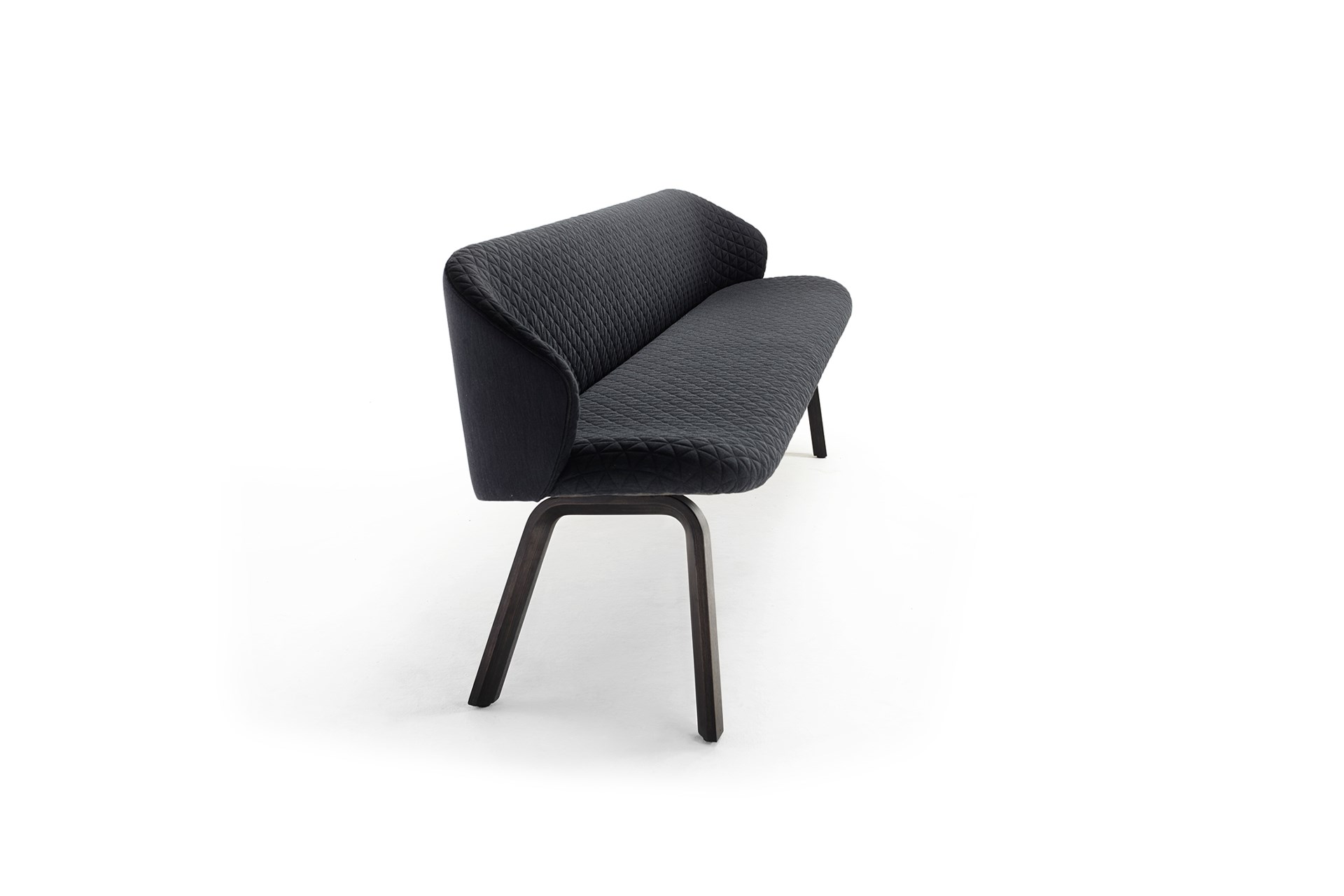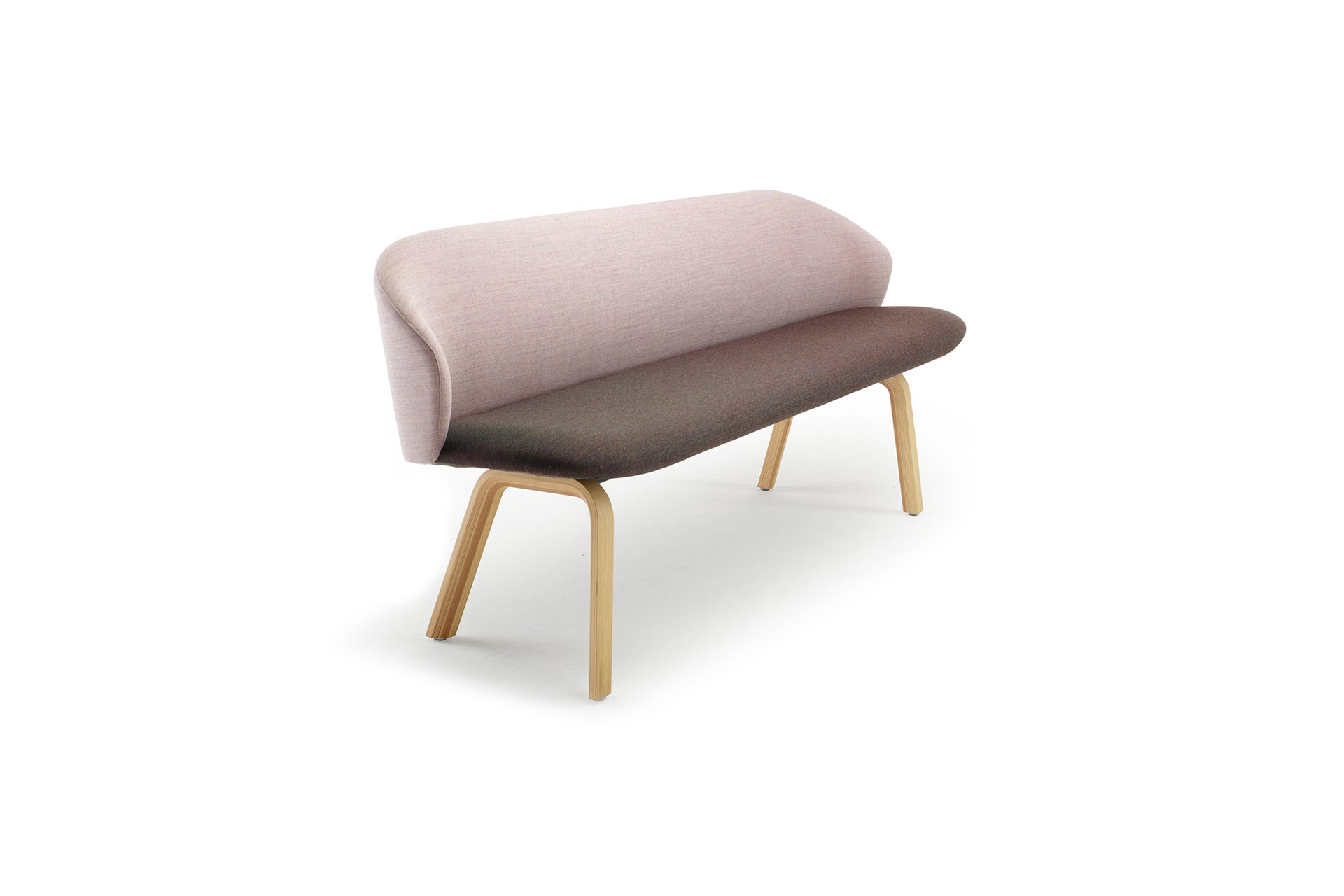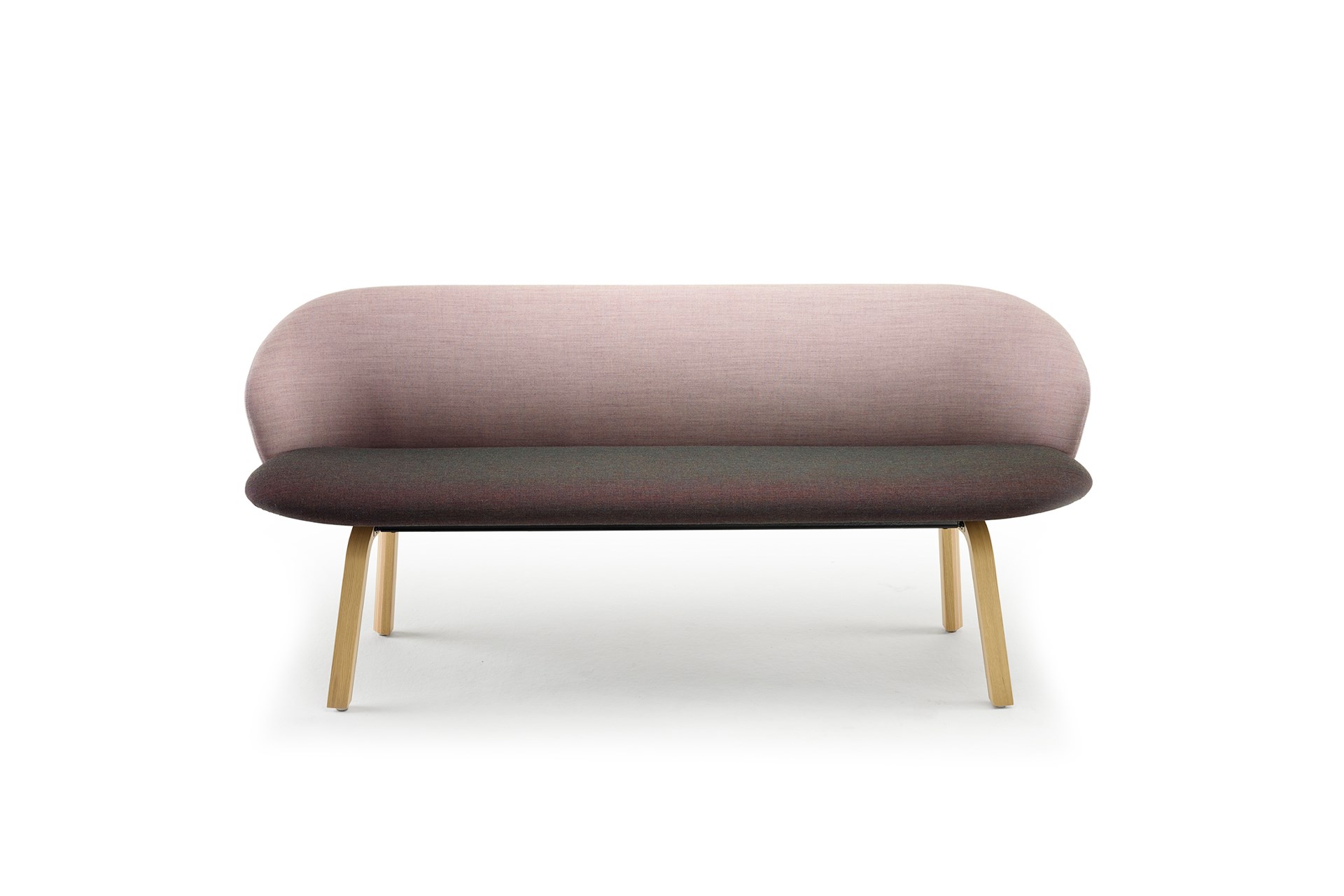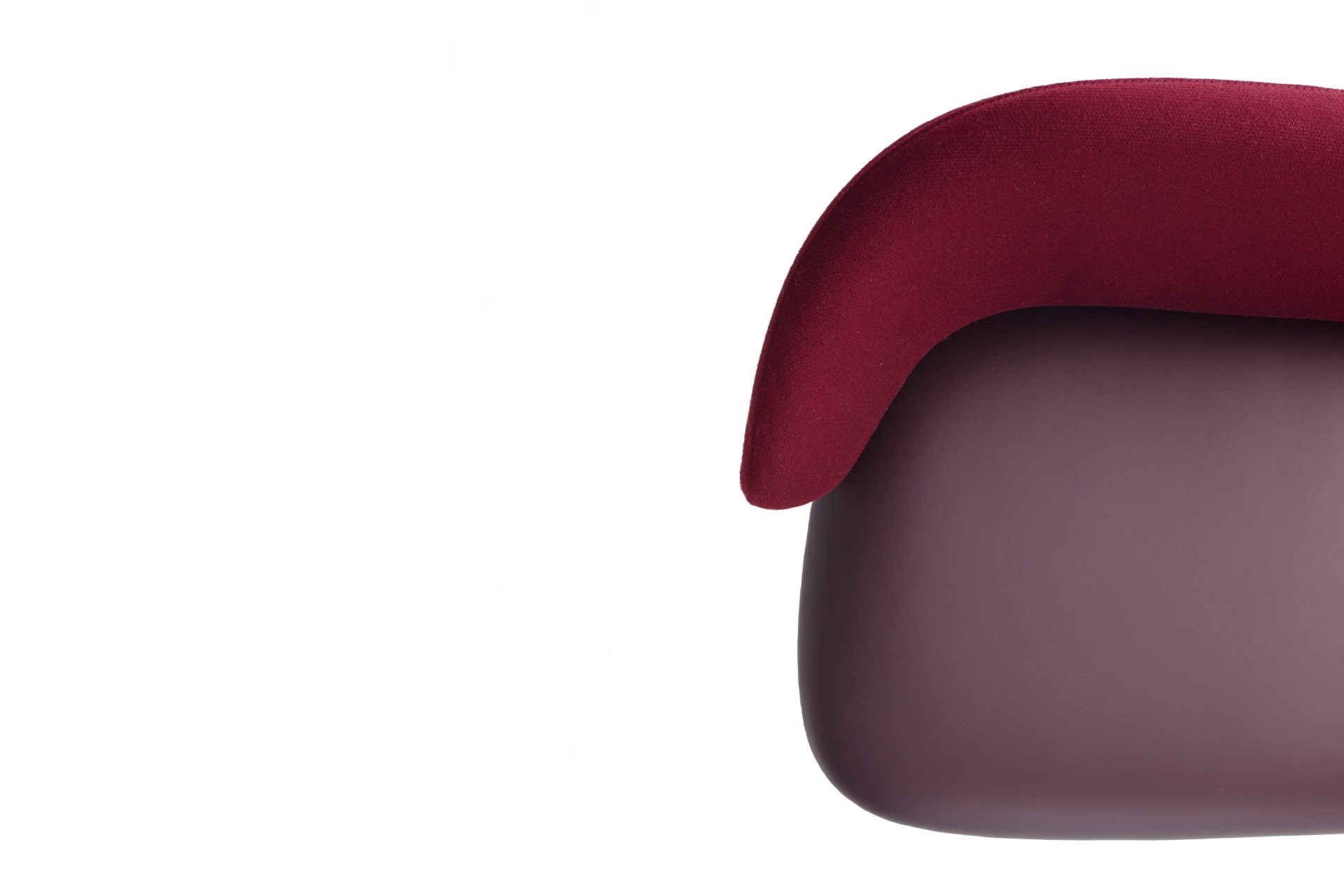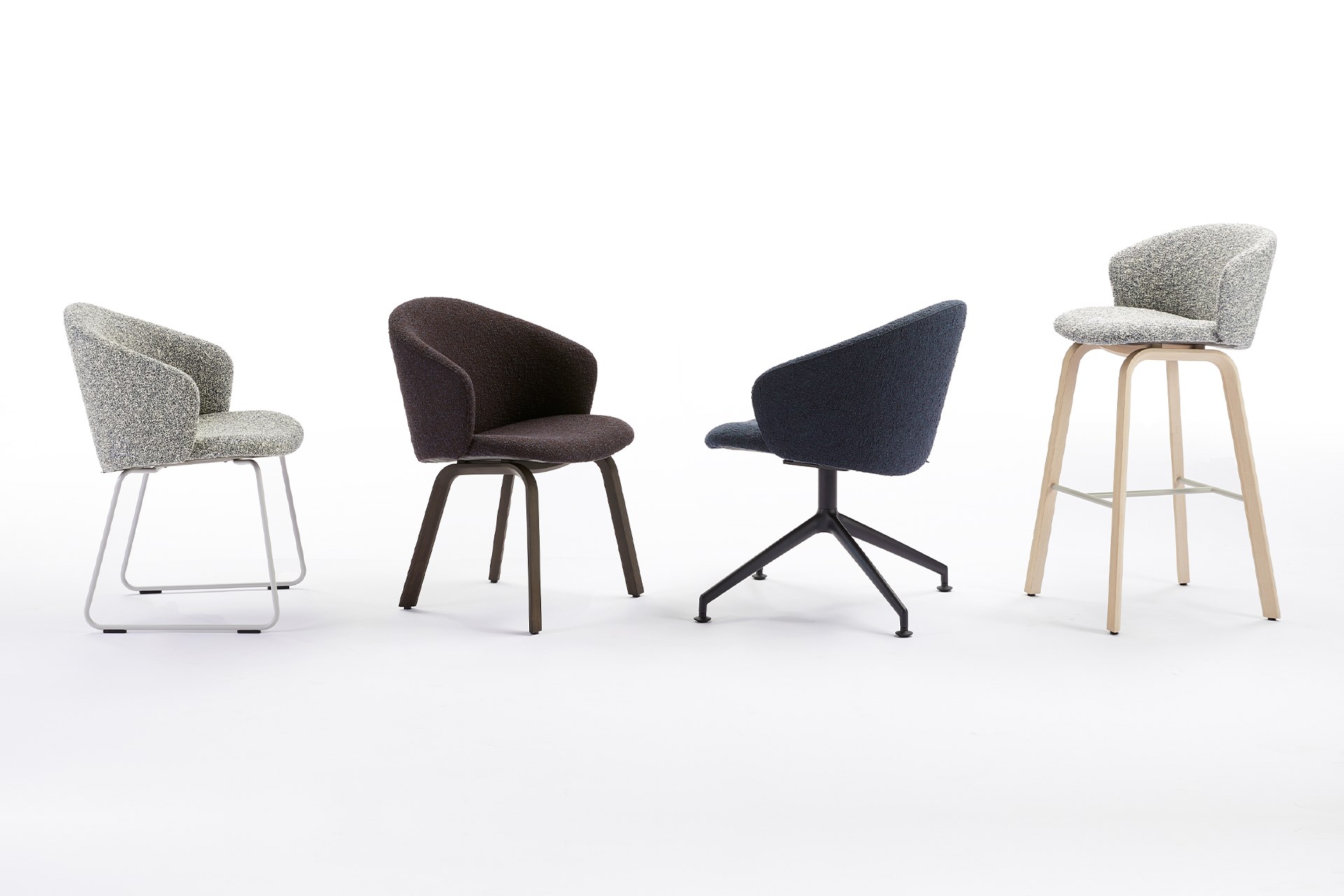 Designer
Gudmundur Ludvik
Designer
Gudmundur Ludvik
Description
The fully upholstered bench is the newest member of the Close product family by Icelandic designer Gudmundur Ludvik and is every bit as comfortable as it looks. The bench is comfortable to sit on and features a minimalist, streamlined design. The outer contours of the seat and backrest, which were consciously designed as two distinct shapes, consist of clean, geometric lines. The minimalist shape of the frame reinforces the dynamic elements of the design. Although especially suitable for the dining area, the Close Bench can serve in a range of settings from residential to restaurants and lounges to offices with equal ease.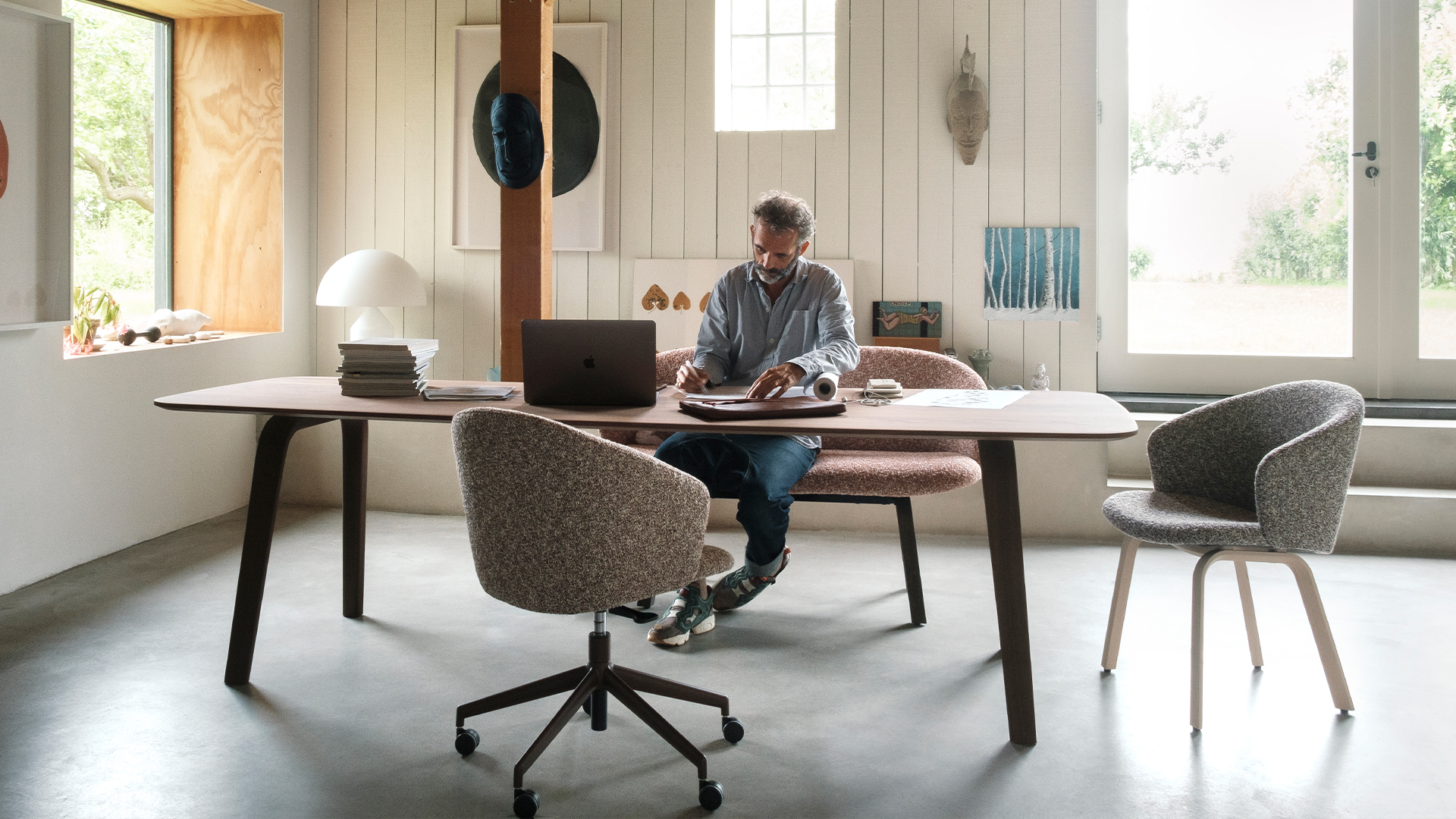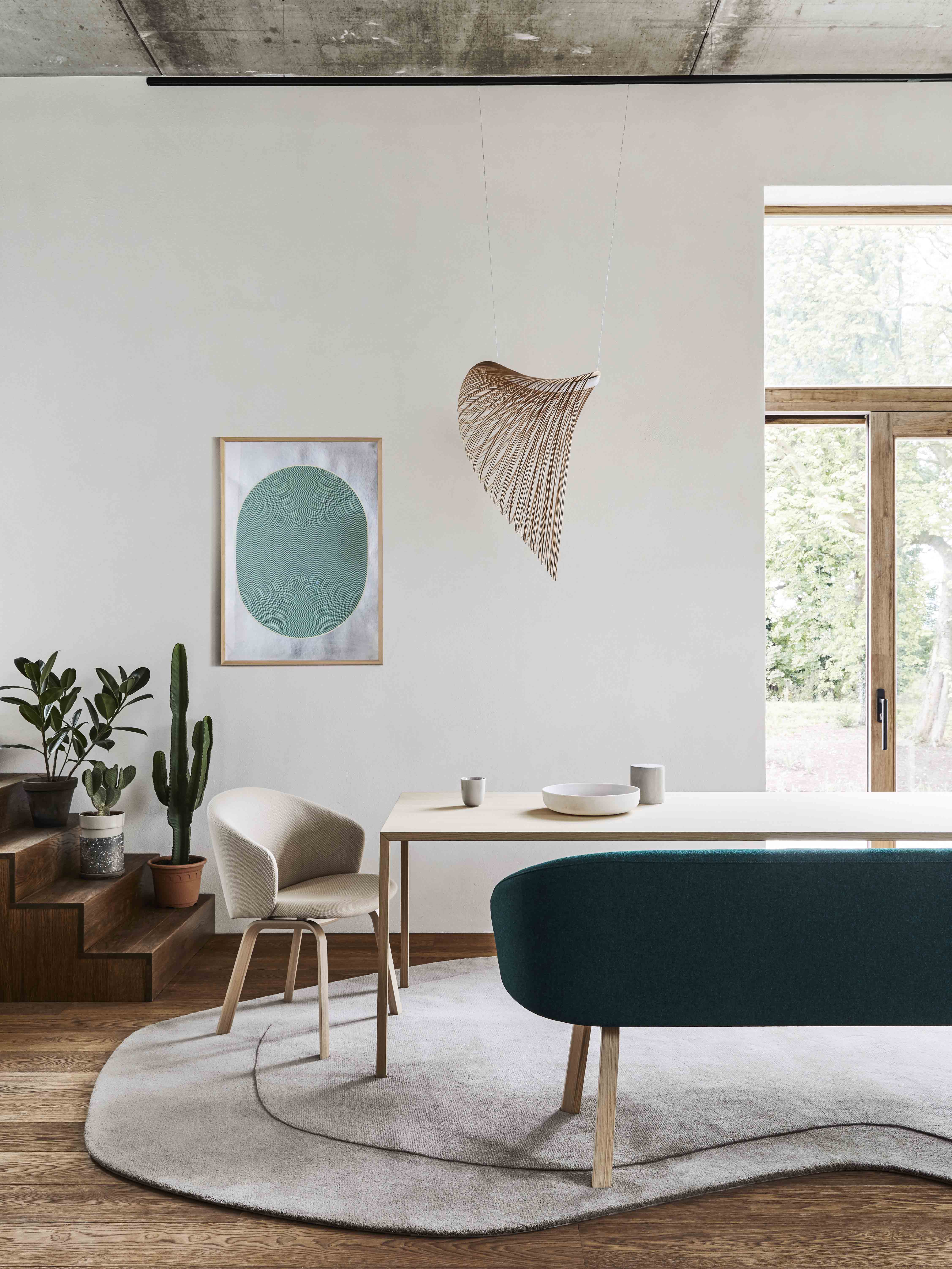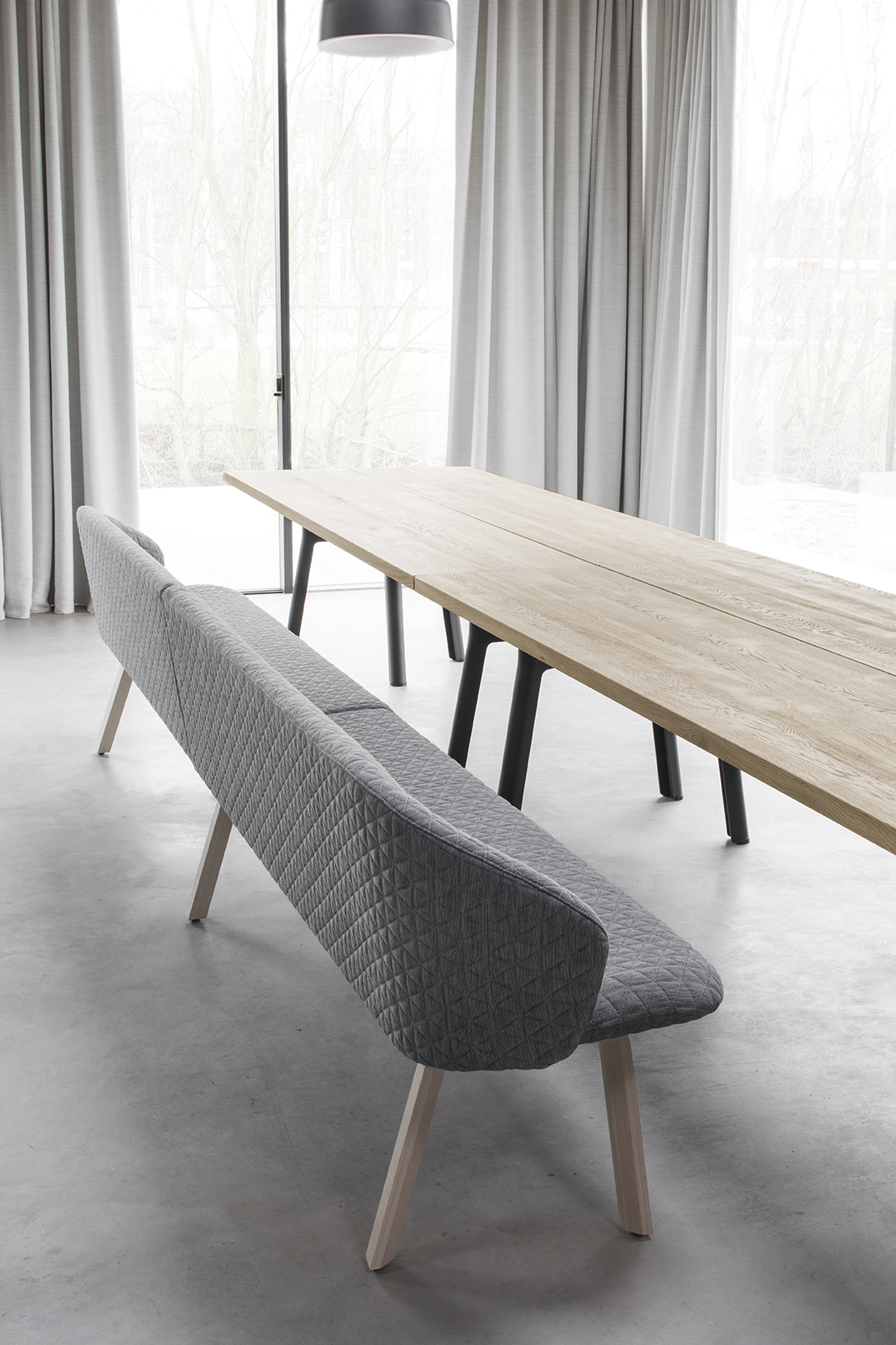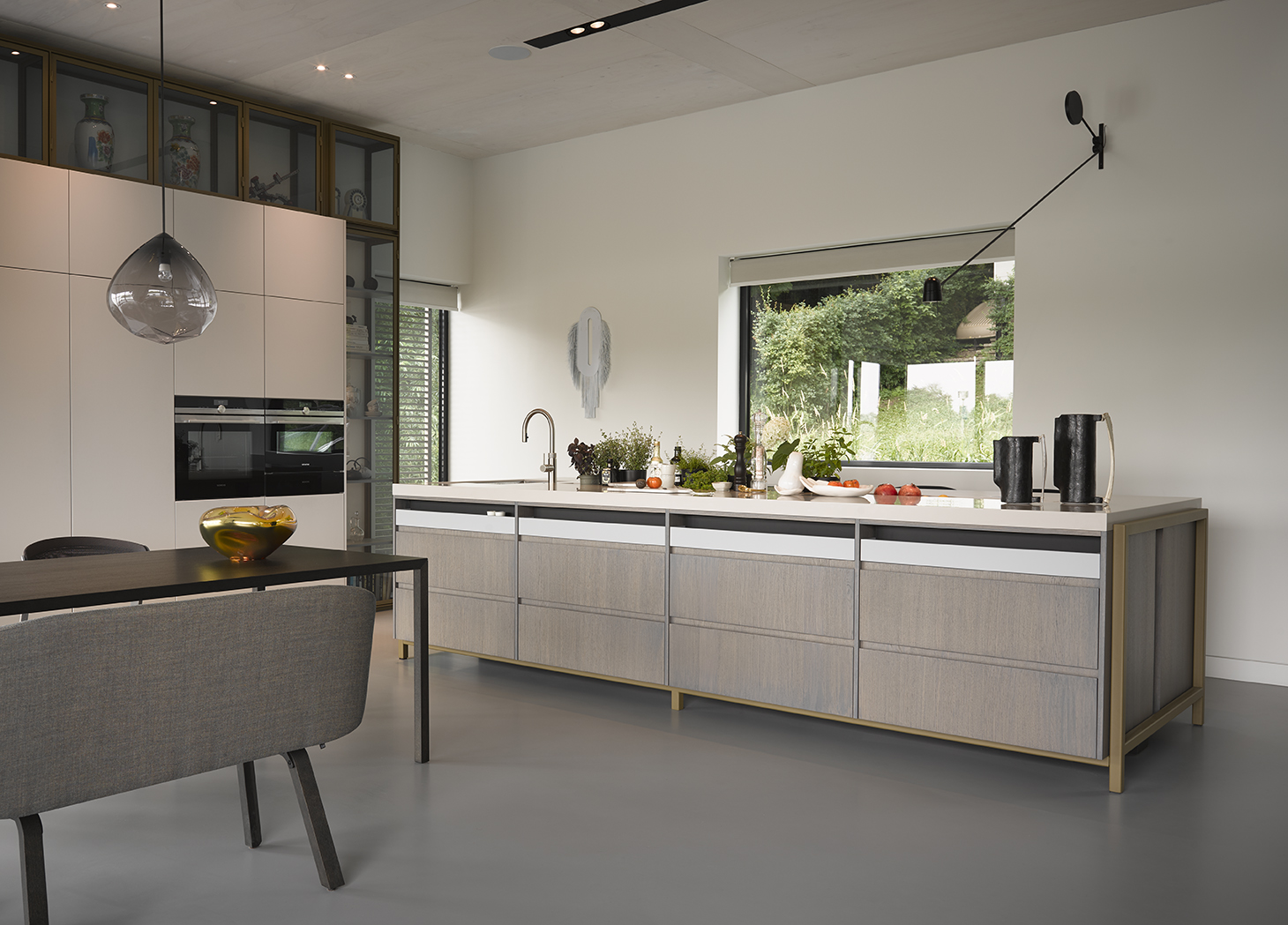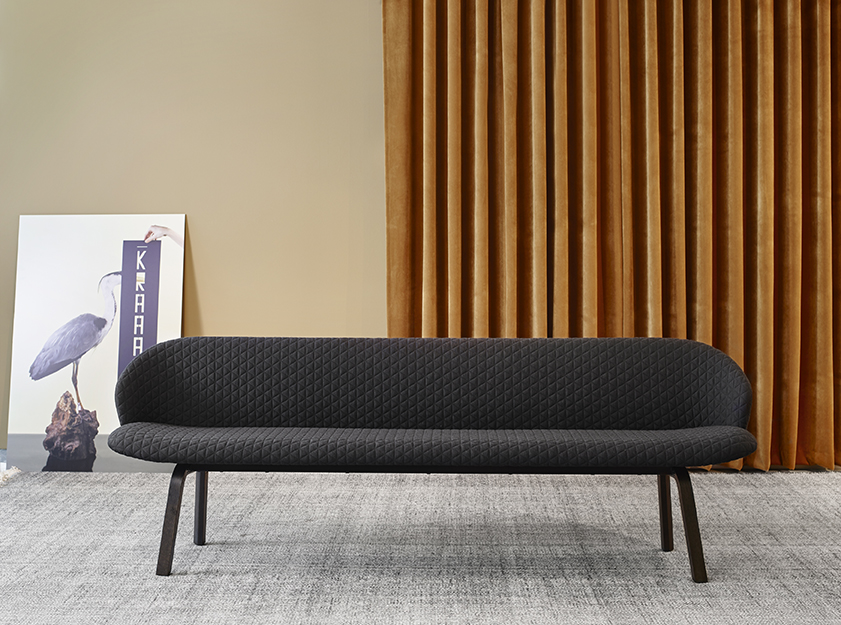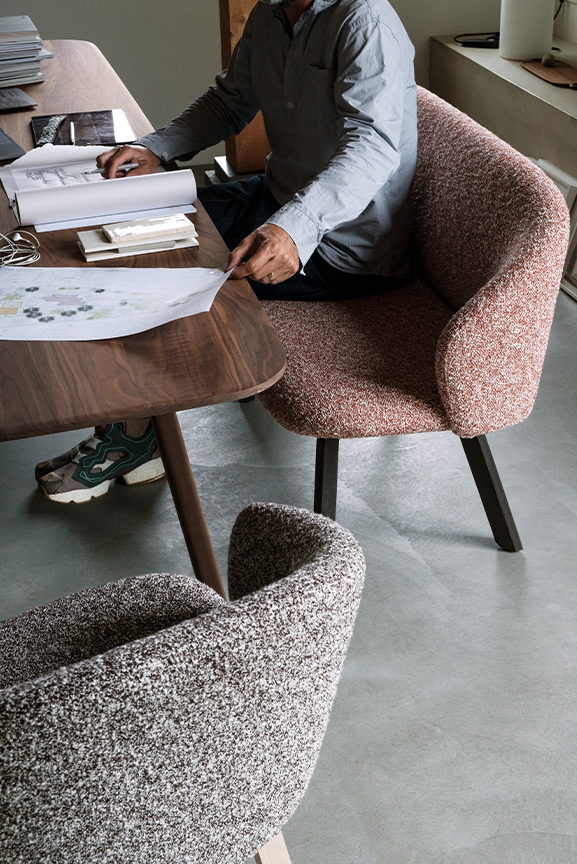 Every person has different desires and needs and every situation needs a different approach. It is accordingly no more than logical that we adapt our tables in line with what you wish: to the appropriate length, width, height and with the desired finish.
All our products are provided with a product eco passport. This is a clear overview of the product, with the composition of the materials and their percentages by weight.
oak: neutrals (solid, semi-solid, veneer)

27 oak white

30 oak natural

29 oak pure

35 oak smoke

32 oak morado

33 oak black

22 oak carbon
oak: colors (solid, semi-solid, veneer)

23 oak grey

1400 Terra

1401 Burgundy

1500 Moss

1600 Ocean

1700 Dijon
oak: neutrals (solid, semi-solid)

34 oak white oil

36 oak natural whitened oil

RAL 9010 white - epoxy fine texture

sikkens FN.02.77 grey - epoxy fine texture

RAL 7039 quartz grey - epoxy fine texture

RAL 7021 black grey - epoxy fine texture

RAL 9005 black - epoxy fine texture

rust - epoxy fine texture

RAL 6007 deep green - epoxy fine texture

RAL 5004 deep blue - epoxy fine texture

RAL 3007 wine red - epoxy fine texture

RAL 8022 deep brown - epoxy fine texture

RAL 7042 slate - epoxy fine texture

C8.20.40 clay - epoxy fine texture

E4.30.40 mustard - epoxy fine texture

RAL 5002 ultramarine - epoxy fine texture

a.MO

b.HZ

d.NG

b.HB

b.EG

b.CL

a.BR

a.ZW

b.AC

c.JD

c.AB

c.BL

d.SK

Febrik by Kvadrat

Kvadrat

De Ploeg

Camira

Medley