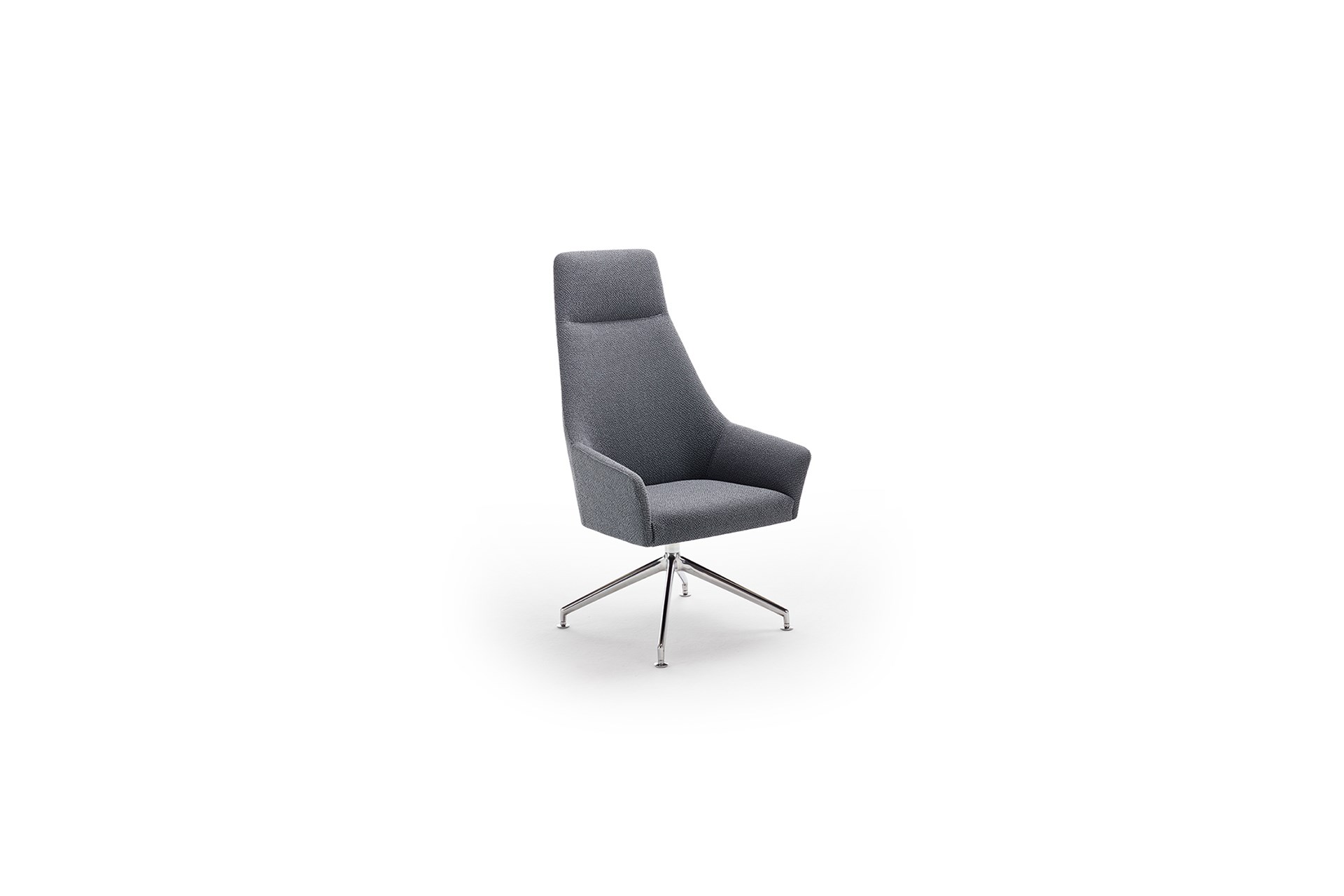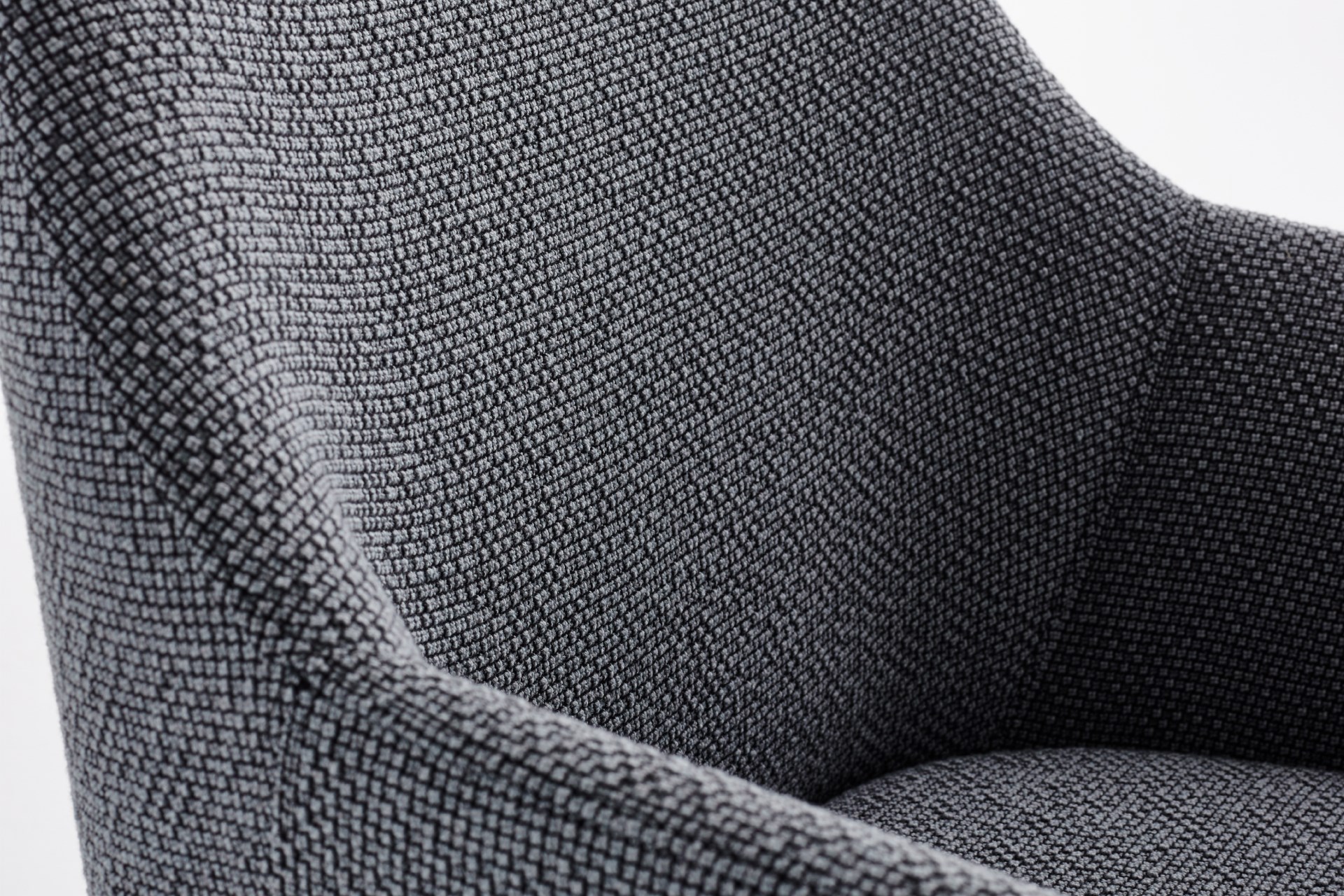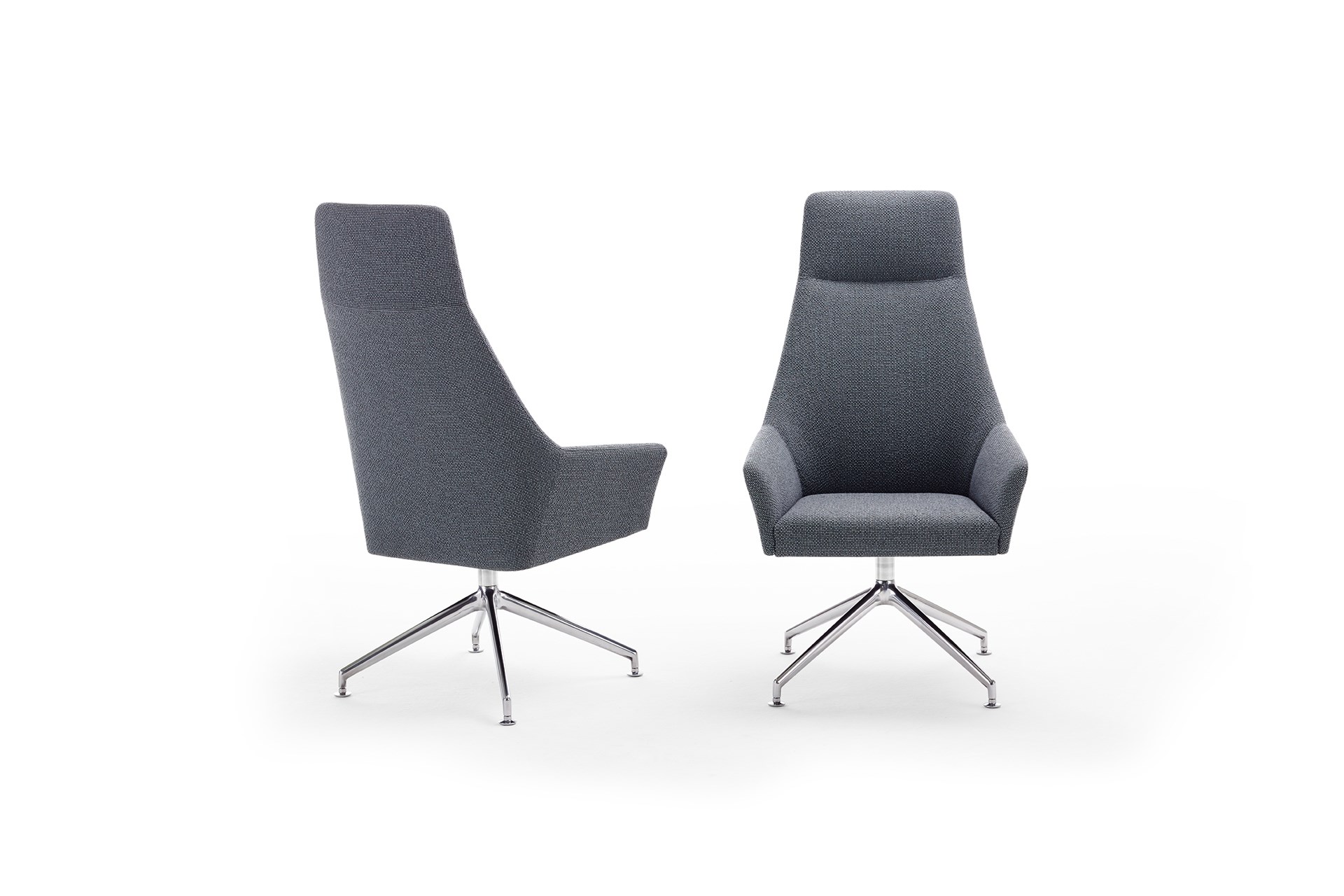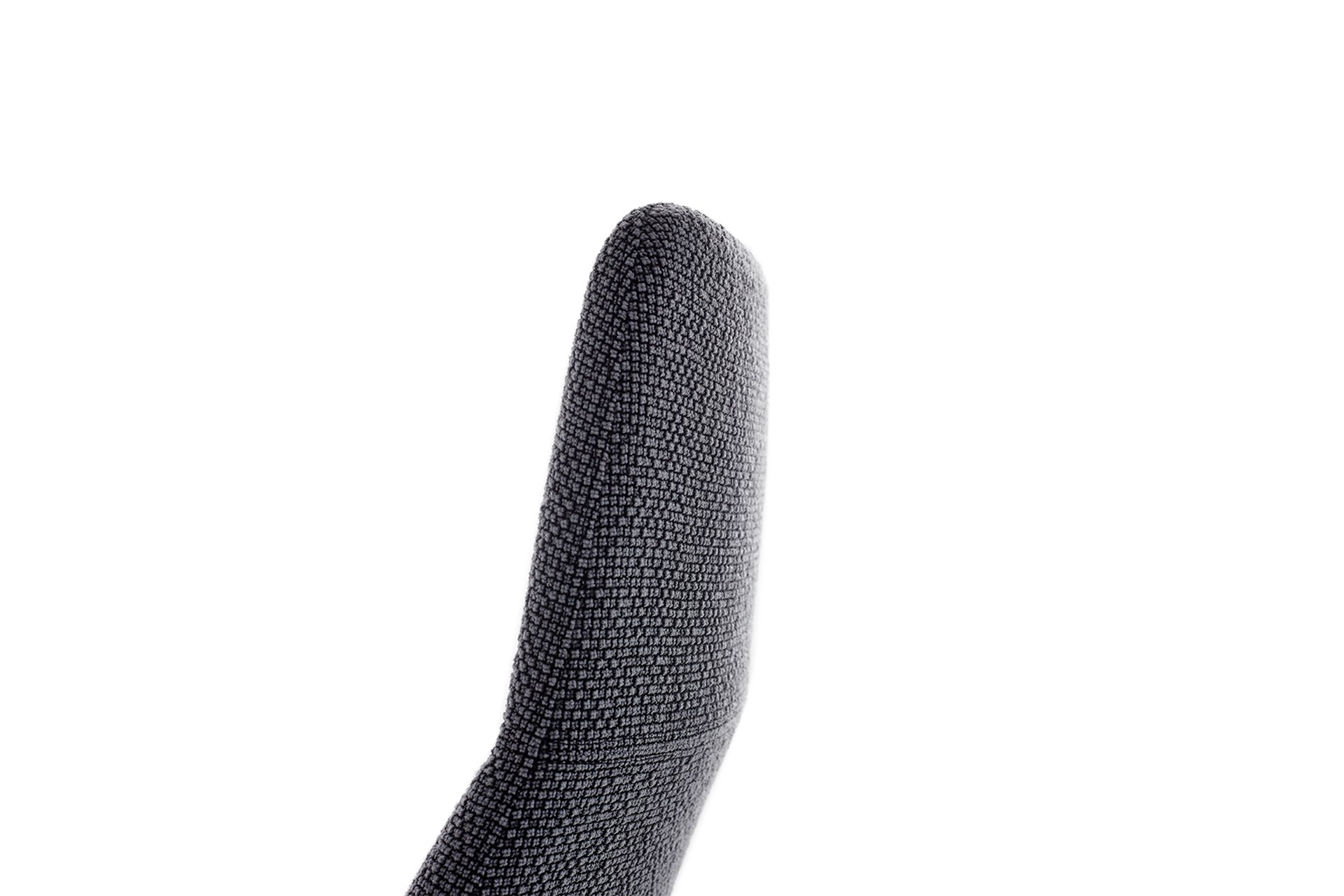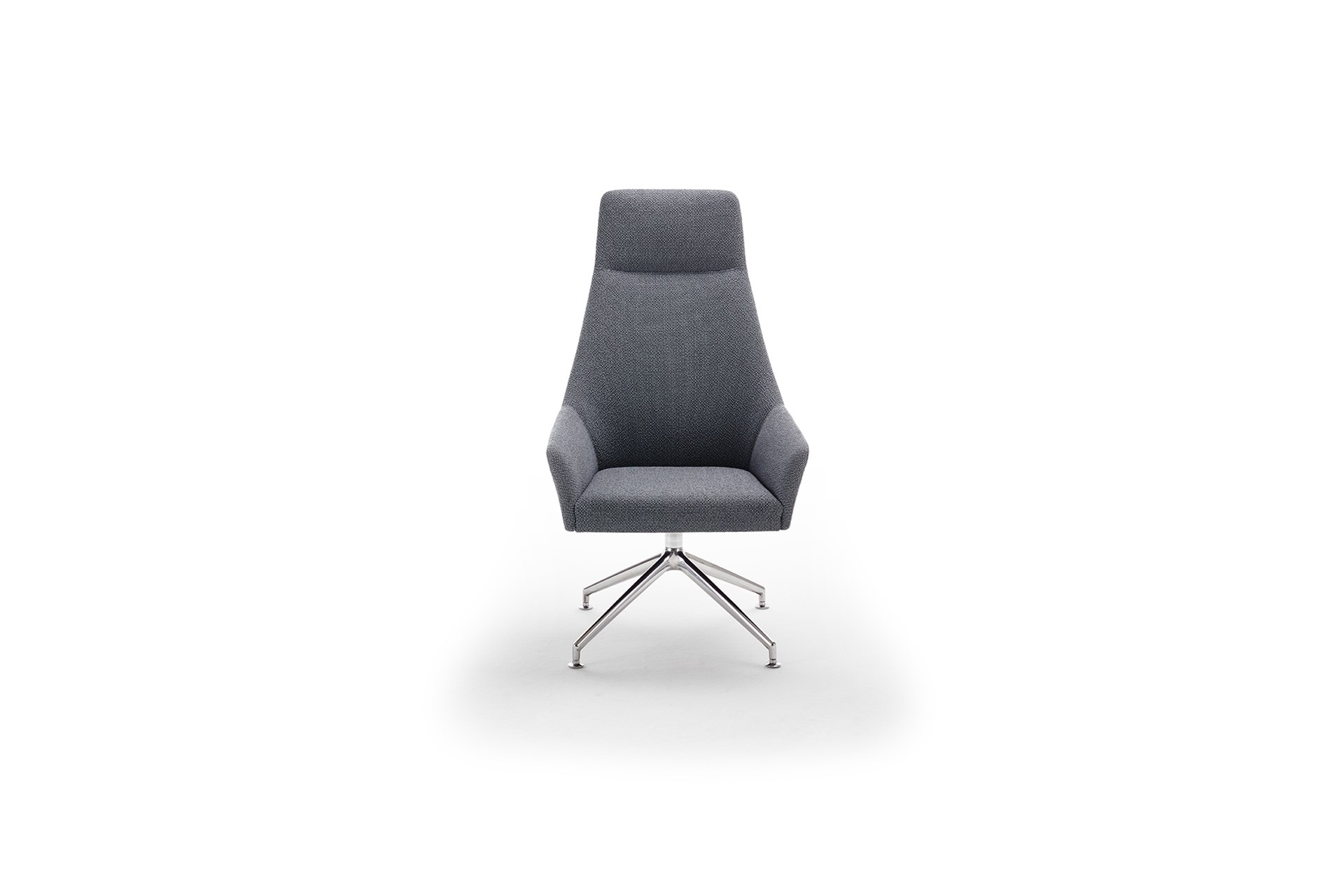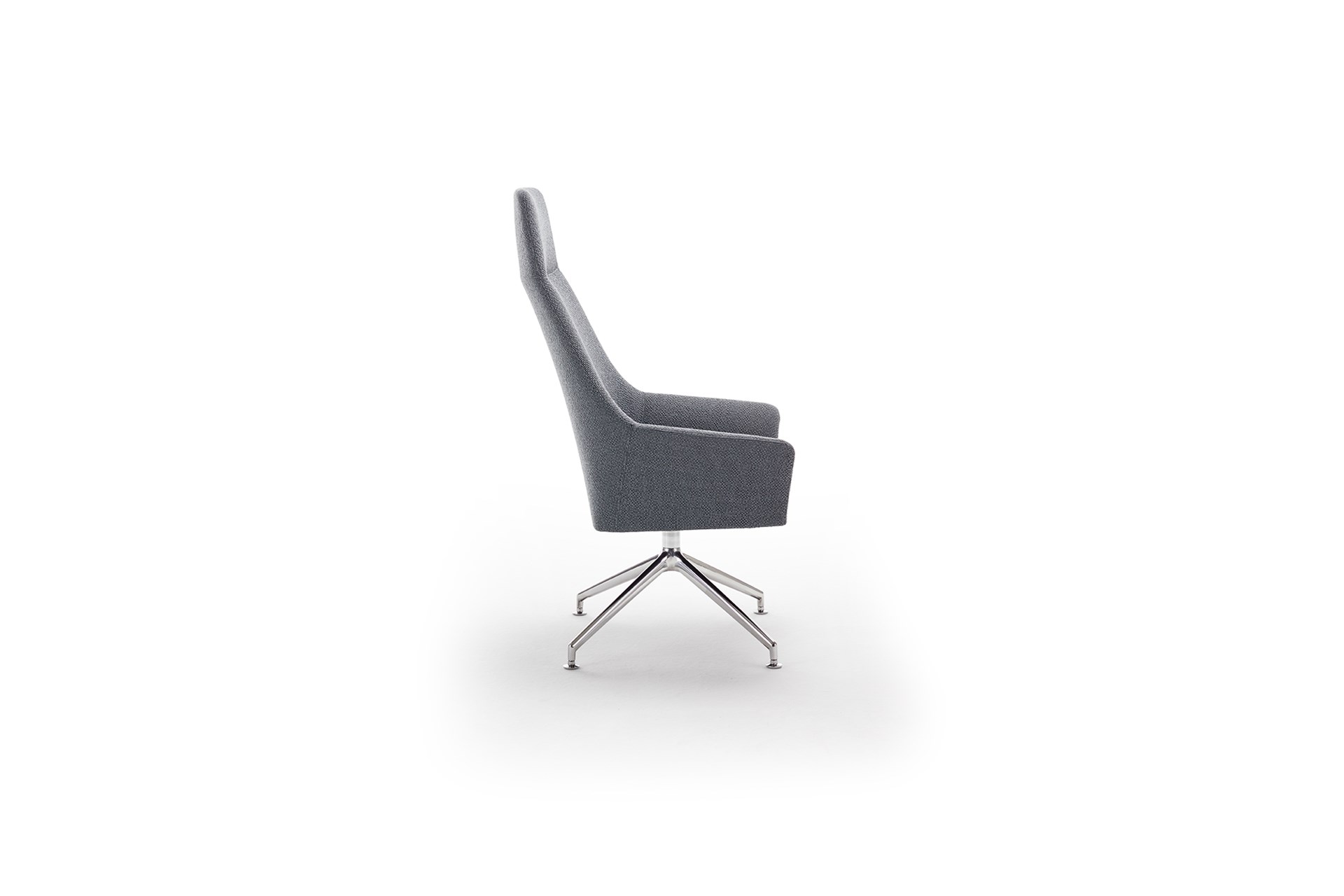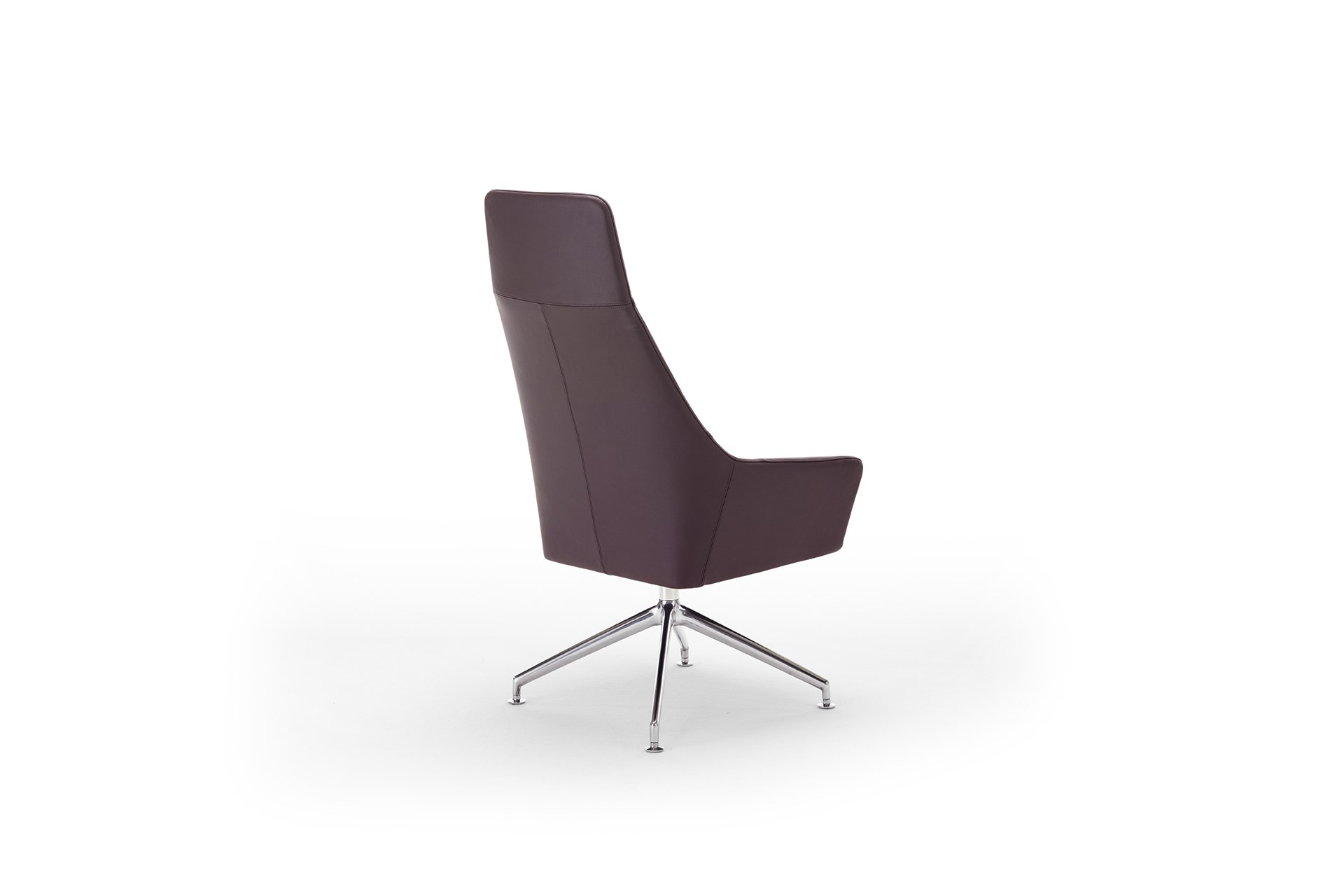 Designer
Vogtherr & Prestwich
Designer
Vogtherr & Prestwich
Description
There is a new addition to the versatile Sketch chair family by Burkhard Vogtherr and Jonathan Prestwich for Arco: the Sketch Work High, a comfortable chair that works wonderfully when teamed with a conference table or desk. This edition has a pleasant high backrest and can be delivered with auto-return.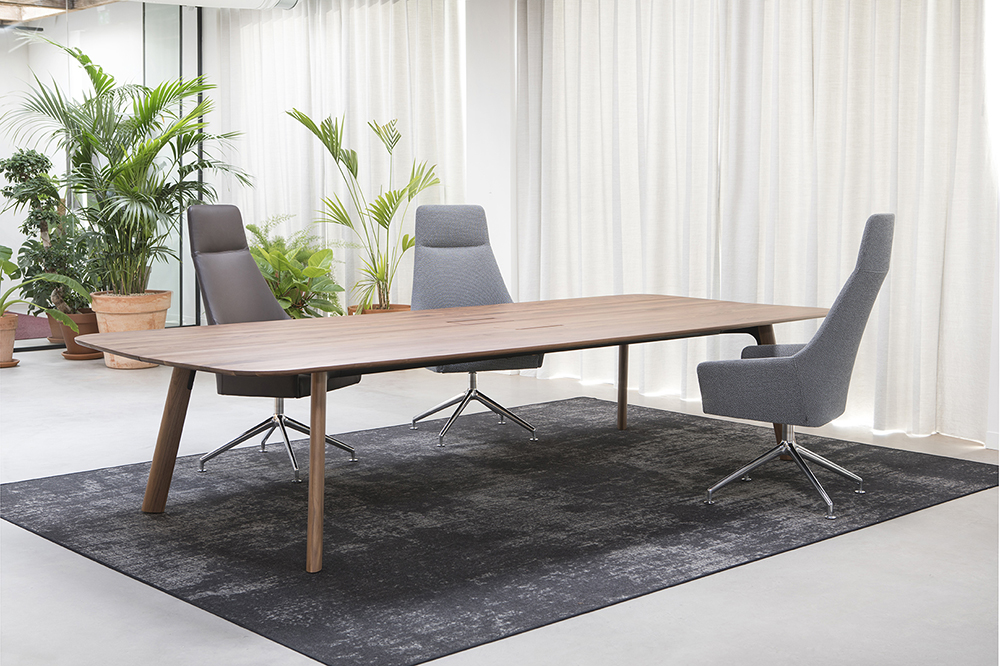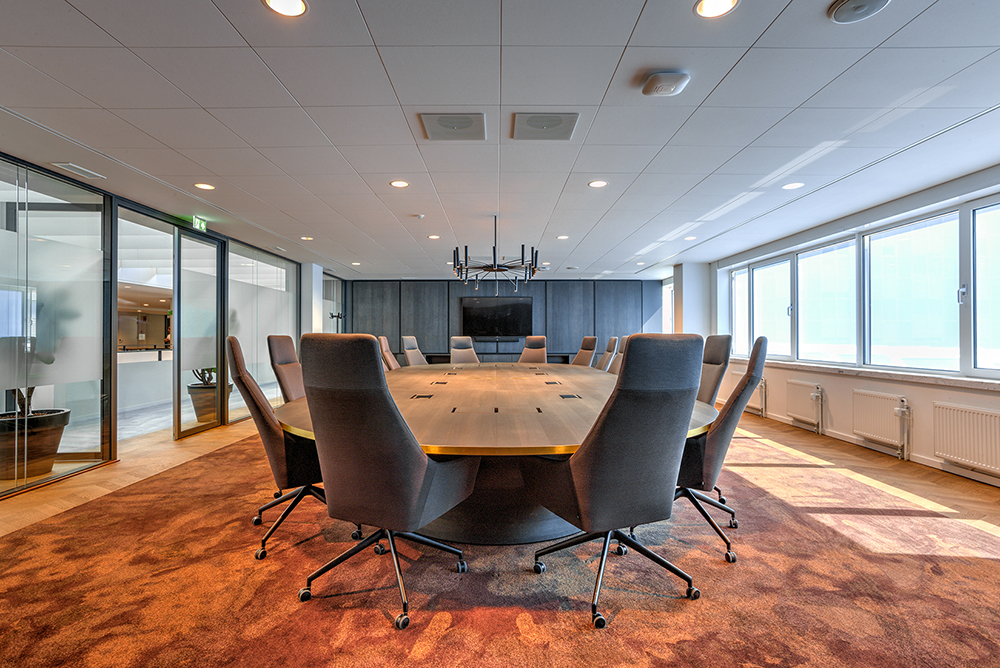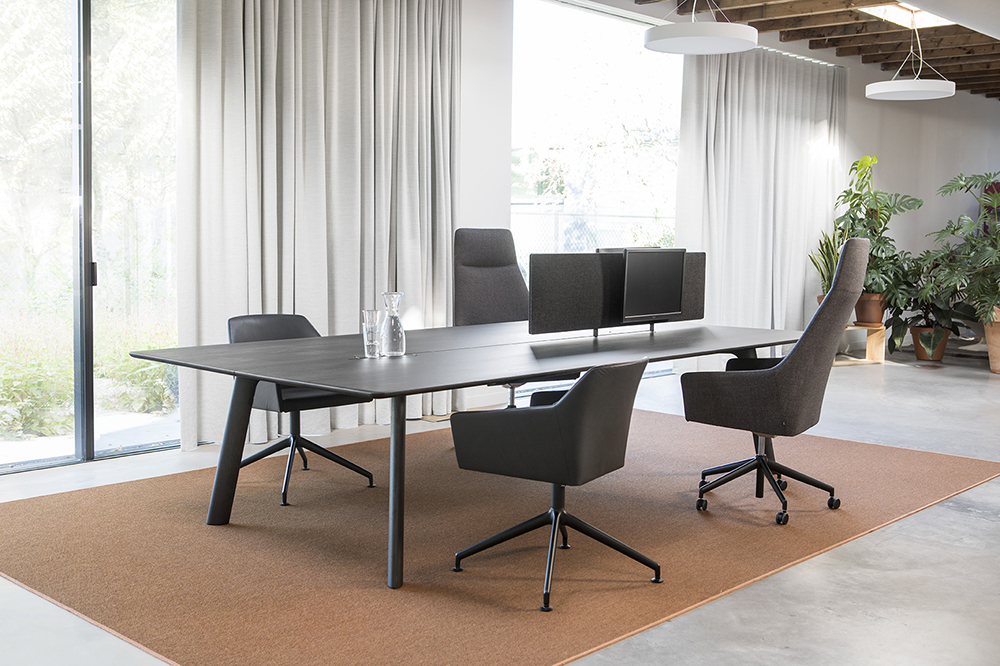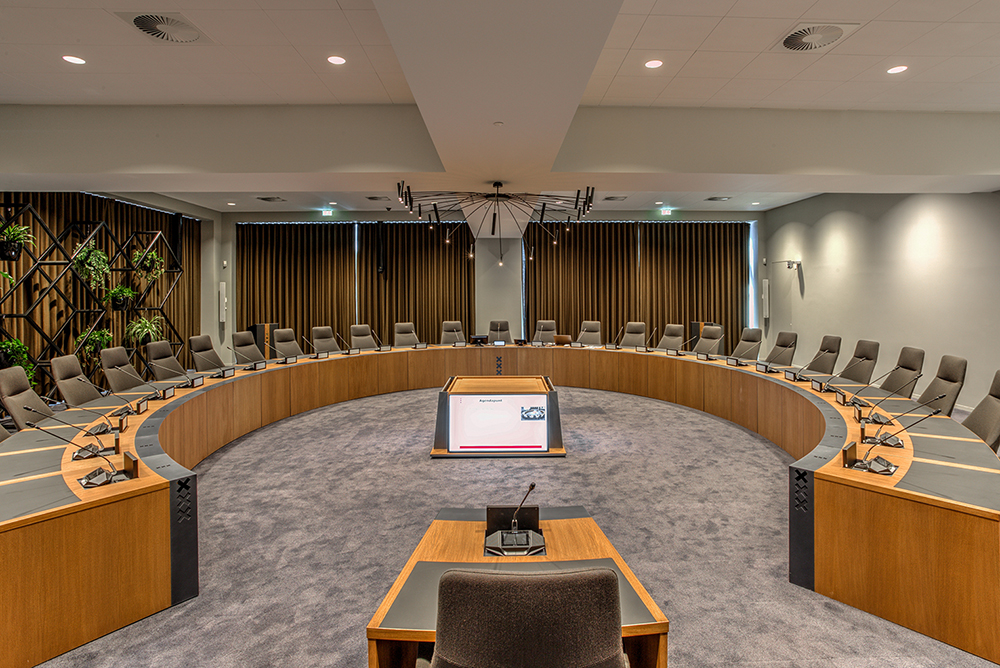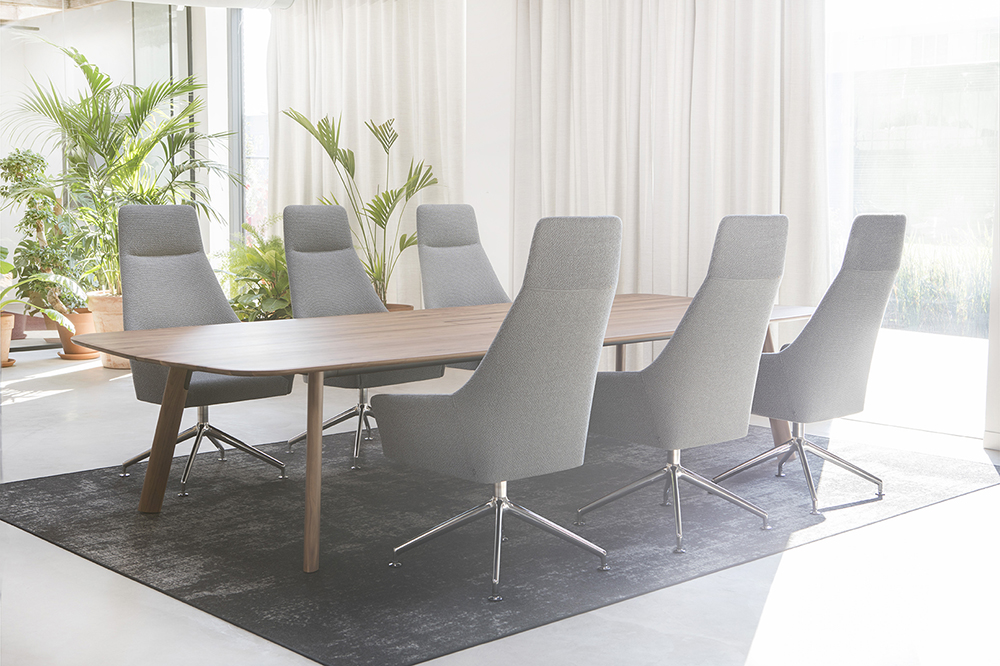 Every person has different desires and needs and every situation needs a different approach. It is accordingly no more than logical that we adapt our tables in line with what you wish: to the appropriate length, width, height and with the desired finish.
All our products are provided with a product eco passport. This is a clear overview of the product, with the composition of the materials and their percentages by weight.

RAL 9010 white - epoxy fine texture

sikkens FN.02.77 grey - epoxy fine texture

RAL 7039 quartz grey - epoxy fine texture

RAL 7021 black grey - epoxy fine texture

RAL 9005 black - epoxy fine texture

rust - epoxy fine texture

RAL 6007 deep green - epoxy fine texture

RAL 5004 deep blue - epoxy fine texture

RAL 3007 wine red - epoxy fine texture

RAL 8022 deep brown - epoxy fine texture

RAL 7042 slate - epoxy fine texture

C8.20.40 clay - epoxy fine texture

E4.30.40 mustard - epoxy fine texture

RAL 5002 ultramarine - epoxy fine texture

Aluminum

a.MO

b.HZ

d.NG

b.HB

b.EG

b.CL

a.BR

a.ZW

b.AC

c.JD

c.AB

c.BL

d.SK

Febrik by Kvadrat

Kvadrat

De Ploeg

Camira

Medley