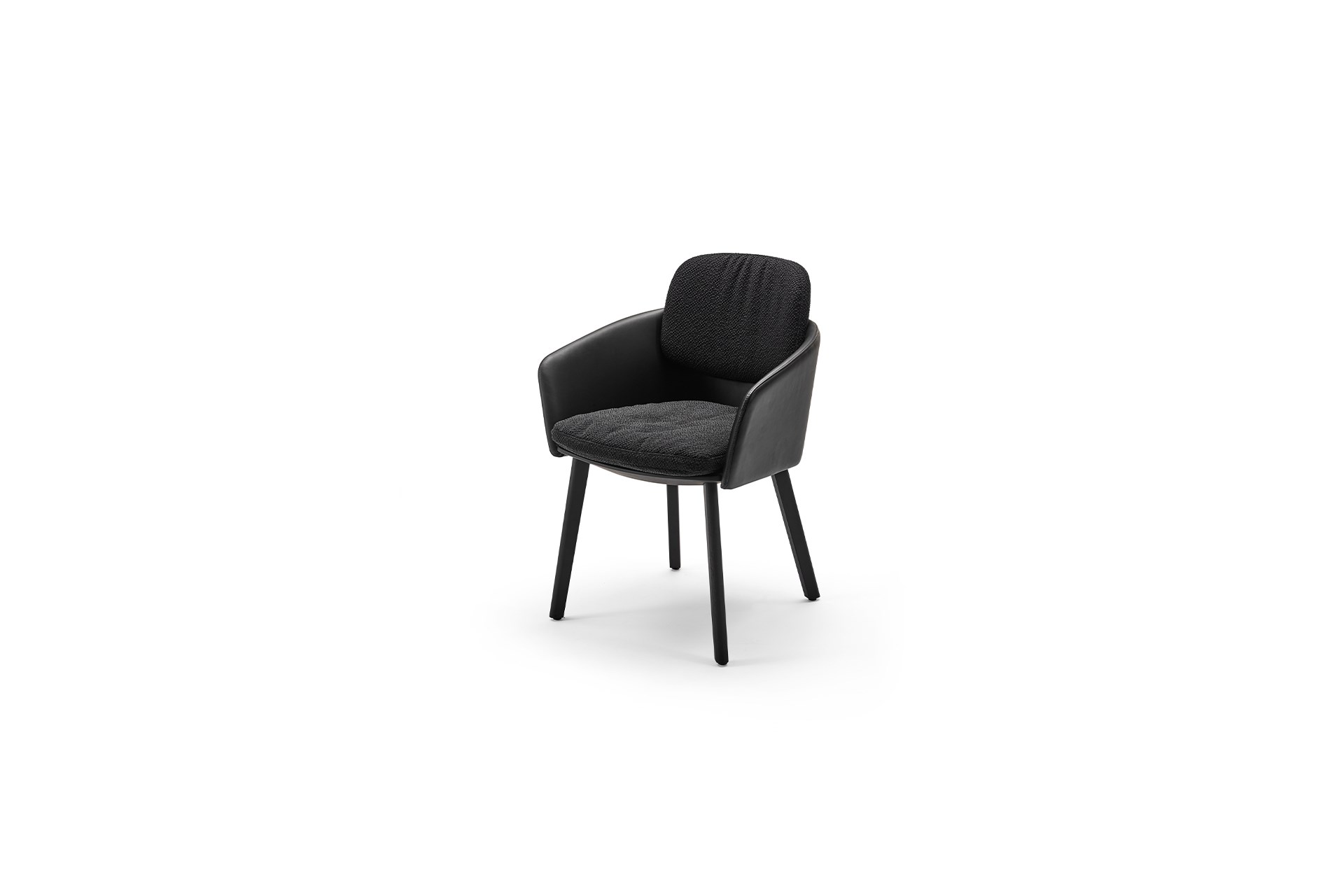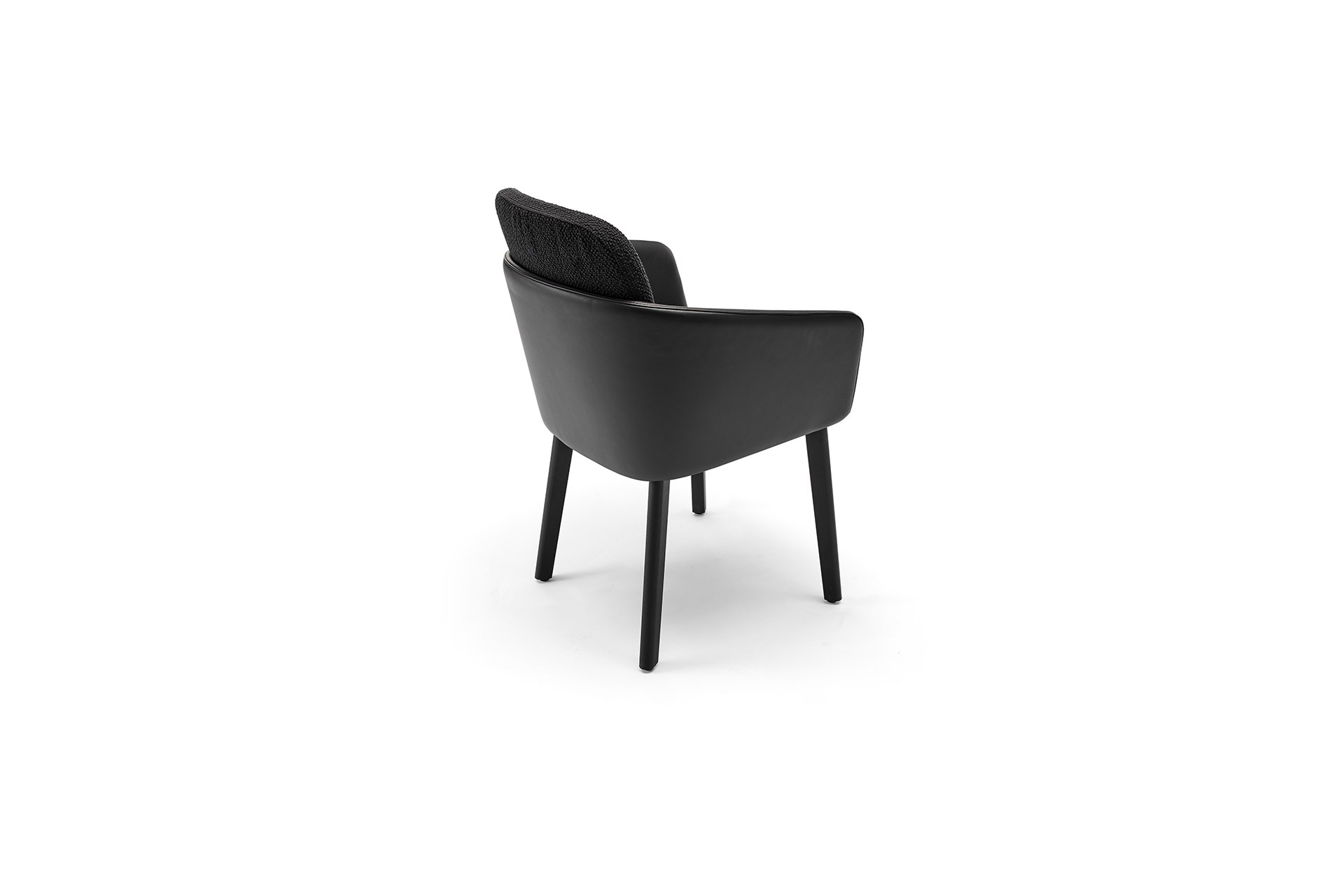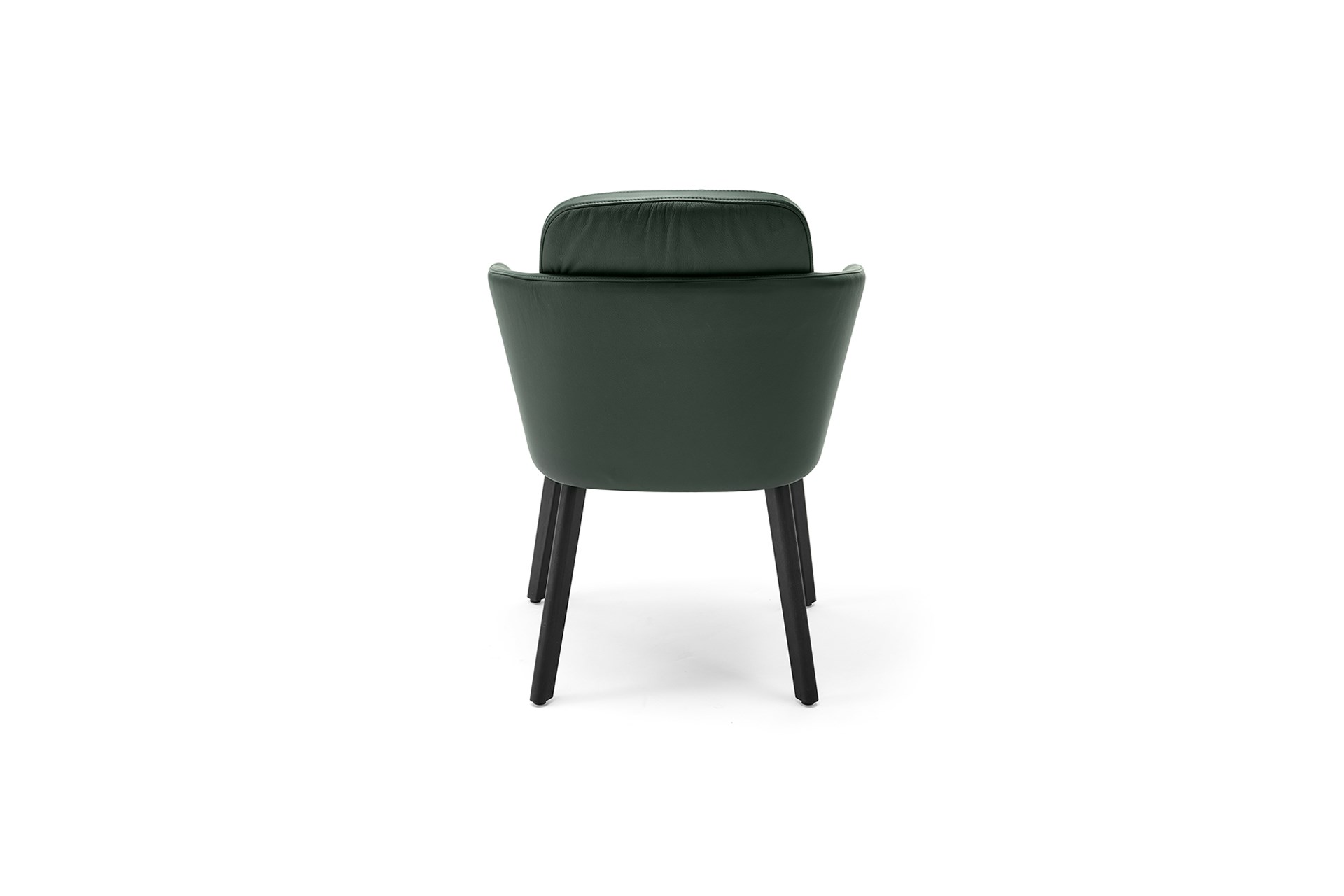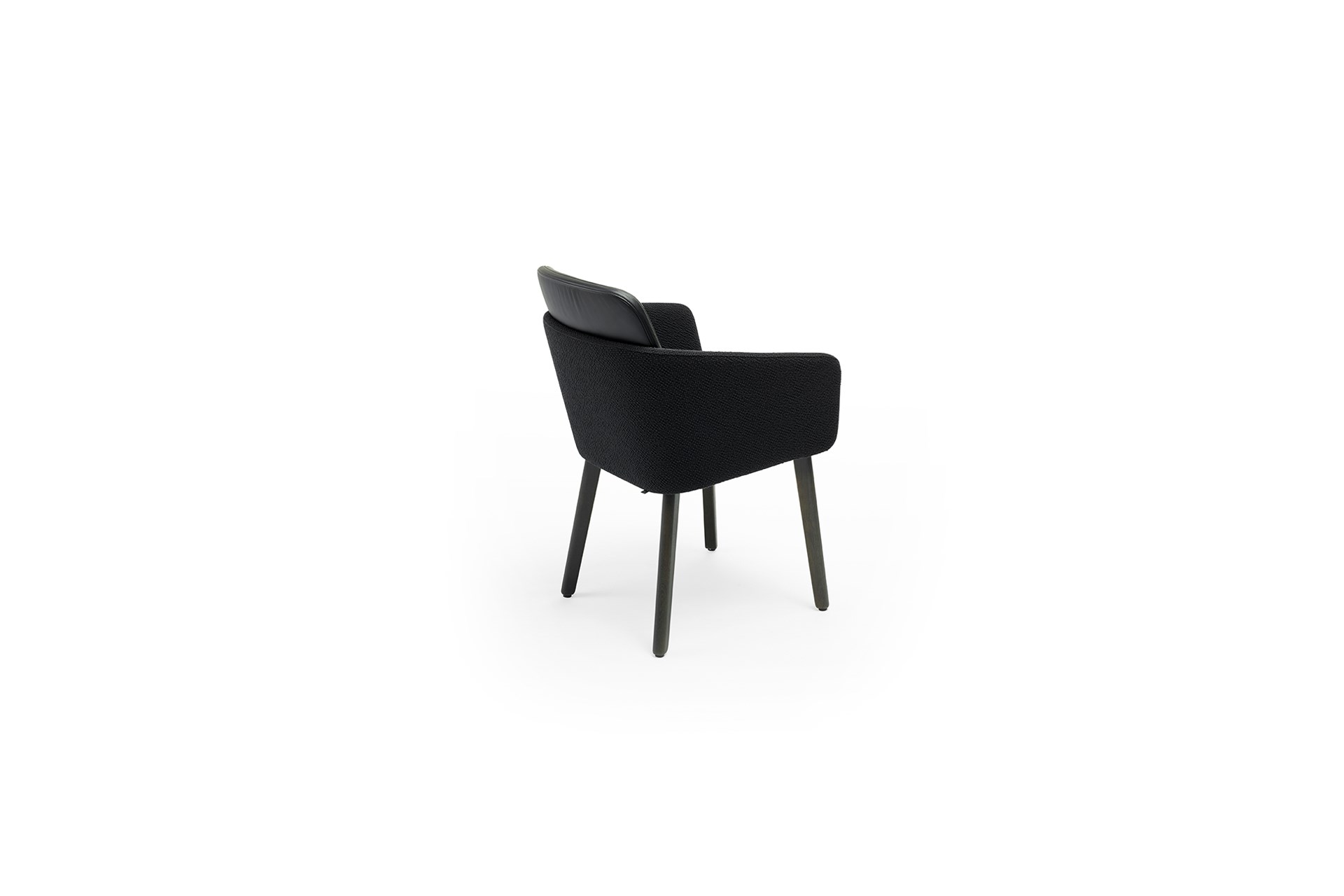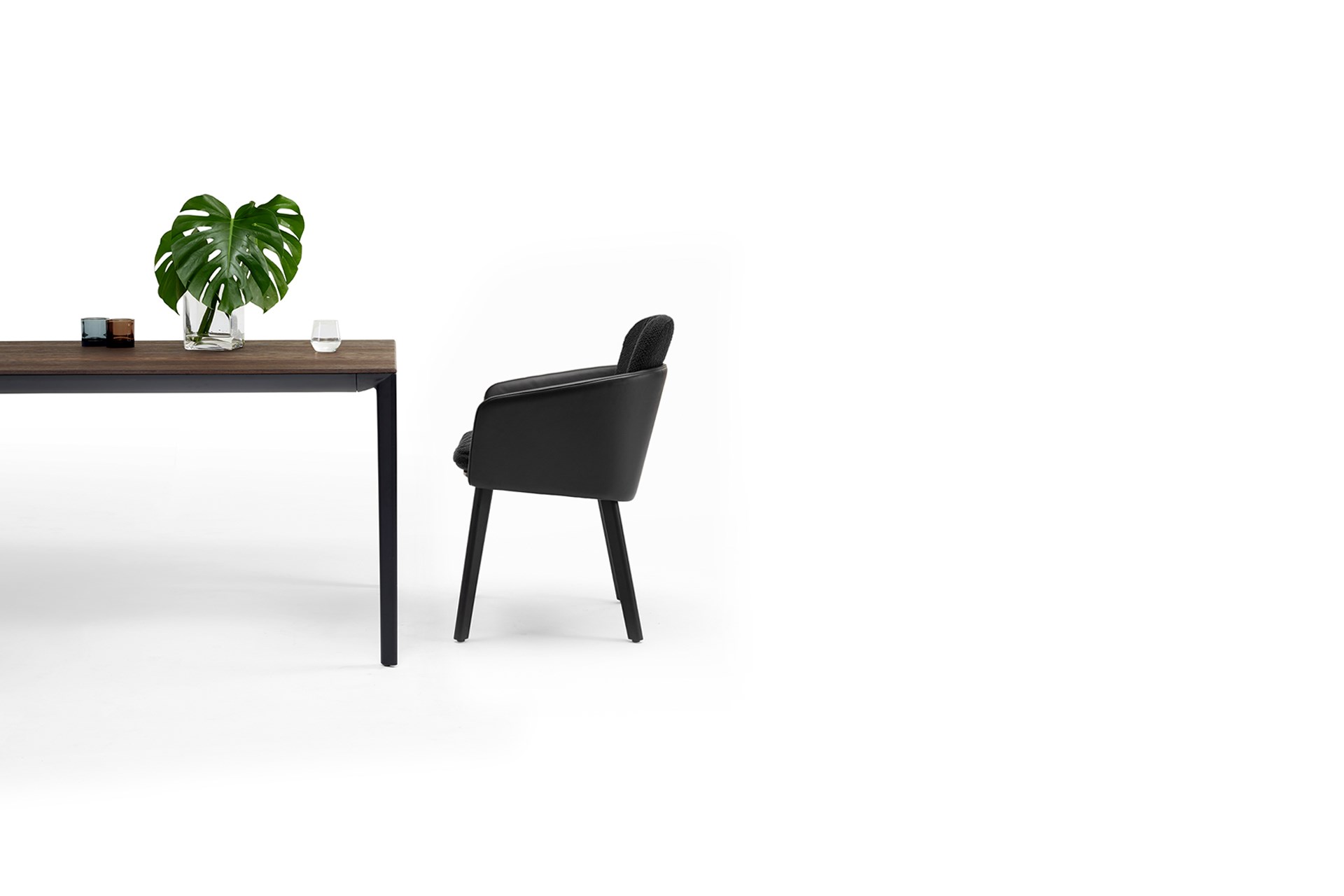 Designer
Gudmundur Ludvik
Designer
Gudmundur Ludvik
Description
Laze is a luxurious dining room chair, distinguished by its exceedingly high sitting comfort. This comfort is created by individual seat & back cushions and an elastic net in the seat of the chair. Laze has an elegant and refined look. The sleek shell furnished with loose cushions provides a lovely contrast and creates beckoning comfort. The fact that the seat and back cushions can be produced in a different material (fabric or leather) allows you to benefit from unique material combinations. The foam used for this chair is relatively sustainable: Naturalis. This is foam in which part of the fossil material is replaced by natural oil. Wool is installed between the foam and the upholstery instead of the synthetic material commonly used. The underframe of the Laze is made from solid oak and can be stained in all the Arco stain colors.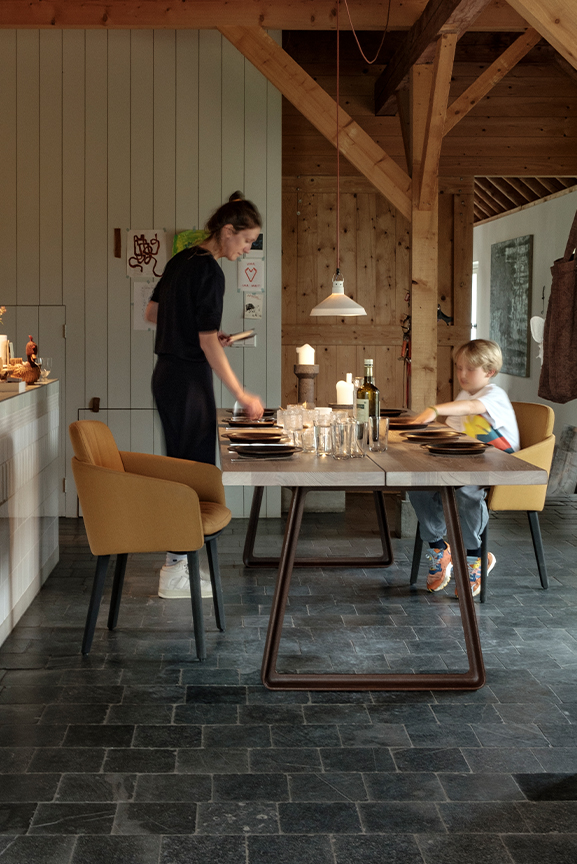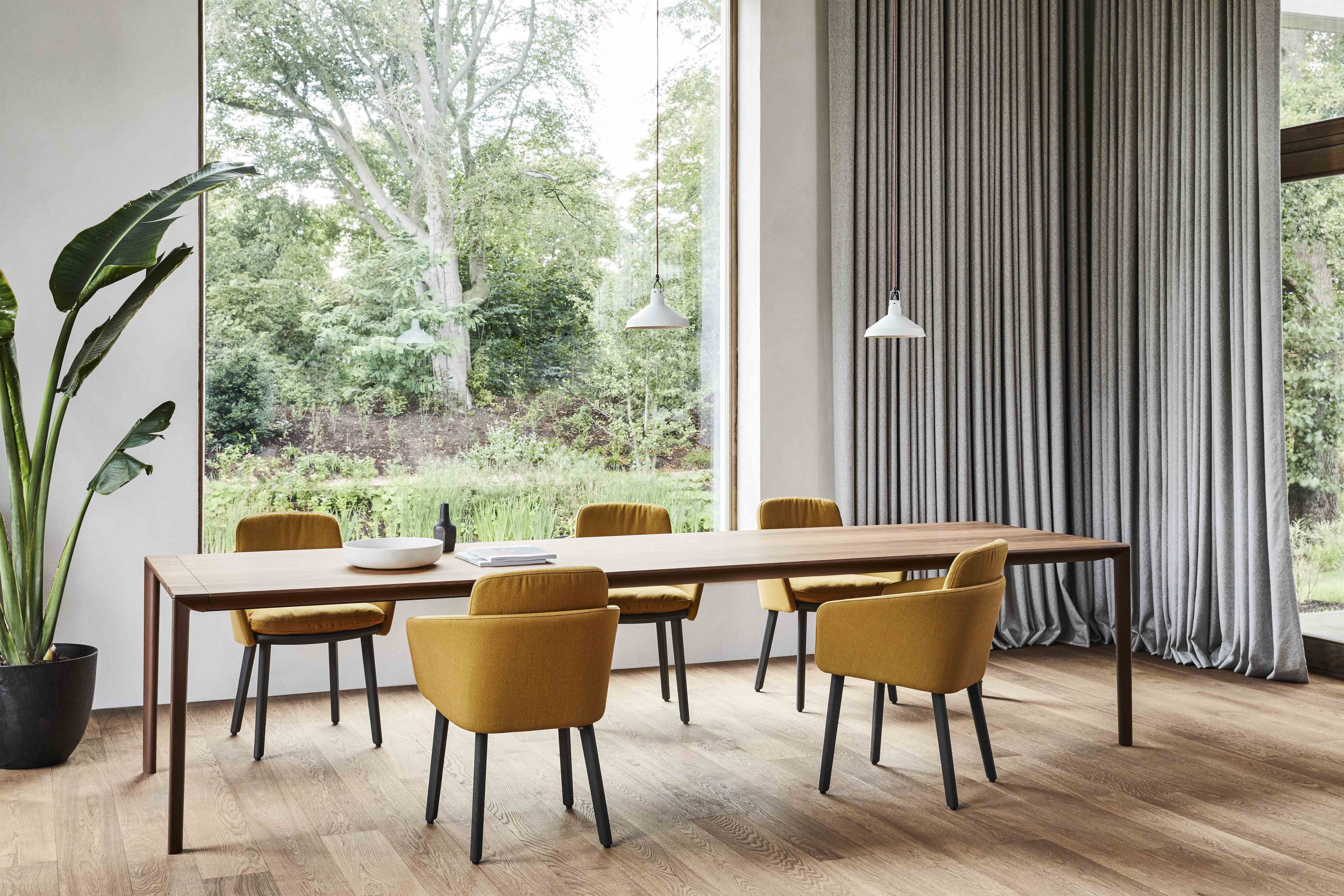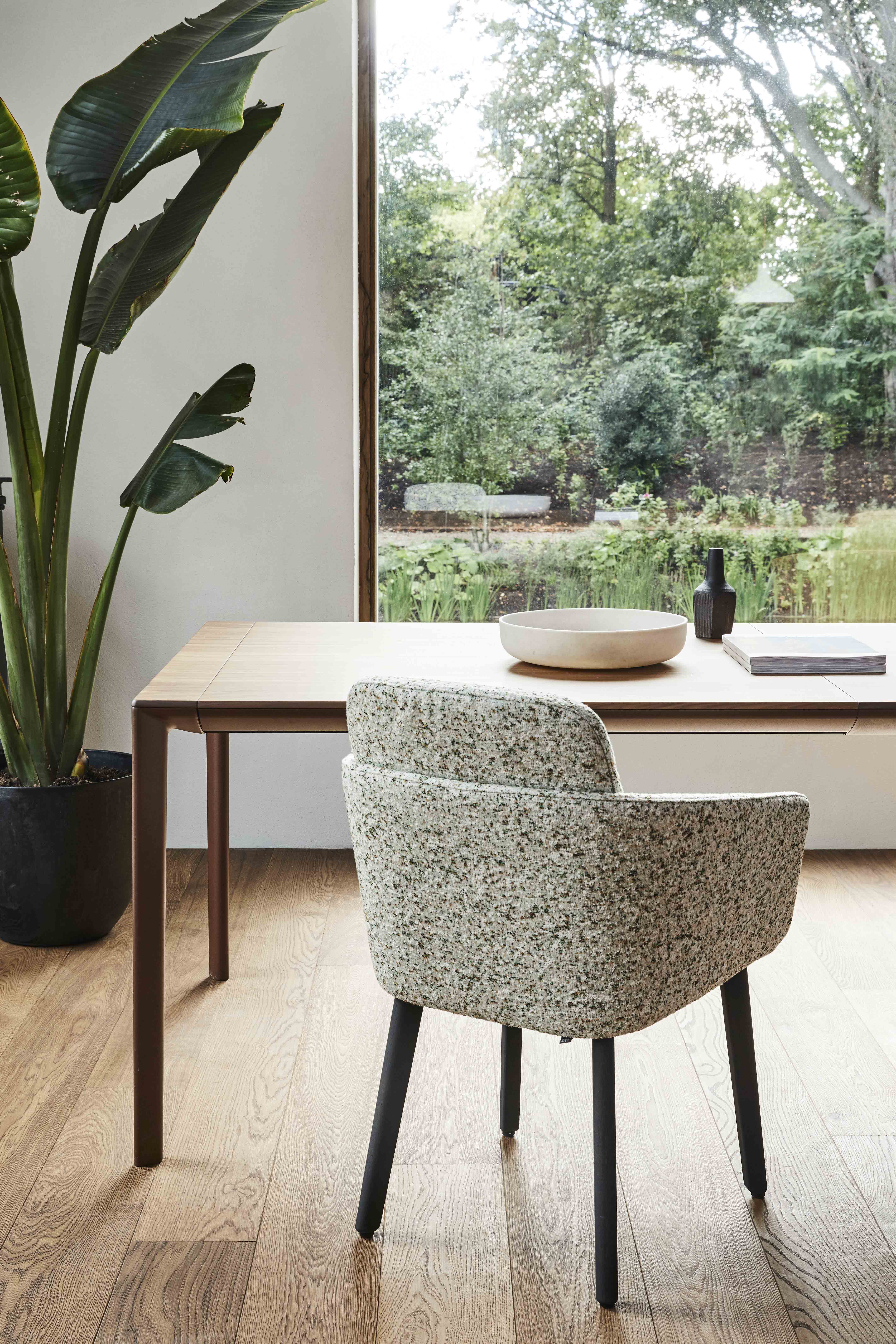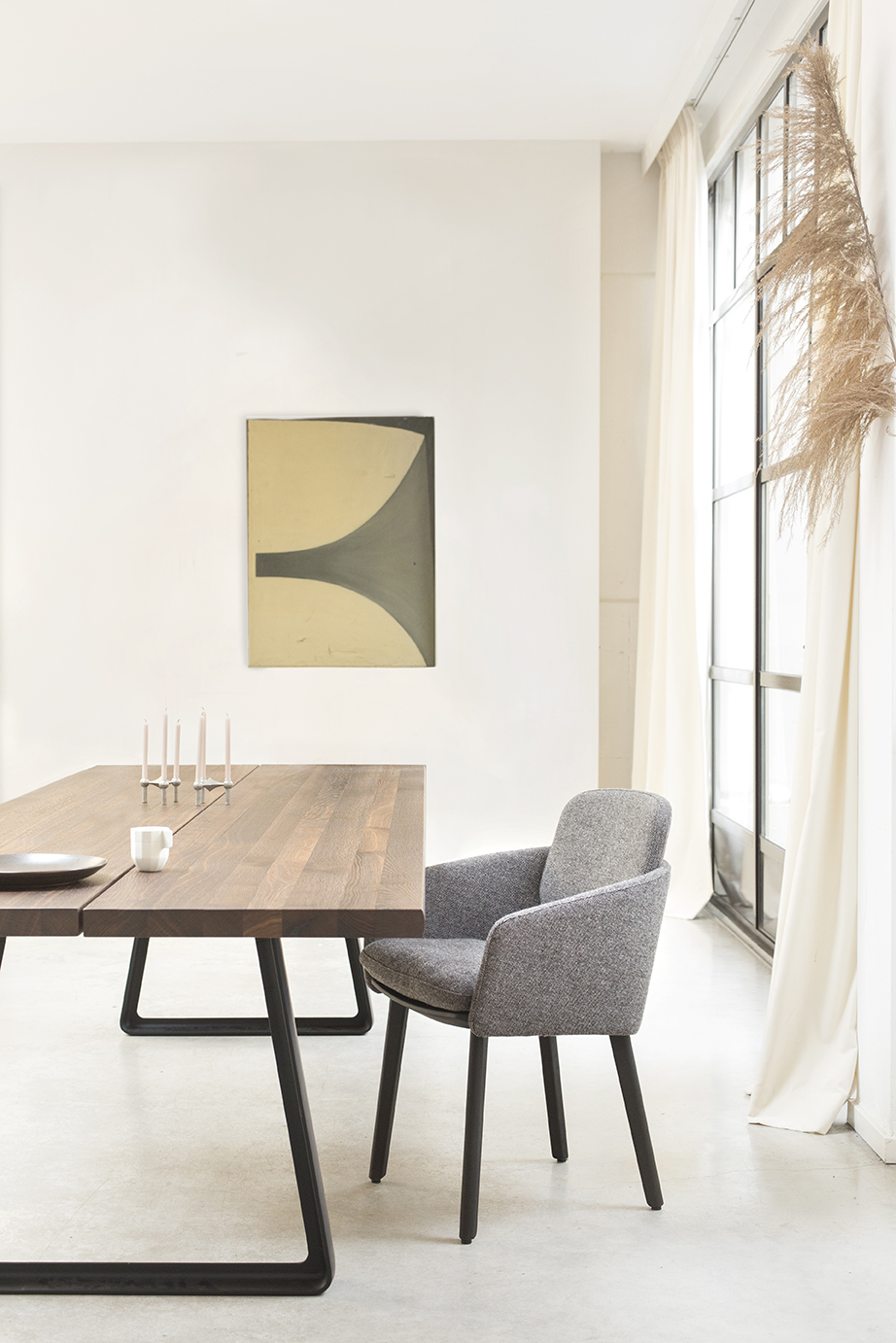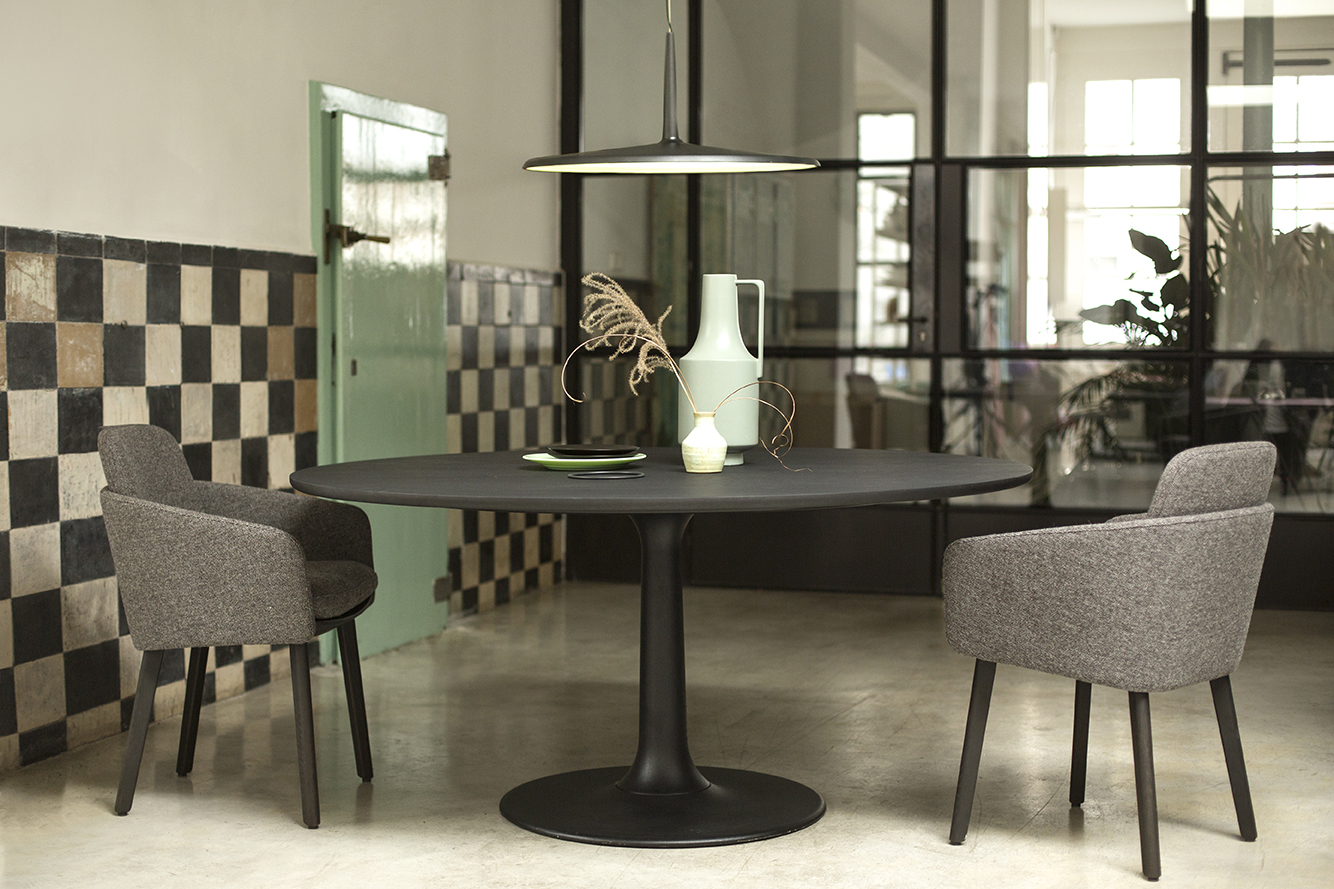 Every person has different desires and needs and every situation needs a different approach. It is accordingly no more than logical that we adapt our tables in line with what you wish: to the appropriate length, width, height and with the desired finish.
All our products are provided with a product eco passport. This is a clear overview of the product, with the composition of the materials and their percentages by weight.
oak: neutrals (solid, semi-solid, veneer)

27 oak white

30 oak natural

29 oak pure

35 oak smoke

32 oak morado

33 oak black

22 oak carbon
oak: colors (solid, semi-solid, veneer)

23 oak grey

1400 Terra

1401 Burgundy

1500 Moss

1600 Ocean

1700 Dijon
oak: neutrals (solid, semi-solid)

34 oak white oil

36 oak natural whitened oil

a.MO

b.HZ

d.NG

b.HB

b.EG

b.CL

a.BR

a.ZW

b.AC

c.JD

c.AB

c.BL

d.SK

Febrik by Kvadrat

Kvadrat

De Ploeg

Camira

Medley