Handcrafted furniture for this generation and the next.
Our factory sales are an important event in our goal to be a fully circular furniture brand. We are committed to reducing waste by offering these pieces of furniture at reduced prices, because we believe they deserve a second chance.
The items sold are showroom models, prototypes and repaired furniture from our collection.
How it works
-You can purchase multiple items.
-We only accept payment by PIN or QR code.
-You can take your product(s) home immediately or have it delivered on a scheduled day for a fee.
-There is no warranty or return on items purchased during the Factory Sale event.
-Possibility (no obligation) to register for a time slot. Then you know for sure that you can enter. You can also come without registration, but you may have to wait.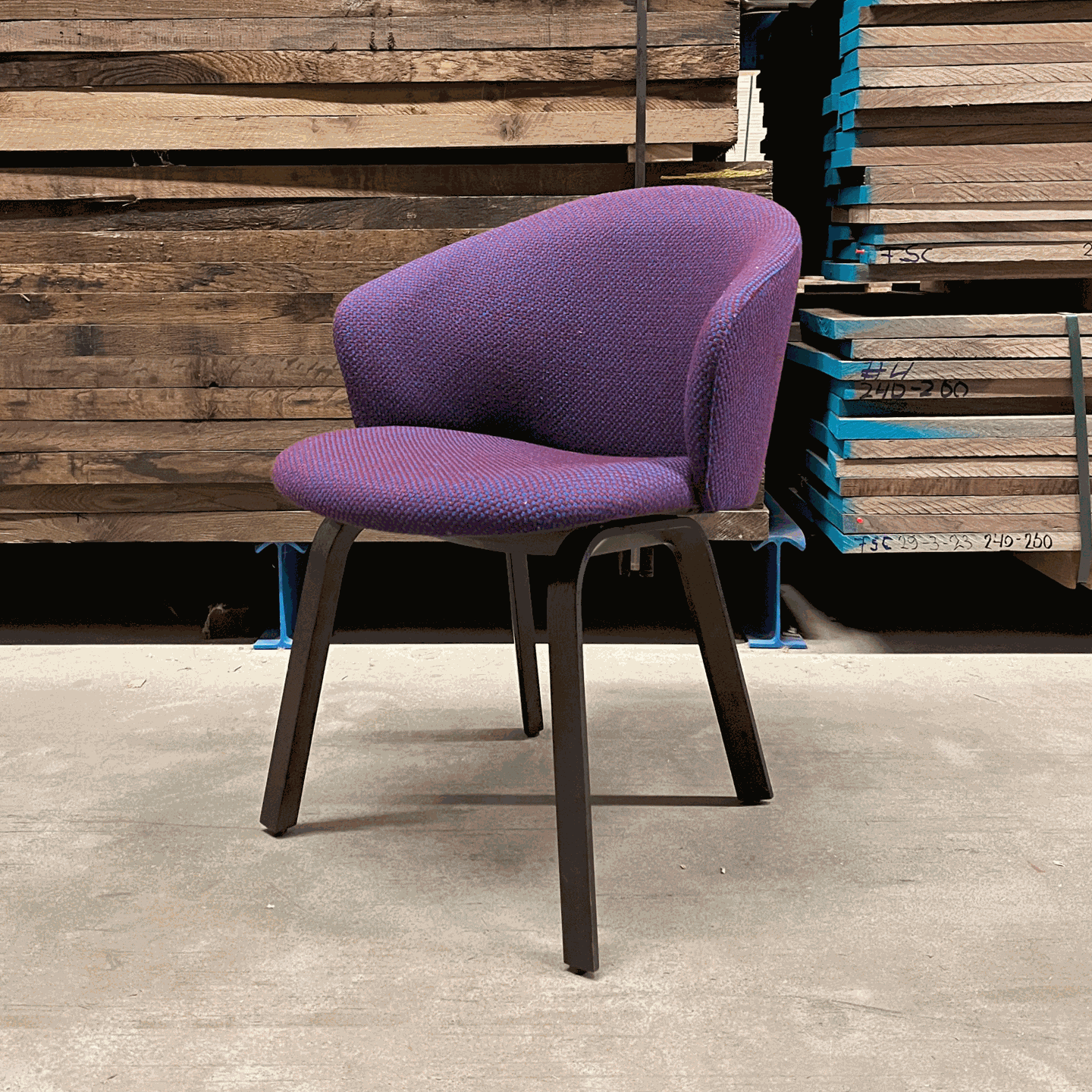 Practical information
Friday September 29 from 12:00 PM - 5:00 PM
Saturday, September 30 from 9:00 AM - 3:00 PM
Address: Parallelweg 2, Winterswijk
You can register via this LINK.