Arco
Tables
Tables have been with us throughout human history. The table has become an established and important place in our homes and interiors. That is why we at Arco make tables that are timeless. We last generations.
All tables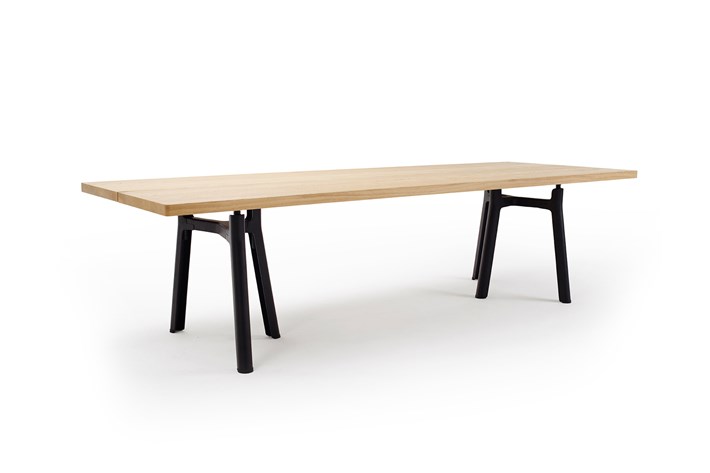 Dining tables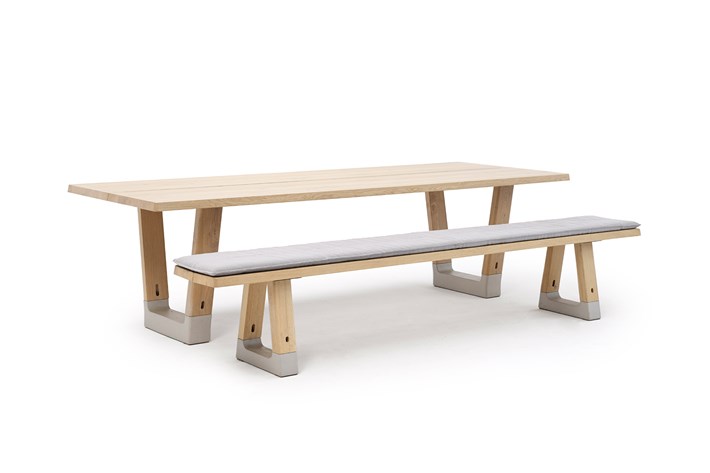 Meeting tables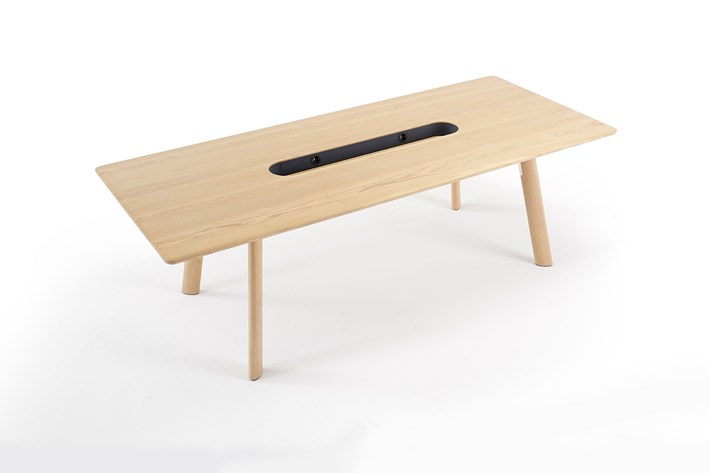 Boardroom tables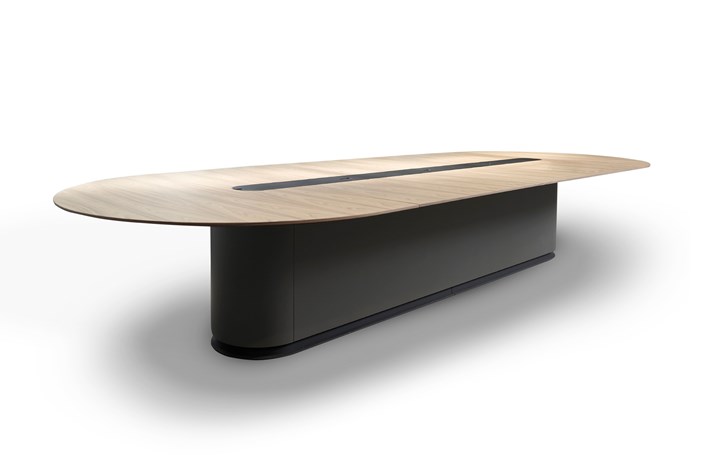 Conference tables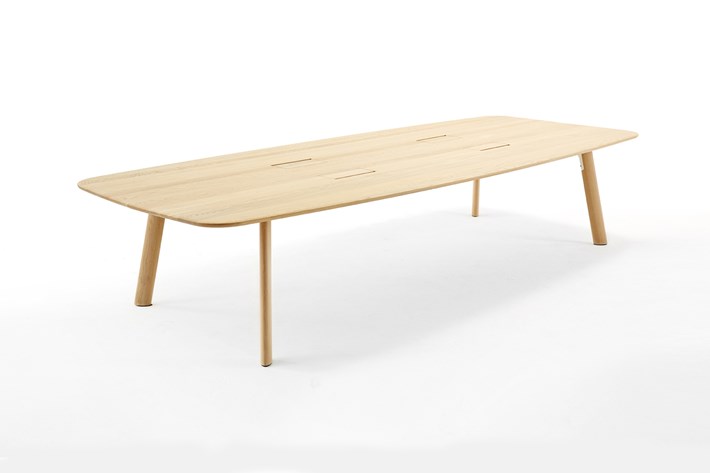 Extendable tables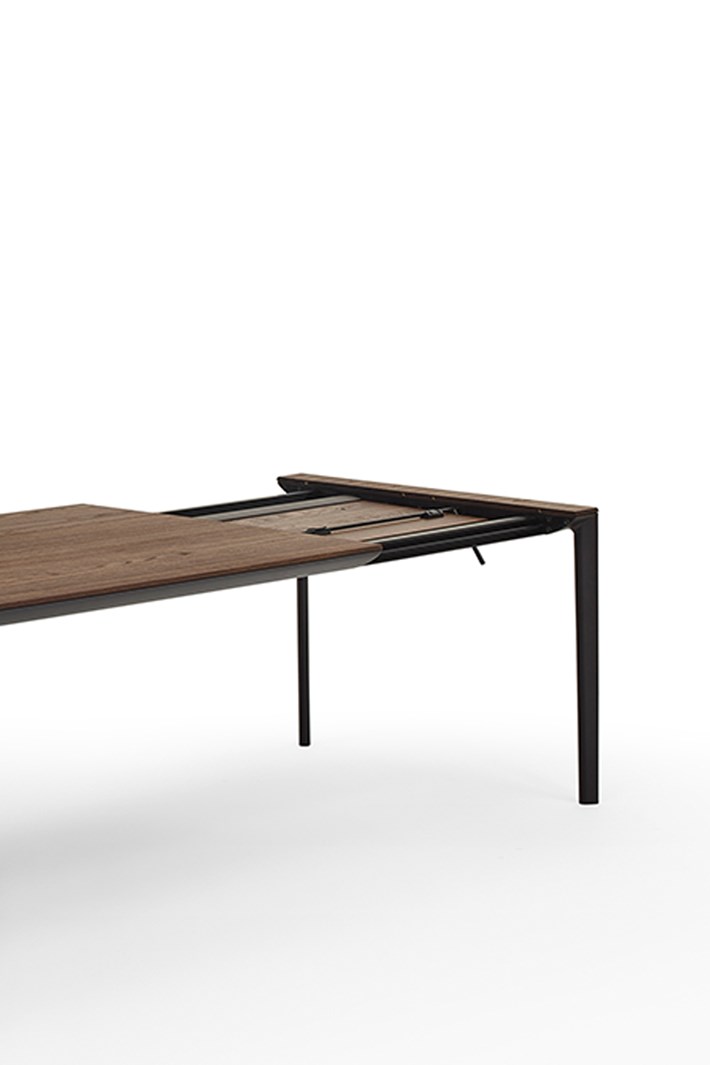 High tables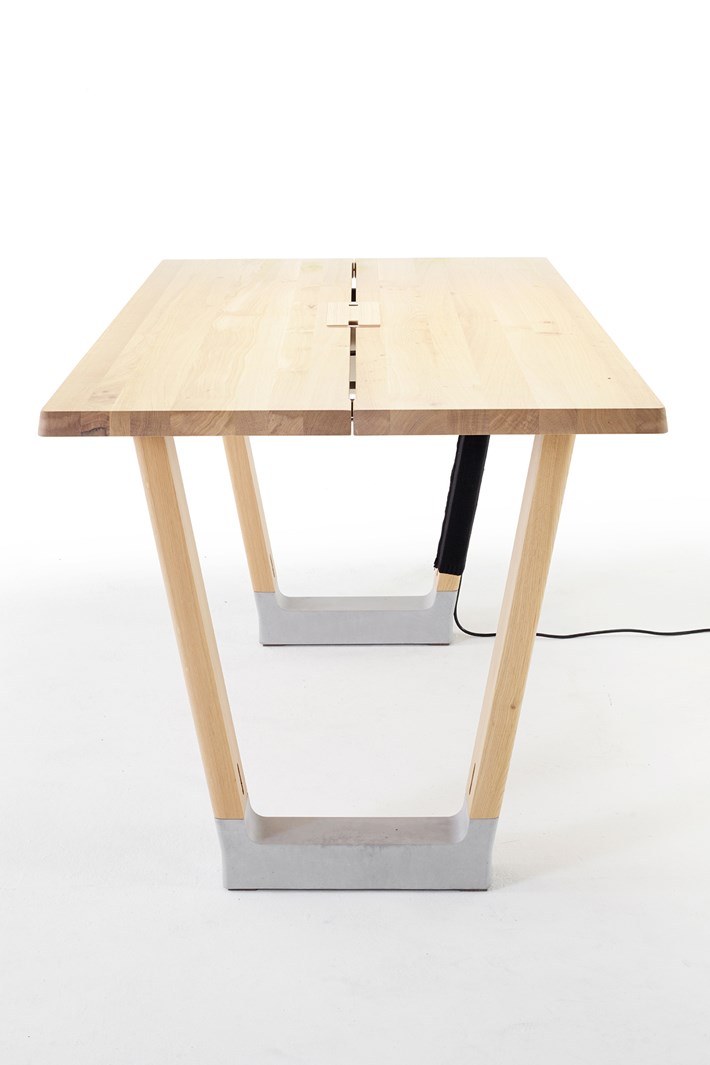 Tailored tables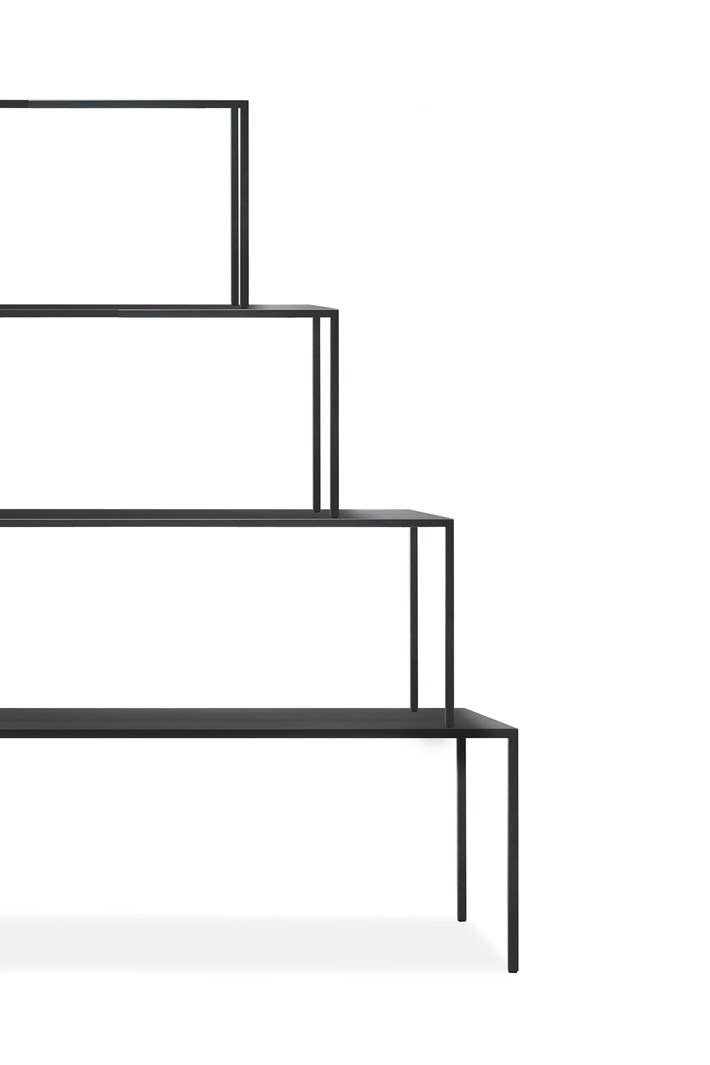 Rectangular tables
Oval tables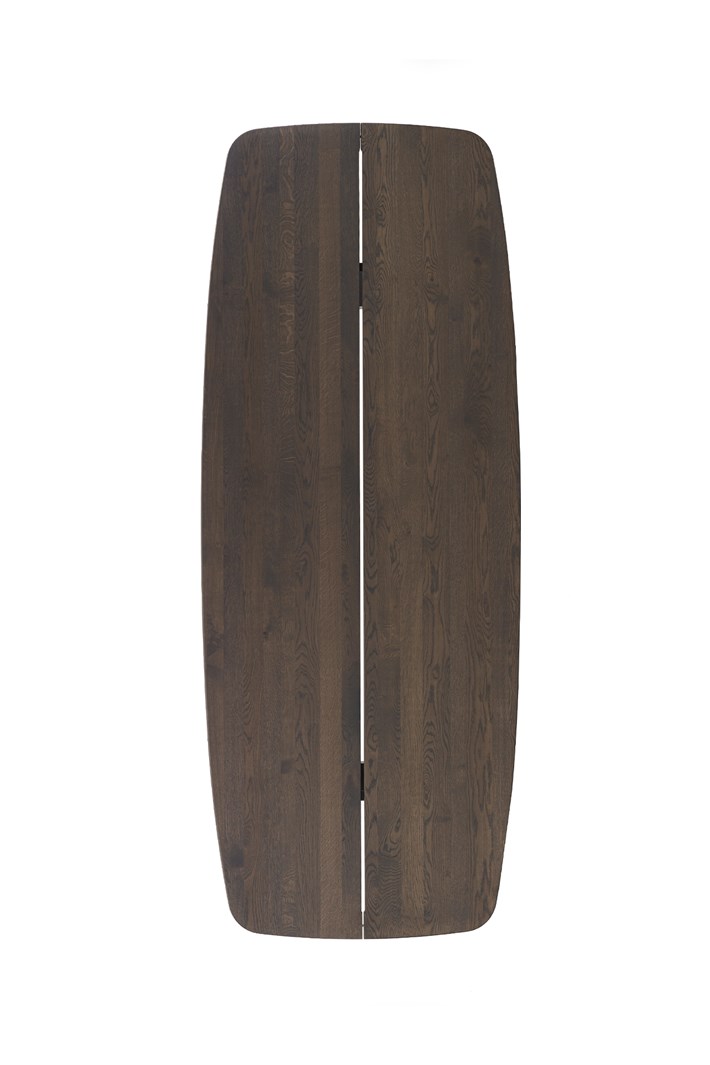 Round tables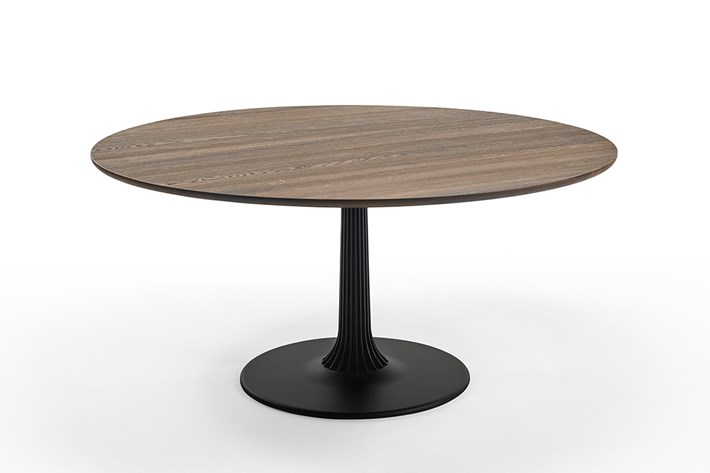 Local Wood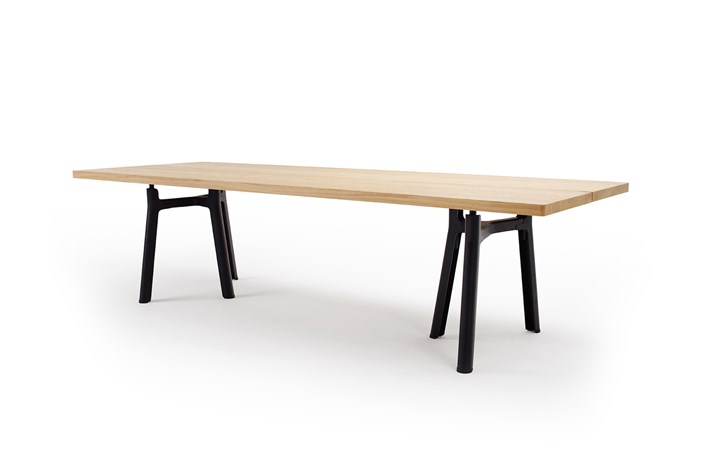 Tables with detail
The table is a place where we spend large part of the day. Peacefully alone, intimately as a couple or sociably in a group. A dynamic place that is constantly being used in different ways. To eat, chat, read, work or relax at home. Arco tables are made with an eye for detail, and are finished meticulously. From the practical rectangular table where you sit opposite one another to the sociable round table where you sit side-by-side and can get closer together.
Table 2.0
Our homes and habits have changed. Whilst we previously had separate spaces for our activities such as a dining room and living room, our homes are increasingly one open plan space with the living table at its centre. The table is the heart of the home - where you eat together, but also read the newspaper, do homework or play a game.
The table as a dynamic workplace
Our working environment has also changed. In modern offices we no longer sit alone at individual desks; instead, the table has become a dynamic workplace. We make tables that are suitable for working and for living. Have an informal one-to-one with a colleague, perch with a laptop for some hot-desking, settle down for an important meeting, and enjoy your lunch in peace. The table is the hub of your life, both when you're working and in your leisure time.
Discover our collection
Discover all the designer tables in our collection, made of the finest materials including the Local Wood collection. In addition to tables, Arco also makes complimentary products such as chairs, cabinets and occasional furniture. Each of them exceptional in its design, finish and simplicity. We are Arco. We make tables.
We love materials
Discover Arco's material collection
Materials
Where to buy?
There are arco dealers all over the world
Find a store