Sustainable wood, a natural beauty with its own unique character
Knocking on wood
Knocking on wood, probably you have done it yourself. We Dutch are probably not the only ones who do that. Knock on wood', 'toucher du bois', 'tocar madera', everywhere in the world this term is used when we want to influence our fate in a positive way. But where does this custom come from? Why do we think that knocking on wood brings us luck?
As with many superstitions, it is difficult to know where and when "knocking on wood" started. It probably originated with the Celts or Germanic people. They believed that a tree had a soul, that it was the earthly embodiment of their gods. Trees were therefore divine to them and they believed that if they touched the wood of the tree, their misfortune was absorbed and sent down with the tree.
Whether trees actually have a soul, we don't know at Arco, but what we do know for sure is that trees have character. And that is one of the many reasons why we love wood!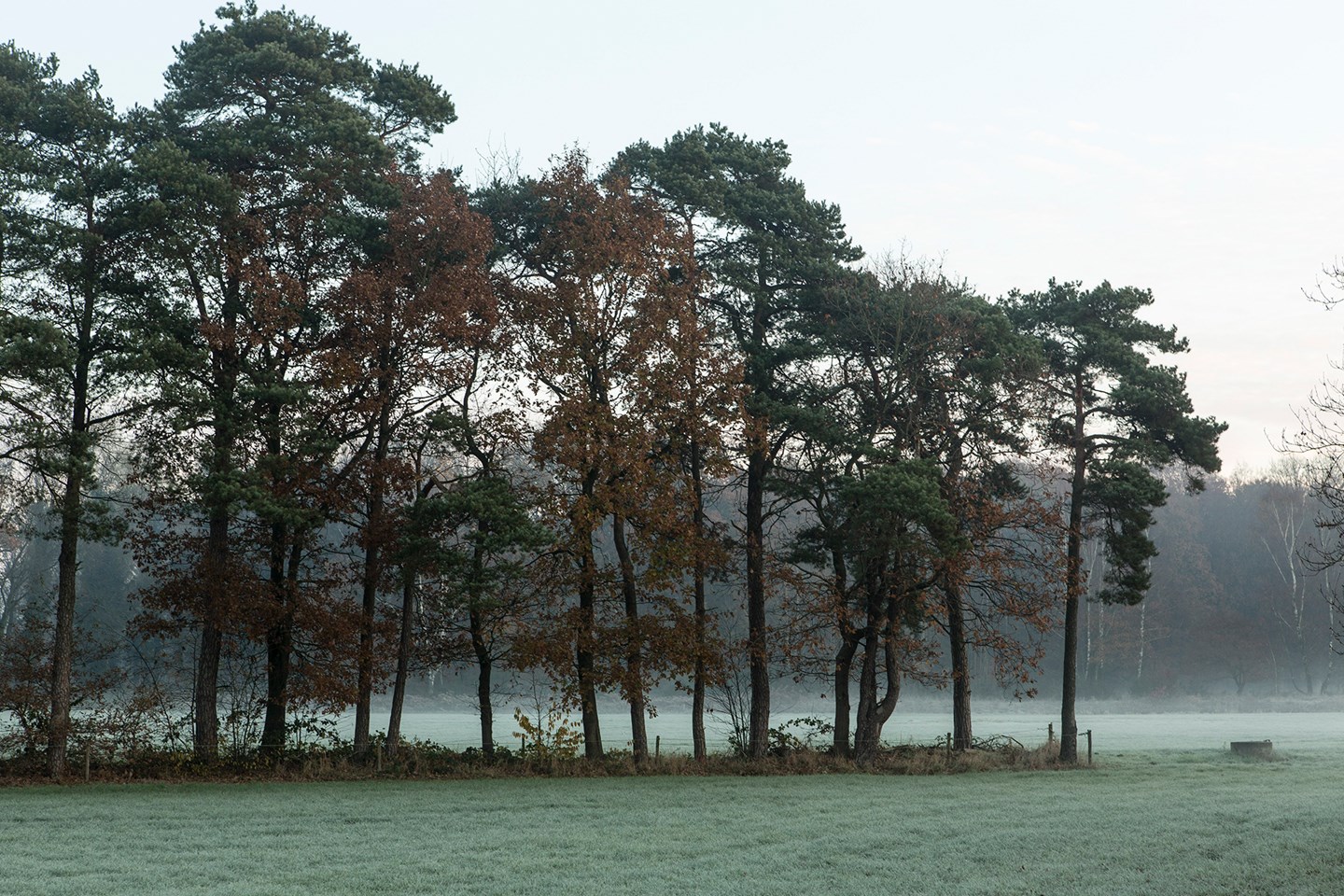 Wood is a natural beauty
The benefits of sustainable wood are actually so obvious that you may hardly notice them. Wood is a natural material. No tree is the same and that not only provides character in the wood, but also a unique wood look in our tables, chairs, benches the low tables & additions that we produce. Despite a careful selection, differences in structure or colour may occur and that is what makes our furniture unique.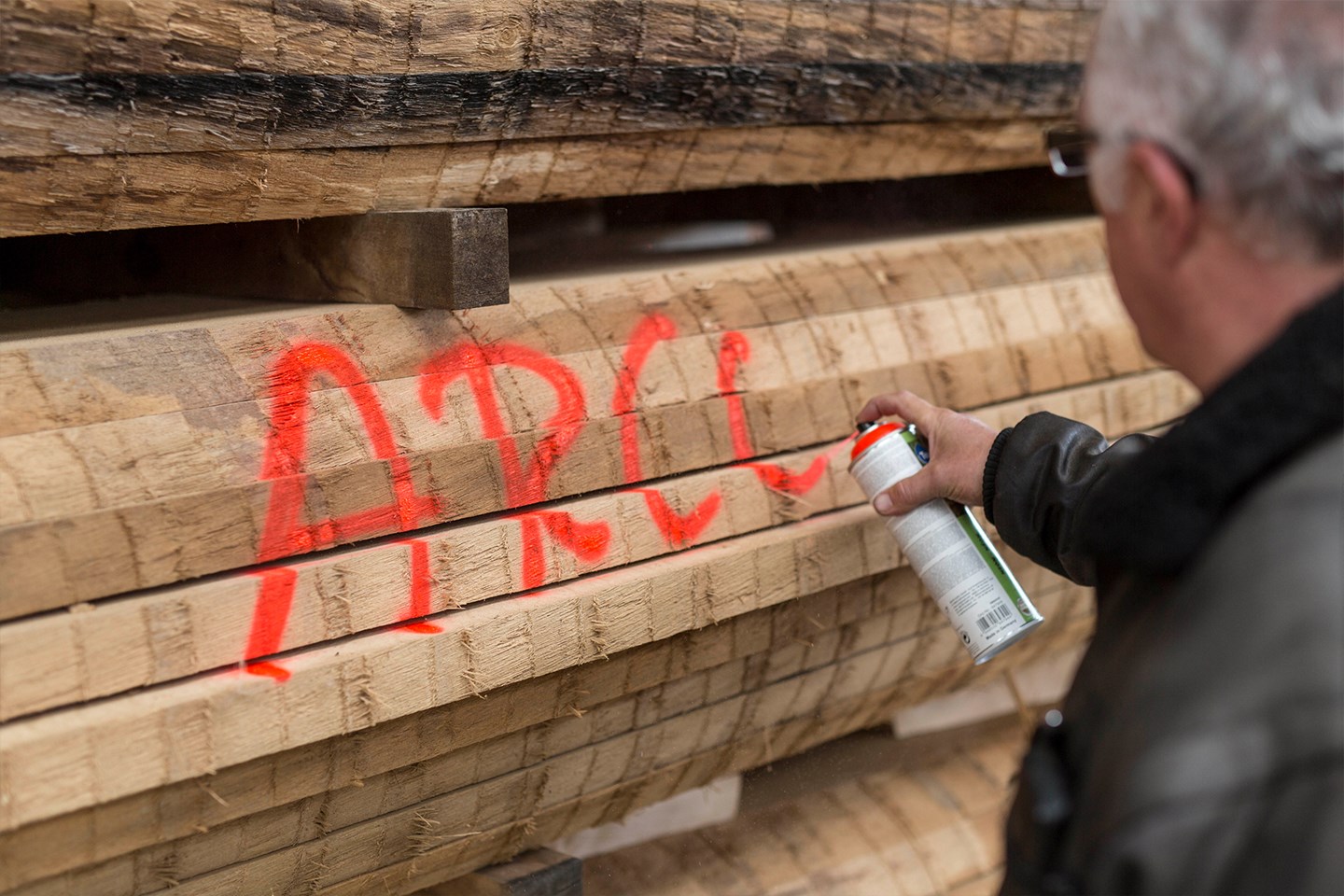 Sustainable wood 
Wood is a renewable material. A tree grows again or can be replanted. It is also recyclable and biodegradable. That makes wood a particularly beautiful sustainable material. 
Sustainability seems to have become a buzzword these days, but a long-term vision on this - in the broadest sense of the word - has been part of our company culture from the start. We are a more than 115-year-old family business, which sees it as an essential value to continue producing in the Netherlands. It is in our nature to review relationships with our own employees, suppliers, customers and also our product development from a sustainable perspective. Arco applies an 'ecological' policy to all its products in terms of raw materials, whereby all the wood we use is made from FSC® and PEFC certified materials, and we carry the STIP quality mark.
Wood offers possibilities
We like to push our boundaries, in order to remain innovative and continue to make beautiful tables. Sustainable wood gives us that opportunity. It offers us design freedom due to the versatility of wood types, colors and textures.
Although our design language is recognisable, we strive time and again to design, develop and produce tables that are innovative. Innovative in form, material combination, technique and craftsmanship. Take, for example, the impossibly thin Slim table.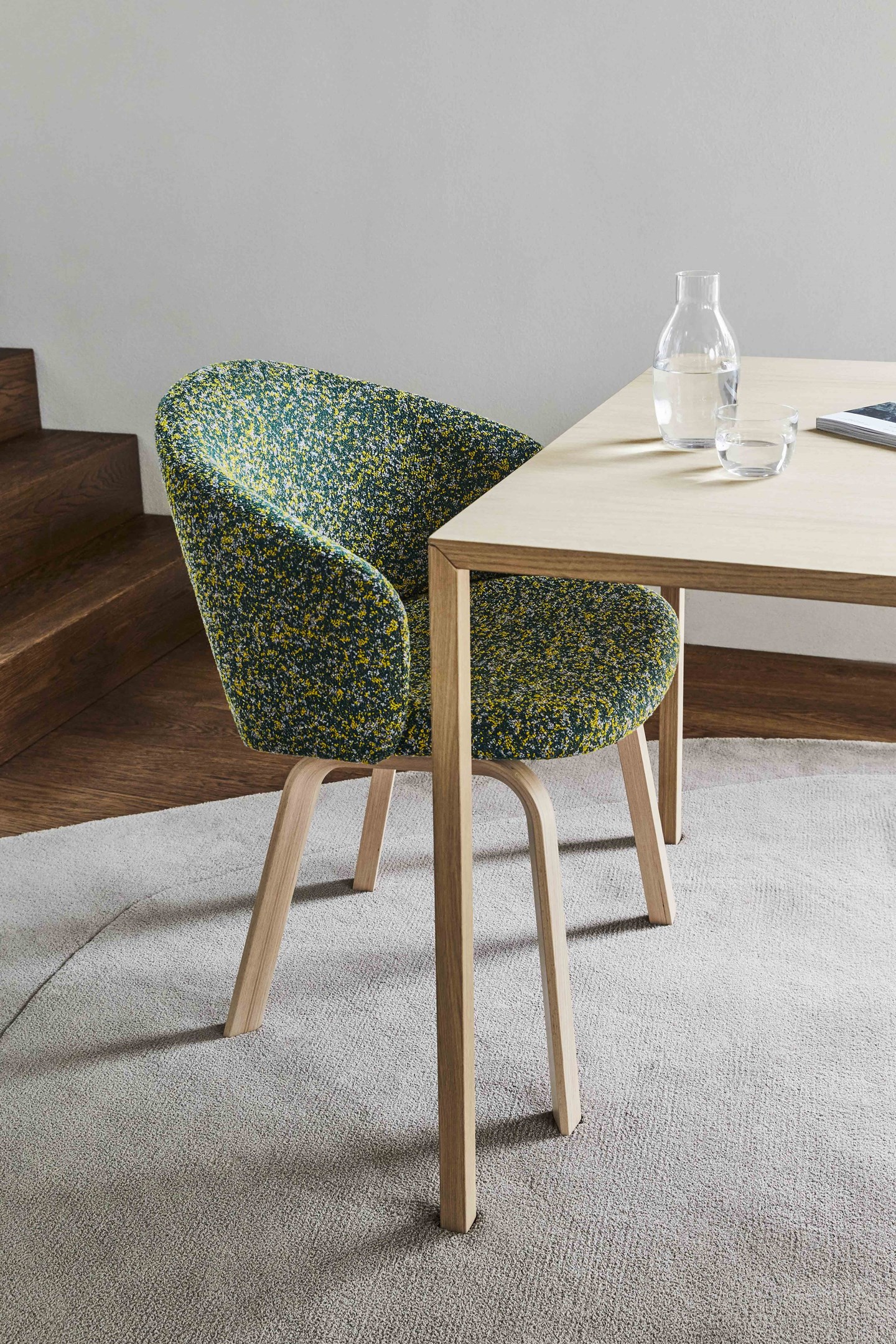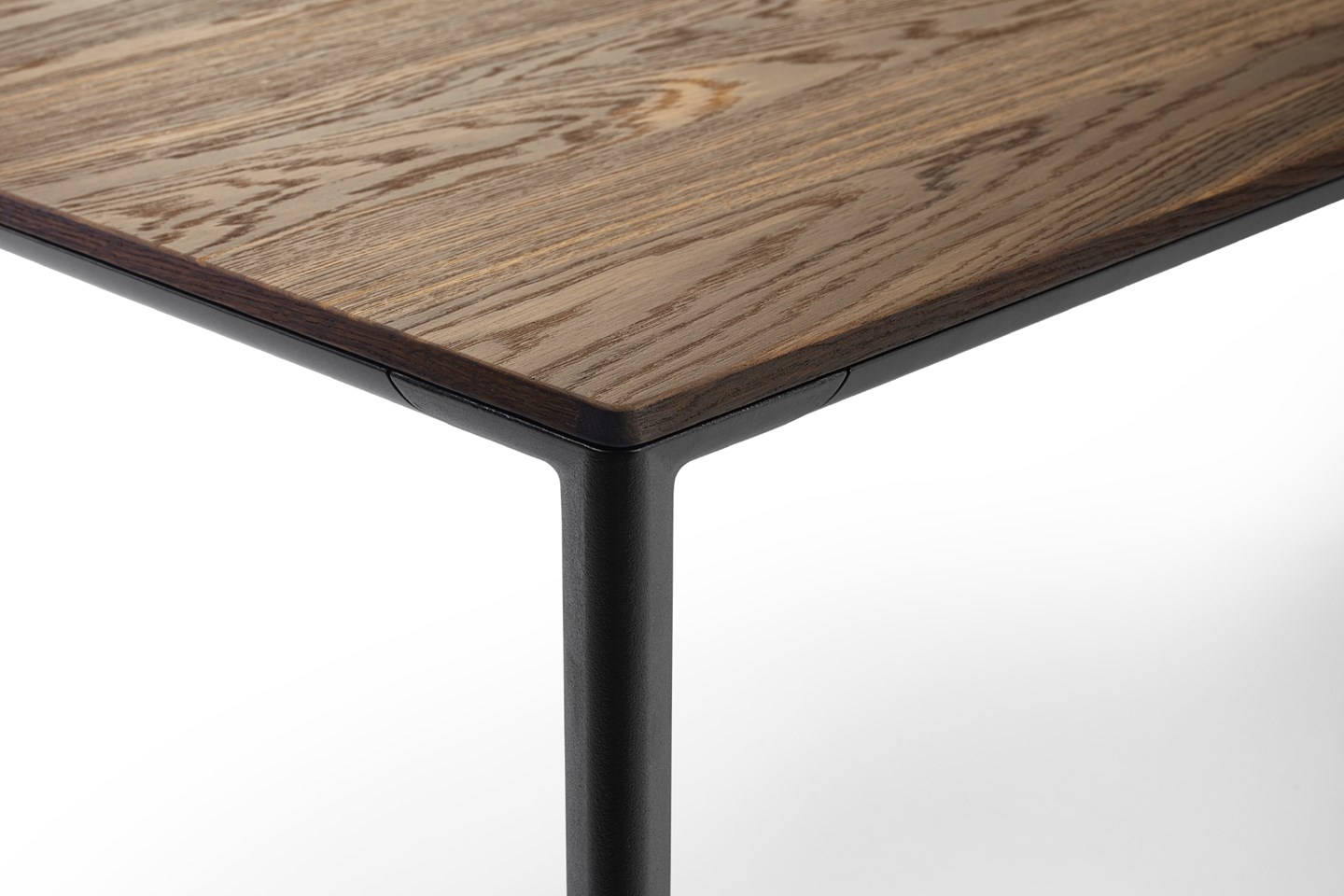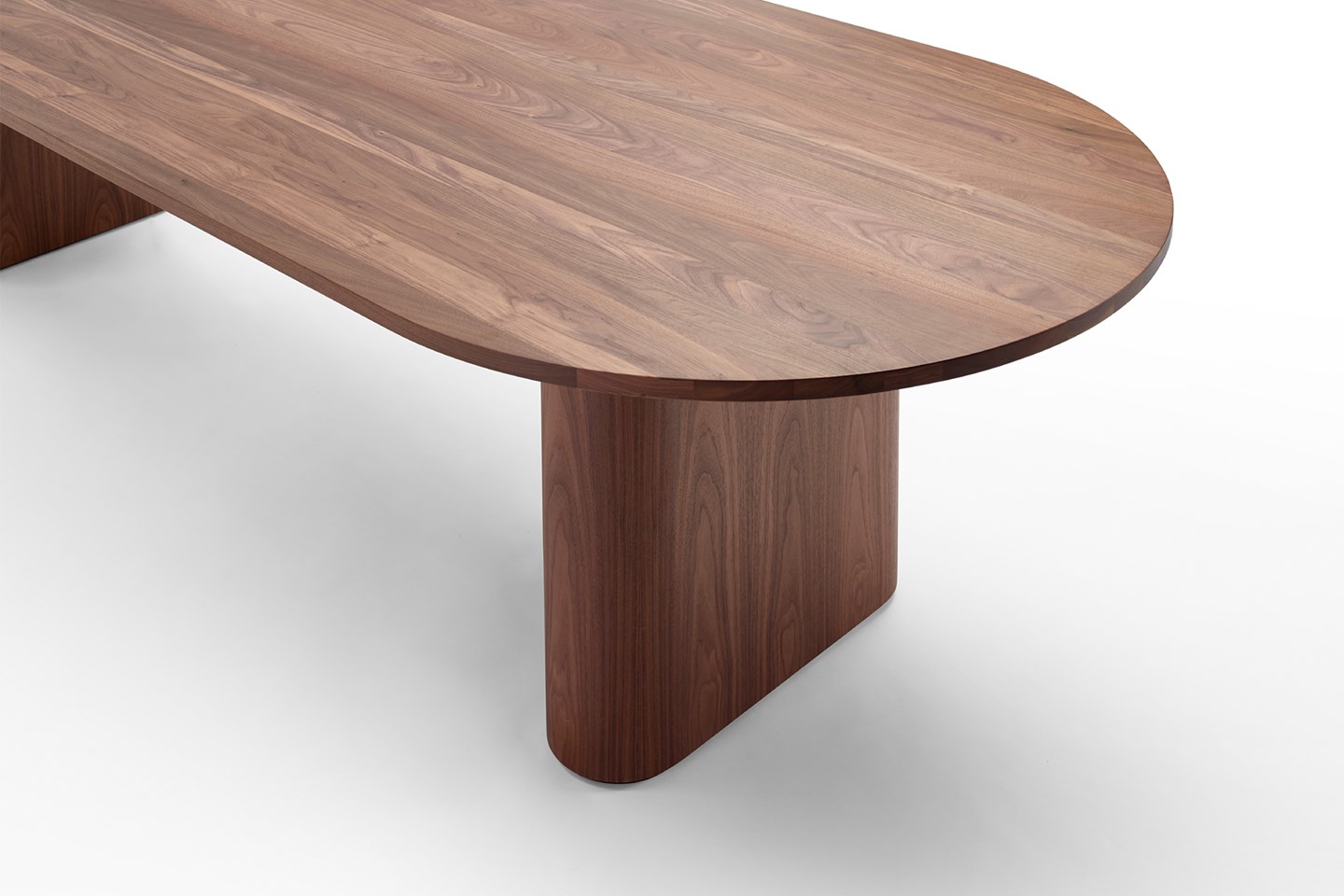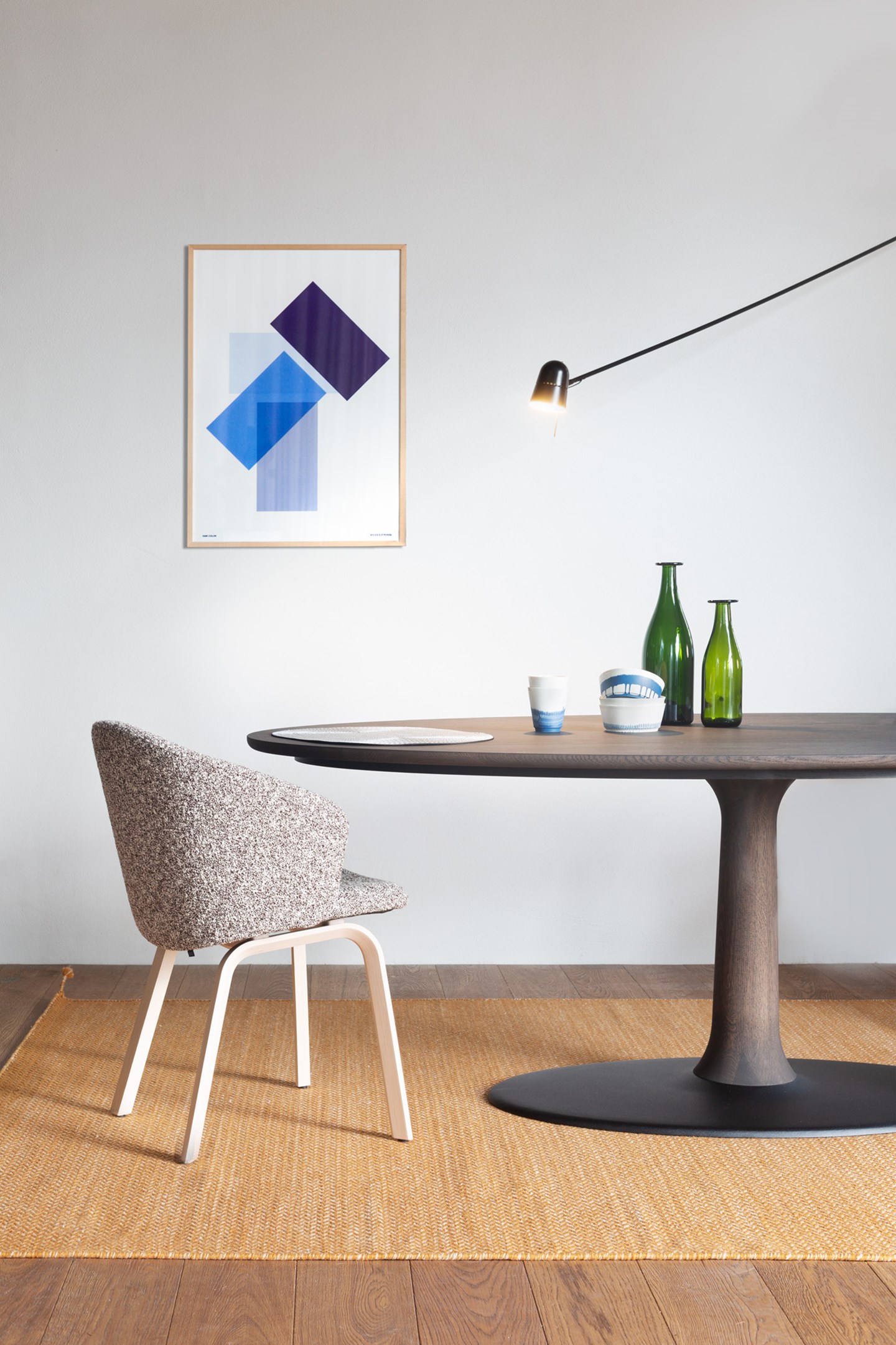 Local Wood
There is an increasing need and demand for the origin of materials and products. In a world where raw materials are becoming scarcer and a fair and transparent way of production must be the norm, our Local Wood collection was created. A collection of furniture, made of (oak) wood from the vicinity of the factory in Winterswijk, sustainable wood from the Netherlands and just across the border in Germany.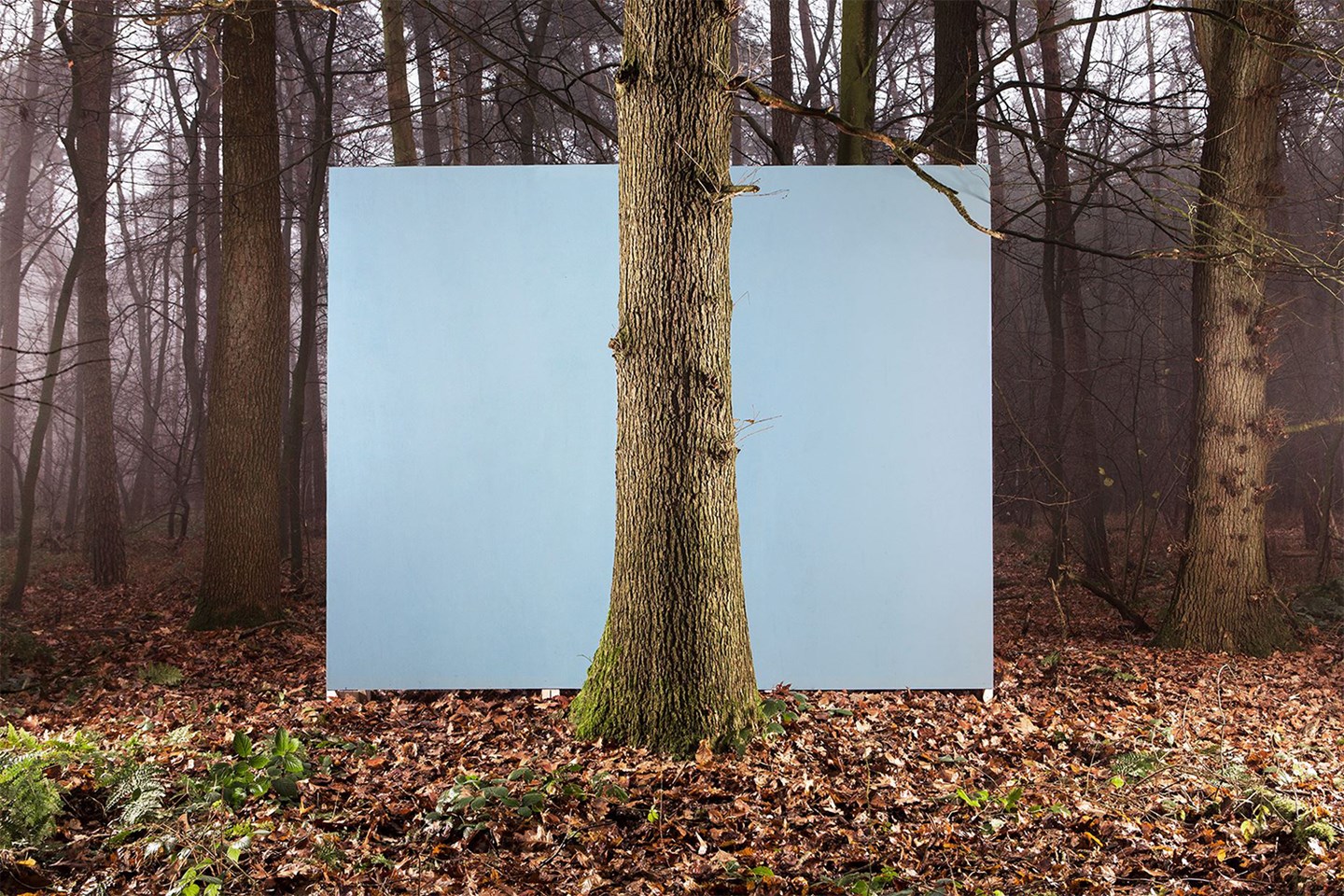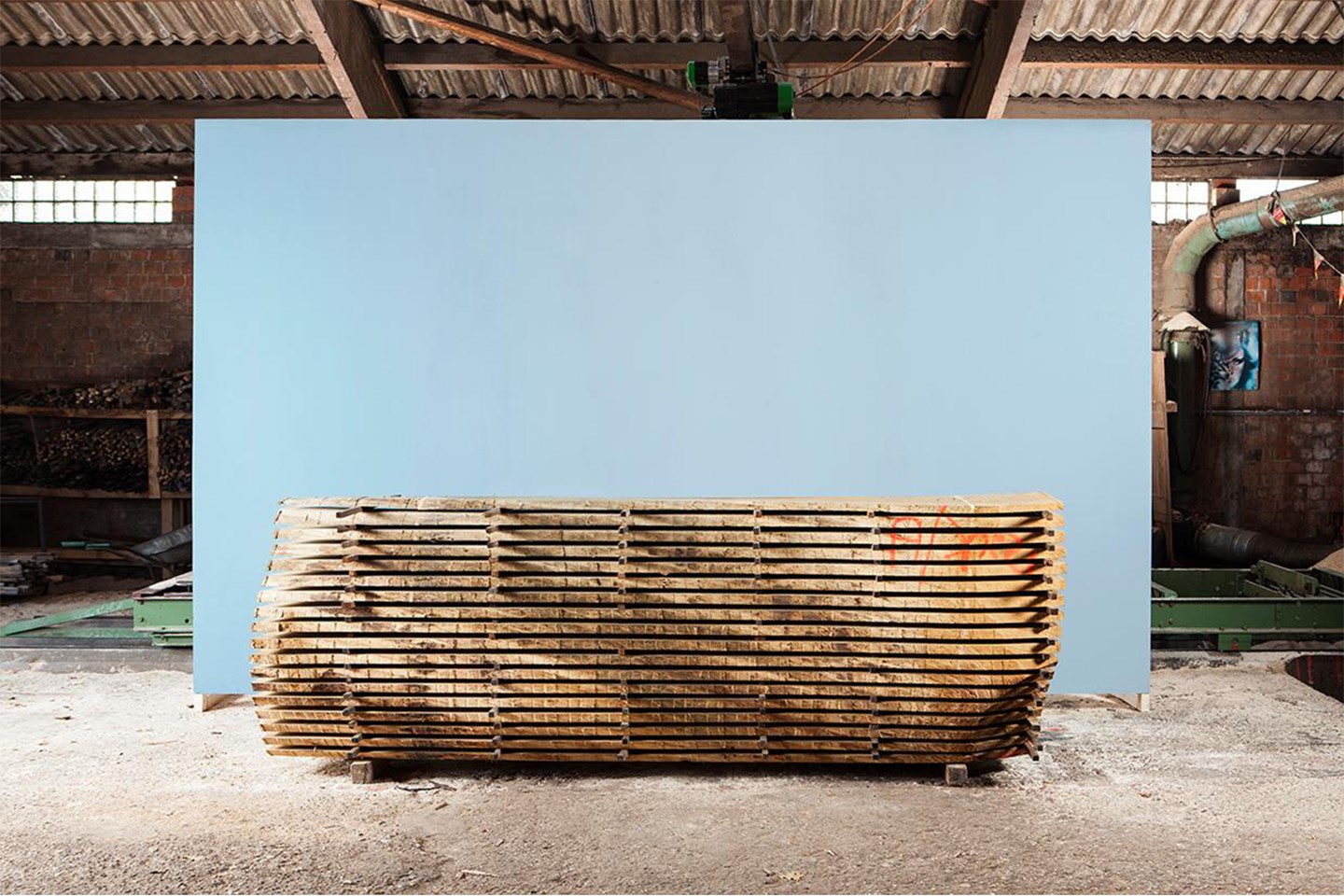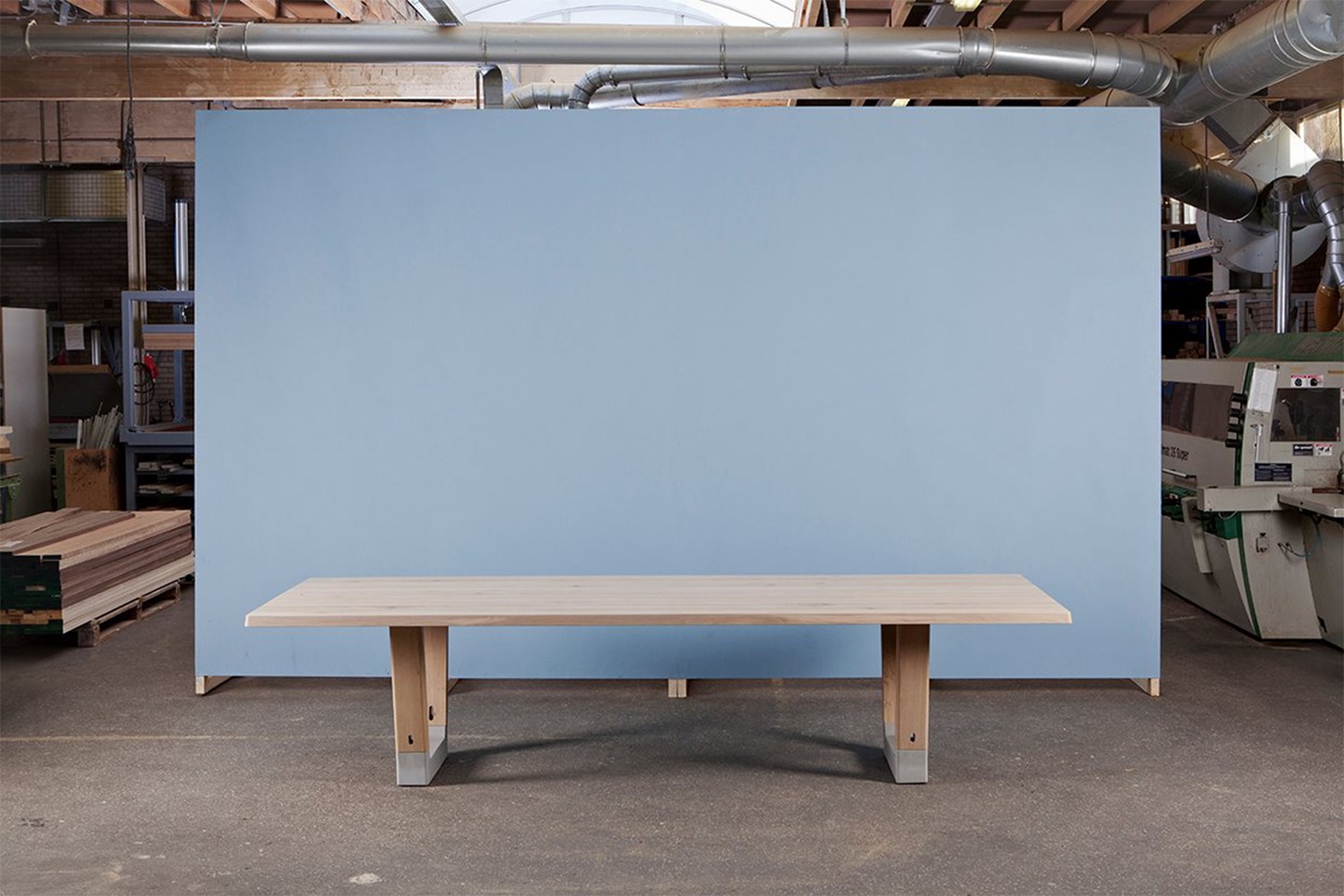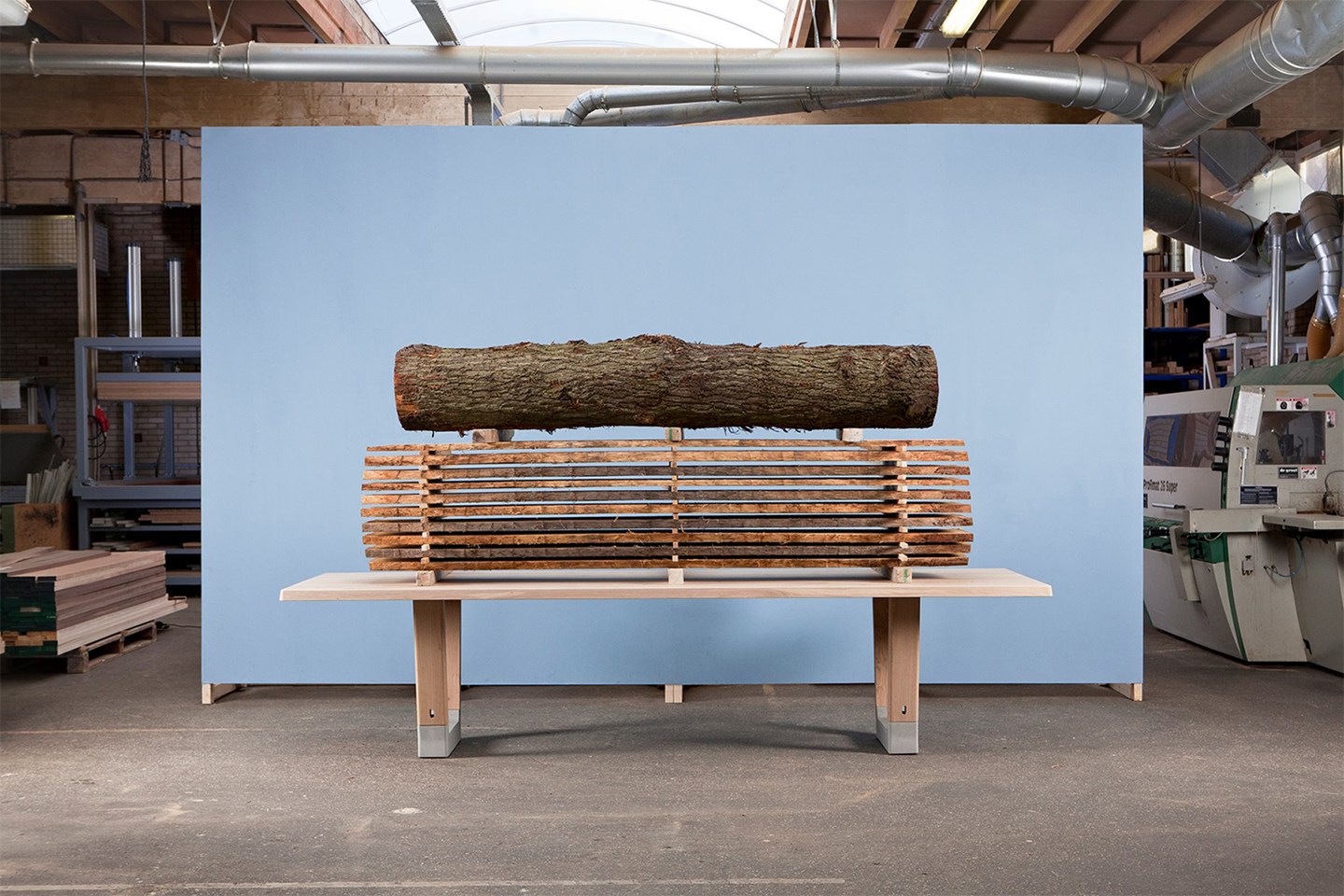 Wood as a source of inspiration
Four creatives lent their wooden inspiration objects to Arco to put them in the spotlight. The most basic objects and shapes that go unnoticed in everyday life can lead to extraordinary new ideas. Just as wood is at the heart of Arco's business, each of these objects are new insights for these special creatives.
OBJECT 01 - HAMMER
VICTORIA LEDIG
Before exploring design, I completed a cabinetmaking apprenticeship in Berlin. This hammers was part of my working tools. All in all it's a very basic tool, intuitive, archaic and strong, which I find intriguing.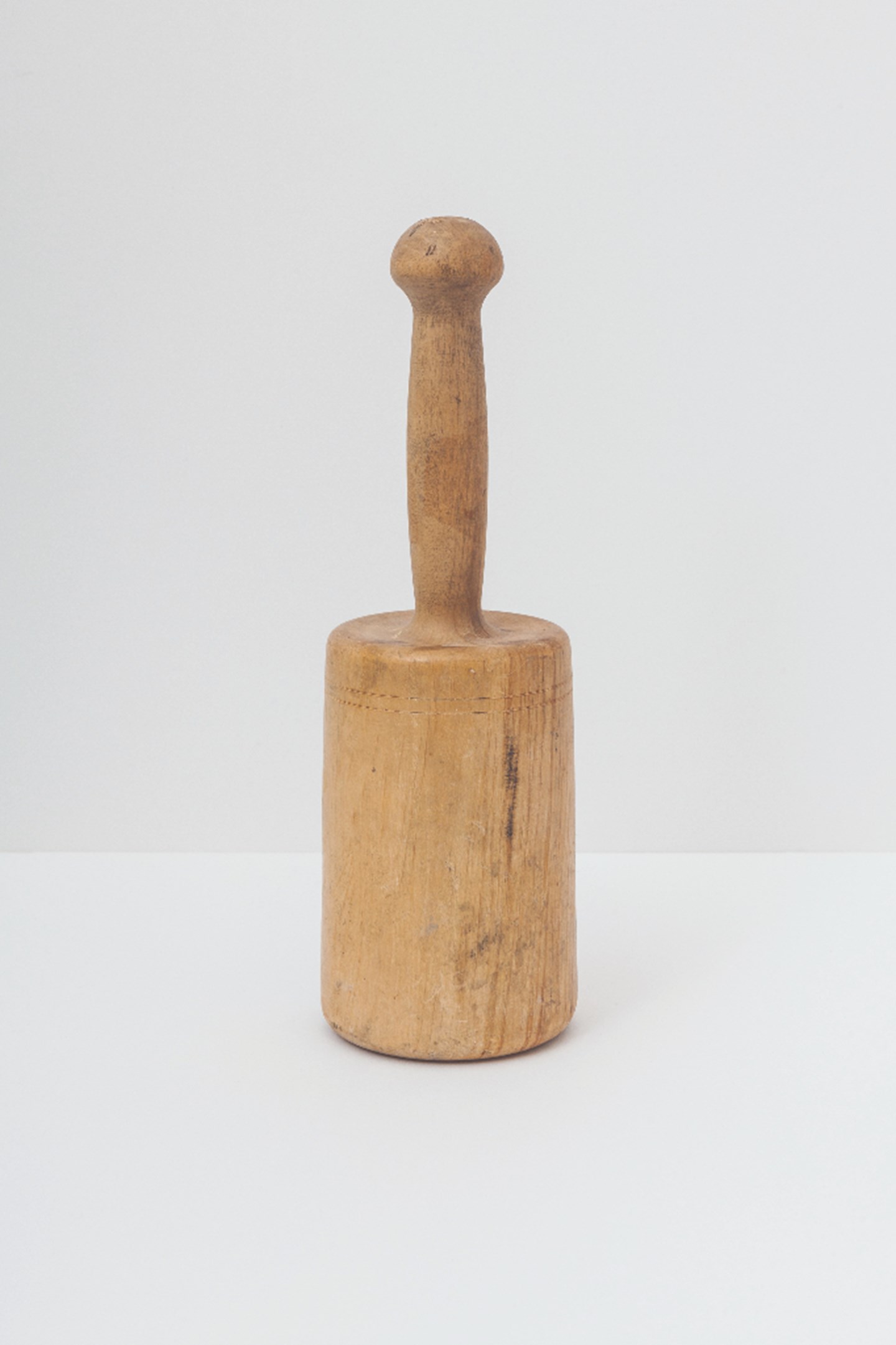 OBJECT 02 - BUILDING BLOCKS
SCHEUBLIN & LINDEMAN
This beechwood box of building blocks is an inspiration to us. It is not just the format of the blocks as a measure of volume and a unit of account that is interesting, but also the space between the blocks revealing a pattern of lines.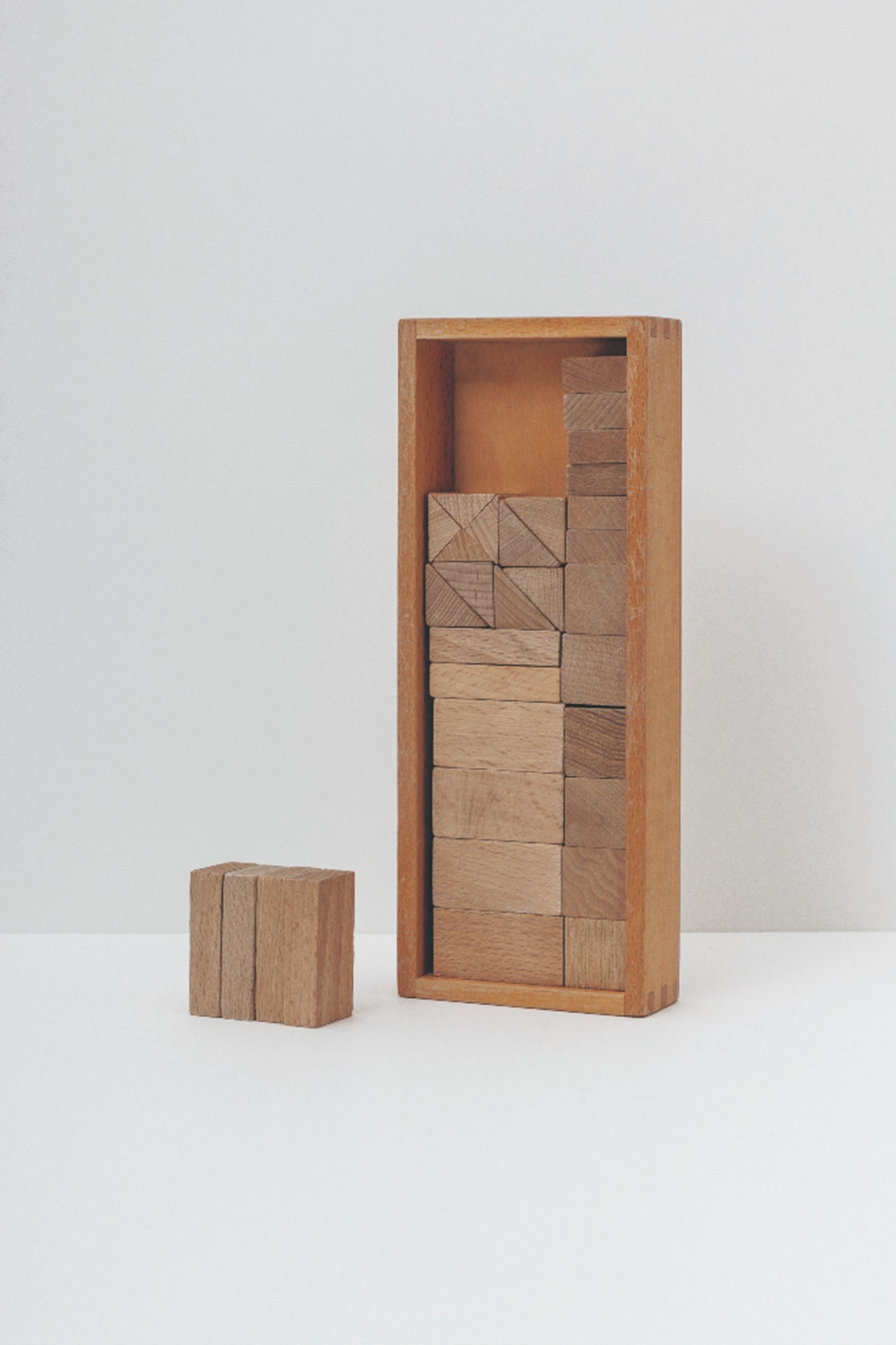 OBJECT 03 - TOY DOG 
DAPHNA LAURENS
25 years after his uncle David, our son Raffi is now the new "owner". Simplicity, tactility, and the absence of excess refinement transform these 9 pieces of wood into a simple but typical little dog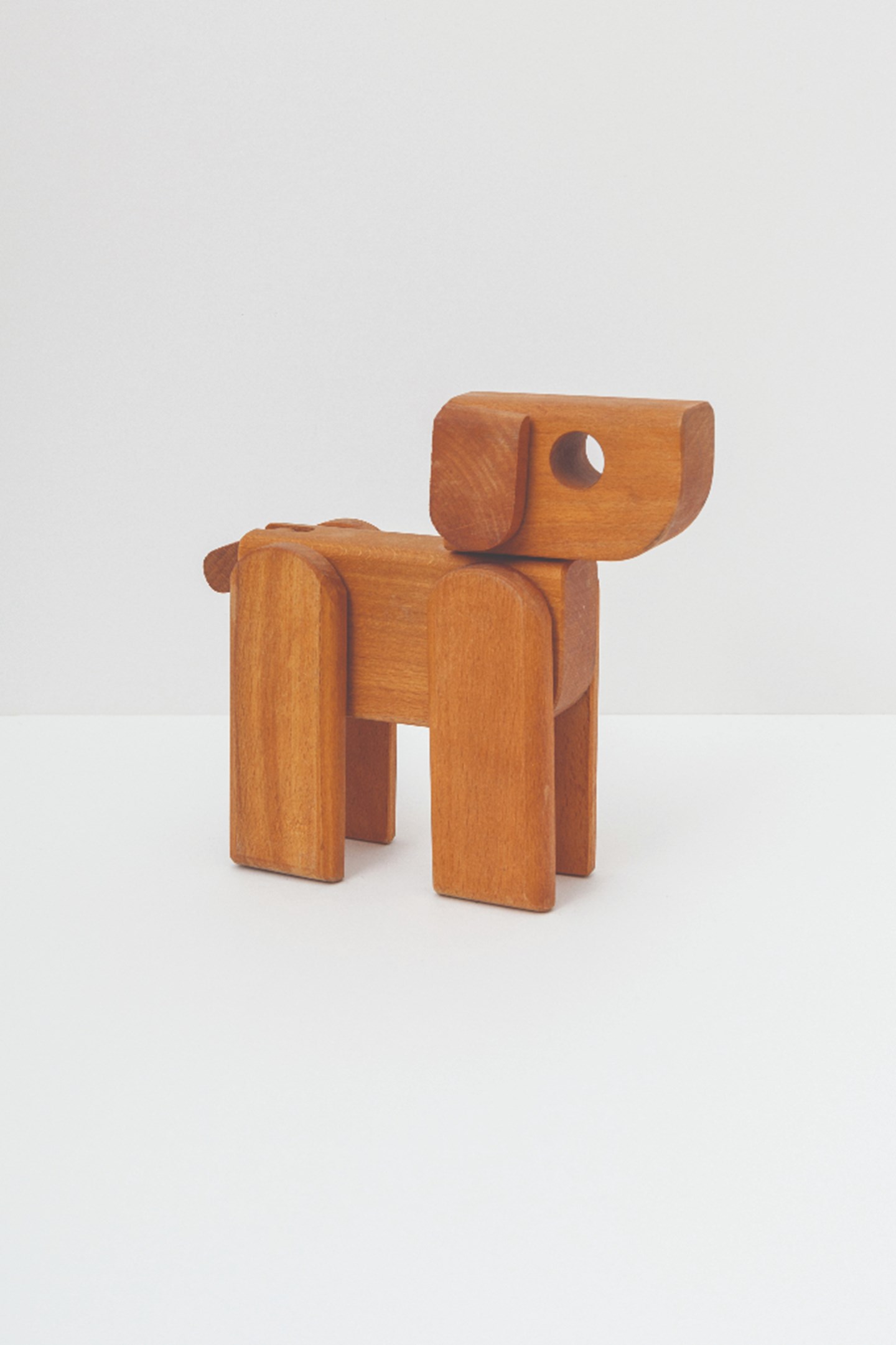 OBJECT 04 - SPOONS 
CAROLINA WILCKE
From Vietnam to Thailand and from Paris to Istanbul. My travels have unintentionally given rise to a collection of spoons, due to my attraction to the colours and lines in the wood, shaped by nature and artisans.