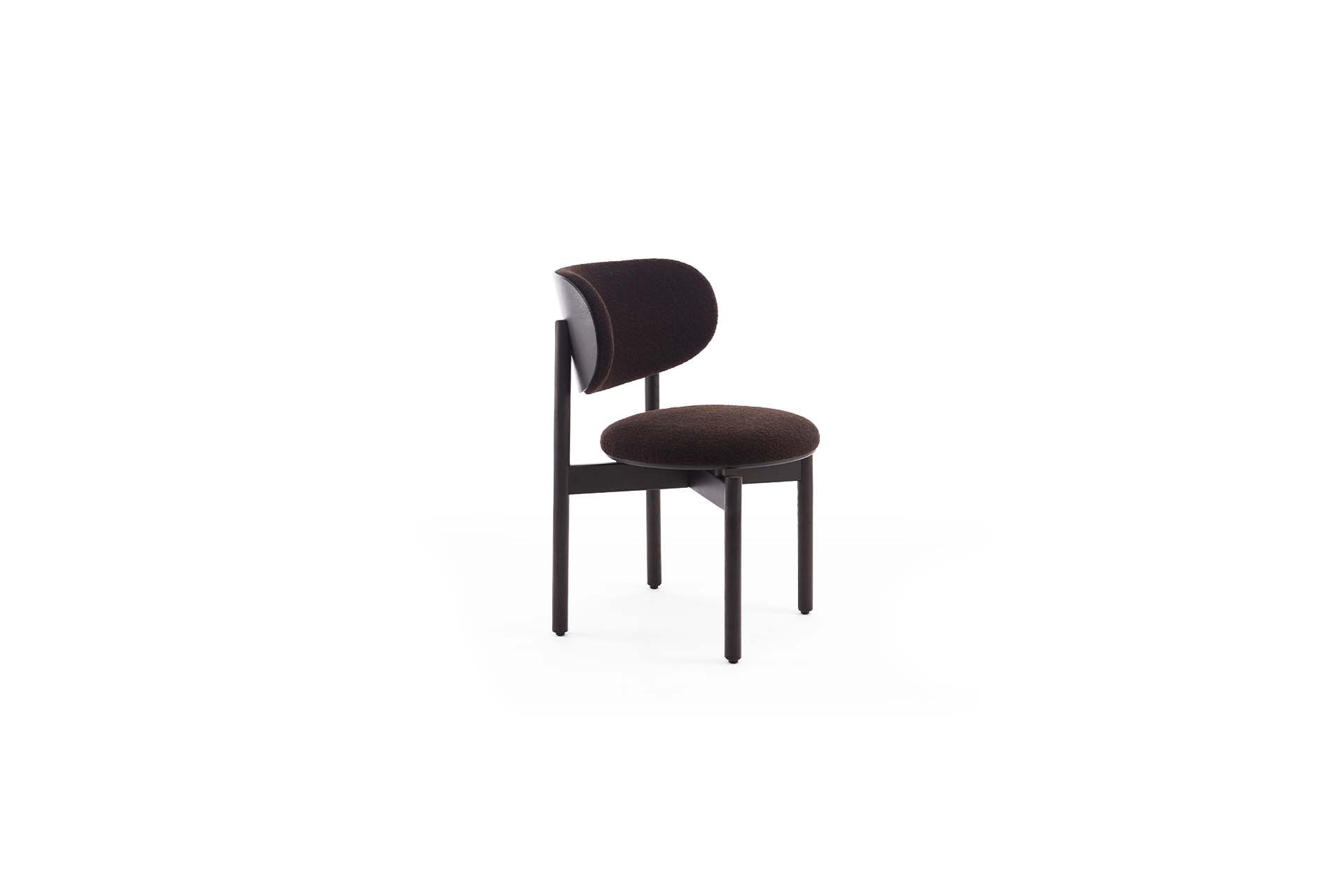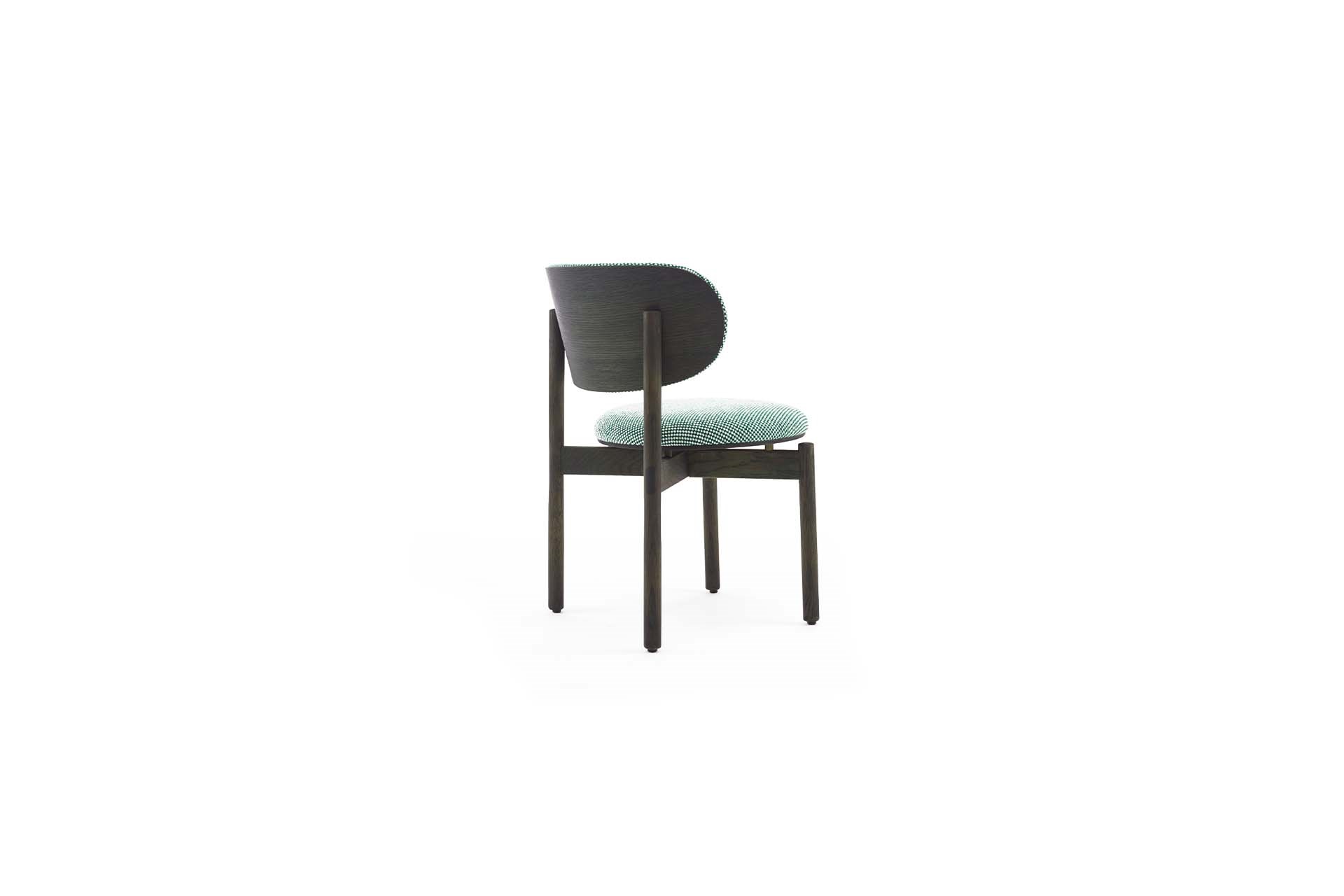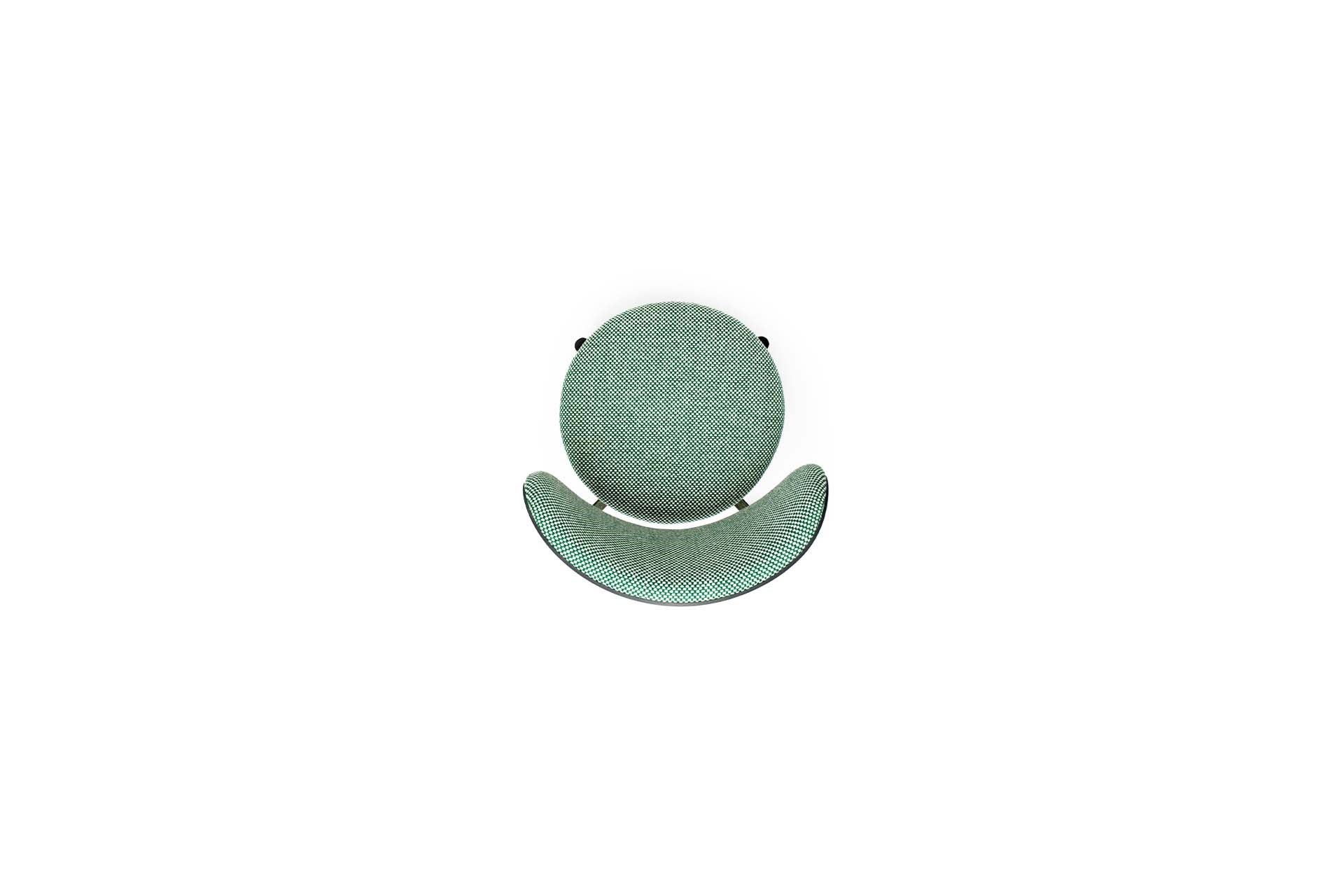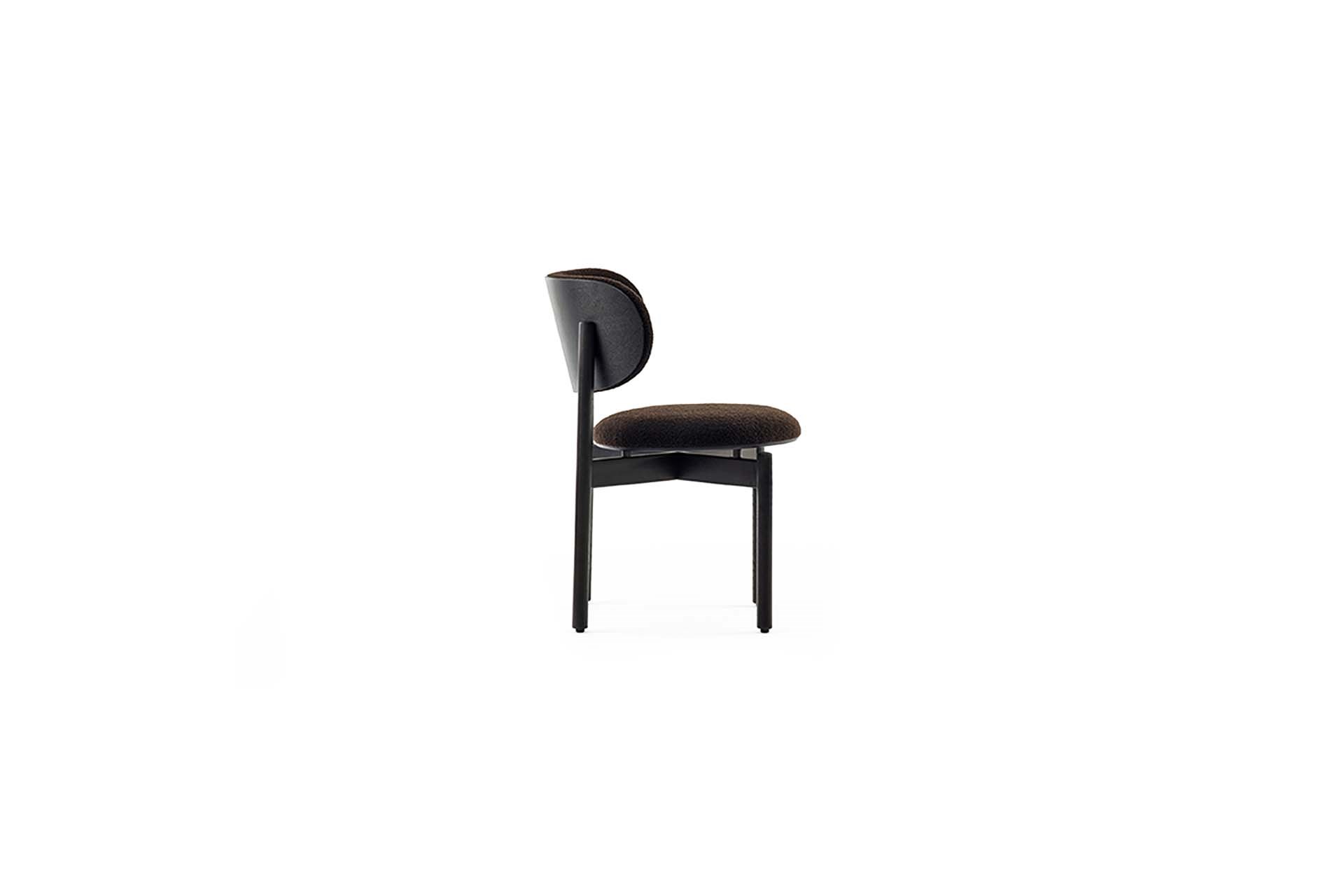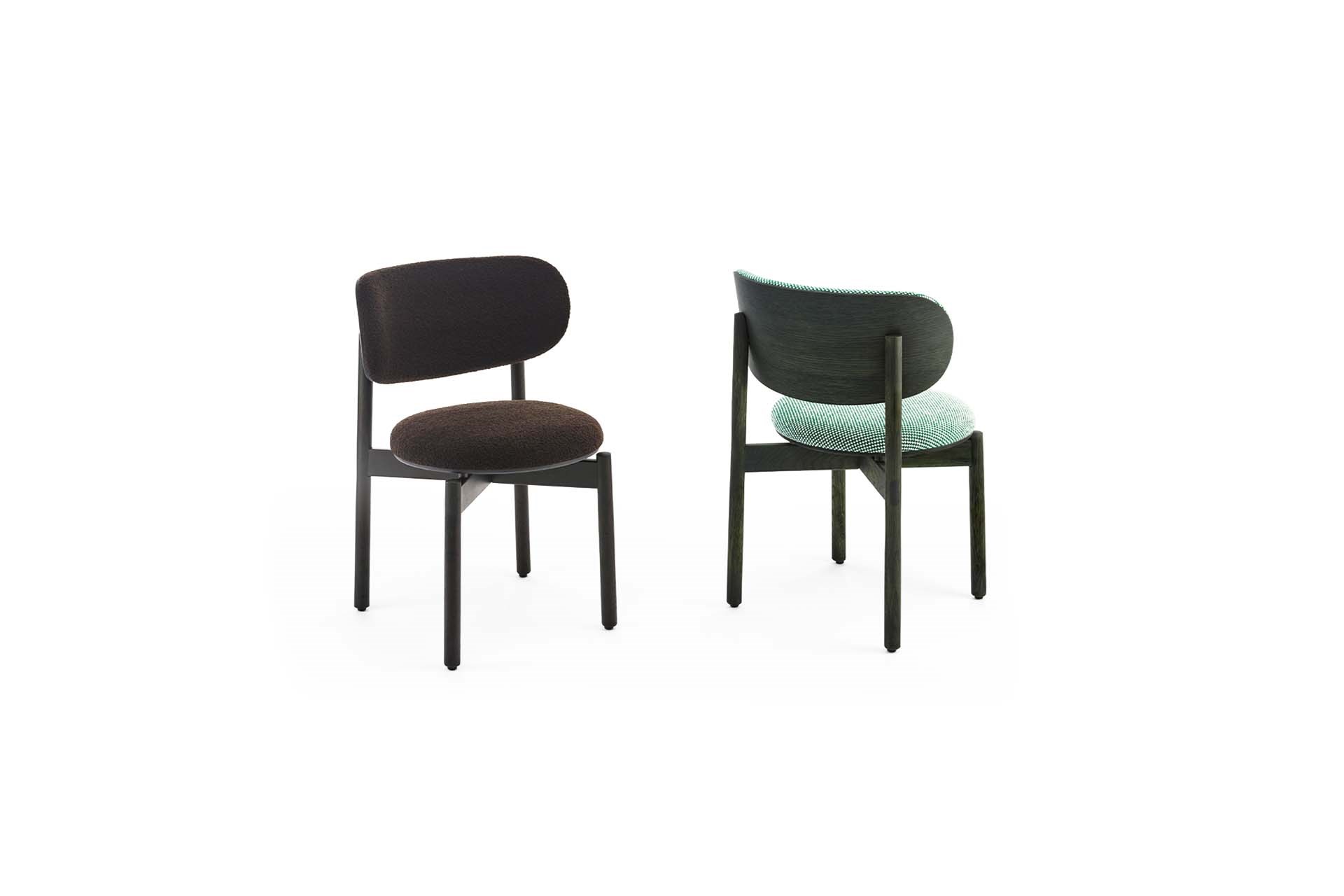 Designer
Gudmundur Ludvik
Designer
Gudmundur Ludvik
Description
A new chair from the designer of Arco's popular Close and Close+. In keeping with Arco's other tables, the Re-volve takes sustainability as its starting point.
Designer Gudmundur Ludvik created the Re-volve from purely organic materials. As far as possible, this design avoids traditional upholstery methods – some of the furniture industry's worst pollutants. And in place of synthetic foam, the Re-volve employs certified natural latex, a comfortable non-toxic alternative.
Each part of the chair can be easily reupholstered, ensuring a long life and less environmental impact. Similarly, high-quality materials mean that the Re-volve is uncommonly durable; an investment for both your home and the planet.
"Re-volve" refers to the chair's shape: simple geometric shapes revolving around an axis. Furthermore, the bowl-shaped seat adds greater comfort. The chair is built to be disassembled, thanks to the lack of glue, and the design of its parts.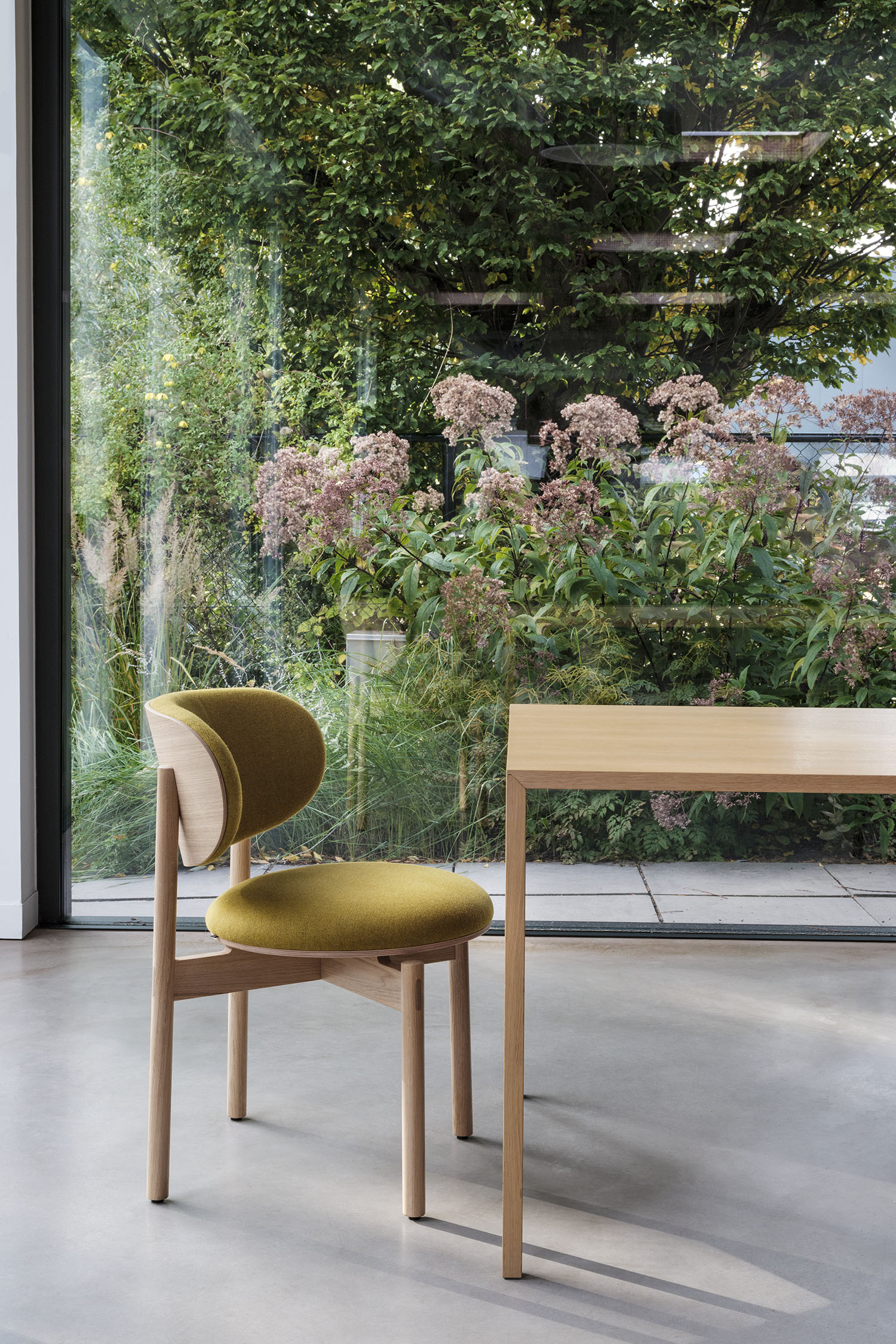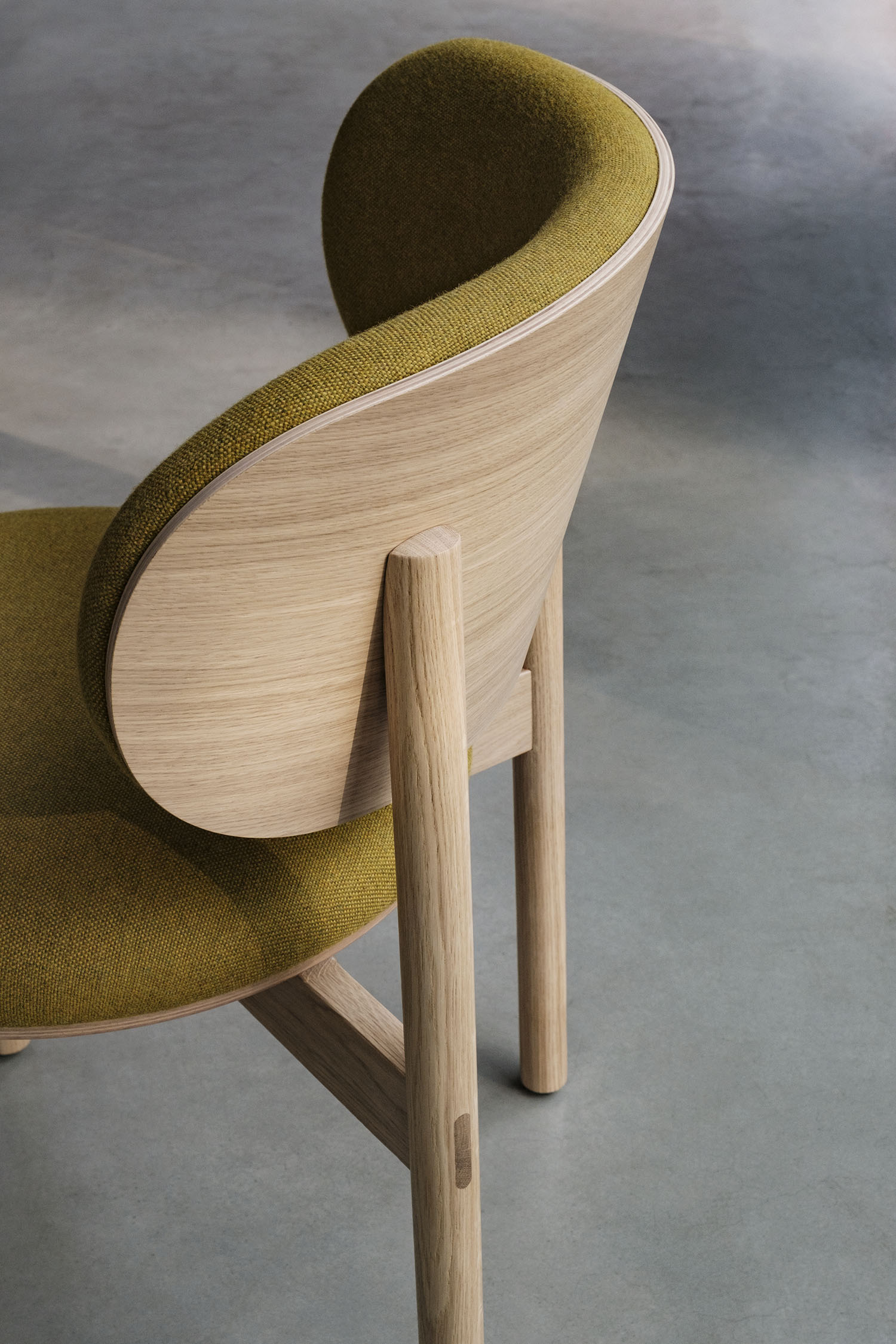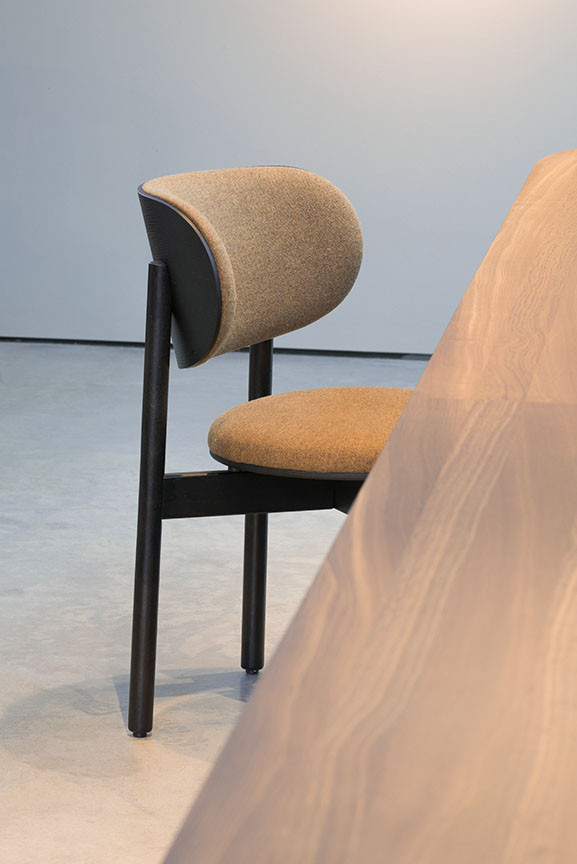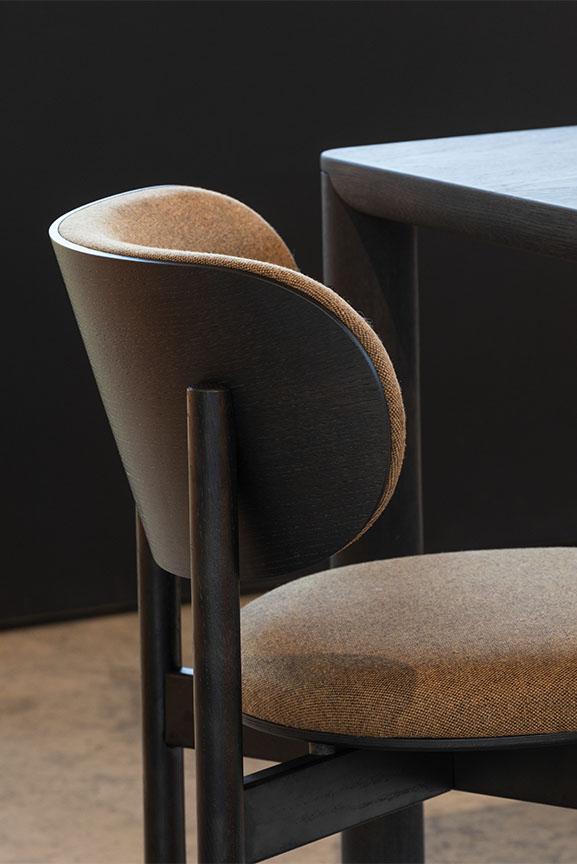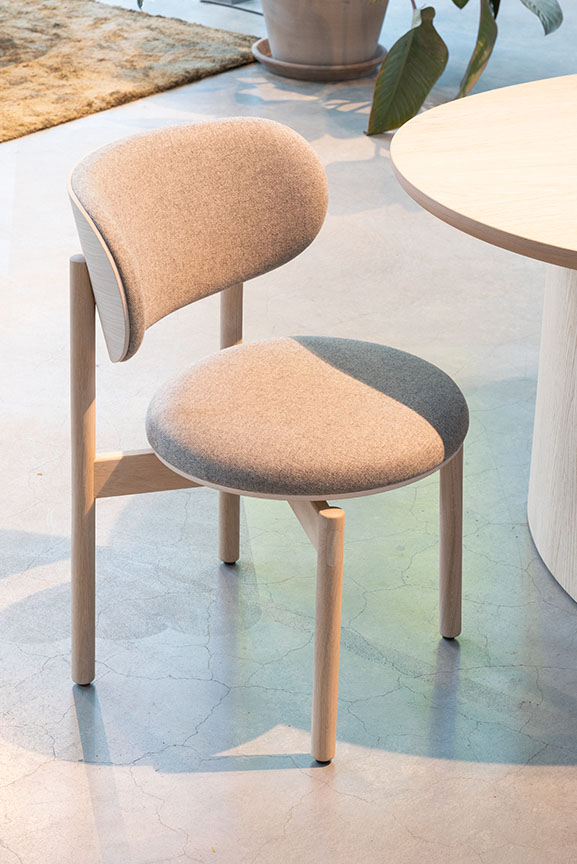 All our products are provided with a product eco passport. This is a clear overview of the product, with the composition of the materials and their percentages by weight.
oak: neutrals (solid, semi-solid, veneer)

1101 oak white

1100 oak natural

1000 oak pure

1201 oak smoke

1202 oak morado

1300 oak black

1301 oak carbon
oak: colors (solid, semi-solid, veneer)

1200 oak grey

1400 oak terra

1401 oak burgundy

1500 oak moss

1600 oak ocean

1700 oak dijon
oak: neutrals (solid, semi-solid)

1101 oak white (oil)

1100 oak natural (oil)

5100 white (RAL9010)

5200 grey (FN.02.77)

5201 quartz grey (RAL7039)

5300 black grey (RAL7021)

5301 black (RAL9005)

5404 rust (custom Arco color)

5503 deep green (RAL6007)

5603 deep blue (RAL5004)

5403 wine red (RAL3007)

5703 deep brown (RAL8022)

a.MO

b.HZ

d.NG

b.HB

b.EG

b.CL

a.BR

a.ZW

b.AC

c.JD

c.AB

c.BL

d.SK

Febrik by Kvadrat

Kvadrat

De Ploeg

Camira

Medley