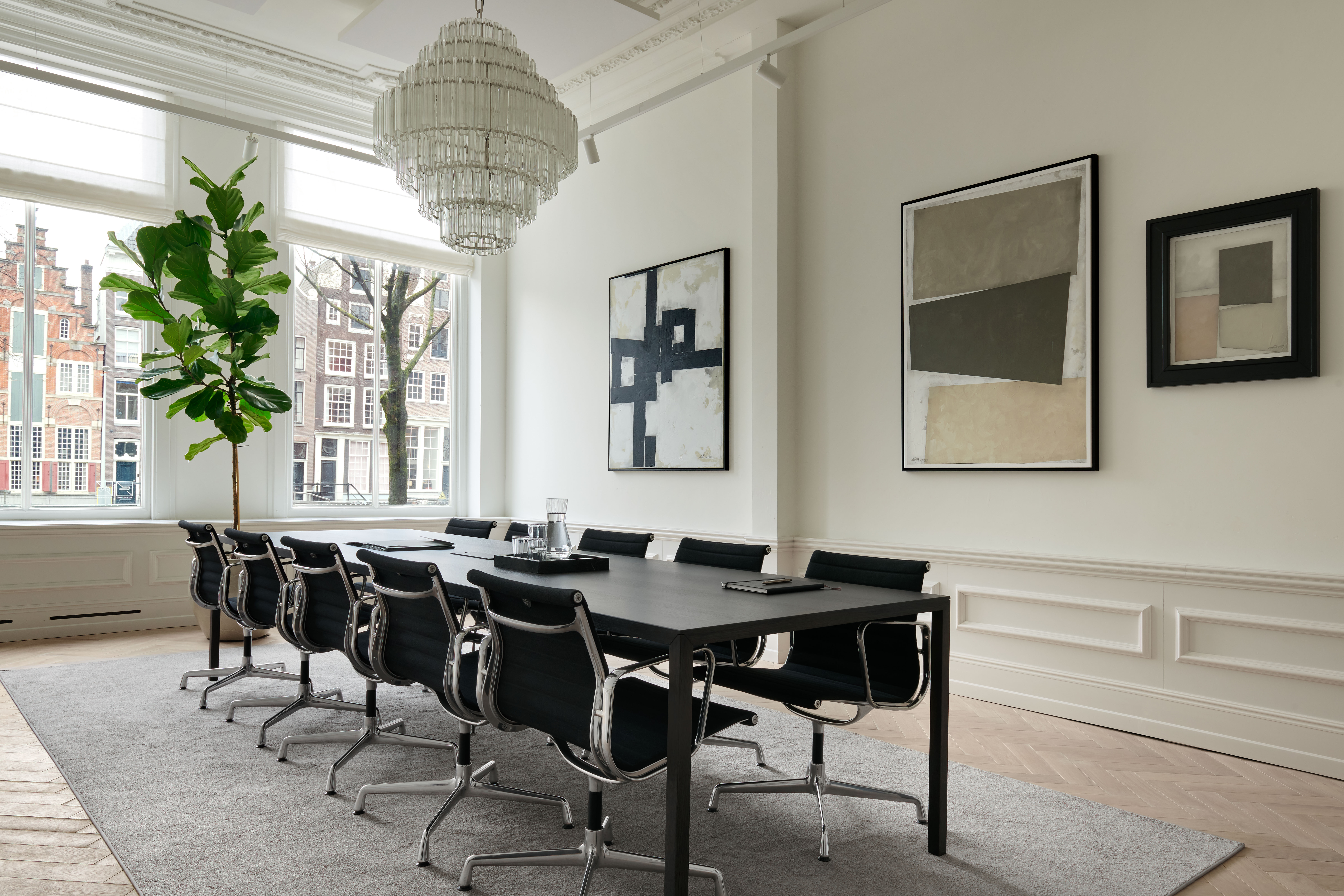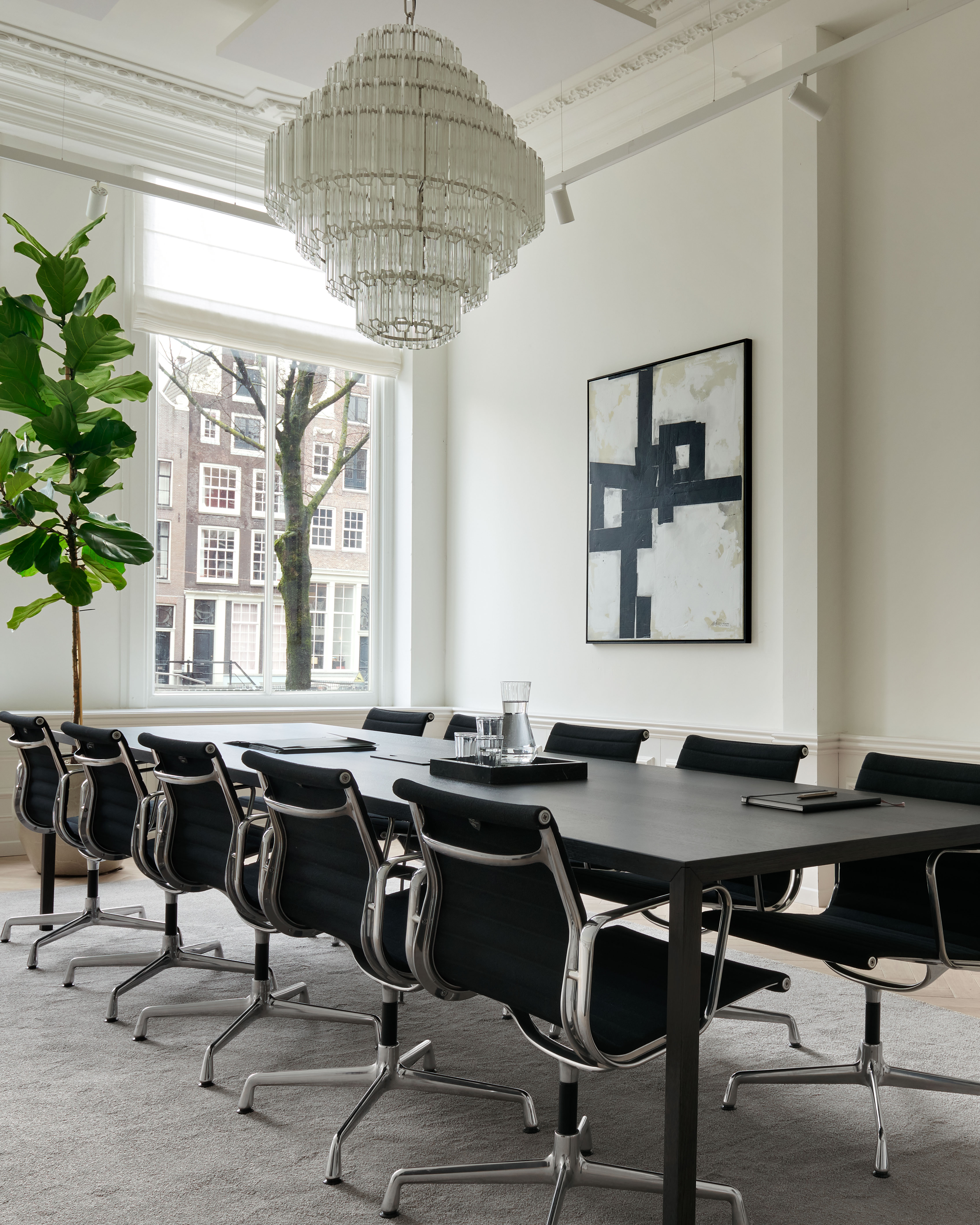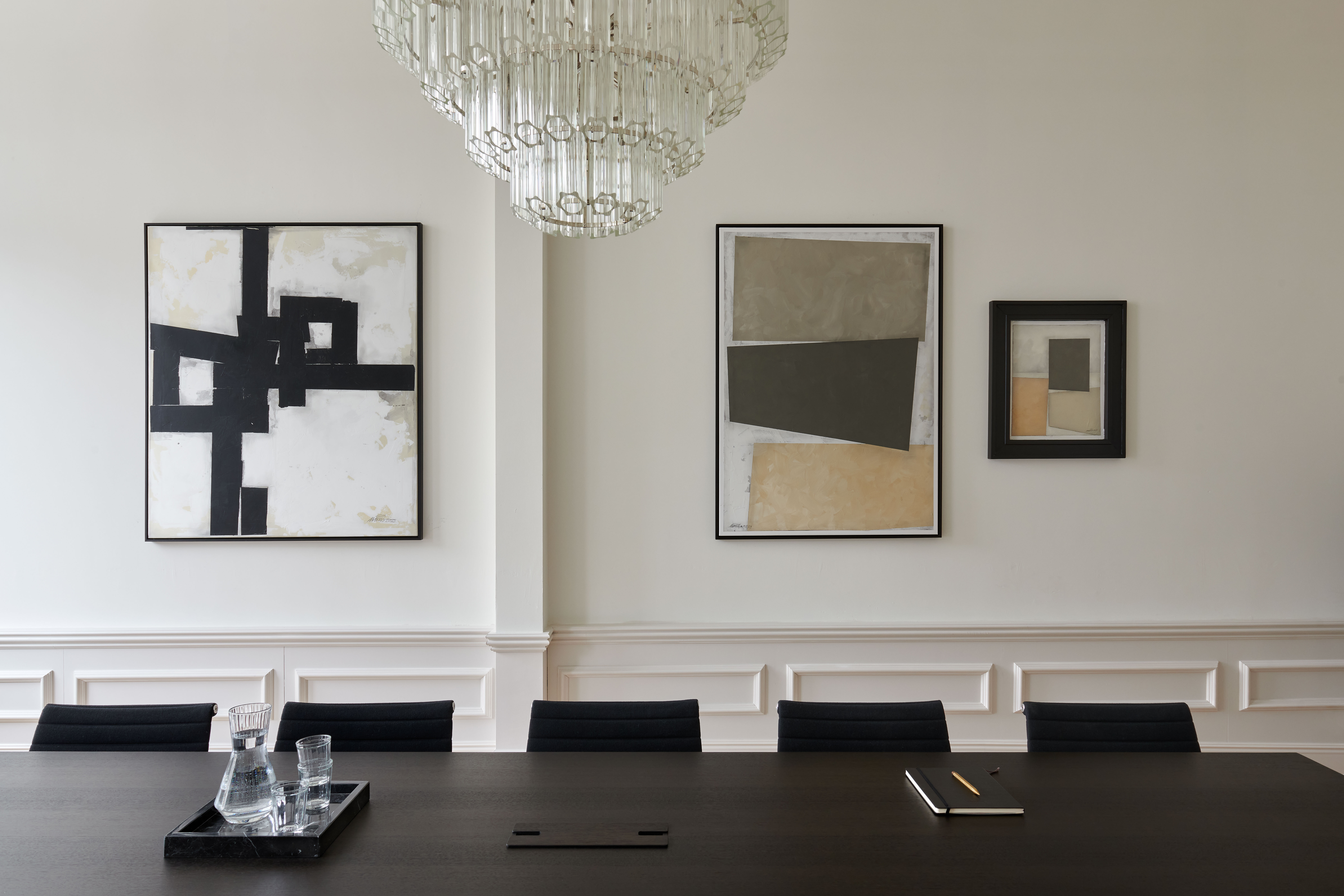 The collection offices
Office Chapter N.08 - Herengracht by The Collection. The Arco Slim+ table is placed as a boardroom table and workplace.
The Collection is an initiative of HighBrook Investors and REB, based on a shared belief that working should be a fun, social, inspiring and fulfilling experience with spaces to match. This is how The Collection Amsterdam was born.