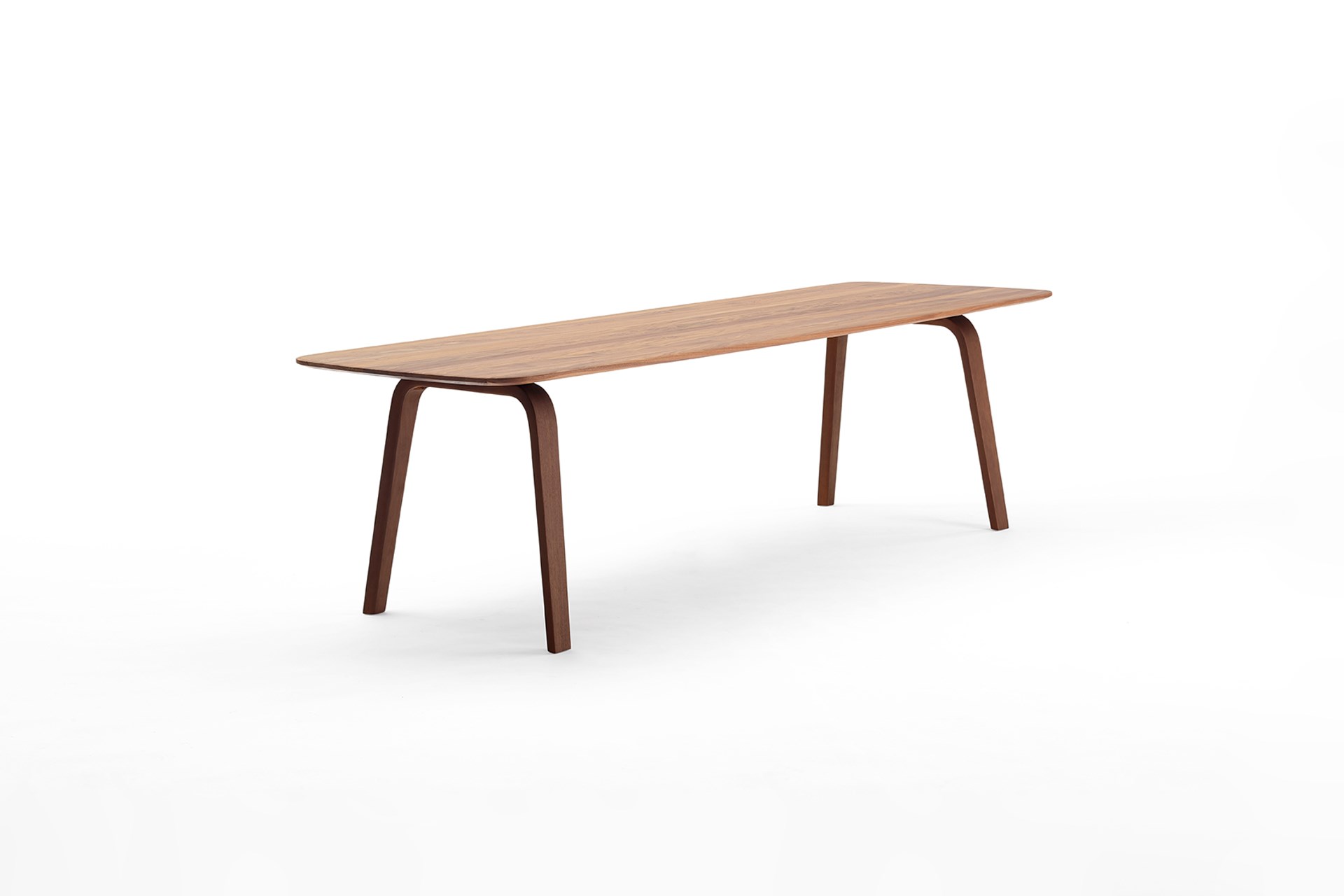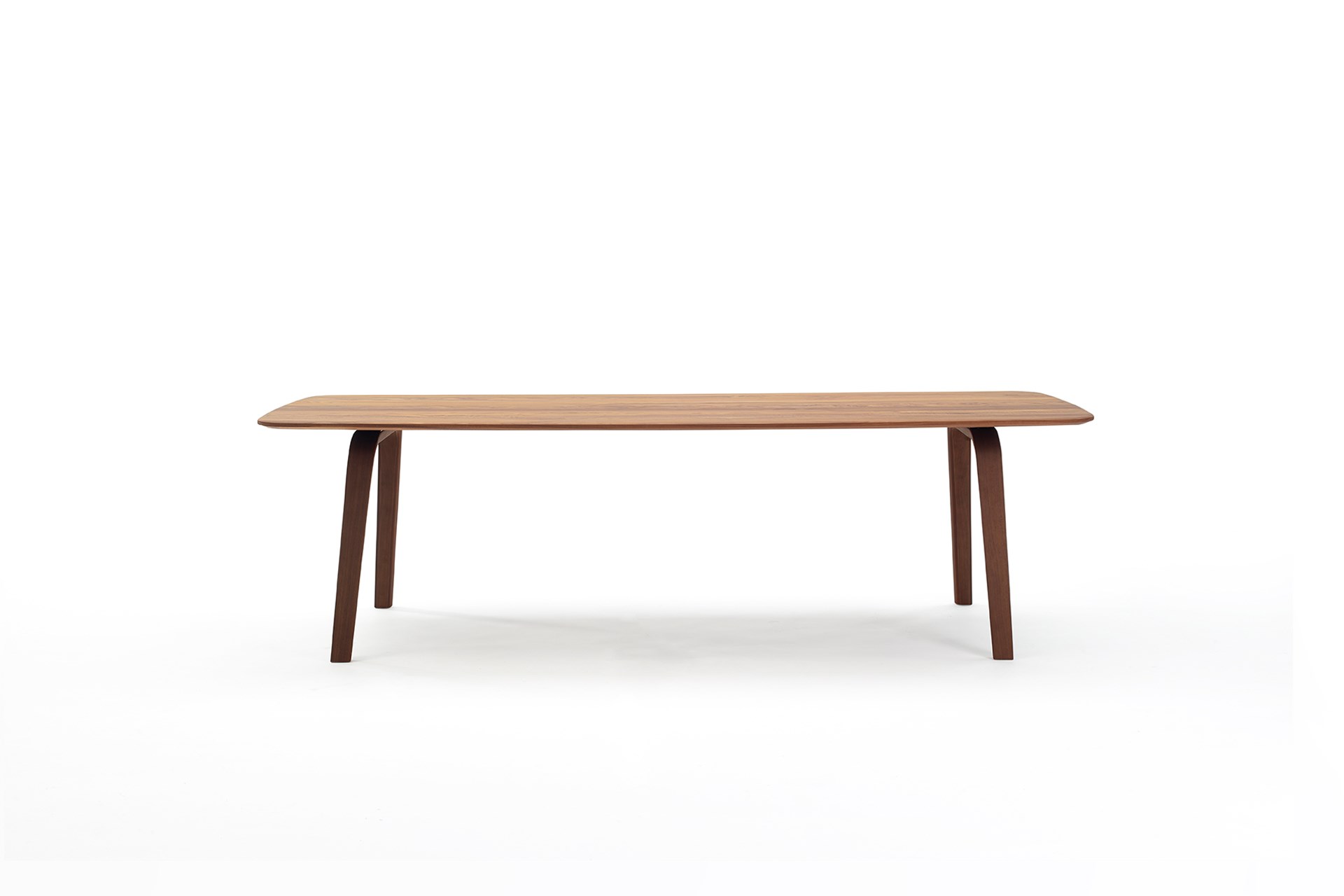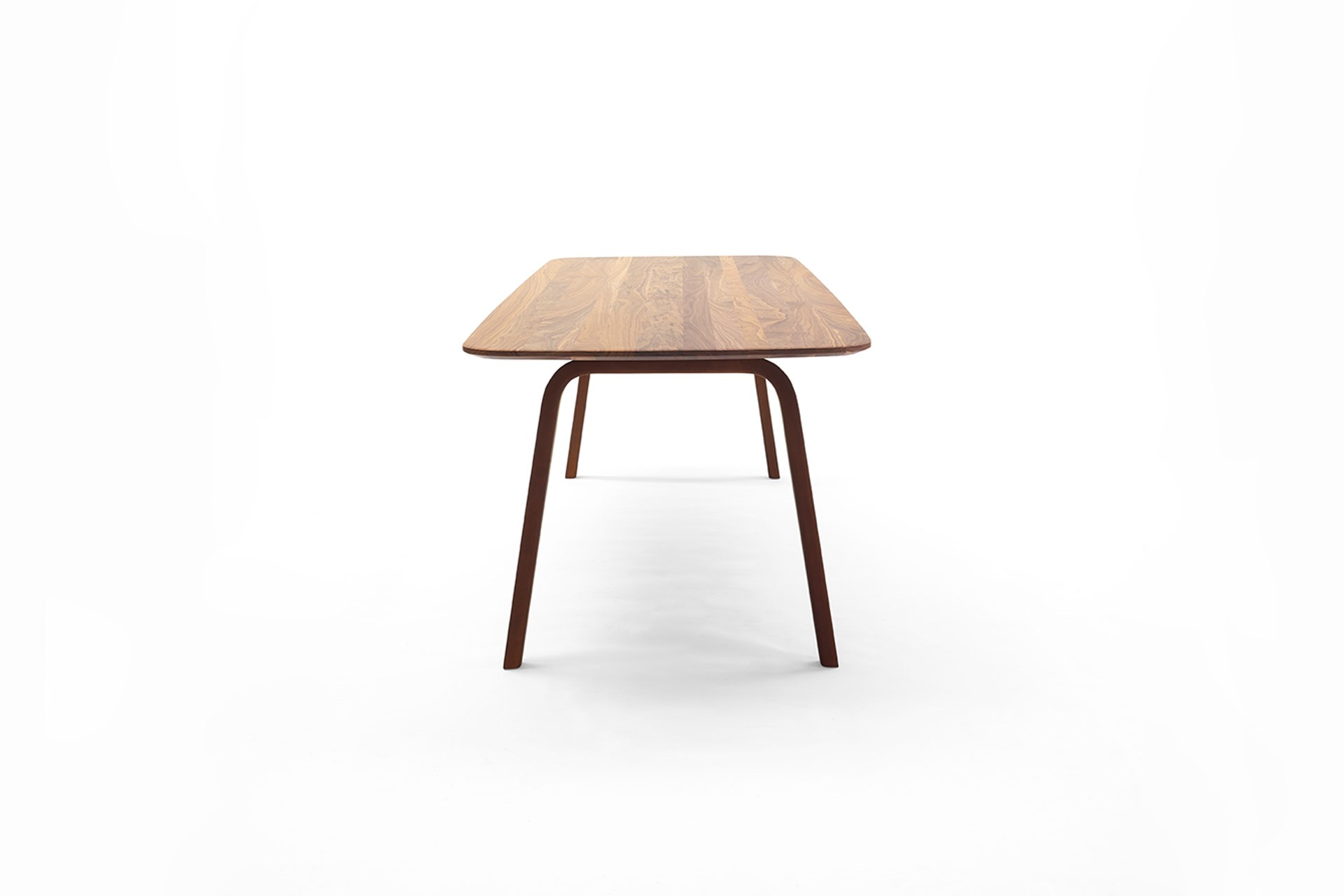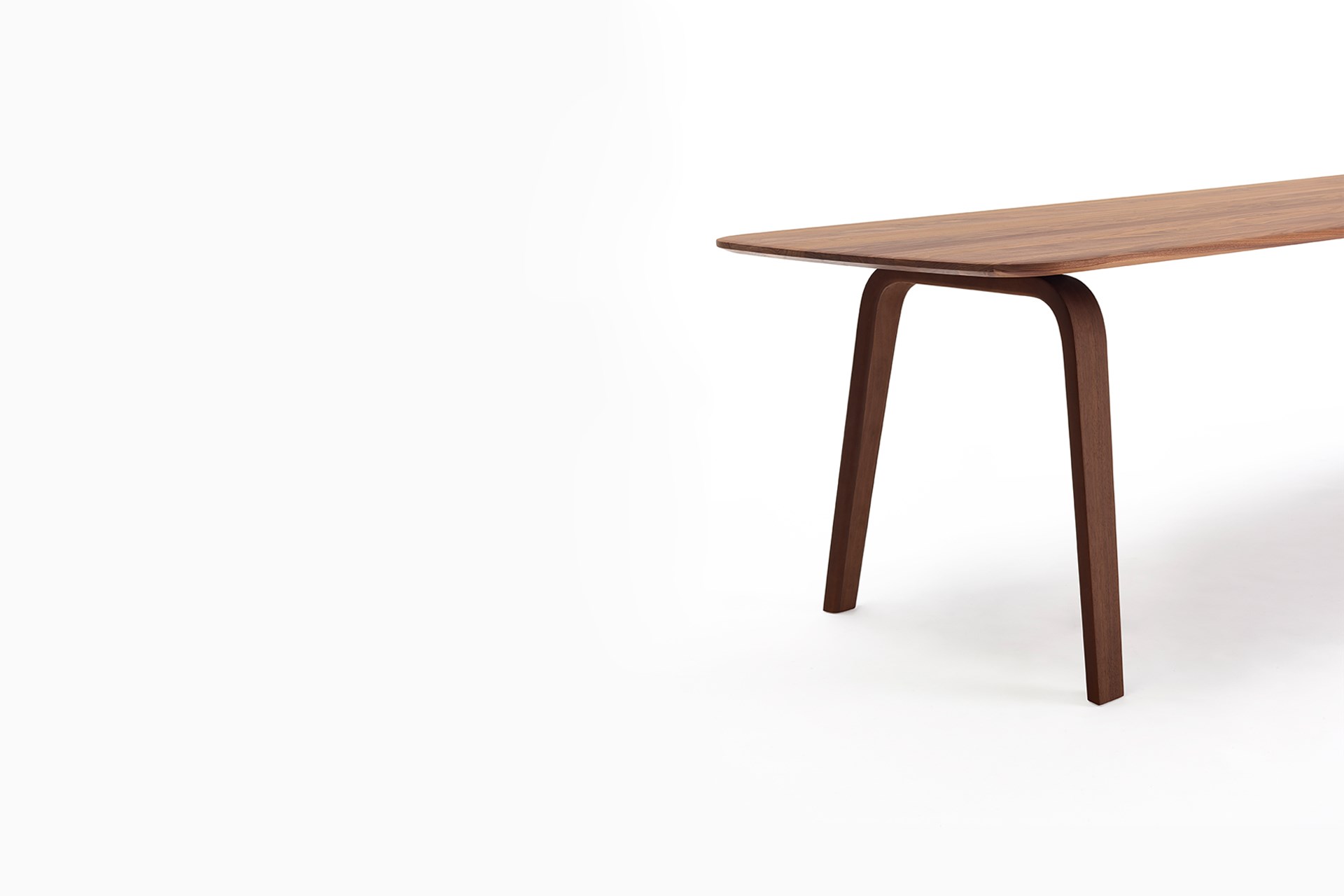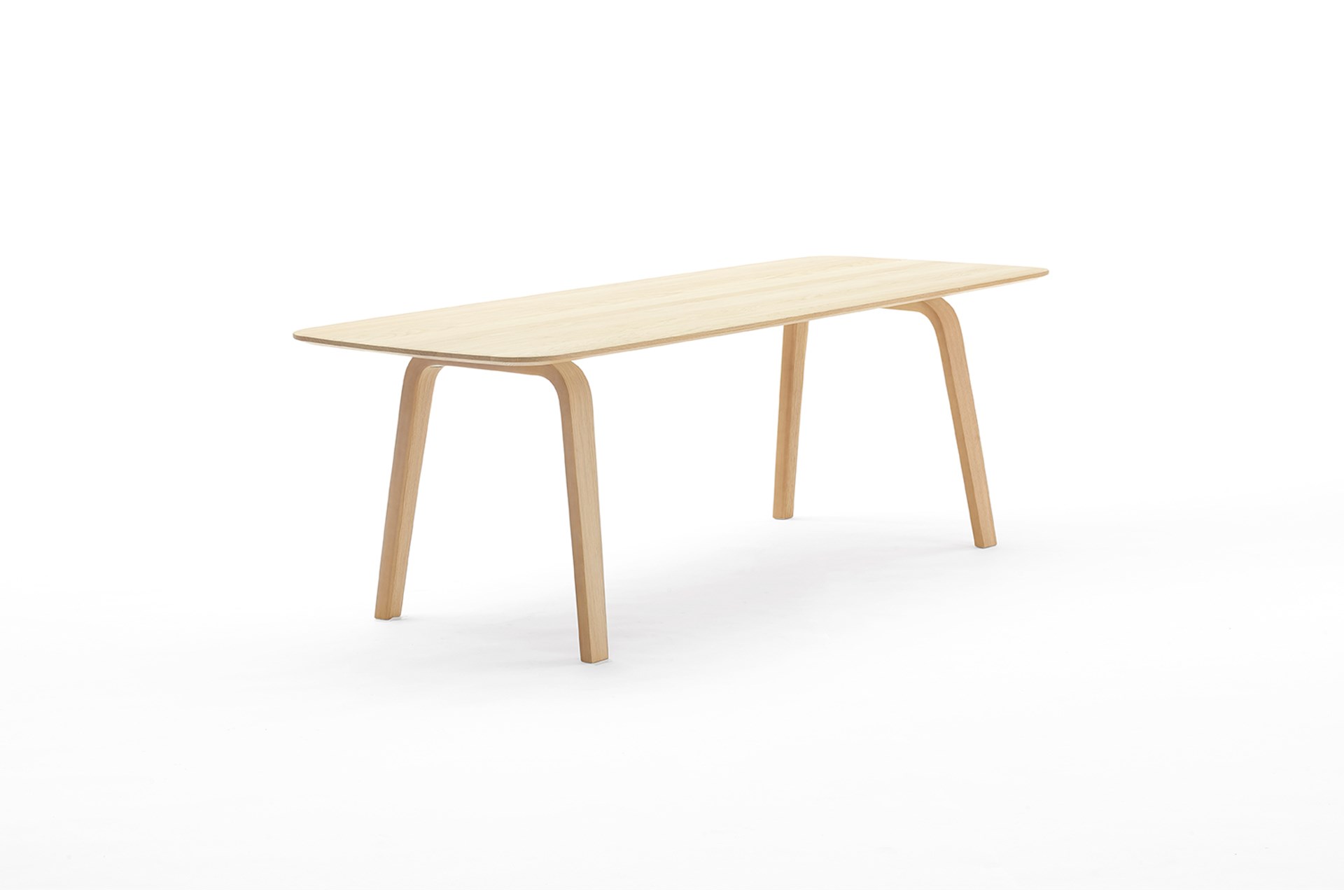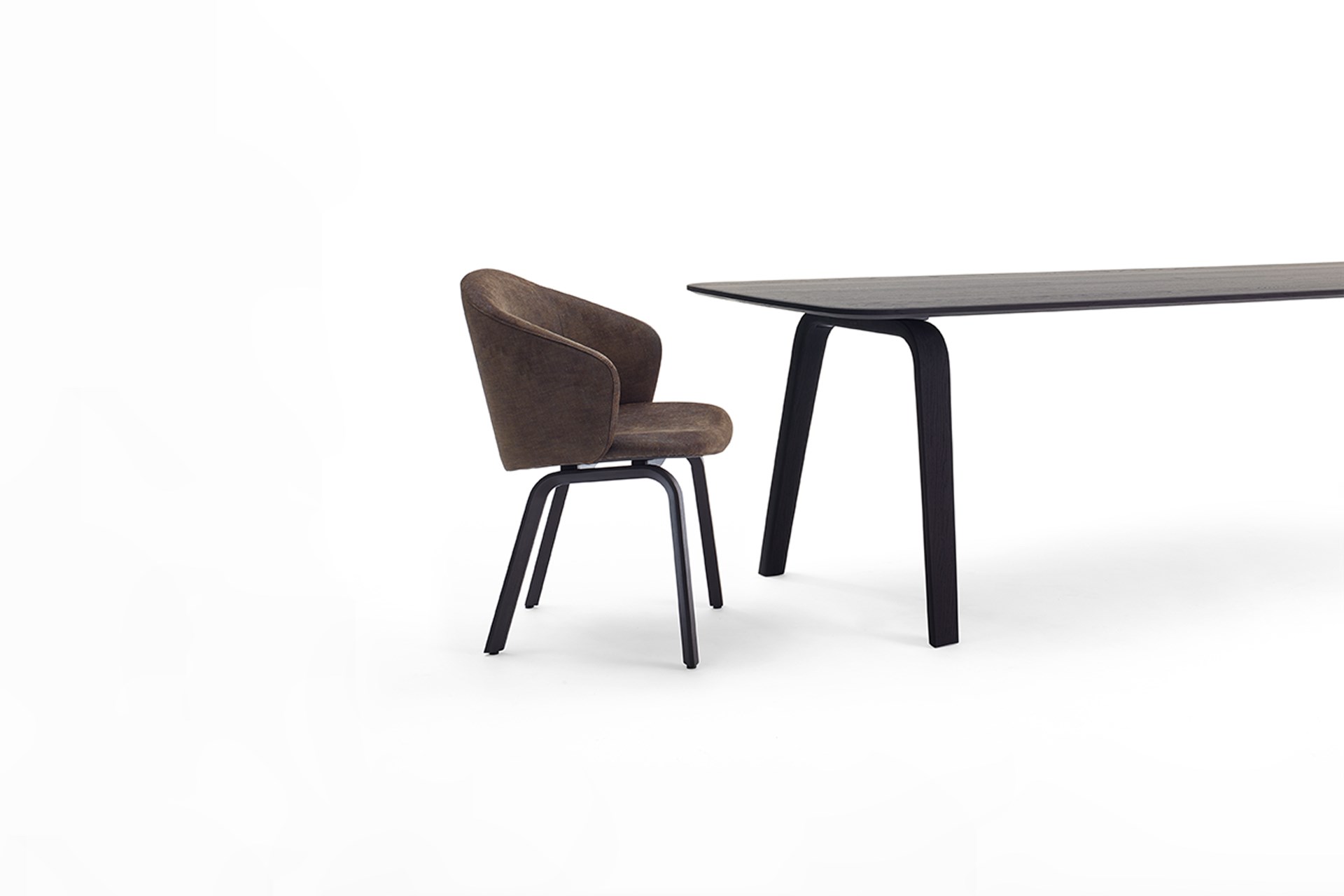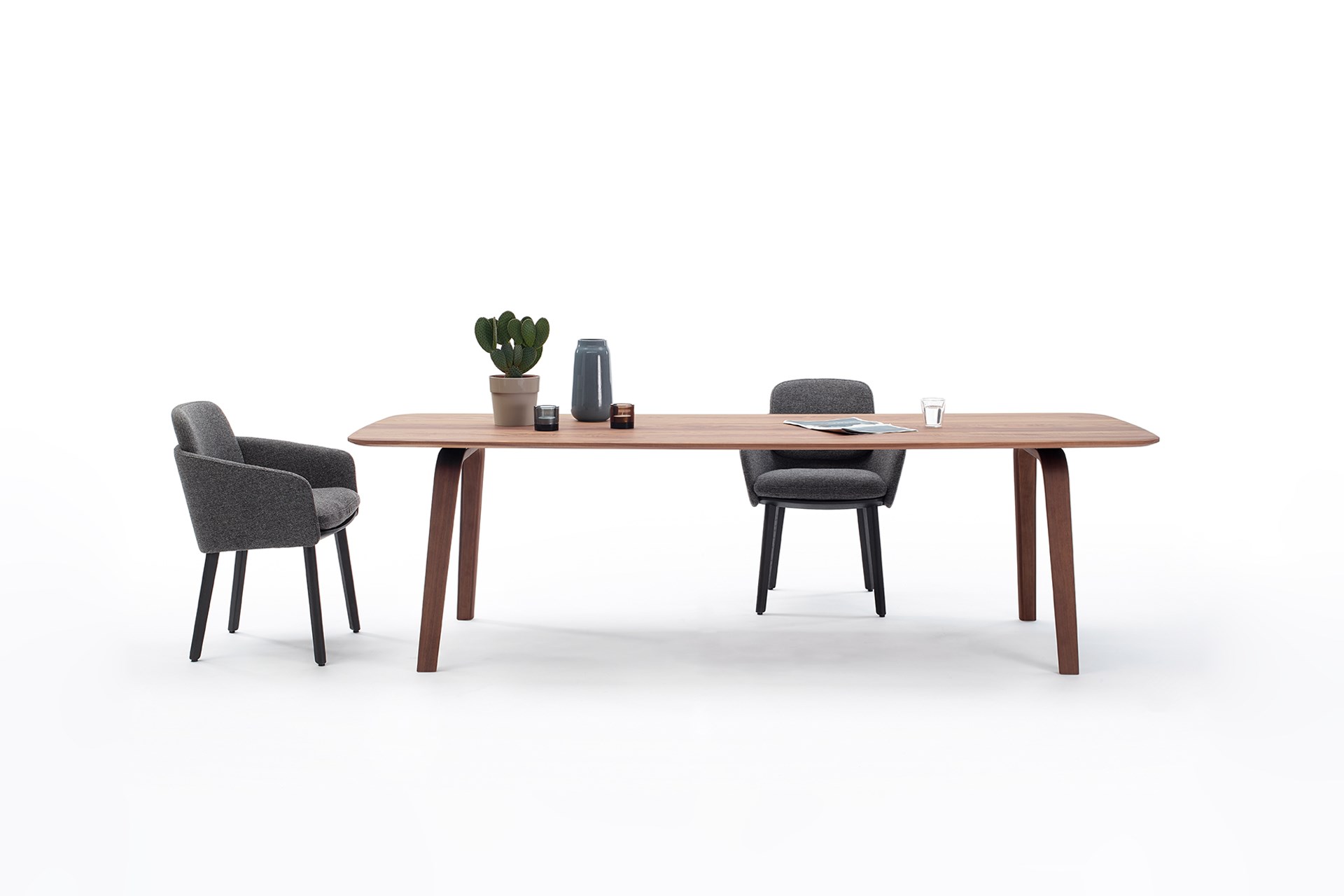 Designer
Gudmundur Ludvik
Designer
Gudmundur Ludvik
Description
Designed by Gudmundur Ludvik and Arco Design Studio, this table is available in two variations: wood and steel. The Essential Wood comprises a solid wood tabletop (oak or walnut) on a plywood trestle (beech with oak veneer or walnut veneer). The frame can be swapped as needed. The Essential Steel also features a solid wood tabletop (oak or walnut), but this time its trestle is made from steel with a fine epoxy textured finish. Both Essential Wood and Essential Steel are intended to reduce environmental impact. For example, they're easily recycled or refurbished, use water-based lacquer, and employ PEFC certified wood. They work well together with Arco's Close stool.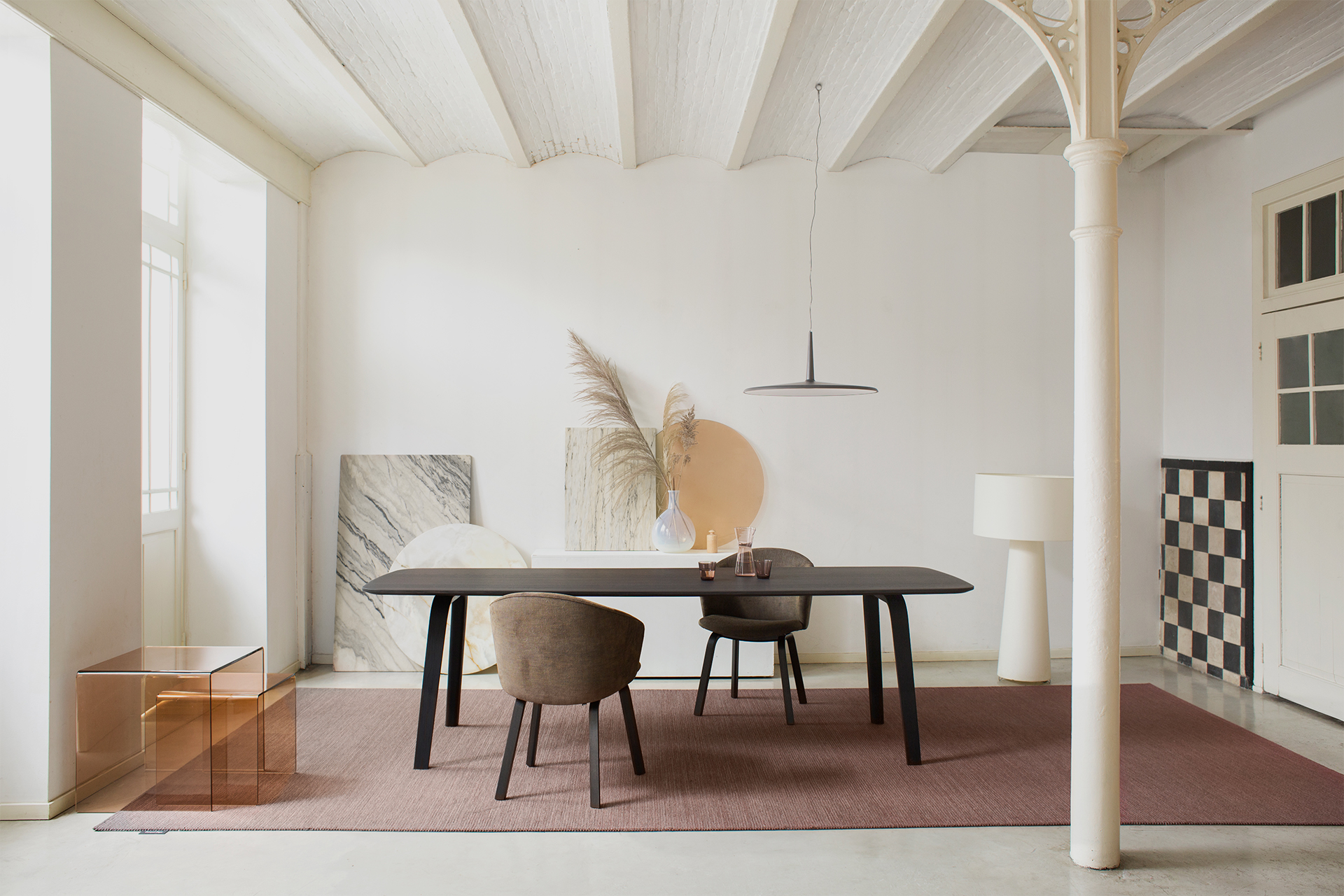 Every person has different desires and needs and every situation needs a different approach. It is accordingly no more than logical that we adapt our tables in line with what you wish: to the appropriate length, width, height and with the desired finish.
All our products are provided with a product eco passport. This is a clear overview of the product, with the composition of the materials and their percentages by weight.
oak: neutrals (solid, semi-solid, veneer)

27 oak white

30 oak natural

29 oak pure

35 oak smoke

32 oak morado

33 oak black

22 oak carbon
oak: colors (solid, semi-solid, veneer)

23 oak grey

1400 Terra

1401 Burgundy

1500 Moss

1600 Ocean

1700 Dijon
oak: neutrals (solid, semi-solid)

34 oak white oil

36 oak natural whitened oil

39 oak dark smoke
walnut (solid, semi-solid, veneer)

50 american walnut