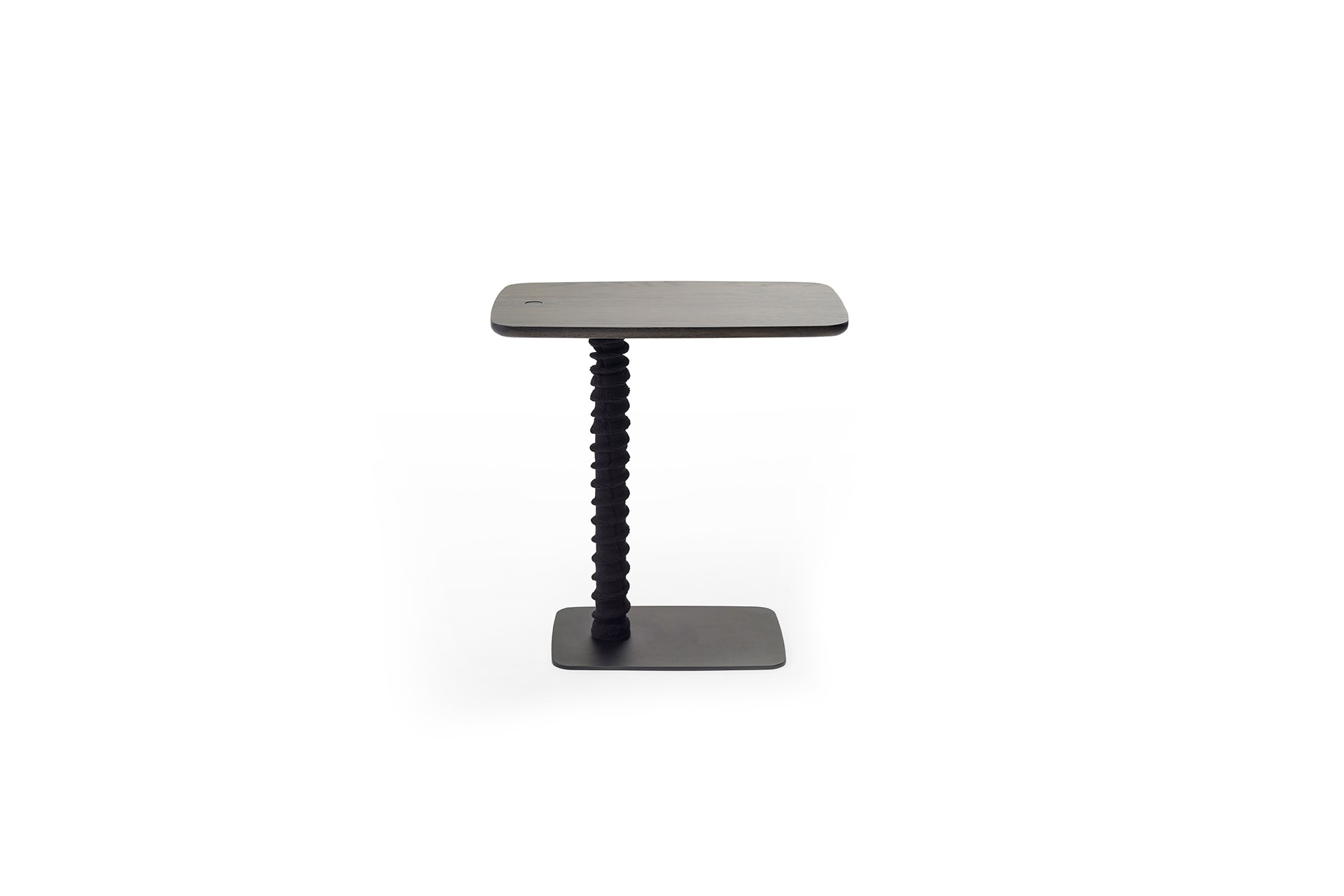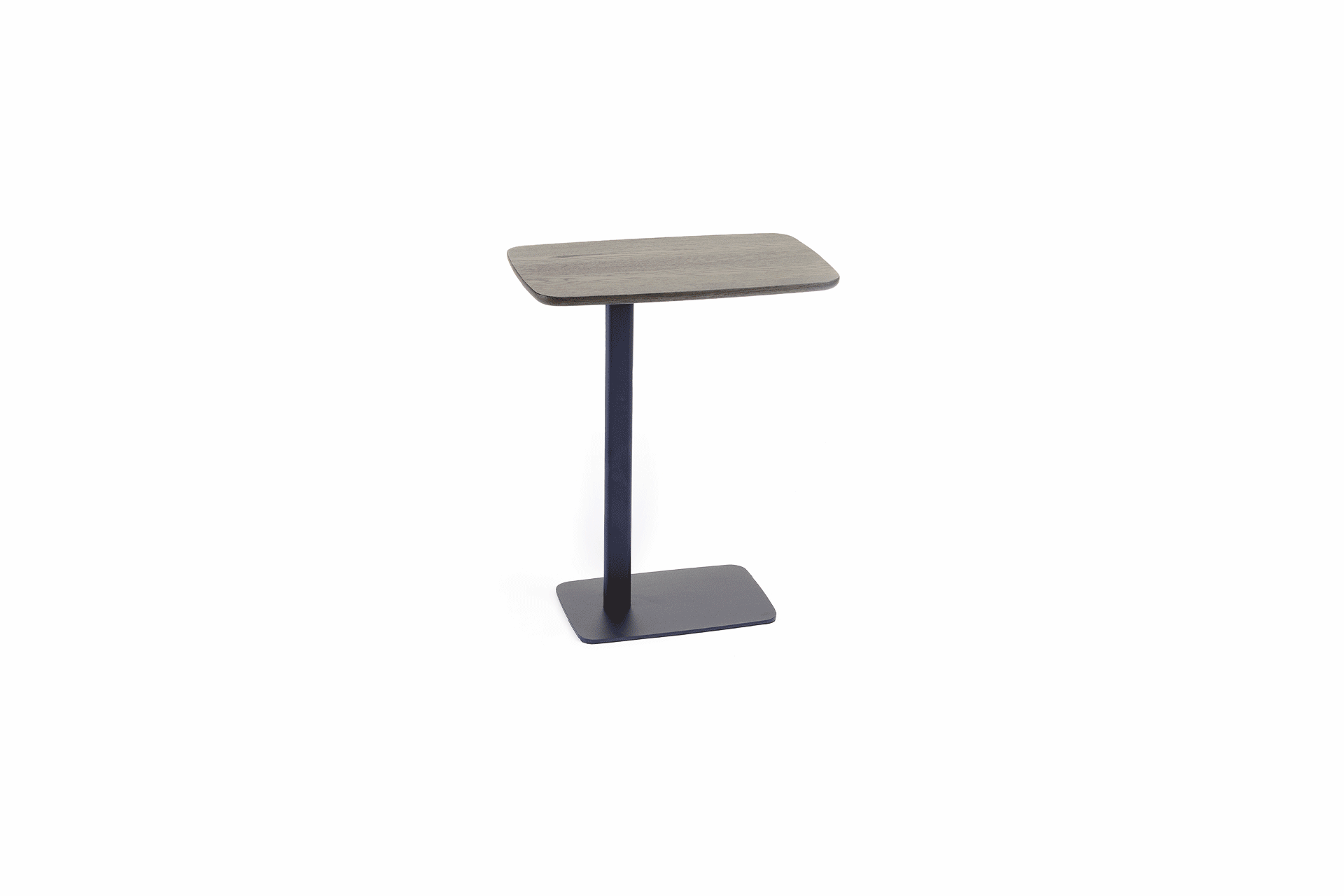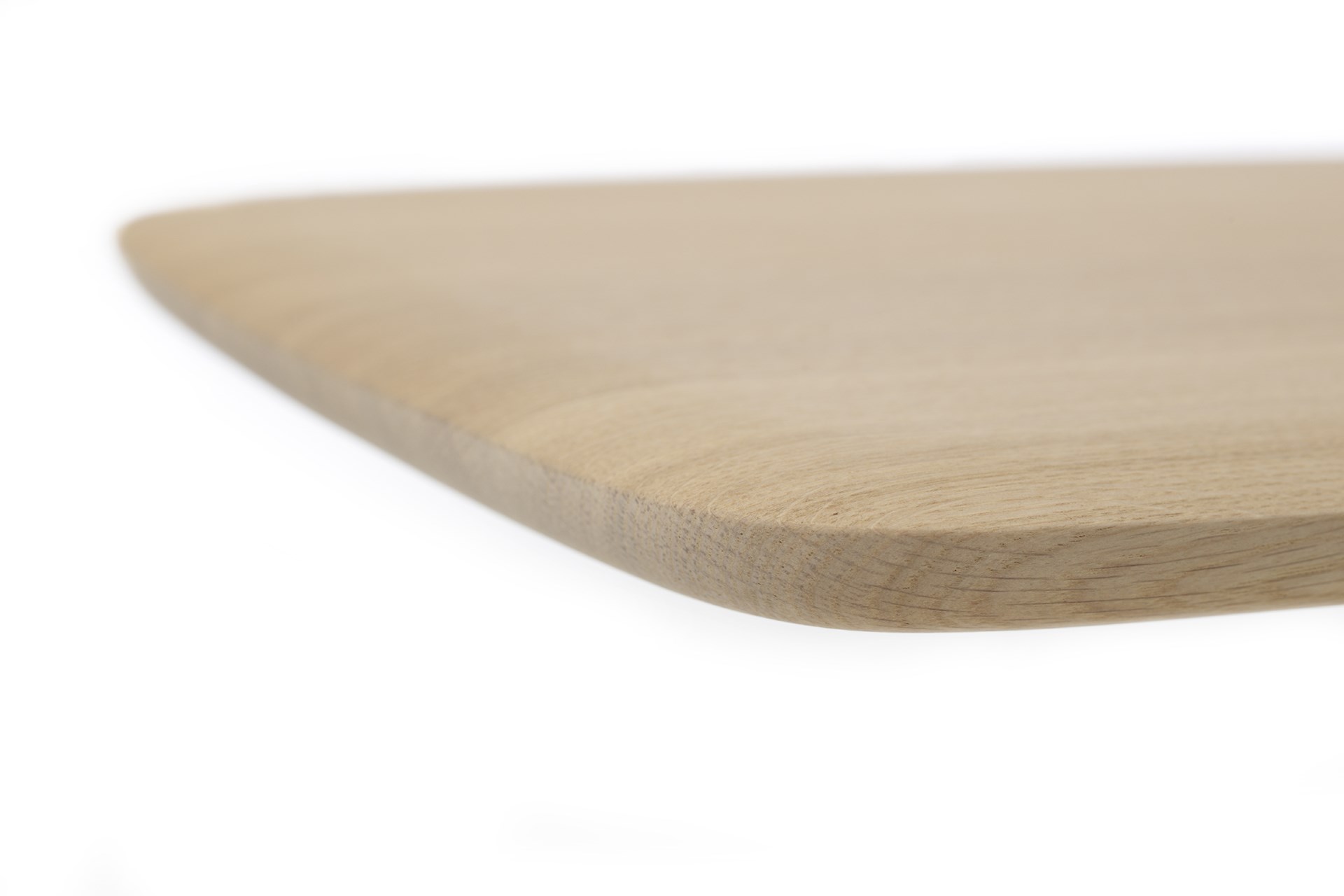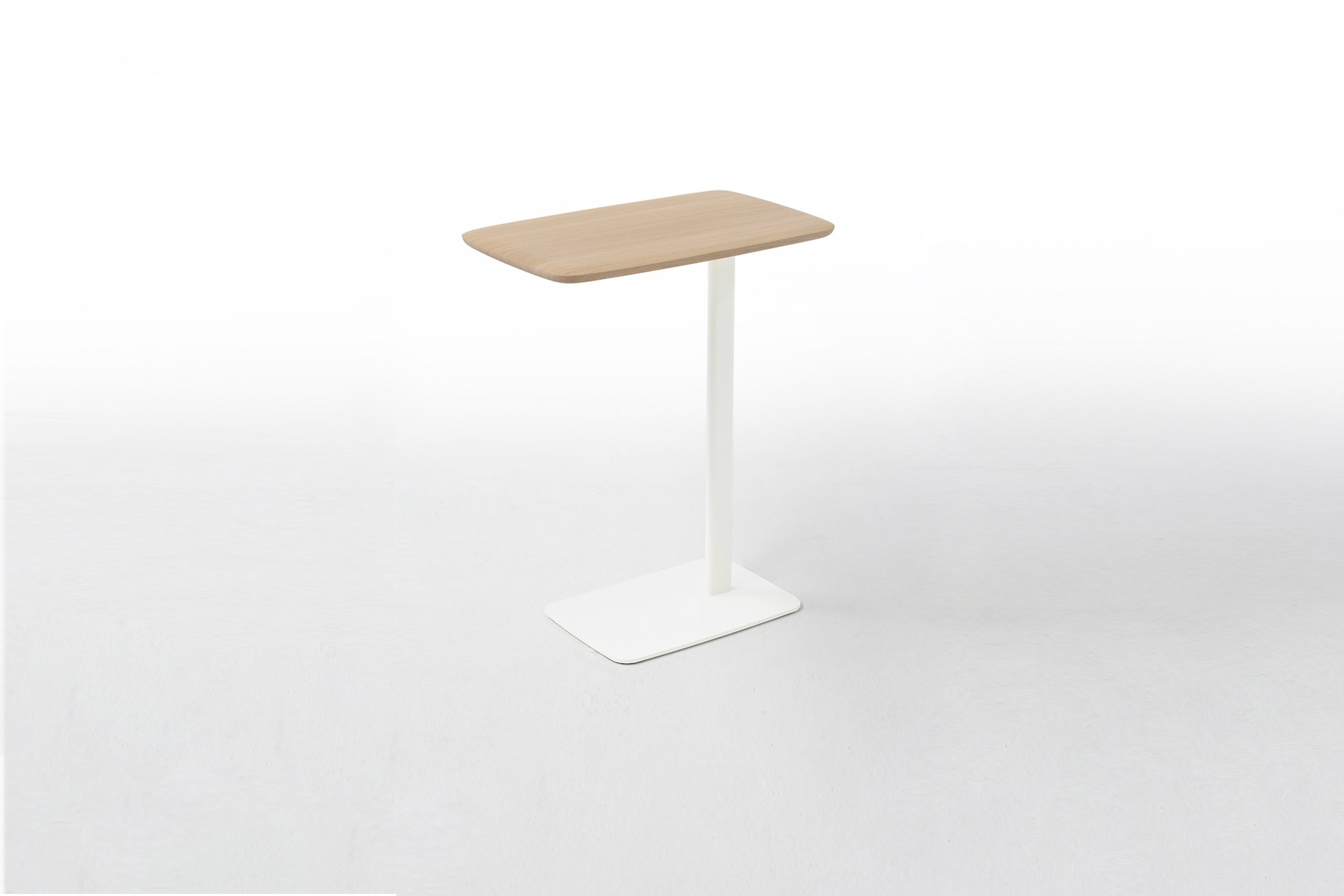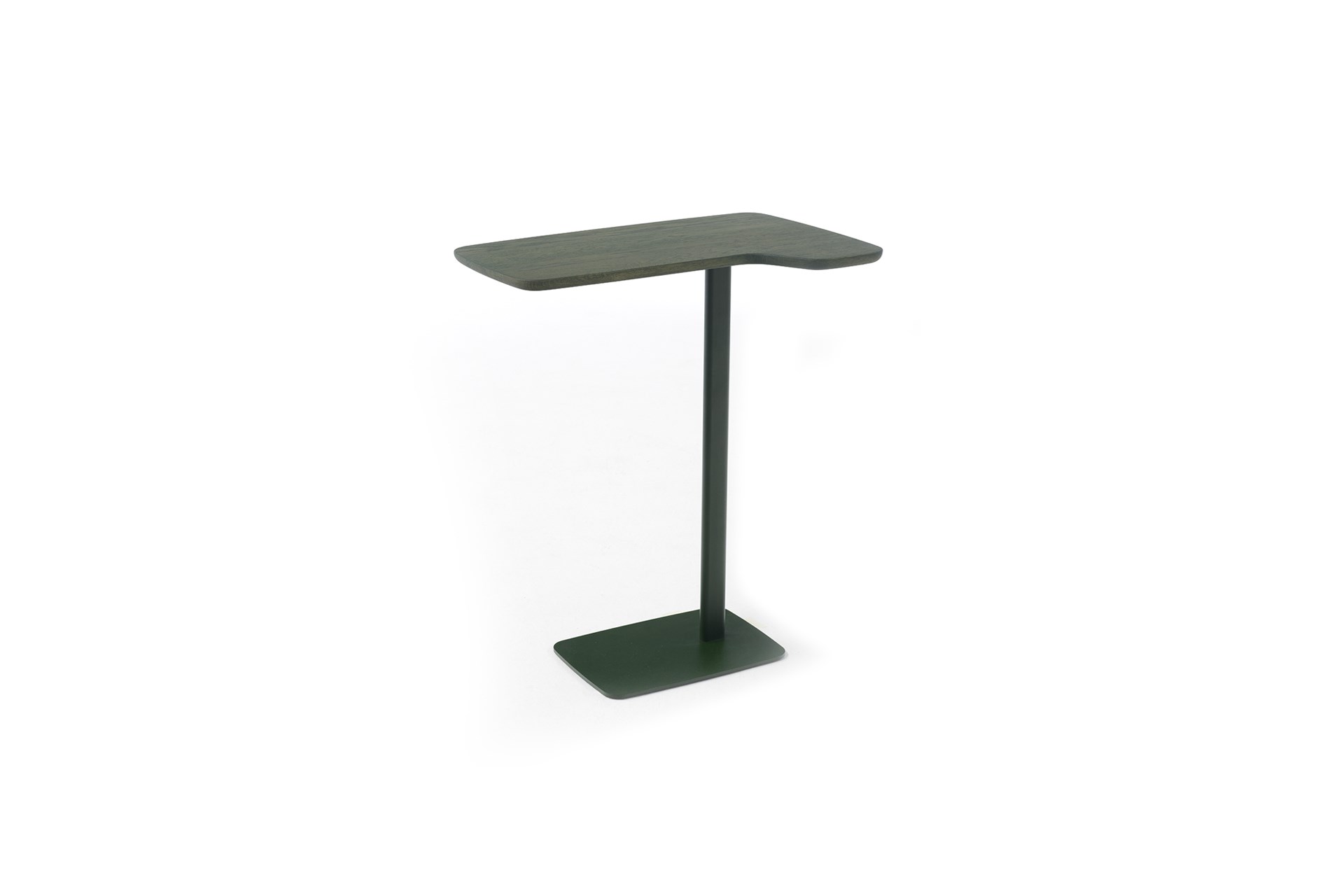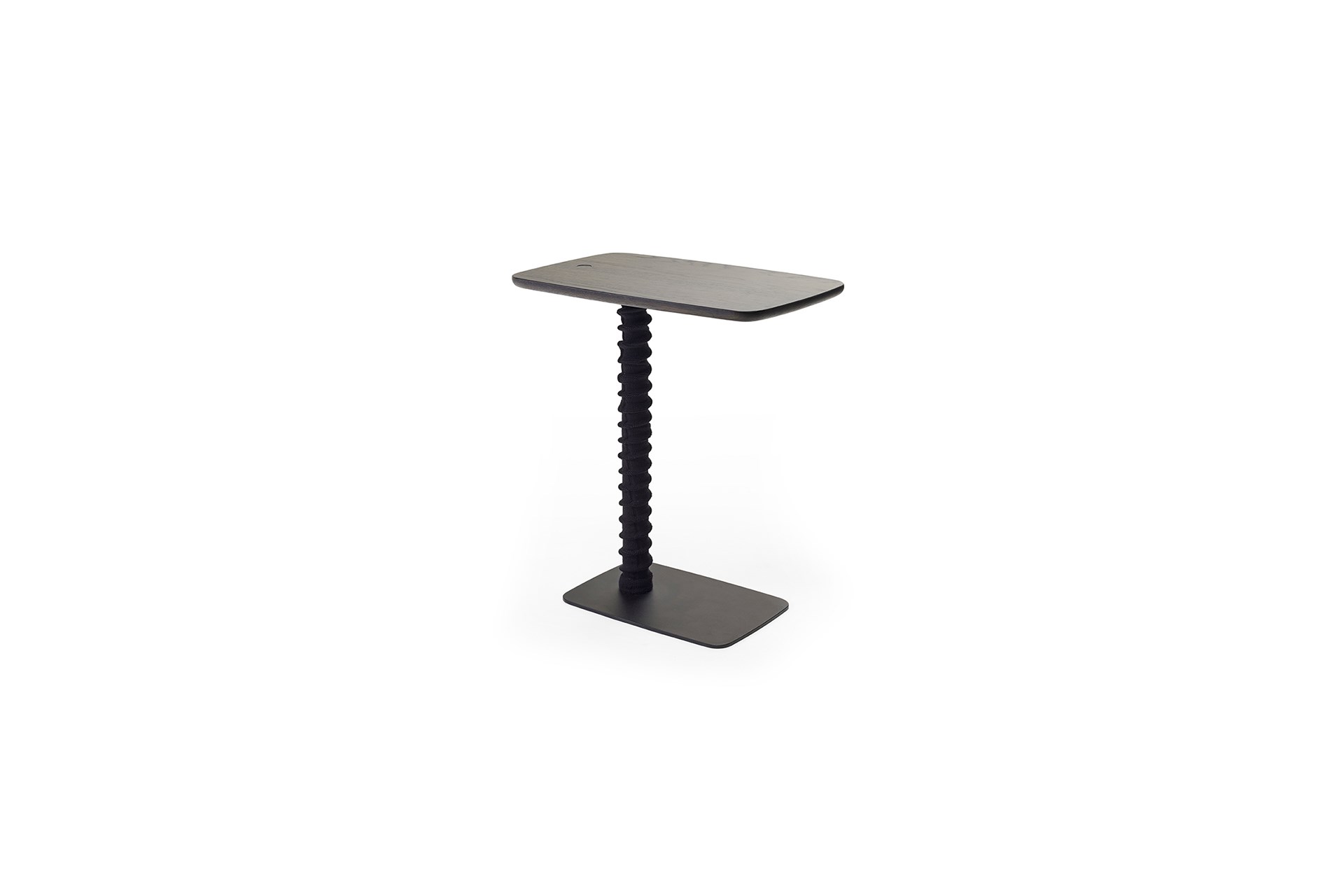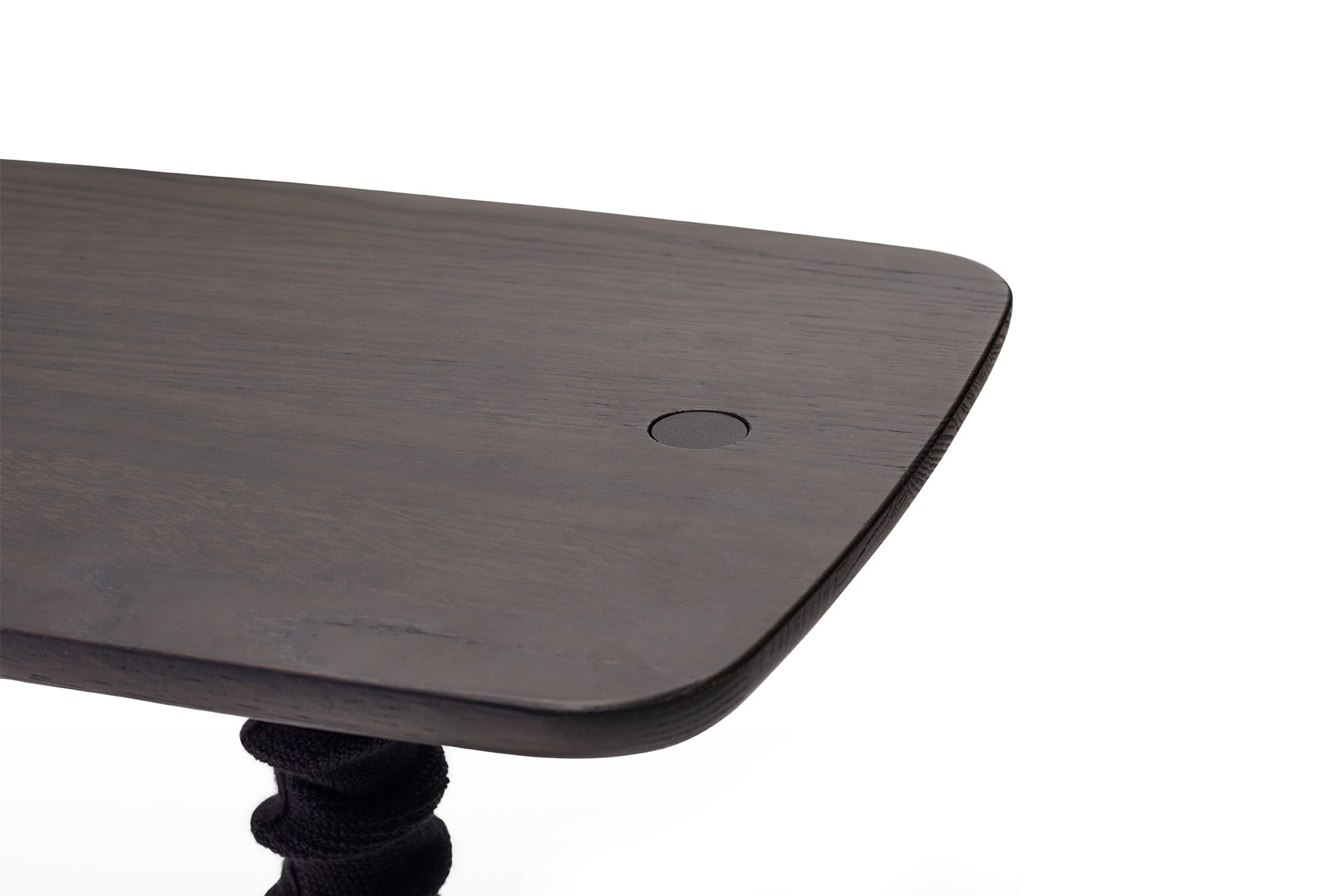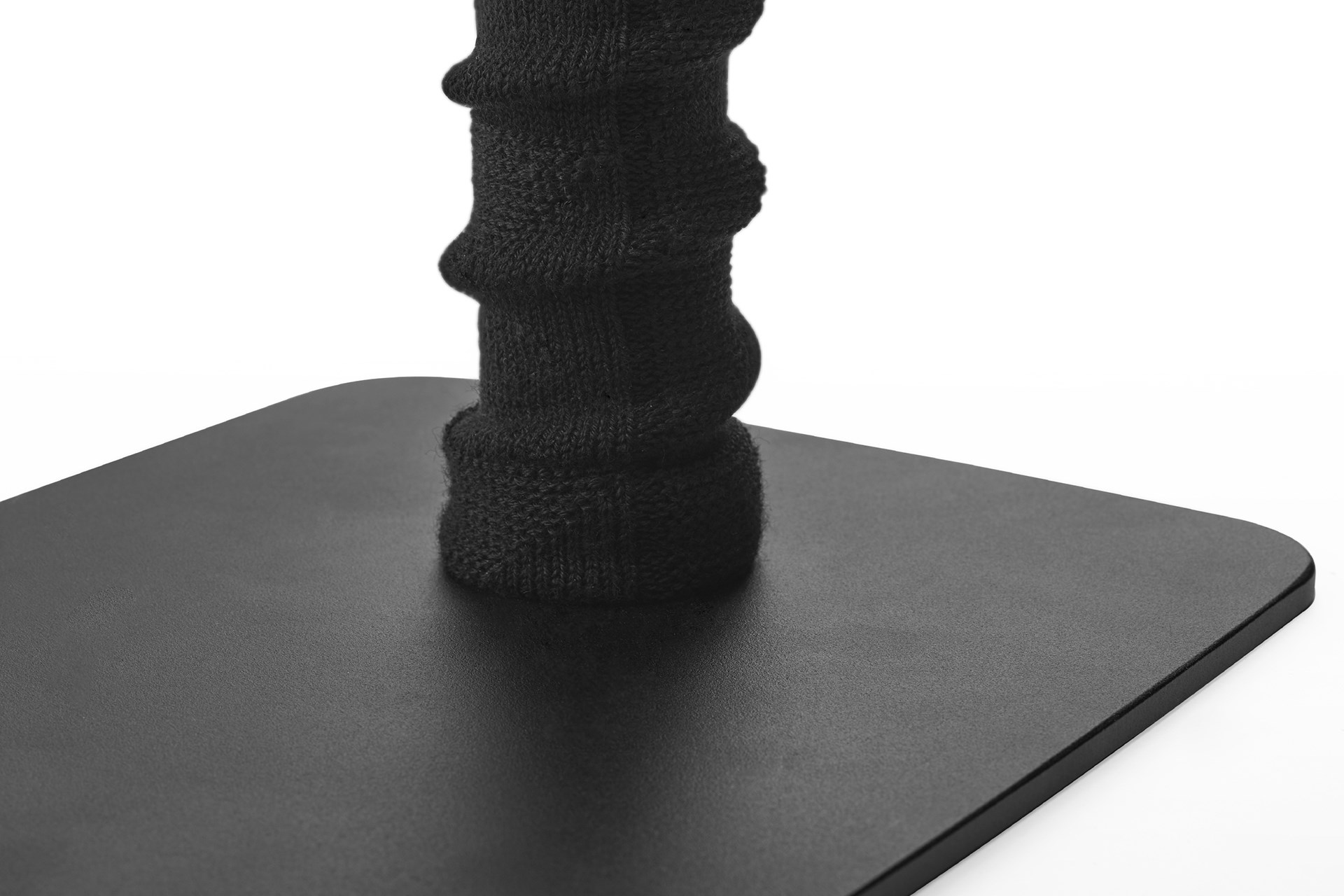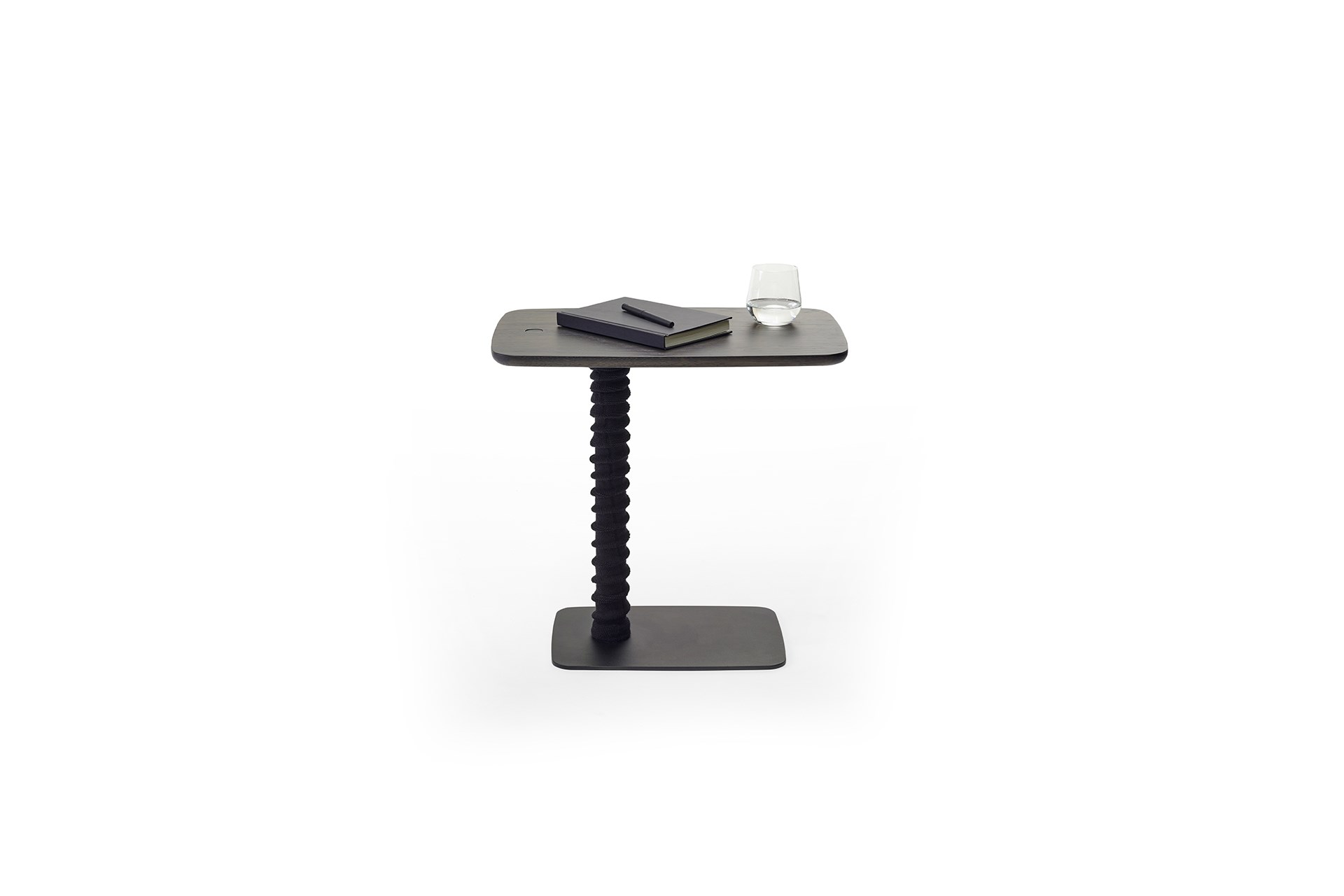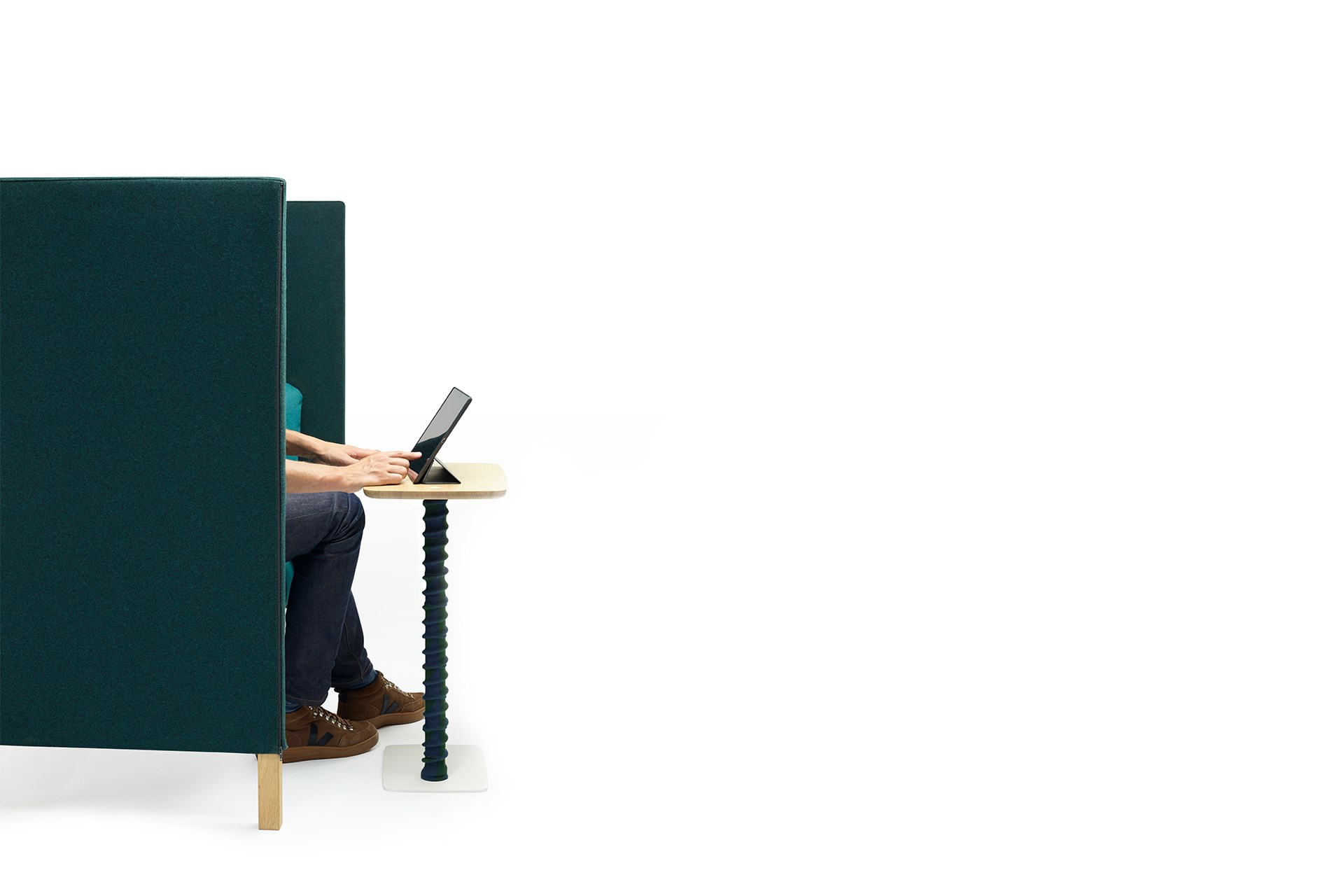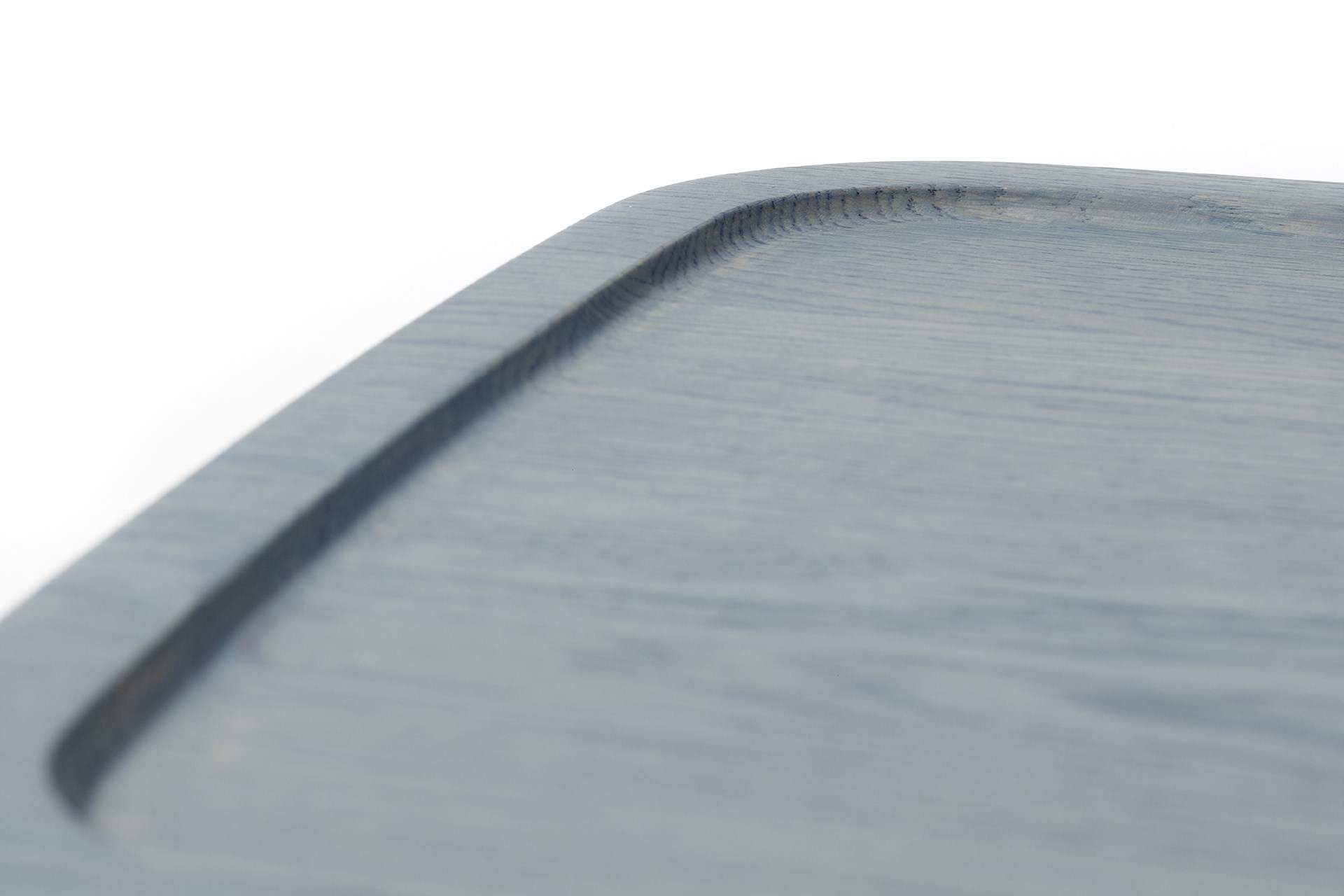 Designer
Arco Design Studio
Designer
Arco Design Studio
Description
Utensils is a family of handy small and tall side tables for moments when working and living coincide. For when you need somewhere to set up your laptop, draft a quick memo or go through a few documents. In other words, for when you need to be able to multitask anywhere in your home. These Bistro tables have an organically shaped top with rounded corners, an elegant base and come in a range of heights so they can be placed next to a sofa, armchair or dining table. Besides, there is now an Utensil available which can be adjusted in height.
From (excl. VAT)
€ 645,-
52 x 32 x 40 cm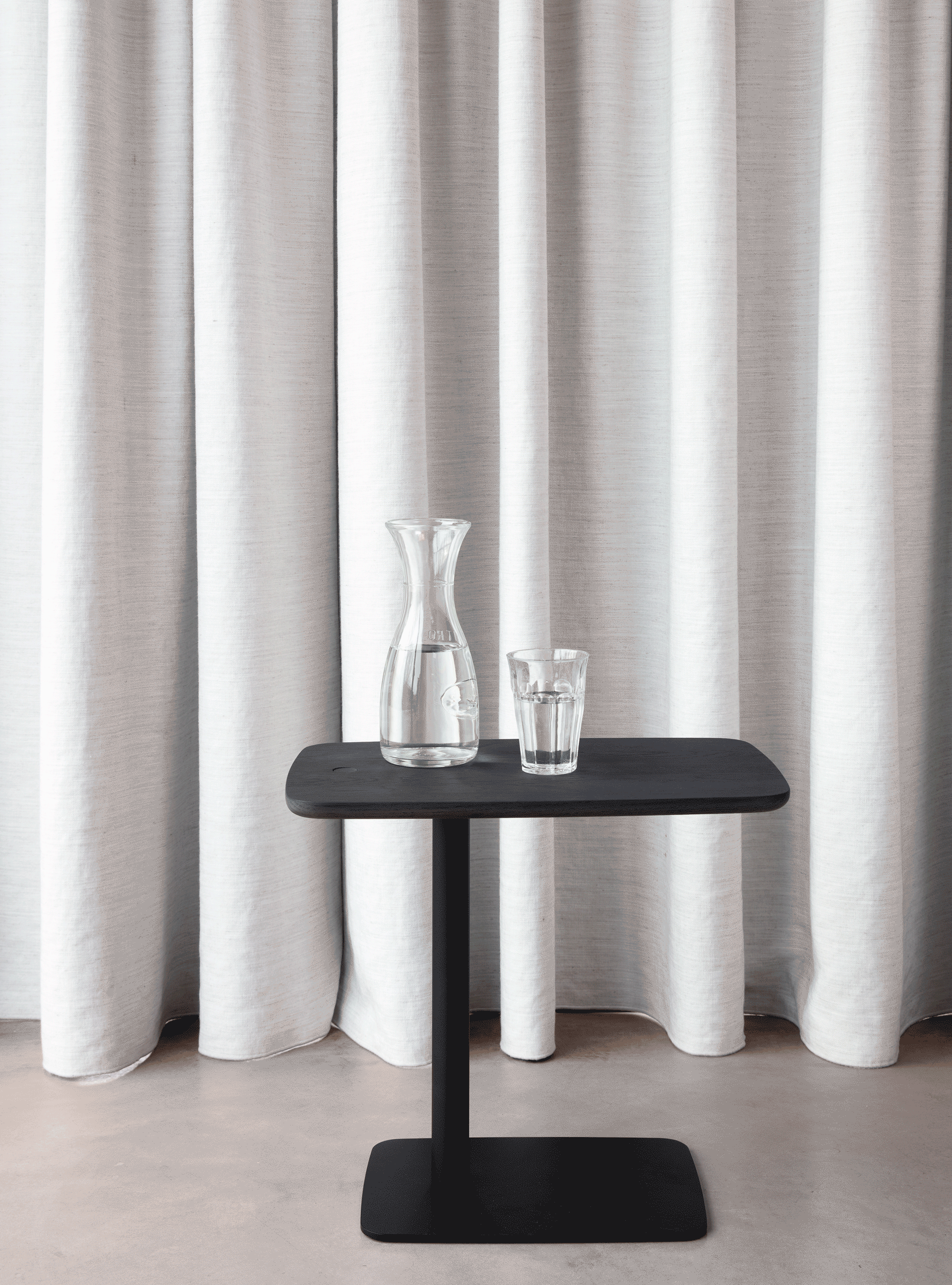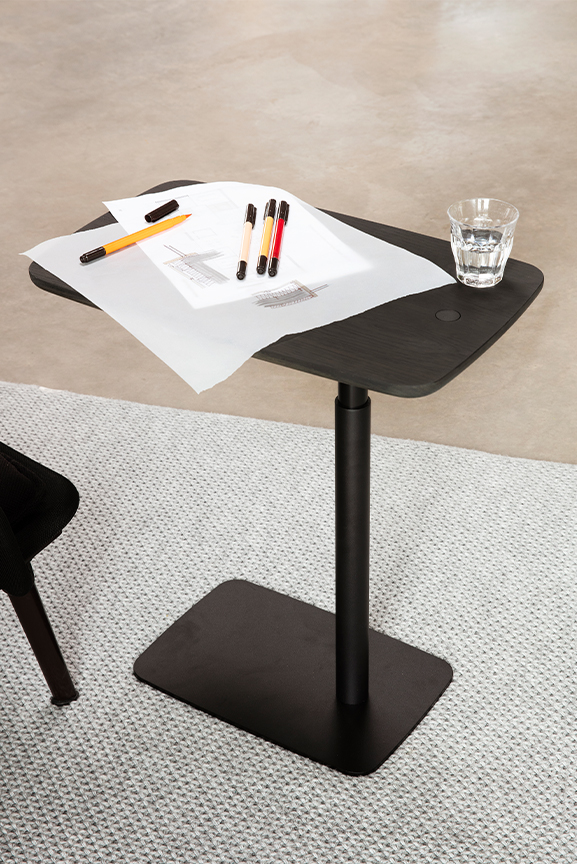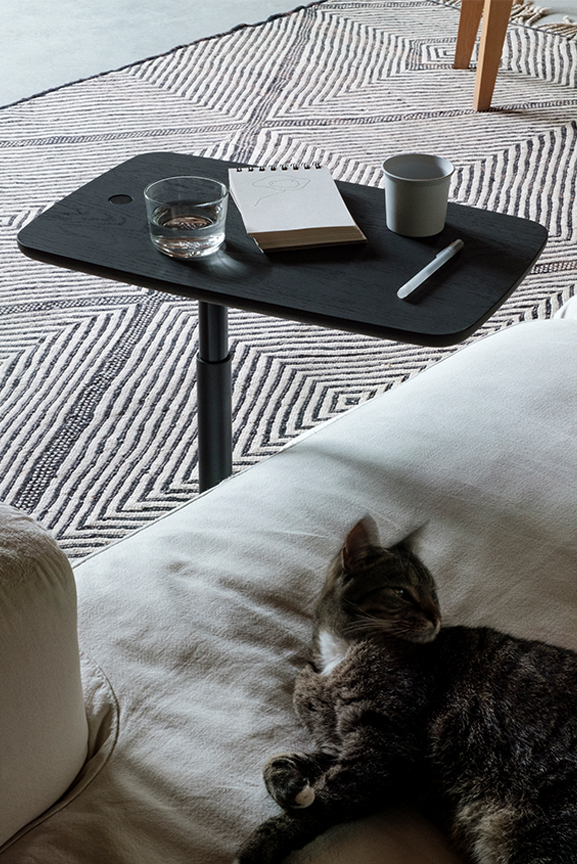 Every person has different desires and needs and every situation needs a different approach. It is accordingly no more than logical that we adapt our tables in line with what you wish: to the appropriate length, width, height and with the desired finish.
All our products are provided with a product eco passport. This is a clear overview of the product, with the composition of the materials and their percentages by weight.
oak: neutrals (solid, semi-solid, veneer)

1101 oak white

1100 oak natural

1000 oak pure

1201 oak smoke

1202 oak morado

1300 oak black

1301 oak carbon
oak: colors (solid, semi-solid, veneer)

1200 oak grey

1400 oak terra

1401 oak burgundy

1500 oak moss

1600 oak ocean

1700 oak dijon
oak: neutrals (solid, semi-solid)

1101 oak white (oil)

1100 oak natural (oil)

5100 white (RAL9010)

5200 grey (FN.02.77)

5201 quartz grey (RAL7039)

5300 black grey (RAL7021)

5301 black (RAL9005)

5404 rust (custom Arco color)

5503 deep green (RAL6007)

5603 deep blue (RAL5004)

5403 wine red (RAL3007)

5703 deep brown (RAL8022)

5600 slate blue (RAL7042)

5400 clay (C8.20.40)

5702 mustard (E4.30.40)

5604 ultramarine (RAL5002)