Arco
Low tables and additions
Our homes are changing. Arco's collection of occasional furniture for the home responds to that. We no longer just live in our homes - we also work there. That requires furniture and occasional furniture to match our modern lifestyle, in which living and working sometimes merge.
All low tables and additions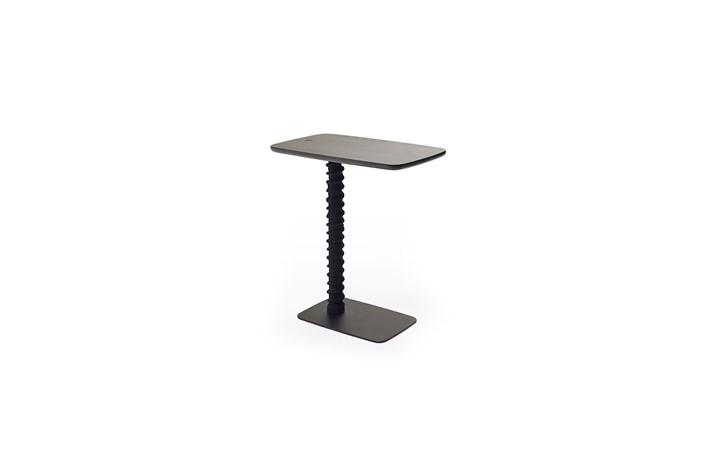 Side tables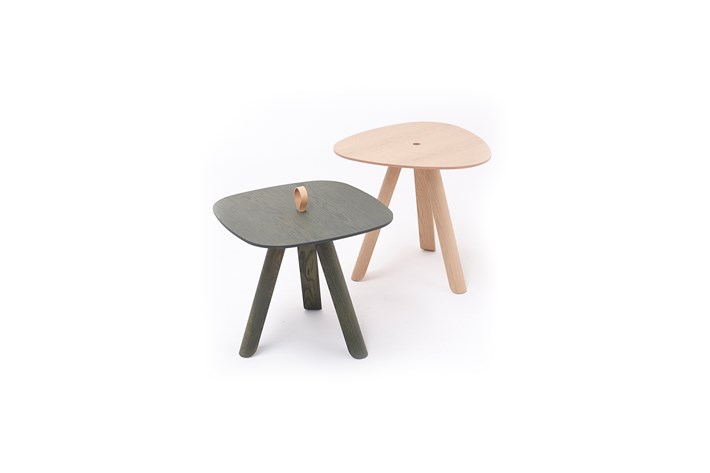 Additions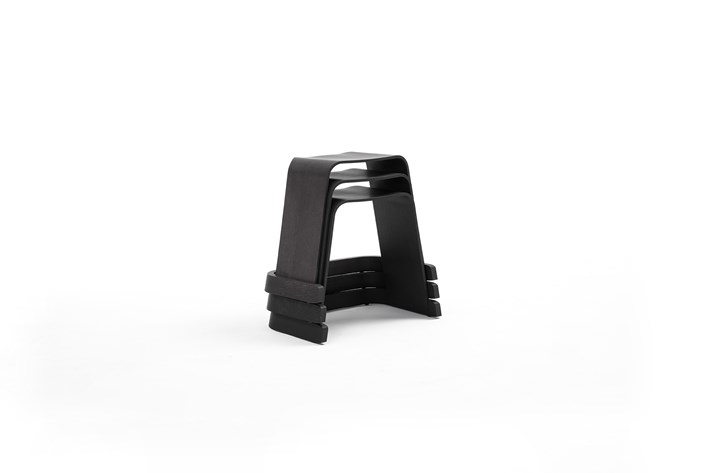 Occasional furniture for living and (home) working
Occasional tables are a great addition to your interior. Occasional tables are not only very functional, but they also create a cosy atmosphere. Combining tables of different heights, widths and colours together enables you to create a varied landscape that's not only fun to look at, but also very functional: a valuable addition to the home or office. The Arco collection features various occasional tables.
An occasional table for every spot in the house
An occasional table fits into every living space, from the living room and kitchen to the bedroom. Place the tables next to your sofa to hold a cup of coffee, your remote control or tablet, or use them as a nightstand. Our occasional tables come in various sizes and shapes. You can use them on their own, but you could also combine several tables. By using a set of two, three or perhaps even more occasional tables in different colours and sizes you can create a fascinating 'landscape'.
We love materials
Discover Arco's material collection
Materials
Where to buy?
There are Arco dealers all over the world
Find a store