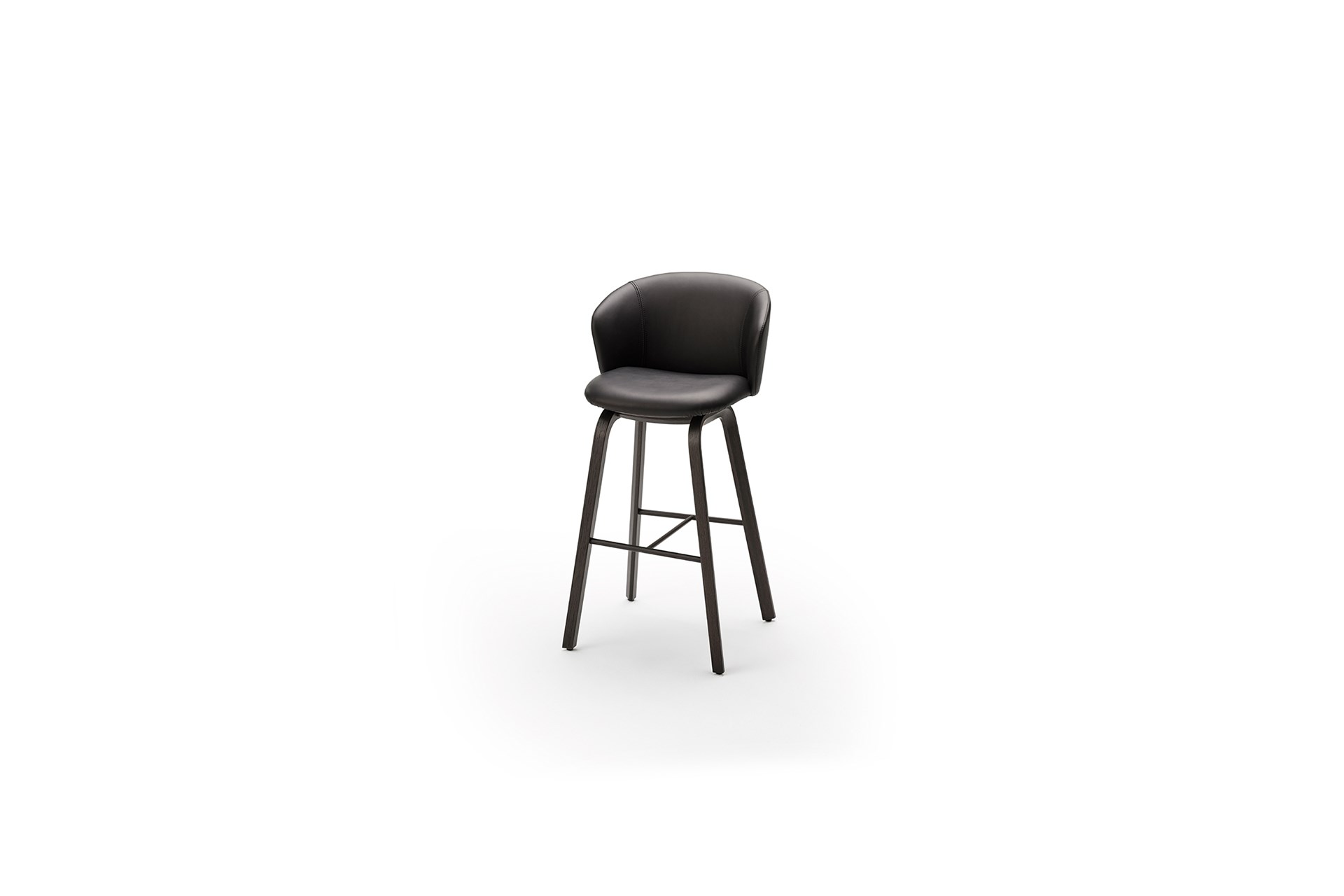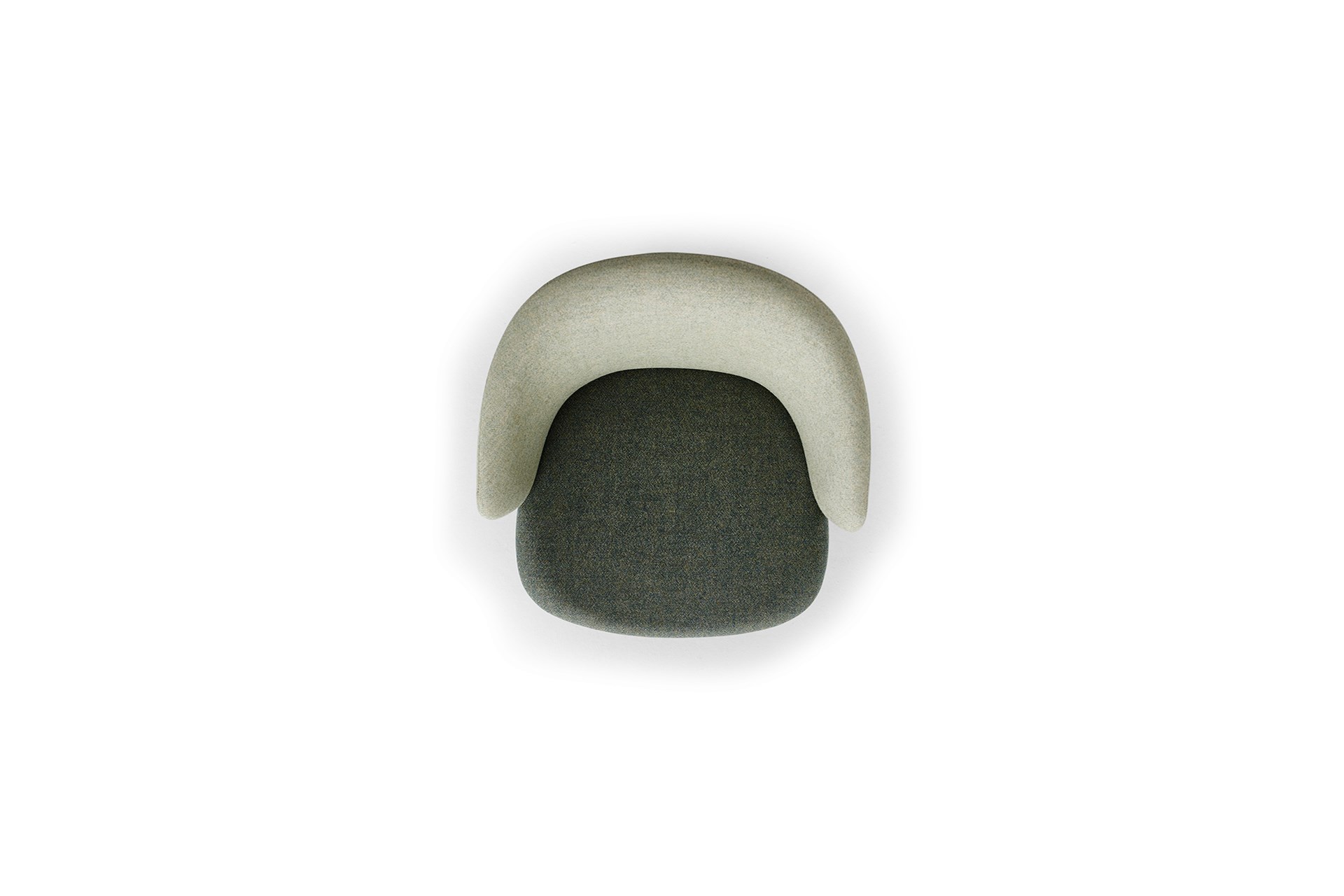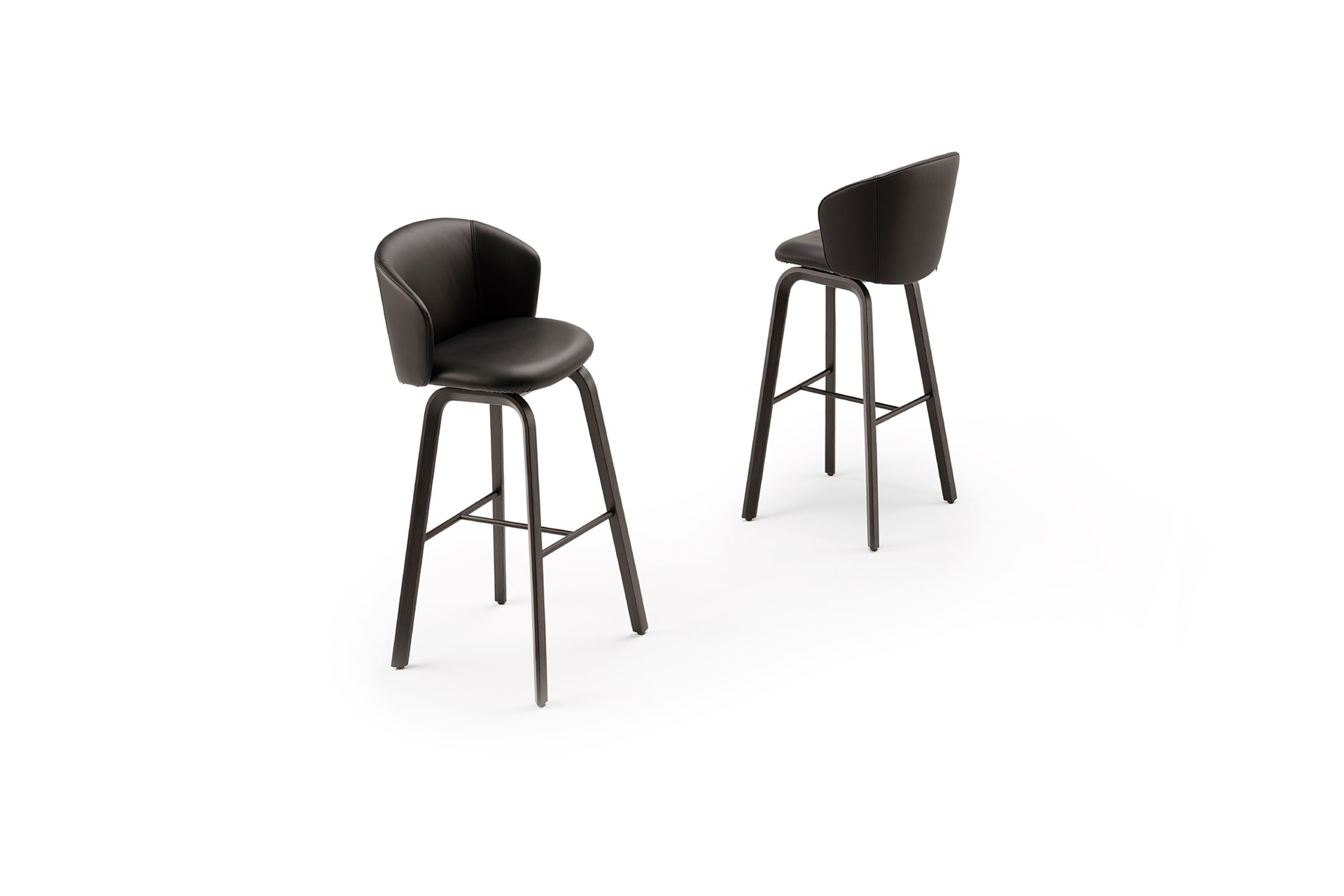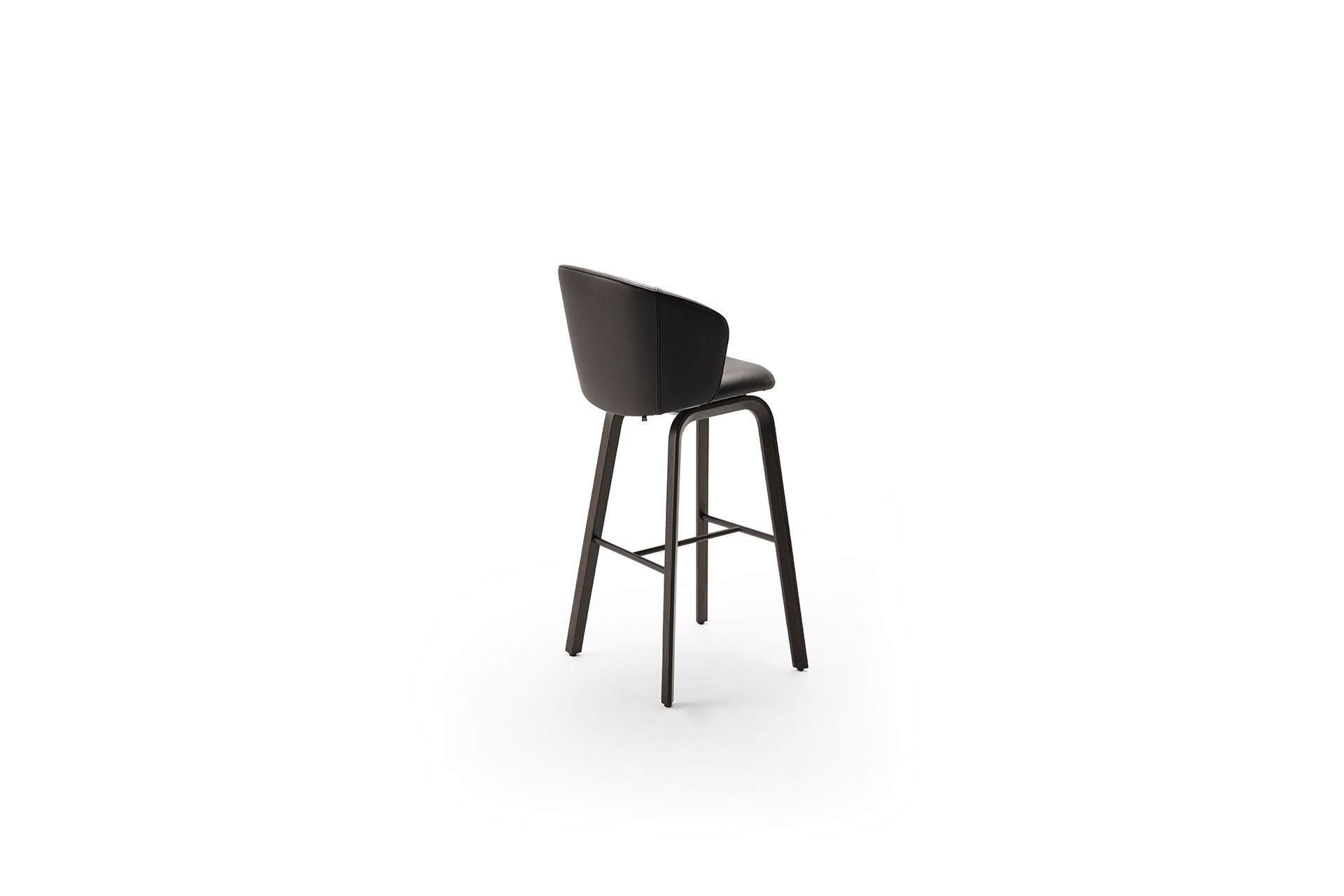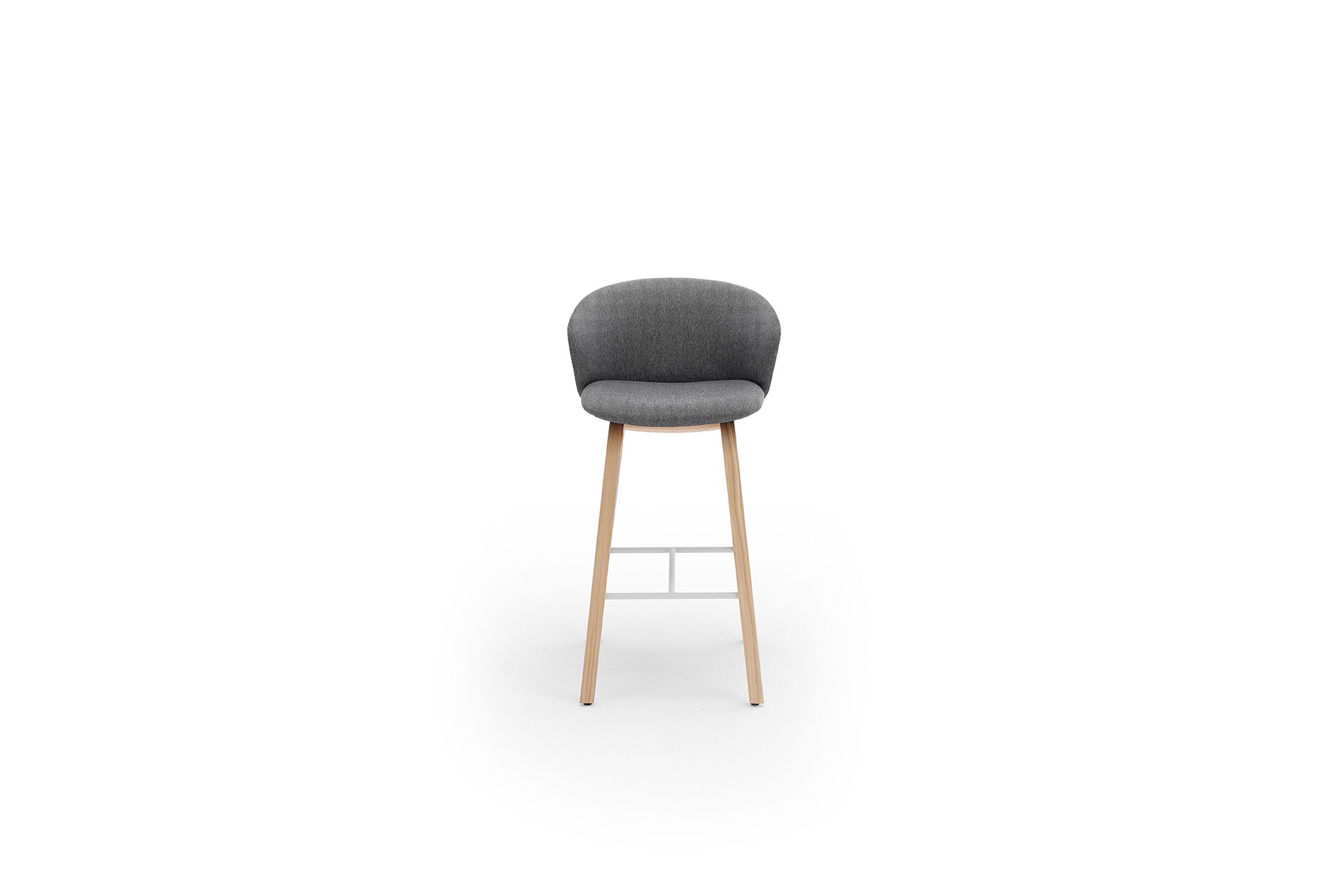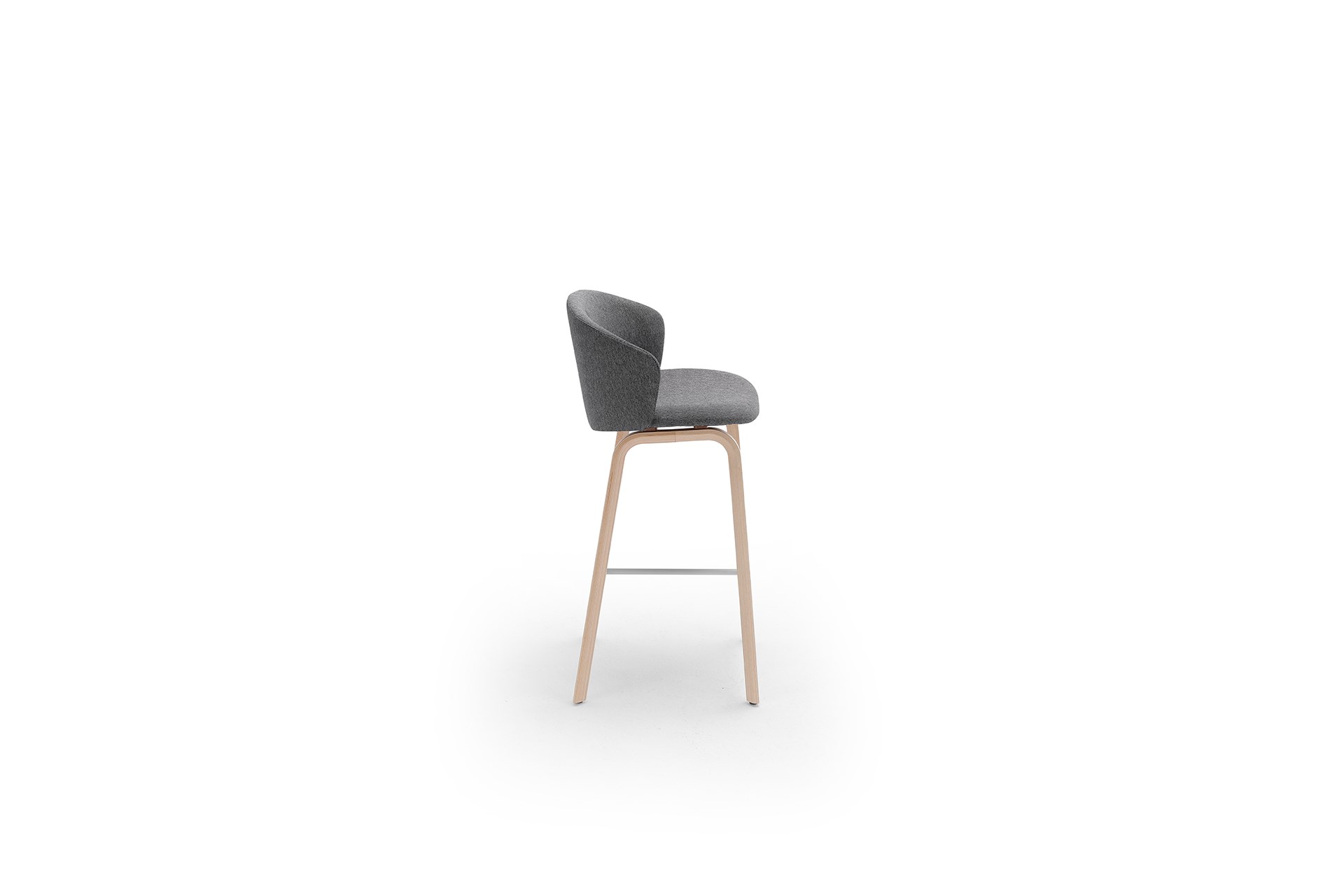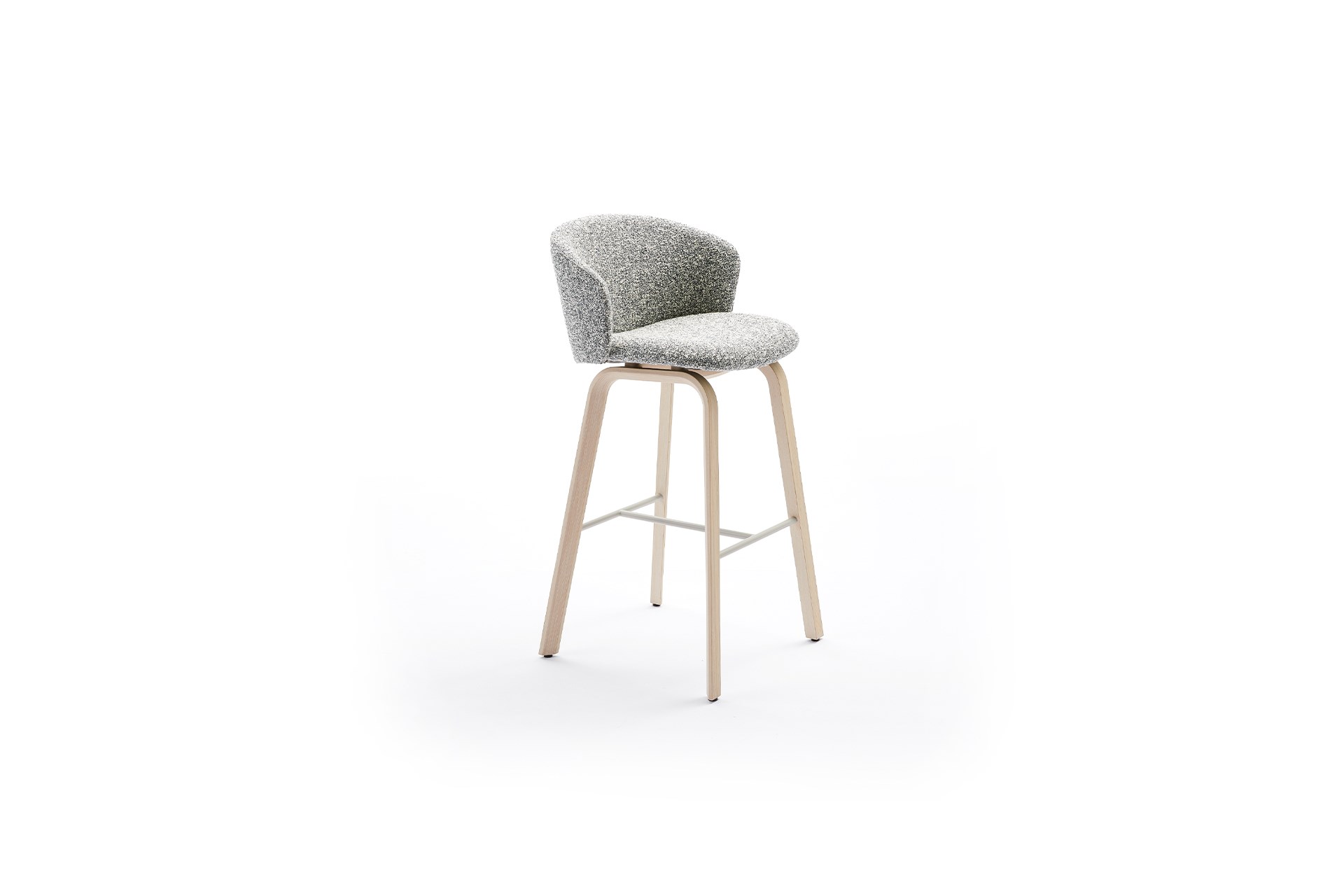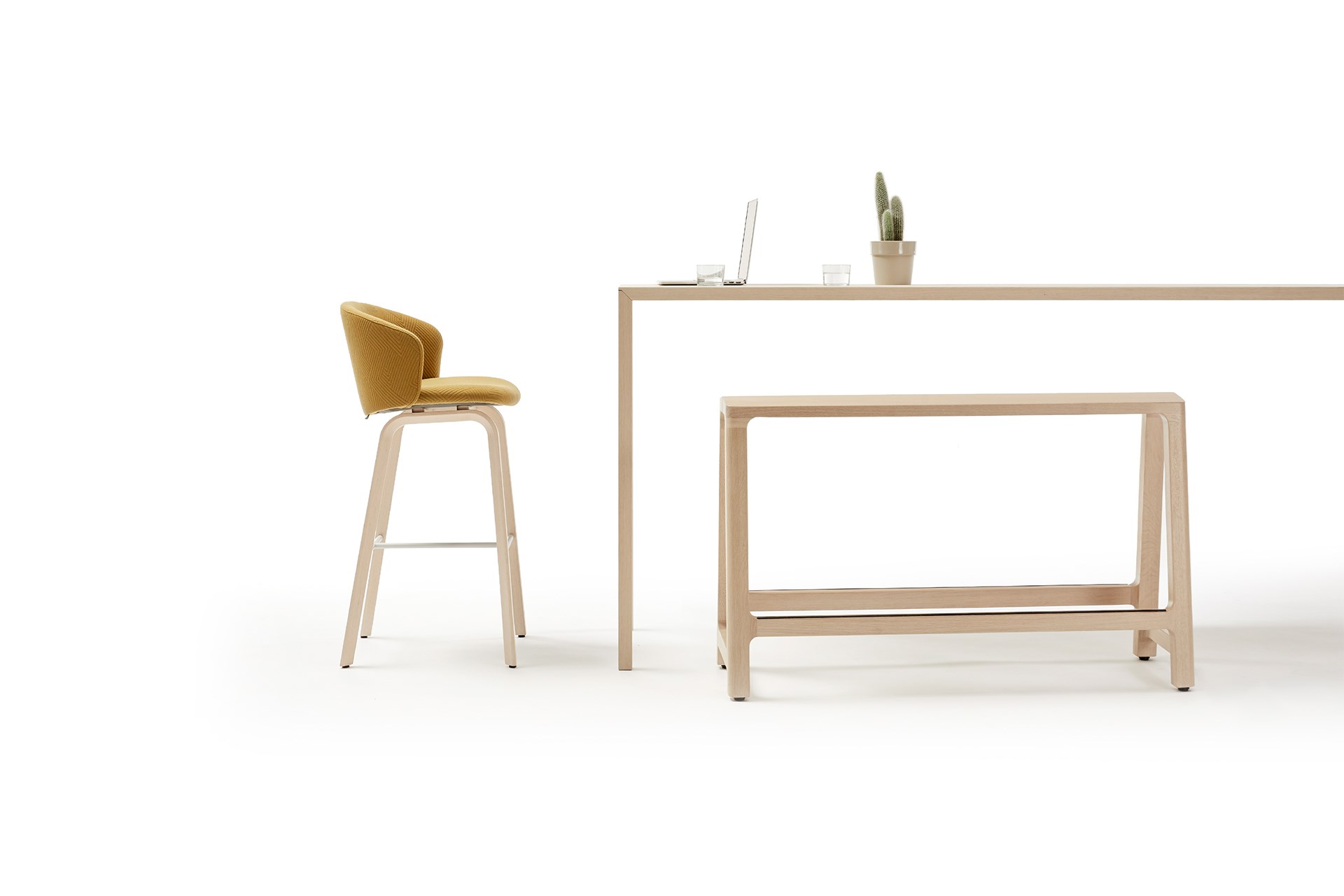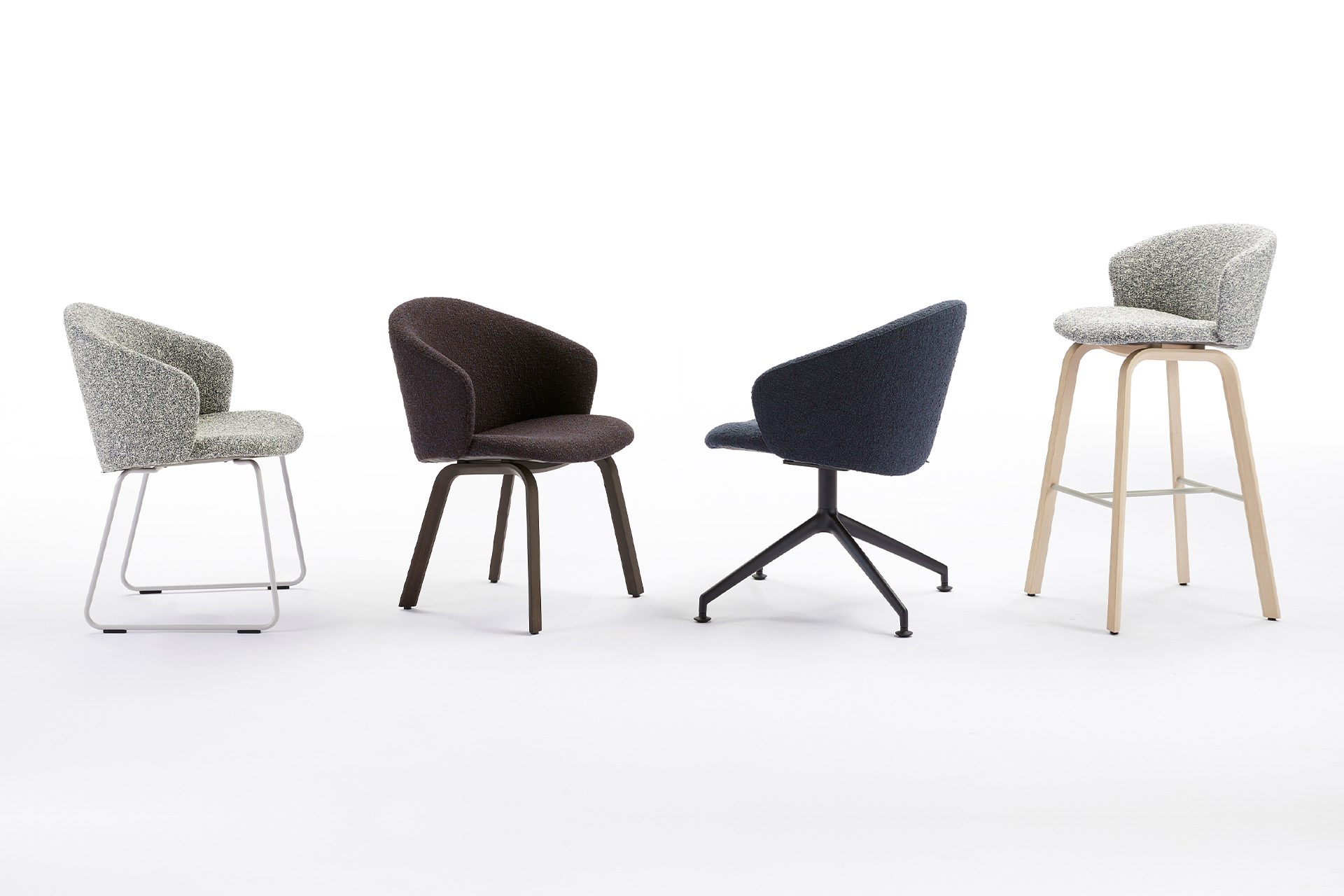 Designer
Gudmundur Ludvik
Designer
Gudmundur Ludvik
Description
The chairs from the Close family are as comfortable as they look: the round backrest provides a lot of seating comfort because it pleasantly shapes itself around you. De Close family exists of the Close, Close Plus, Close Bench, Close Lounge and Close Barstool: the elegance of this seating furniture flows from its beautiful simplicity.
The Close Barstool is an extremely comfortable high chair for the Arco standing tables. An ideal combination for short, informal meetings or for workplaces where standing and high seating are intertwined. The Close barstool can also be used outside the work environment, for example in bars and restaurants. The barstool is available in a height of 65 and 75 cm with a u-shaped foot in beech laminate with an oak top-layer. The foot support is metal with epoxy fine texture in light grey or black.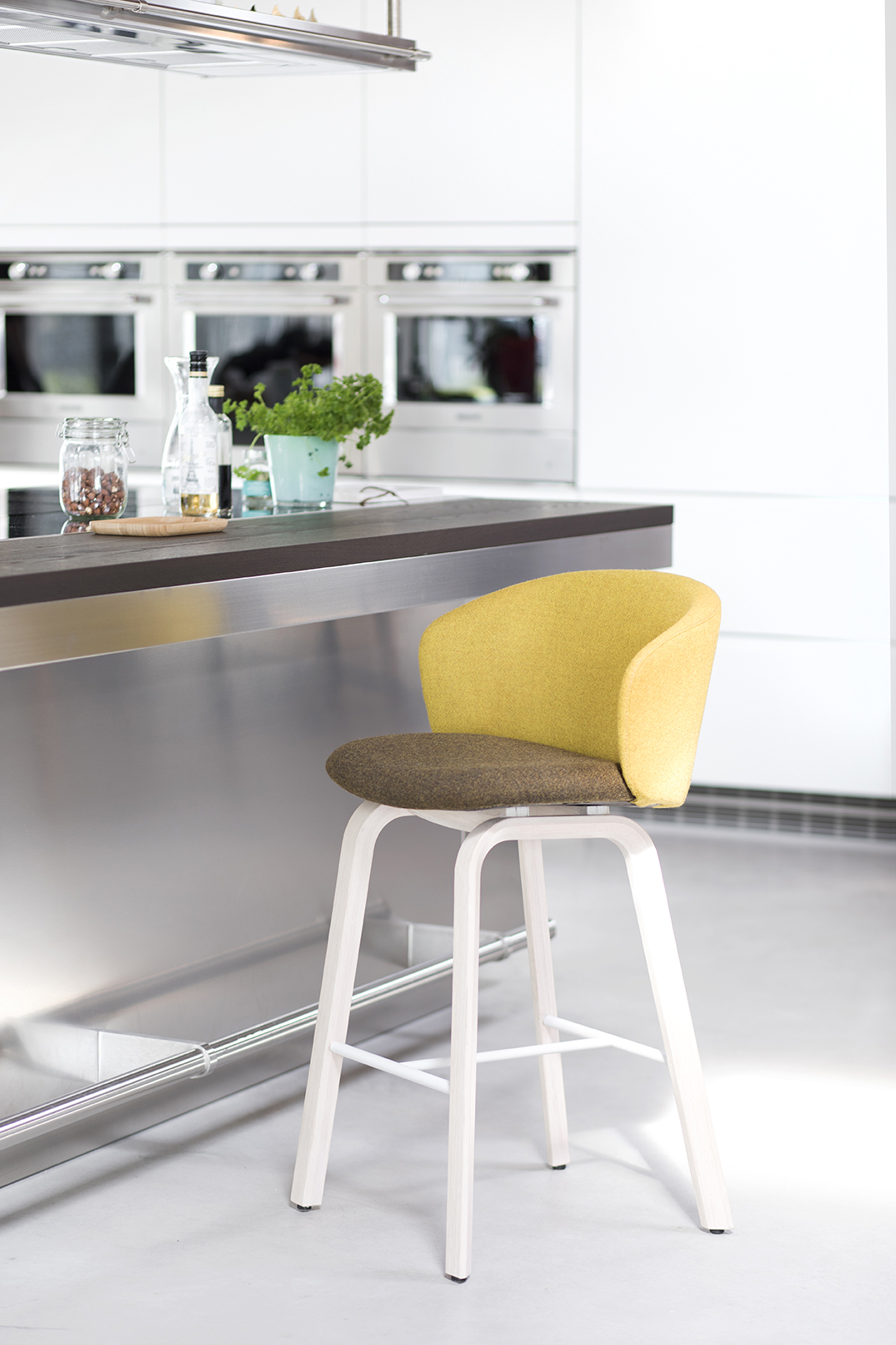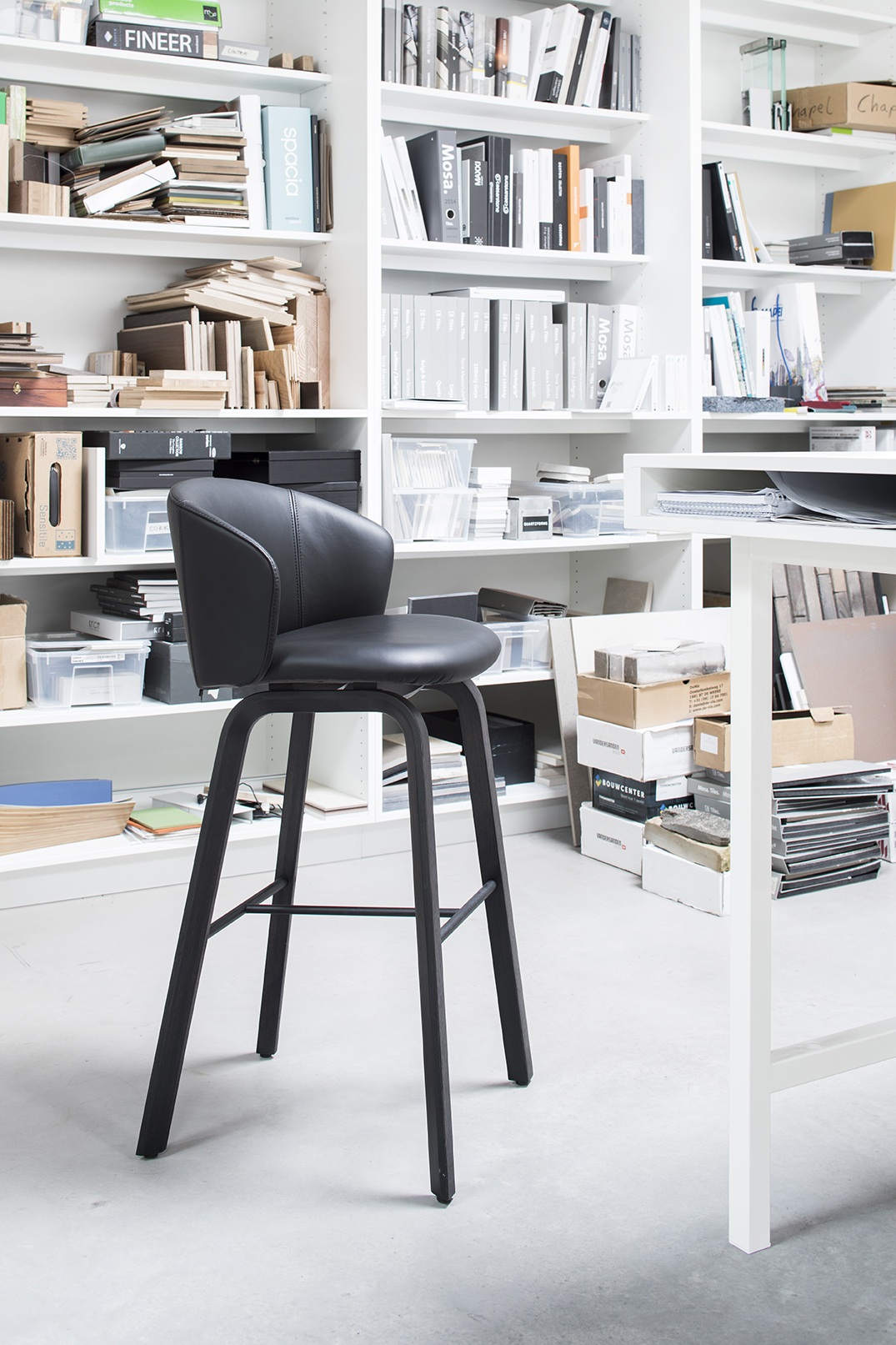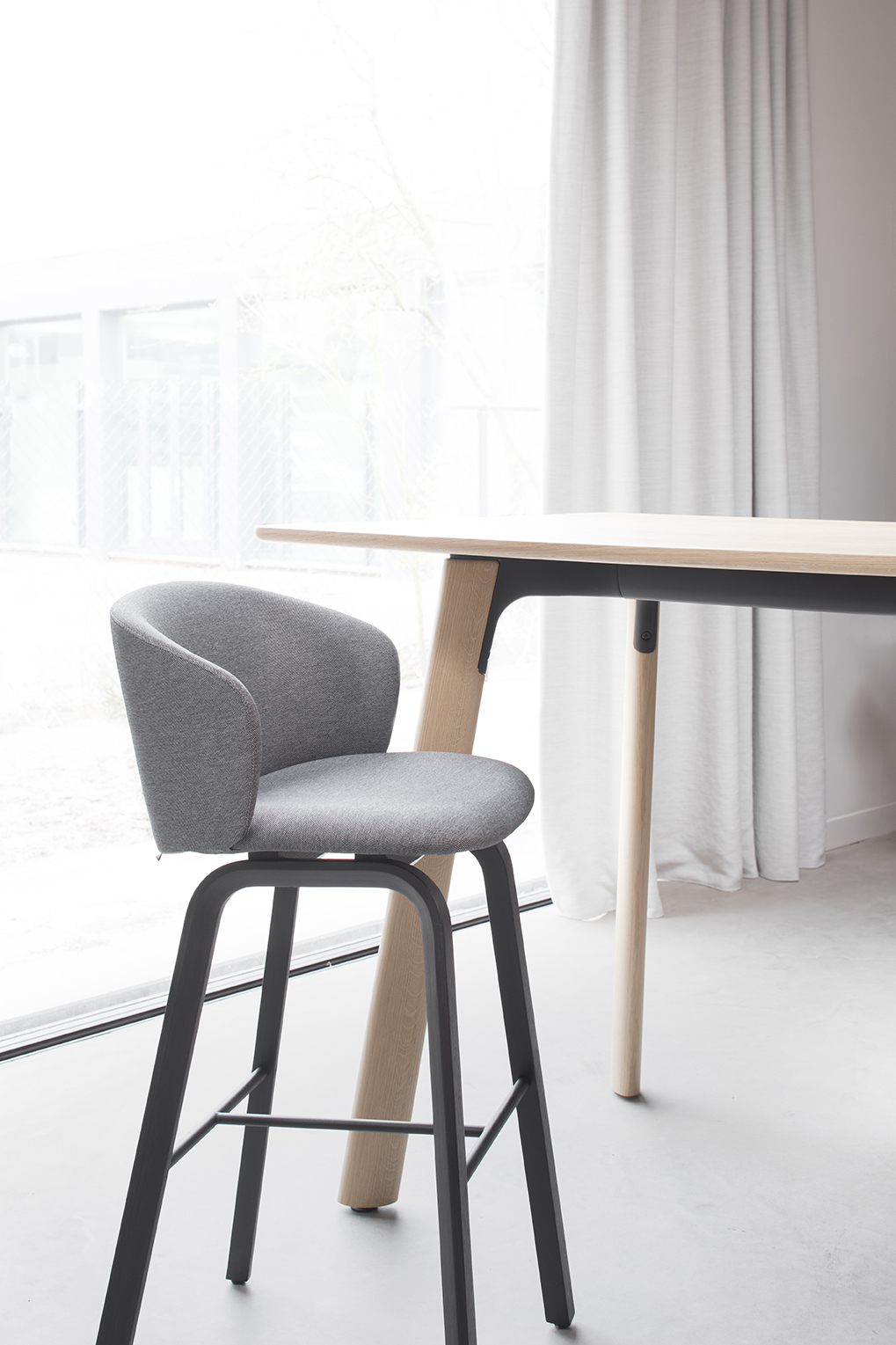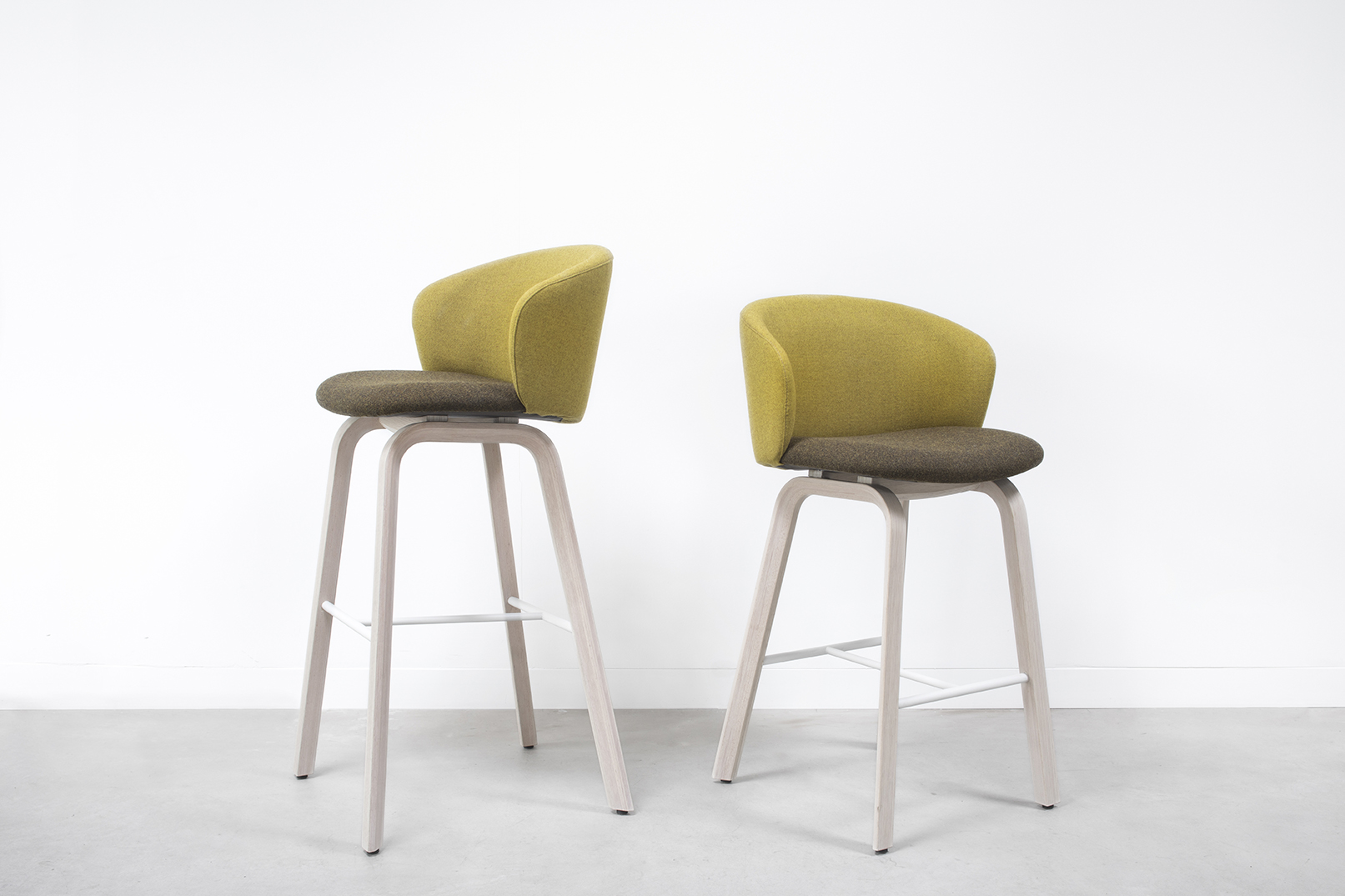 All our products are provided with a product eco passport. This is a clear overview of the product, with the composition of the materials and their percentages by weight.
oak: neutrals (solid, semi-solid, veneer)

27 oak white

30 oak natural

29 oak pure

35 oak smoke

32 oak morado

33 oak black

22 oak carbon
oak: colors (solid, semi-solid, veneer)

23 oak grey

1400 Terra

1401 Burgundy

1500 Moss

1600 Ocean

1700 Dijon
oak: neutrals (solid, semi-solid)

34 oak white oil

36 oak natural whitened oil

a.MO

b.HZ

d.NG

b.HB

b.EG

b.CL

a.BR

a.ZW

b.AC

c.JD

c.AB

c.BL

d.SK

Febrik by Kvadrat

Kvadrat

De Ploeg

Camira

Medley