Bertjan Pot
I was born in 1975 in Nieuwleusen. I studied design at the Design Academy in Eindhoven and chose to specialise in Man and Identity. Ulf Moritz was head of the Man and Identity Department and under his guidance I discovered my fascination for textiles. For my graduation project I produced a knitted lamp.
I graduated in 1998 and started working as a freelance designer as a member of 'Monkey Boys', a studio I founded together with Daniel White, a friend from the Academy. Playing with materials and ideas, we designed our own collection of furniture and lighting. In 2003 we decided to go own separate ways. I then set up Studio Bertjan Pot and started collaborating with furniture companies and working one self-initiated projects and pieces. This is what I do to this day.
I design products. Most are home interior products. I am interested in the nature of the relationship between home interior products and their users. Products designed for interiors are more personal than hardcore industrial products, such as tools, cars and buildings, but less personal and fleeting than fashion. The approach I adopt is ideally suited to furniture and lighting design. I start small and play around with a material or a technique. I search for a basic DNA structure that I can use as a building brick to create something larger. Optimal use of materials and techniques results in valuable products, with each component being a modest part of a greater whole.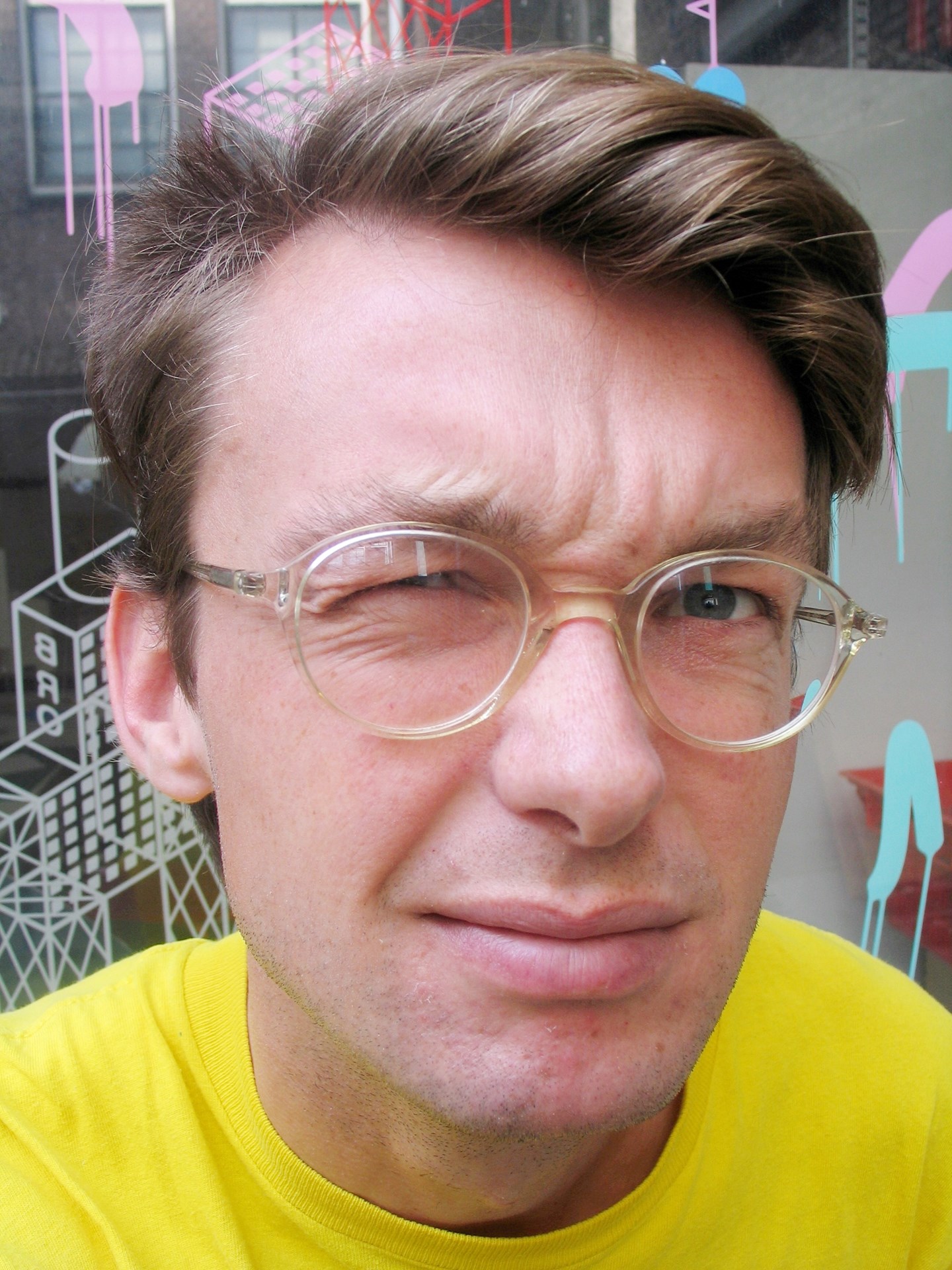 I try to make products that are more than the function they fulfil. My approach is both technical and intuitive. Intuition is hard to explain and I think it is better that way.
There are several reasons for the decisions we make. Some are explicit, others are implicit. I use my technical interest and creative imagination to push the boundaries of industrial production. By combining common sense with innocence it might just be possible to turn dreams into reality.
www.bertjanpot.nl