Why we do what we do
What's a table? Four legs and a plank, right? Right.
But it's also how we frame the day.
In the morning, it's where we greet the morning with coffee and news.
At work, a table is where deals are done and master plans made.
It's where we meet, negotiate, think big thoughts, drill down on the numbers… or soar high on the science.
A table is a stage: it's where we innovate, make careers and build companies. It's where we assemble the jigsaw of the future, dissecting designs and debating policies.
A table is a canvas: where we draw, write, code, make magic.
In the evening, a table is where we fight and make-up, get dramatic or romantic.
Or a sanctuary: where we gather the tribe and talk it out.
It's where we grab a glass a wine with our favourite person… and plan to do it all again tomorrow.
We are Arco. We make tables. Pull up a chair.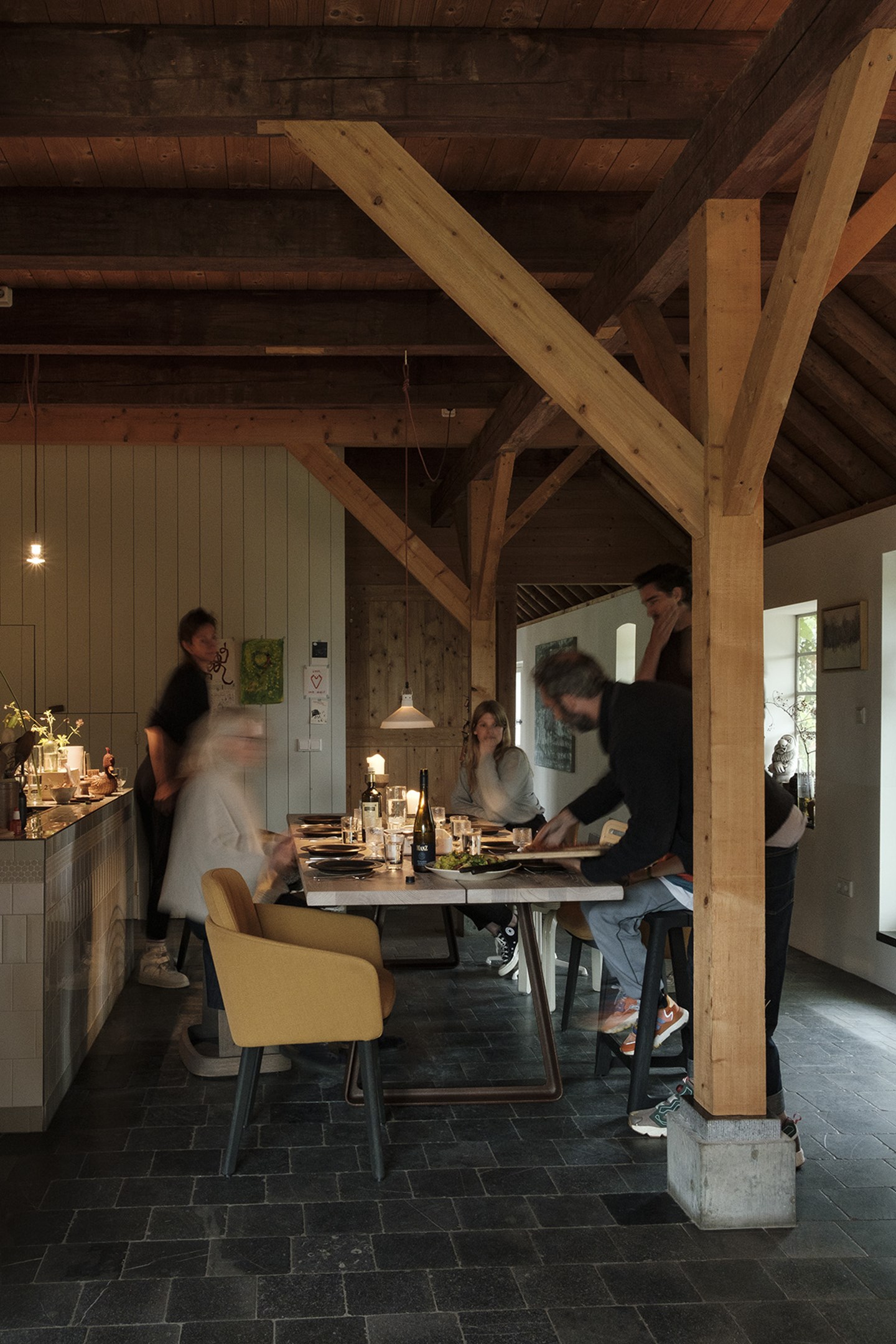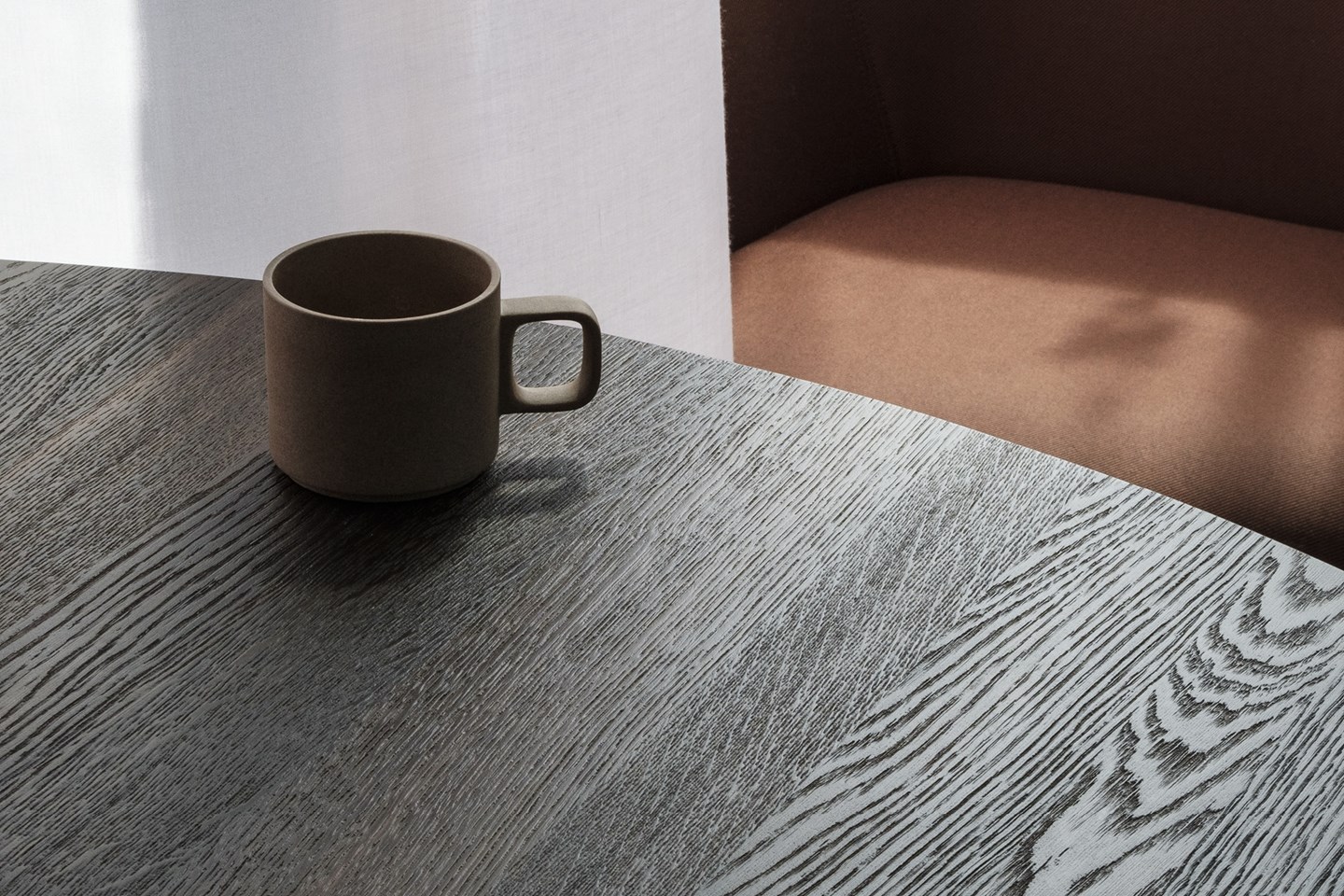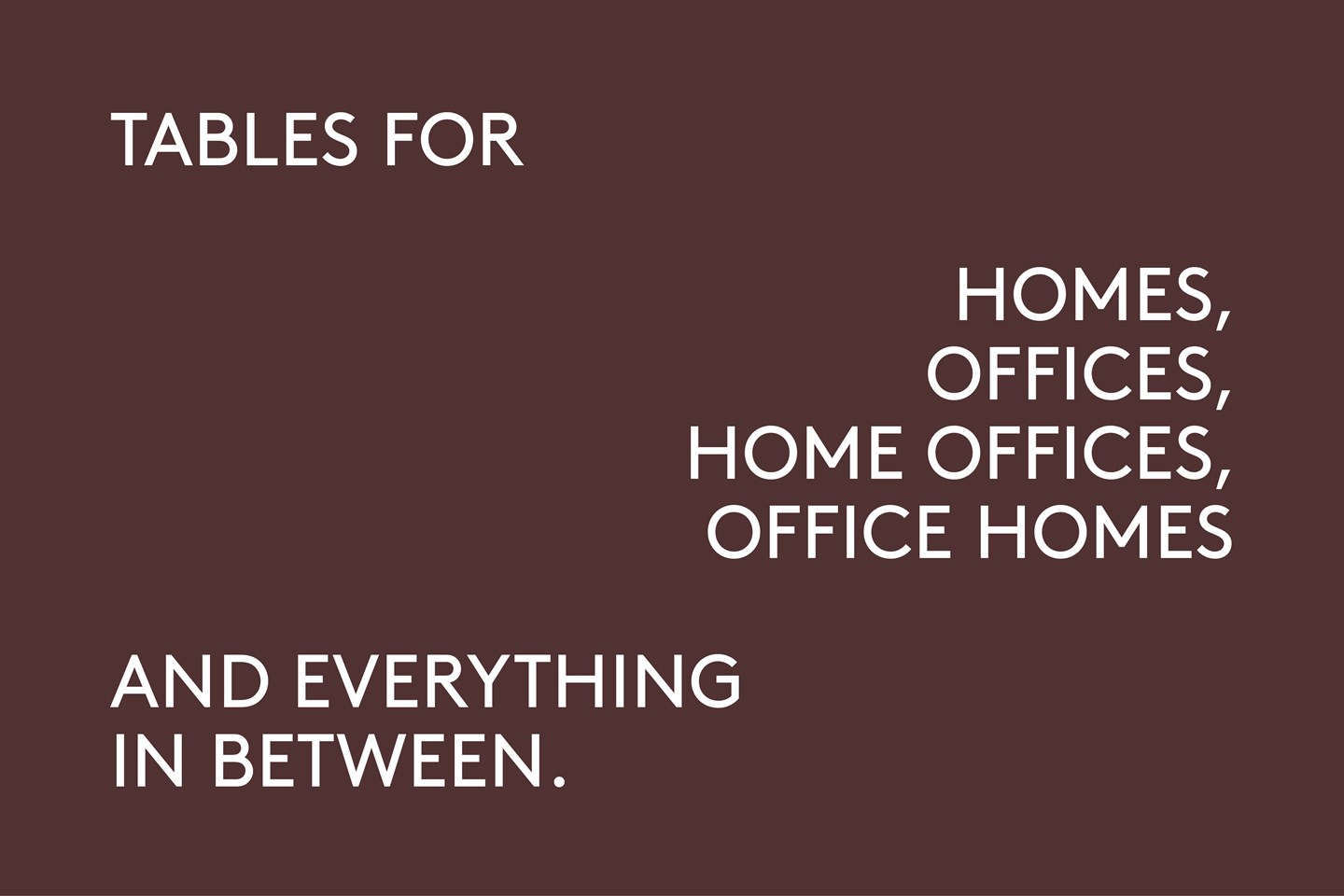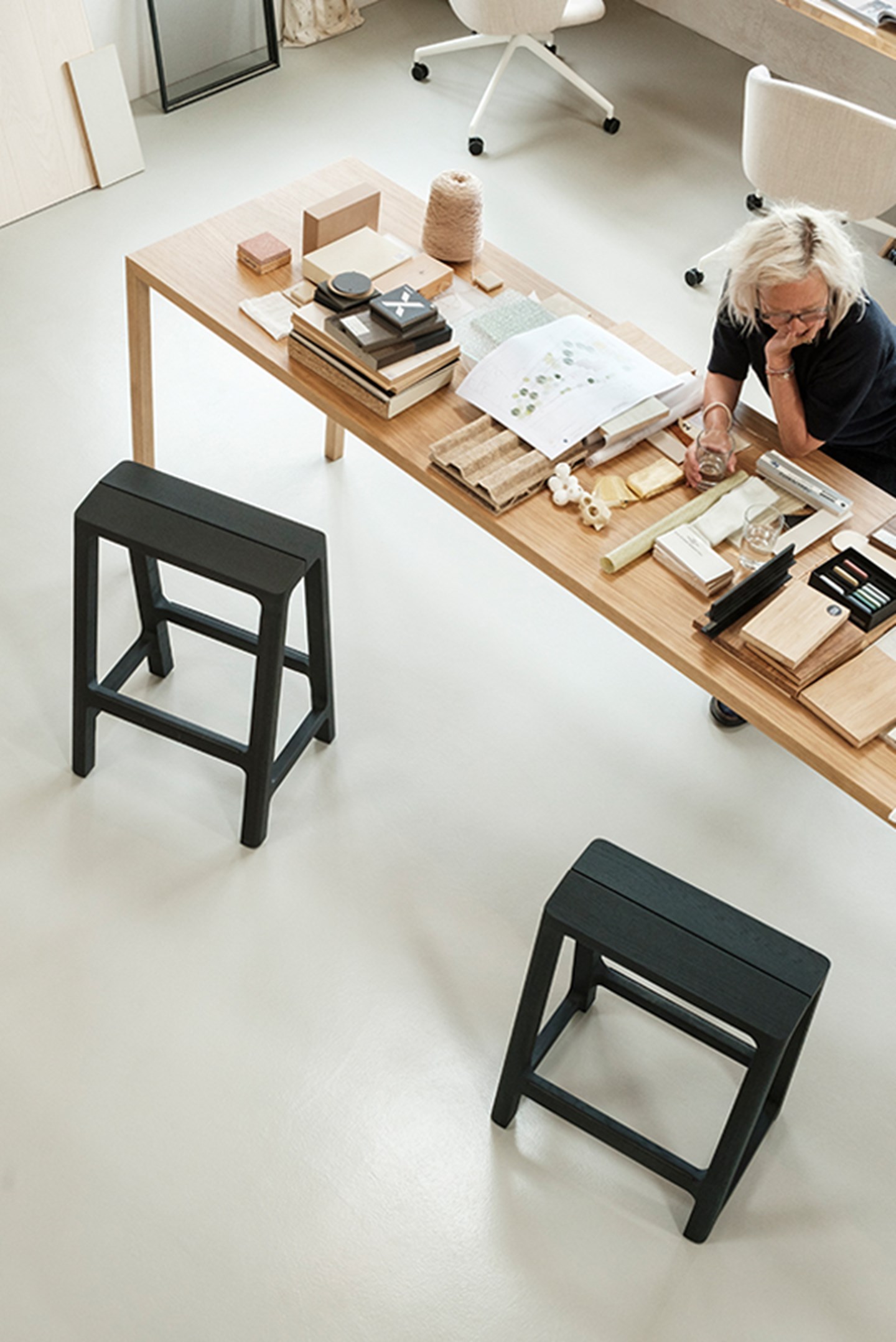 We are Arco, we make tables
A table is a place. The place where we spend almost the entire day - alone, as a couple or with a large group. A dynamic place that we use in ever-changing ways: to talk, eat, read, work or relax. A place that can be formal, or just shapes itself organically. All these moments and places are increasingly merging into one another. With all the digital developments that are taking place, people are increasingly working from home. At the same time, the traditional office is becoming more and more domestic. It needs to be a place where people can achieve optimum productivity and which offers room for relaxation. We make tables - and complementary products - for all these moments and places. And we've been doing it for over 115 years.
Working in the living space
Our habits have also changed at home. Whilst we previously had a separate kitchen, dining room and living room, our homes are increasingly one open plan space with the 'living table' as its centre. The heart of the home. The time when tables were just for lavish dinners has long passed. Now they are there for all the activities that take place on and around the table. It's the place where you eat together, work from home, but also read the newspaper, do homework or play a game.
Living in the workplace
The workplace is also changing. In modern offices we no longer sit at individual desks. The table is a dynamic workplace where we can have an informal chat with a colleague, hot-desk, settle down for an important meeting, discuss the weekend over a cup of coffee, or lunch together in order to relax. Modern offices have a domestic feel, whereby the table provides the hub in terms of collaboration, communication, coming together and sharing knowledge.