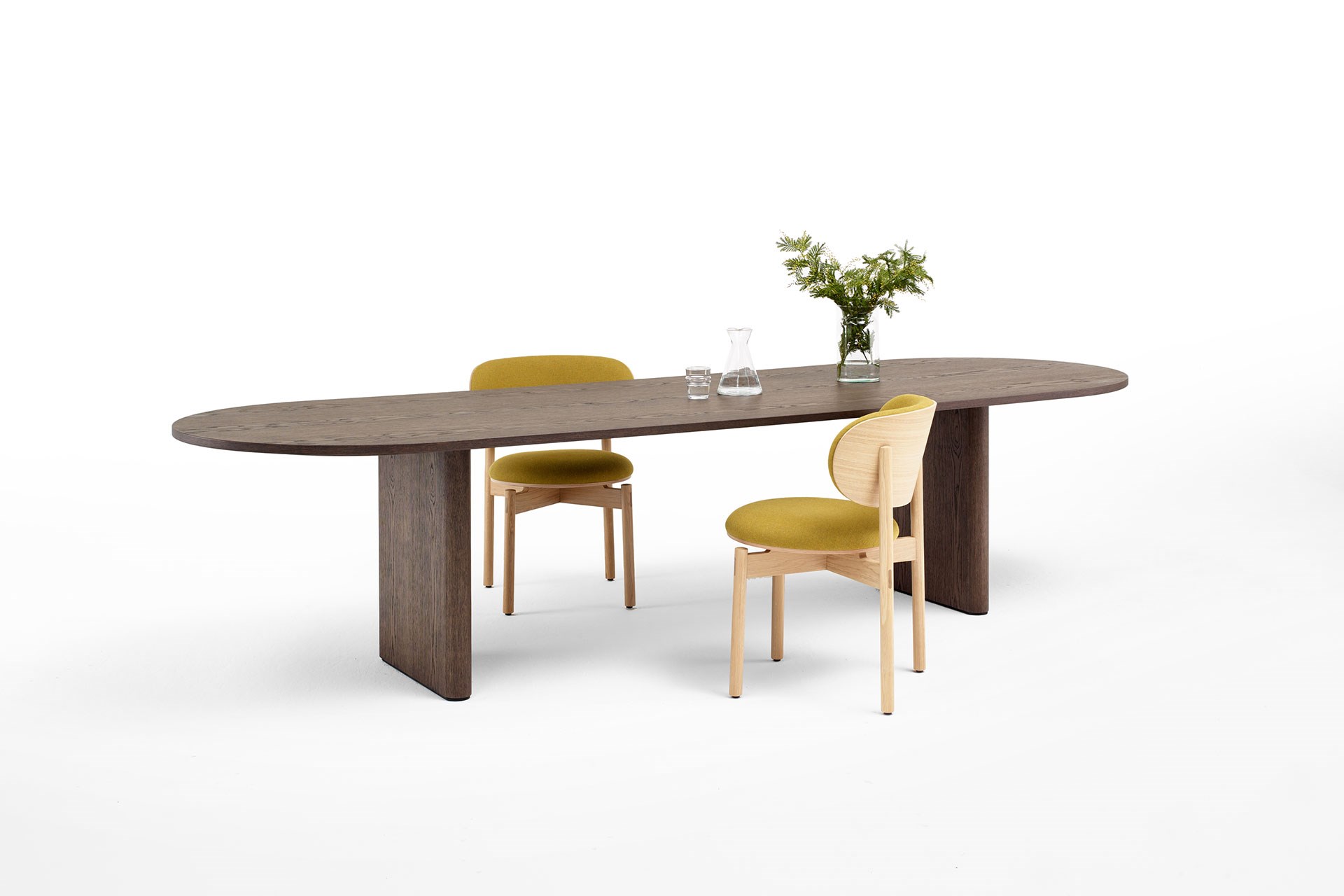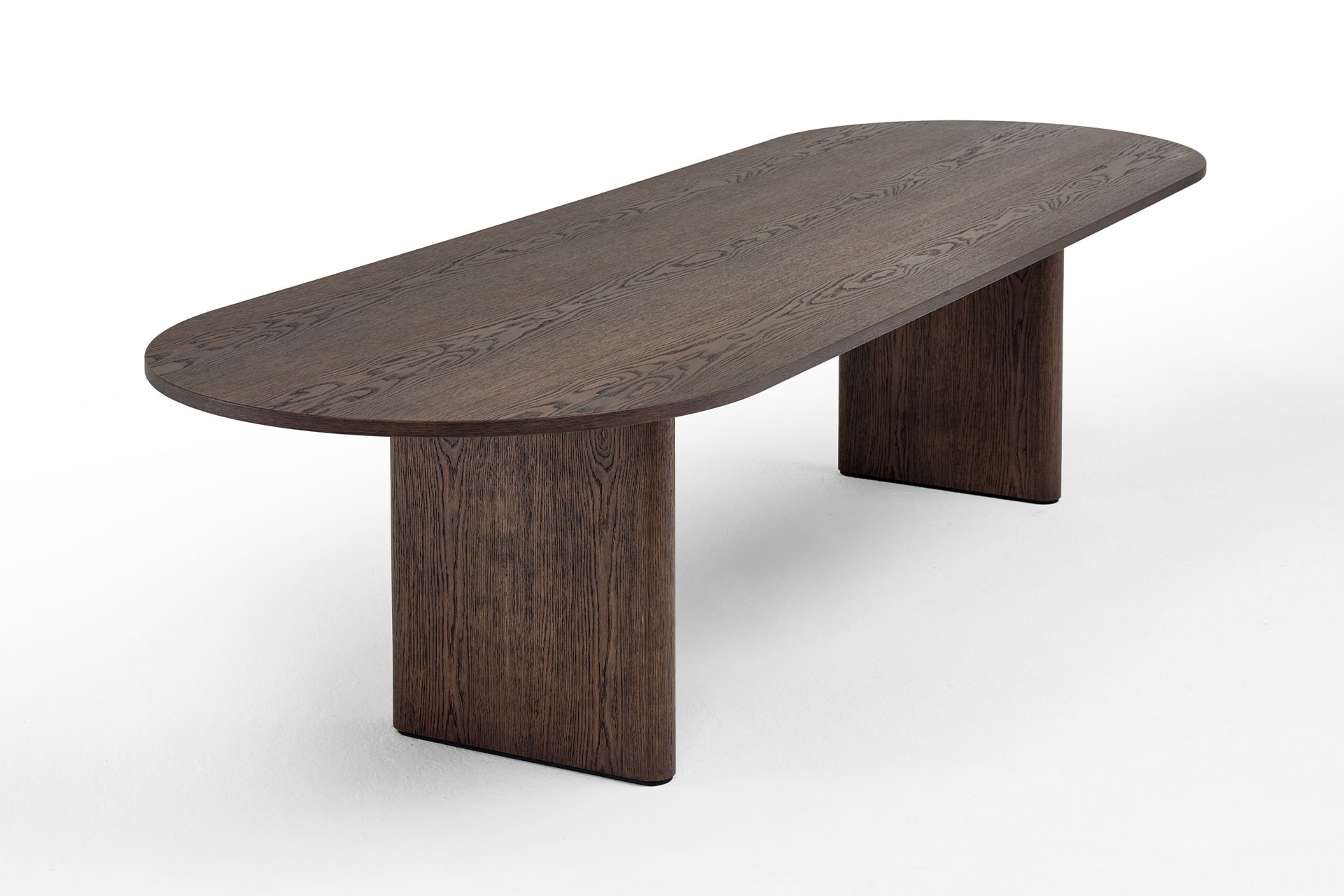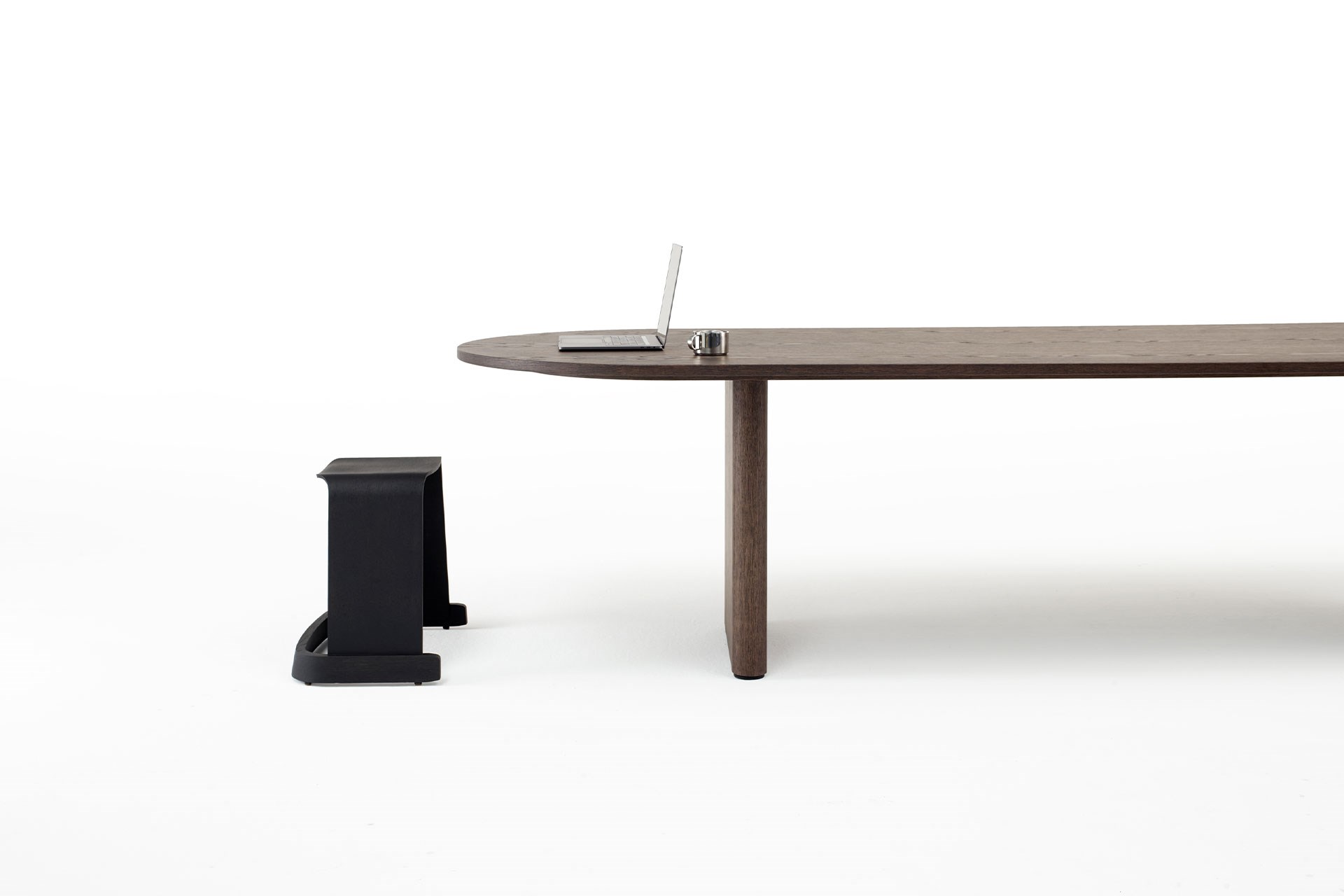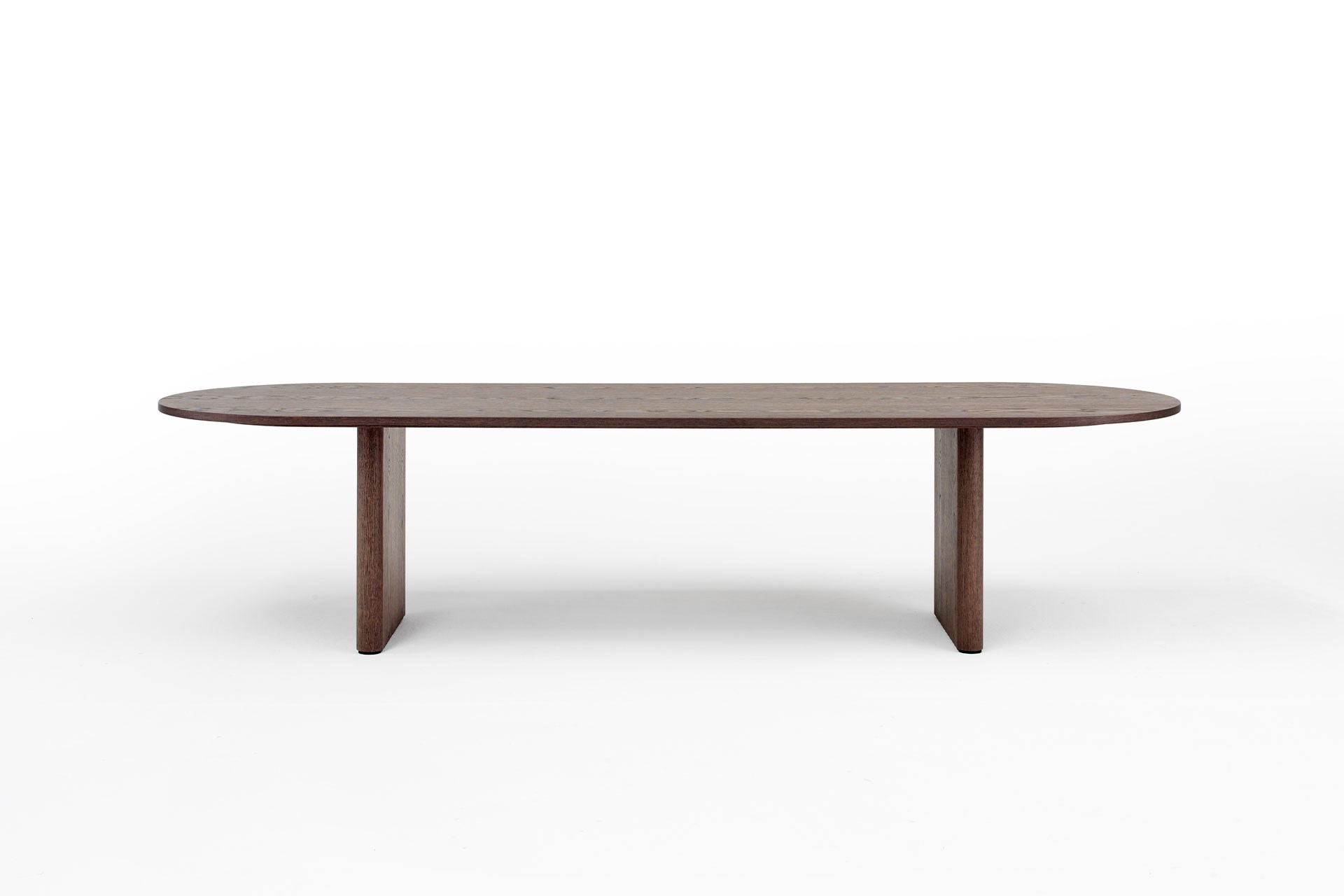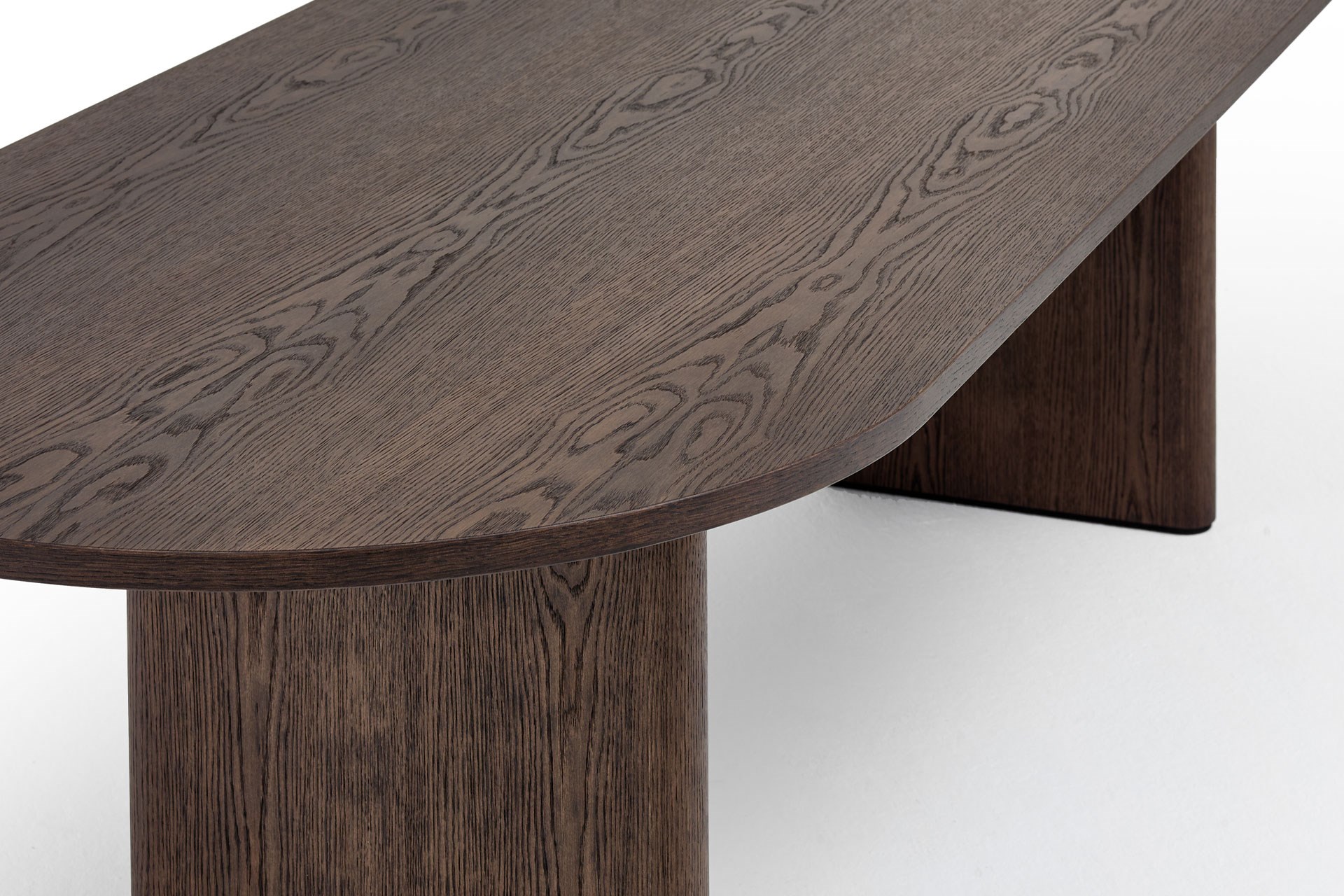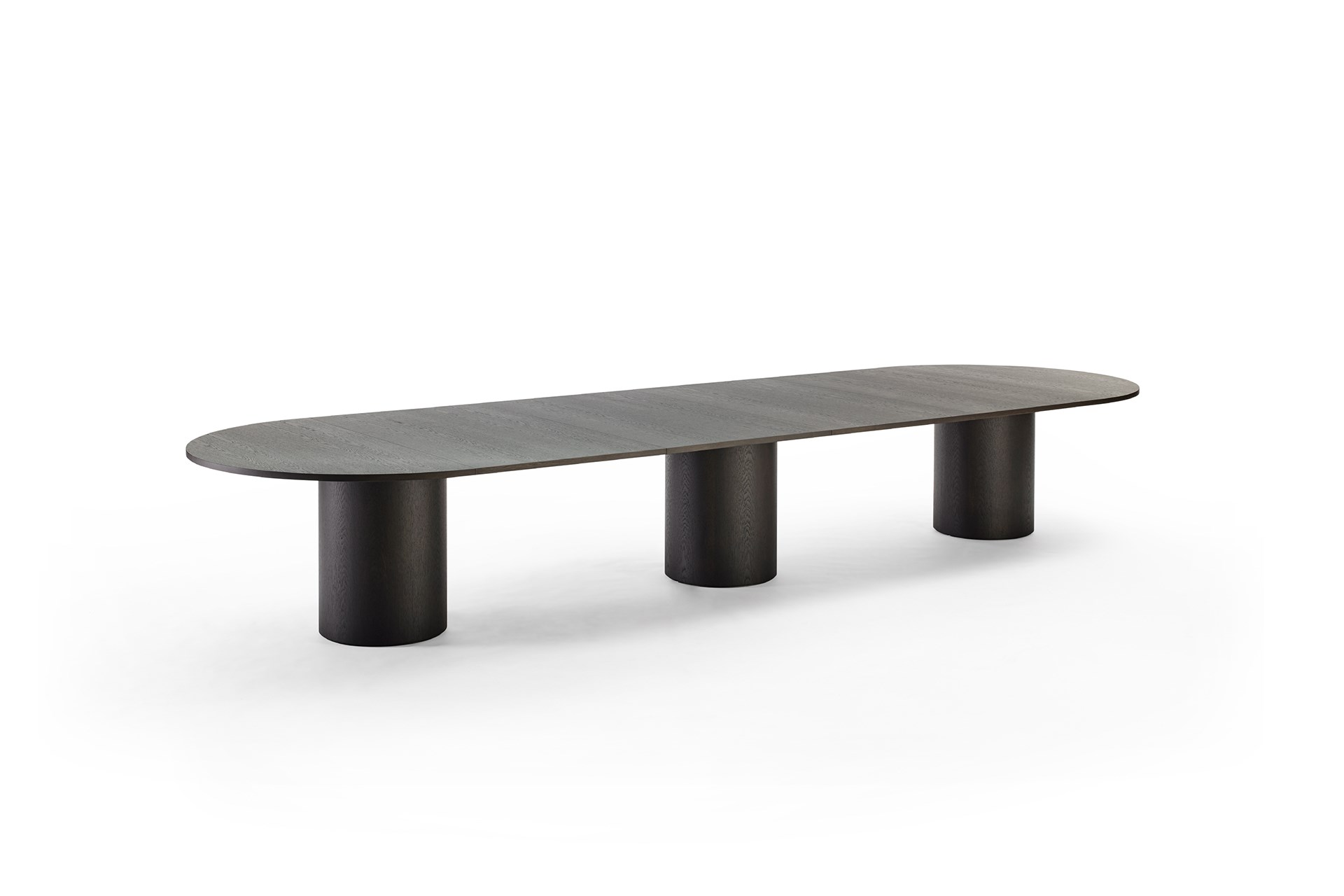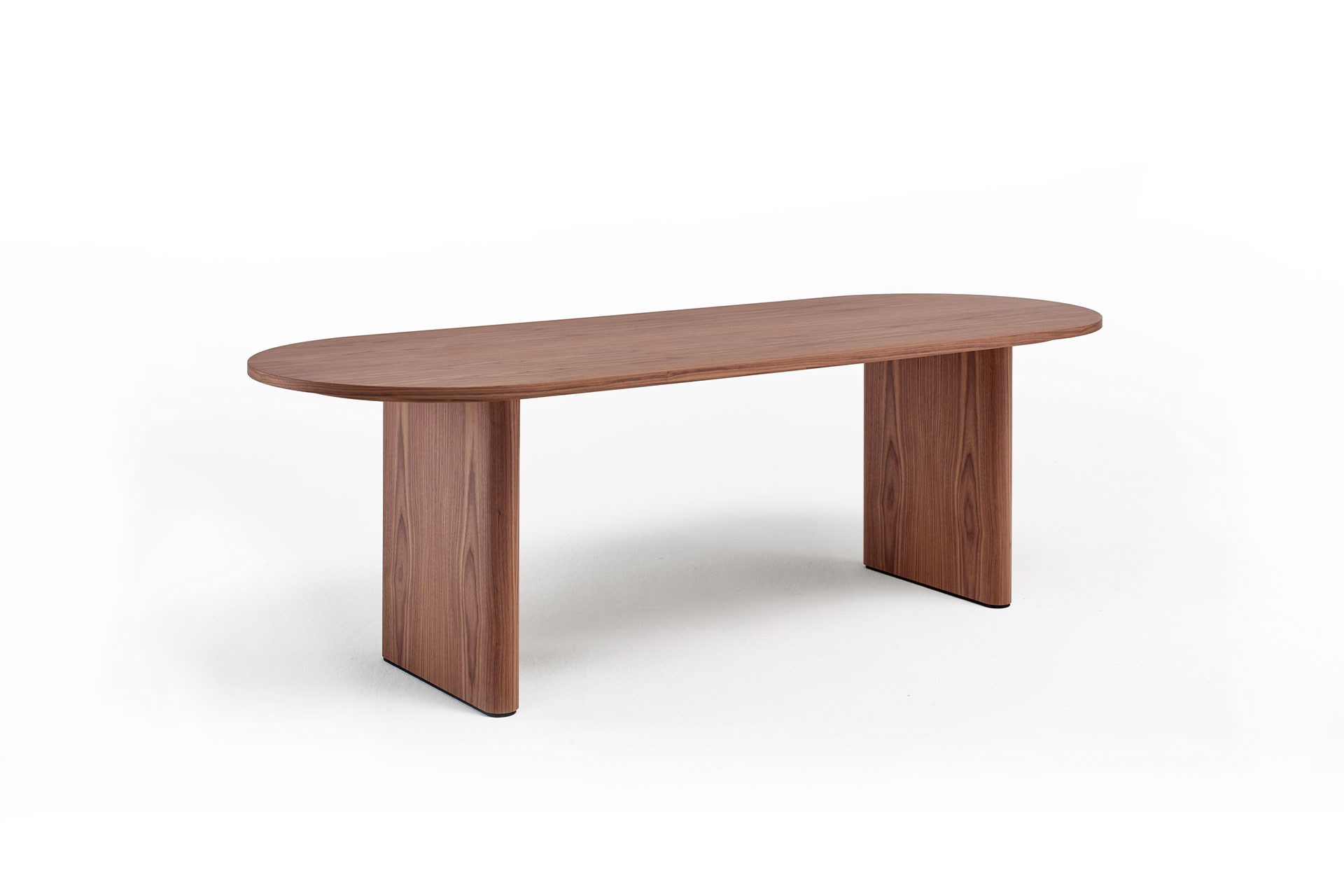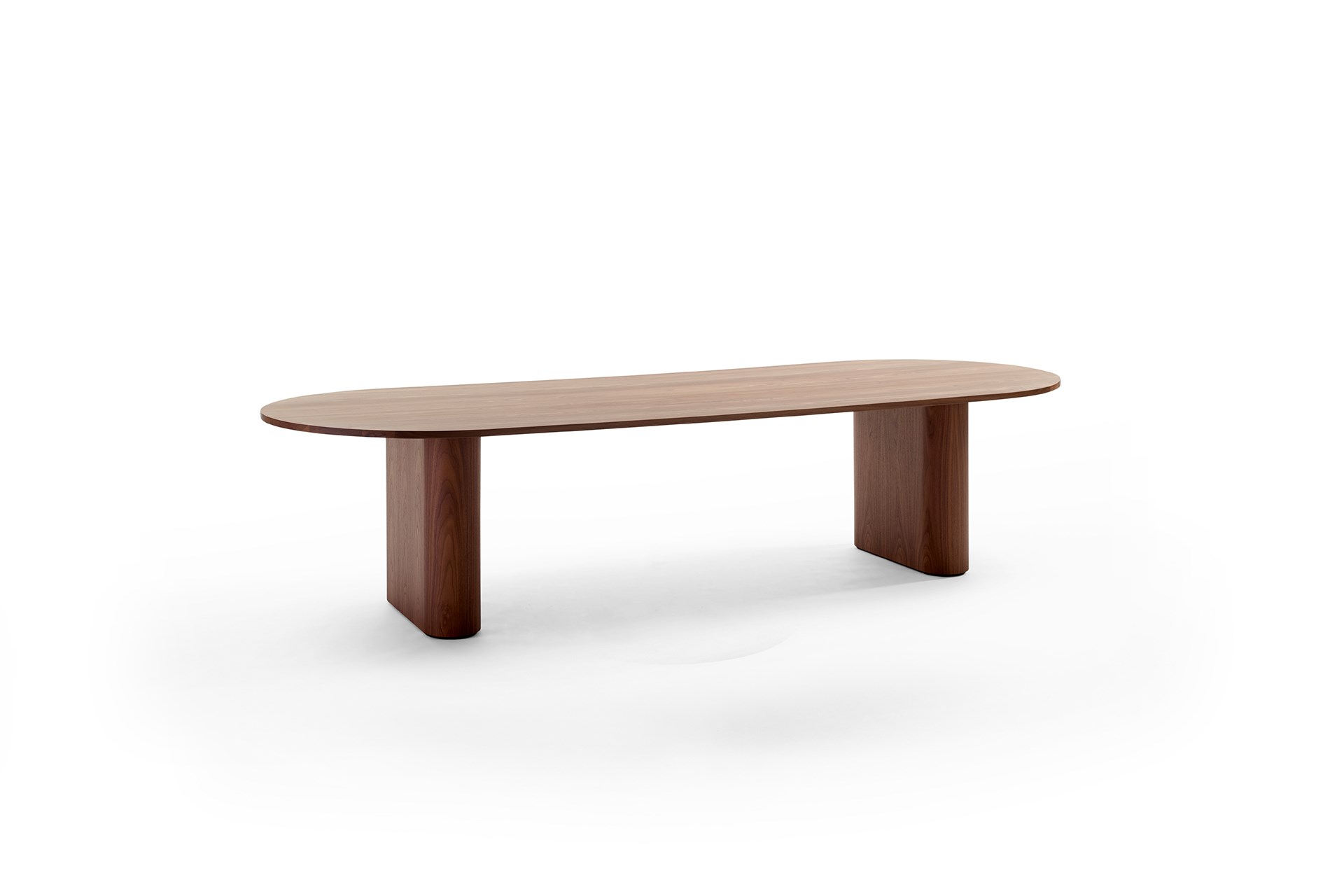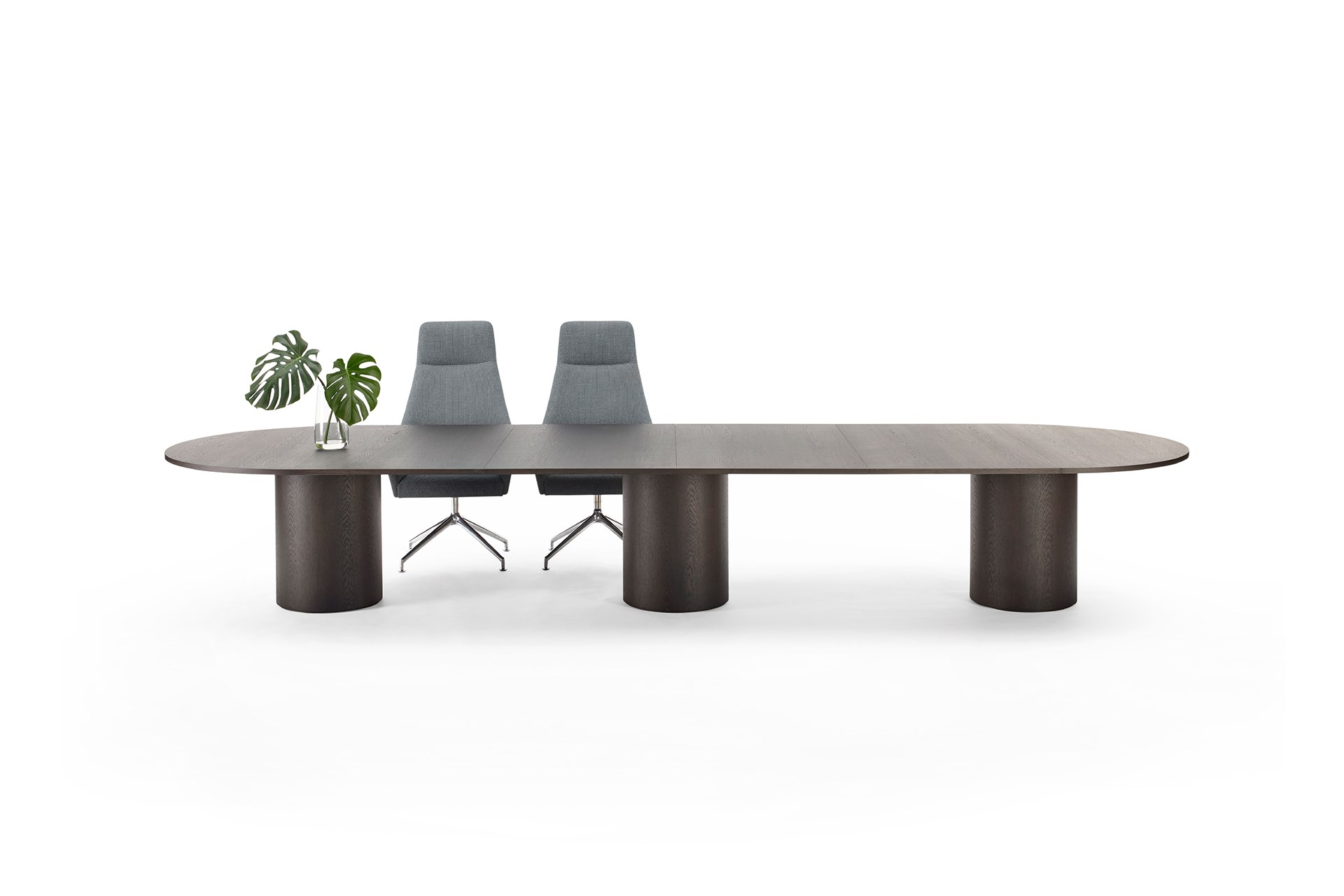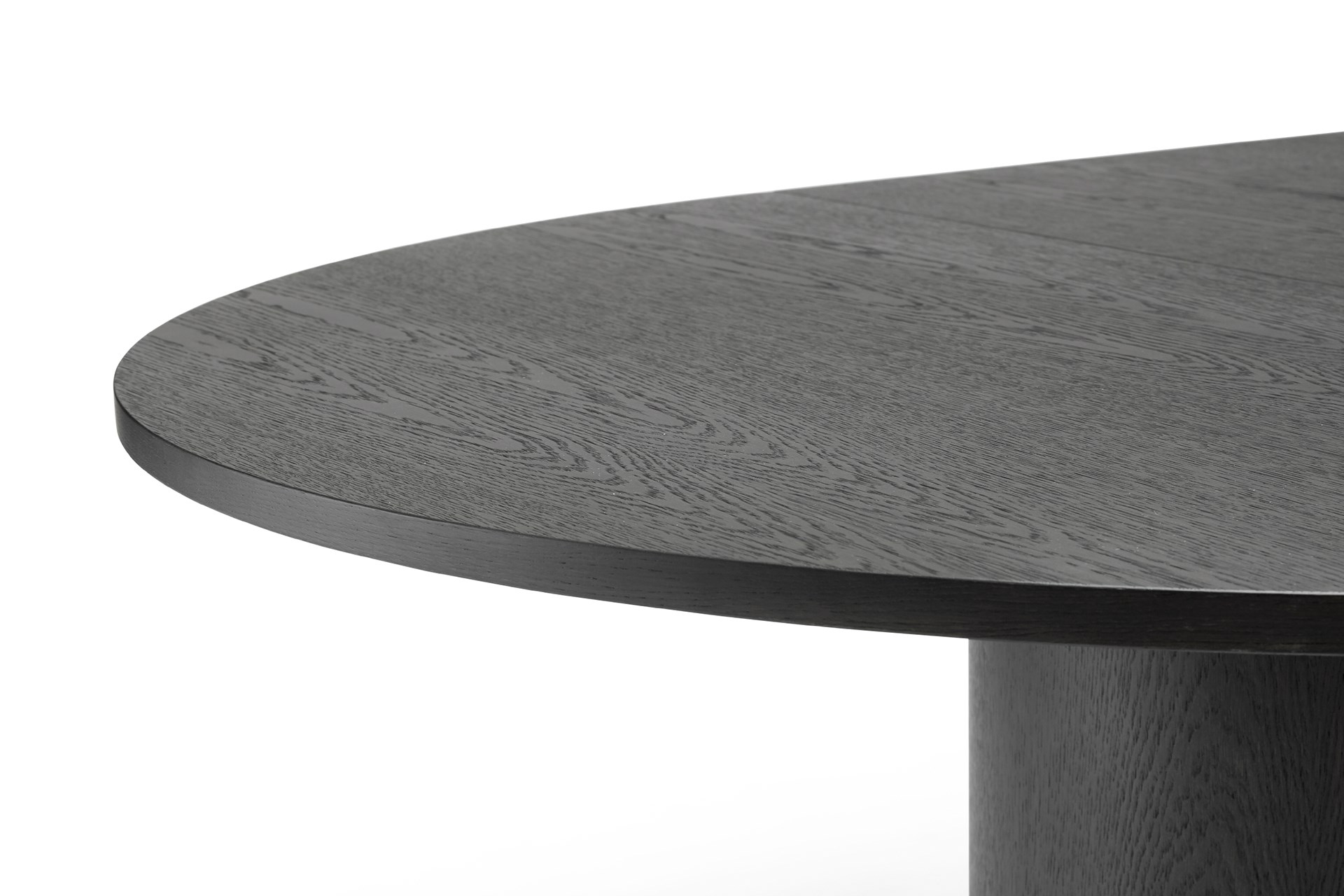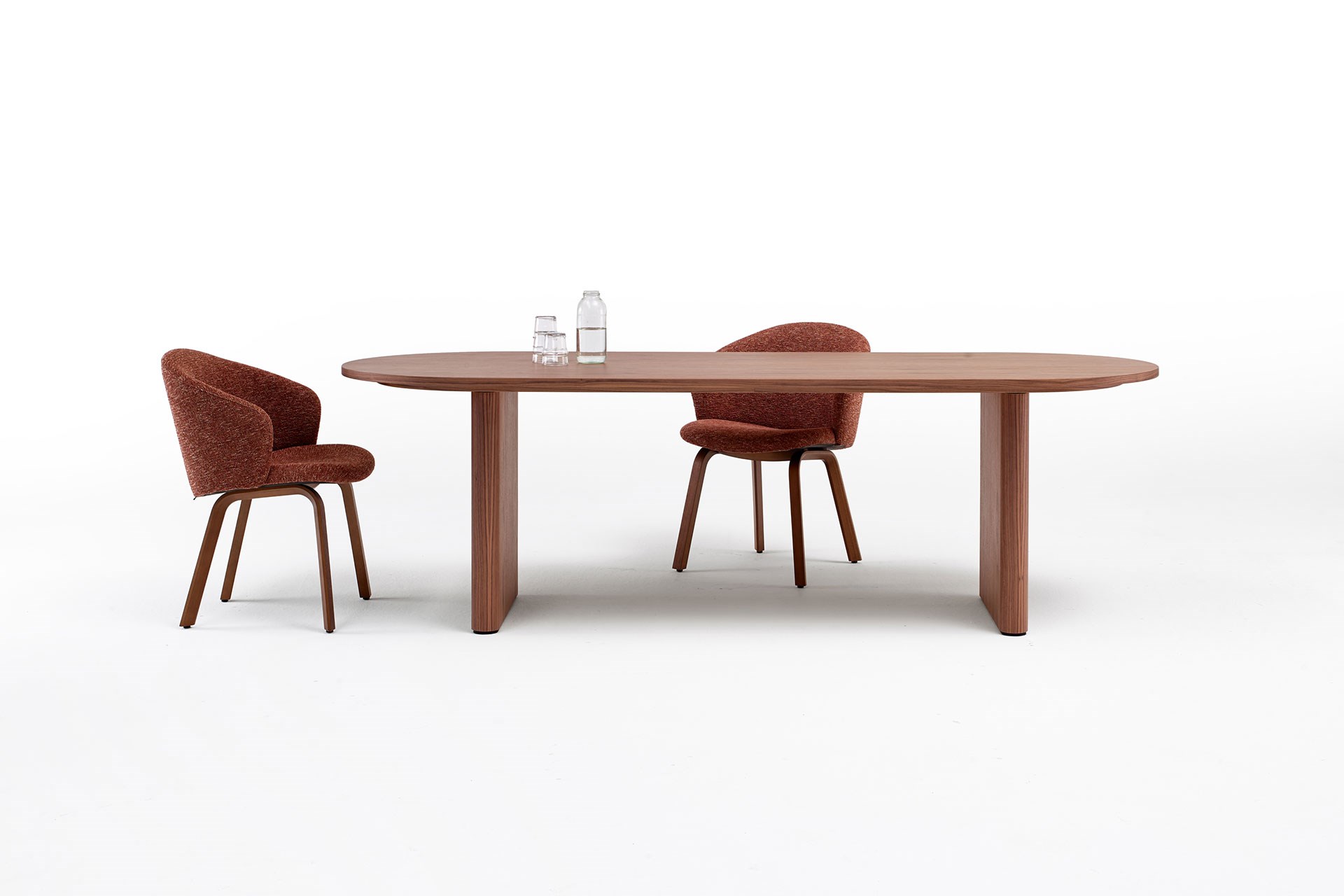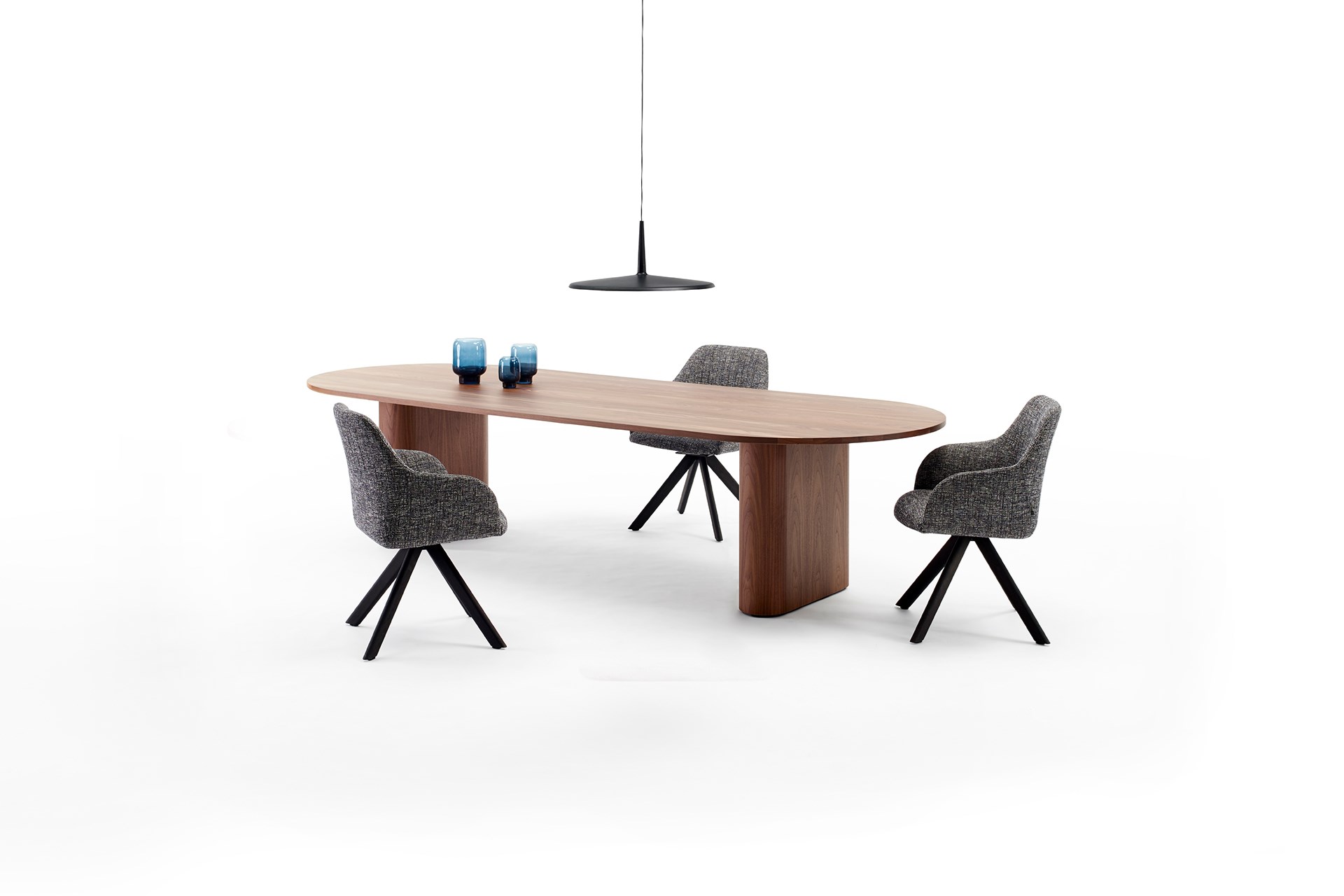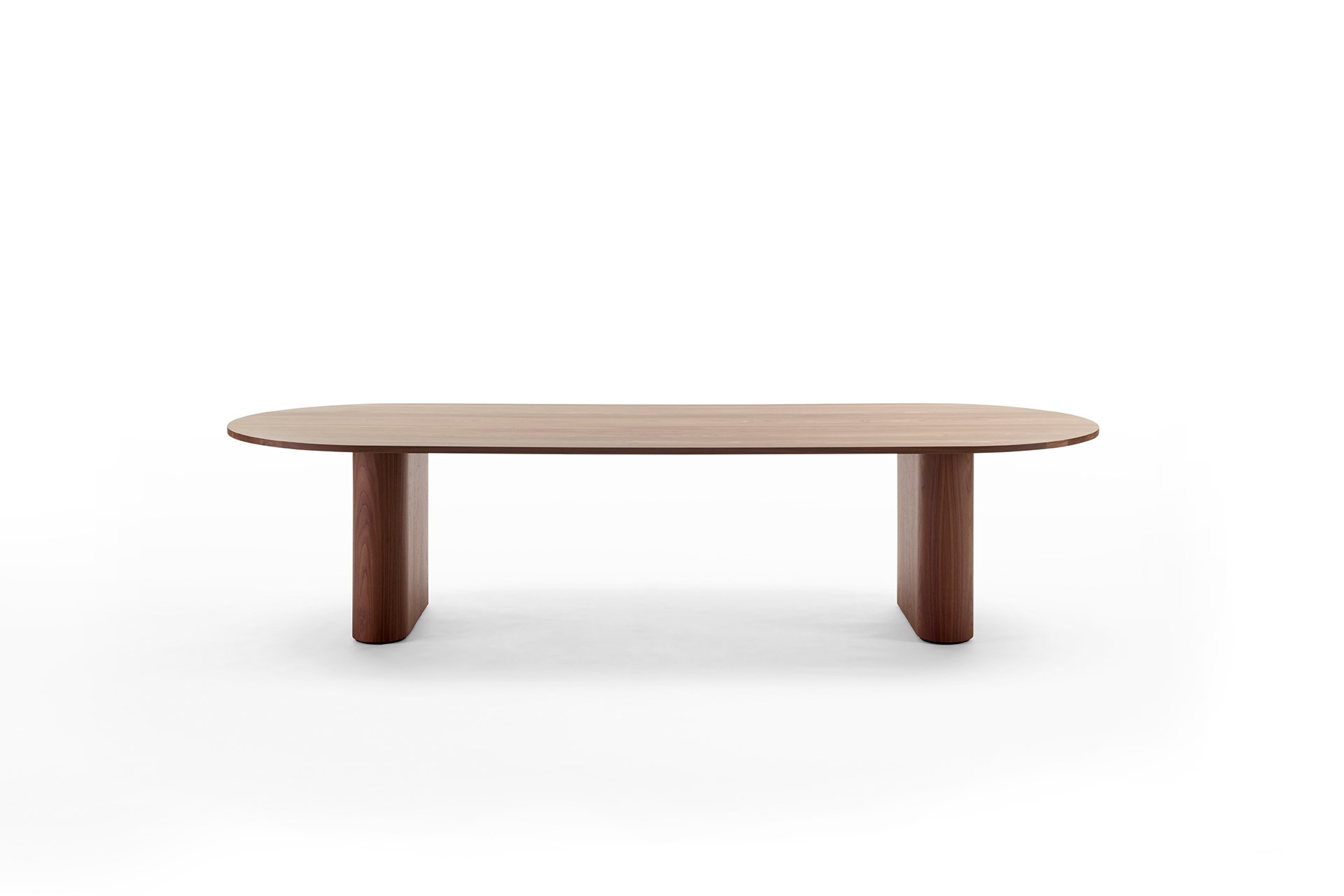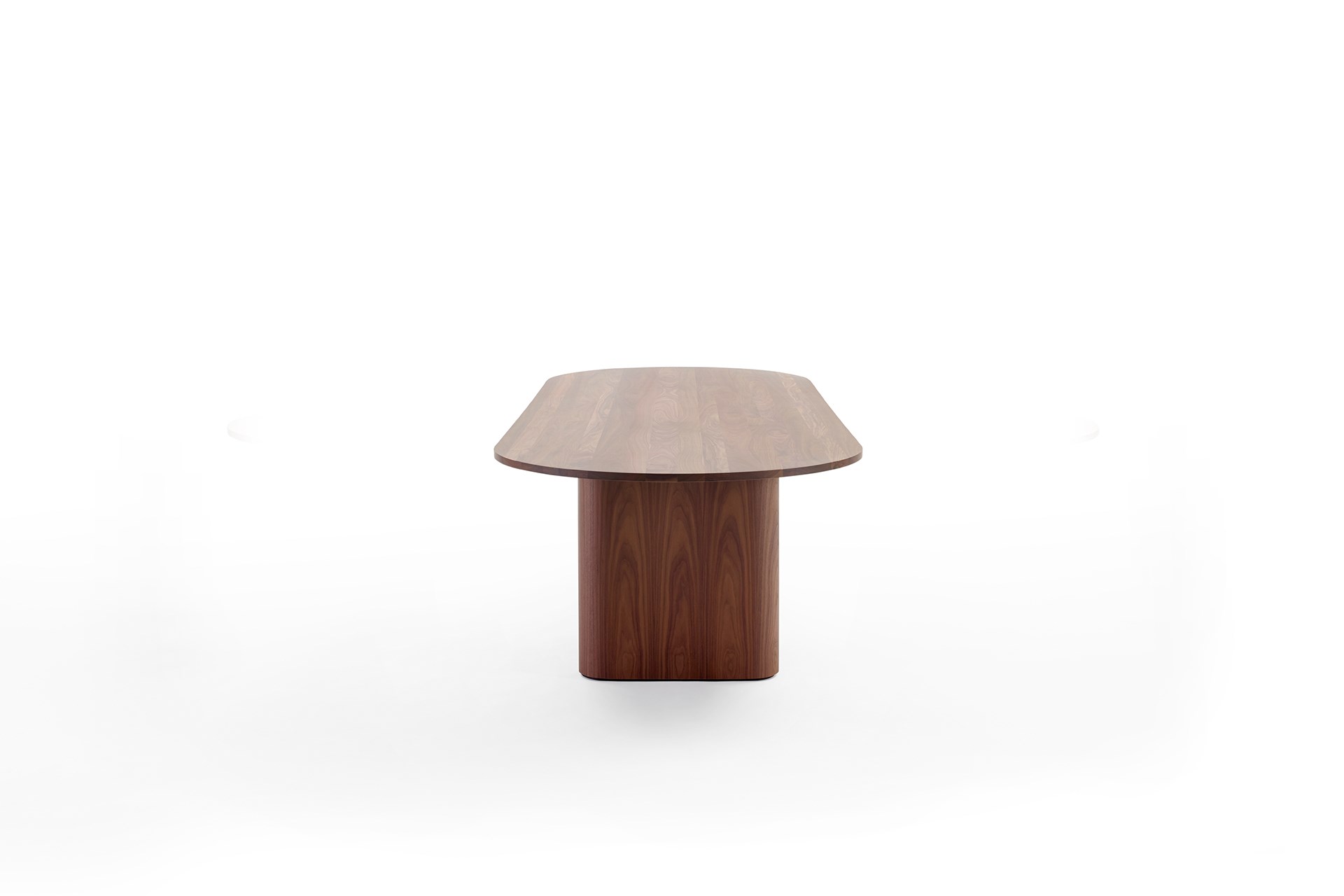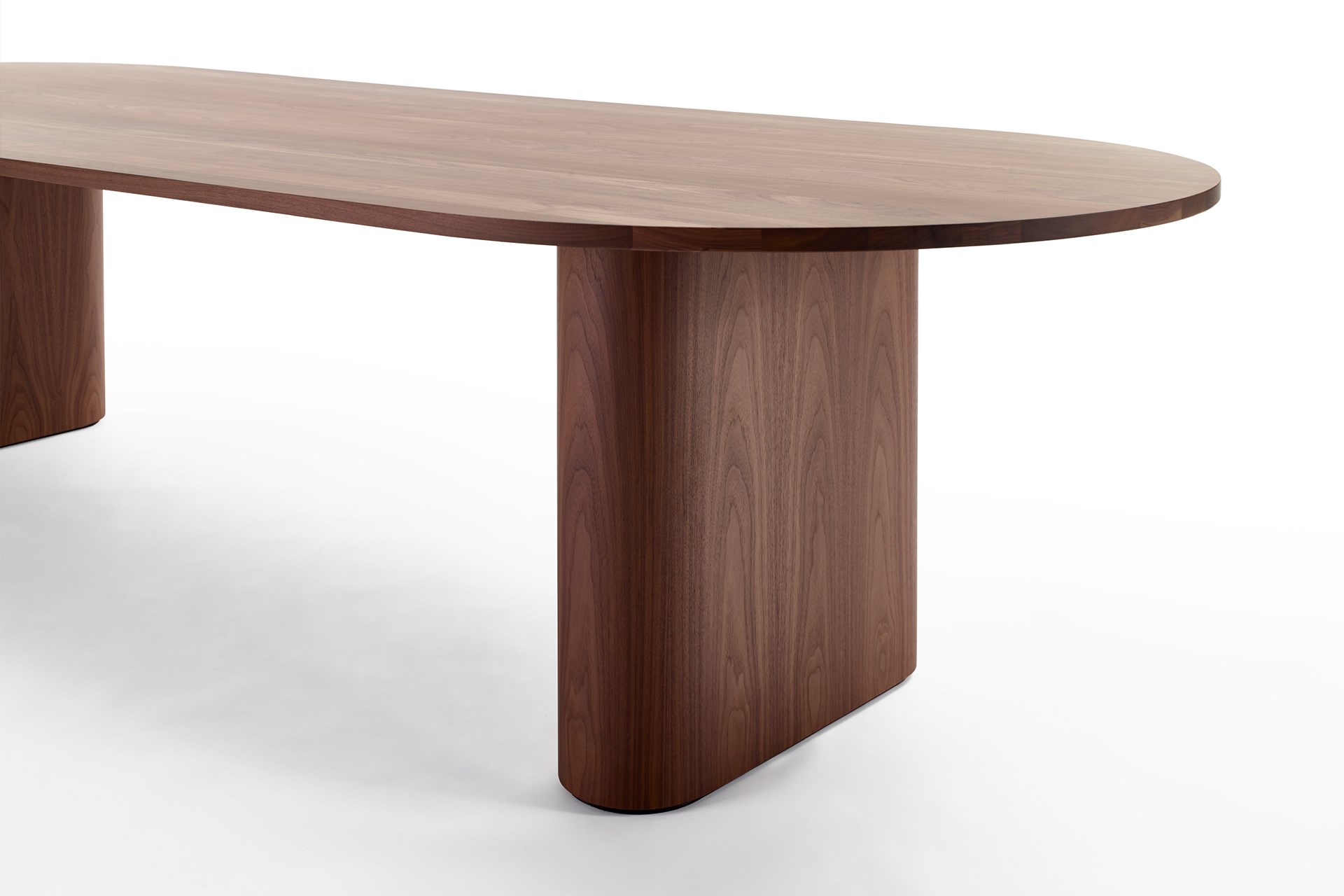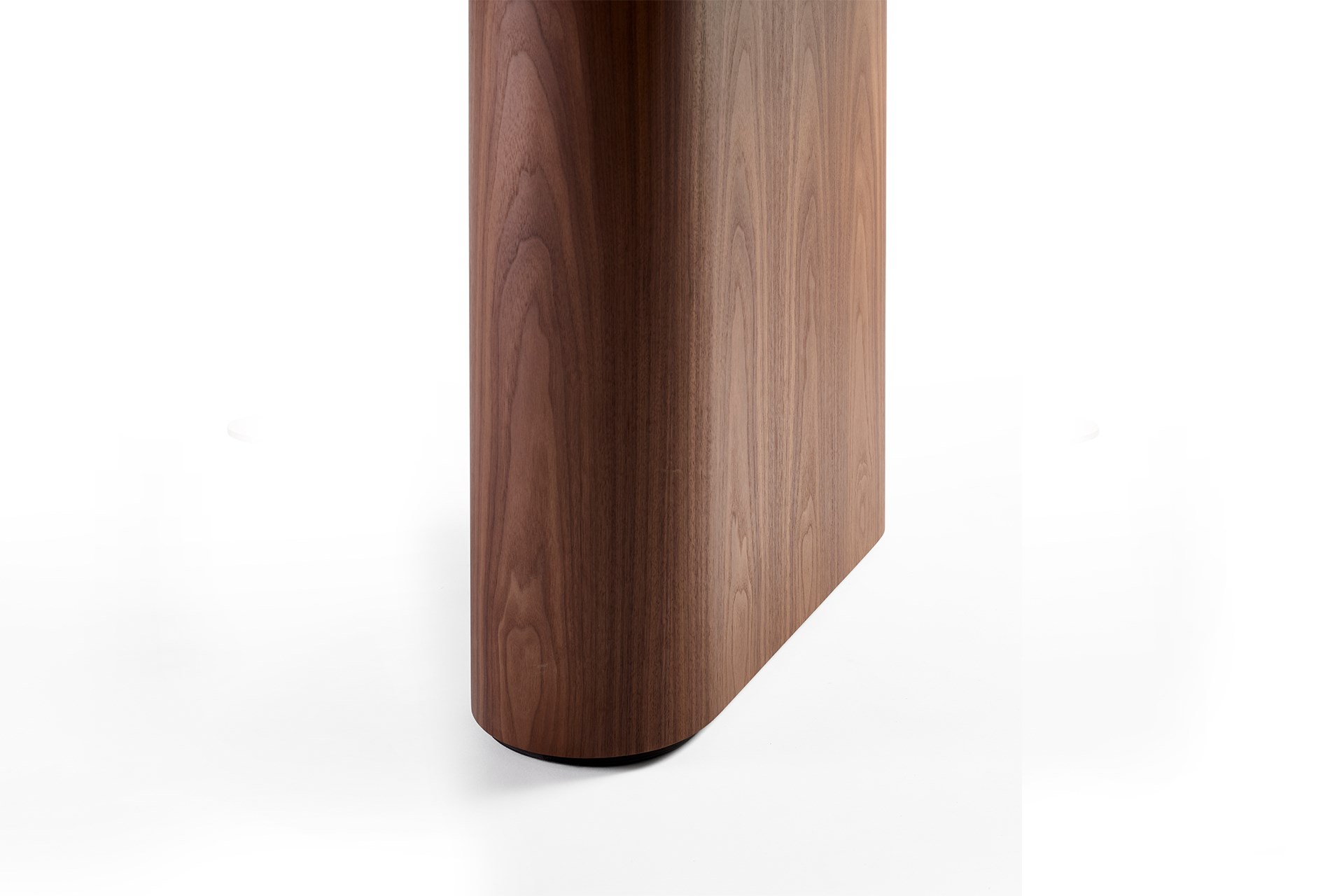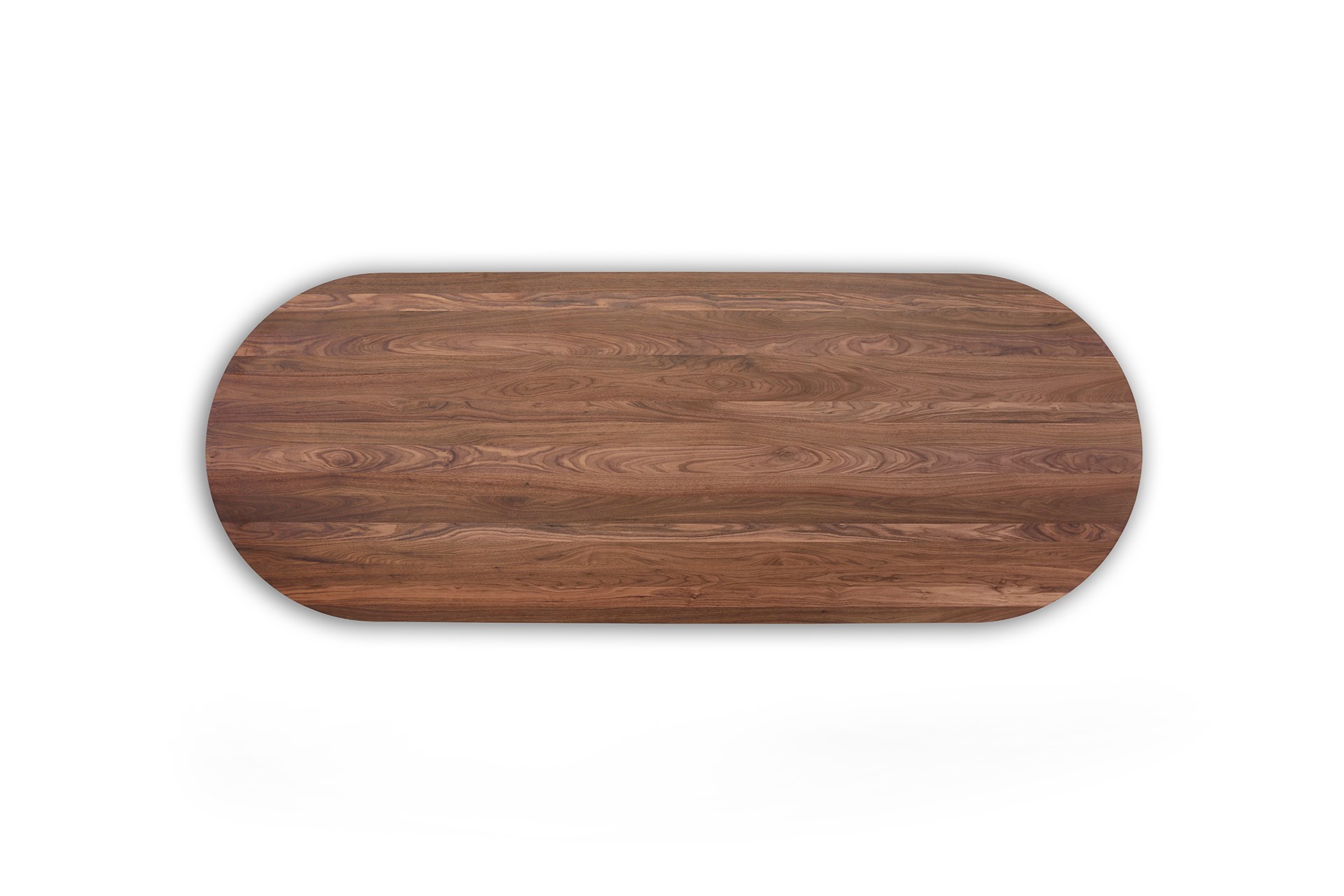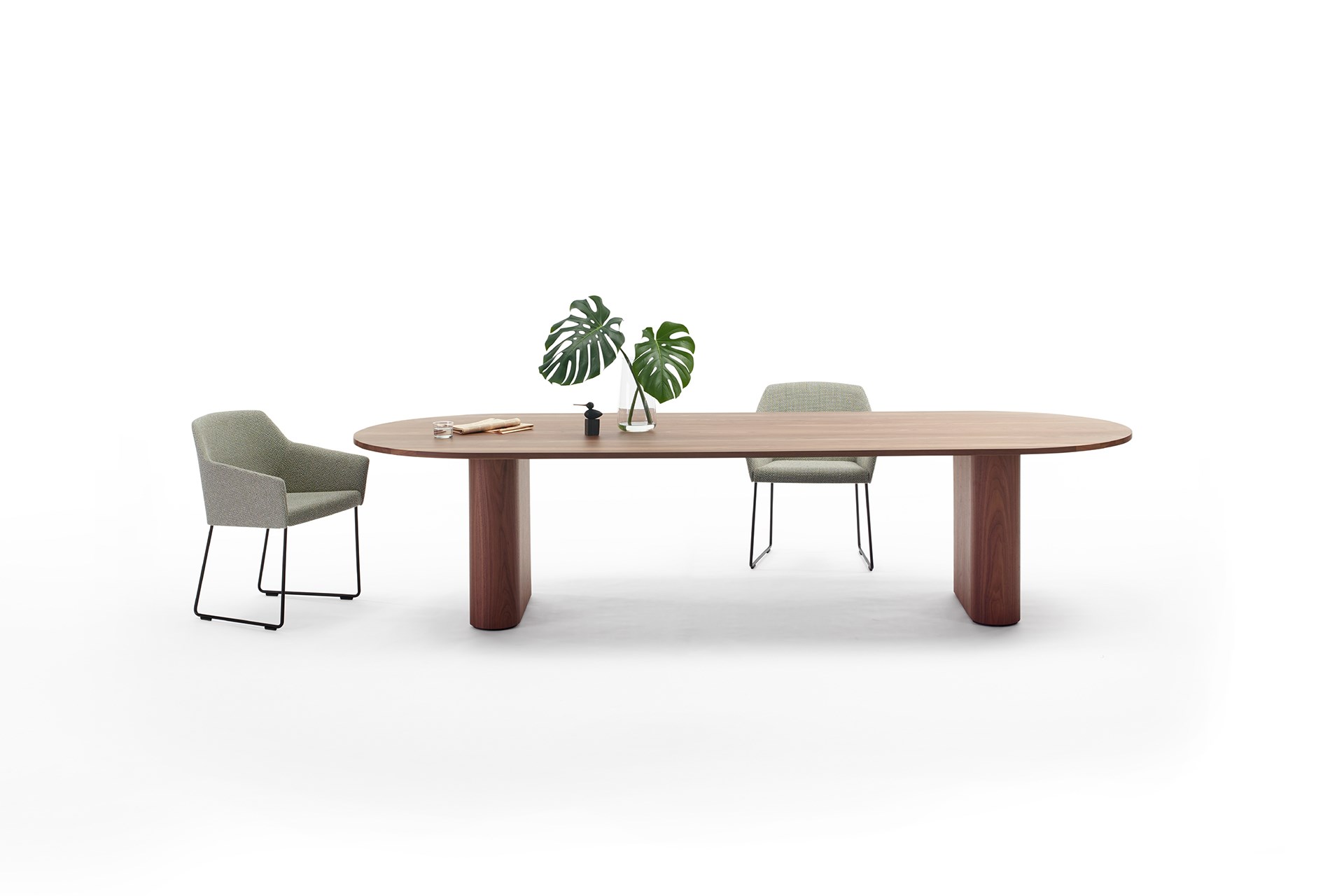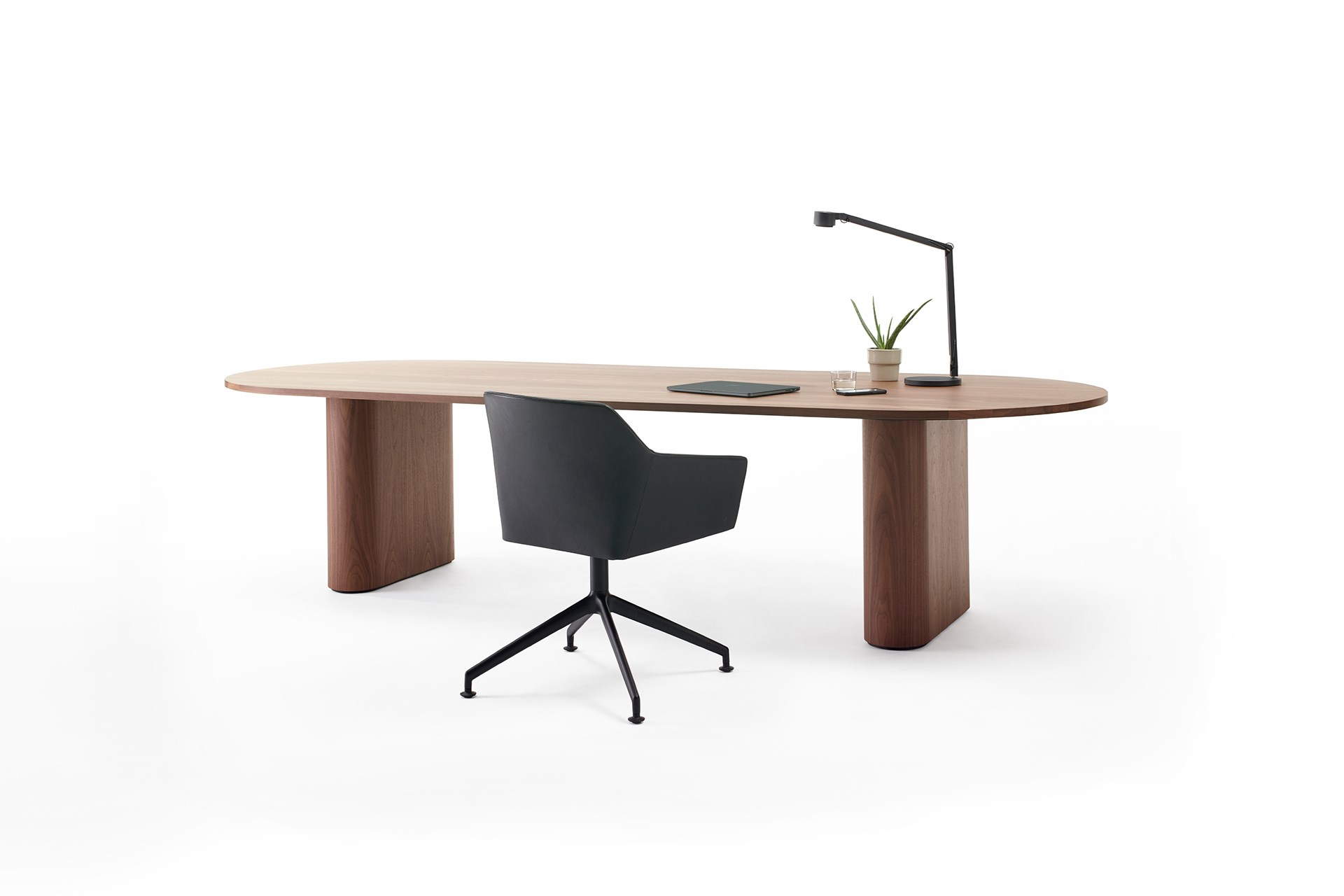 Designer
Joost van der Vecht
Designer
Joost van der Vecht
Description
Kami is a wooden modular table that is designed to be configured with ease and according to your wishes, with endless length options in different shapes. From a small intimate setting to a great eye-catcher in a meeting and boardroom environment. The wooden design table is available in a round or oval shape for both the top and the column(s). The modern table brings together sustainable design and organic shapes into a timeless design for the living and working environment.
The existing Kami collection is further expanded with a new slim column and various smaller sizes. The addition of the slimmer column gives more freedom for positioning chairs, due to more space between the columns. With the addition of smaller size, the Kami becomes even more versatile.
The Kami collection has been developed in collaboration with Occony. 
We produce sustainable
Arco only works with FSC® and PEFC certified wood and carries the STIP quality mark. In addition, the wood can now also be finished with a durable water-based matt lacquer (N-lacquer).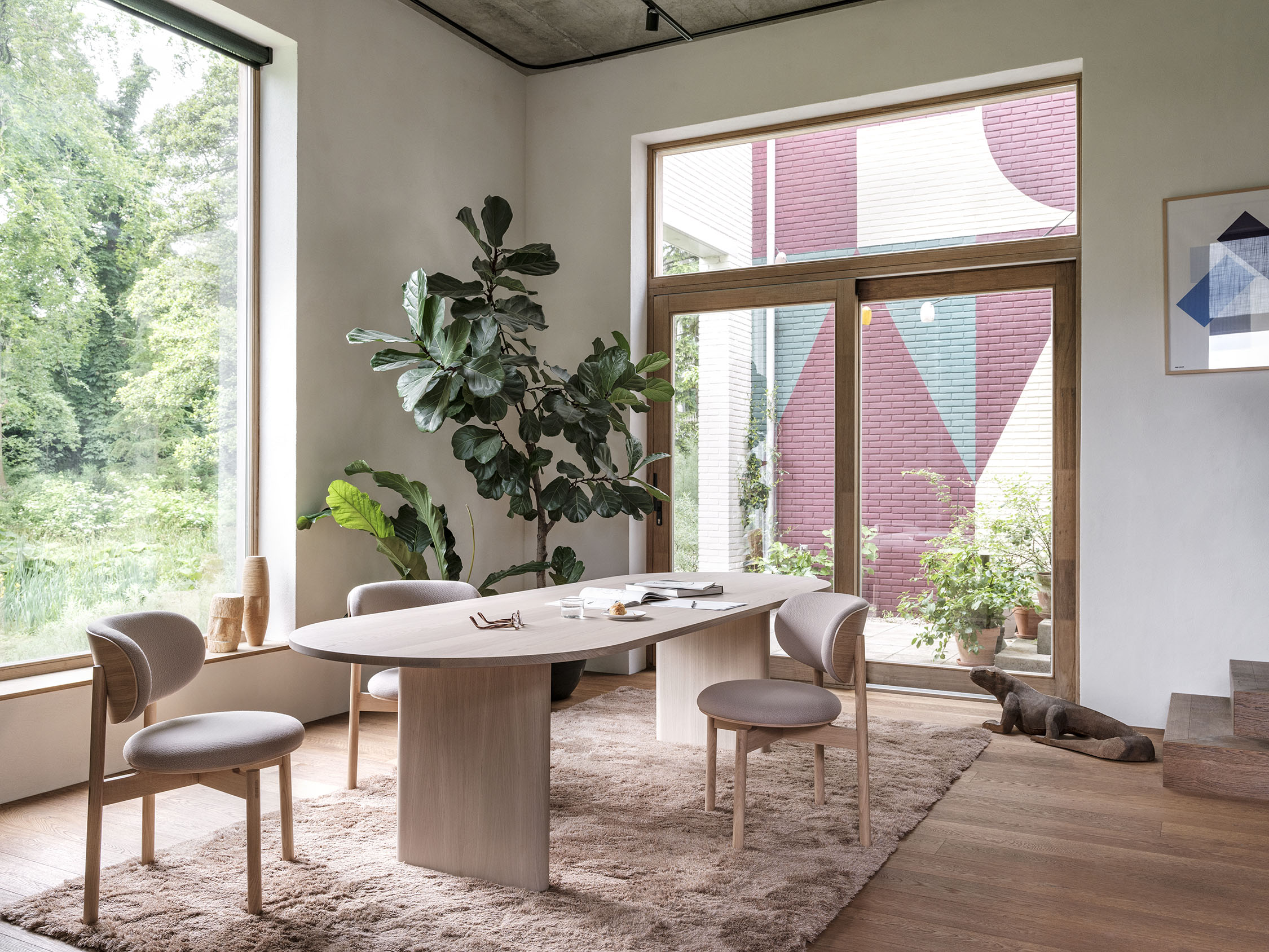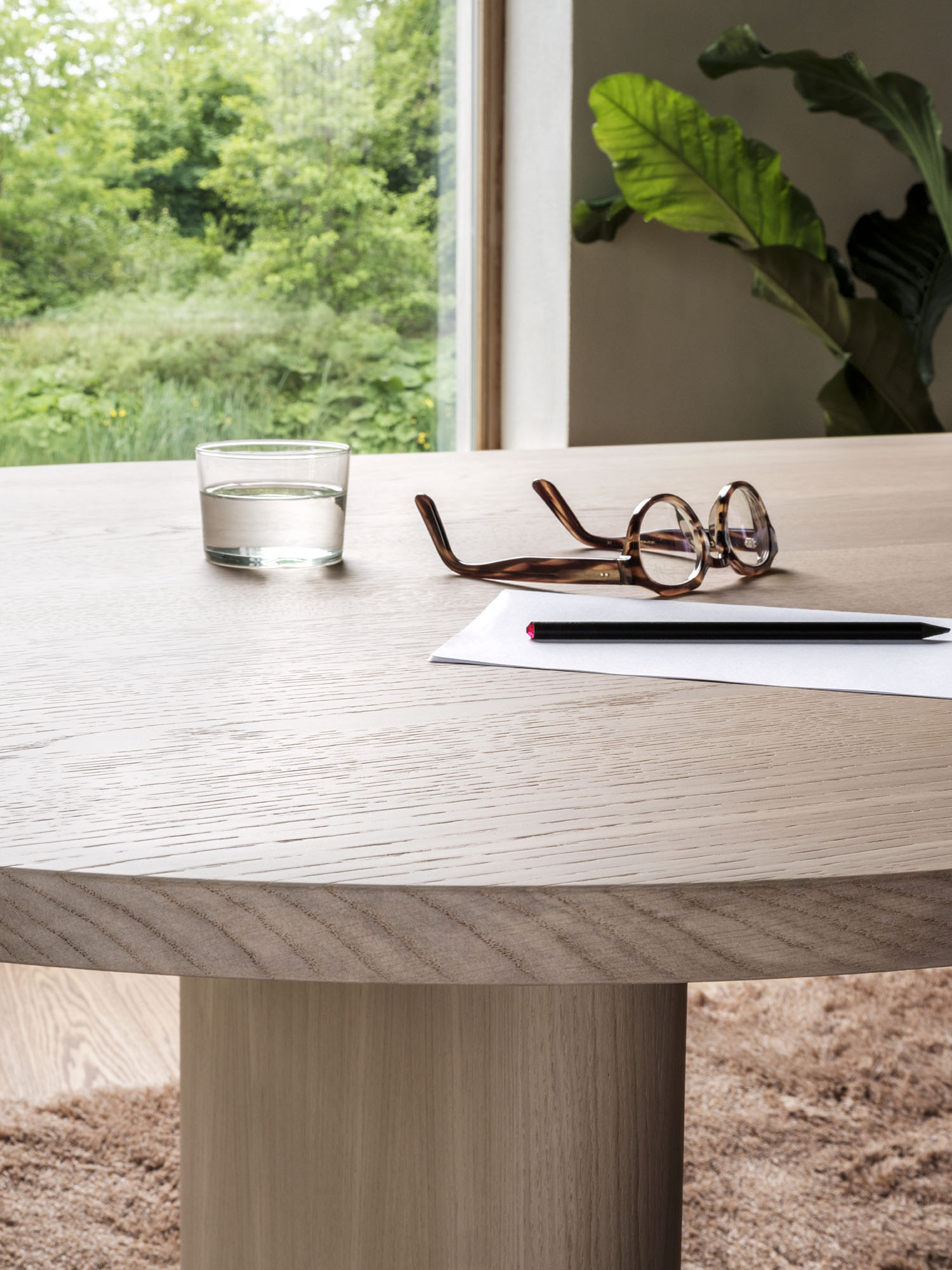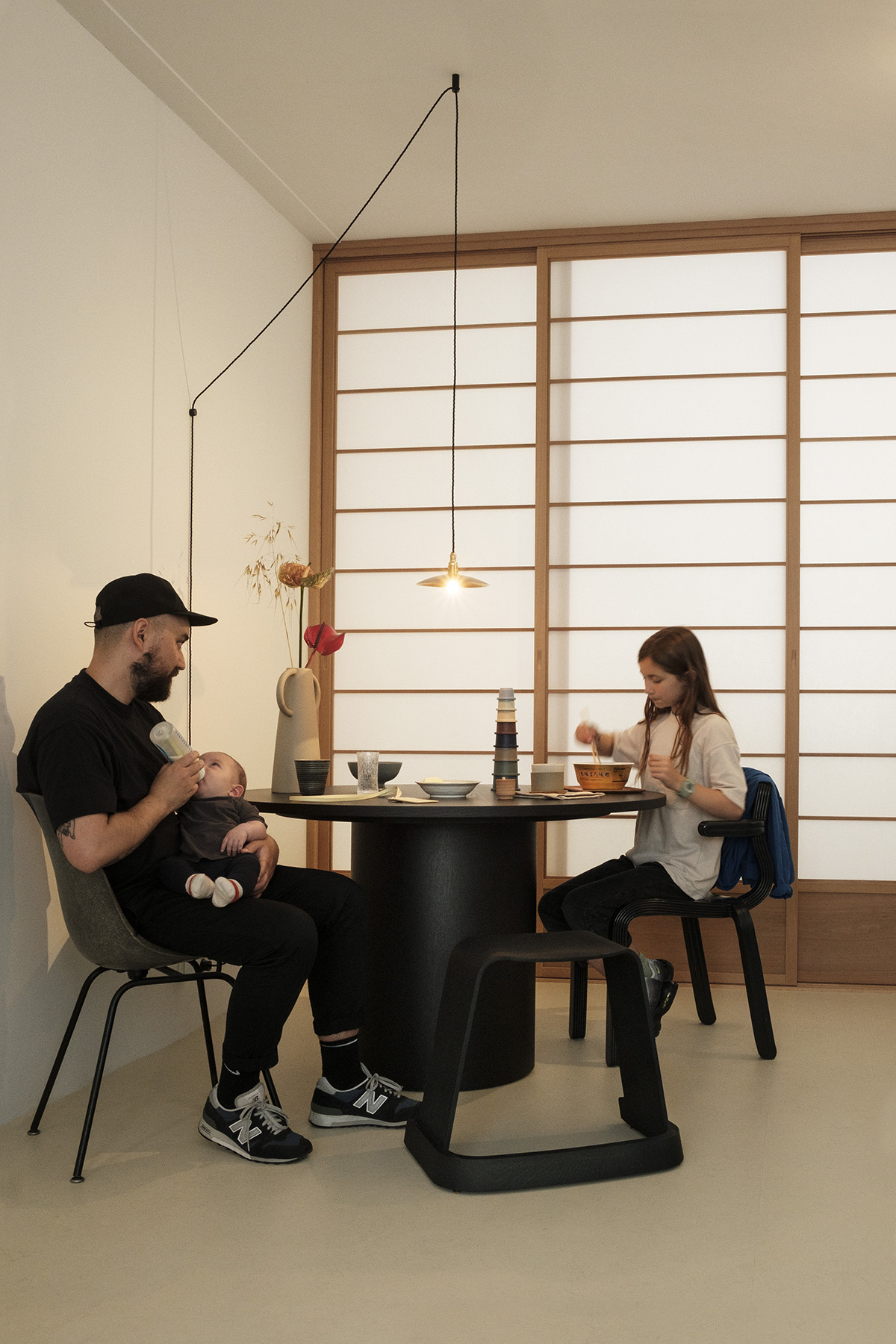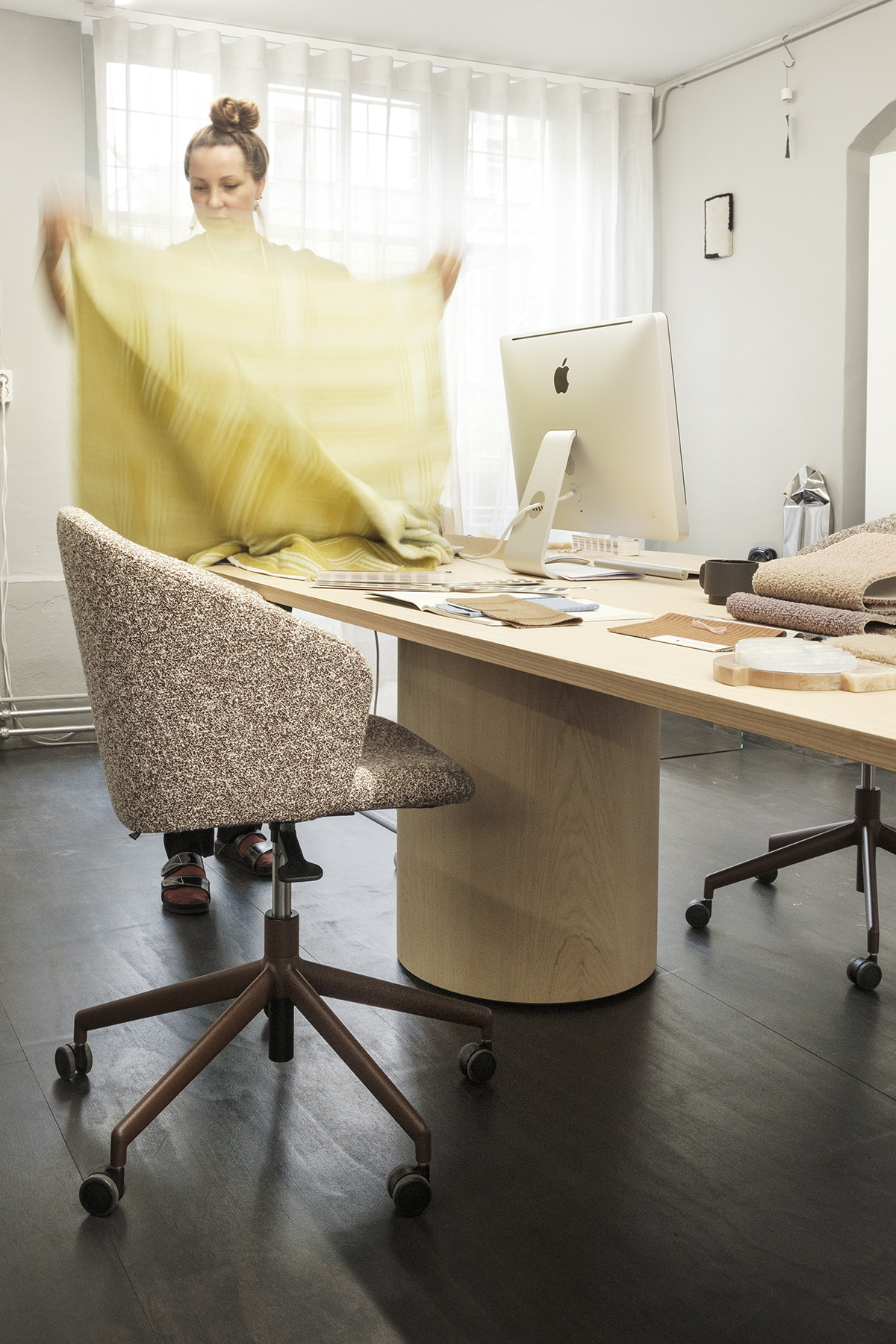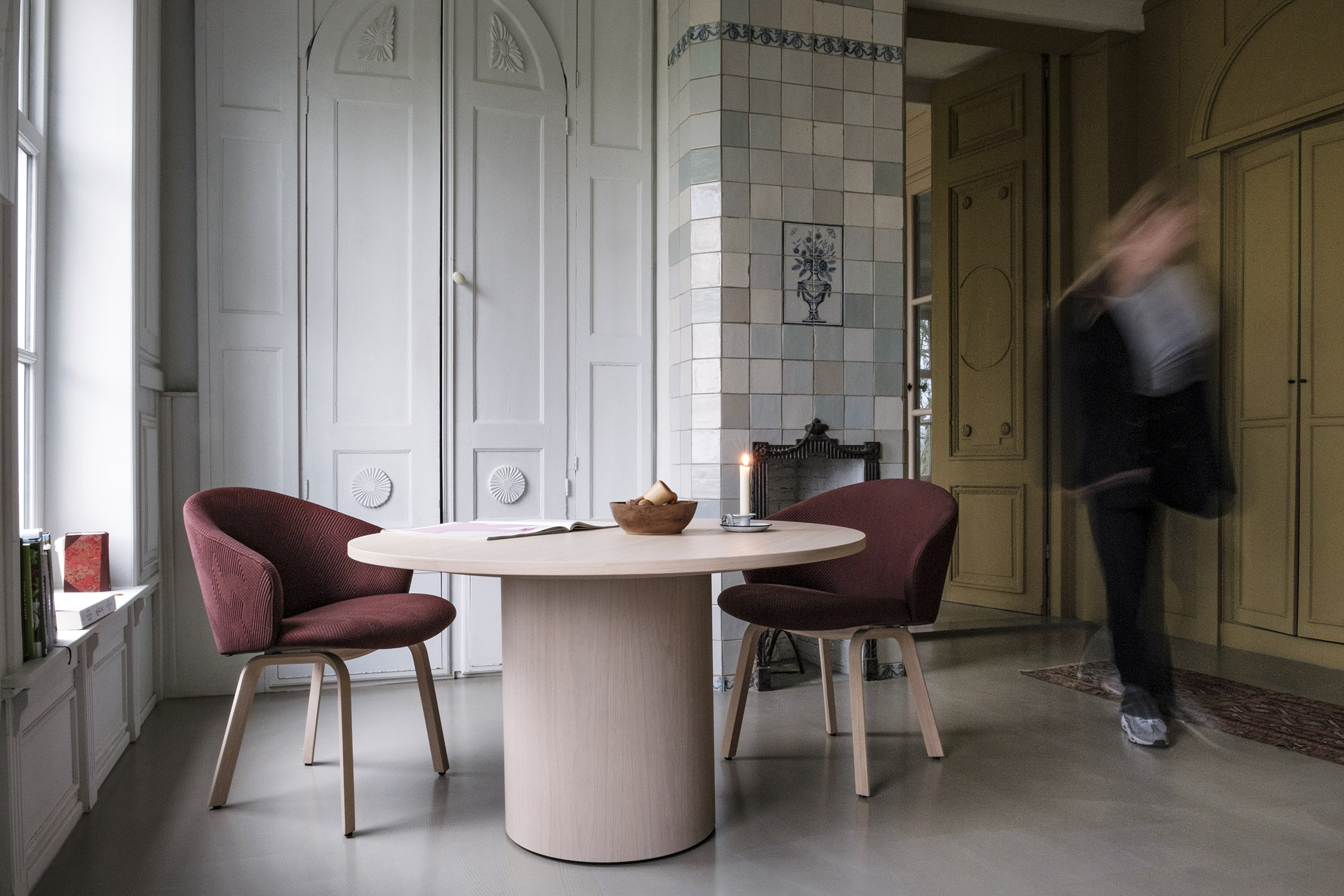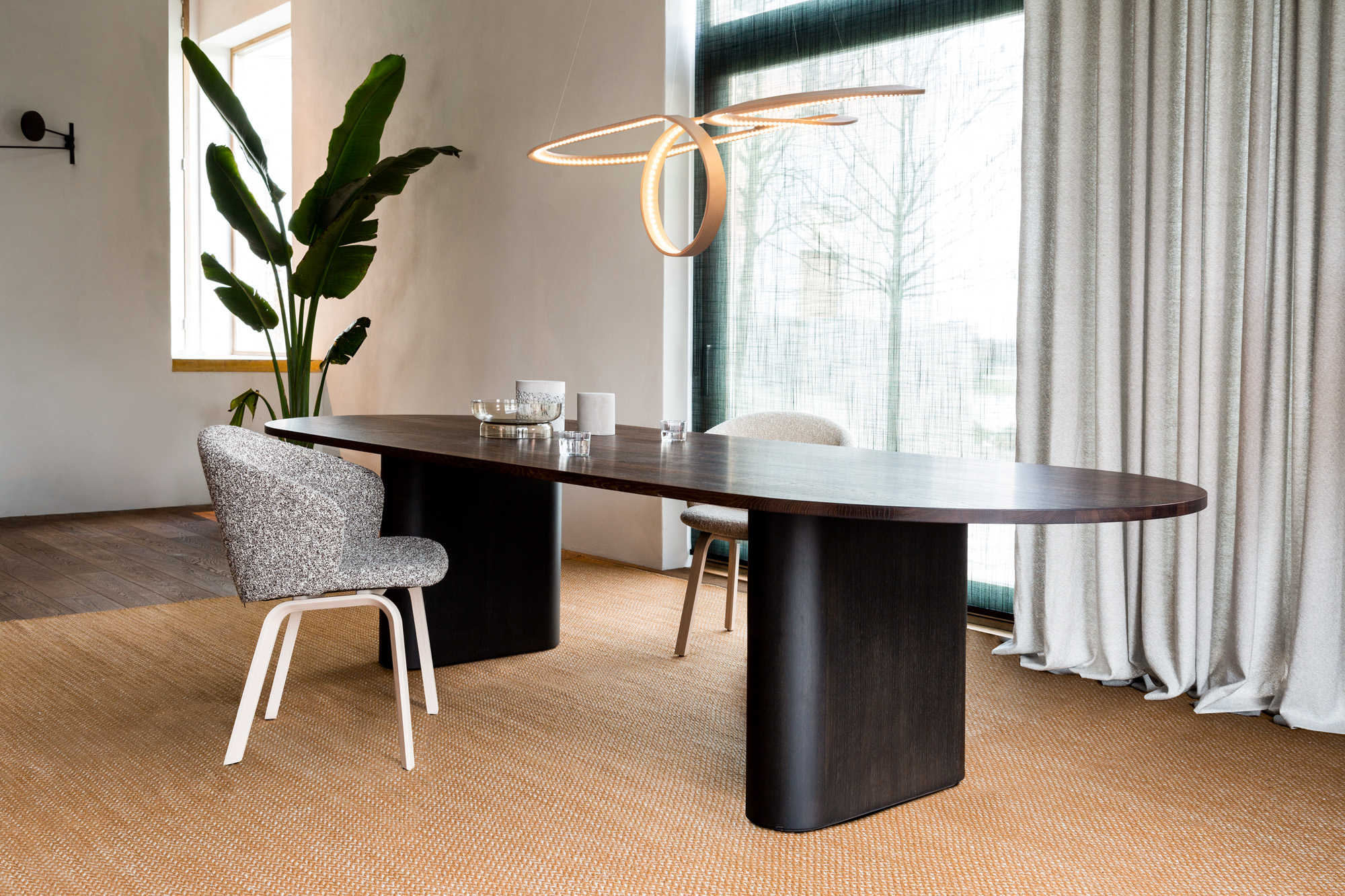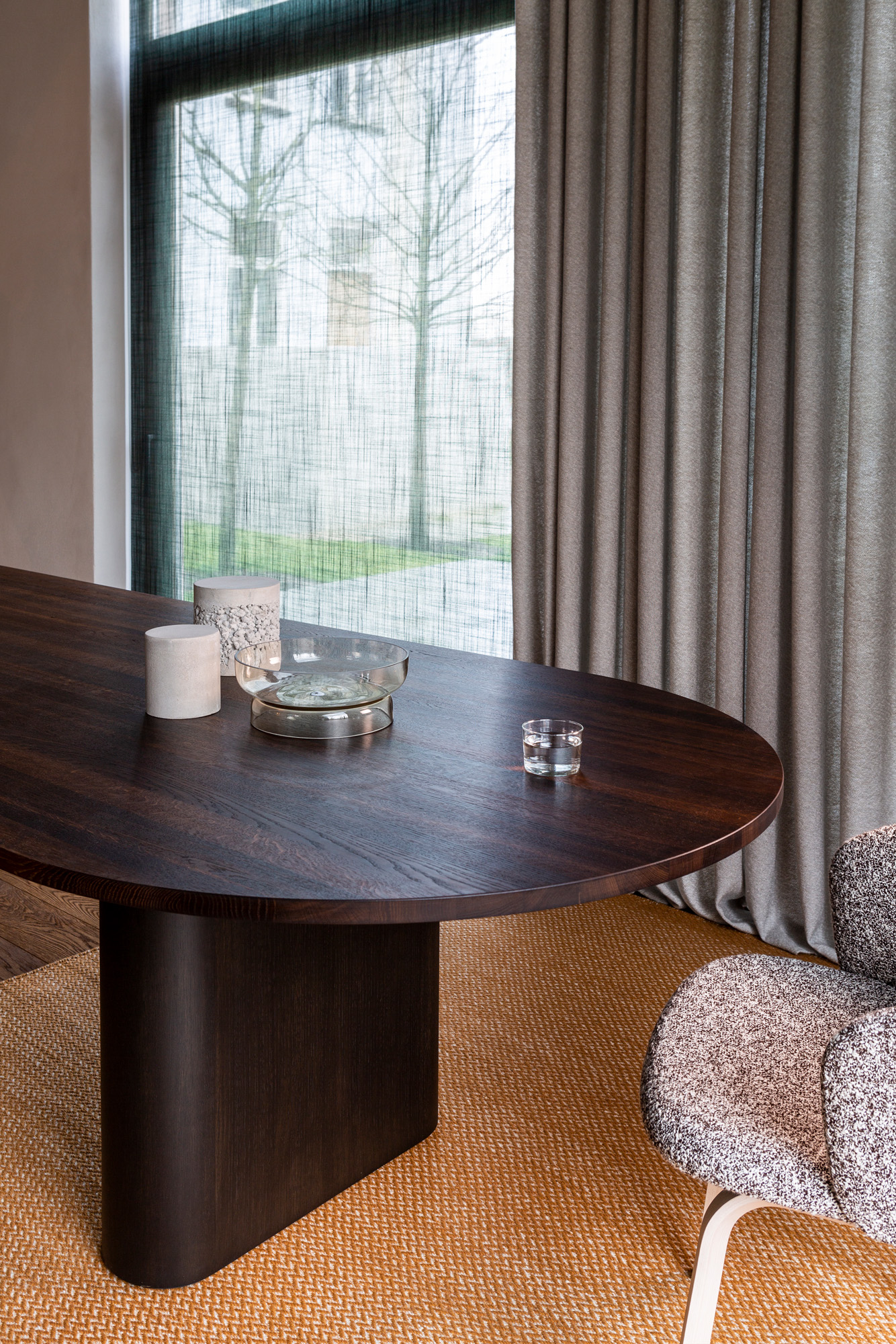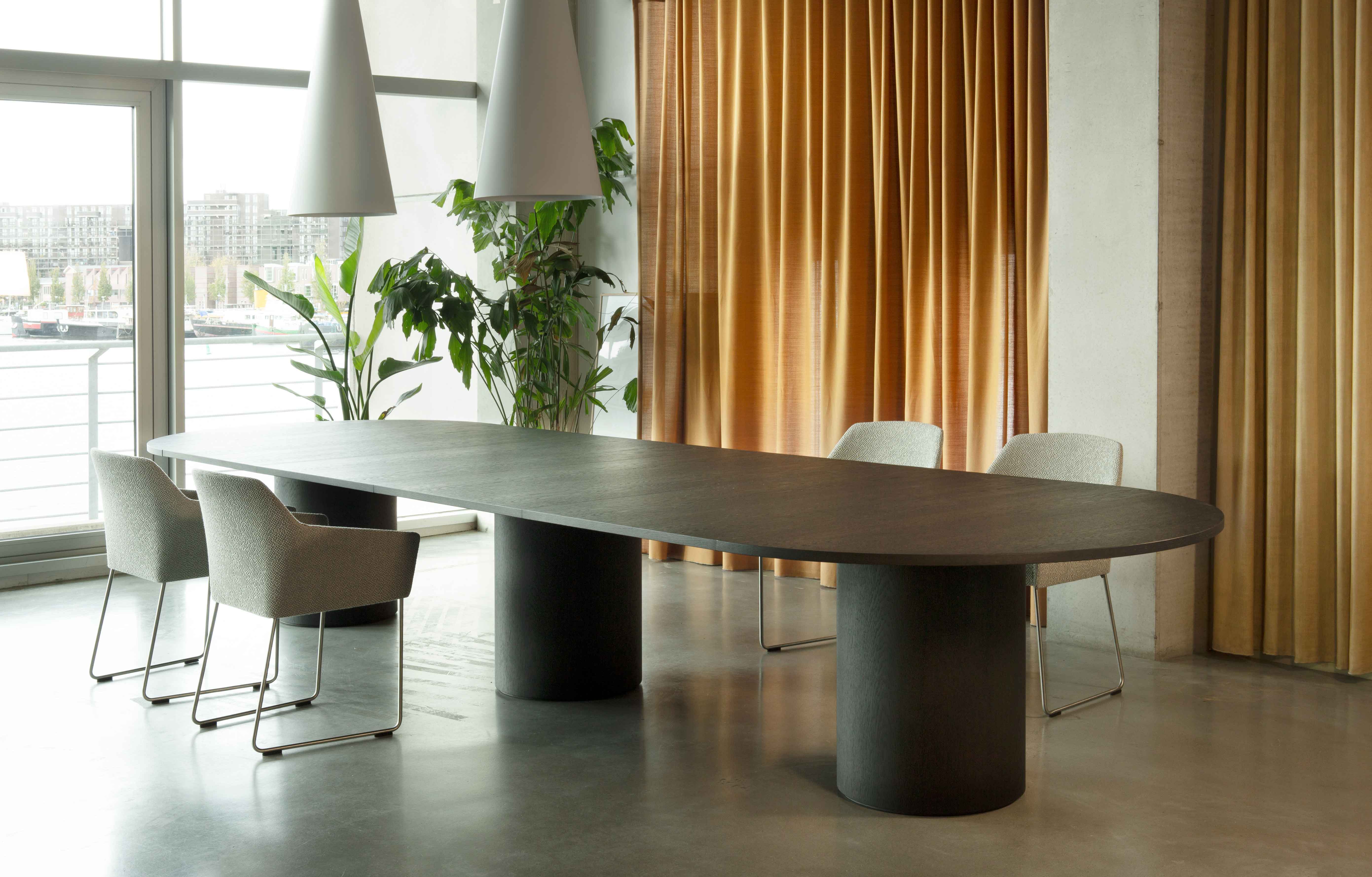 Every person has different desires and needs and every situation needs a different approach. It is accordingly no more than logical that we adapt our tables in line with what you wish: to the appropriate length, width, height and with the desired finish.
All our products are provided with a product eco passport. This is a clear overview of the product, with the composition of the materials and their percentages by weight.
oak: neutrals (solid, semi-solid, veneer)

1101 oak white

1100 oak natural

1000 oak pure

1201 oak smoke

1202 oak morado

1300 oak black

1301 oak carbon
oak: colors (solid, semi-solid, veneer)

1200 oak grey

1400 oak terra

1401 oak burgundy

1500 oak moss

1600 oak ocean

1700 oak dijon
oak: neutrals (solid, semi-solid)

1101 oak white (oil)

1100 oak natural (oil)

1000 oak smoked pure
walnut (solid, semi-solid, veneer)

1000 walnut pure