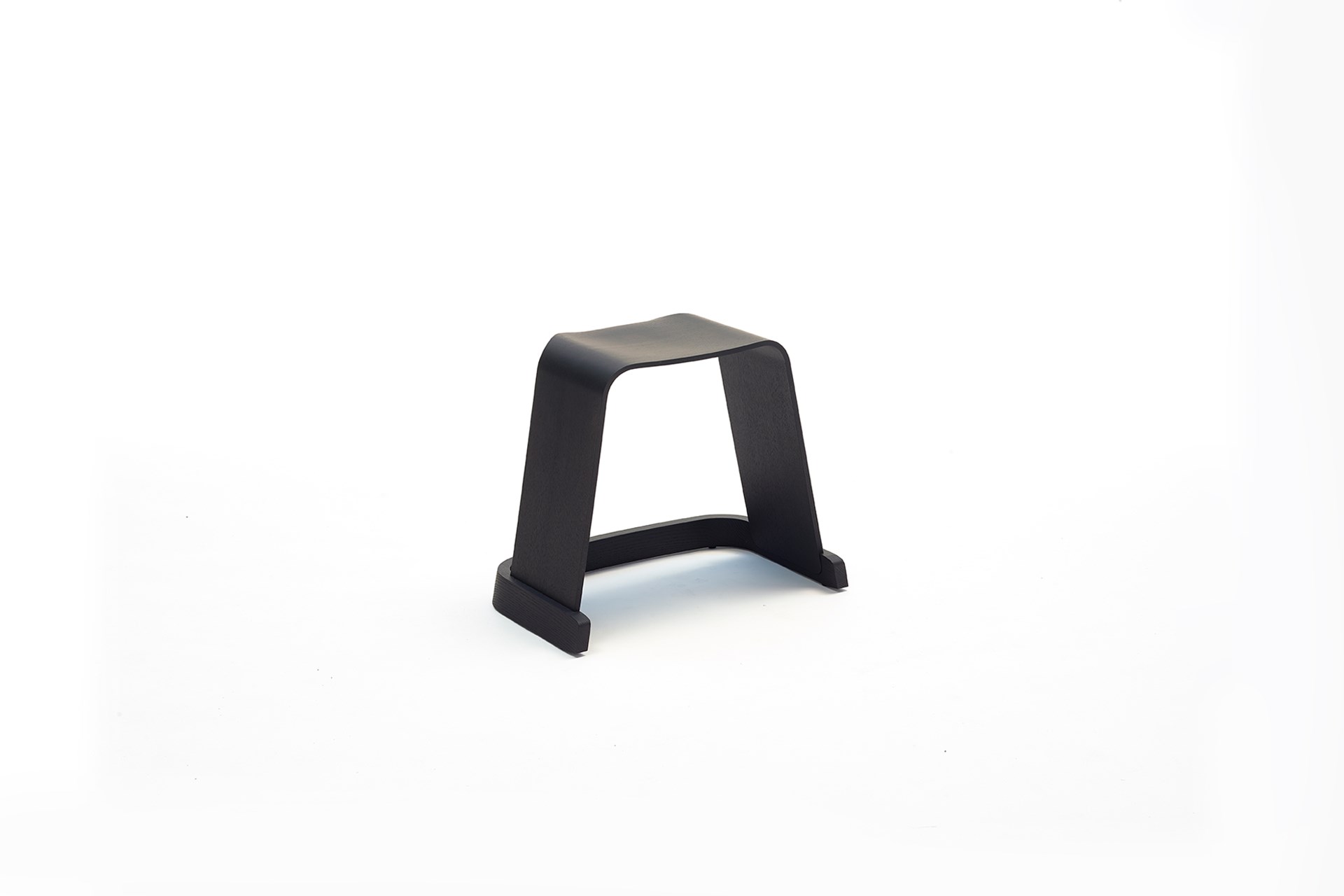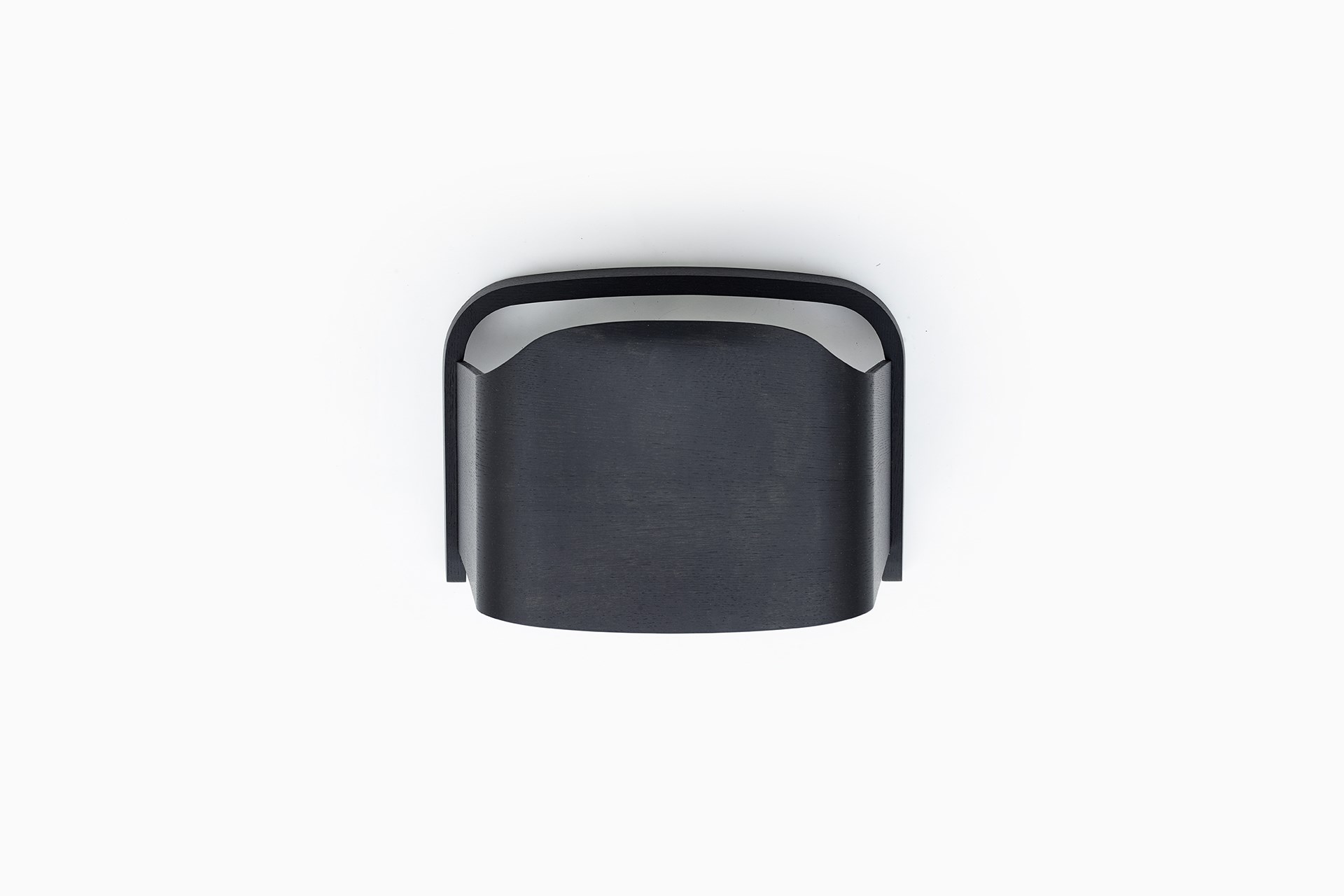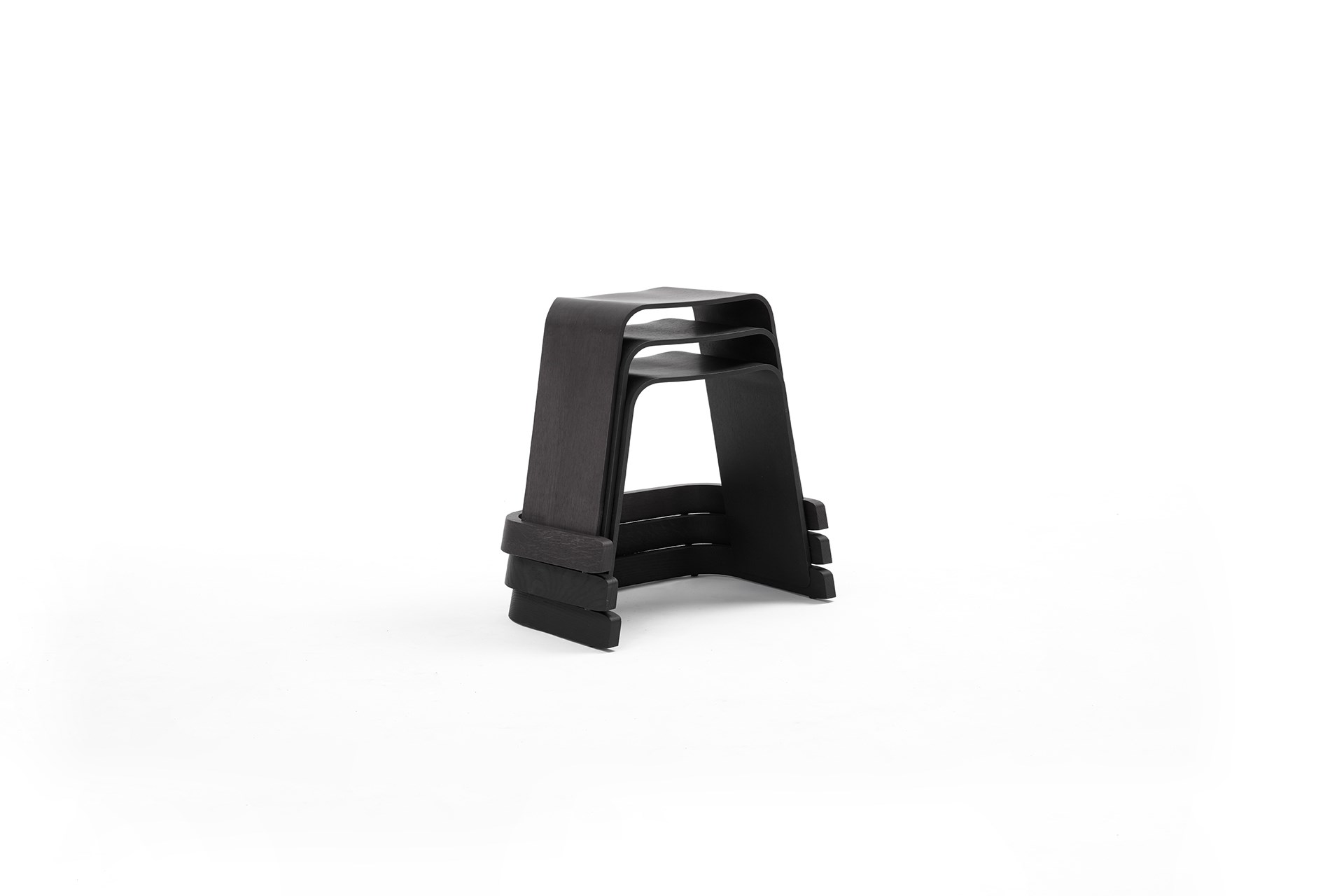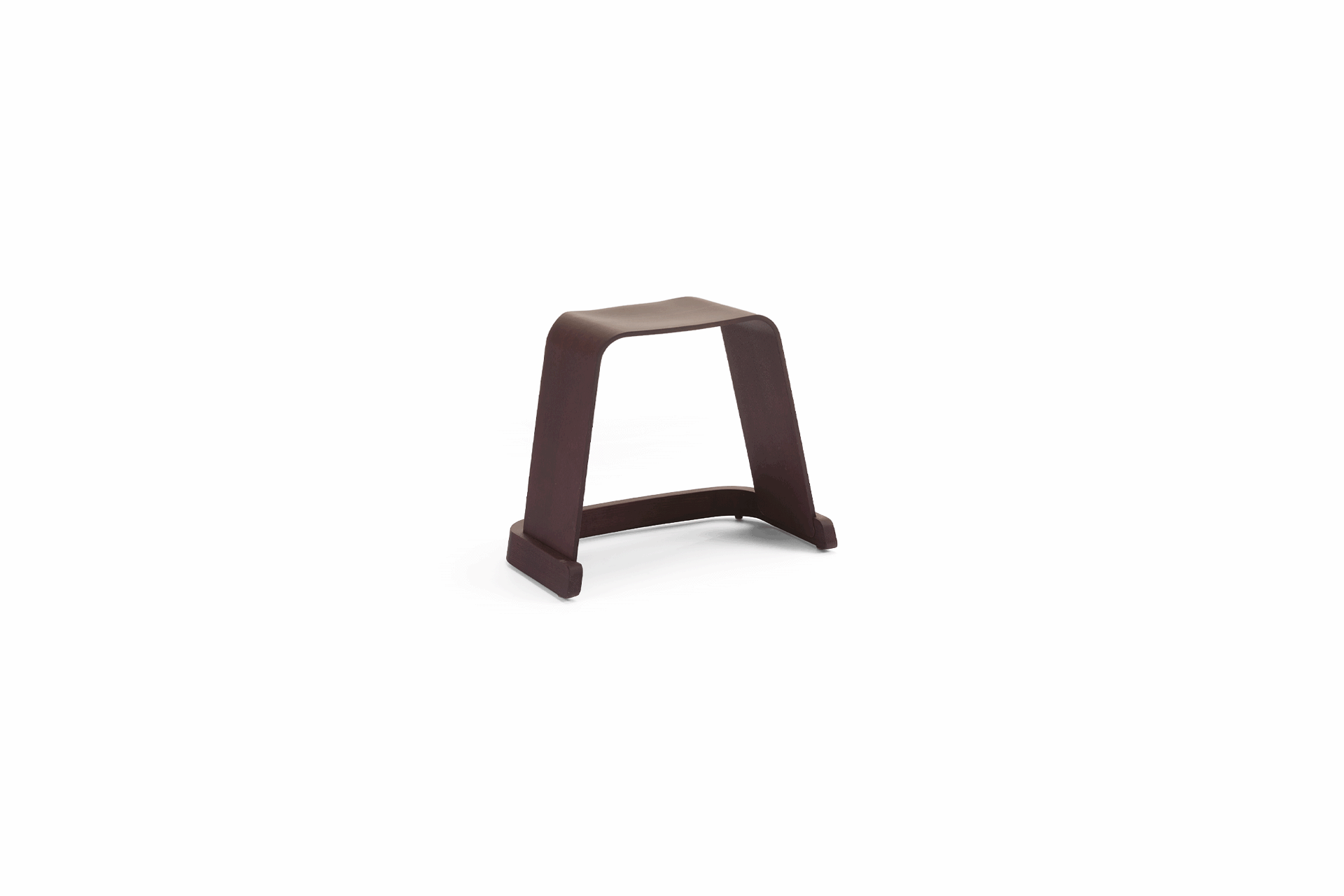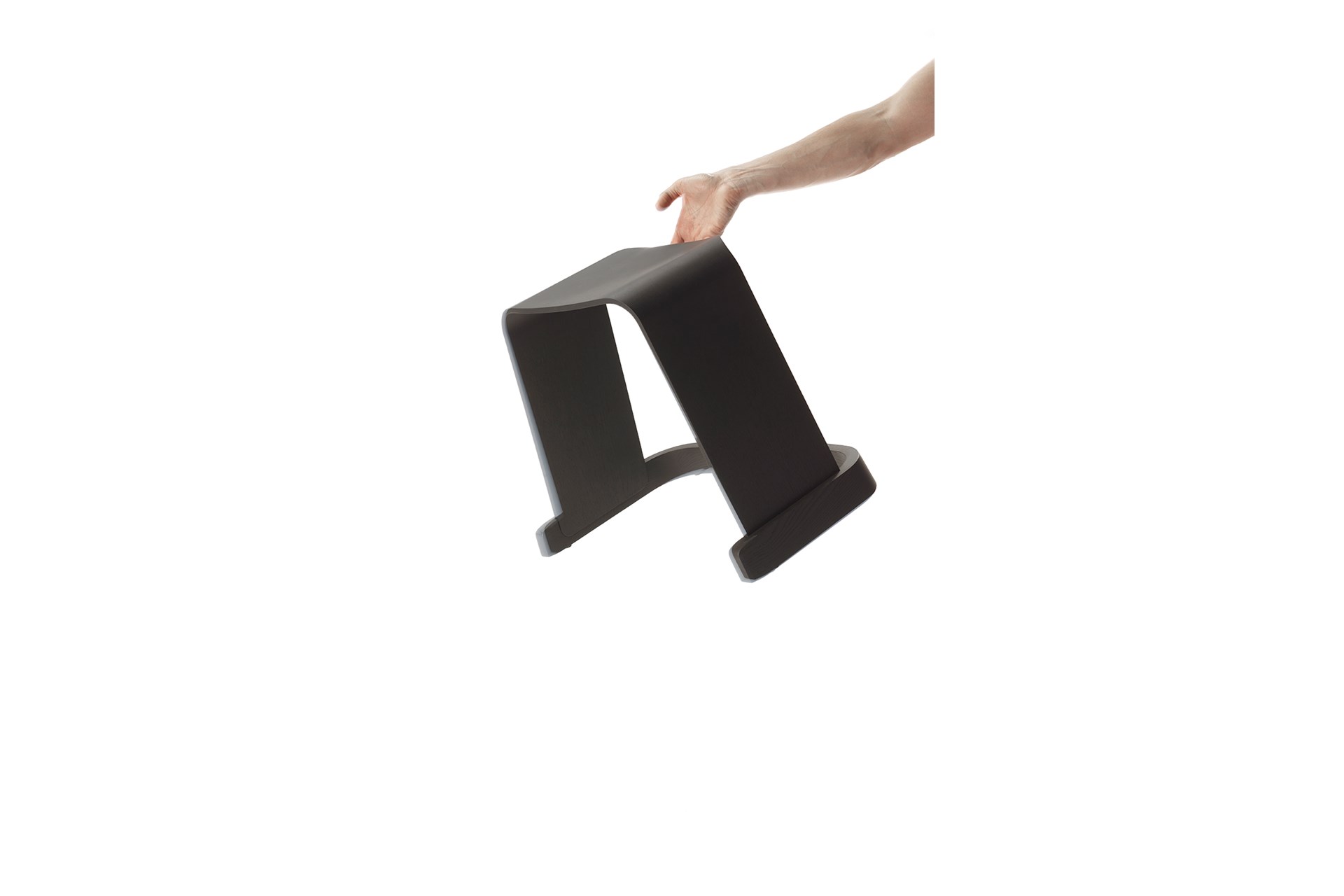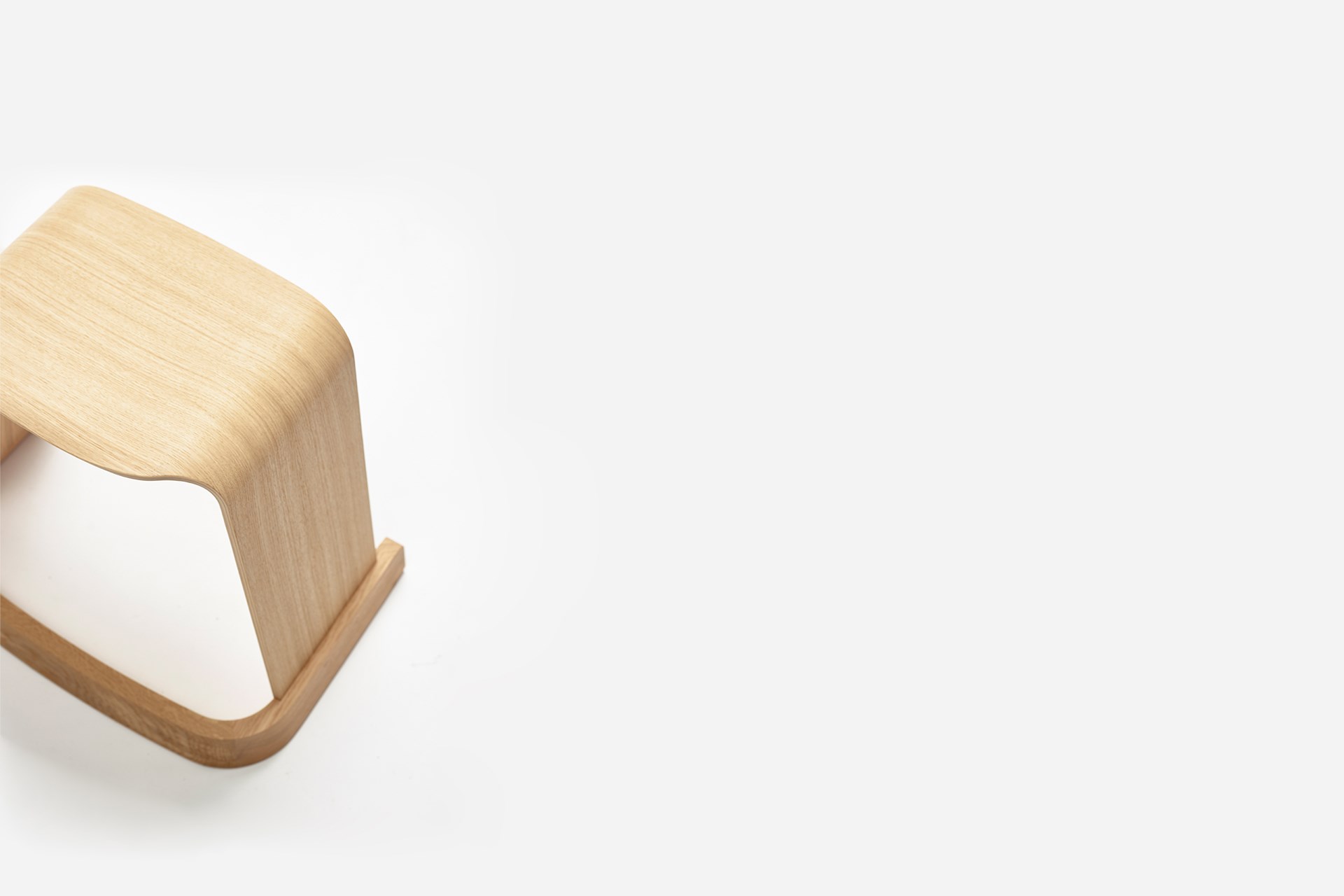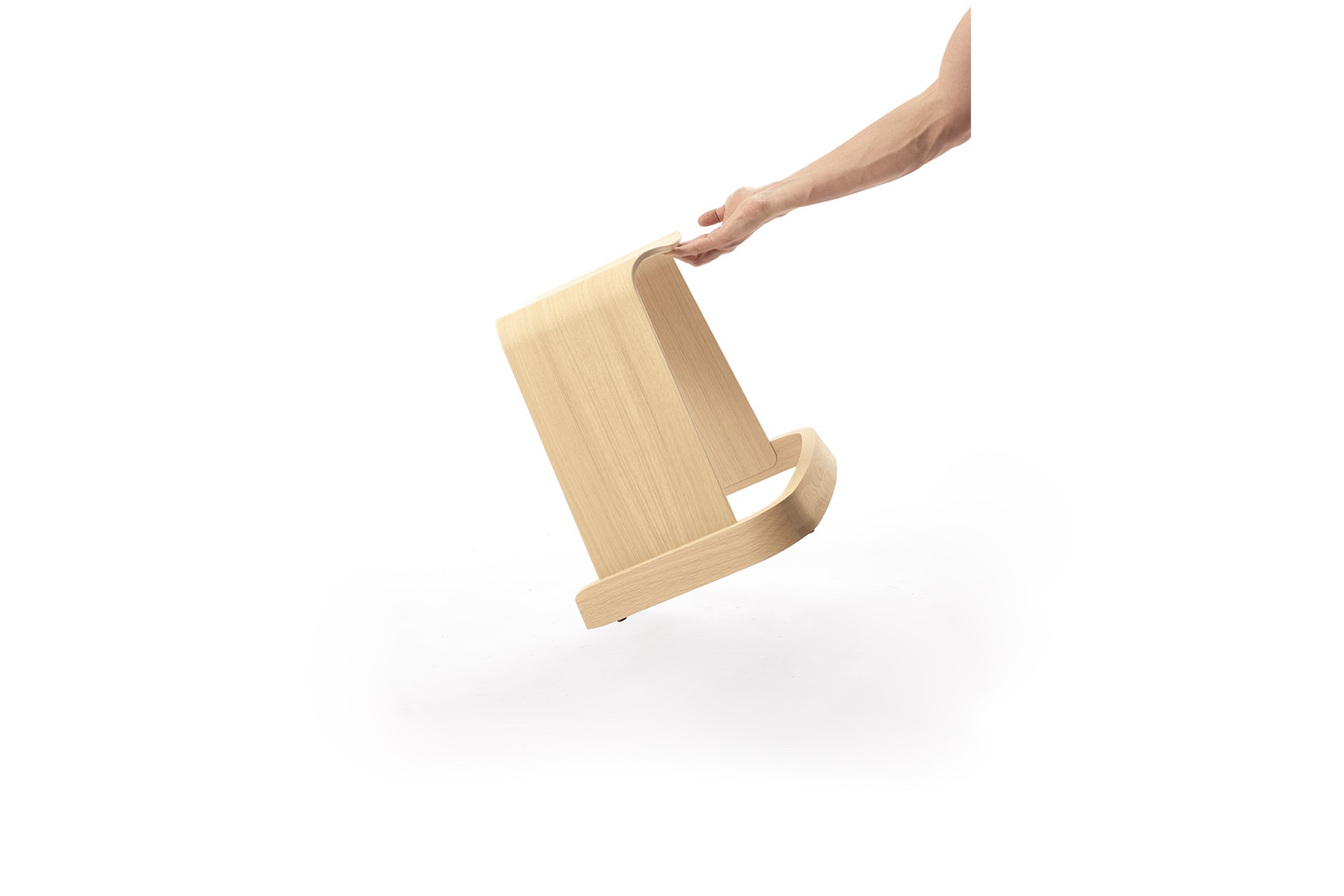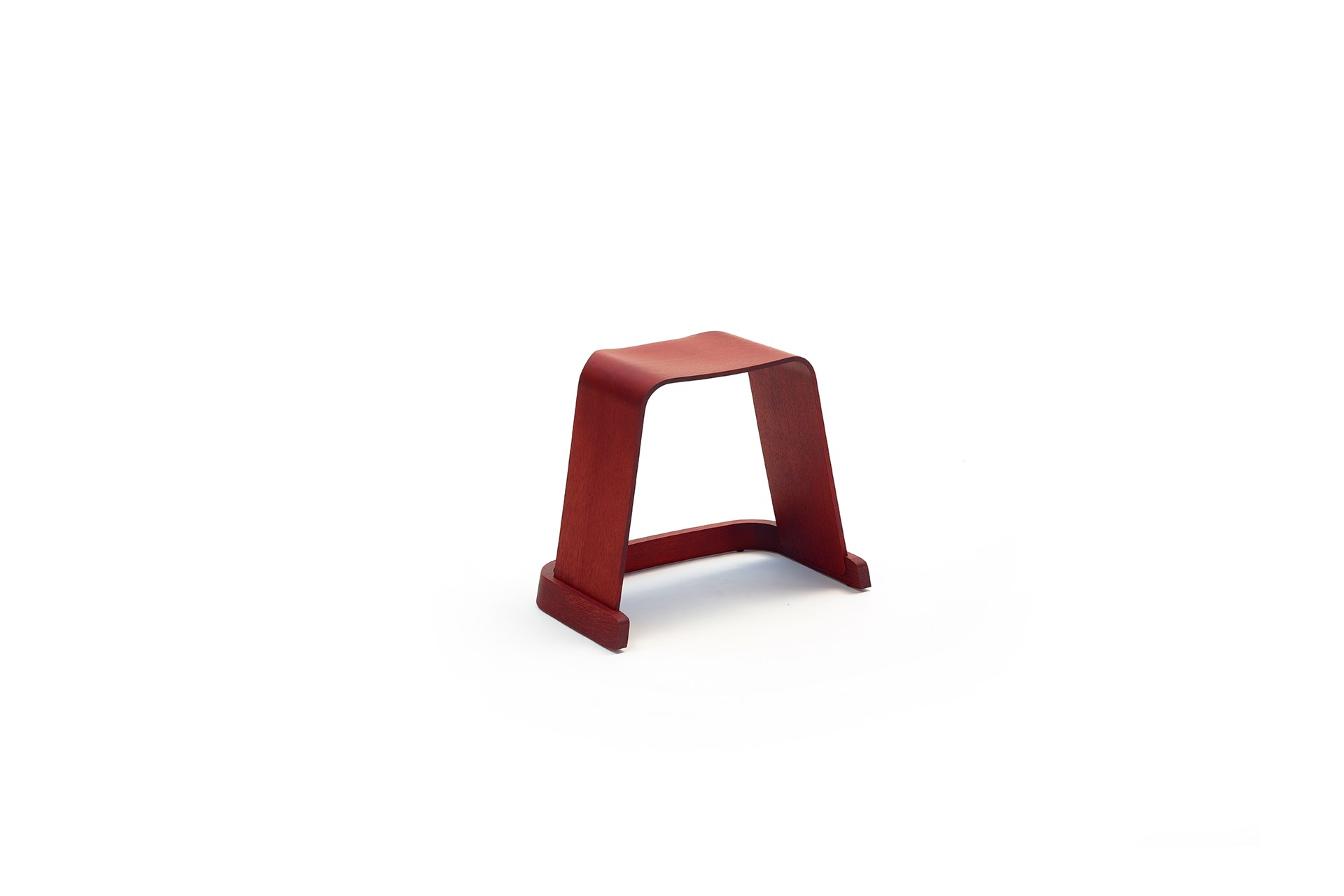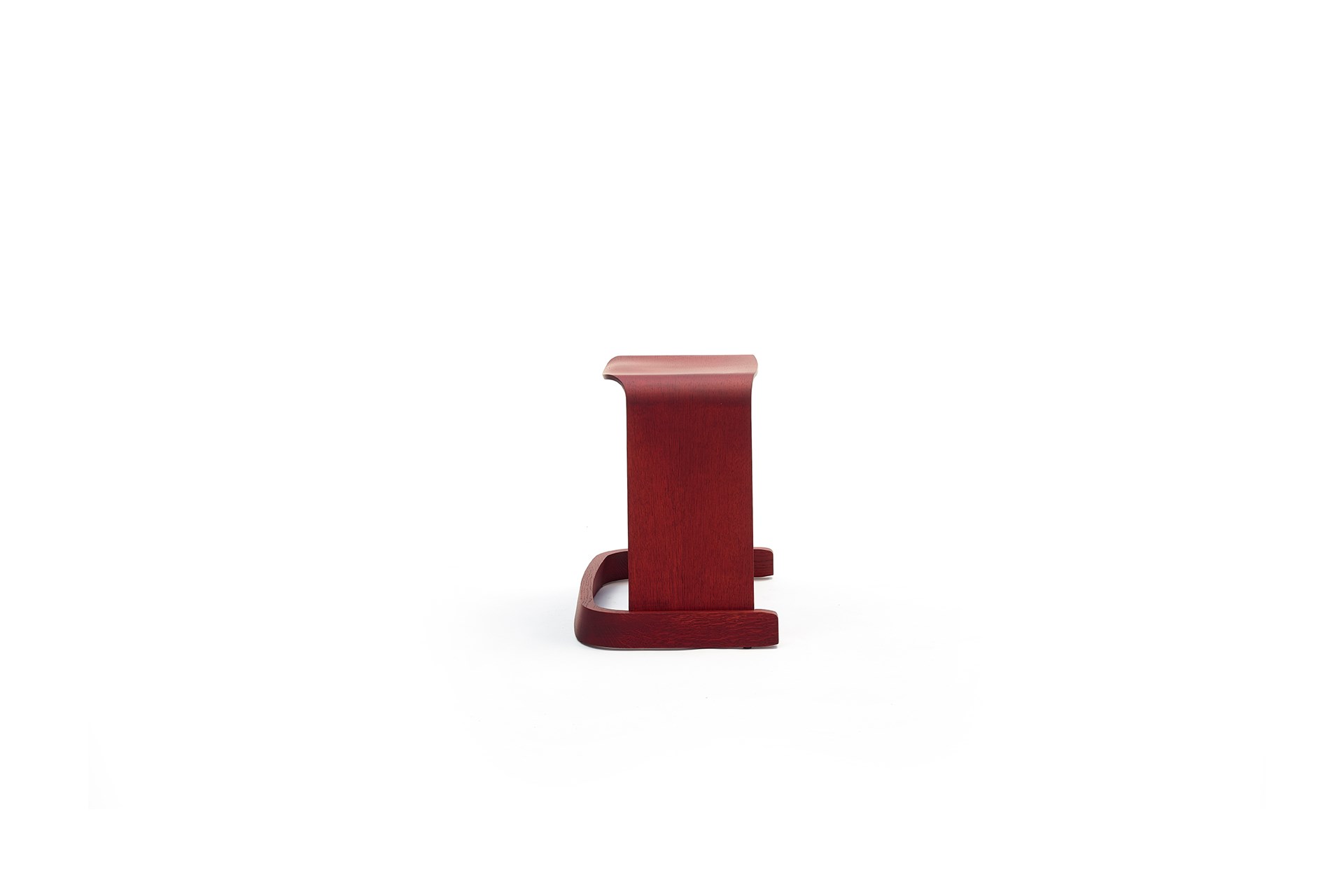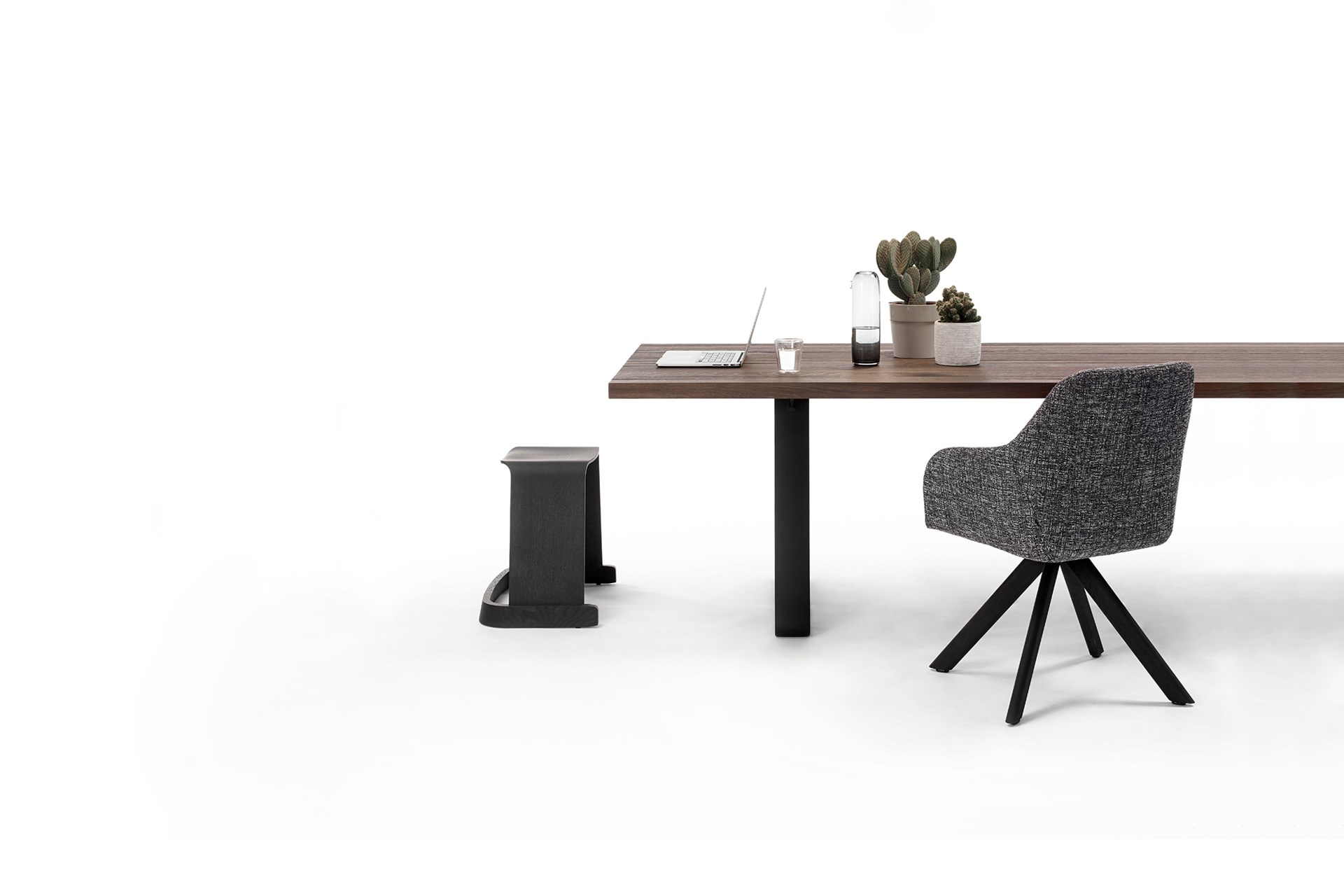 Description
Bow is a robust, ergonomically designed stool made for easy stacking. It mixes moulded wood with solid steam-bent wood, and is intended for use in both home and office. The Bow is stable too, thanks to a combination of two arches: one you sit on, and a second forming the stool's base. But it's as light as it is robust: a minimal frame grounded for maximum comfort. The Bow takes a no-nonsense approach to seating, with a design pared to the essentials. As well as a stool, it can be used as a small side table.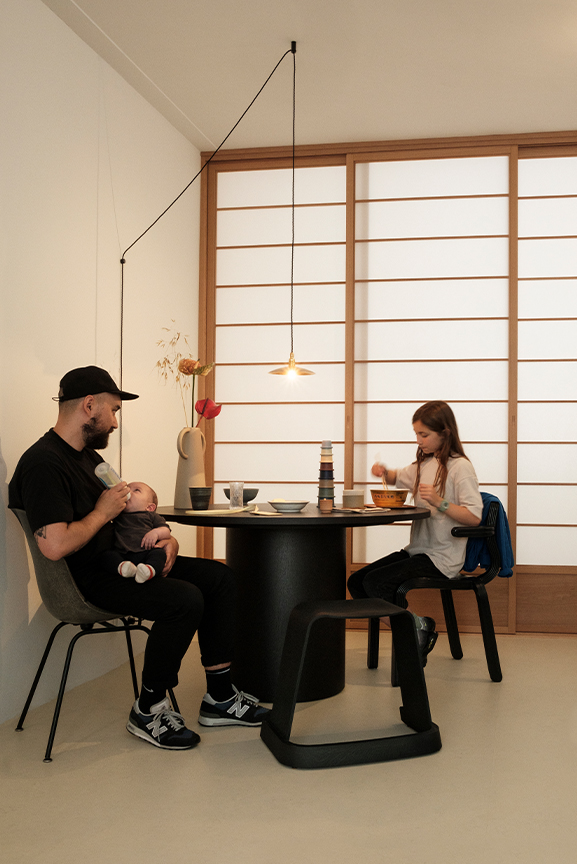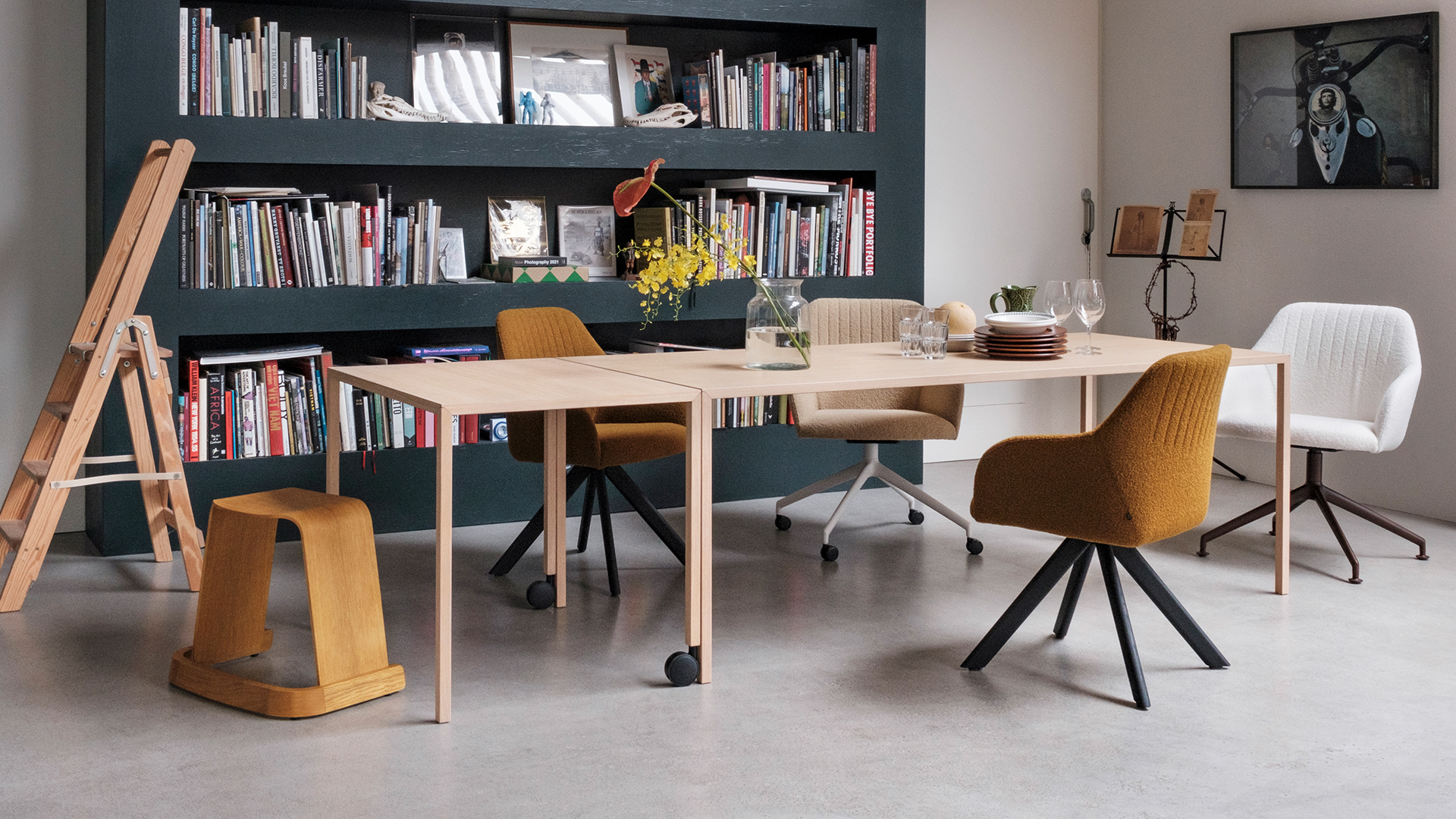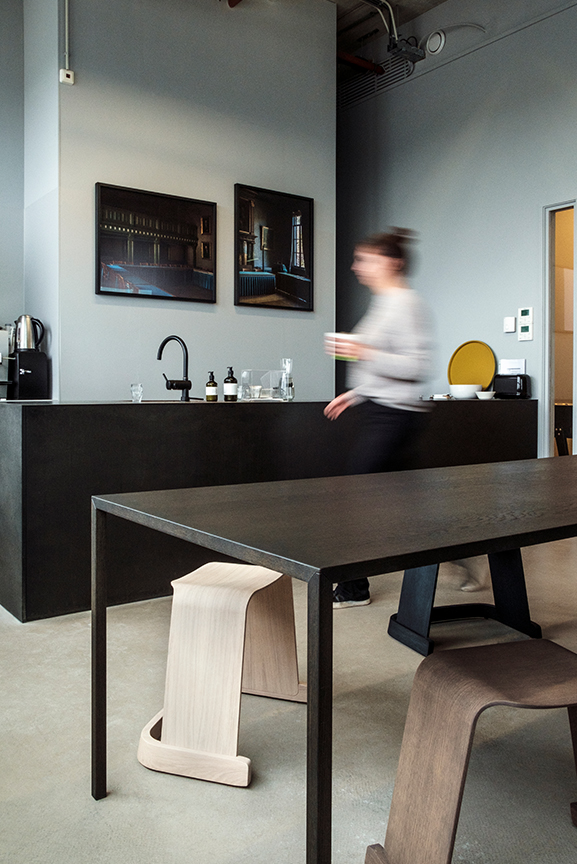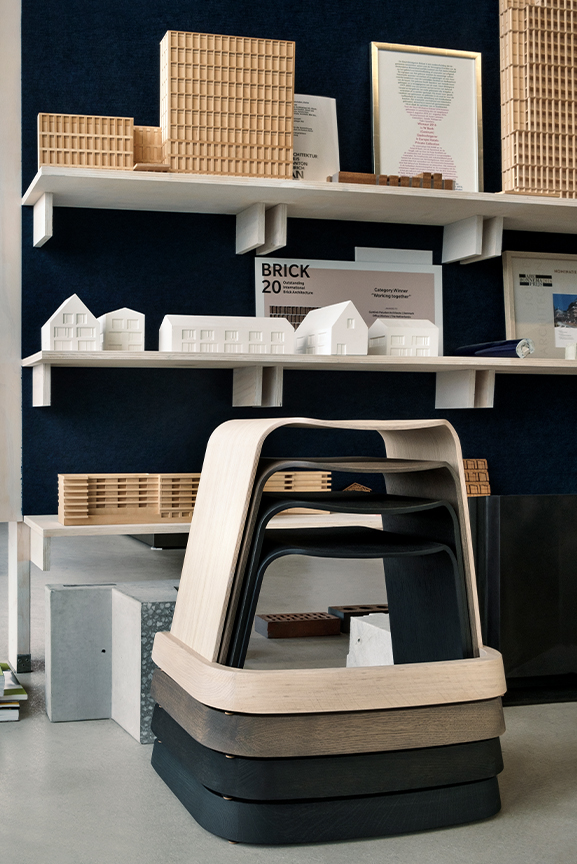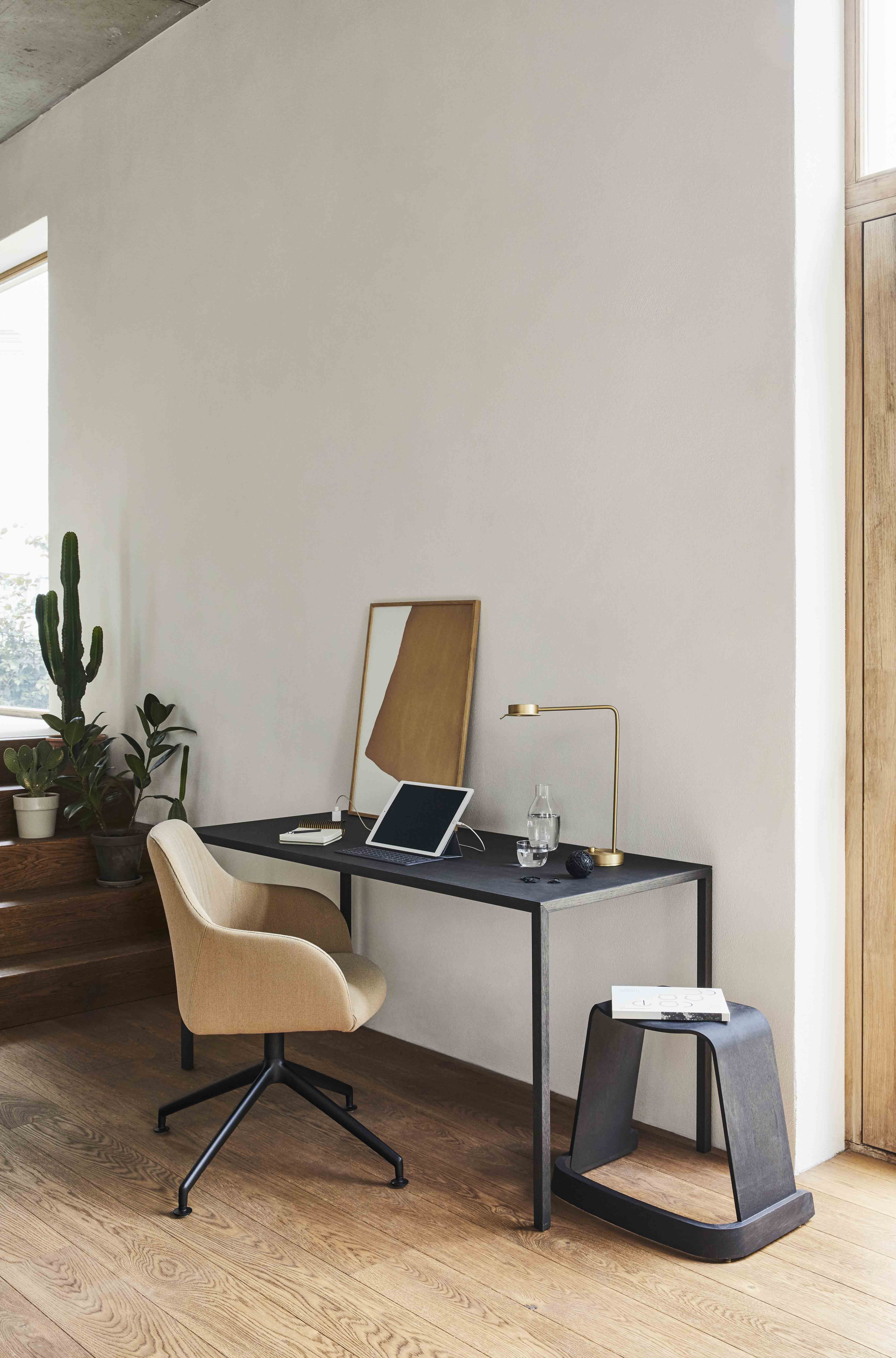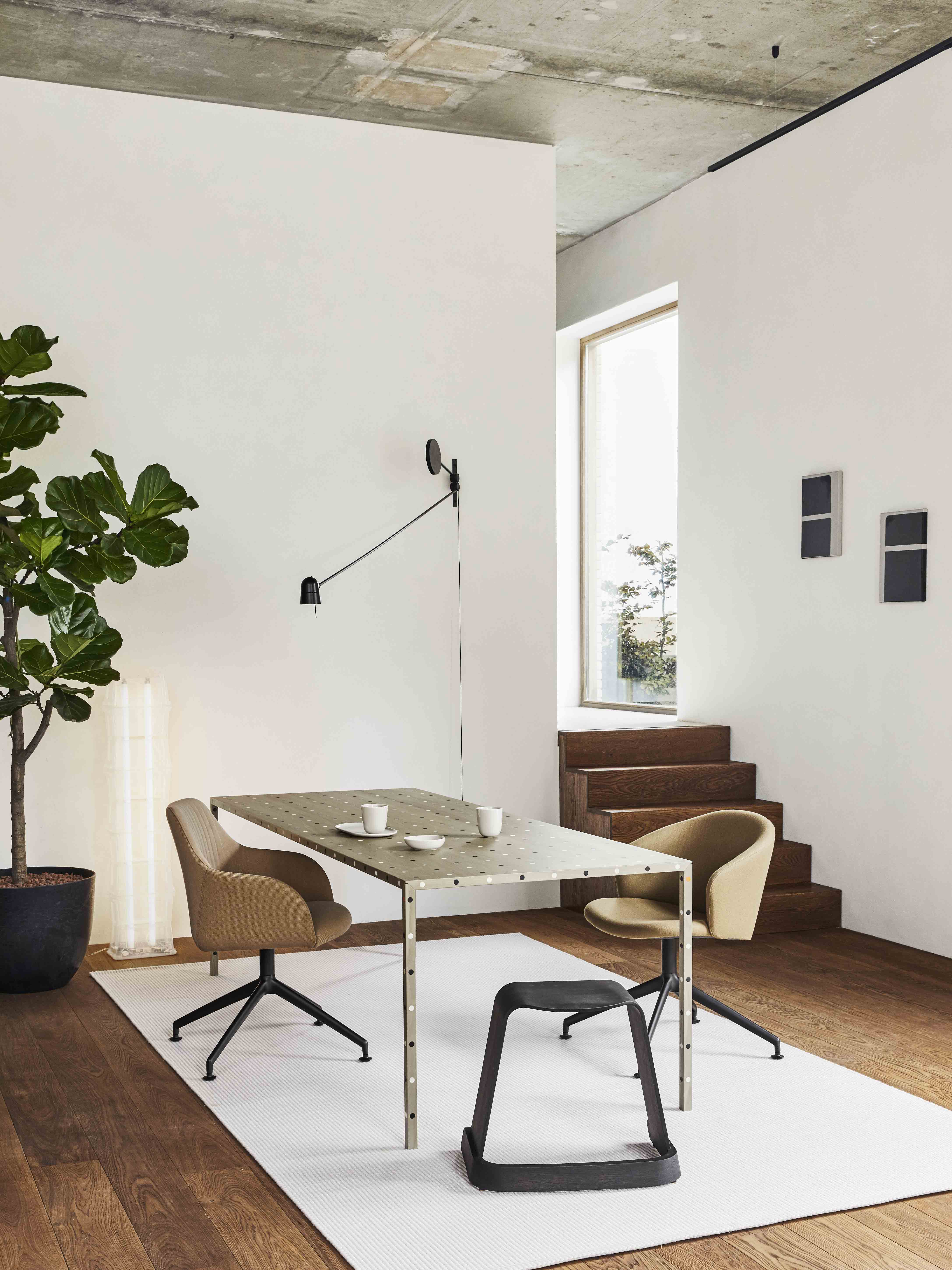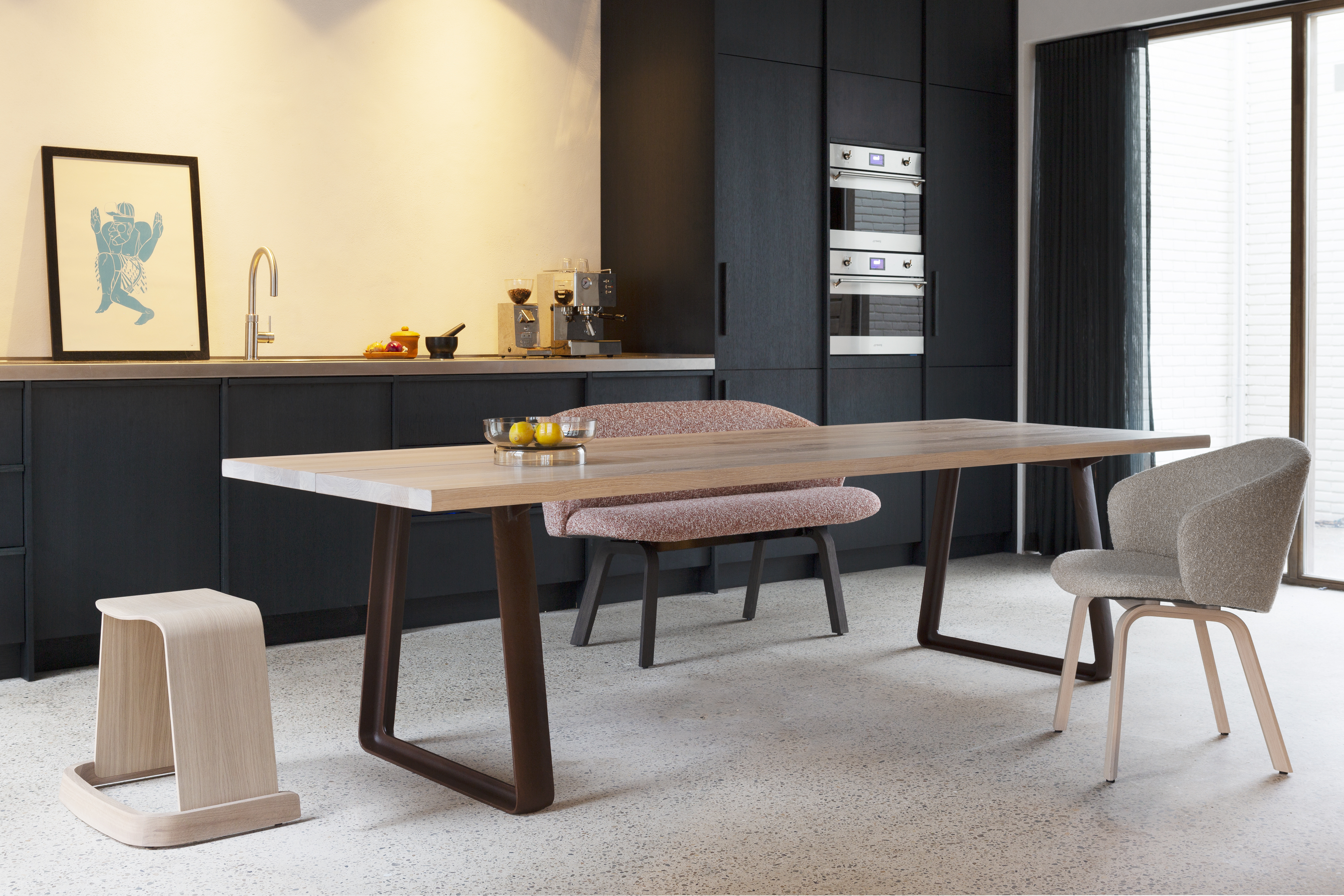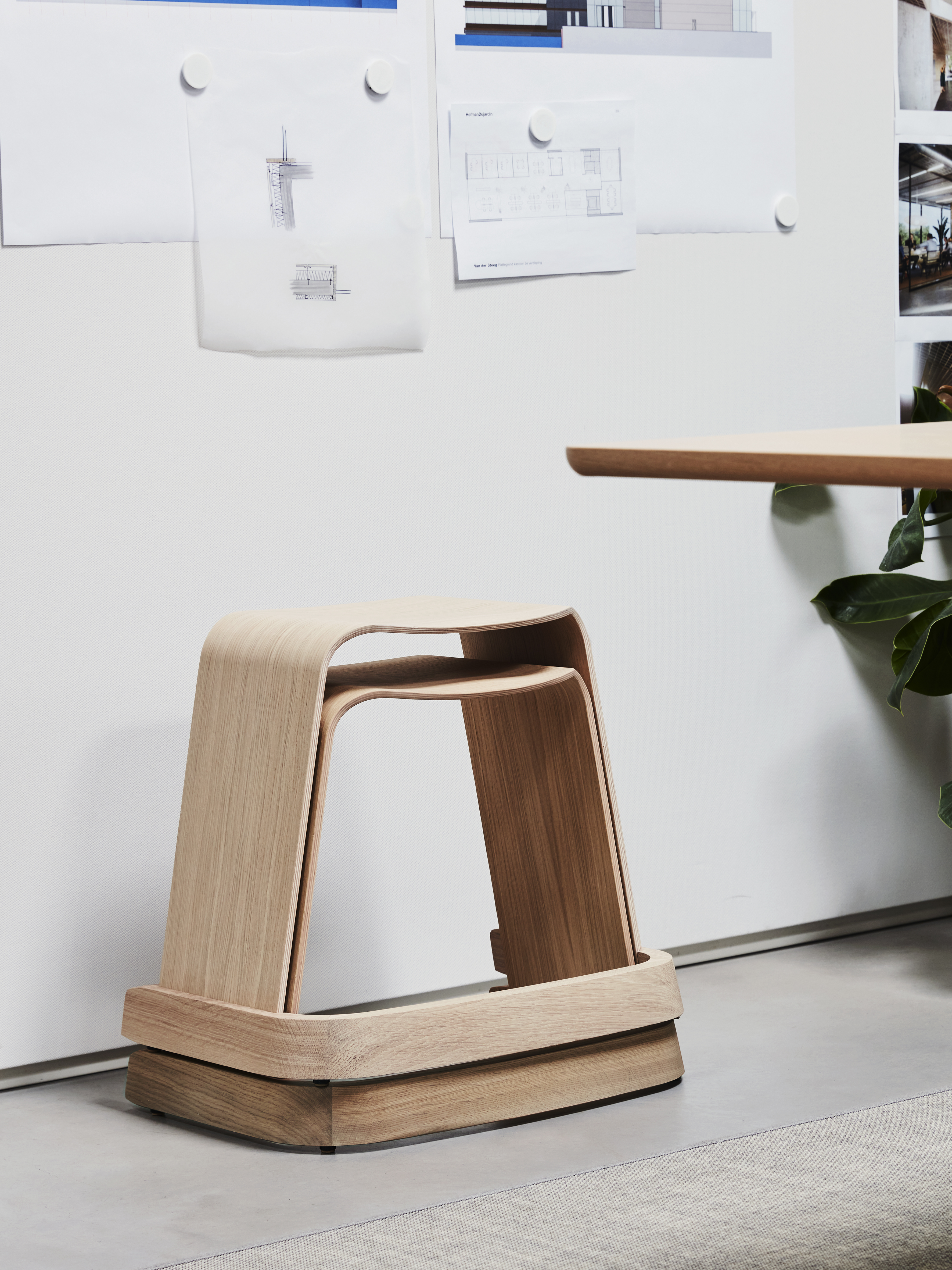 Every person has different desires and needs and every situation needs a different approach. It is accordingly no more than logical that we adapt our tables in line with what you wish: to the appropriate length, width, height and with the desired finish.
All our products are provided with a product eco passport. This is a clear overview of the product, with the composition of the materials and their percentages by weight.