Arco
Chairs
Obviously we also design and develop chairs to match our tables. After all, what is a table without chairs? Arco's chairs, sofas and benches are made with an eye for detail, whereby we combine the latest technologies with artisan handcrafting. Explore the collection. 
All chairs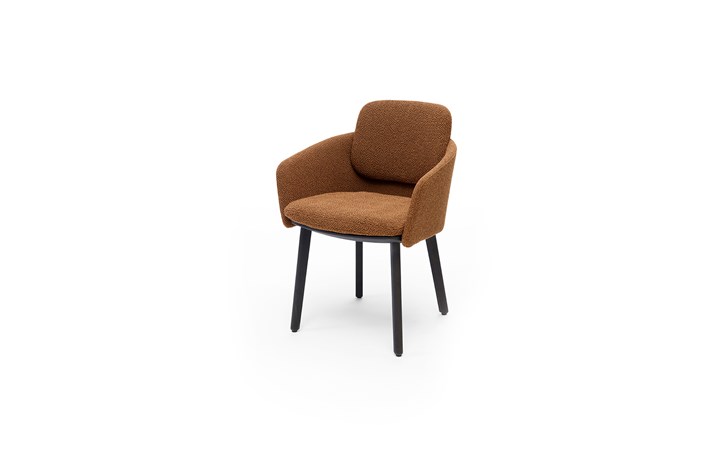 Dining room chairs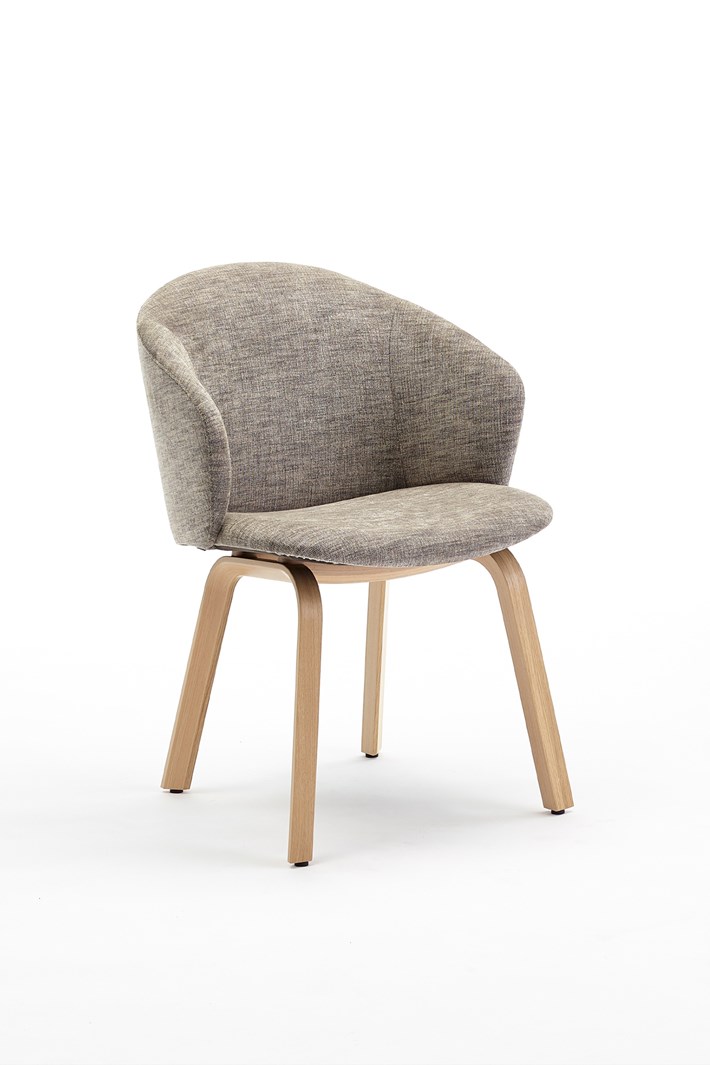 Conference and meeting room chairs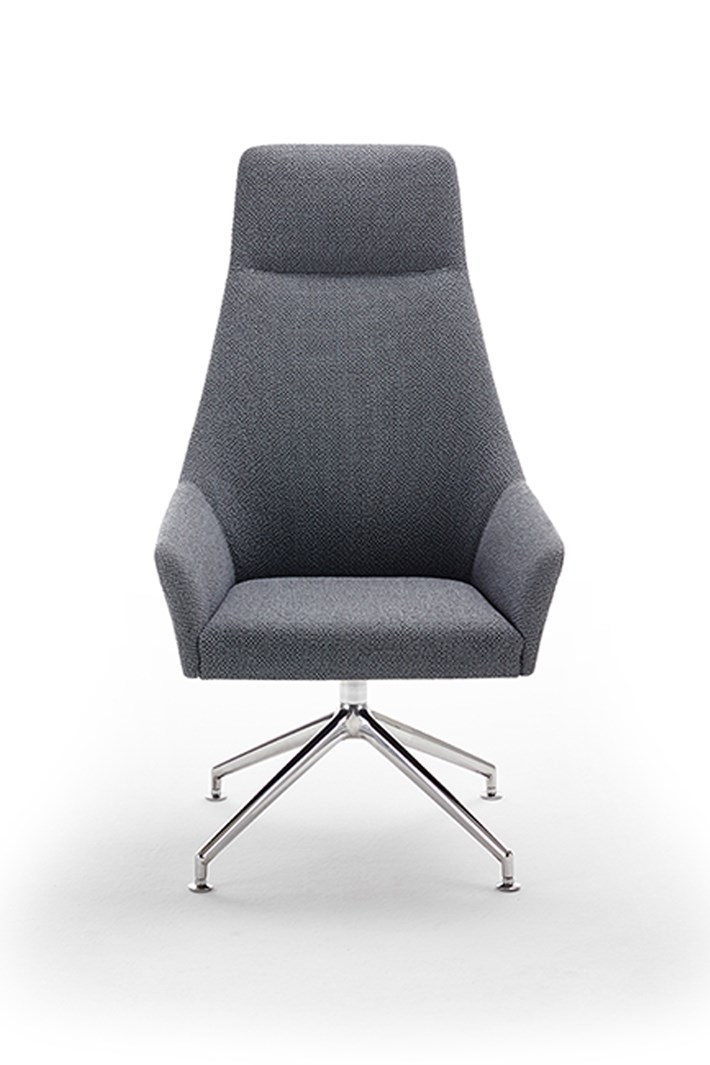 Barstools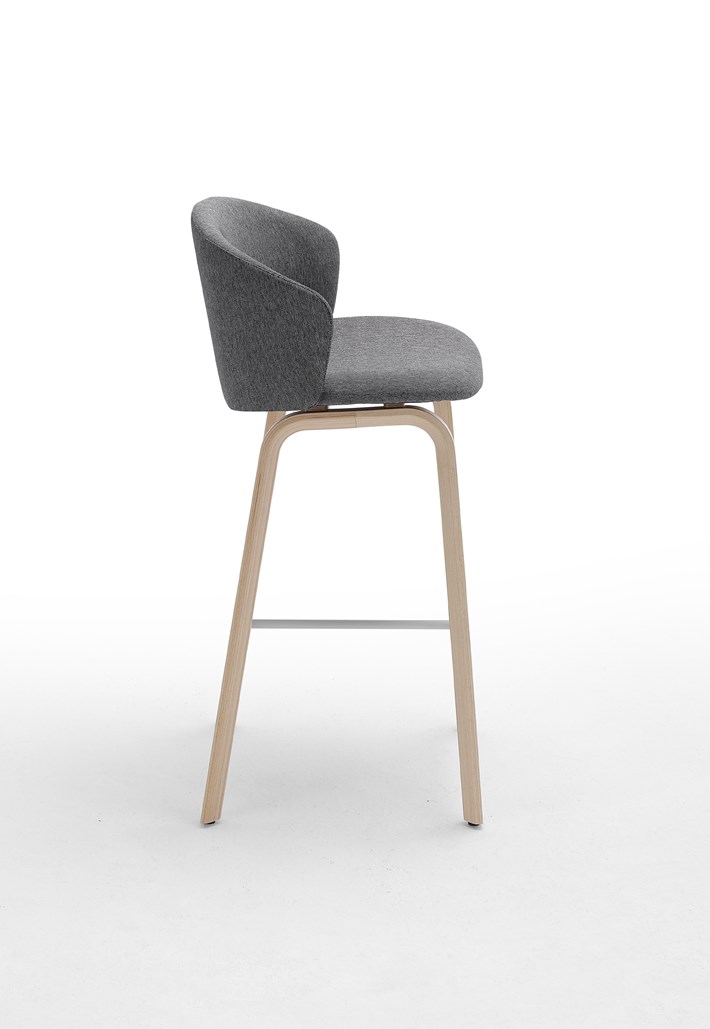 Lounge chairs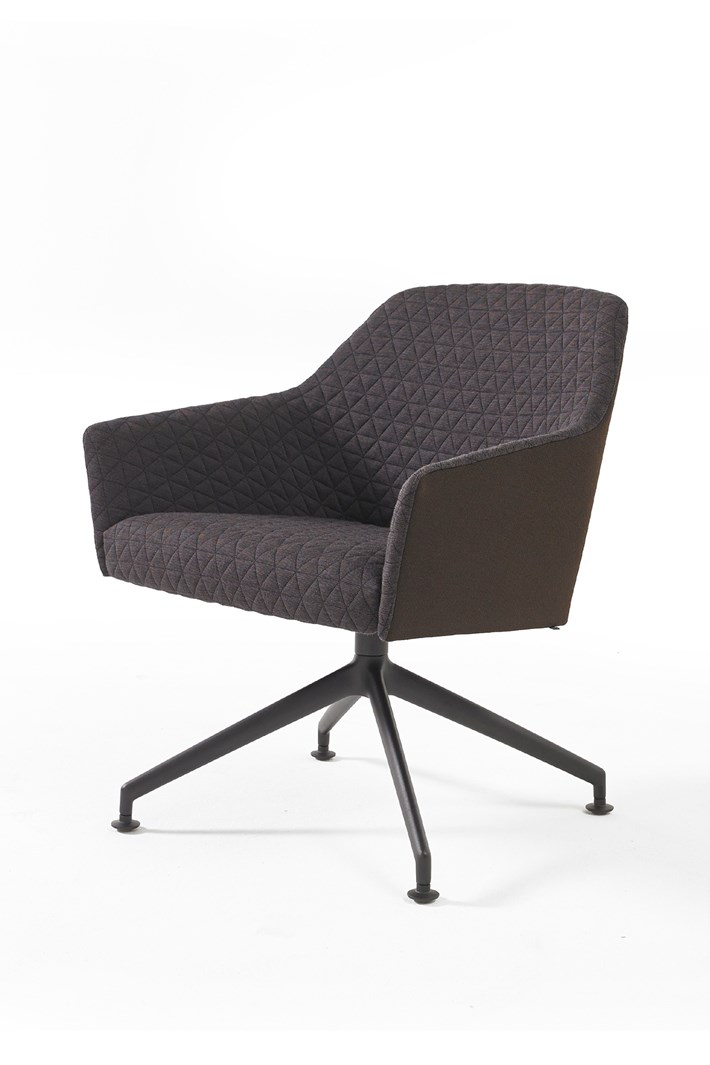 Flexible workplaces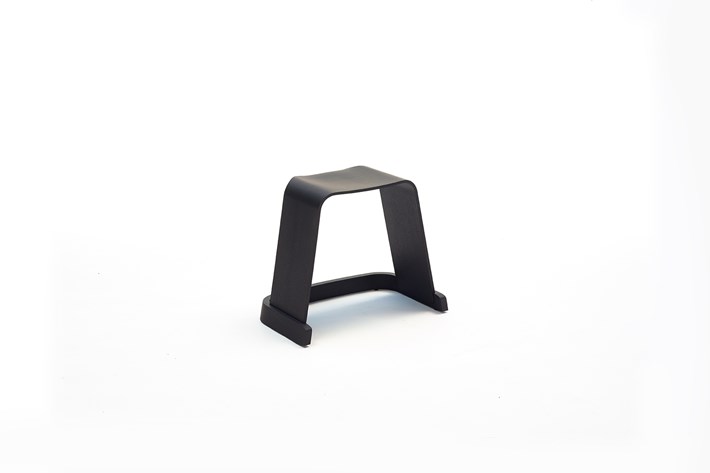 Armchairs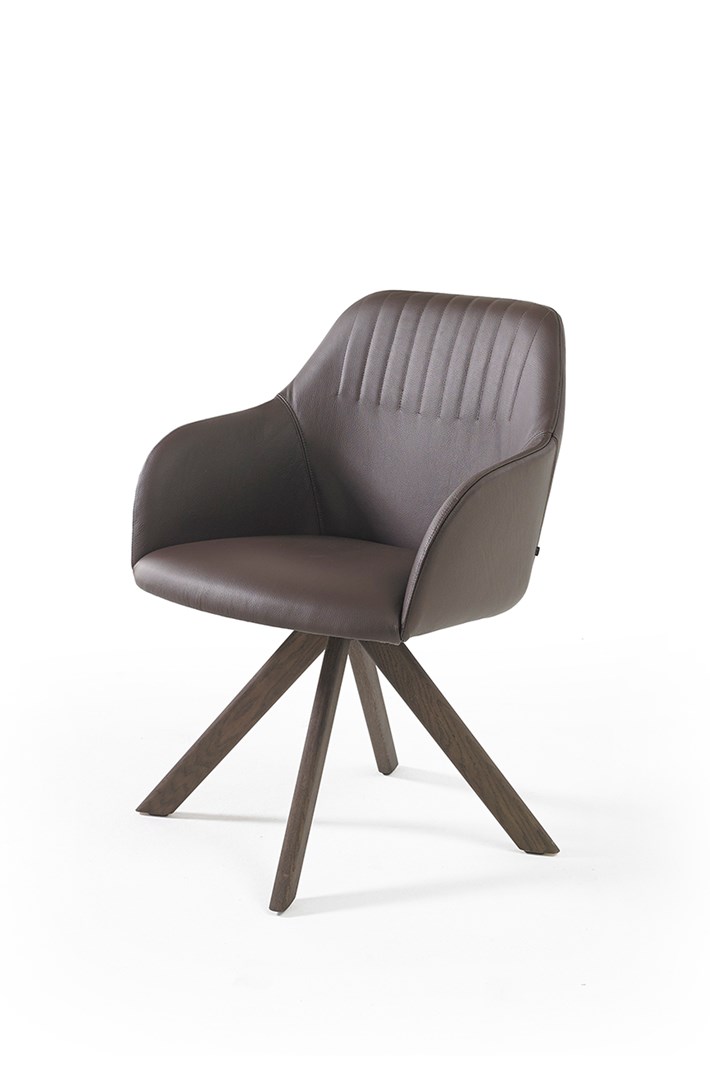 Stackable chairs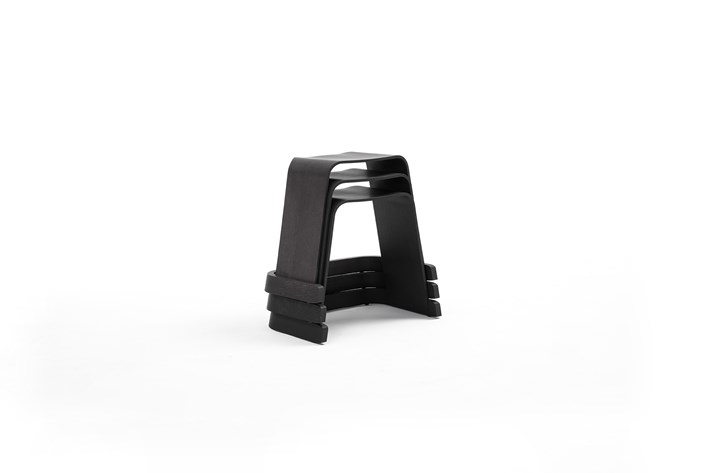 Chairs, sofas and benches with character
Your chair or sofa gives you the space and peace to take a good look around you. But a beautifully designed chair is also a feature. Arco chairs, sofas and benches make a statement in your home and fit perfectly into a modern interior. Contemporary, pure and simple.
We live to last
Arco & sustainability
Read more
Where to buy?
There are Arco dealers all over the world
Find a store