The central point in your home
Design dining tables, for this generation and the next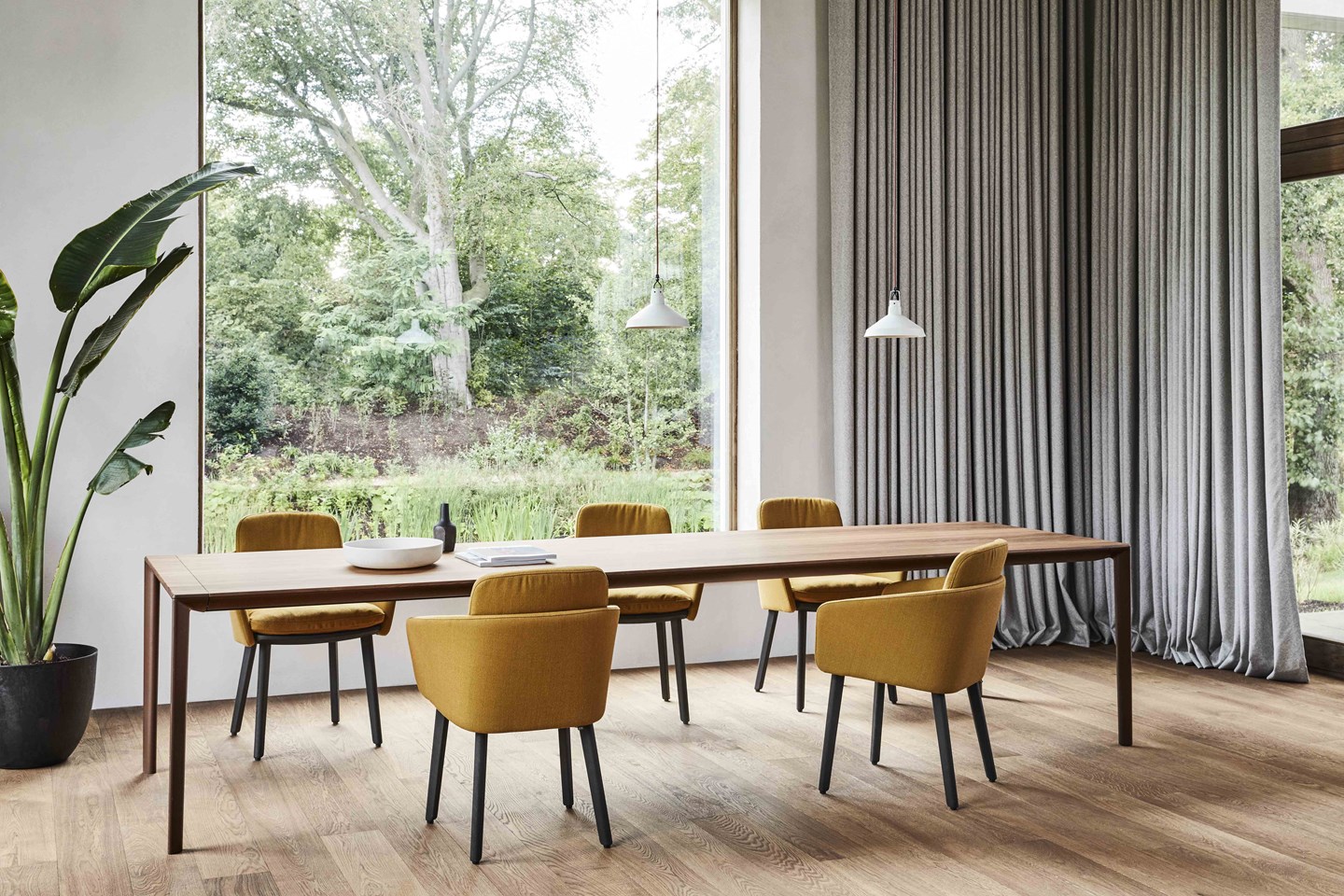 We do what we are good at: making tables
What has driven us since 1904 is making beautiful products that matter. In a time when things are losing their value faster and faster, we want to add value. We make design dining tables, chairs, benches and low tables & additions with social relevance. Products that bring people together and reduce the negative impact on our planet.
Our design dining tables come in many sizes and shapes:
We do this by combining the knowledge and expertise of our craftspeople with new technologies, new skills, new materials and our designers. All our products are manufactured in our own factory, preferably using local materials. We make tables for life, to live at. So that generation after generation will be able to enjoy them. Just as we pass on our craft from generation to generation.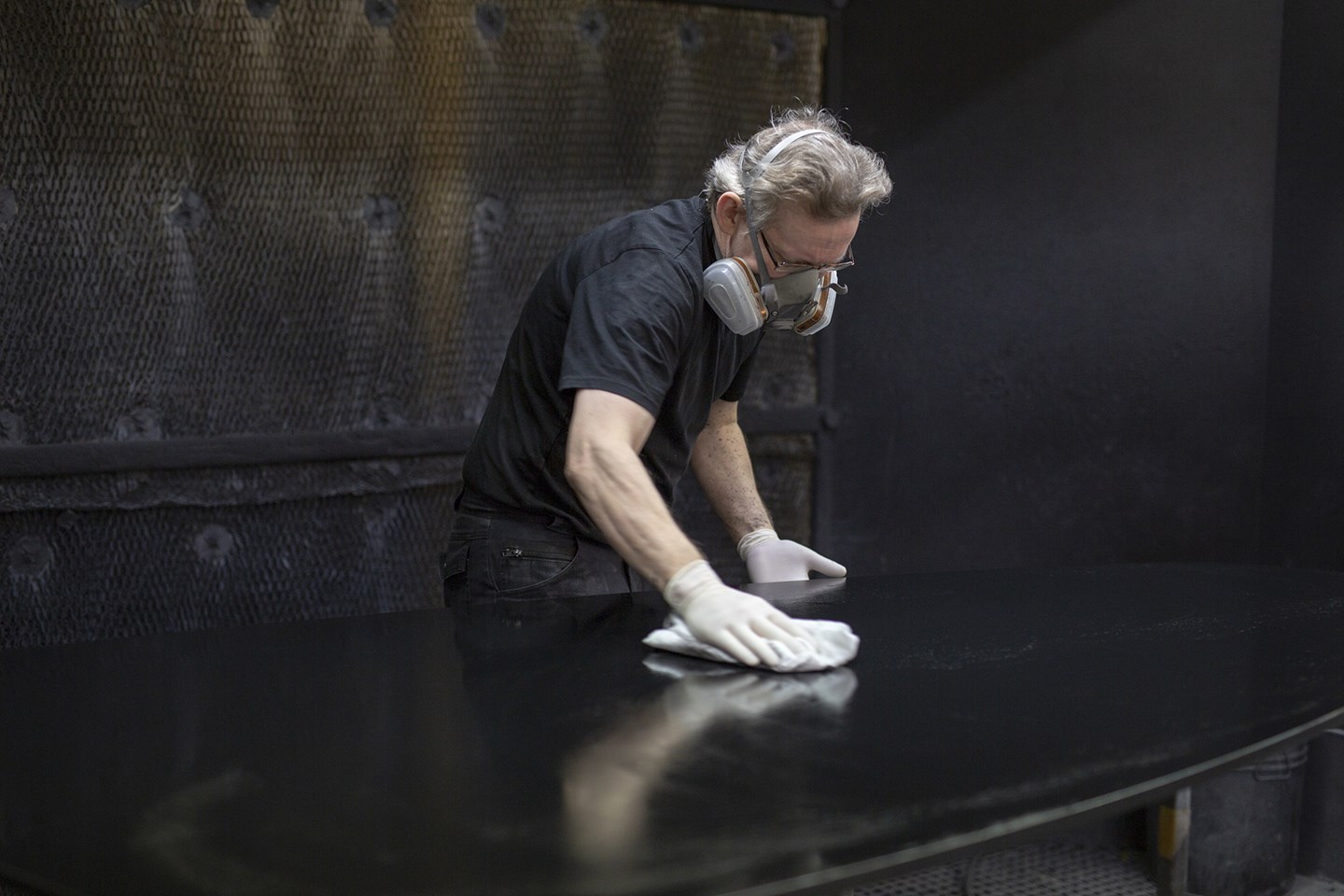 Living & working | Our design dining tables are created for the living and working environment

Every person has different wishes and needs, and every space requires a different interpretation. It is therefore only logical that we adapt our tables to these needs and wishes of the customer: with the right length, width, height and finish. In this way, we create tables that are suitable for every situation, both in the living and working environment.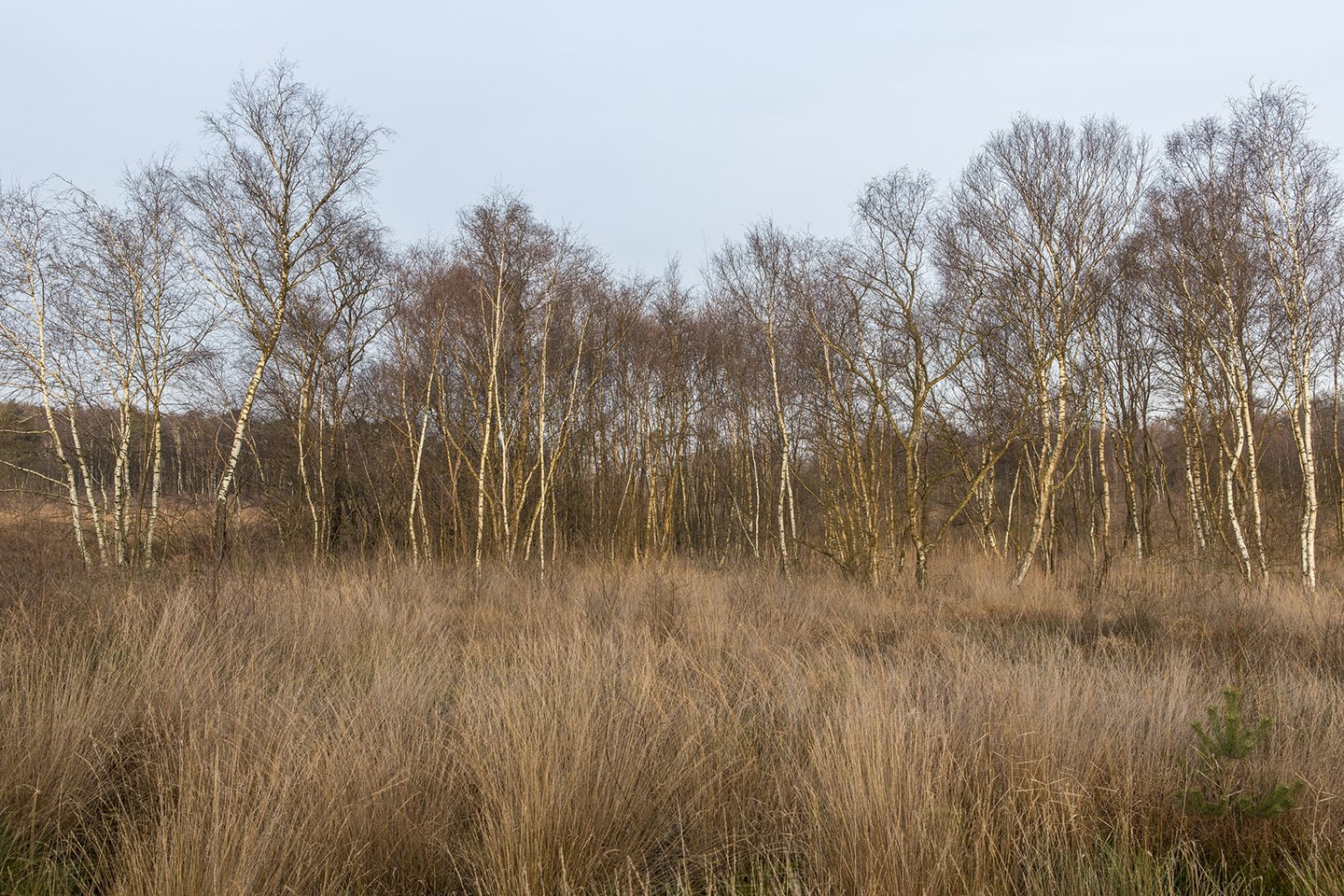 Design dining tables | for all the special moments in our lives
The dining table of today is no longer just a table to dine. The dining table is a central point in our home. A place to come together, to work, to consult, to read the newspaper, to eat or to catch up with family or friends. 
In short: 'tafelen'. All these moments call for a custom-made dining table. A dining room table that fits in with today's life, and more importantly, with your life.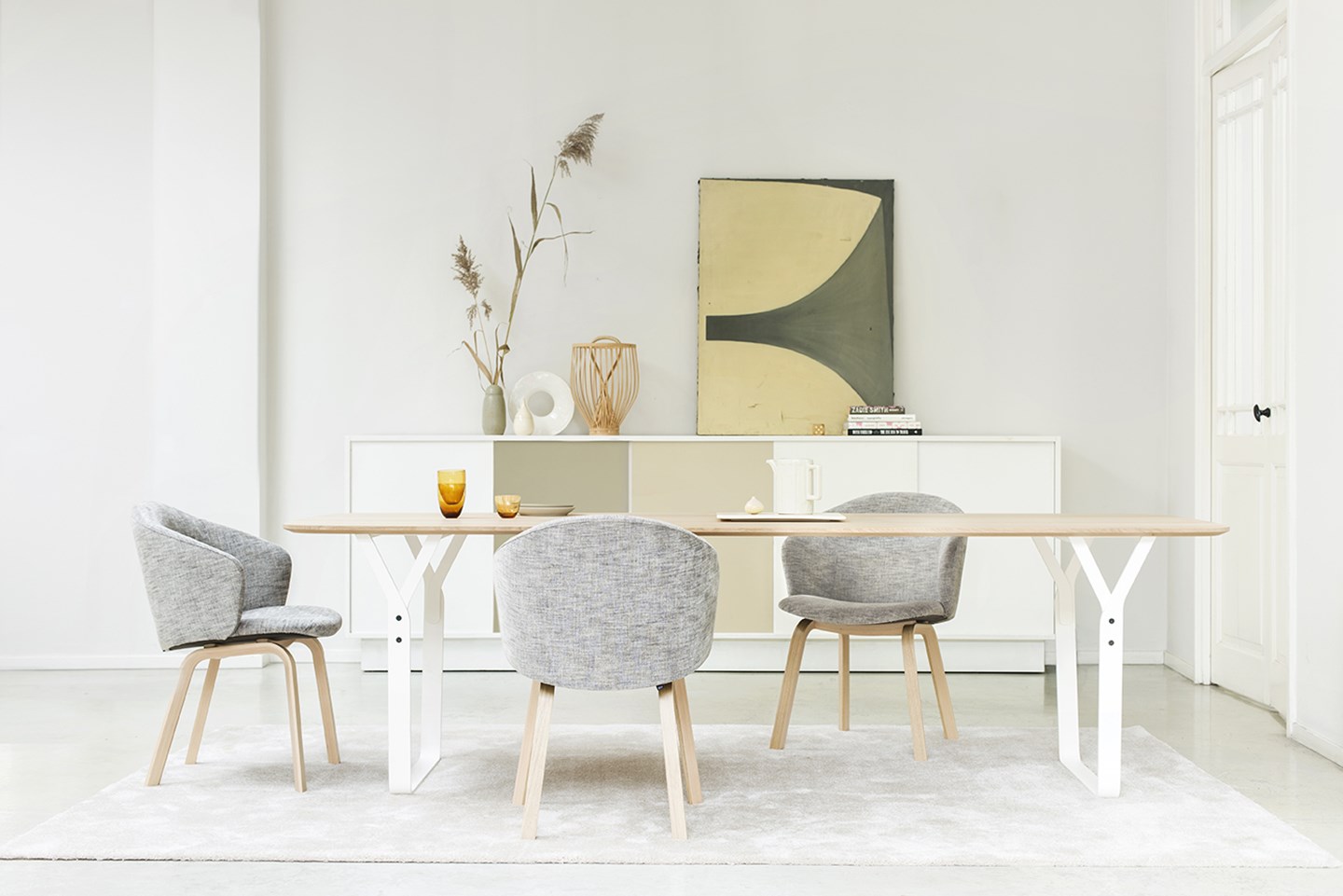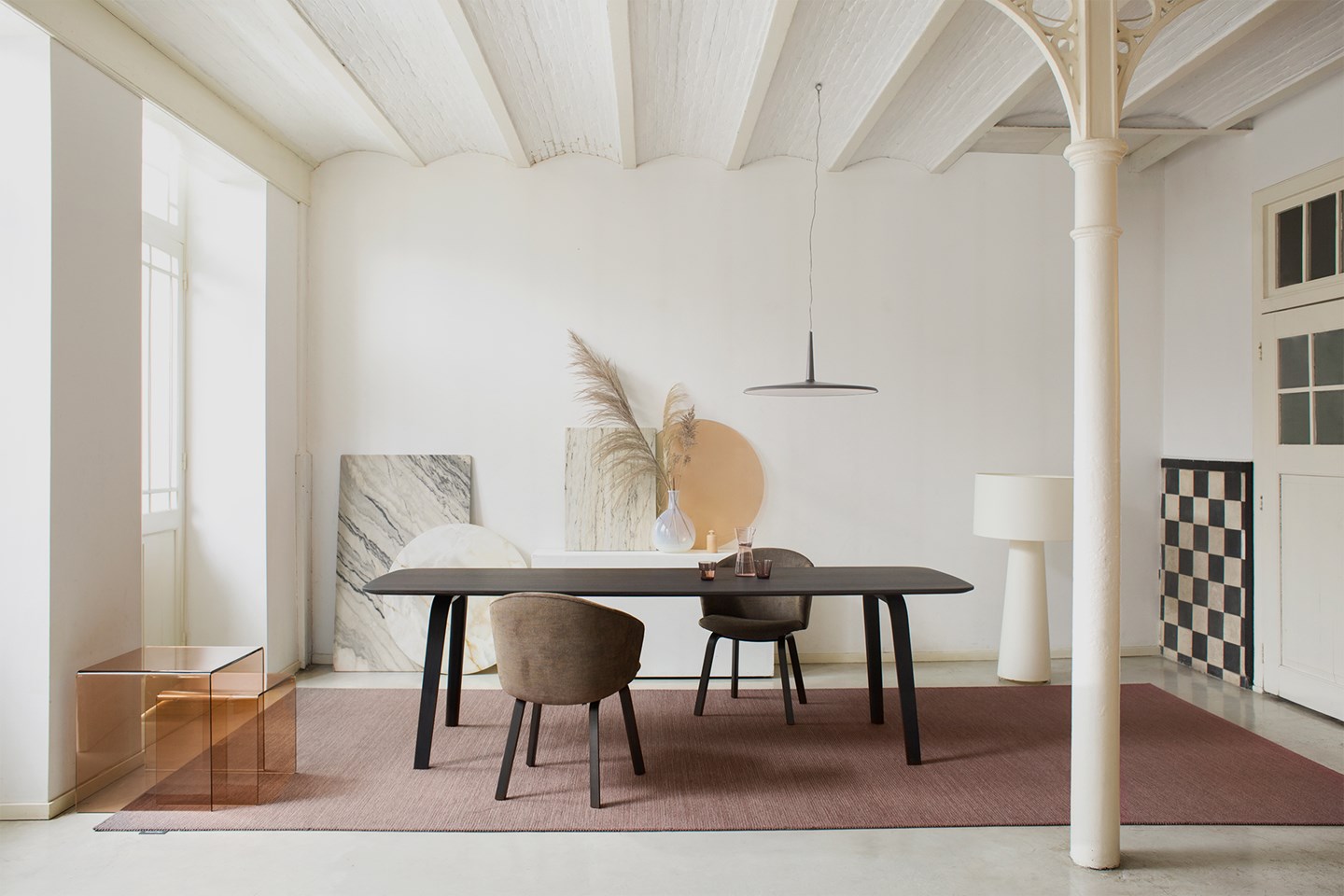 Extendable design tables | Adaptable for every occasion  
Our homes and habits are changing. Whereas a house used to have many separate rooms, it is now increasingly open with the 'living table' as the central meeting place. A dynamic place that is used differently all the time and must be able to offer enough space for the desired company. So you have the convenience the extend into a large table when needed, and retract when you are with a smaller group.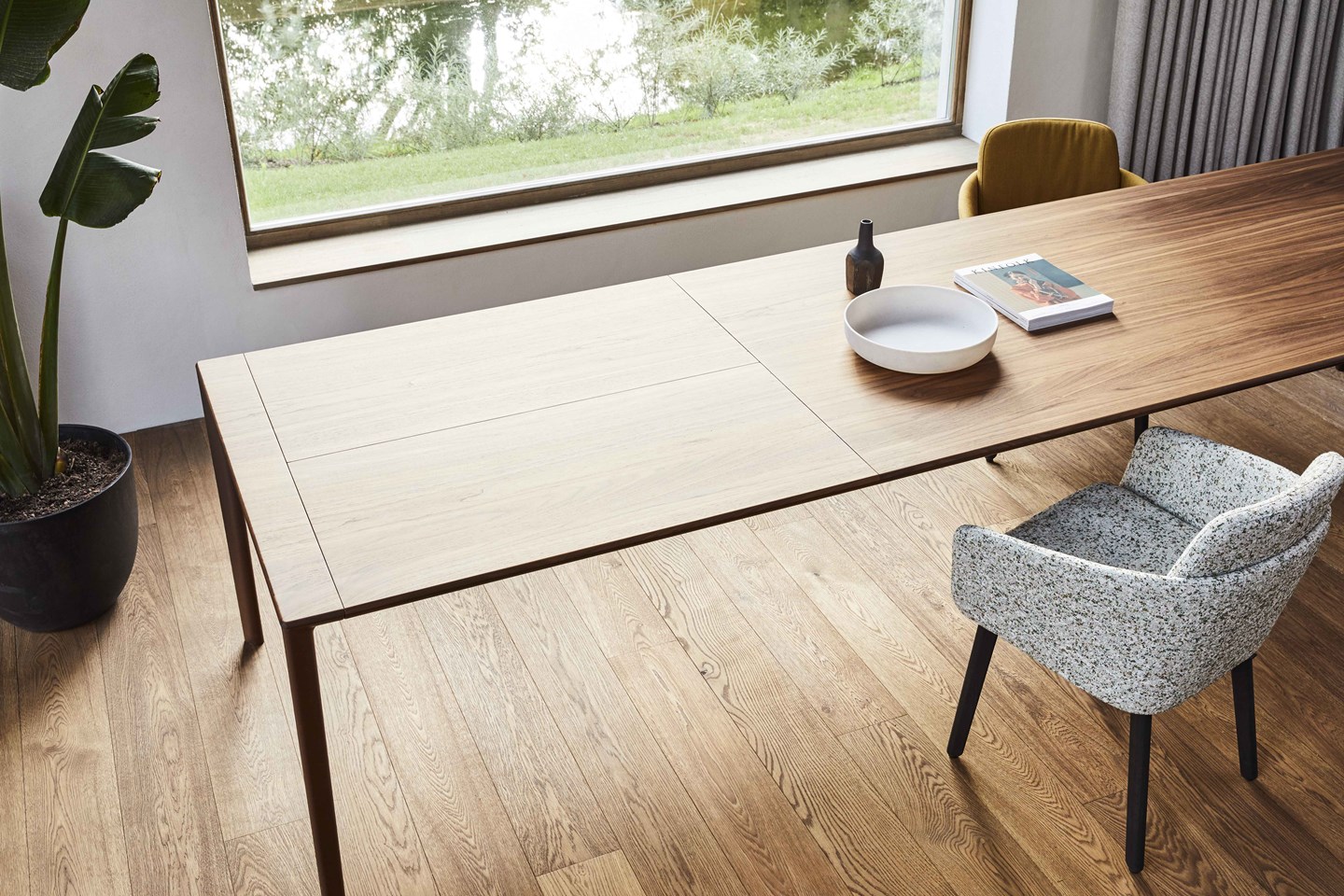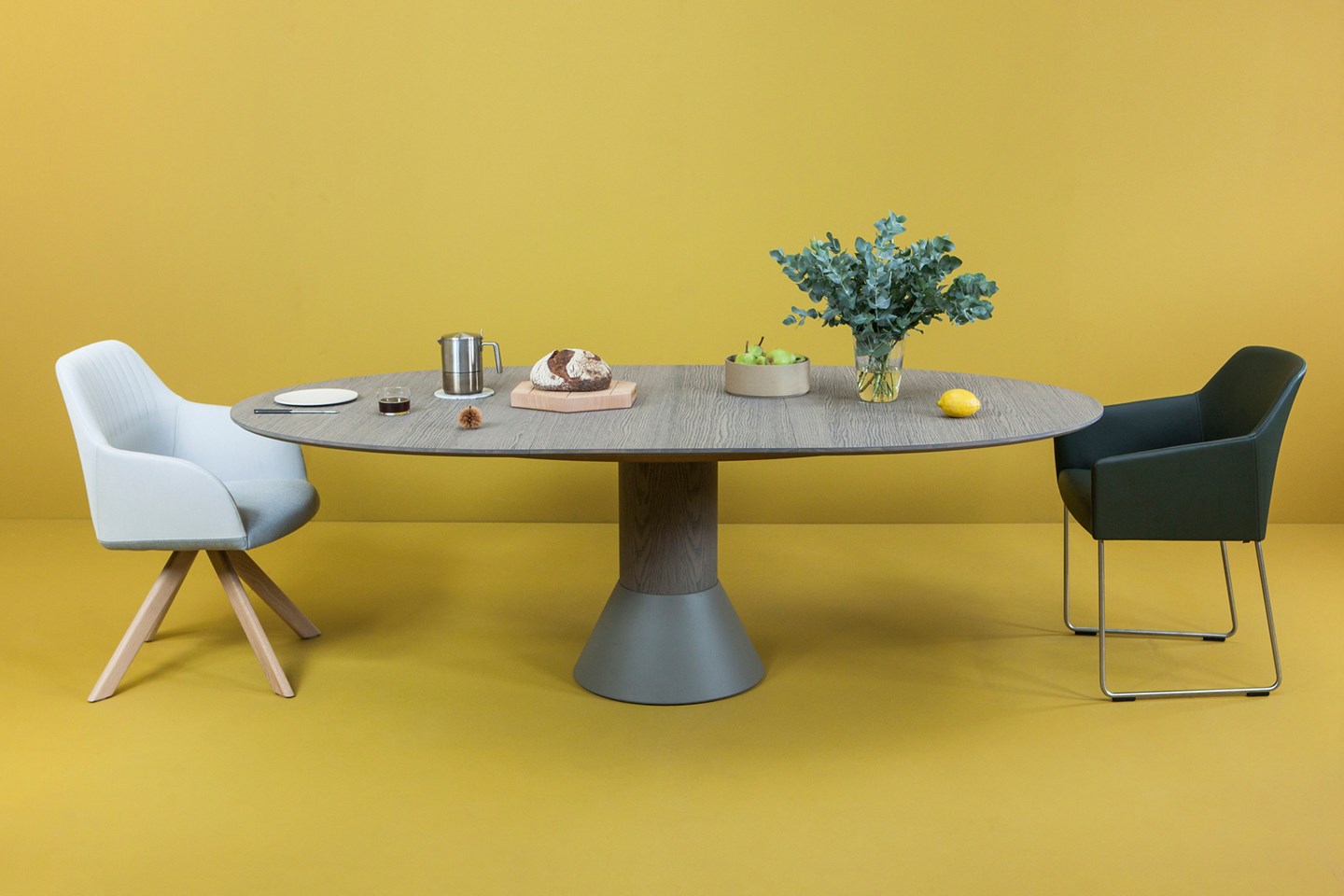 Long design tables | The ultimate length for meeting, conference and boardroom settings.  
In the work environment, there is a need for a place where a range of activities can be arranged: meeting with colleagues, brainstorming, presenting. A place with the aim of "sharing knowledge". Effective meetings can be held at an Arco ltable.
We make long tables to suit all situations: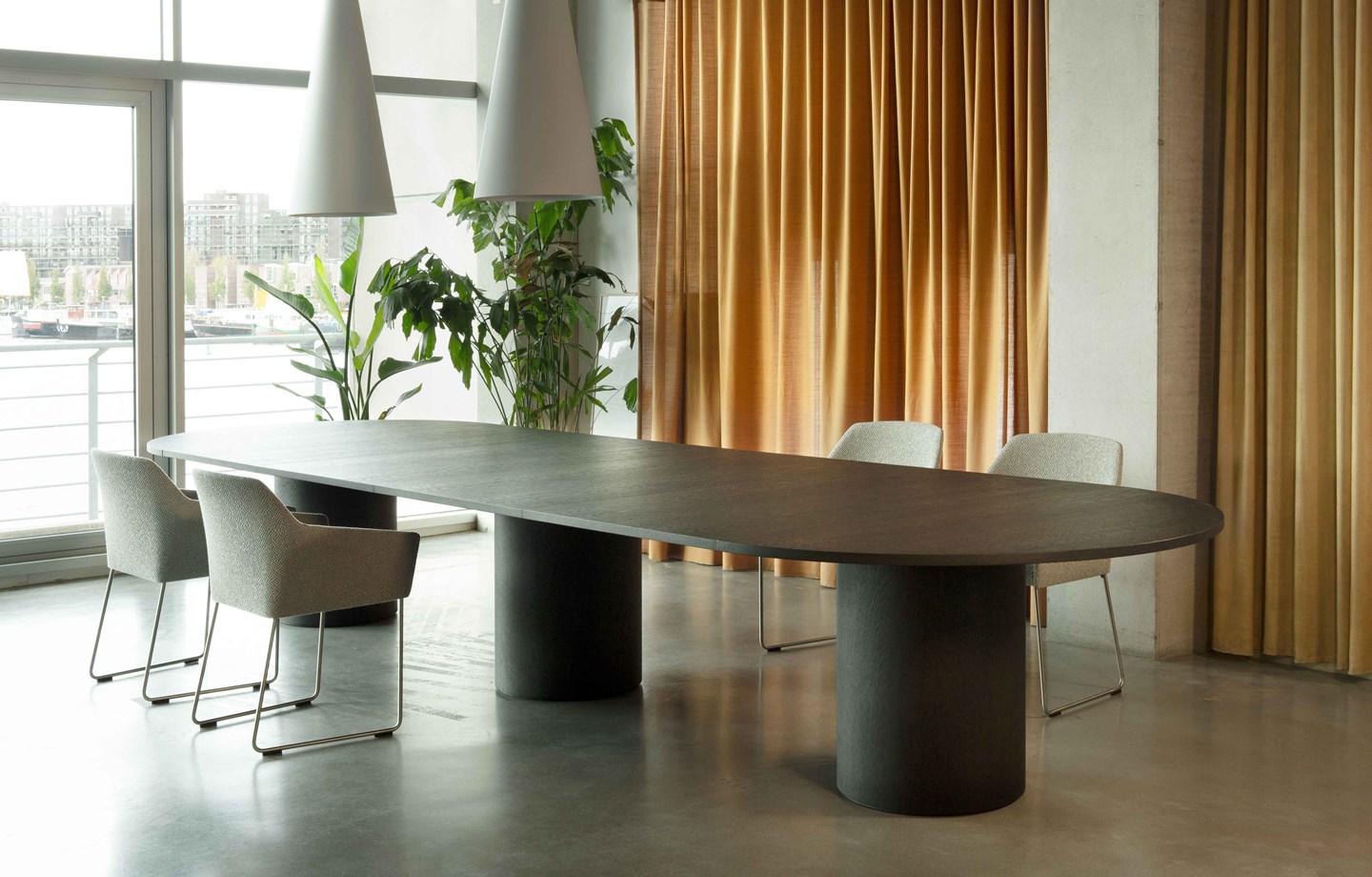 High design tables | Alternating standing and sitting for higher productivity

It is becoming increasingly important to alternate between standing and sitting at work. In addition, it has been proven that holding meetings while standing results in higher productivity. For this reason, Arco has various high tables in its collection. All of which are suitable for the working environment matching with our barstool collection.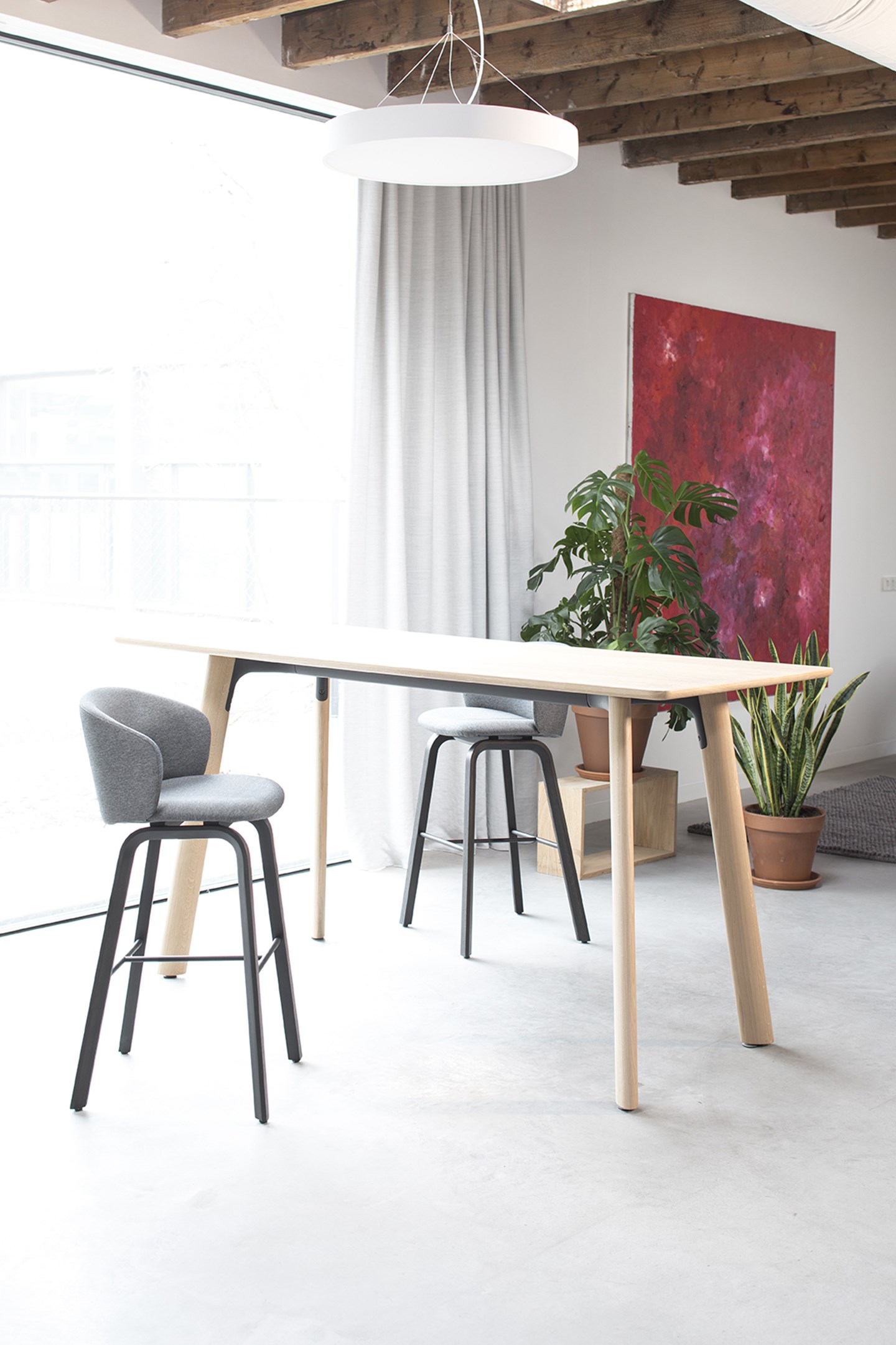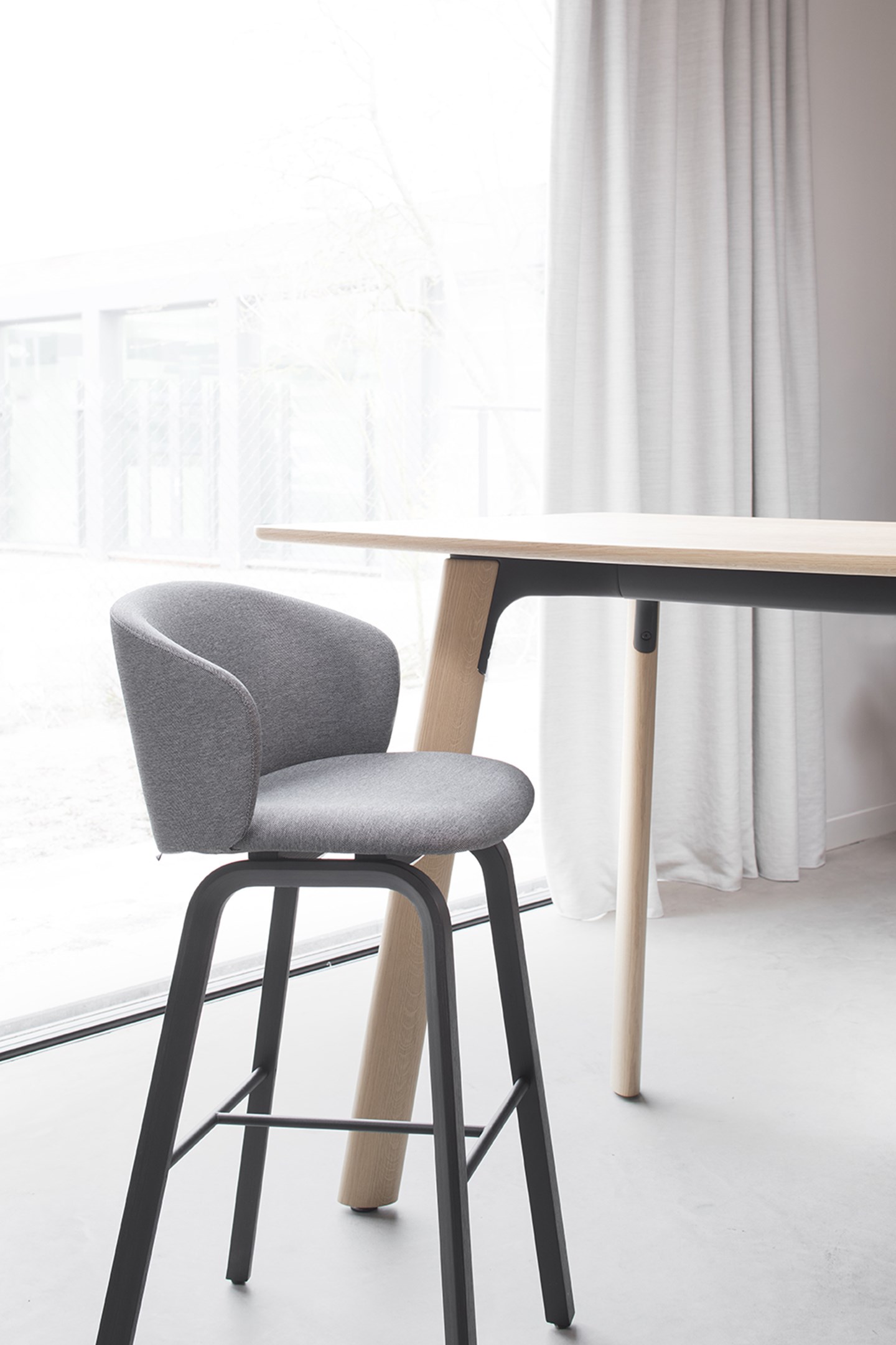 Oval and round design tables | With a social character
Just a little less formal and straightforward than a rectangular table - but still practical - and with the social character of an oval or round table. An oval or round dining table can seat a large number of people, providing beautiful table moments.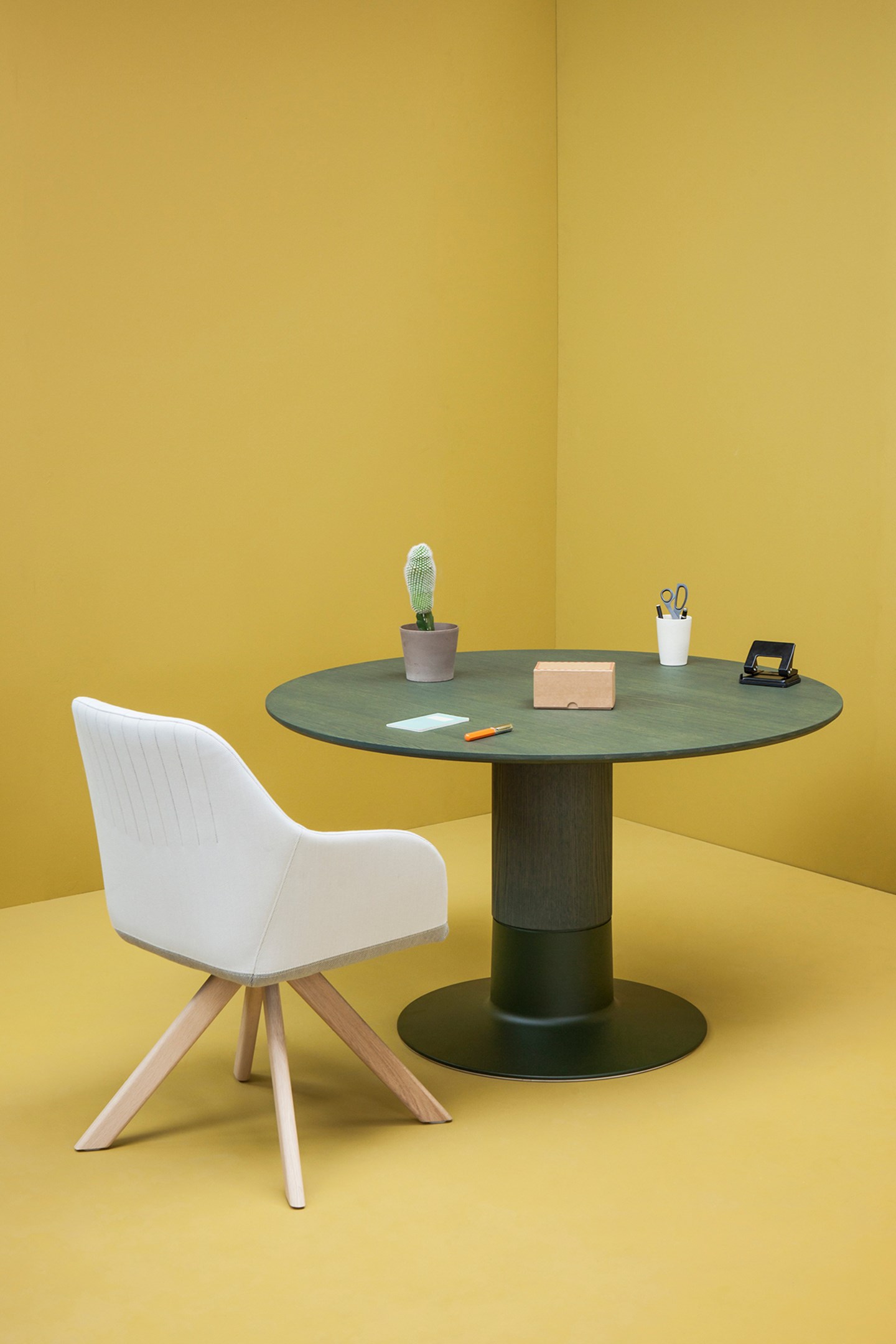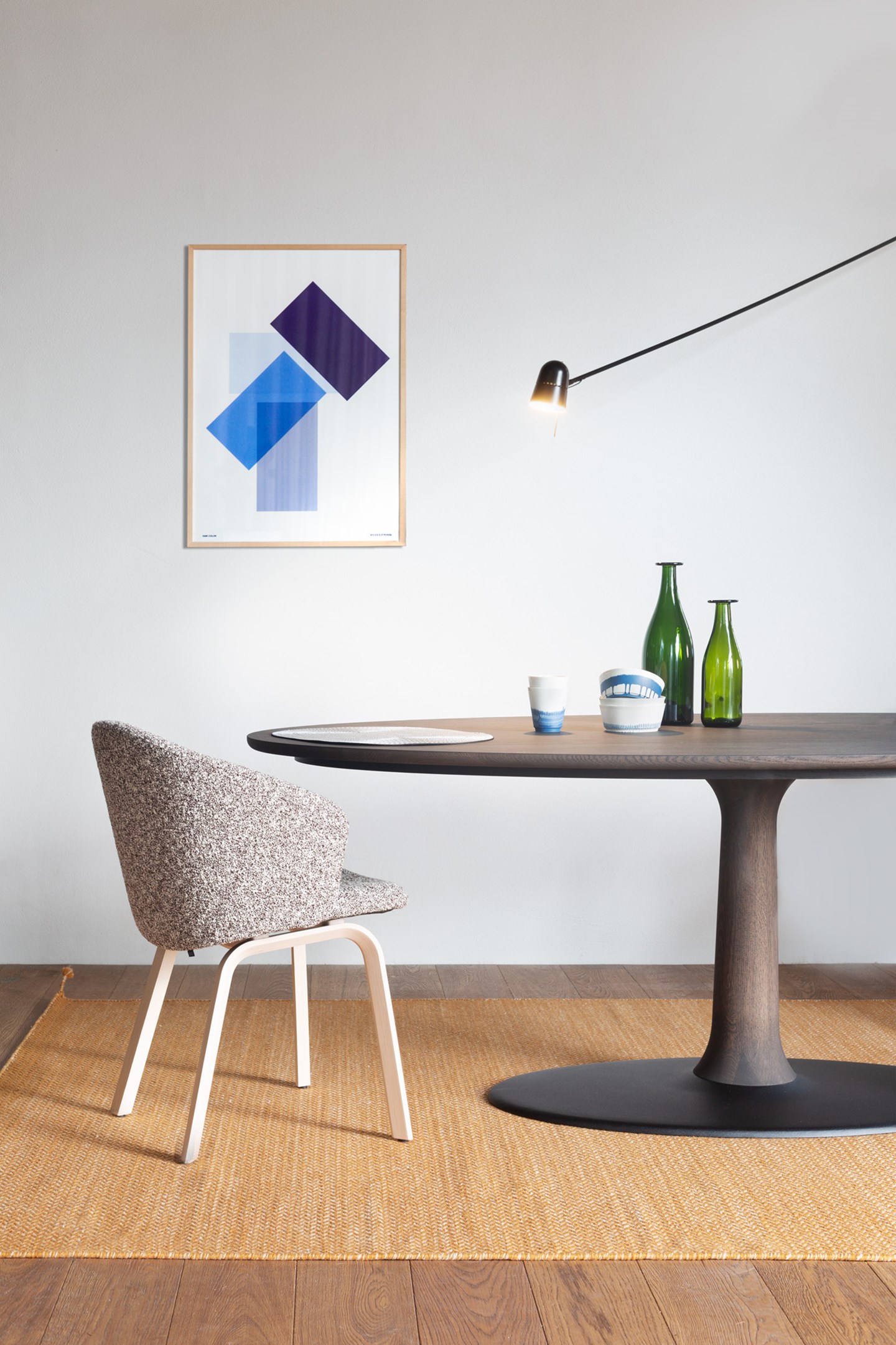 Rectangular design tables | Practical and timeless for a sleek and modern look
In our collection, you will find tables in many sizes, shapes and designs. Round, oval or rectangular. A rectangular dining table is popular because it is practical and timeless. A beautiful rectangular table gives a room a sleek and modern look.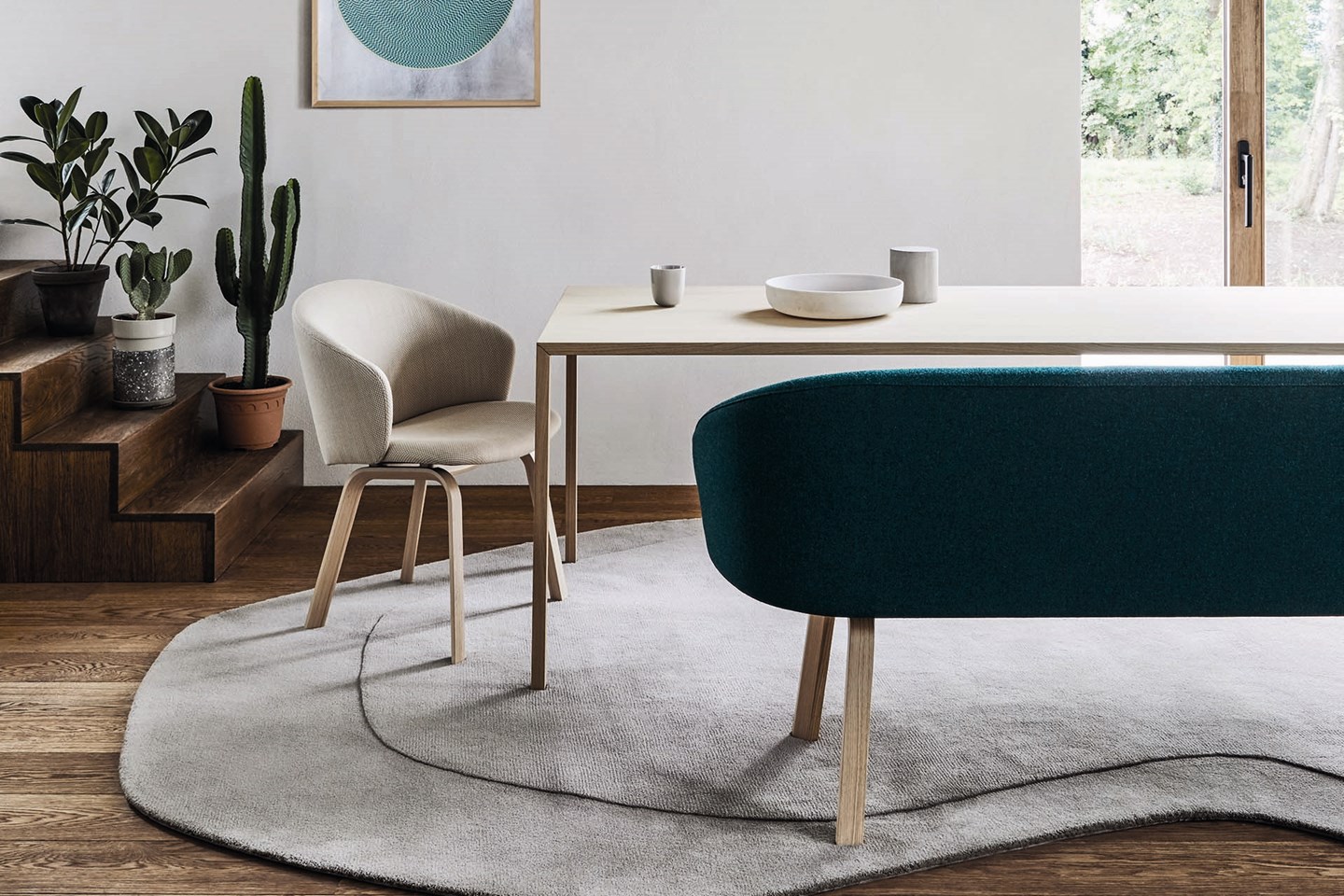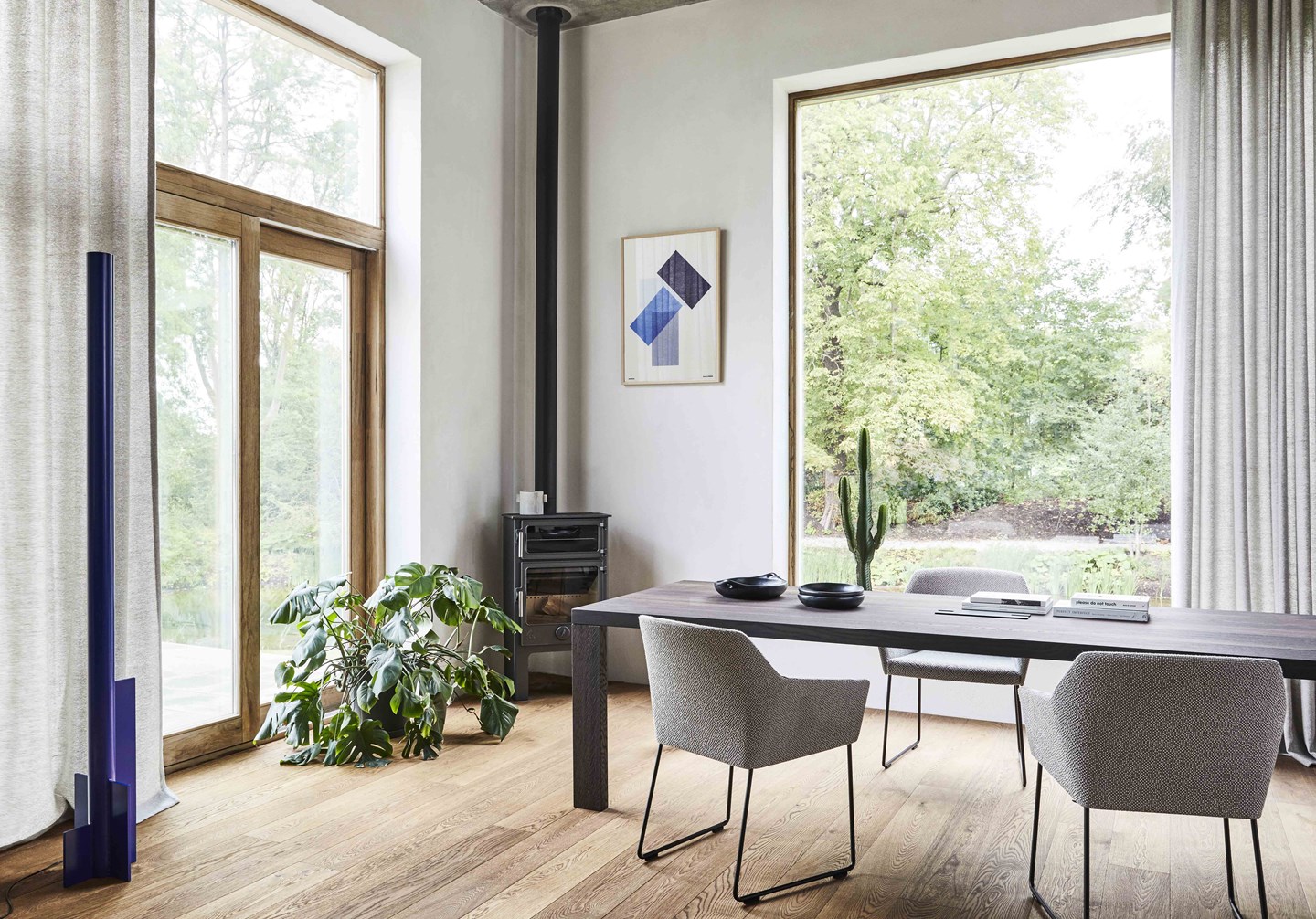 Tailor-made design tables | Adapted to your needs and wishes
We make customised tables, adapted to the needs and wishes of the customer: with the right length, width, height and finish. In this way, we create tables that are suitable for every situation. Get to know our made-to-measure tables for living and working.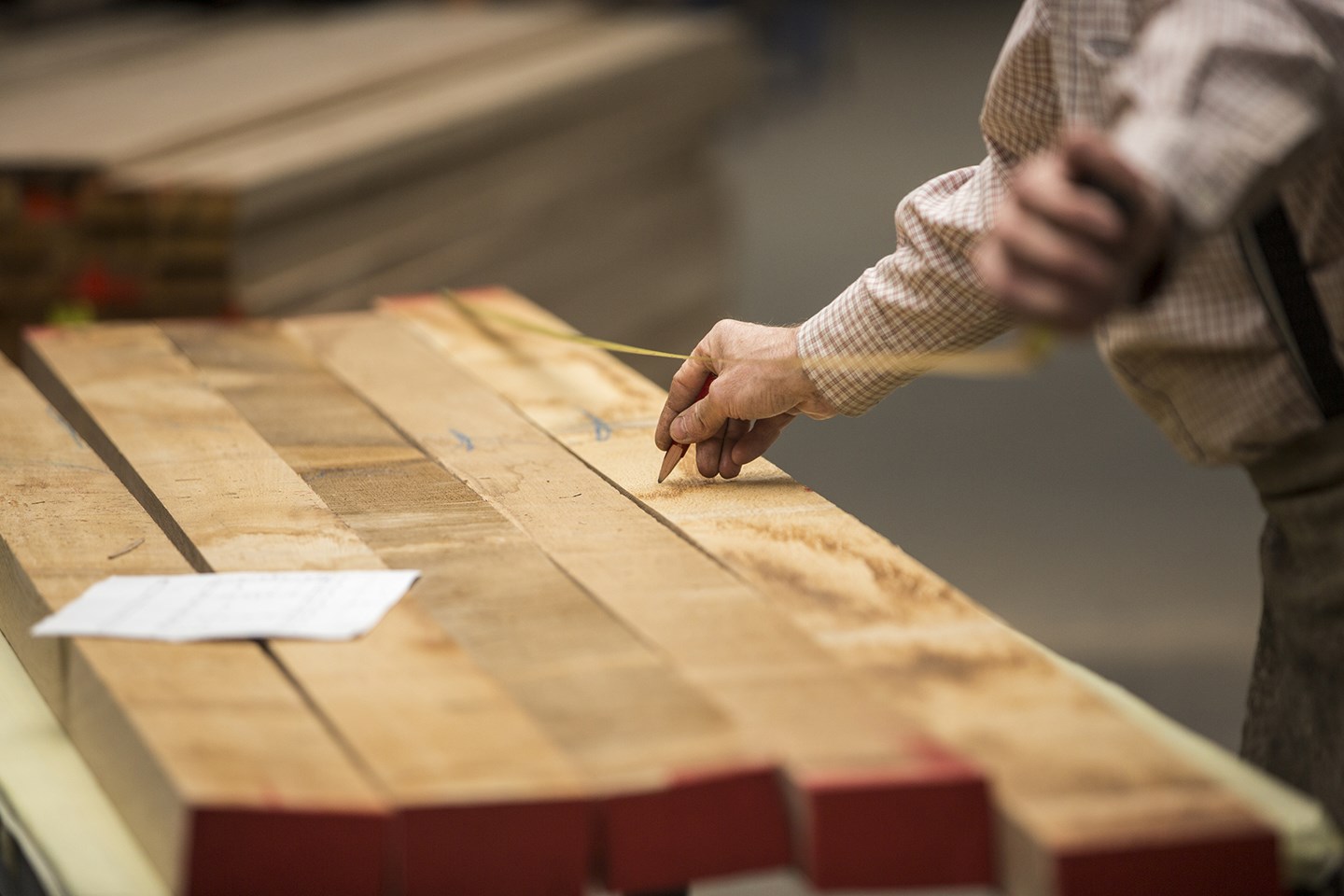 A luxury | Our own factory in Winterswijk
It is a conscious choice that in 2023 we still make all products in our own factory in the Netherlands. With the knowledge and skills of employees from the region. We are loyal to the region, which means that you shouldn't obtain materials from afar if these are available locally.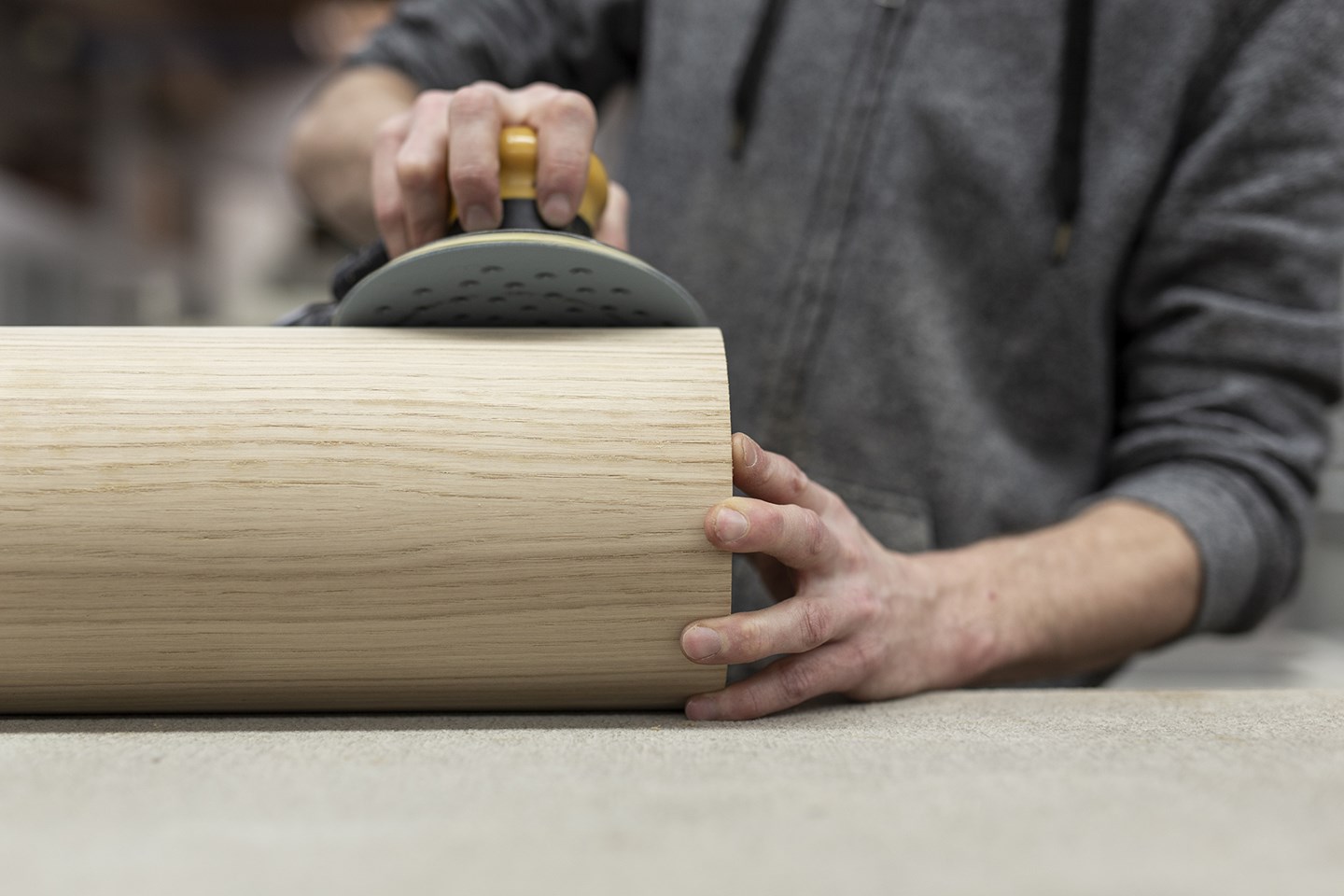 Wood certification
We make tables. The majority of the raw materials we process is wood. And wood is by definition a sustainable material. We work mainly with European wood that has been responsibly harvested. And we like to get it as close as possible.
We only use FSC® & PEFC certified wood and that makes Arco from now on not only FSC® and PEFC certified, but also a company with a STIP quality mark.
Transparancy | Product ECO passport
More and more persons are rightly asking for the origin of products and the composition of the materials of a product. As we wish to be as transparent as possible on these matters, each of our products is provided with a "product eco passport". This is a clear overview of the product, with the composition of the materials and their percentages by weight.