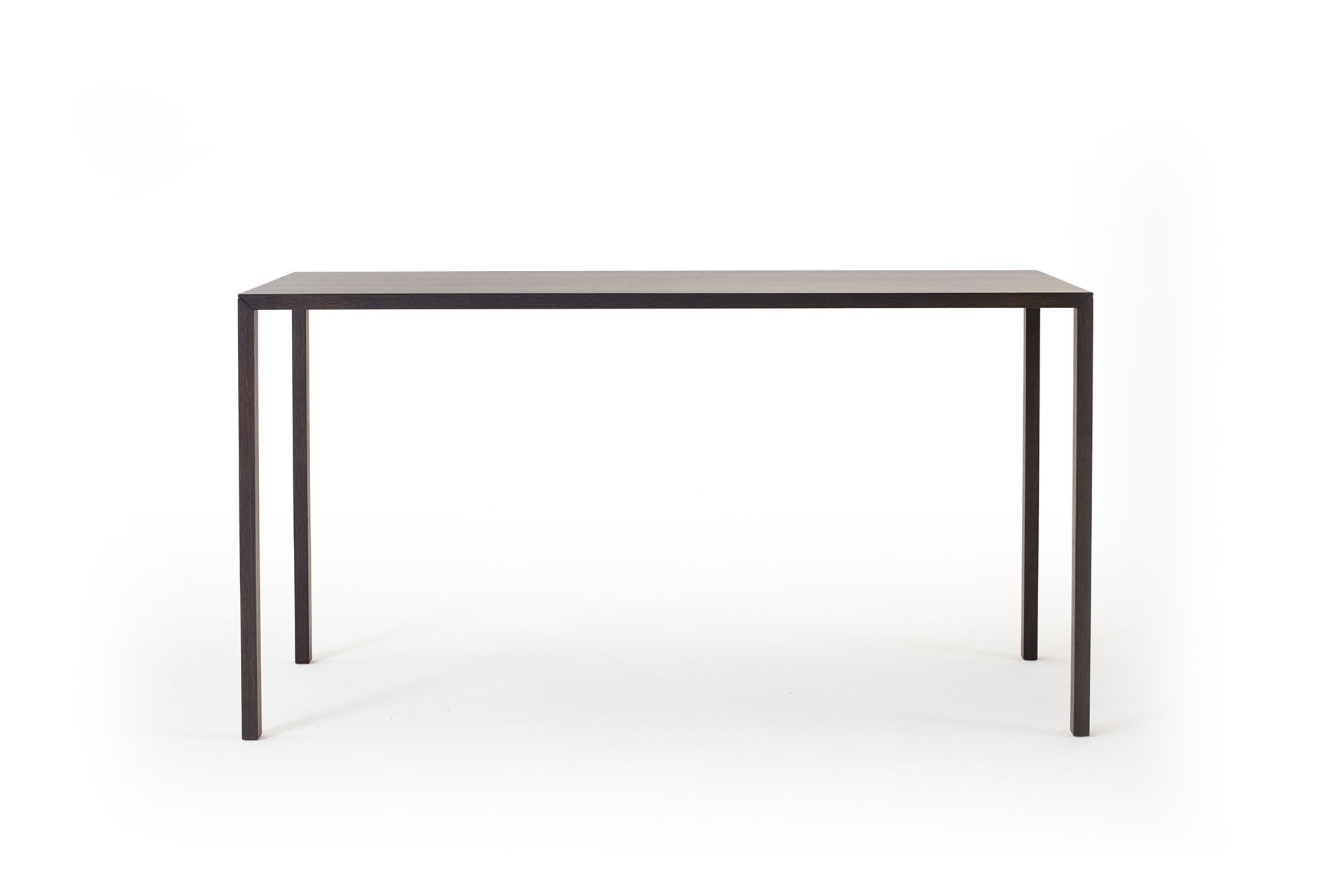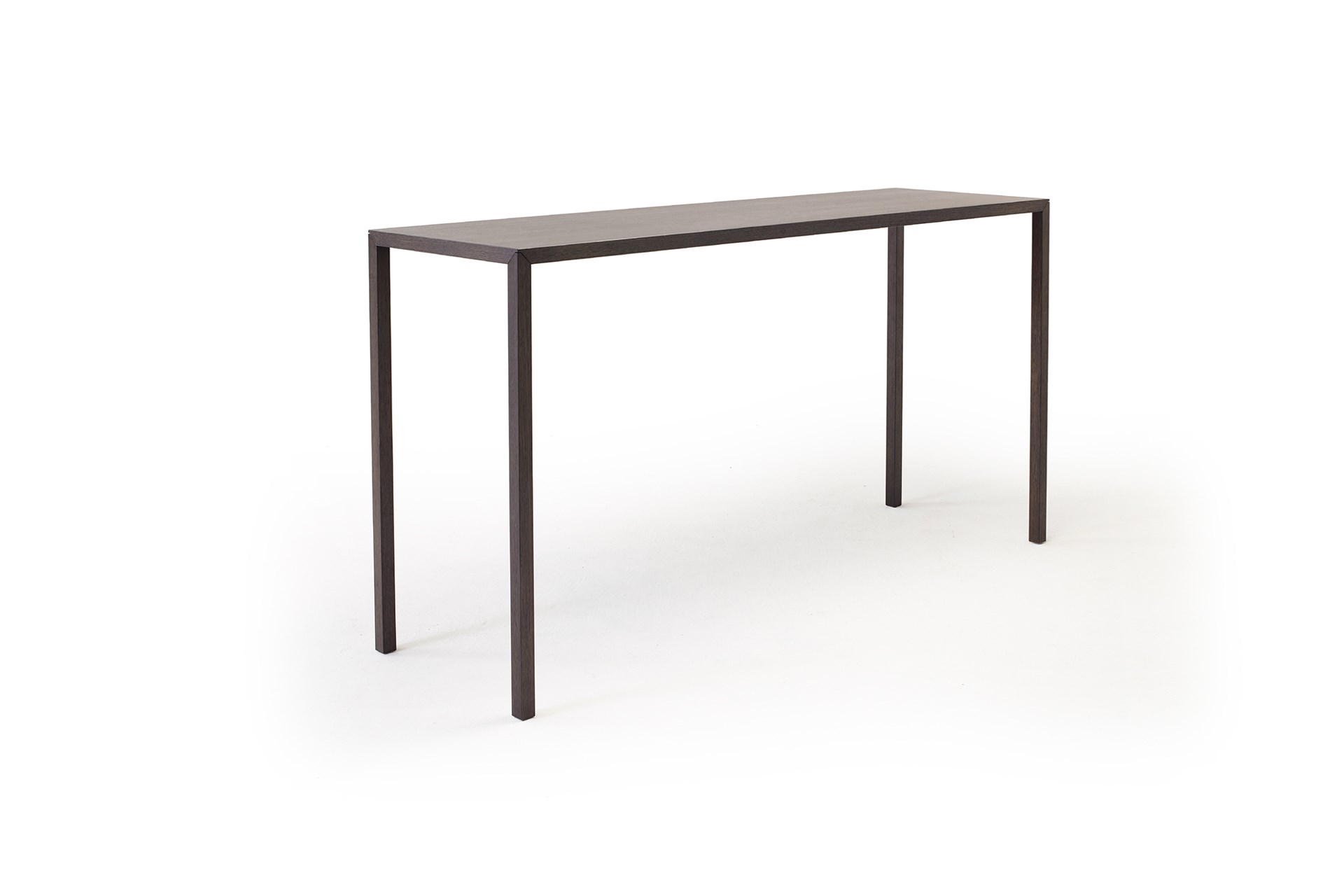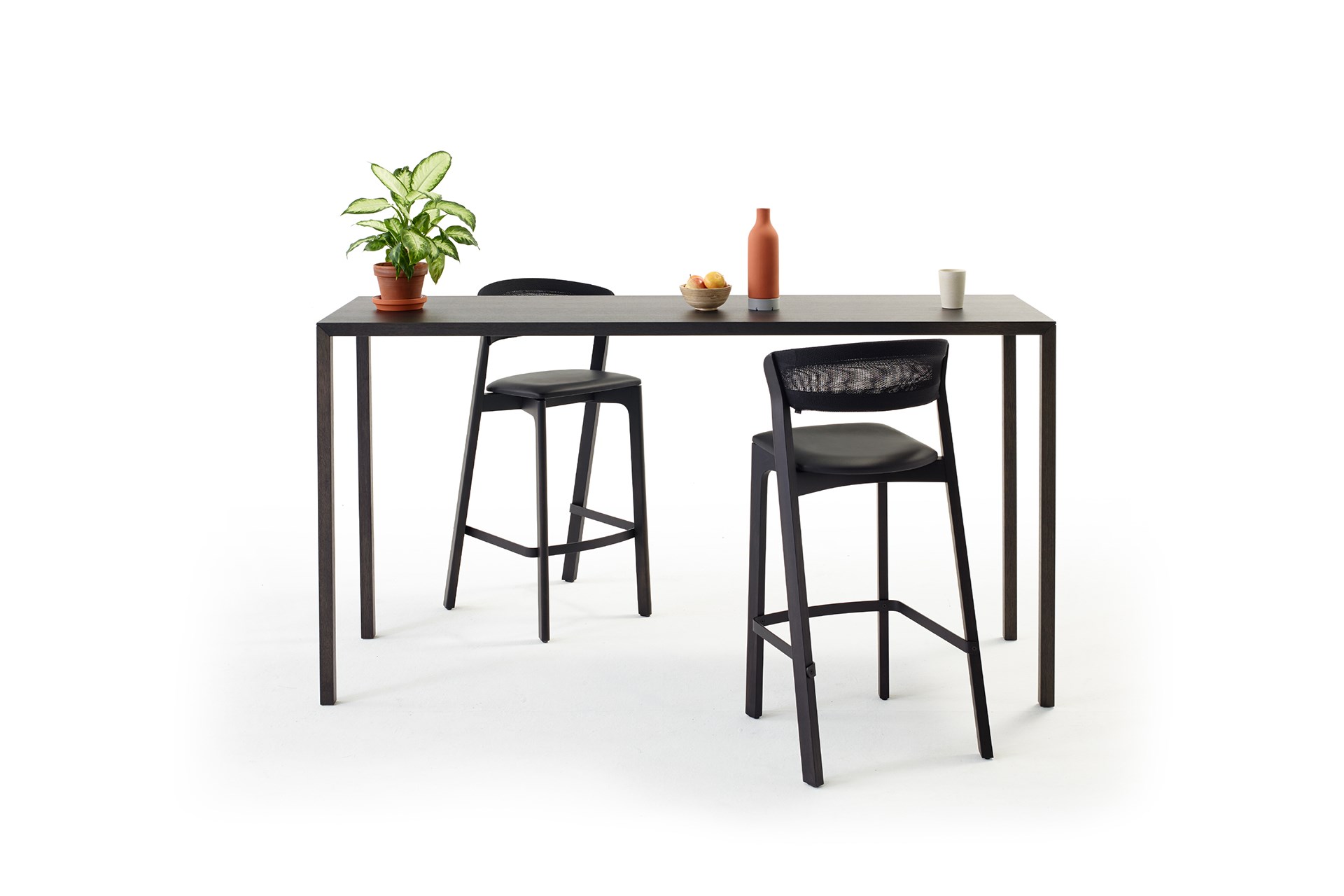 Description
Slim+ is the larger version of the ultra-fine Slim Table introduced in 2006 and meets the demand for larger tables in general and a larger version of the successful Slim Table in particular. Slim+ has a maximum length of no less than 360 cm and is also available in a high table: Slim+ High.
From (excl. VAT)
€ 3240,-
200x60x105cm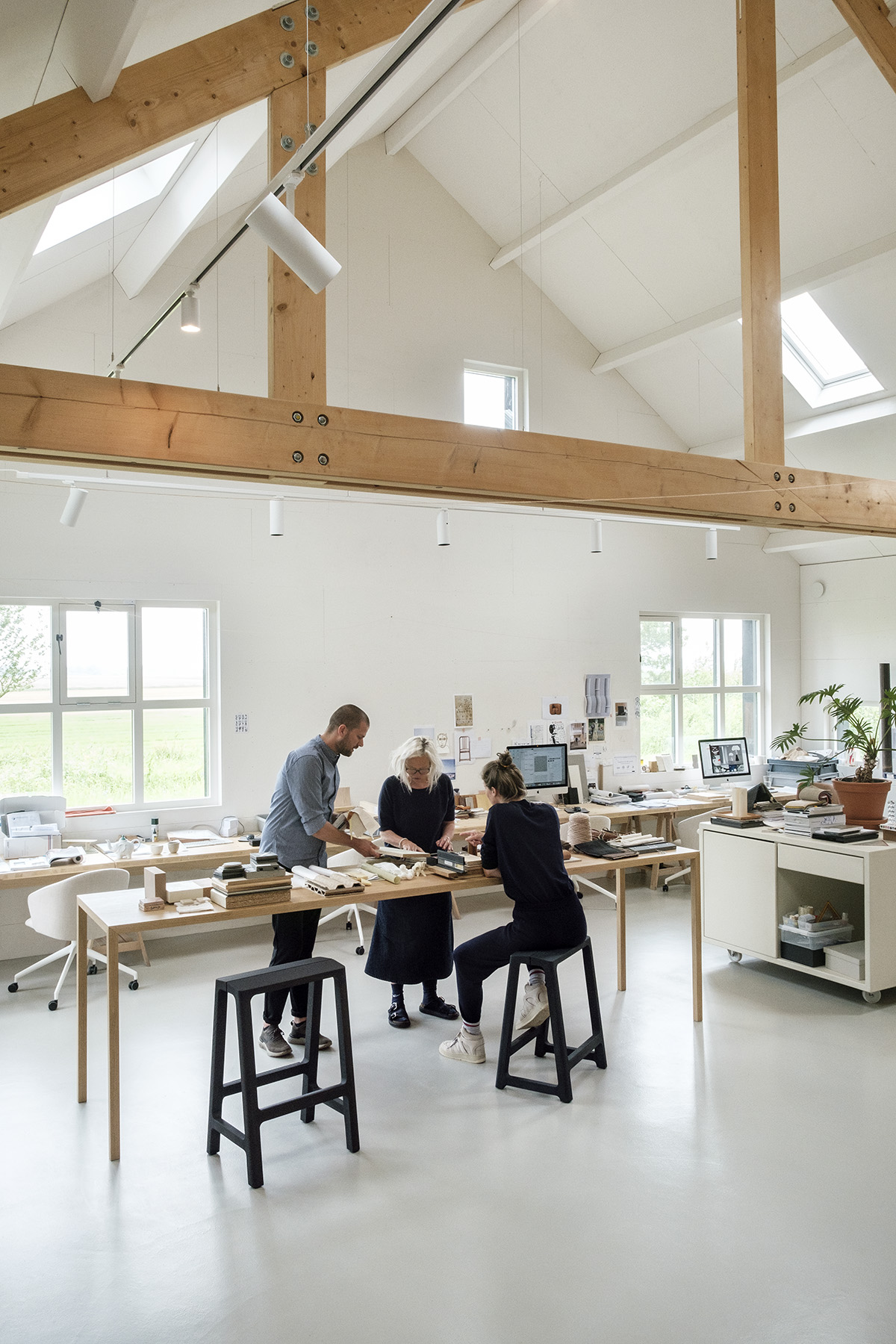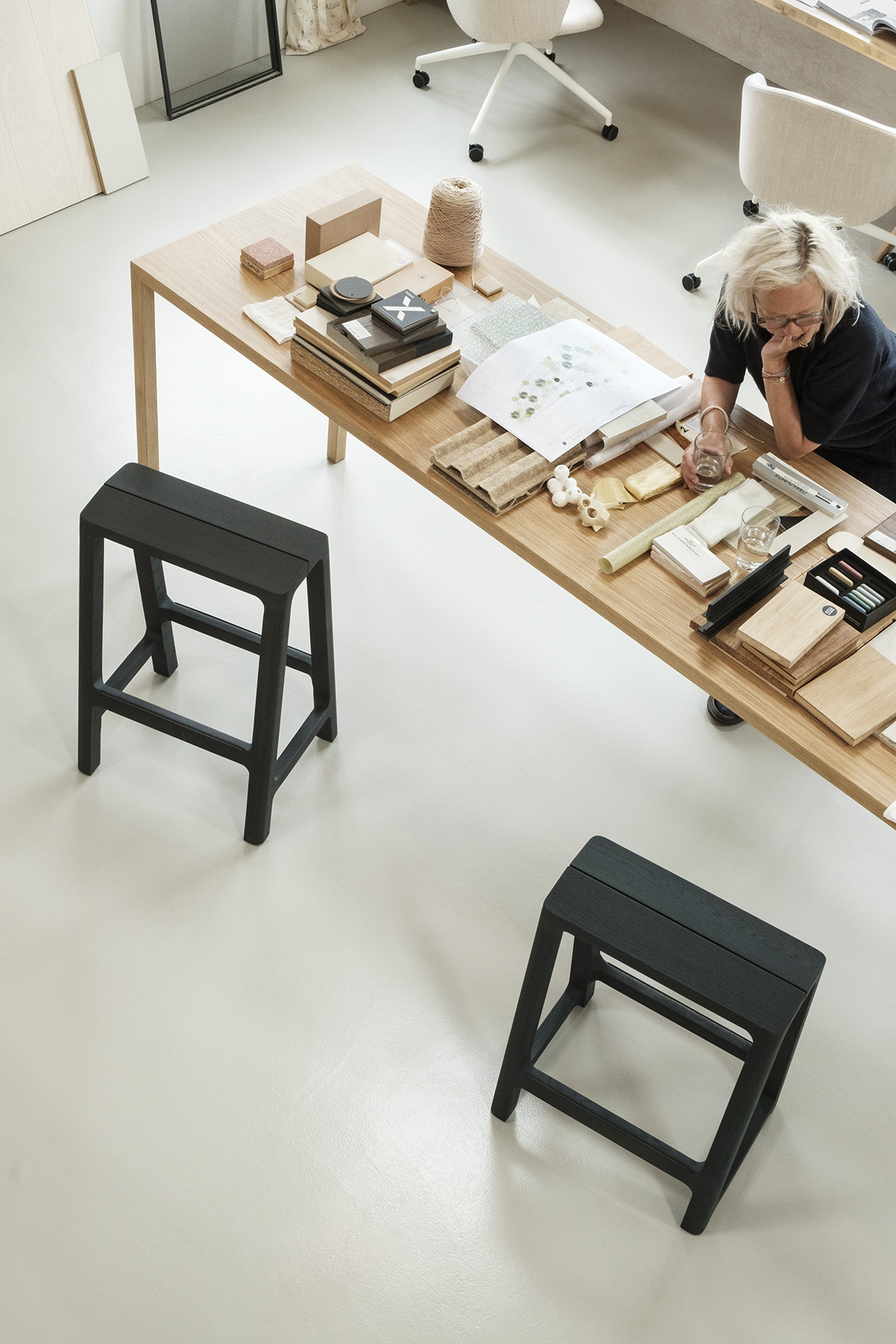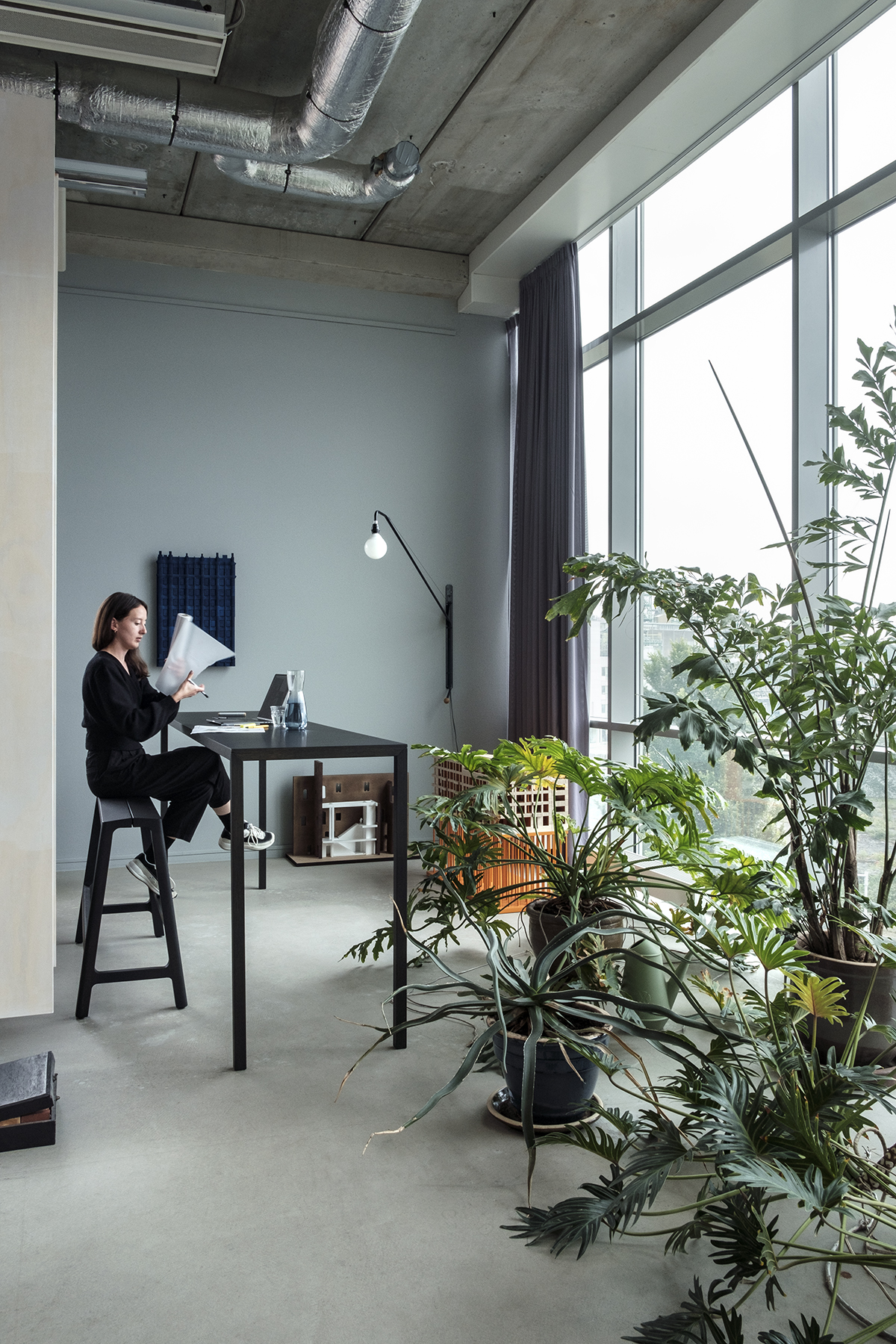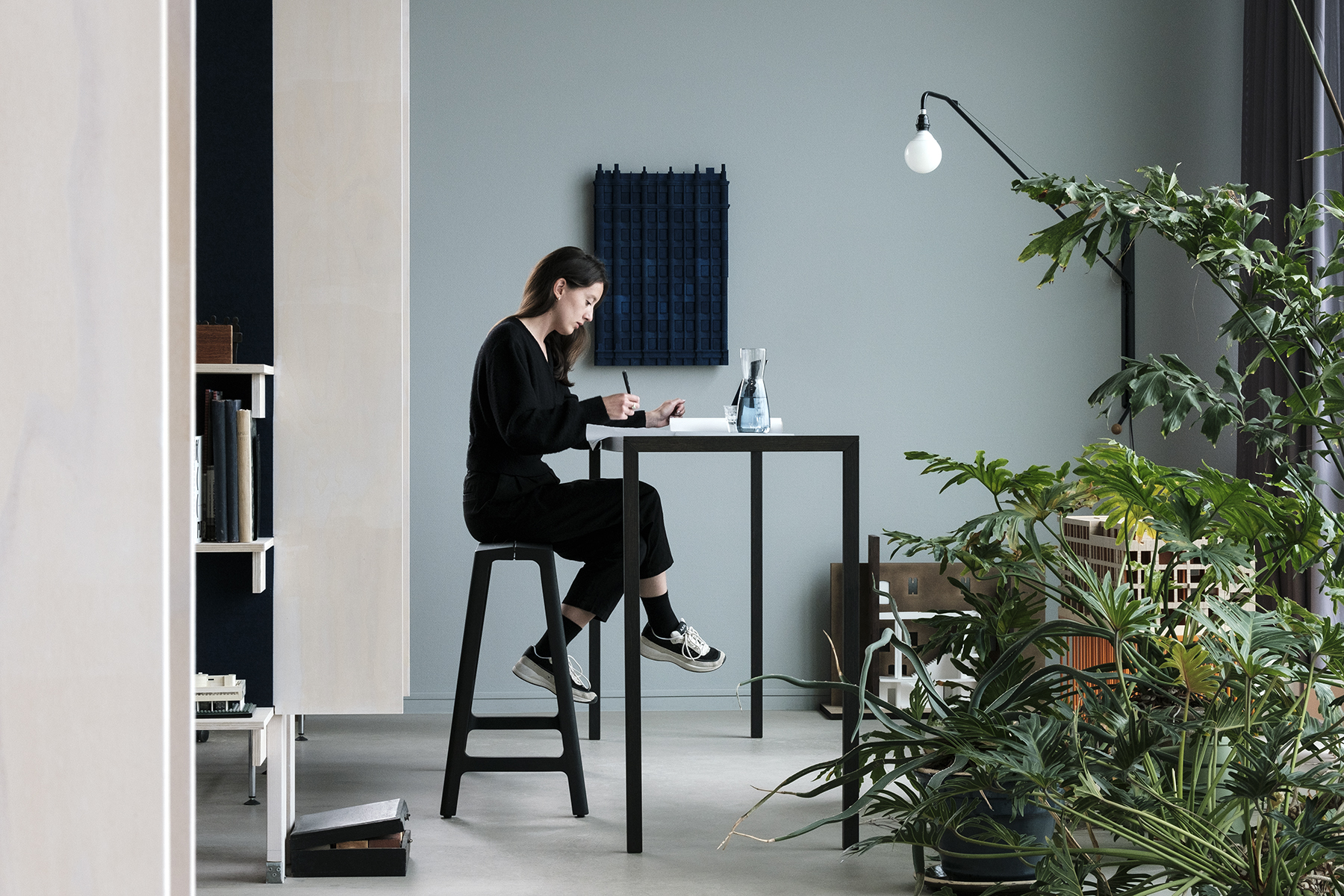 Every person has different desires and needs and every situation needs a different approach. It is accordingly no more than logical that we adapt our tables in line with what you wish: to the appropriate length, width, height and with the desired finish.
All our products are provided with a product eco passport. This is a clear overview of the product, with the composition of the materials and their percentages by weight.
oak: neutrals (solid, semi-solid, veneer)

1101 oak white

1100 oak natural

1000 oak pure

1201 oak smoke

1202 oak morado

1300 oak black

1301 oak carbon
oak: colors (solid, semi-solid, veneer)

1200 oak grey

1400 oak terra

1401 oak burgundy

1500 oak moss

1600 oak ocean

1700 oak dijon
oak: neutrals (solid, semi-solid)

1101 oak white (oil)

1100 oak natural (oil)

1000 oak smoked pure
walnut (solid, semi-solid, veneer)

1000 walnut pure

5100 white (GN.02.88 / RAL9010)

5200 grey (FN.02.77)

5101 beige (F2.05.65)

5202 mud (F2.10.50)

5203 silt (F2.10.40)

5201 quartz grey (F7.05.37 / RAL7039)

5301 black (UN.00.07 / RAL9005)
color lacquer: yellow, green, red, blue color groups

G0.55.80 lime

5701 ochre (E8.50.50)

5702 mustard (E4.30.40)

5703 deep brown (C2.04.06 / RAL8022)

5500 mute green (H8.07.47)

5501 emerald green (L0.20.40)

5502 moss green (G0.20.30)

5503 deep green (J5.16.15 / RAL6007)

5400 clay (C8.20.40)

5401 red (C4.60.30)

5402 burnt red (C4.35.15)

5403 wine red (B1.16.12 / RAL3007)

5600 slate blue (P0.03.55)

5601 petrol blue (R0.30.30)

5602 prussian blue (T0.10.30)

5603 deep blue (U1.11.08 / RAL5004)

7100 HPL Fenix® White

7200 HPL Fenix® Grey

7300 HPL Fenix® Black