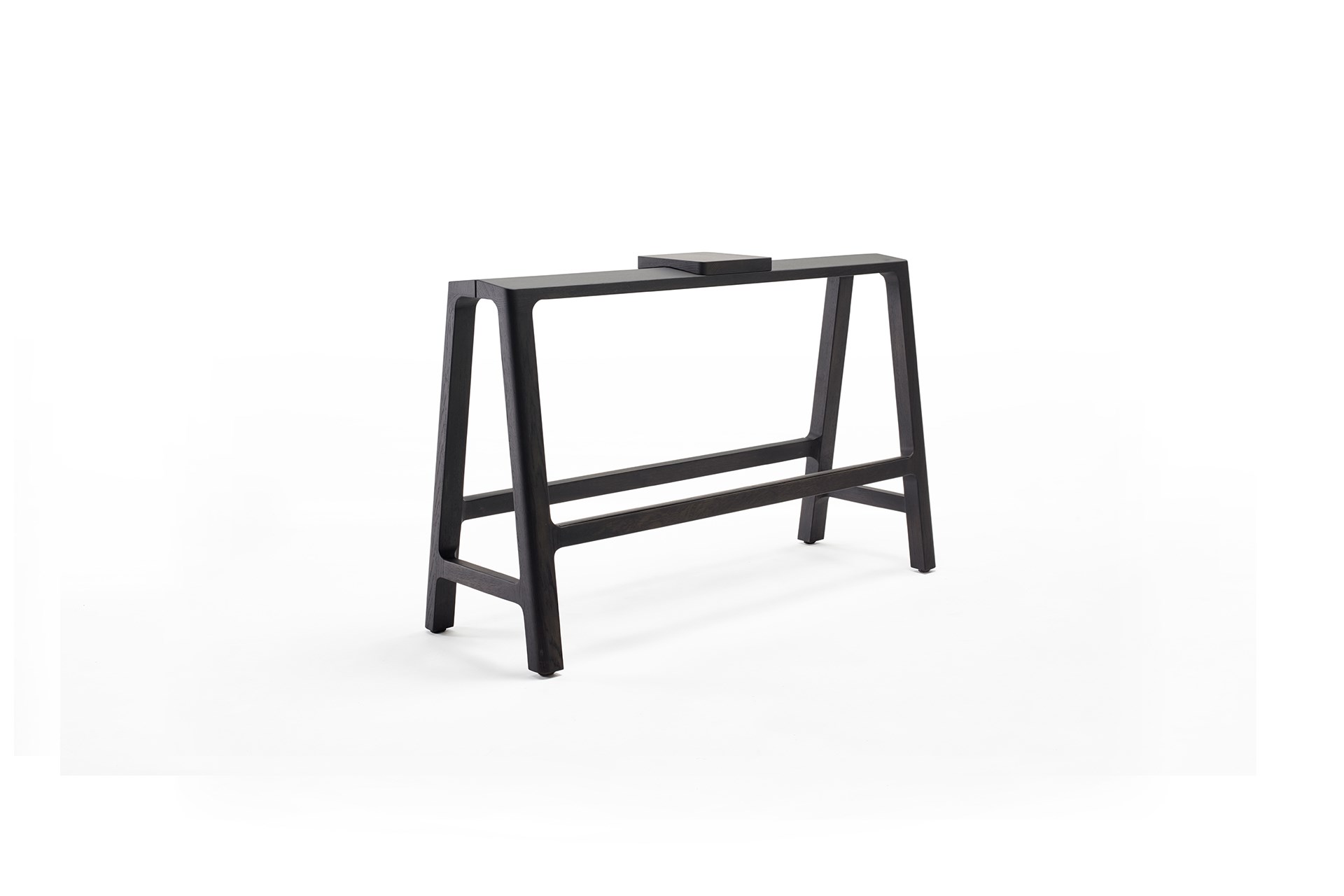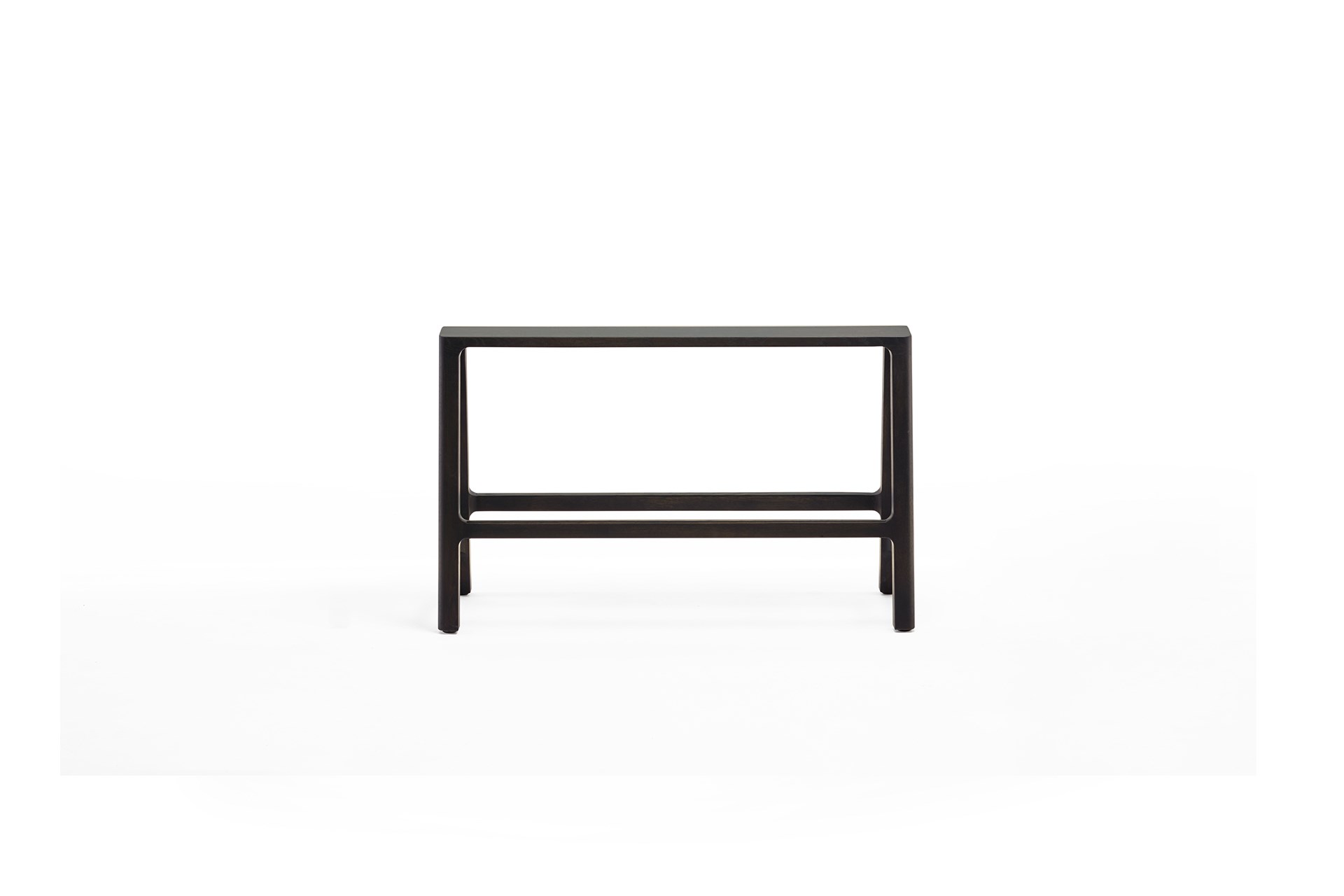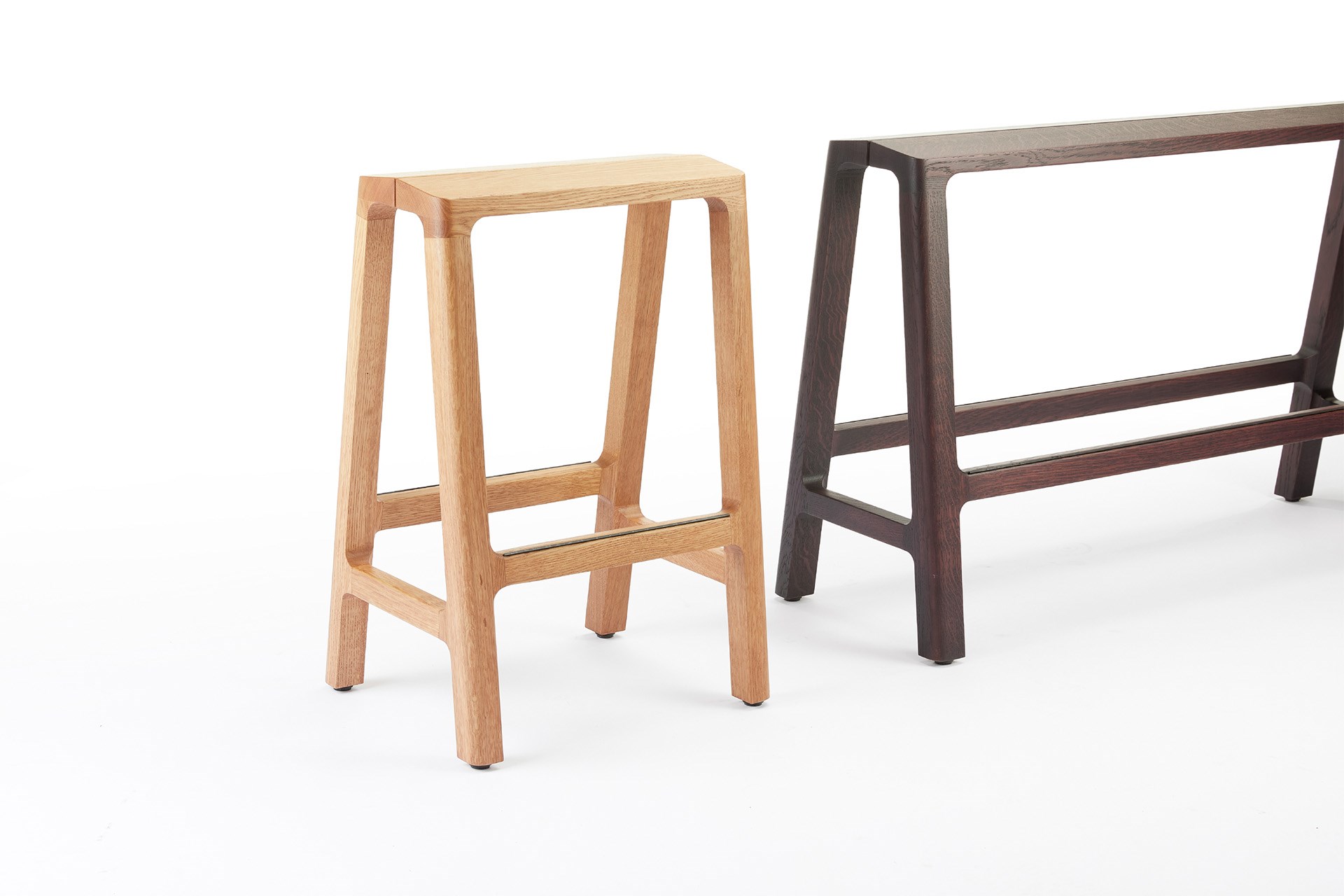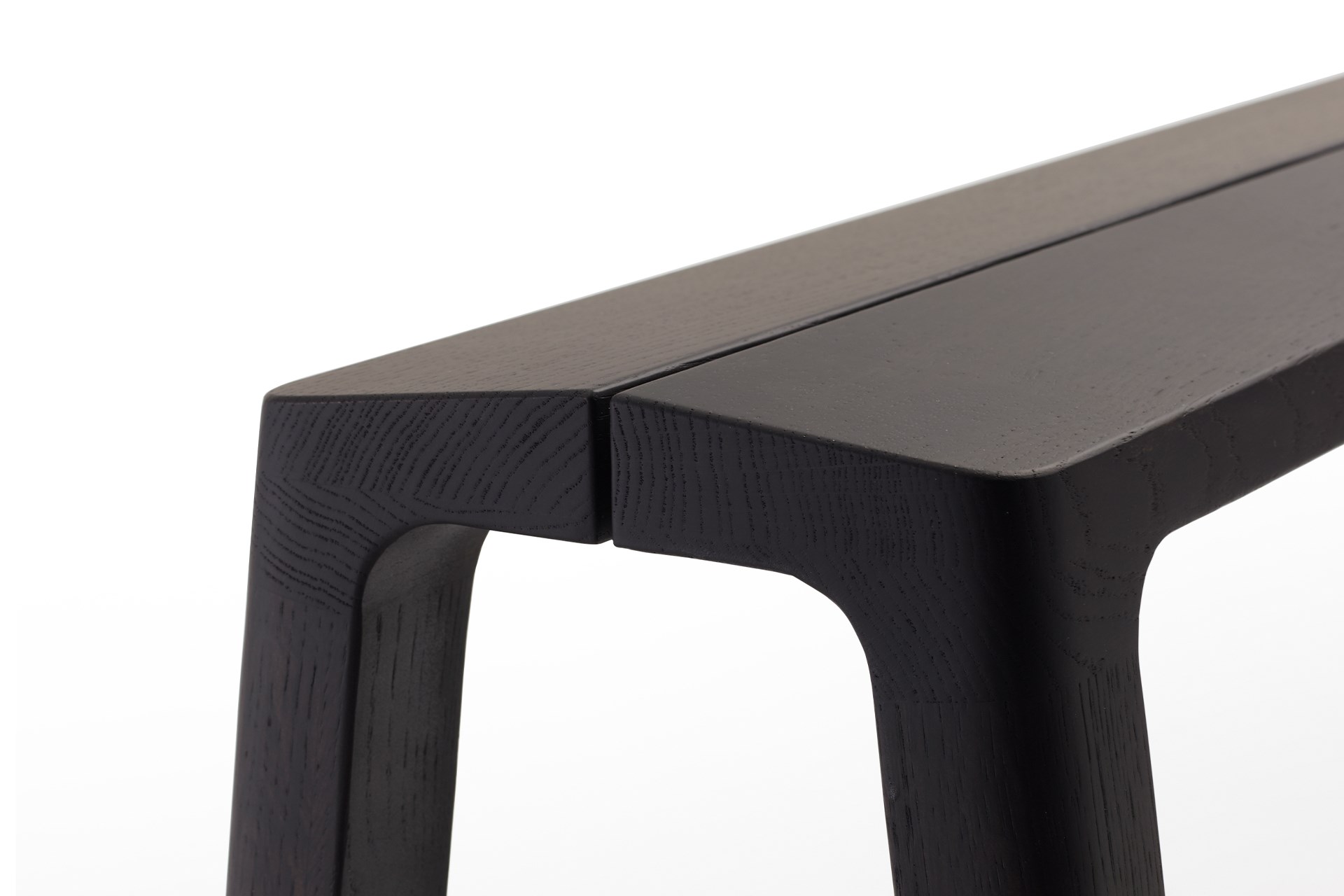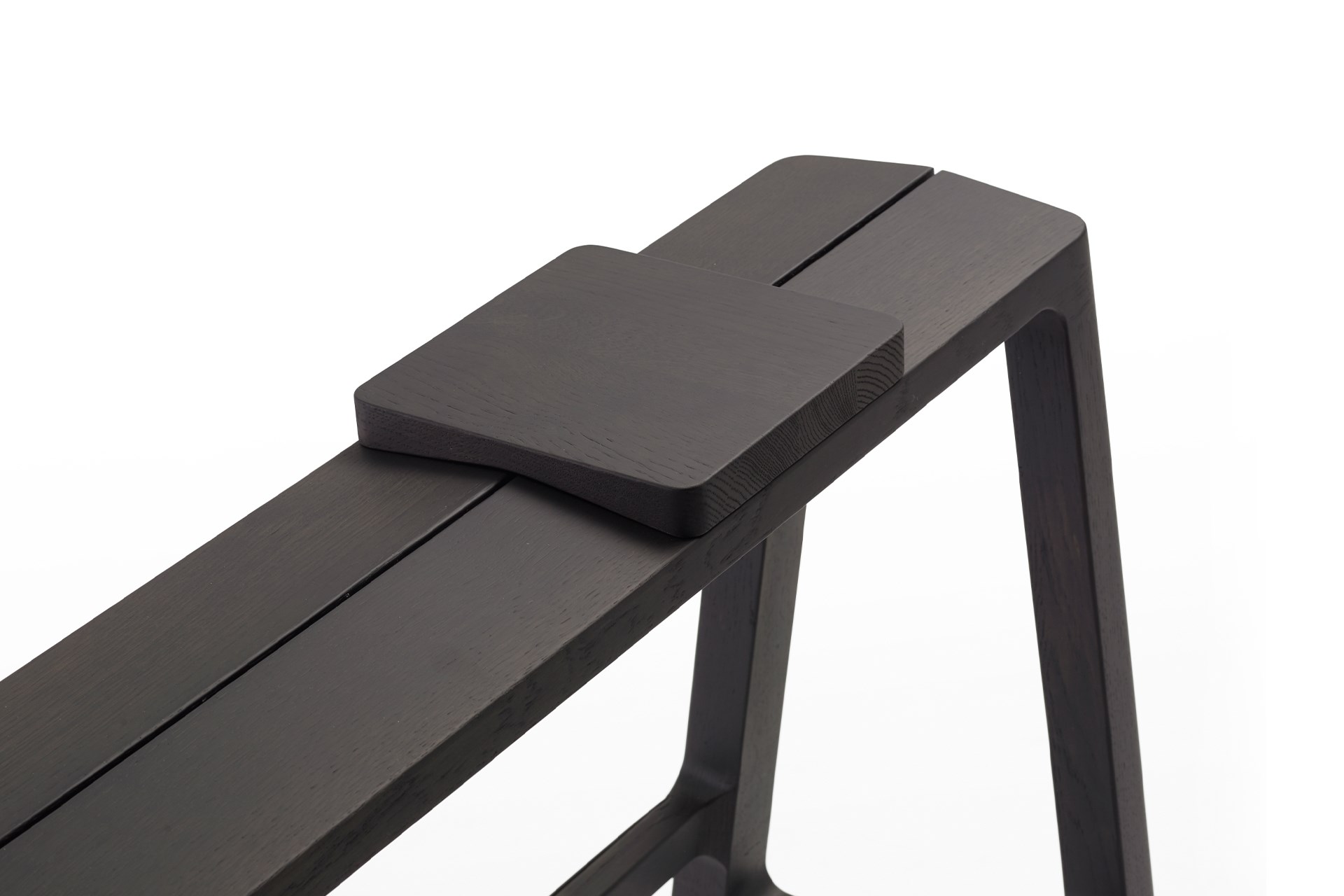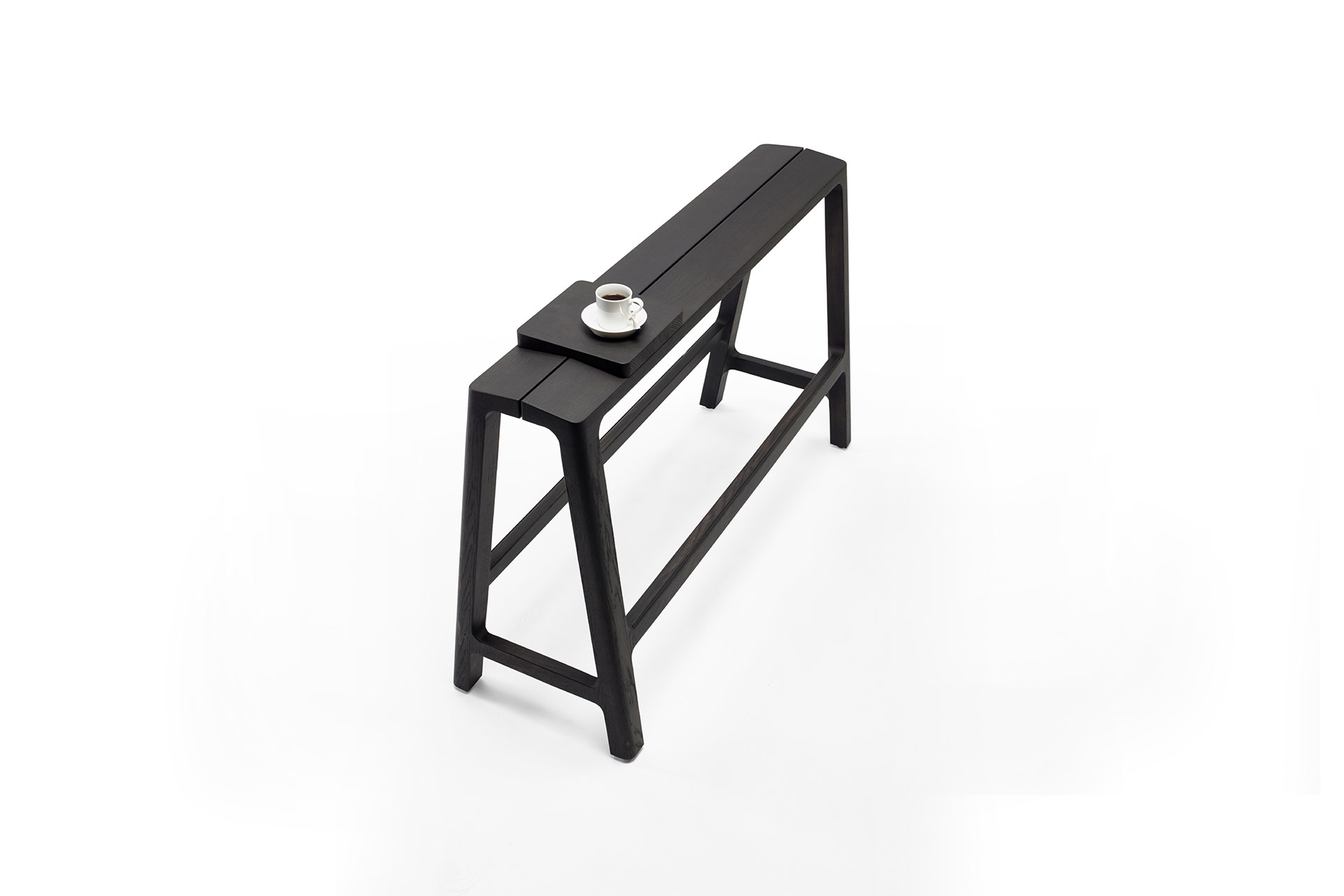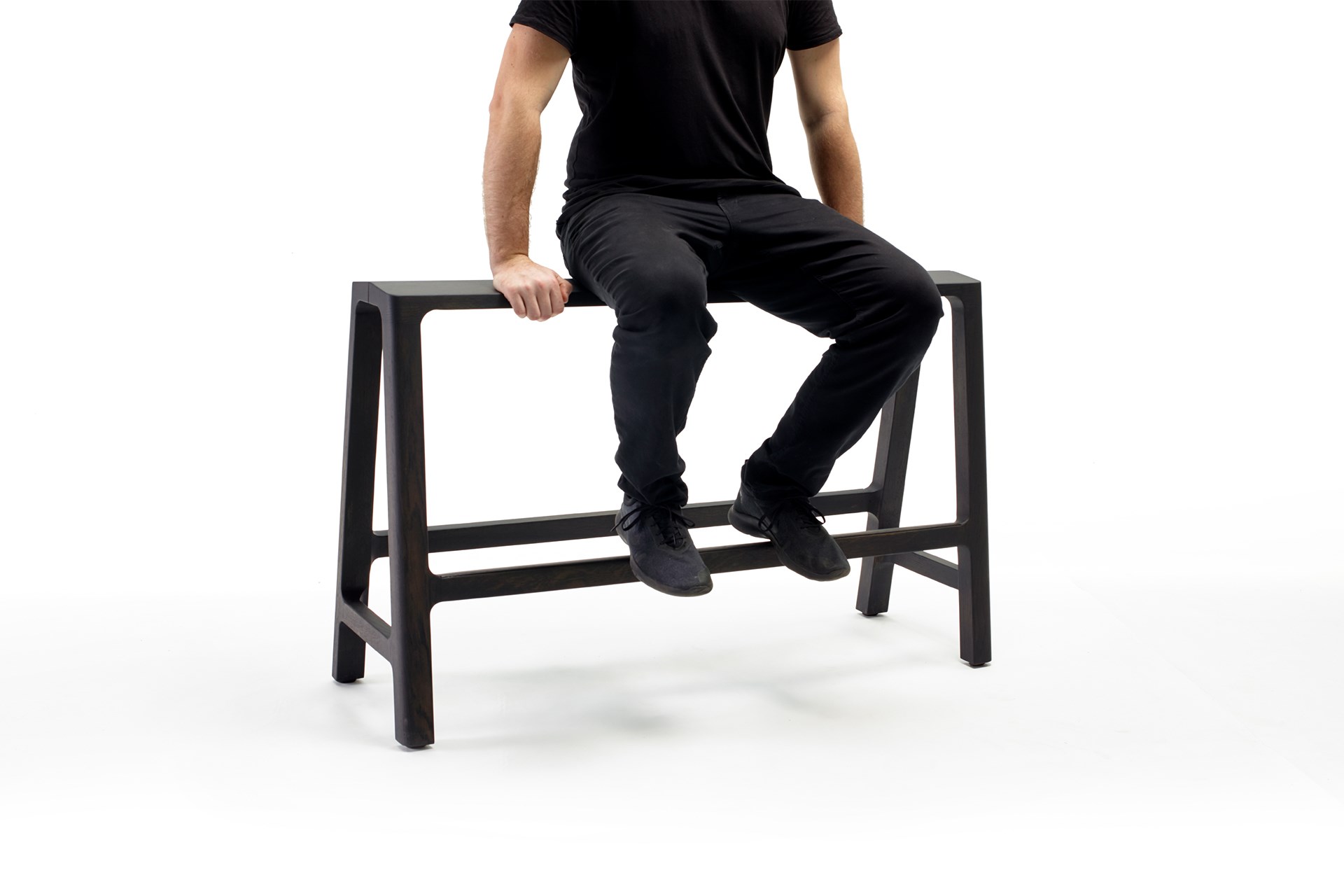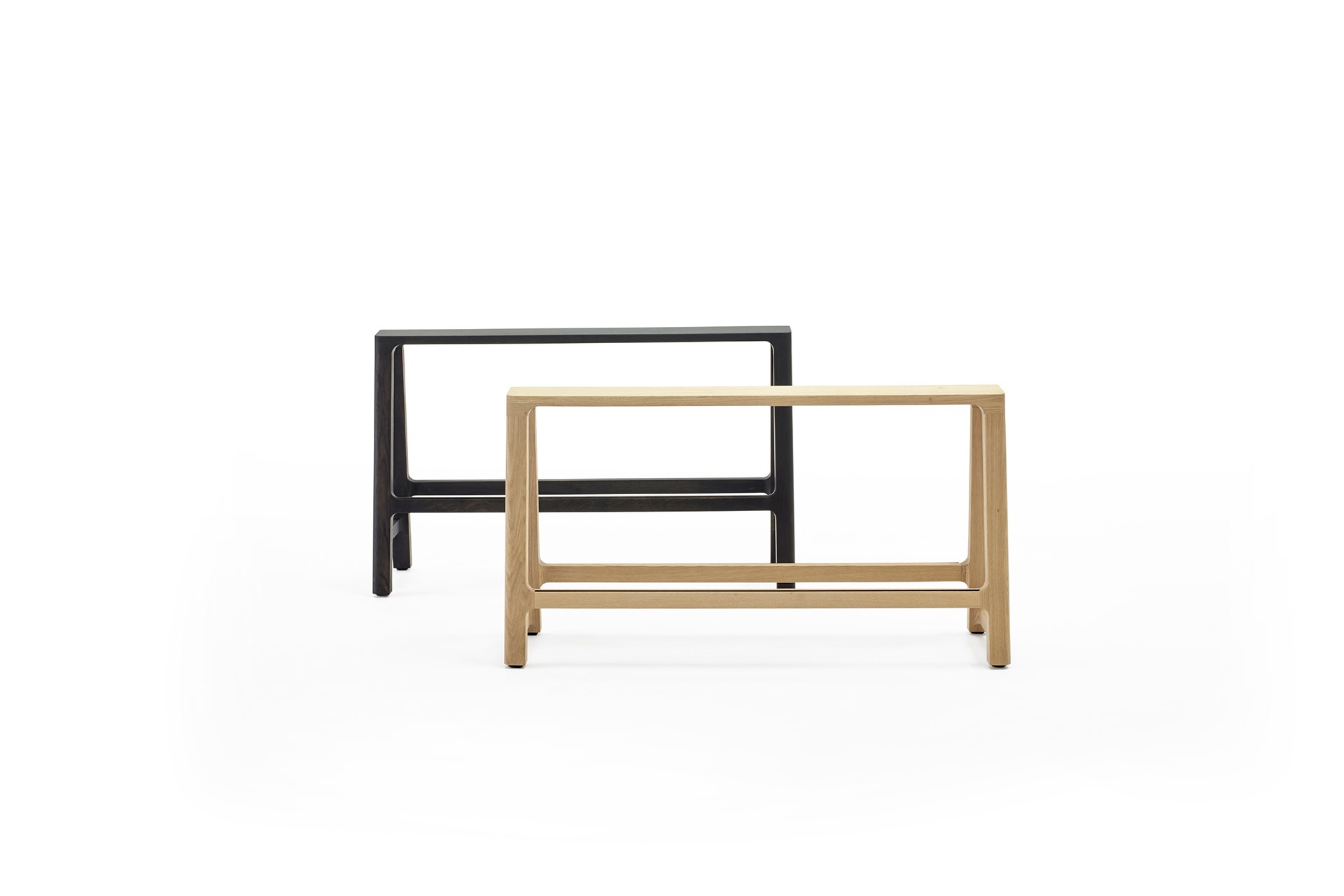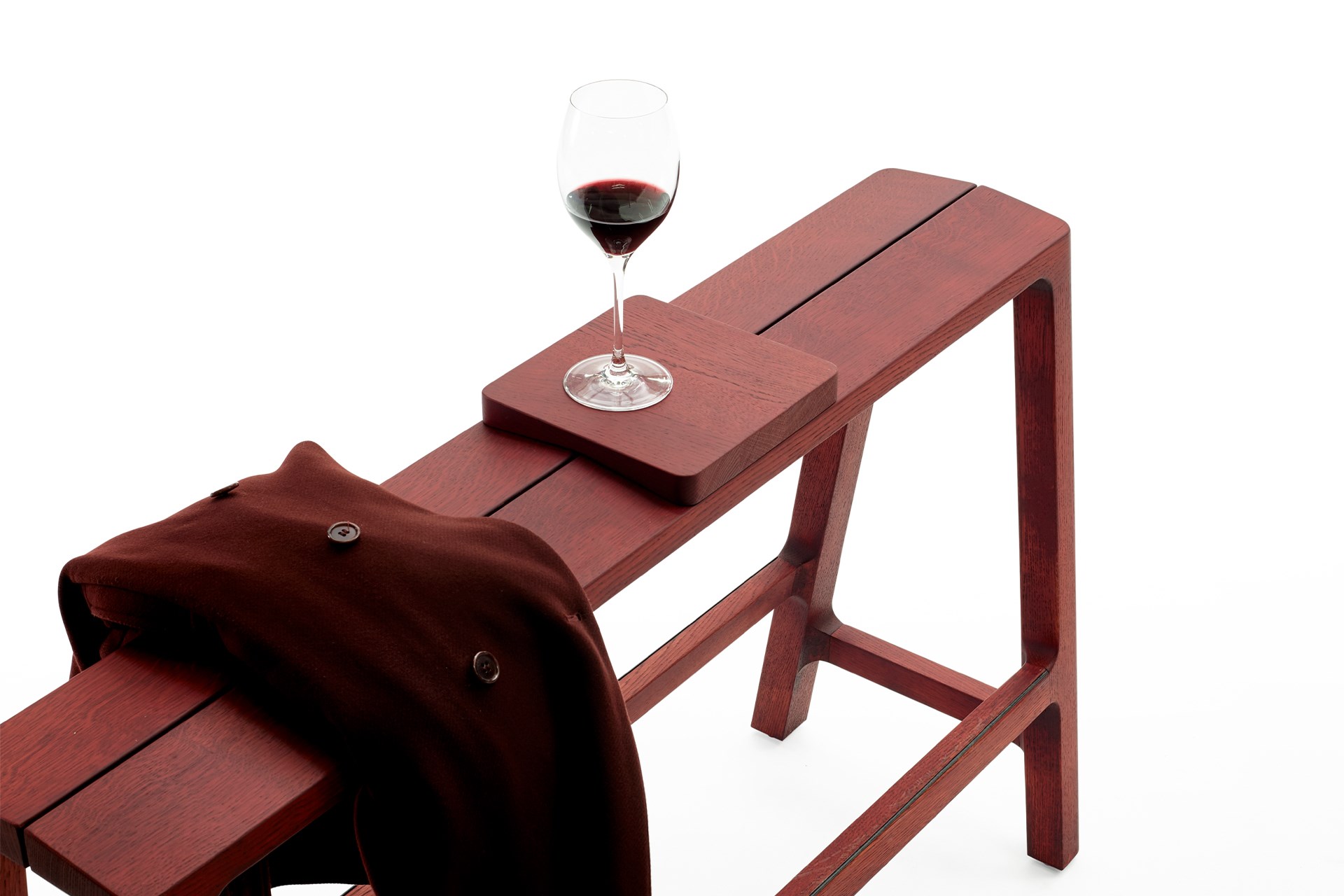 Description
Bock | A new active seating typology
On the Bock you can sit actively, lean or rest, applied at a high table or bar, but can also be used as free-standing object. A new archetype seating for work, living and hospitality environments. The design stimulates a healthy and active sitting posture and is a fusion of both traditional and contemporary craftsmanship. The robust character of the solid wood construction, in combination with the elegant shapes, is surprisingly comfortable due to the sloping seat. This versatile typology lends itself to environments where flexibility is desired.
Bock is available in a single or double seater and in two heights (65 and 75cm). If the Bock is used freestanding, there is an option for Bock Tablet, an accessory that serves as a small tray table. Produced from solid oak from sustainably managed forests (STIP, FSC or PEFC) and finished with a water-based lacquer.
Designer | Carolin Zeyher
Although Berlin has been her home for many years, Carolin the designer behind Frau Caze (founded in 2016) has traveled the world inexhaustibly. These journeys have greatly influenced her unique sense of atmosphere and texture, as well as her care for our planet. Her work is a tribute to her love for natural, high-quality materials and sustainable, responsible craftsmanship - including ethical treatment of all people involved in production.
From (excl. VAT)
€851,-
50 x 41 x 65 cm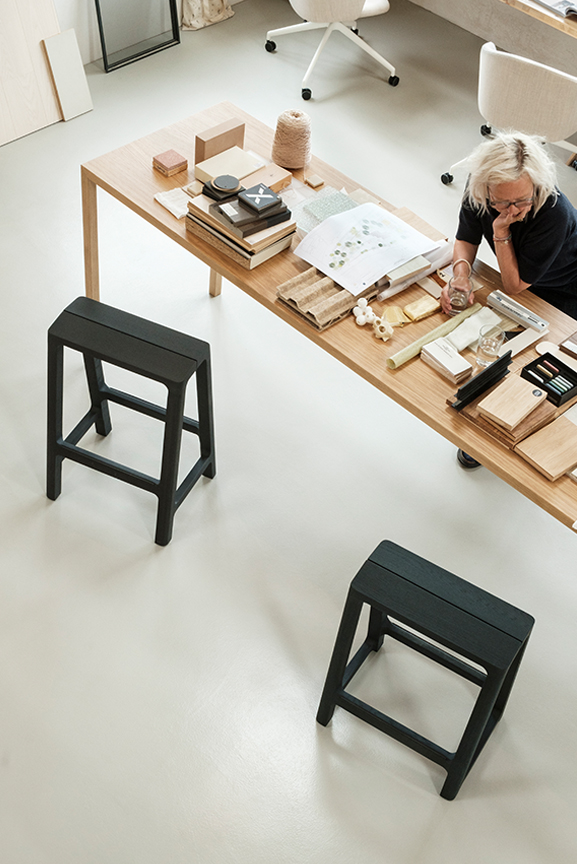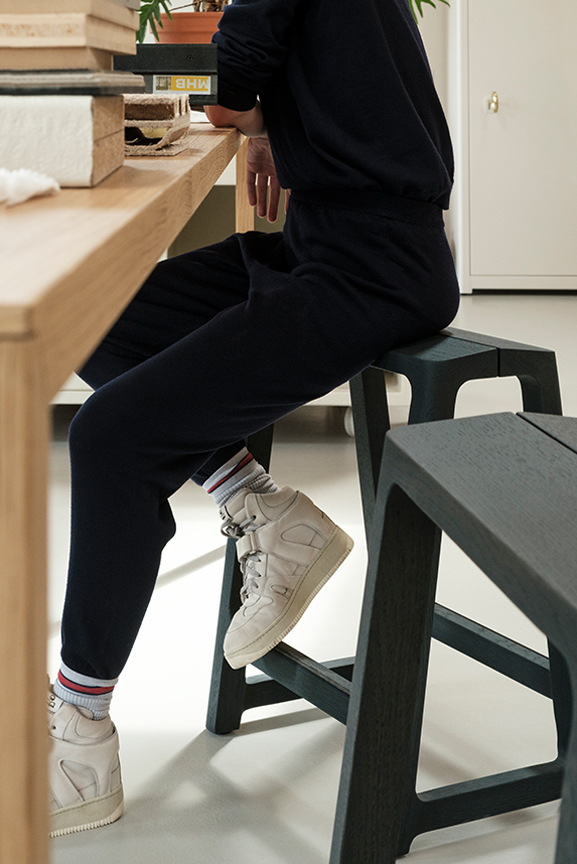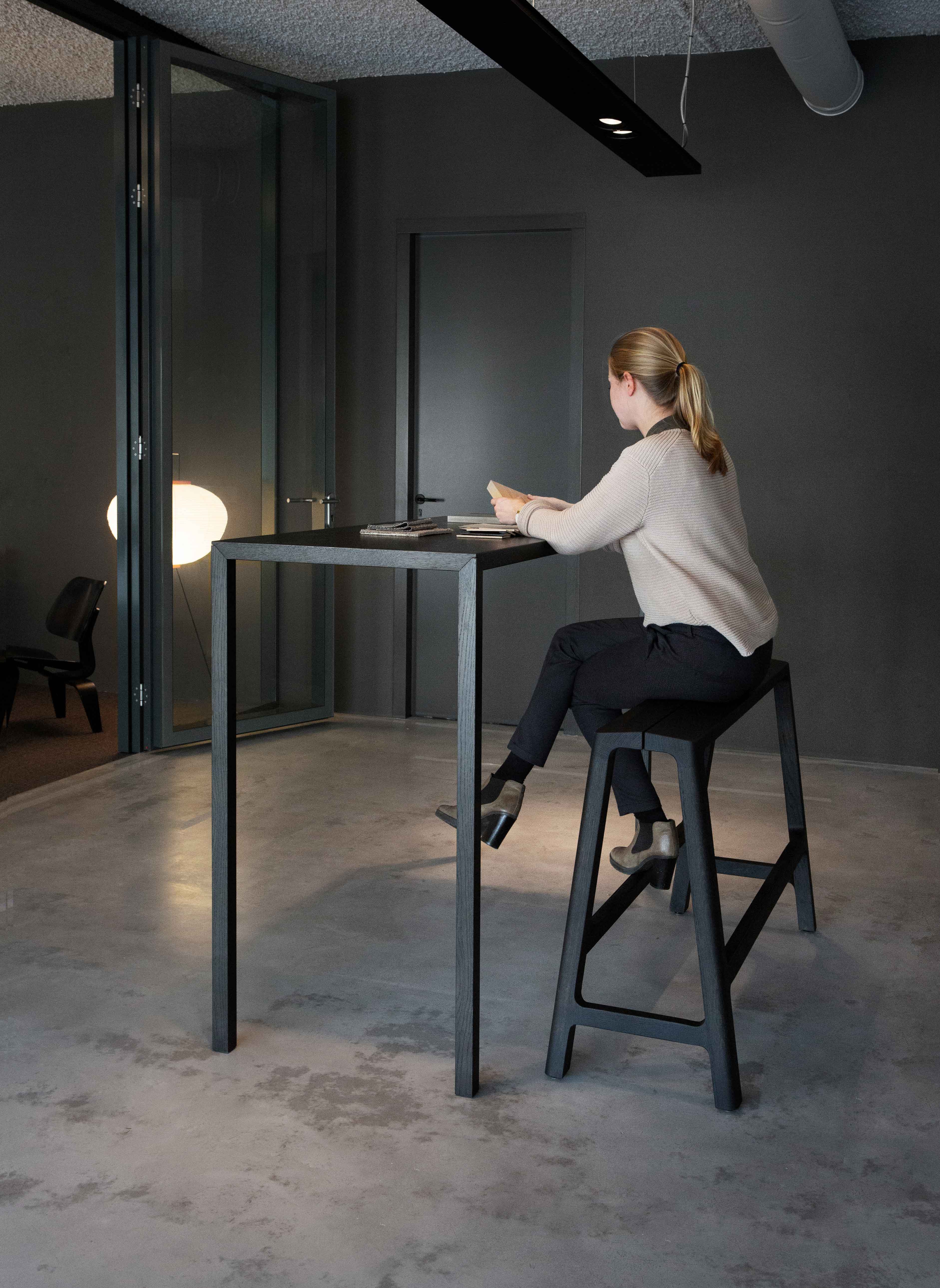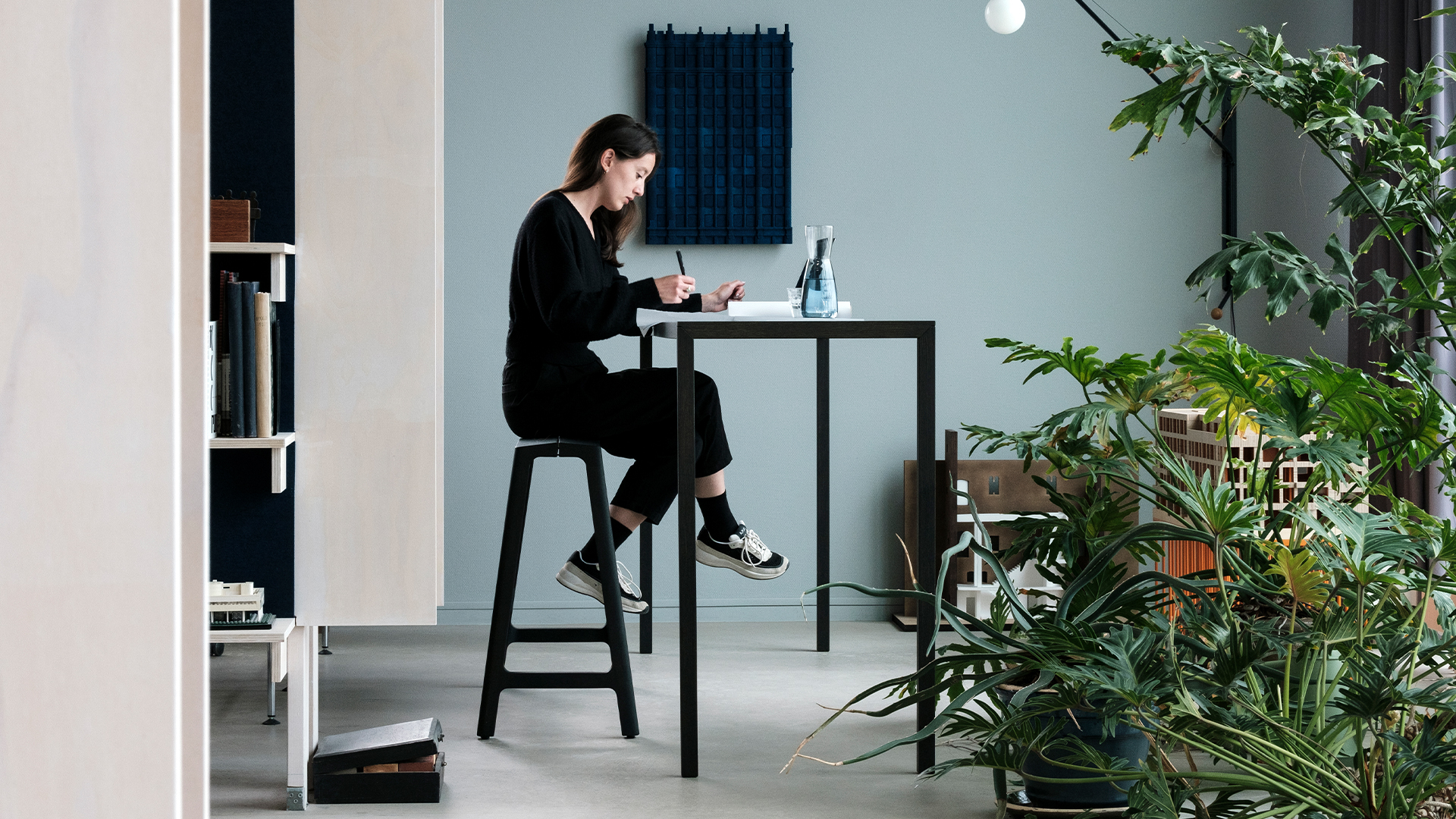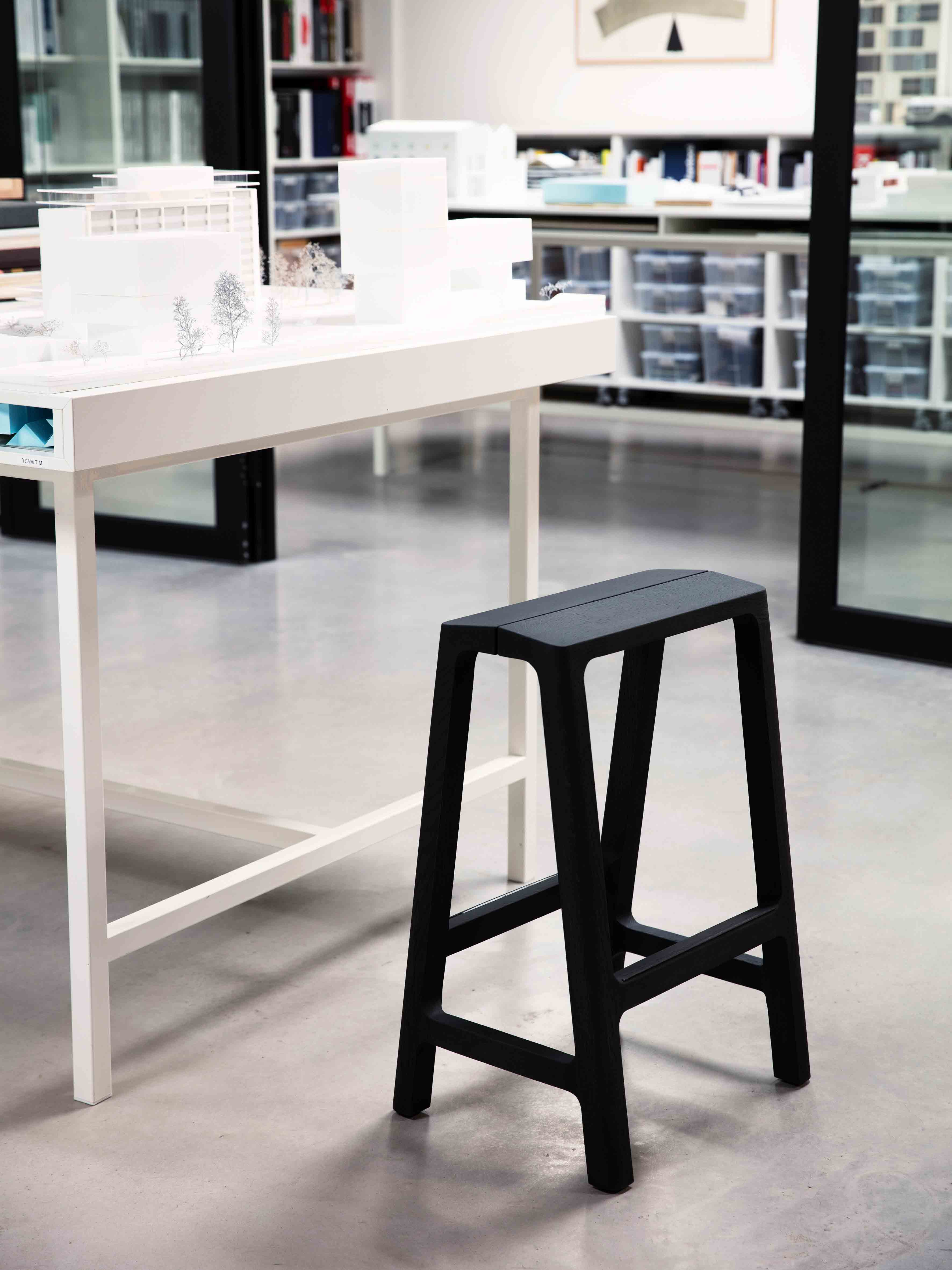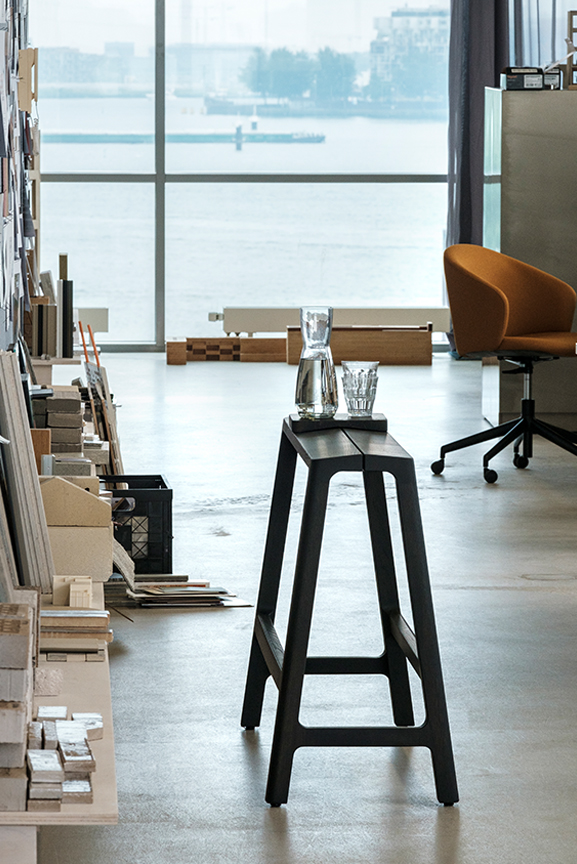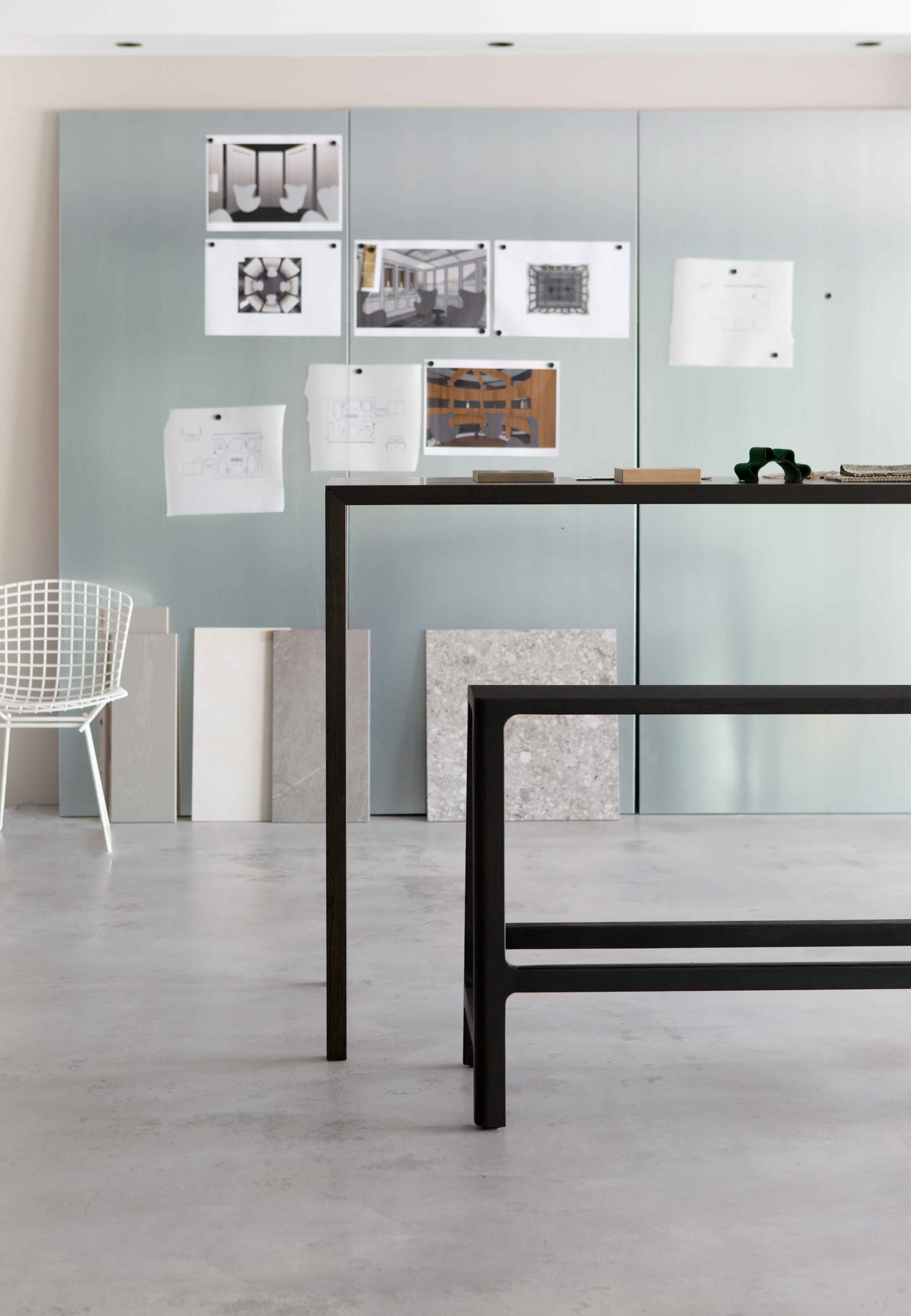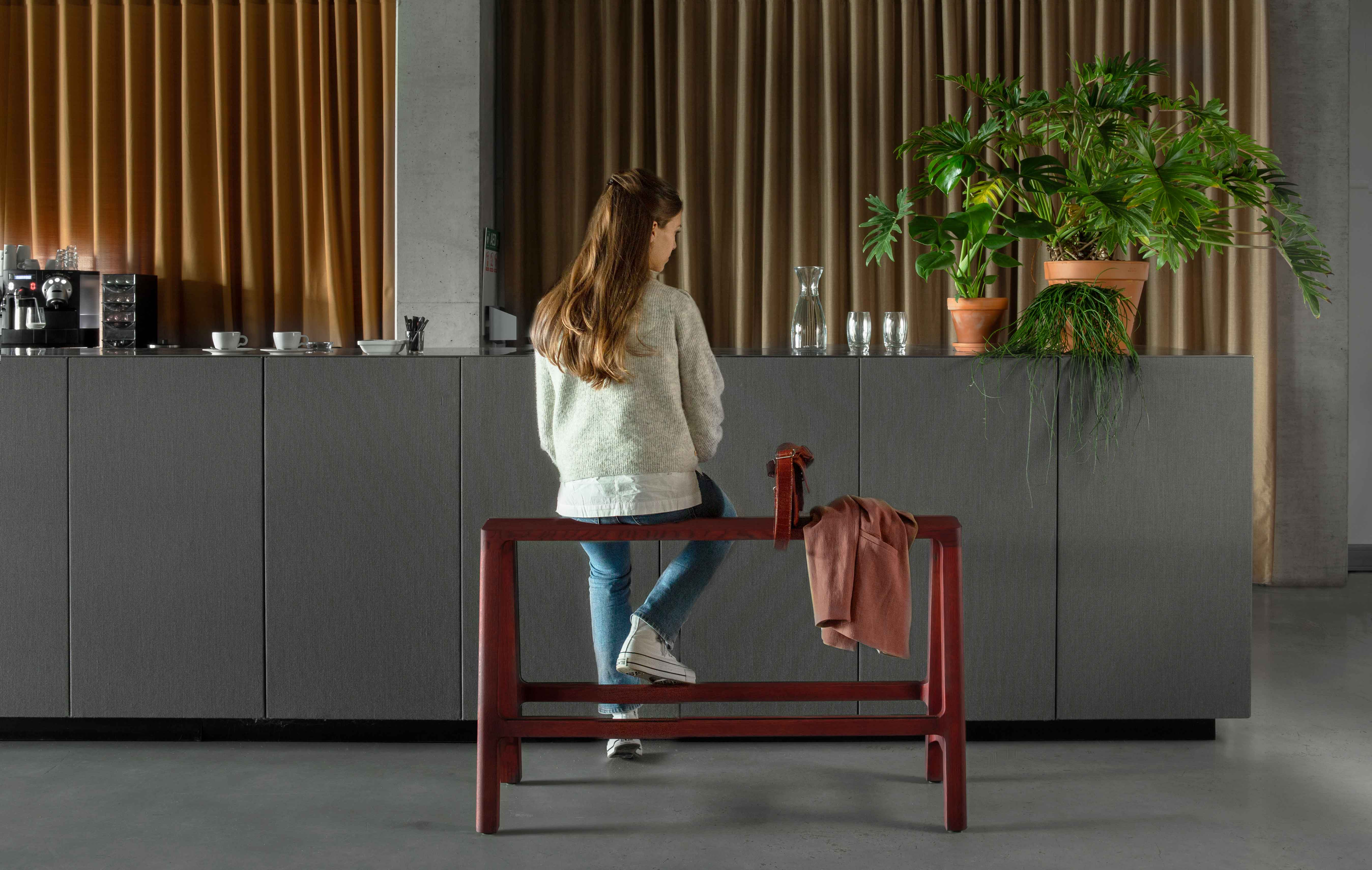 All our products are provided with a product eco passport. This is a clear overview of the product, with the composition of the materials and their percentages by weight.