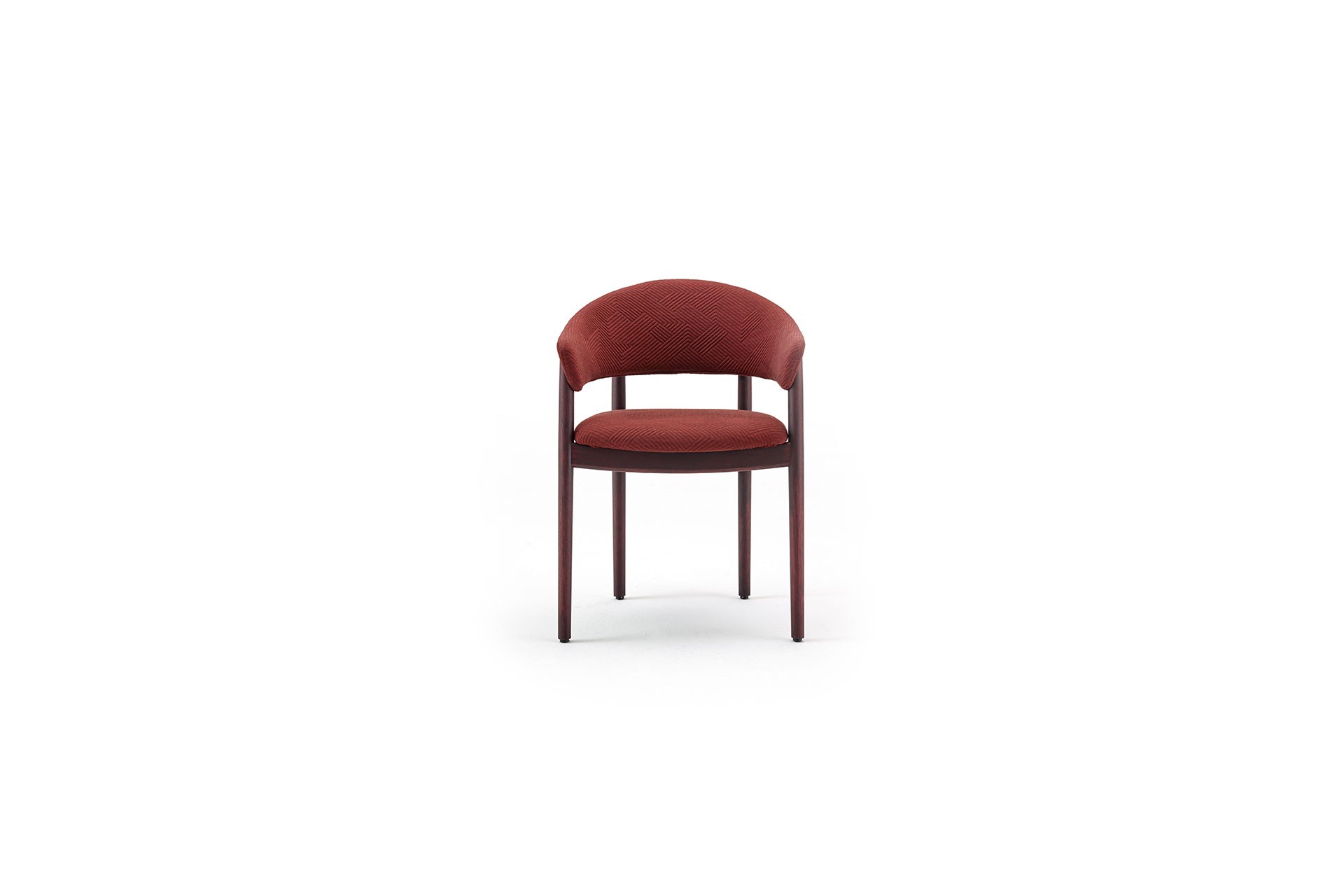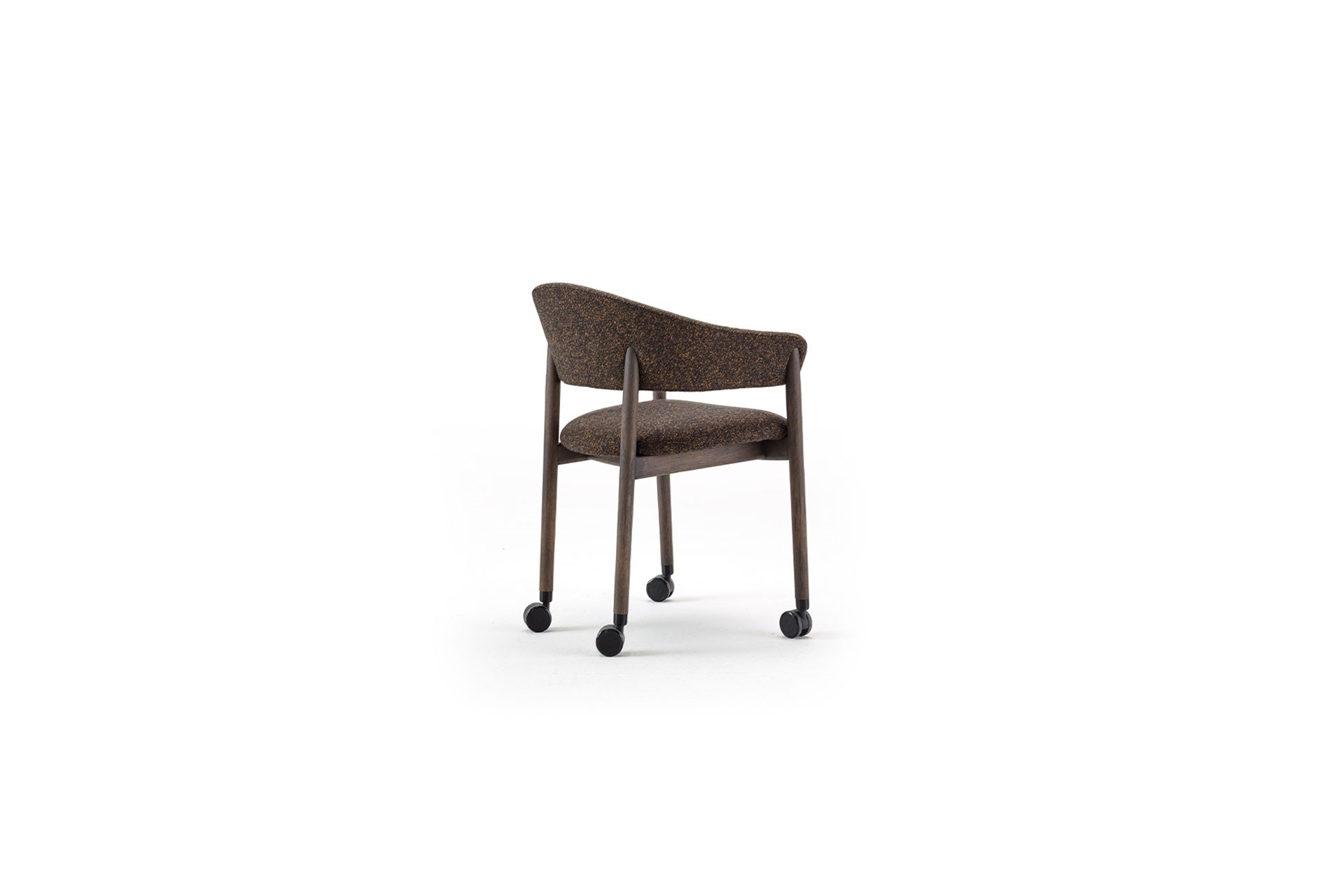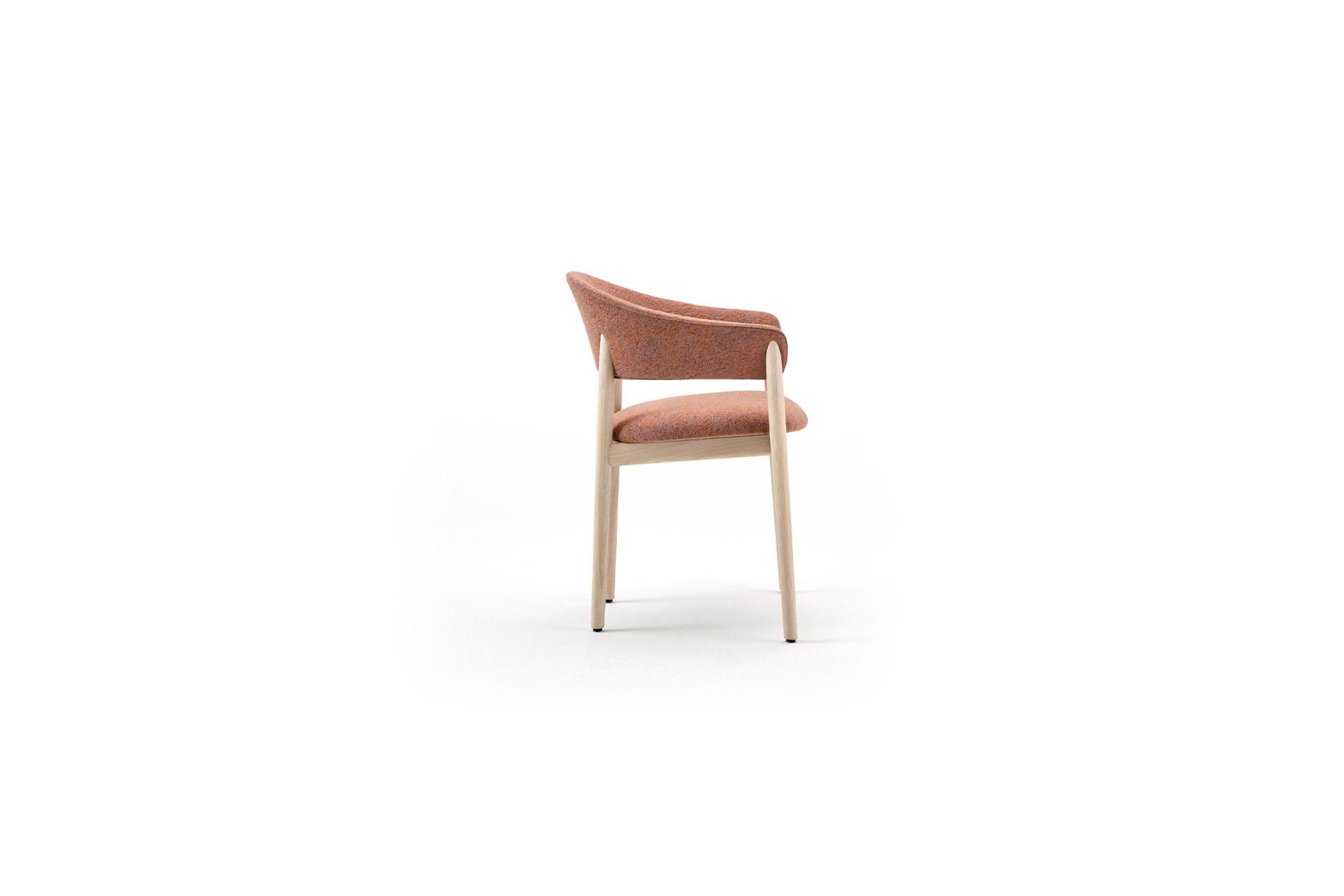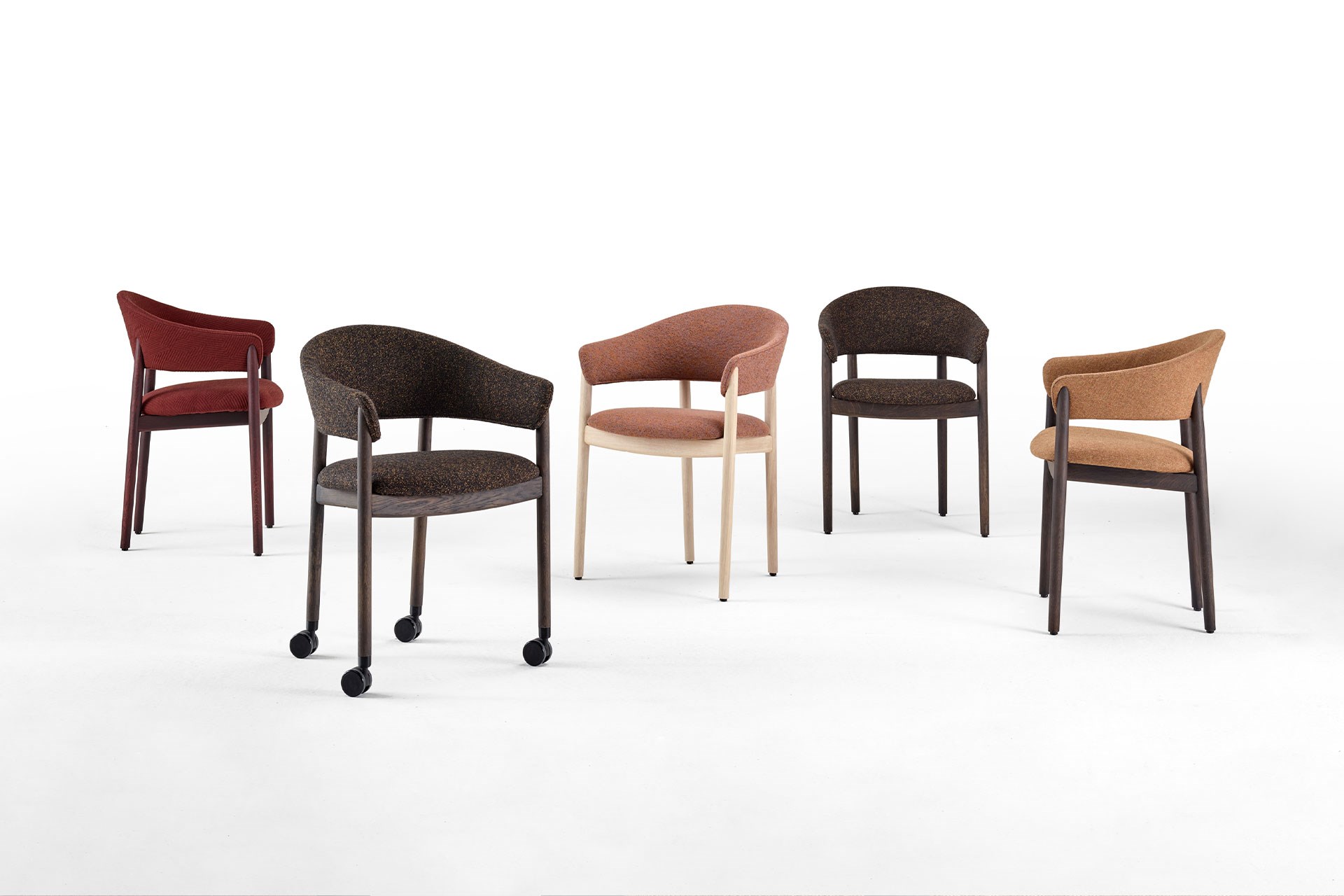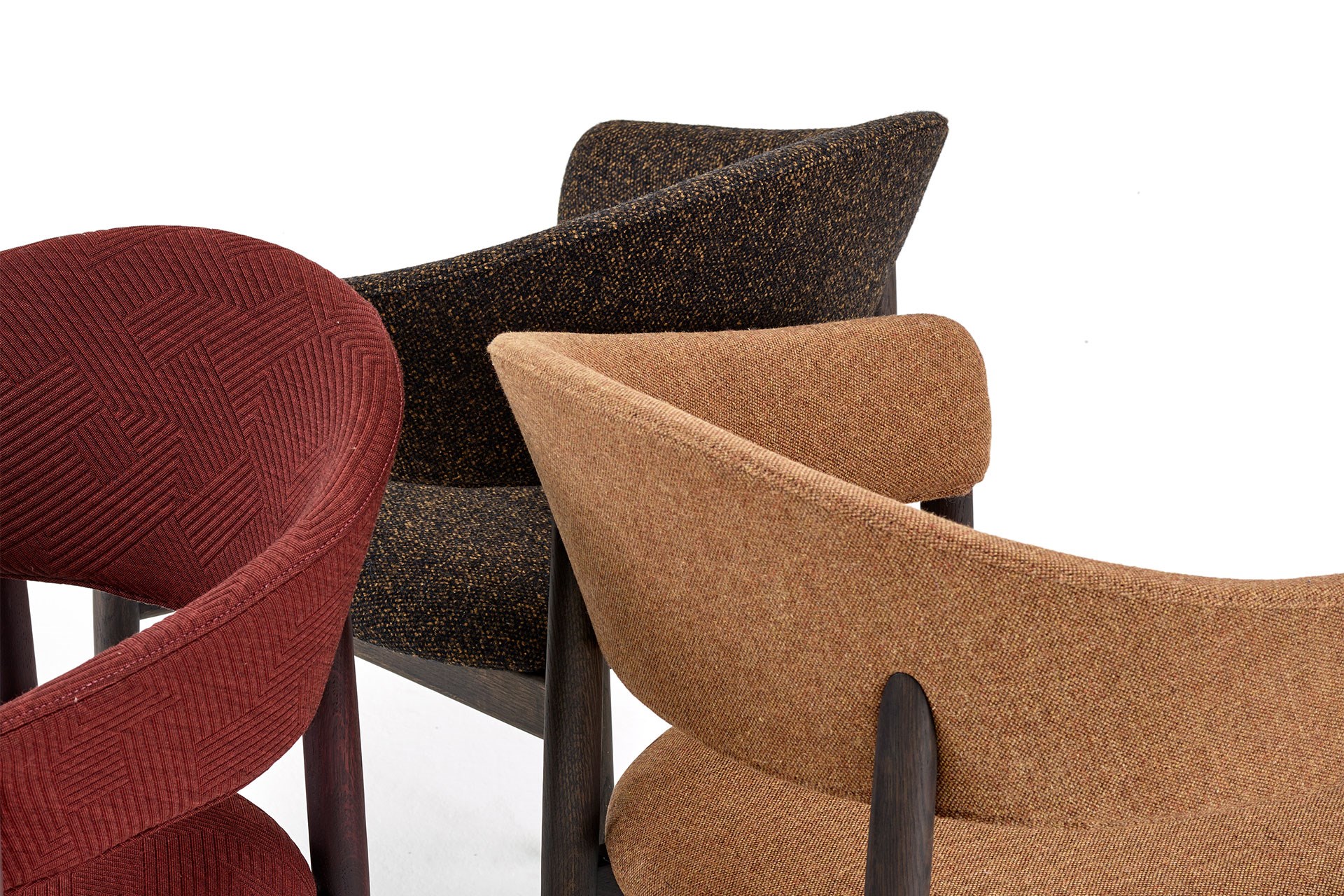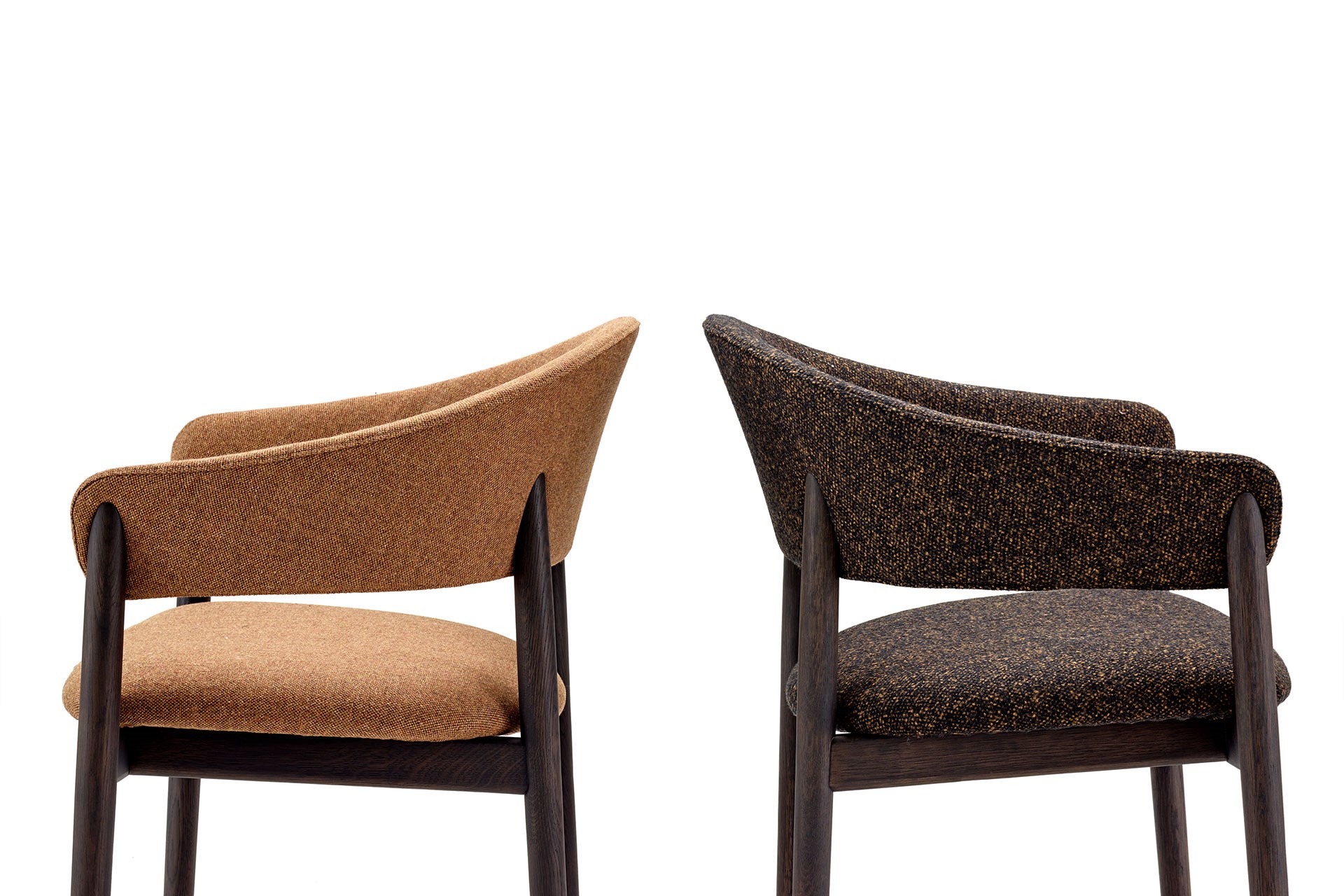 Designer
Jonathan Prestwich
Designer
Jonathan Prestwich
Description
Home-Work is a new chair inspired by a desire for flexibility. Specifically, how can we adapt the home for work purposes? Or vice versa: how can we make the office feel more like home? Designer Jonathan Prestwich–a frequent Arco collaborator–developed HomeWork to serve both these needs. 
Thanks to its optional wheels, Home-Work provides the mobility of an office chair, great comfort and a friendly design, reminiscent of home. Speaking of which, it's also suited to our collective home, the planet. It's easy to reupholster, built to last a lifetime, and made of 95% biobased materials (version without the wheels) meaning less environmental impact.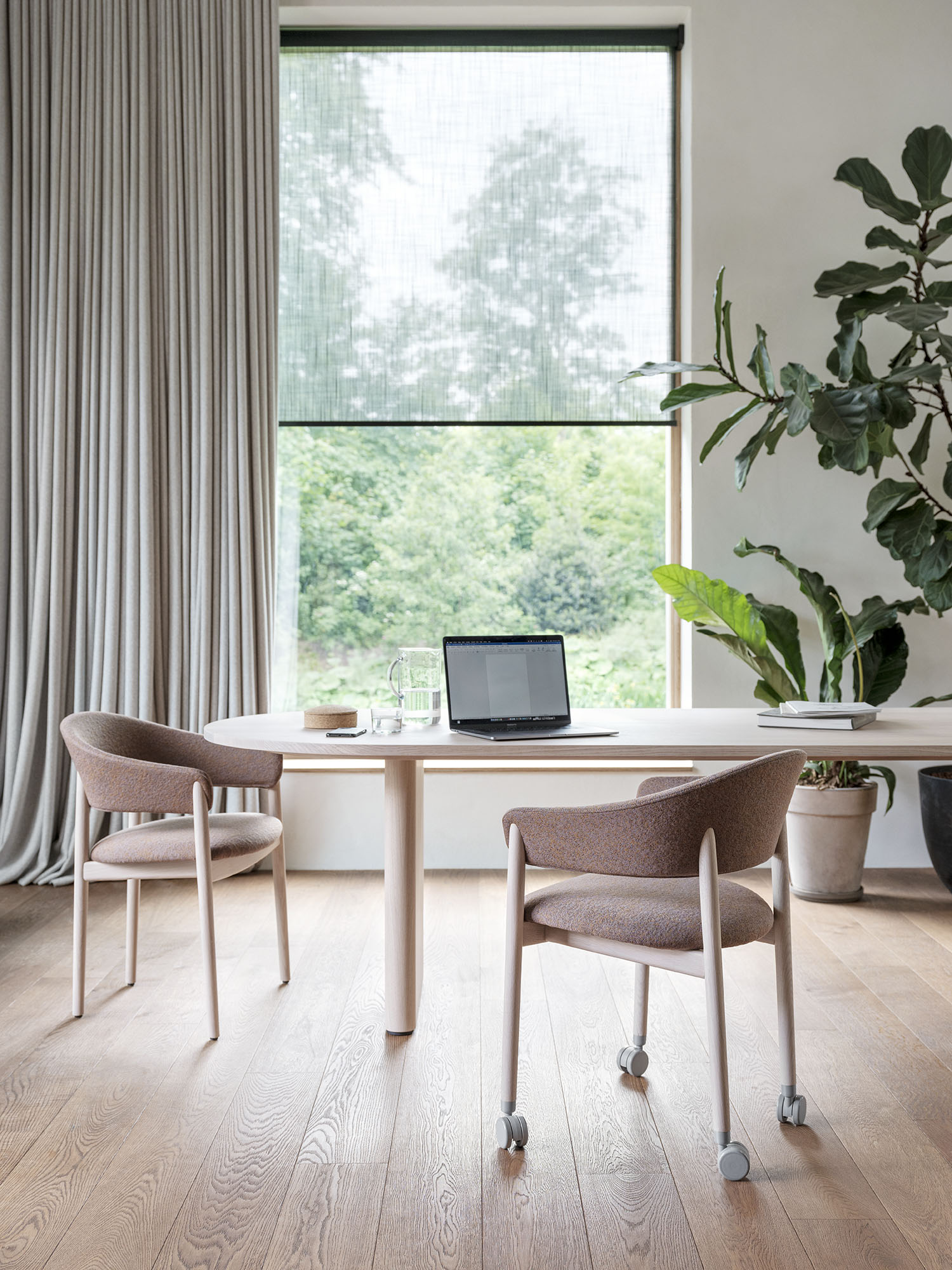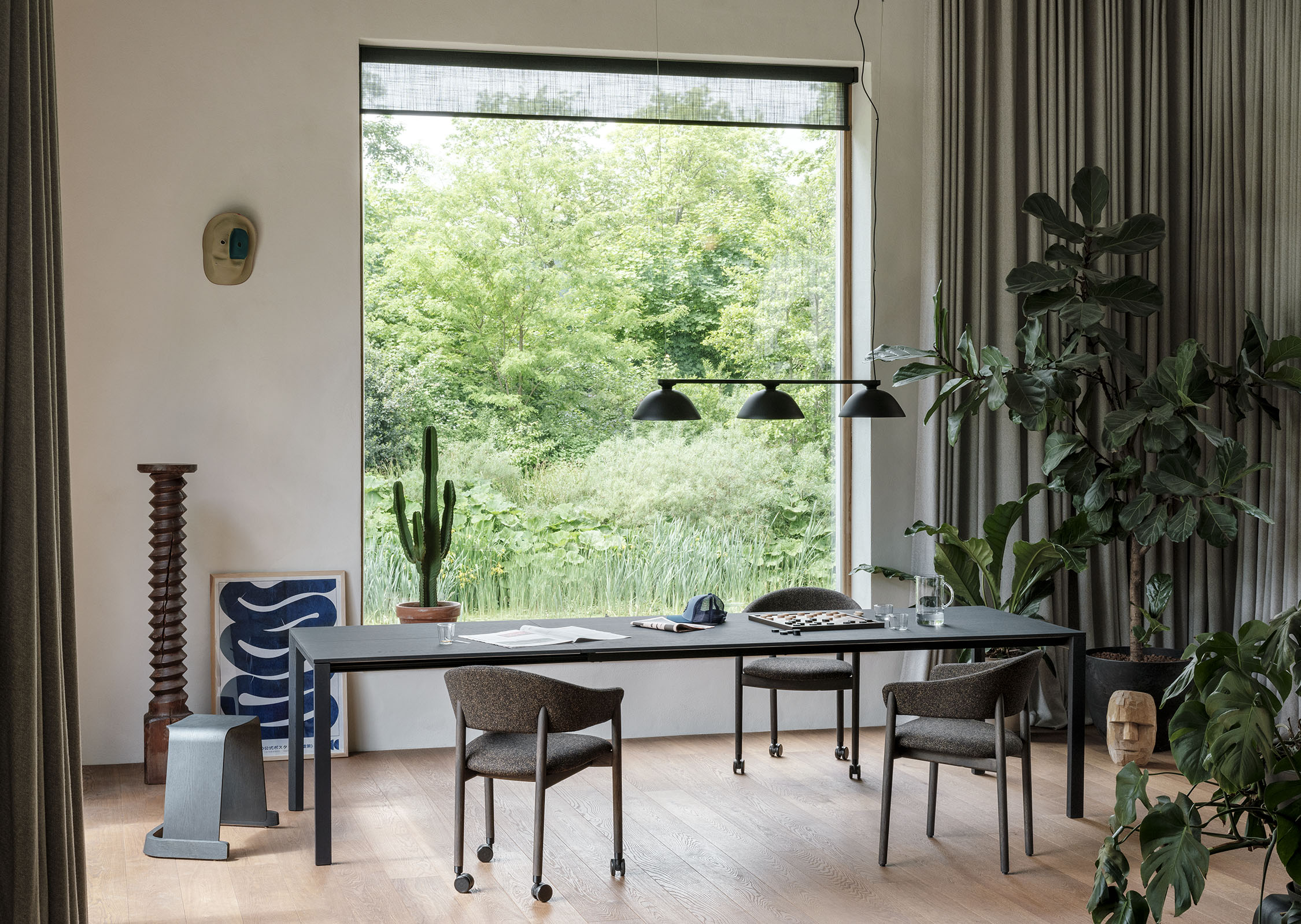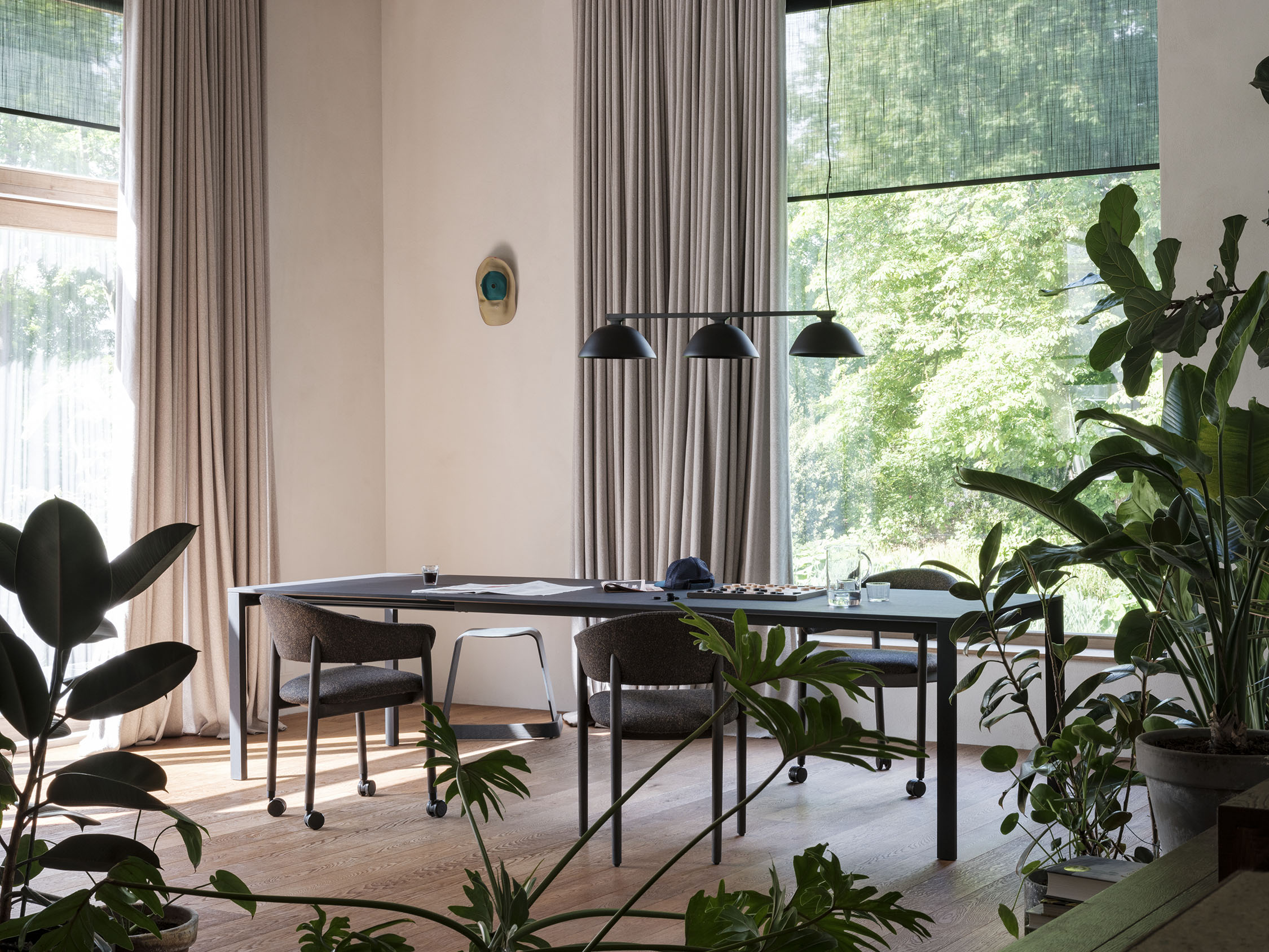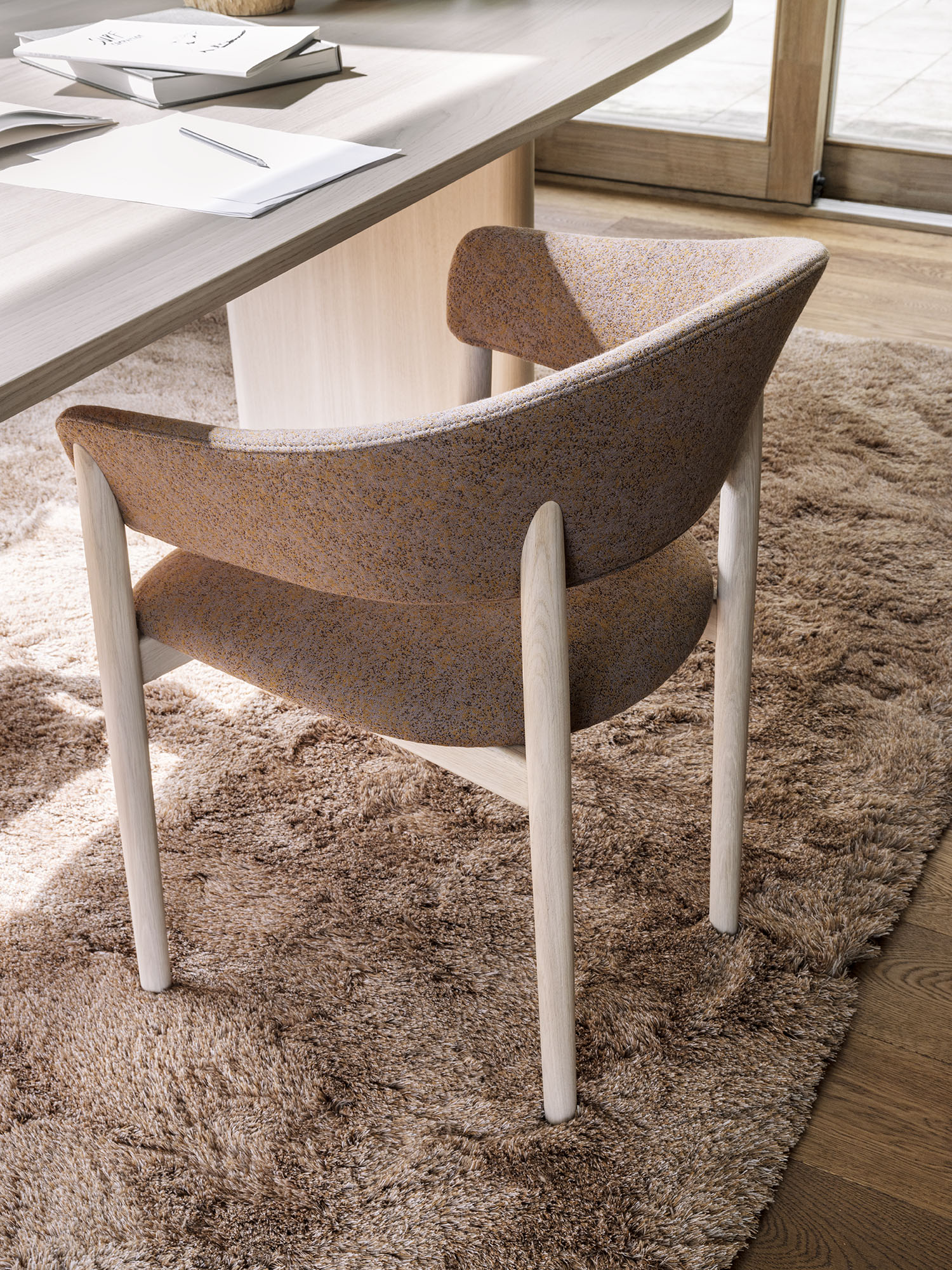 All our products are provided with a product eco passport. This is a clear overview of the product, with the composition of the materials and their percentages by weight.
oak: neutrals (solid, semi-solid, veneer)

27 oak white

30 oak natural

29 oak pure

35 oak smoke

32 oak morado

33 oak black

22 oak carbon
oak: colors (solid, semi-solid, veneer)

23 oak grey

1400 Terra

1401 Burgundy

1500 Moss

1600 Ocean

1700 Dijon
oak: neutrals (solid, semi-solid)

34 oak white oil

36 oak natural whitened oil