Arco
Benches
We also design and develop benches and sofas to match our tables. Our benches and sofas are made with an eye for detail, whereby we combine the latest technologies with artisan handcrafting. View the sofas and benches in Arco's collection.
All benches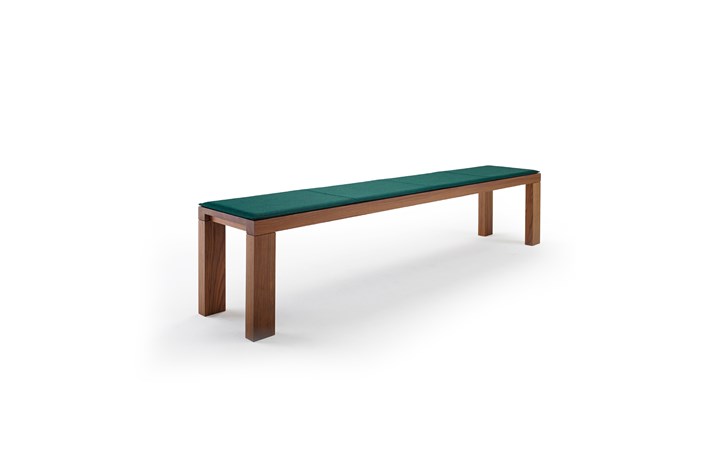 Modular benches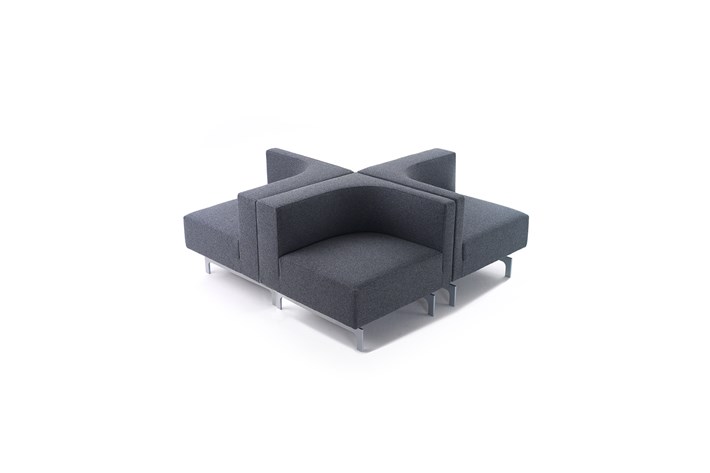 Wooden benches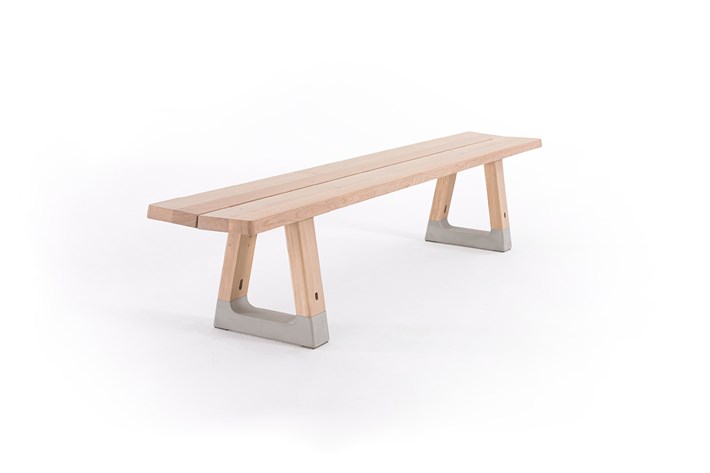 Dining room benches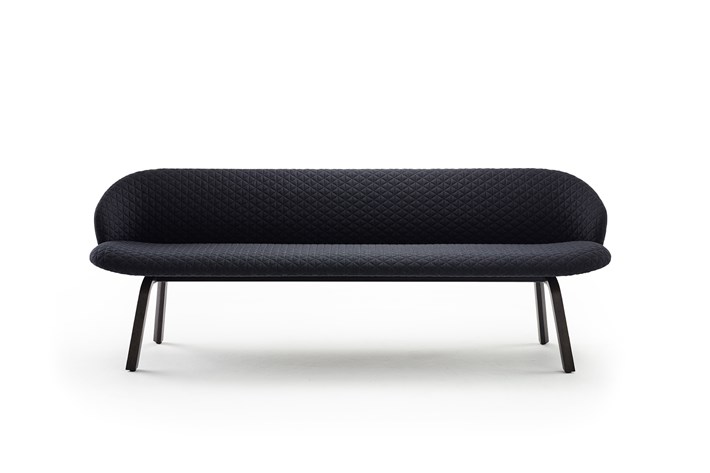 Dining bench
Sit down at your choice of dining bench! If you're looking for something a bit different to the standard dining chair, a bench alongside the dining table is the perfect alternative. Our collection of chairs, sofas and benches includes various wooden and upholstered benches that match our tables in terms of design and comfort. We are Arco. We make tables. We create comfort.
More seating space
A dining bench is a great addition to your interior, whether your dining table is in the kitchen, dining room or living room. A bench alongside the dining table also offers more seating space than normal dining chairs. Ideals for when an extra person joins the meal, or when you're spending a convivial evening around the table with friends. Combine a wooden or upholstered bench with our dining chairs to make your dining area a desirable place to sit. 
We live to last
Arco & sustainability
Read more
Where to order?
There are Arco dealers all over the world!
Find a dealer