The Dutch designer Bertjan Pot first came into contact with Arco in 2005 within the context of the Arco12 project. On the occasion of its centenary, Arco invited twelve young Dutch designers to respond to the collection and the company through the medium of design. The result of all this was an enervating exhibition at Arnhem's Municipal Museum with Arco afterwards putting some of the designs into production.

In preparation for this project, the participants were invited to familiarise themselves with the company. It was then that Bertjan, who had never even heard of Arco before, saw a detail from a chair that put him on to the scent. "I'm not the sort of designer for whom form or aesthetics take first place. That comes later. I don't have any distinguishable design style either. For me, it revolves mainly around materials and techniques and how you can make a product in the best way with those things. I'm always experimenting. The dissection of materials' properties and technical opportunities is the thing that, for me, usually forms the basis for new designs."
The thing that gave Bertjan an idea was a small wooden spindle on a metal frame. "It proved not to be wood but metal, laminated using a thin layer of veneer. This circumstance, and the fact that the underside of an Arco tabletop is generally fitted with all manner of metal components in order to guarantee sufficient rigidity, is what got me thinking. What would happen if you started off with metal and later on stuck the wood to it?" The Slim Table had been born or, at least, the initial idea for it.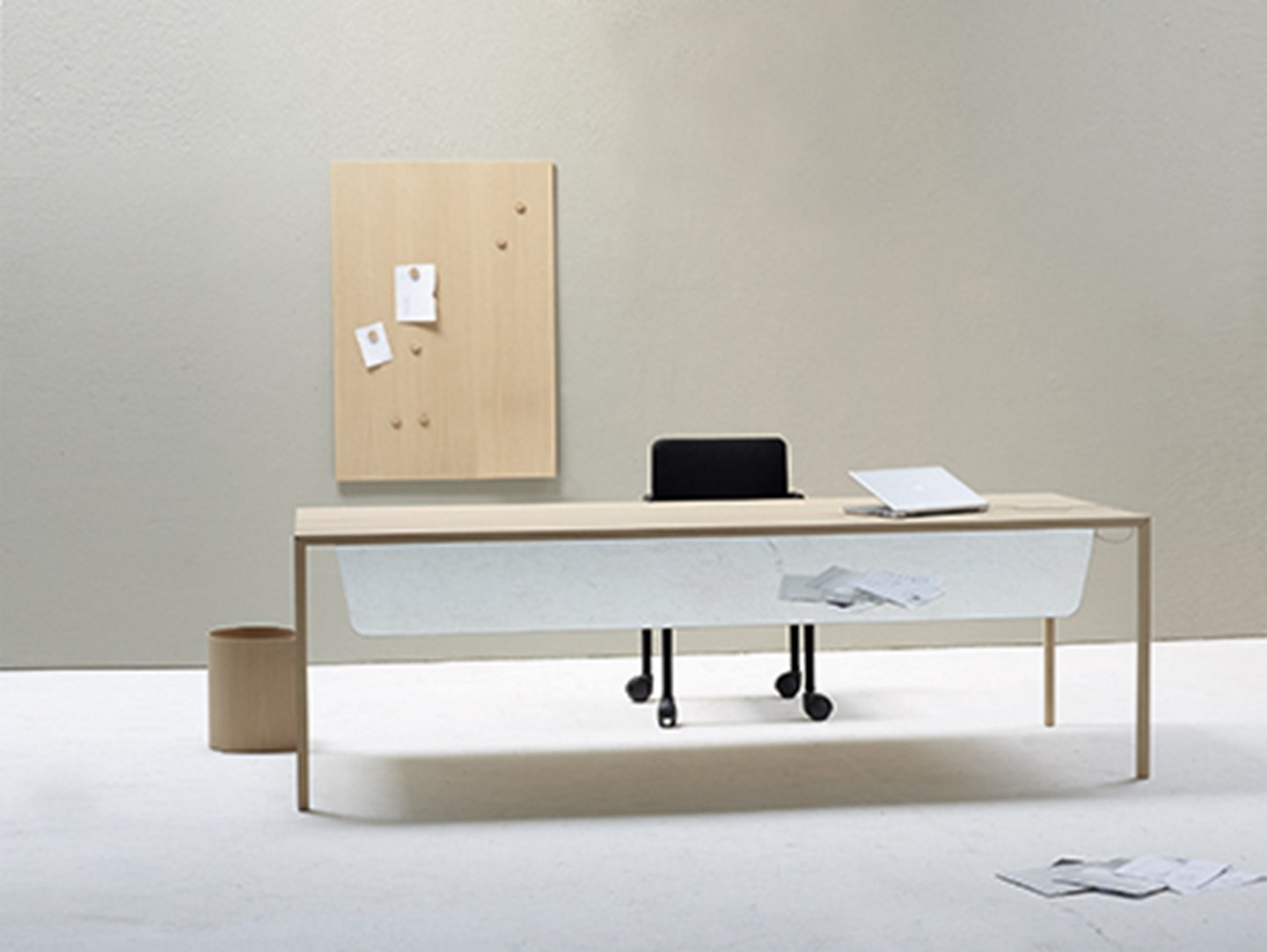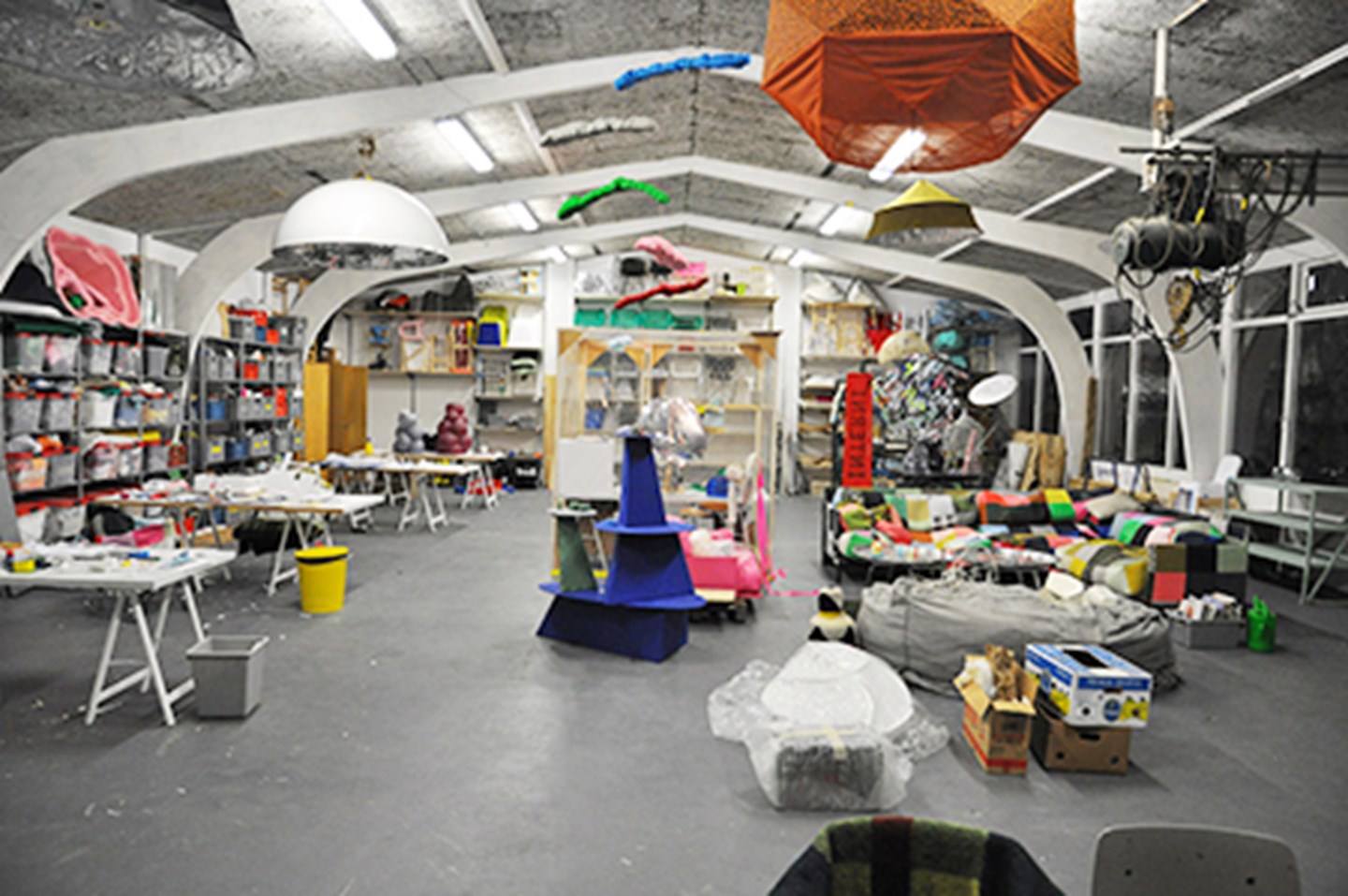 The requisite technical problems arose when Arco wanted to put Pot's design into production. "It proved more difficult than had been anticipated, but in the end we succeeded in overlaying an aluminium table with wood." The combination of these two materials made the impossible real: a super-sleek 'wooden' table with an extremely thin tabletop using large dimensions. That would be impossible in solid wood; such a construction would collapse immediately. The Slim Table is now a best seller in the Arco collection and has won a variety of design awards.
Bertjan Pot, who yearned to be an inventor as a boy, cannot really be said to have missed his calling. Technical innovations and pondering alternative solutions to existing factors are very much part of him. He sits glued to the box watching the Discovery Channel's "How It's Made", one of his favourite television programmes. "It's what I like best of all. That's what it's always about for me. Working out whether something can also be done differently: made more attractive, made more cleverly. For me as a designer, the Netherlands is a really great country to be in as far as that's concerned. Italian companies, for example, often view a designer as a type of sculptor and keep precisely to the technical drawings. In Dutch manufacturing businesses, design is often also a bit more to do with inventiveness through trial and error on site at the factory. I'm happier in that sort of situation.