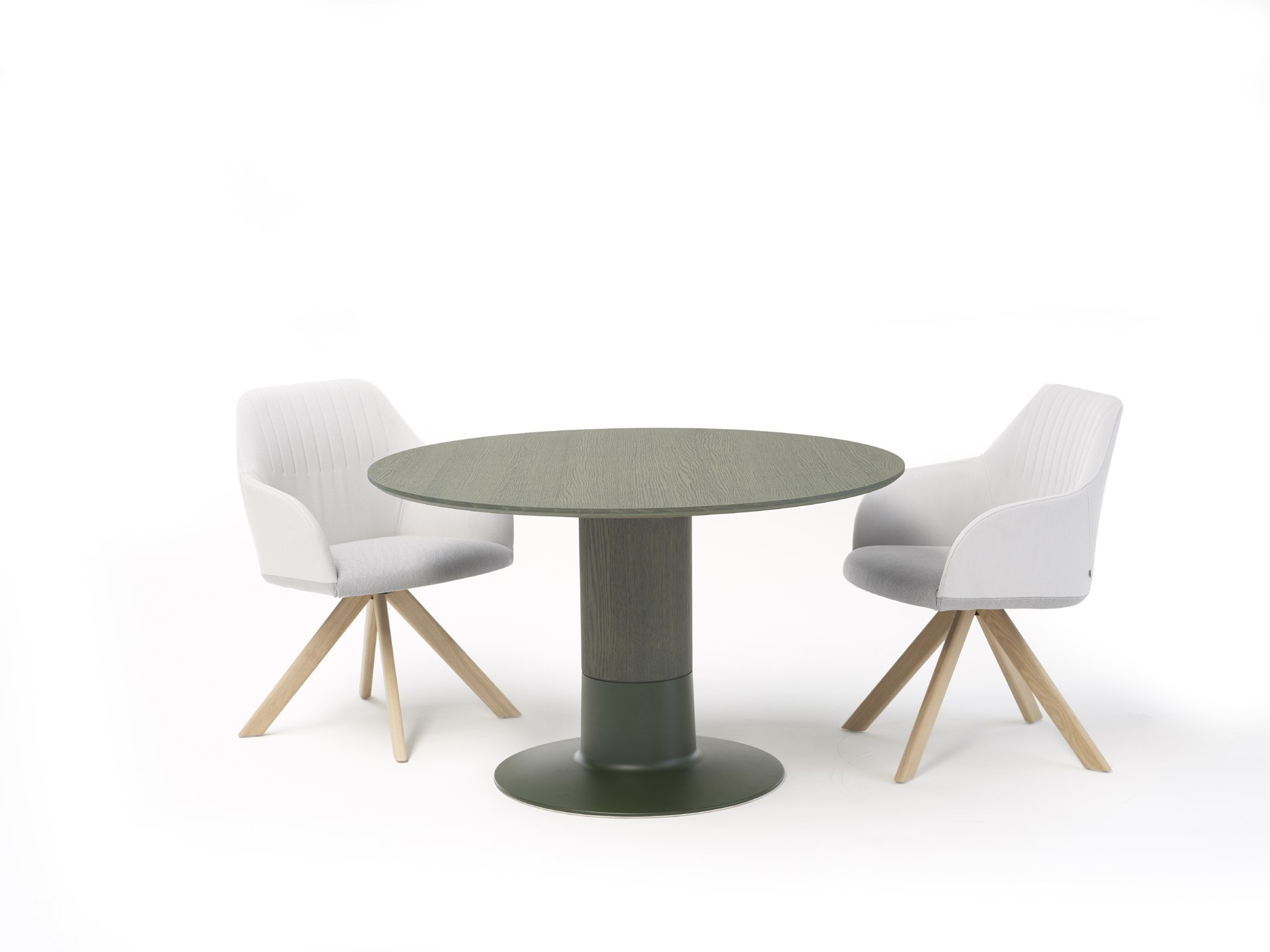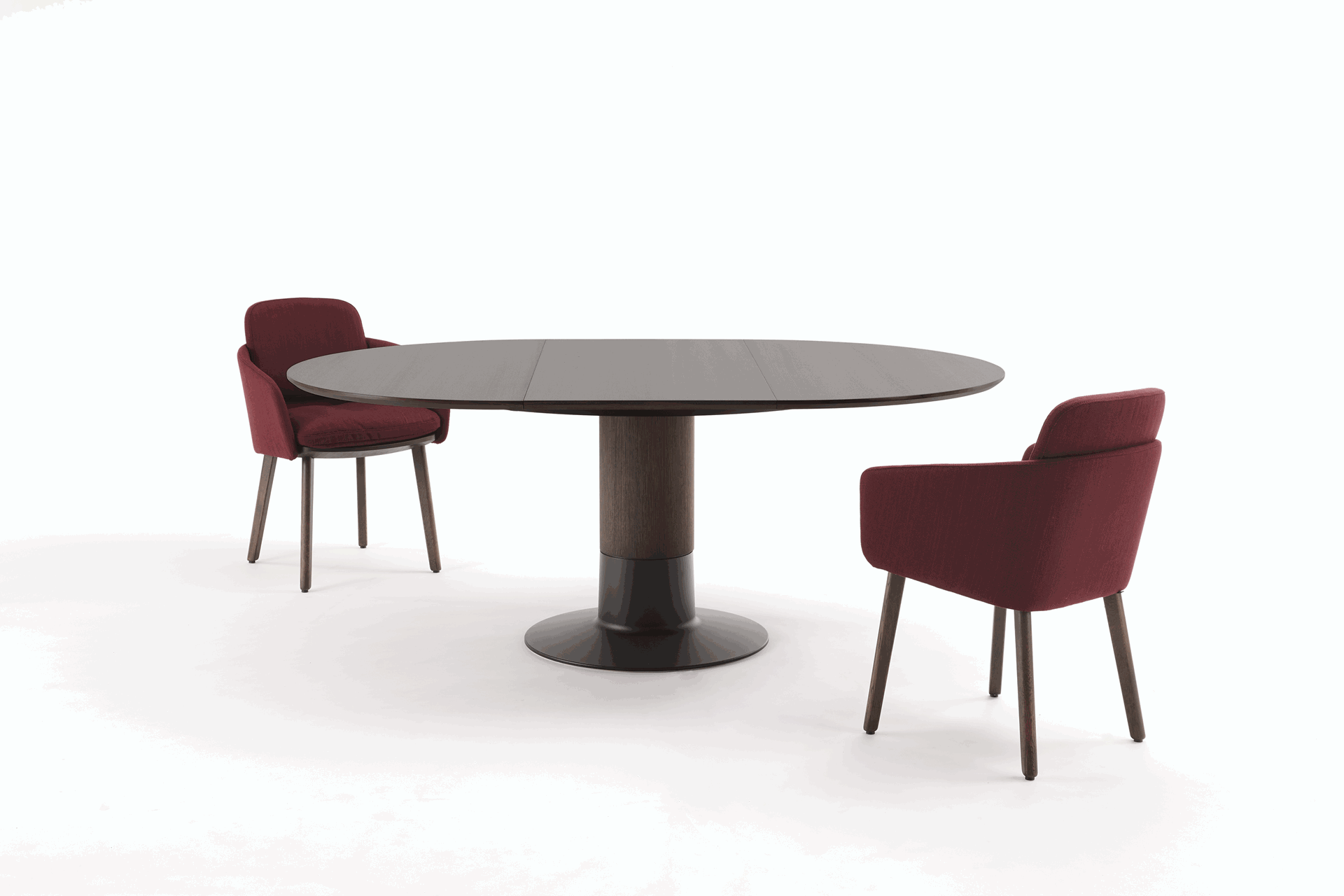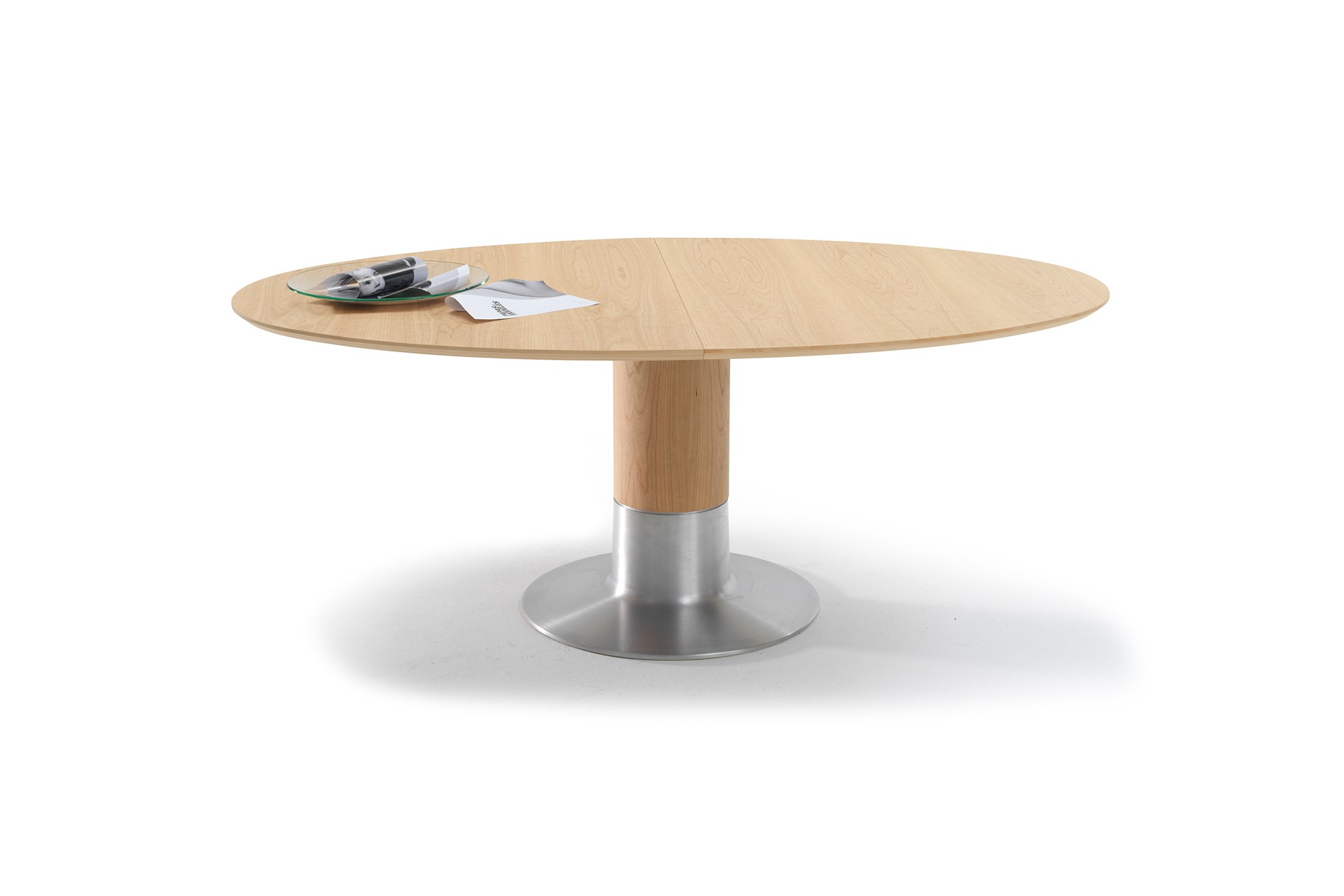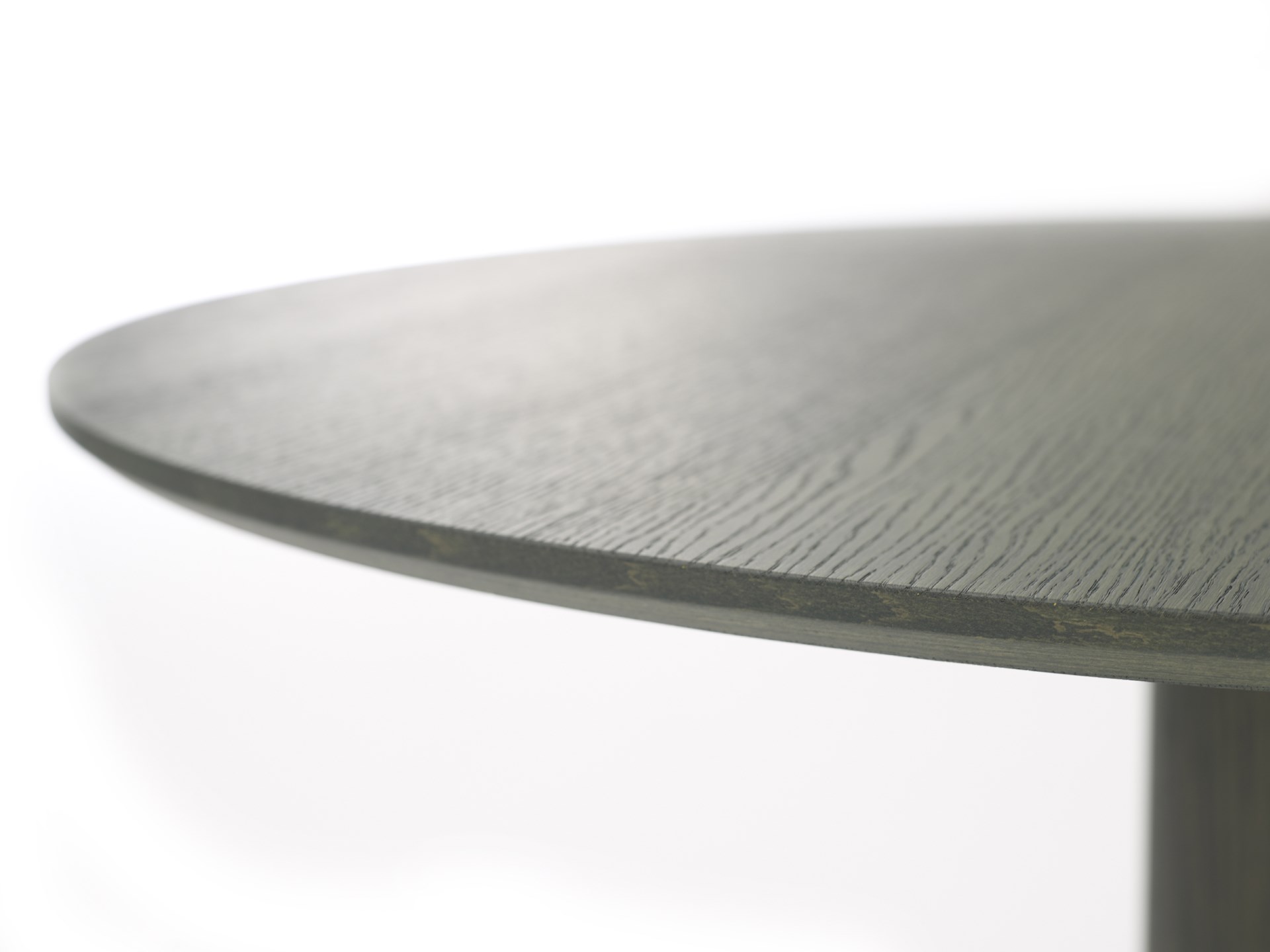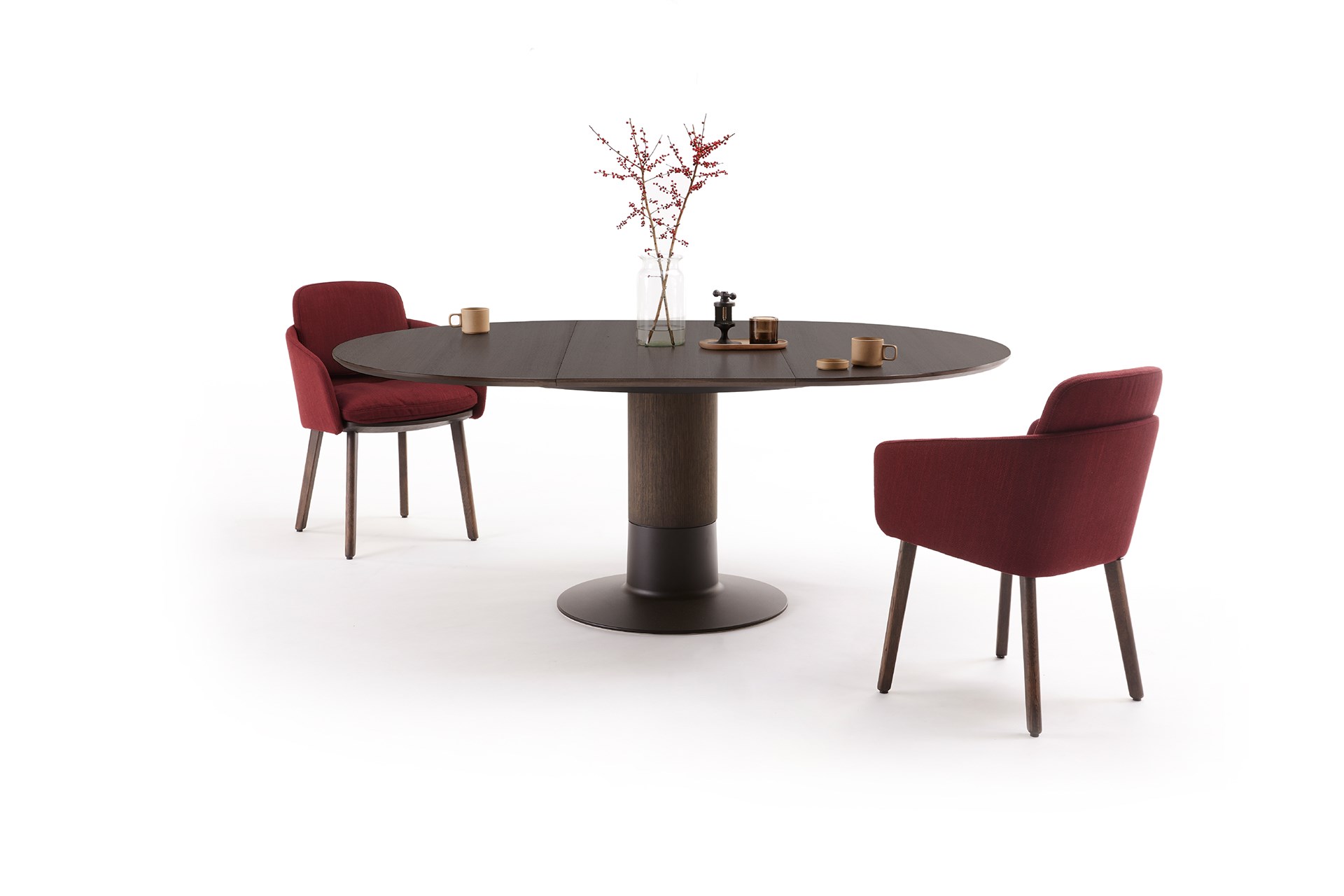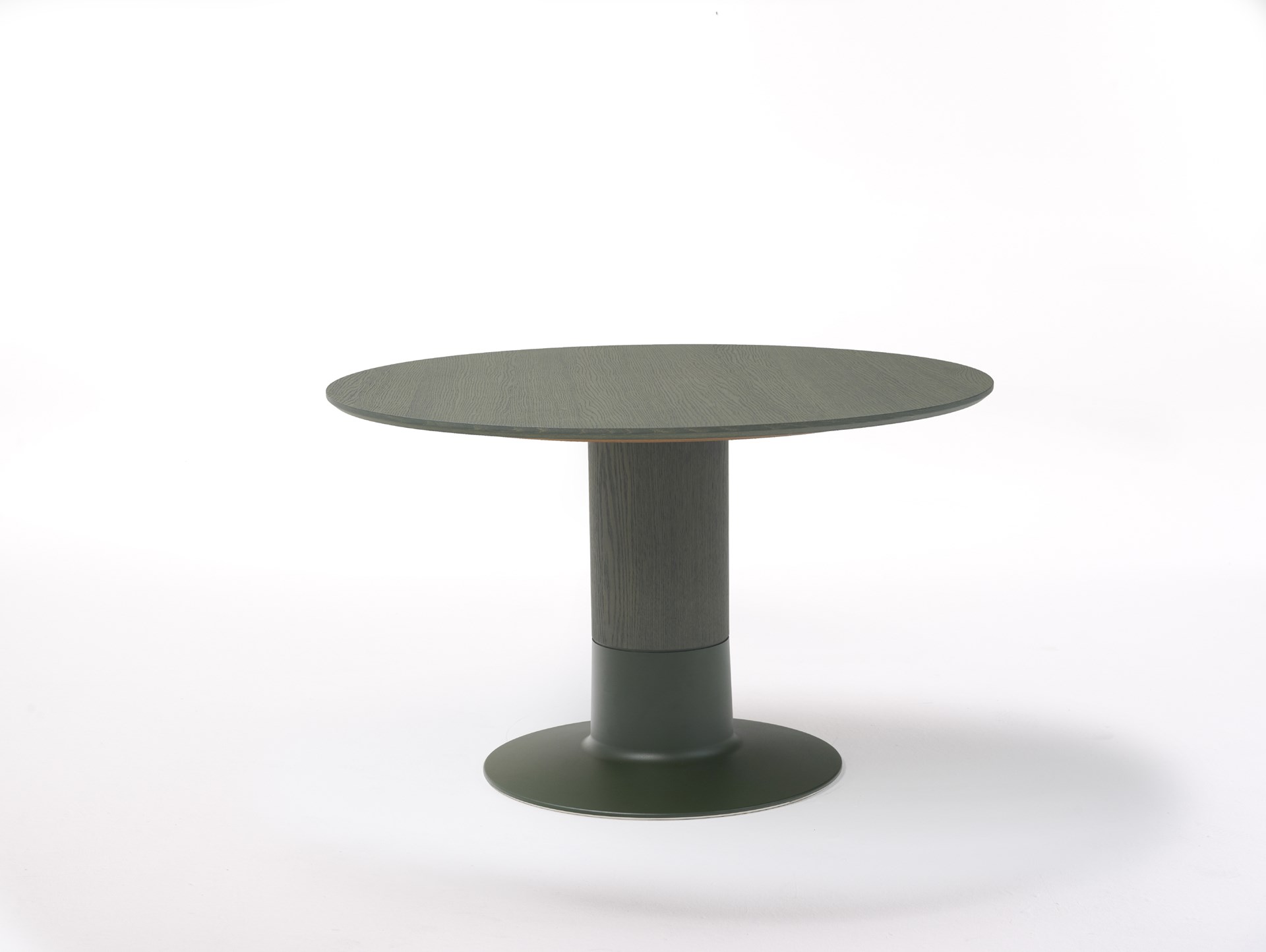 Description
Round shapes add a timeless elegance to the design of this stunning dining or meeting table. The round or oval top is supported by a robust column, which creates more leg room under the table. The base of the balance is available in brushed aluminum or lacquered concrete. Balance is available as a fixed or extendable table. The wide choice of finishes allows you to determine the look of the top, the column and the base.
From (excl. VAT)
€3355,-
Ø120 x 73 cm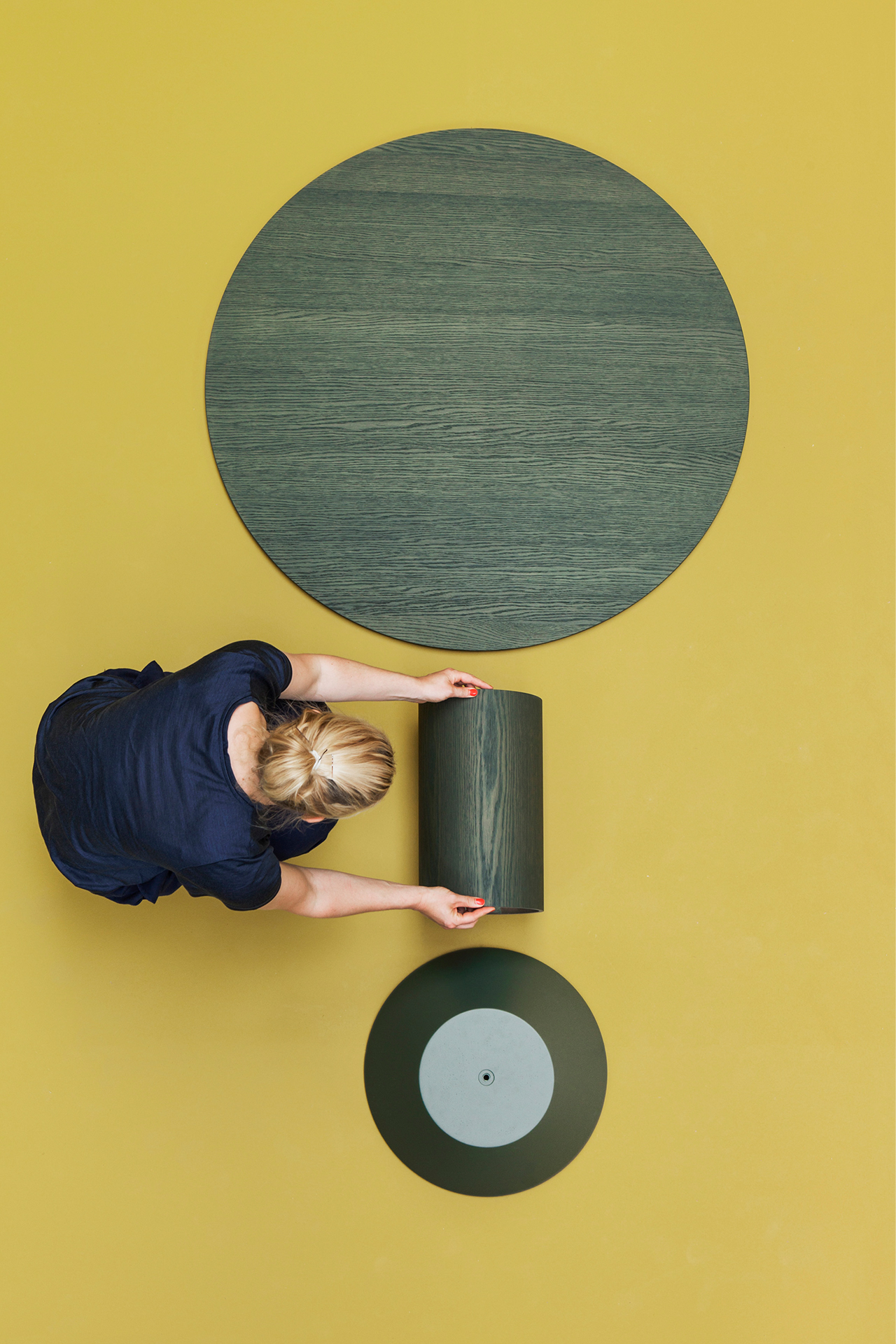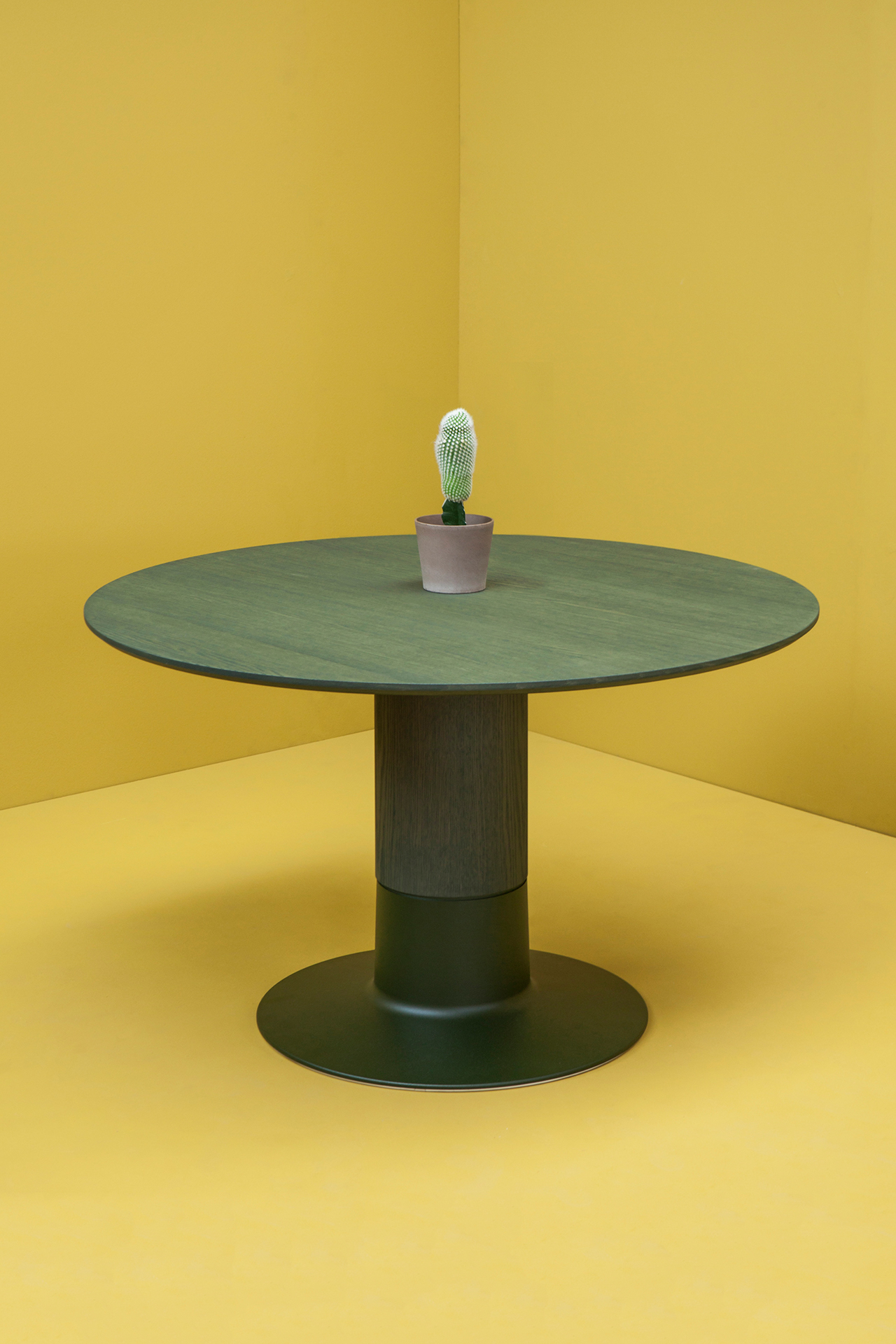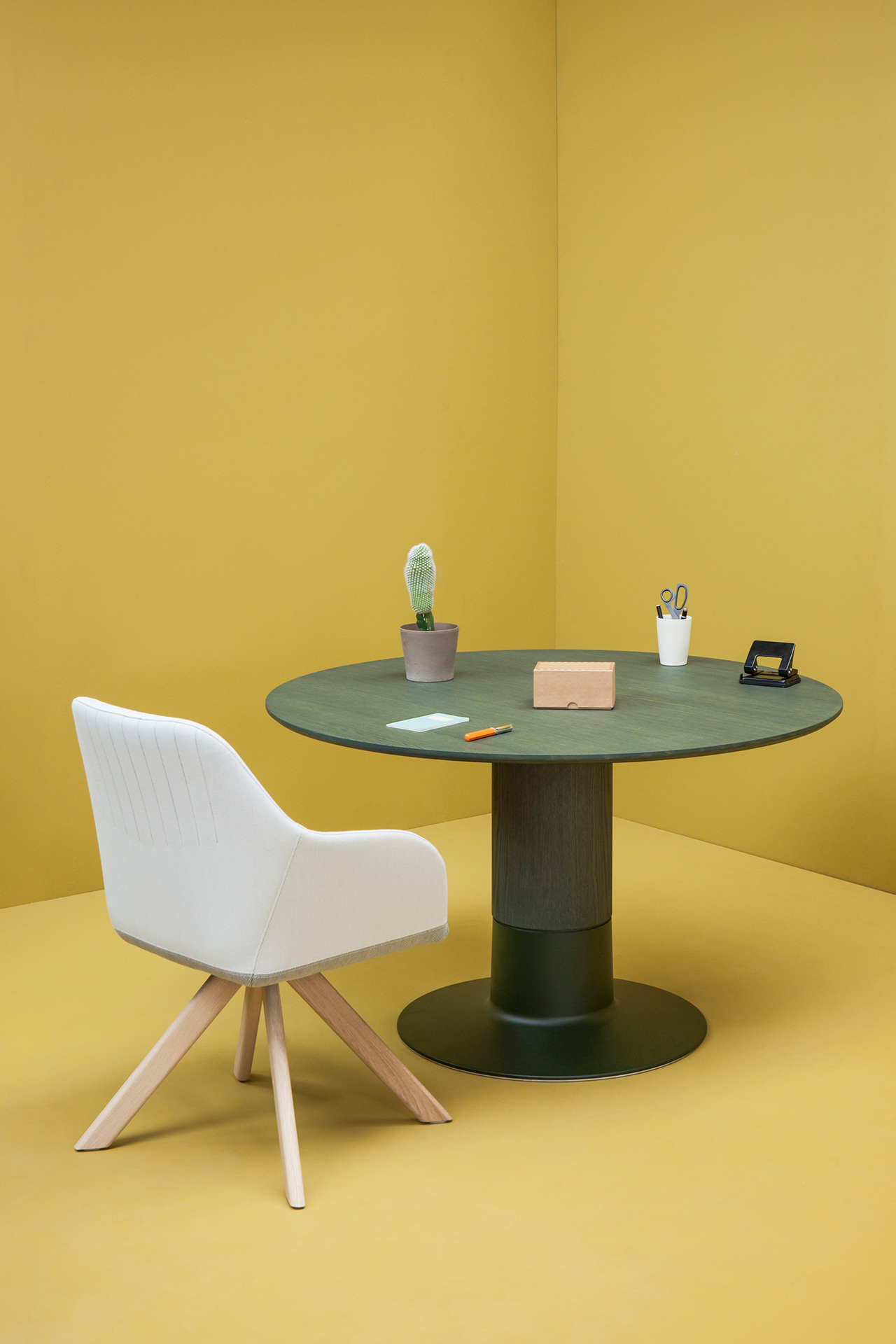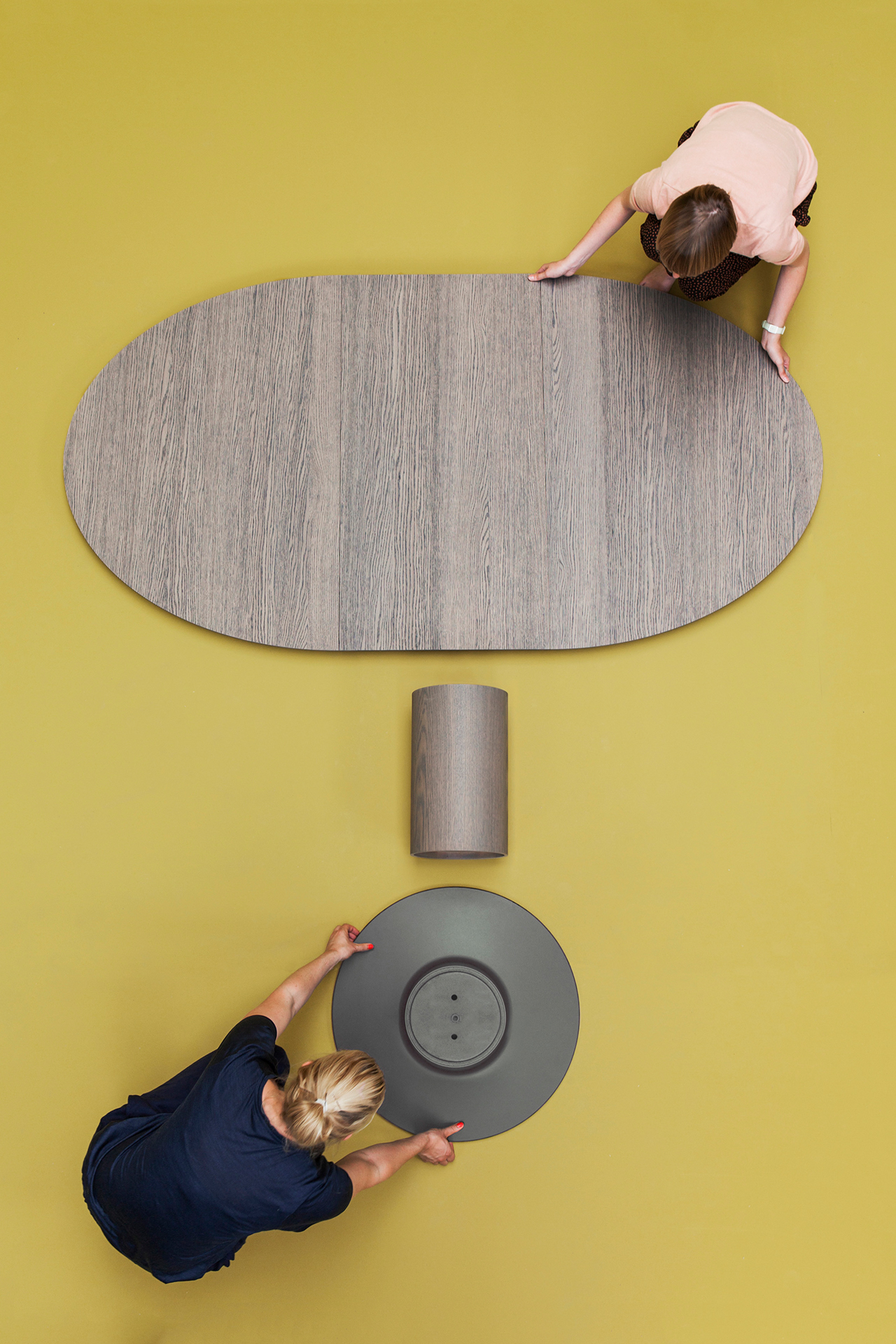 Every person has different desires and needs and every situation needs a different approach. It is accordingly no more than logical that we adapt our tables in line with what you wish: to the appropriate length, width, height and with the desired finish.
All our products are provided with a product eco passport. This is a clear overview of the product, with the composition of the materials and their percentages by weight.
oak: neutrals (solid, semi-solid, veneer)

27 oak white

30 oak natural

29 oak pure

35 oak smoke

32 oak morado

33 oak black

22 oak carbon
oak: colors (solid, semi-solid, veneer)

23 oak grey

1400 Terra

1401 Burgundy

1500 Moss

1600 Ocean

1700 Dijon
oak: neutrals (solid, semi-solid)

34 oak white oil

36 oak natural whitened oil

39 oak dark smoke
walnut (solid, semi-solid, veneer)

50 american walnut

RAL 9010 white - epoxy fine texture

sikkens FN.02.77 grey - epoxy fine texture

RAL 7039 quartz grey - epoxy fine texture

RAL 7021 black grey - epoxy fine texture

RAL 9005 black - epoxy fine texture

rust - epoxy fine texture

RAL 6007 deep green - epoxy fine texture

RAL 5004 deep blue - epoxy fine texture

RAL 3007 wine red - epoxy fine texture

RAL 8022 deep brown - epoxy fine texture

RAL 7042 slate - epoxy fine texture

C8.20.40 clay - epoxy fine texture

E4.30.40 mustard - epoxy fine texture

RAL 5002 ultramarine - epoxy fine texture

HPL Fenix® White

HPL Fenix® Grey

HPL Fenix® Black