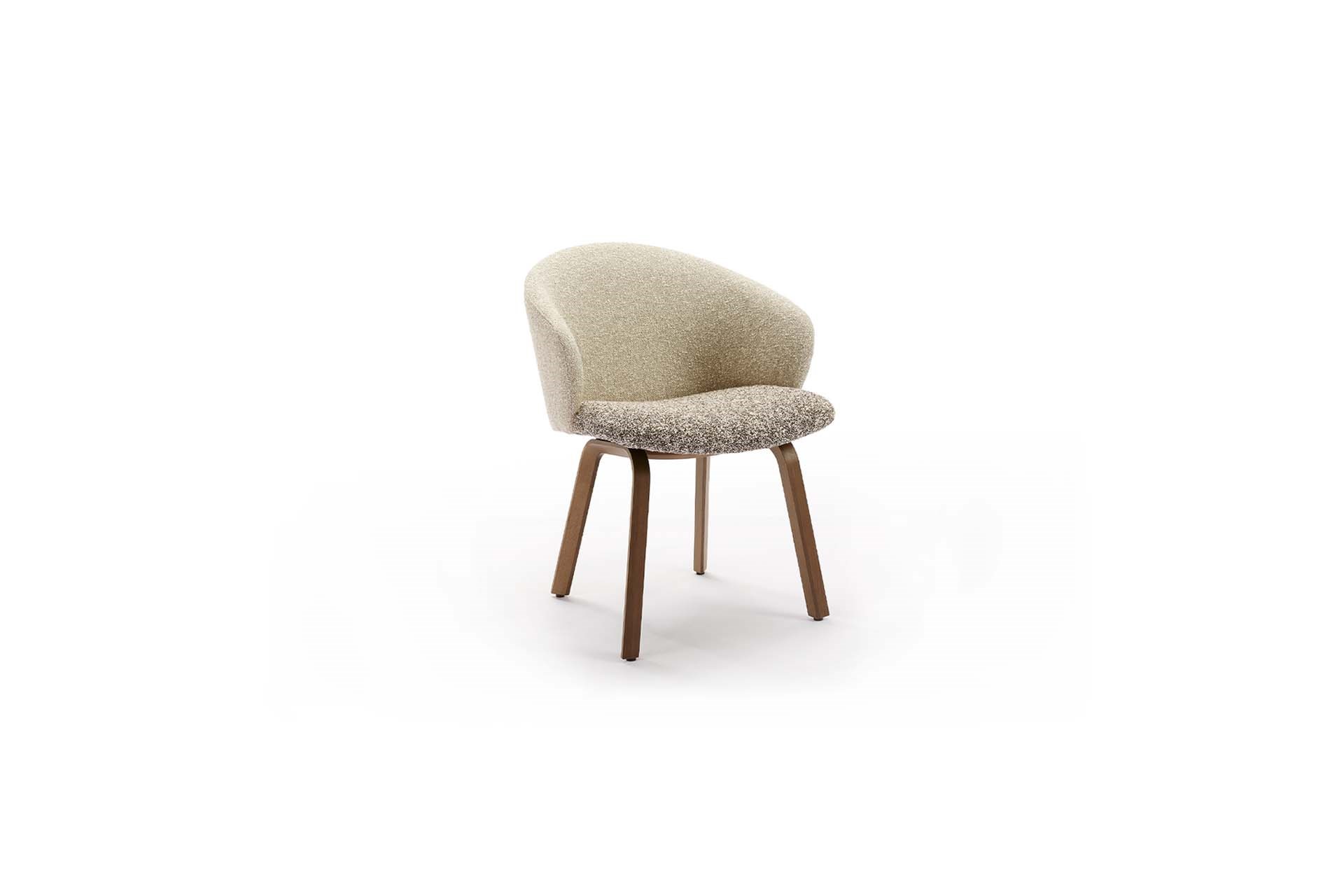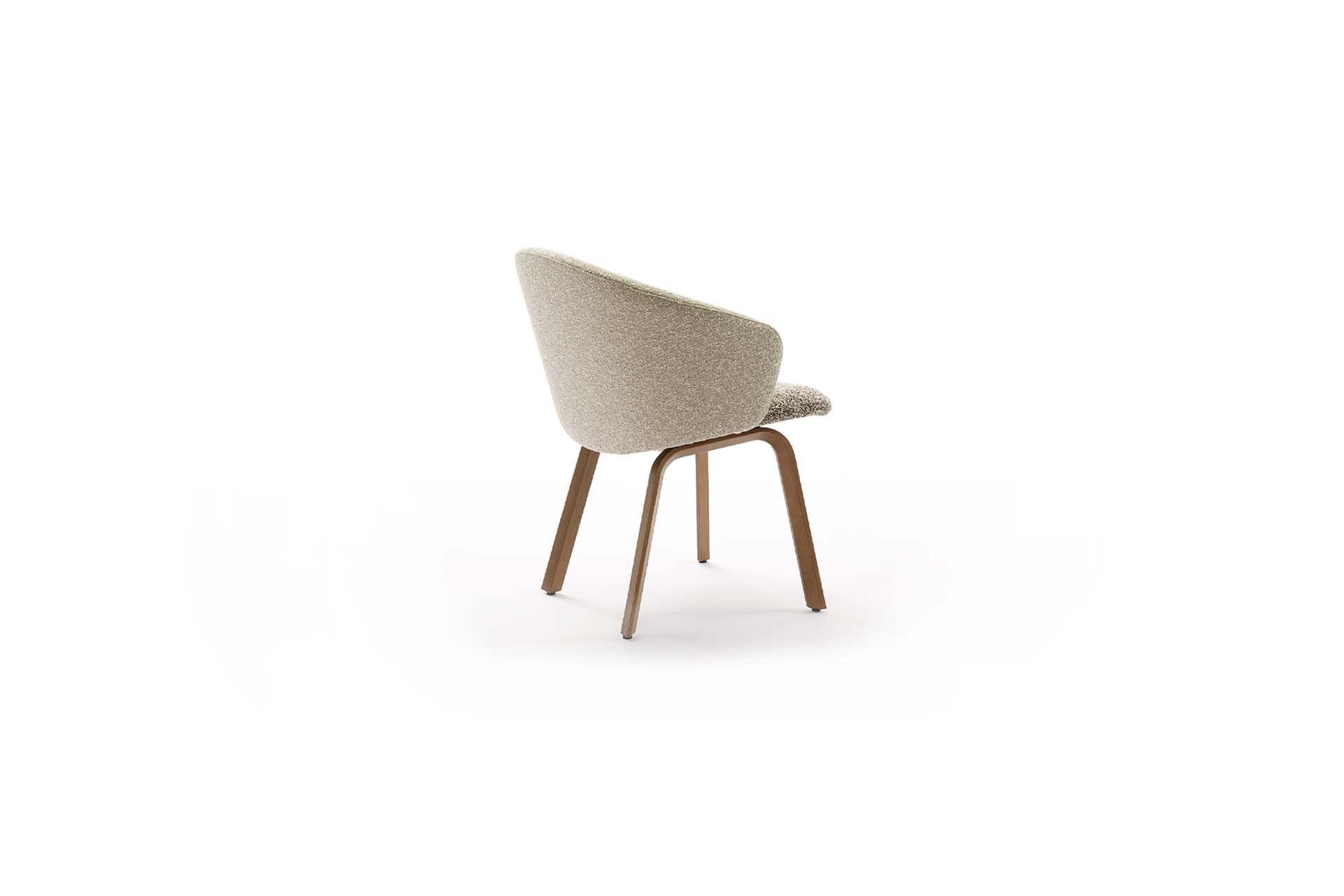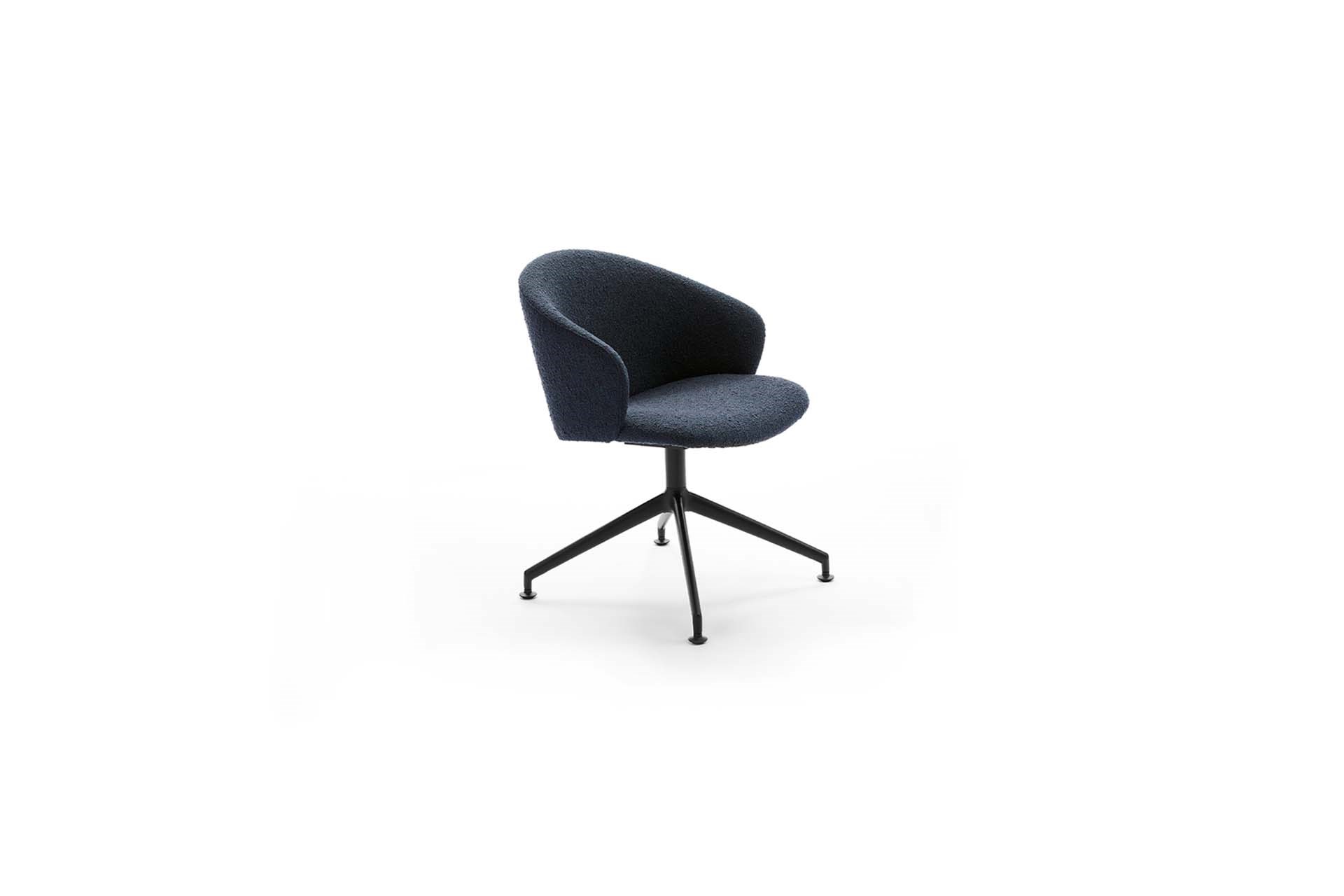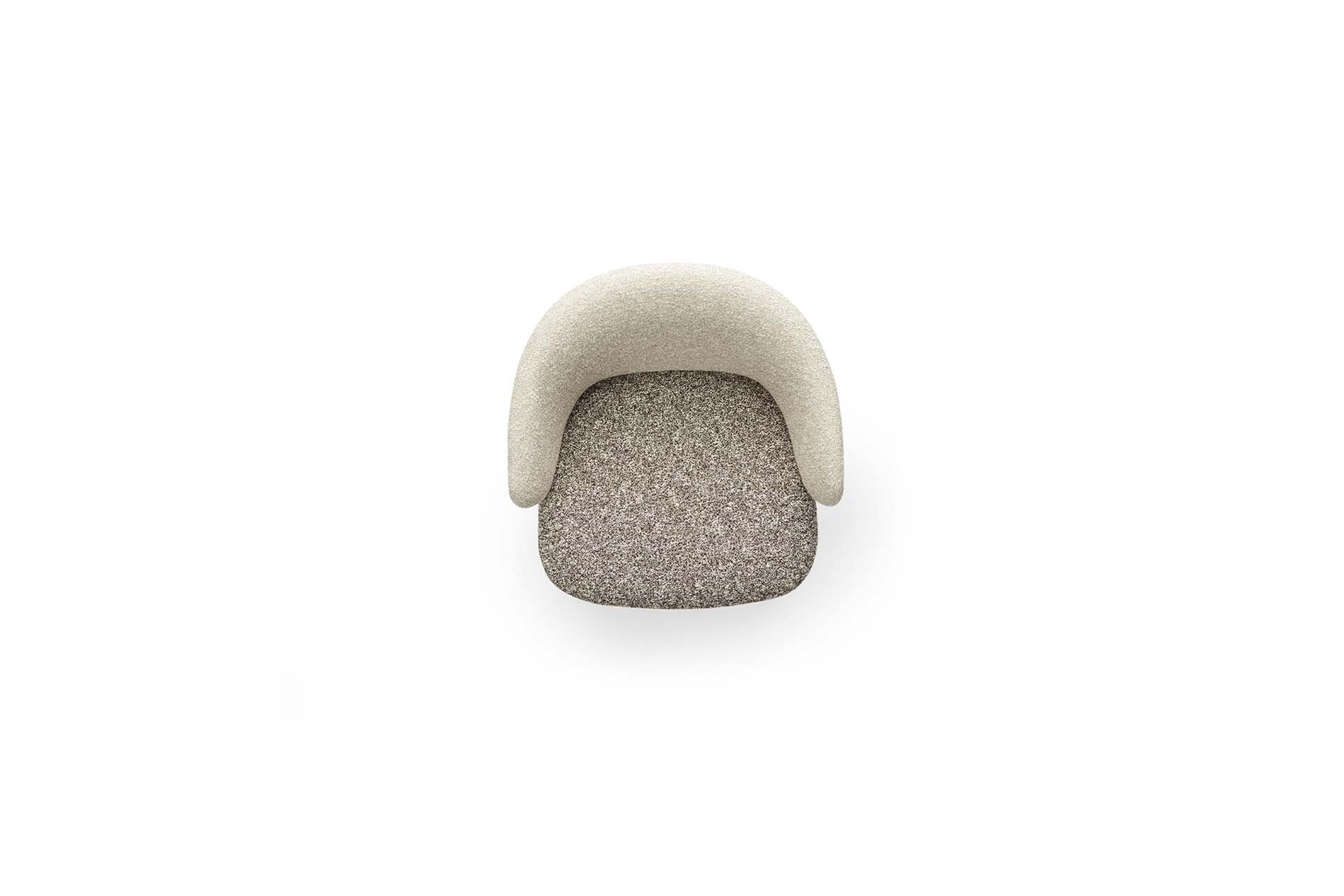 Designer
Gudmundur Ludvik
Designer
Gudmundur Ludvik
Description
The original Close was created by Icelandic designer Gudmundur Ludvik, who wanted a chair that was as comfortable as it looked. In order to do so, he crafted a chair back to follow the curve of your spine.
For the new Close+, Ludvik refines the original Close, adding the option of a more generous format. Building on Arco's drive to offer as much flexibility as possible, it also comes in a wide range of materials, from legs in oak and epoxy to seats in fabric or leather.
The Close+ meets Arco's self-imposed guidelines for responsible manufacturing, including certified wood and the possibility to refurbish it whenever required.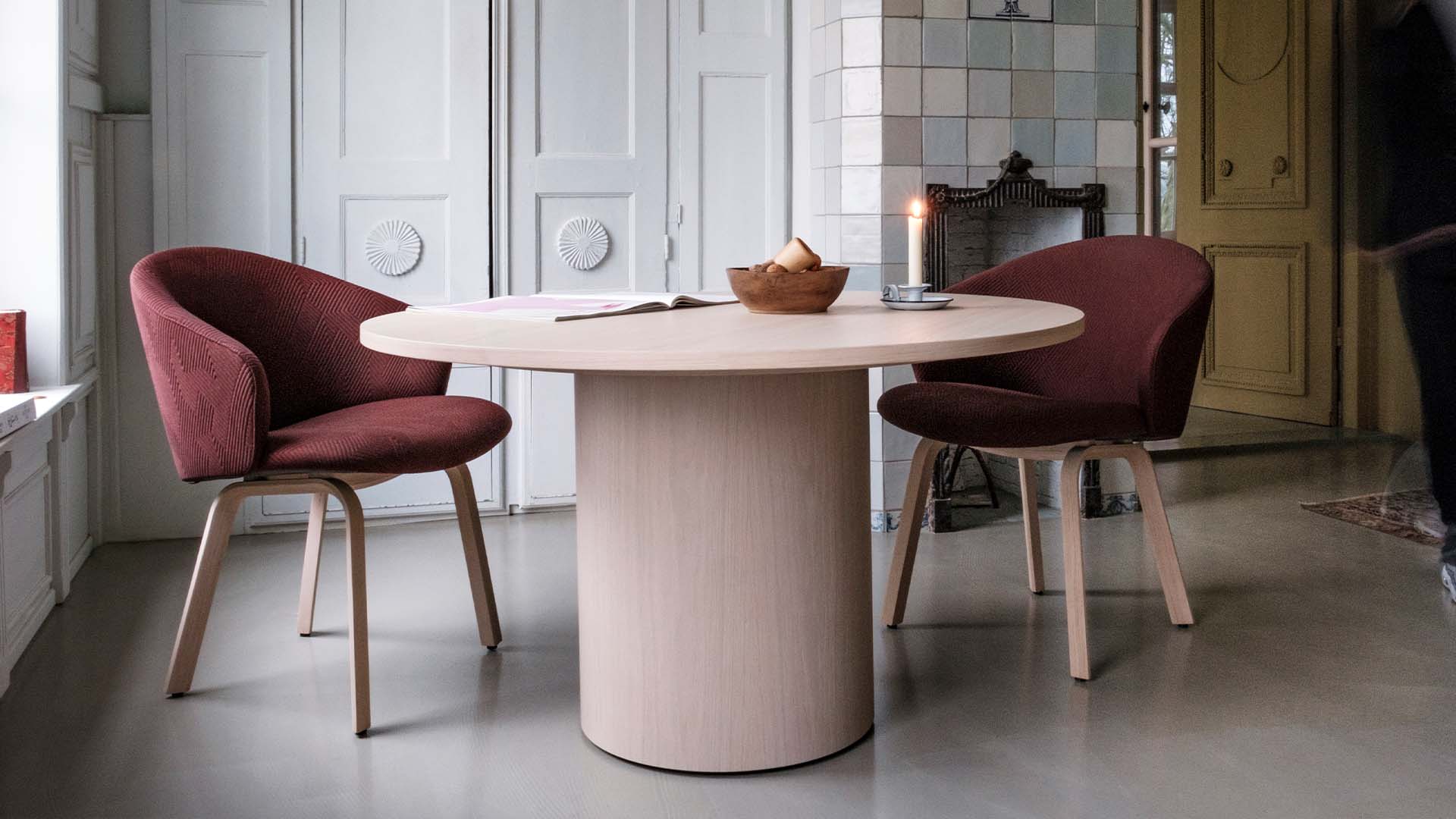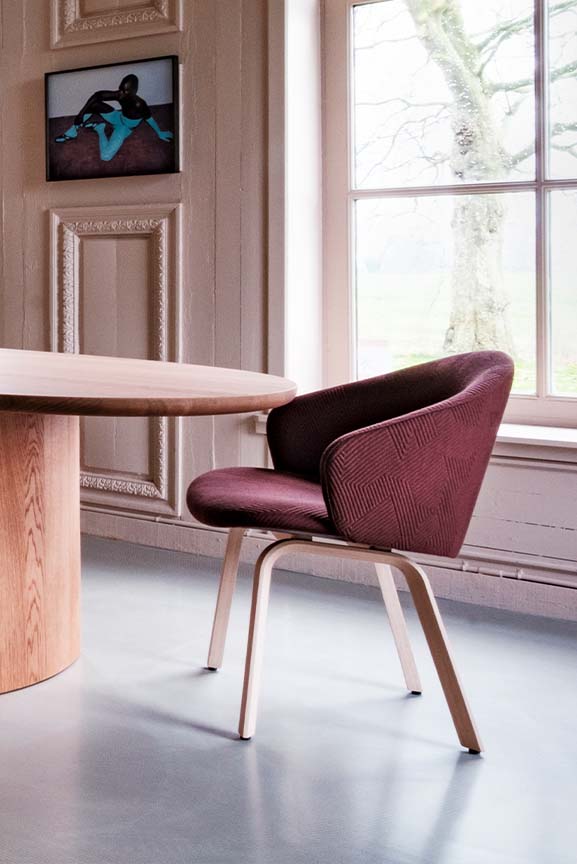 oak: neutrals (solid, semi-solid, veneer)

1101 oak white

1100 oak natural

1000 oak pure

1201 oak smoke

1202 oak morado

1300 oak black

1301 oak carbon
oak: colors (solid, semi-solid, veneer)

1200 oak grey

1400 oak terra

1401 oak burgundy

1500 oak moss

1600 oak ocean

1700 oak dijon
oak: neutrals (solid, semi-solid)

1101 oak white (oil)

1100 oak natural (oil)

5100 white (RAL9010)

5200 grey (FN.02.77)

5201 quartz grey (RAL7039)

5300 black grey (RAL7021)

5301 black (RAL9005)

5404 rust (custom Arco color)

5503 deep green (RAL6007)

5603 deep blue (RAL5004)

5403 wine red (RAL3007)

5703 deep brown (RAL8022)

5600 slate blue (RAL7042)

5400 clay (C8.20.40)

5702 mustard (E4.30.40)

5604 ultramarine (RAL5002)

Aluminum

a.MO

b.HZ

d.NG

b.HB

b.EG

b.CL

a.BR

a.ZW

b.AC

c.JD

c.AB

c.BL

d.SK

Febrik by Kvadrat

Kvadrat

De Ploeg

Camira

Medley