From 17 to 23 April 2023, The Elephant In The Room (Let's Talk About it) will take place at Castello Sforzesco in the heart of Milan – A supply chain exhibition that celebrates the textile creation process and proudly presents what's behind the hidden labels to provide a better understanding of the complexities and challenges in this industry. 
Arco is part of a collective presenting the heroes shaping the (textile) supply chain at Milan Design Week and together with Castello Sforzesco, City of Milan, supply chain partners The Woolmark Company, Santoni, Groz-Beckert, Mayer & Cie and Südwolle Group, and renowned furniture design brands Montis, Lensvelt and Arco, we, on behalf of BYBORRE, invite design professionals to explore the works of heroes shaping the future of the textile supply chain and listen to the stories of the trailblazers behind the change. 
The exhibition and talks are free, spots for the talks are subject to availability. Click here to discover the full program.
Collaboration begins with conversations. Meet us at Milan Design Week 2023. Get in touch with our team for a one on one meeting in the SALON. We'd welcome the chance to discuss collaborations, exchange ideas or simply say "hello." 
Jane Wolf | Sales manager Contract International 
Agerta Bokking | Sales manager Retail 
Floor van Ast | Sales & Marketing director 
Press inquiries
For more information & interviews | press@arco.nl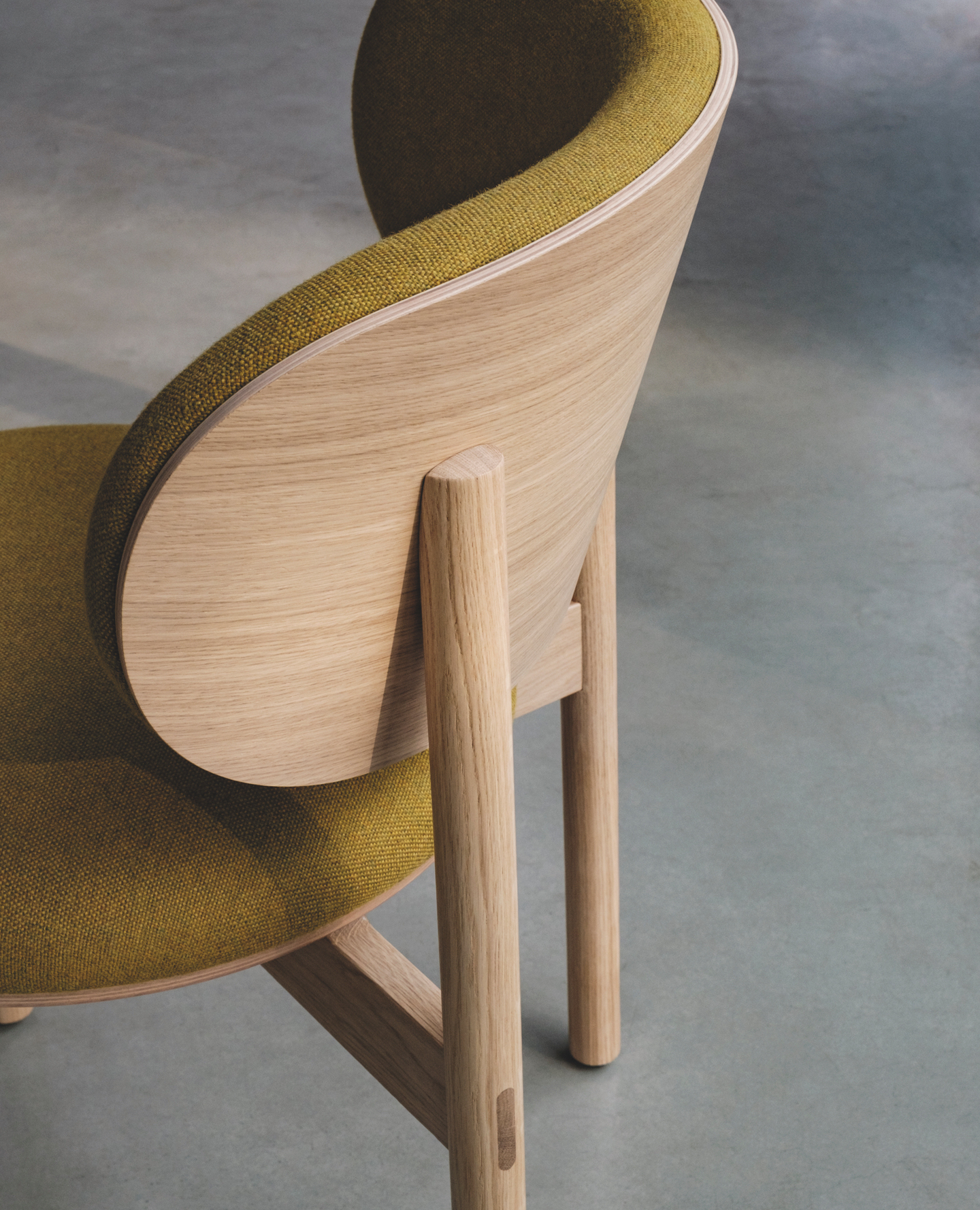 Salon  
17 – 21 April 2023
An inspirational deep-dive by appointment only. Meeting place for private meetings and 'the aftertalk'. Get in touch with our team for a 1:1 or, reach out to Floor van Ast via f.vanast@arco.nl to plan your visit.
To book an appointment with the BYBORRE team or one of the supply chain partners or exhibiting brands, see contact information here.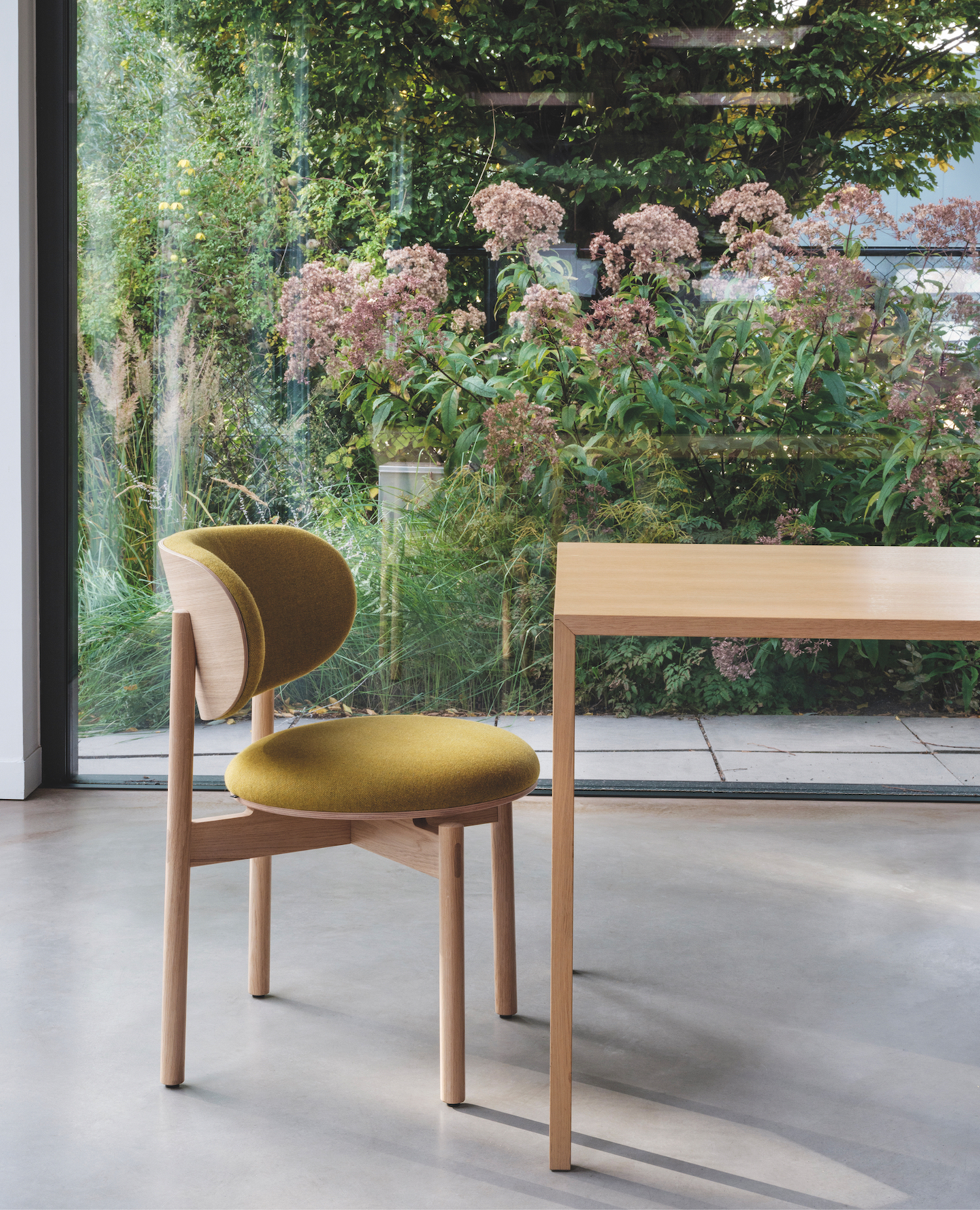 Industry & Design Talks
17-19 april
Over the course of three days, the consortium of partners and Nieuwe Instituut are hosting panel discussions bringing together experts in design, architecture and material to discuss transparency, collaboration and co-design, and the importance of a (fair) supply chain moderated by FRAME.
In addition, recently launched initiative THE NEW STIJL by …,staat will host a series of talks with creatives across different disciplines and styles.
Transparency Throughout The Supply Chain
Monday, 17 April 2023, 10:00 – 11:00 
Panel discussion with pioneers in seamless knitting Santoni, Designer & art director Jorre van Ast from furniture design brand Arco and a to be announced Special Guest.
Find the complete overview of the Talks Program via the button below. Registration for the Industry- and Design Talks are open and subject to availability.