New product introductions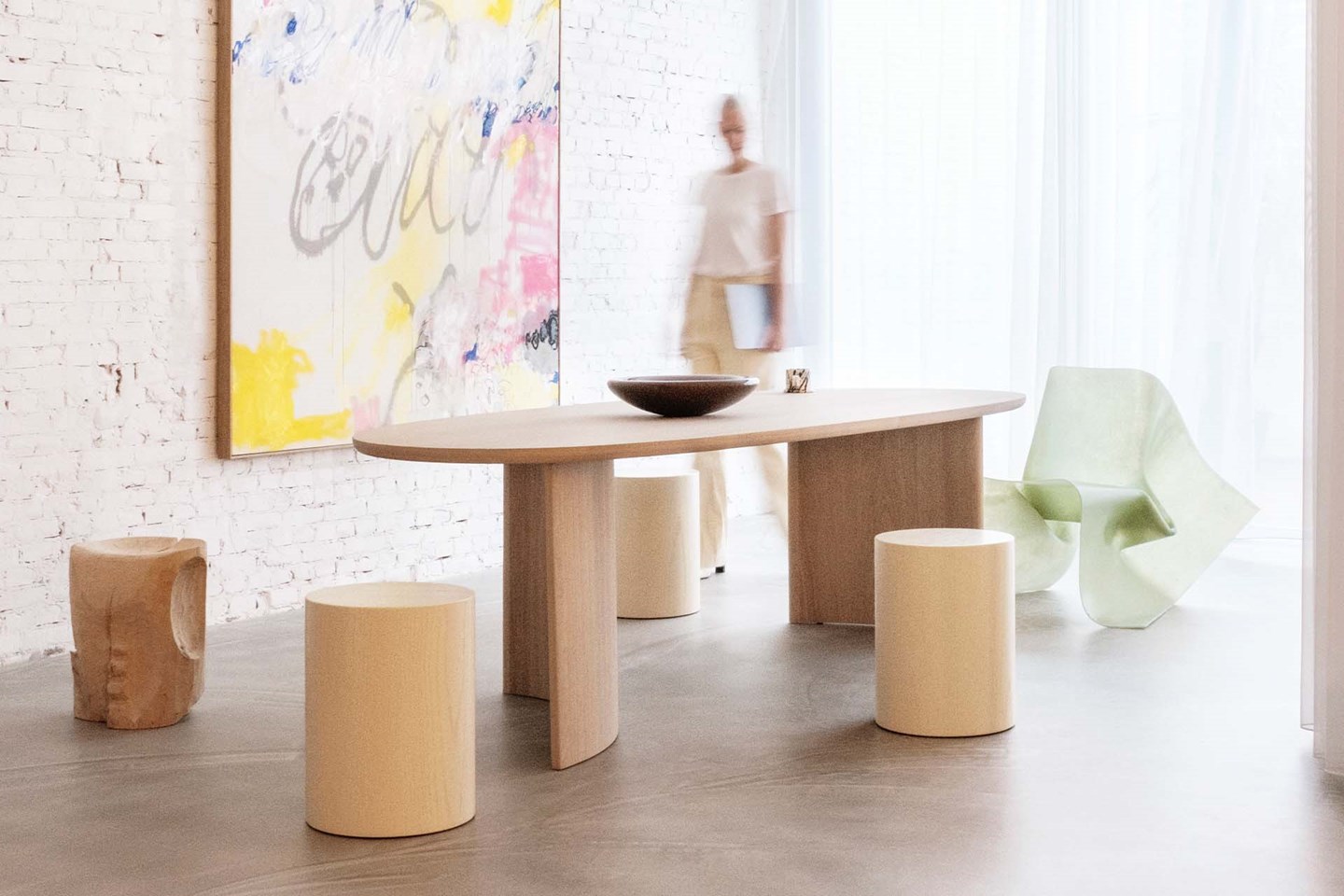 Celebrated Dutch designer Sabine Marcelis introduces a new product for Arco: the Dew dining table.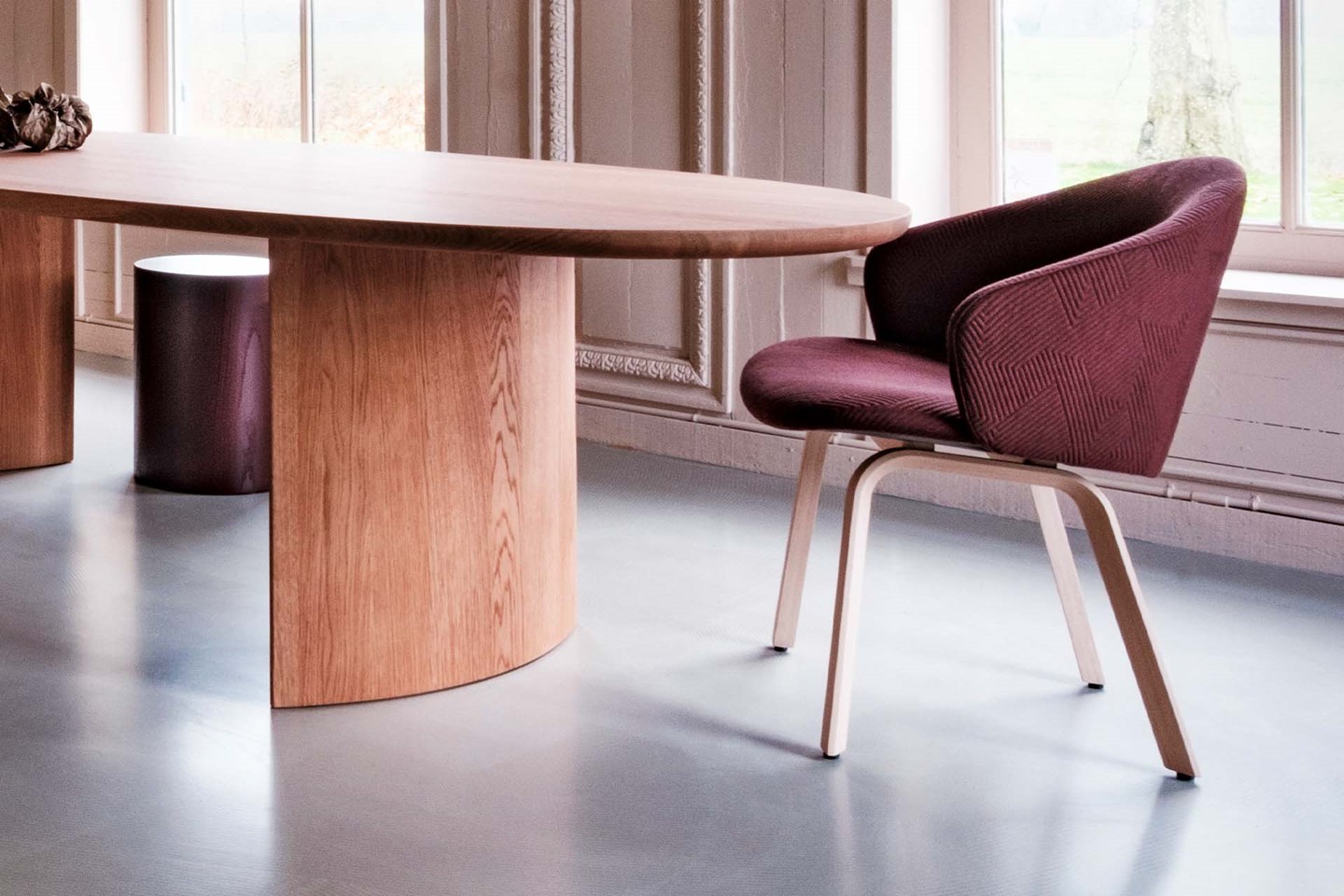 Gudmundur Ludvik refined the original Close, adding the option of a more generous format, resulting in the Close+.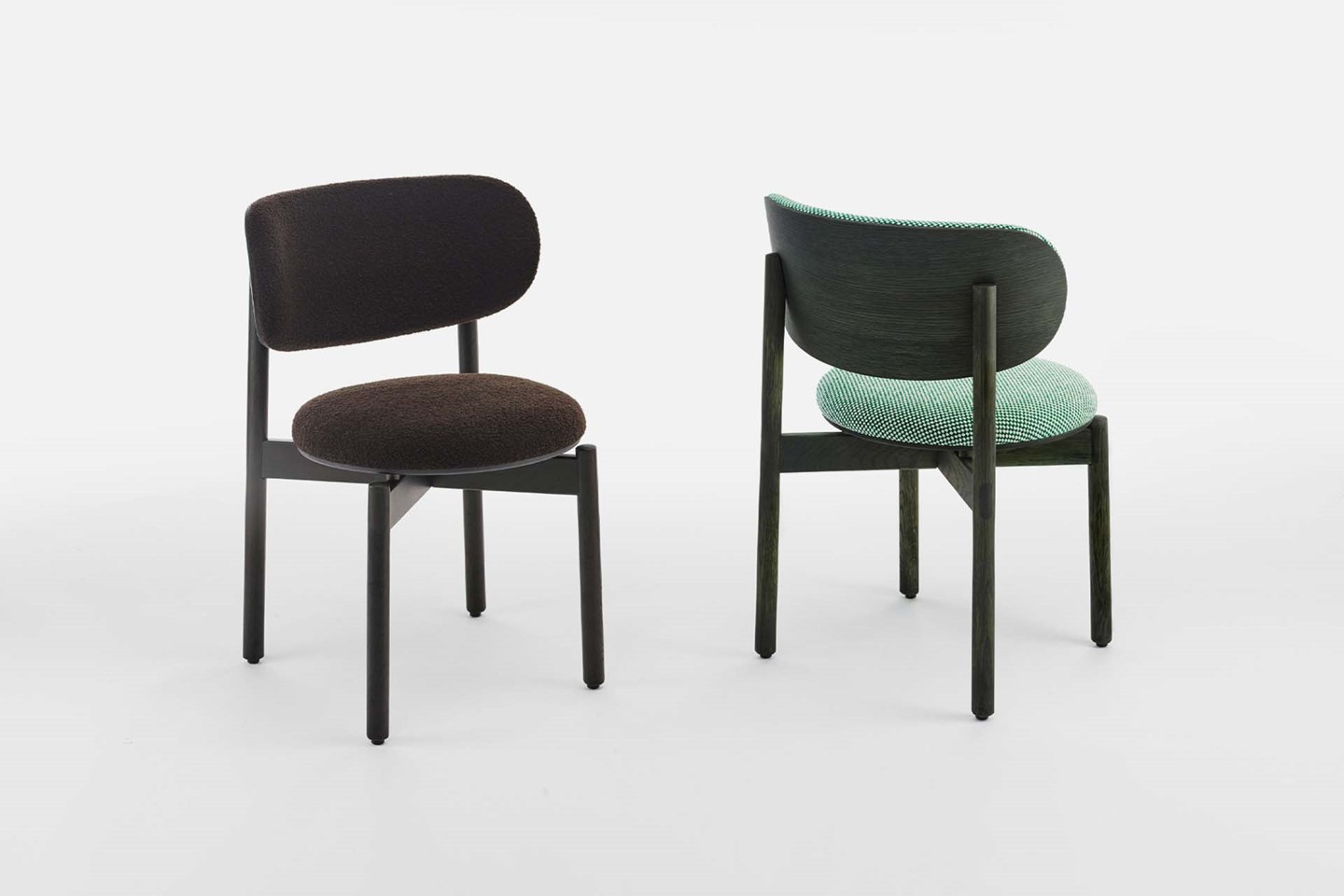 A chair made of purely organic materials: the Re-volve by Icelandic designer Gudmundur Ludvik.
The latest addition to the Slim Family by Bertjan Pot: a multipurpose side table reflecting the needs of contemporary life.