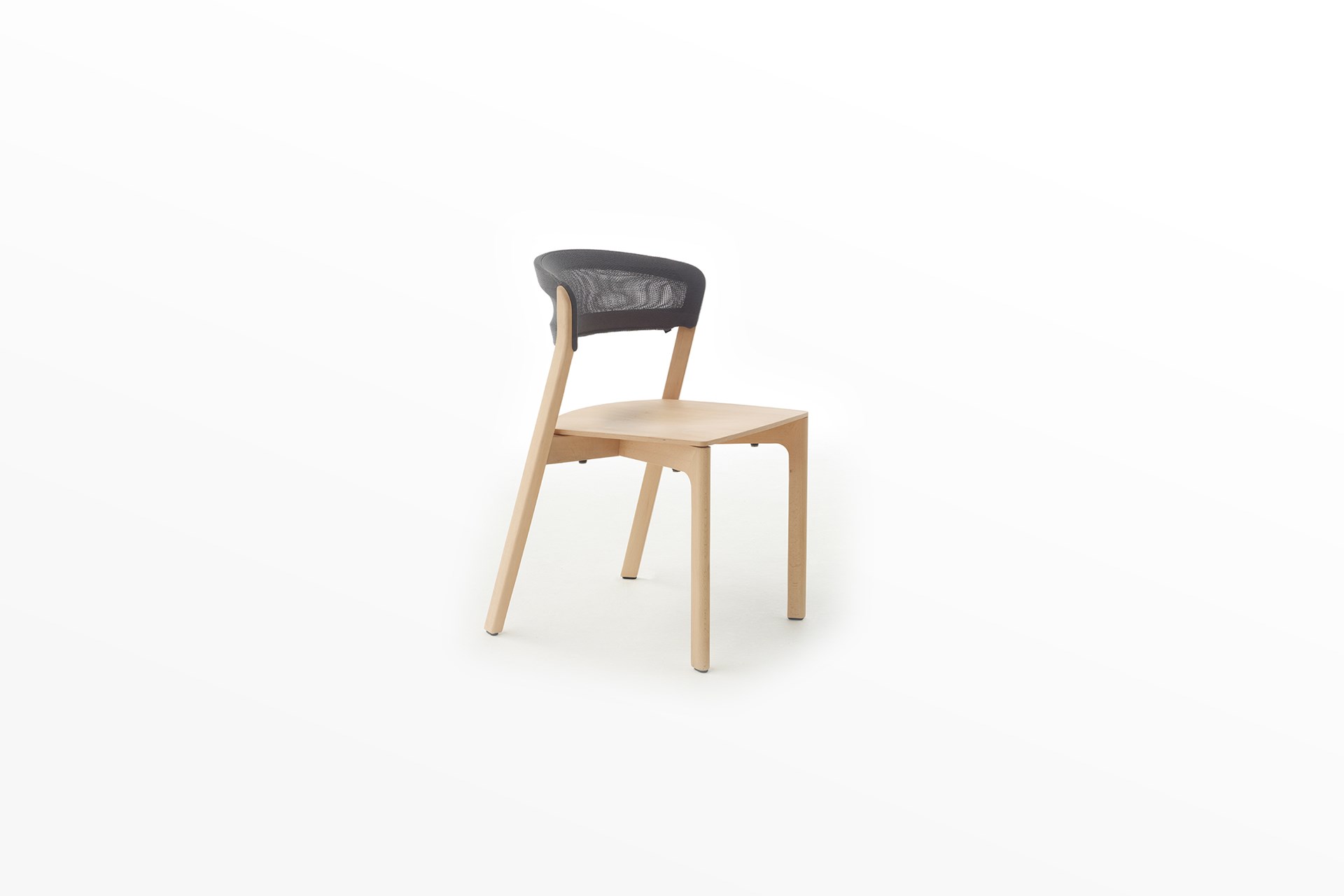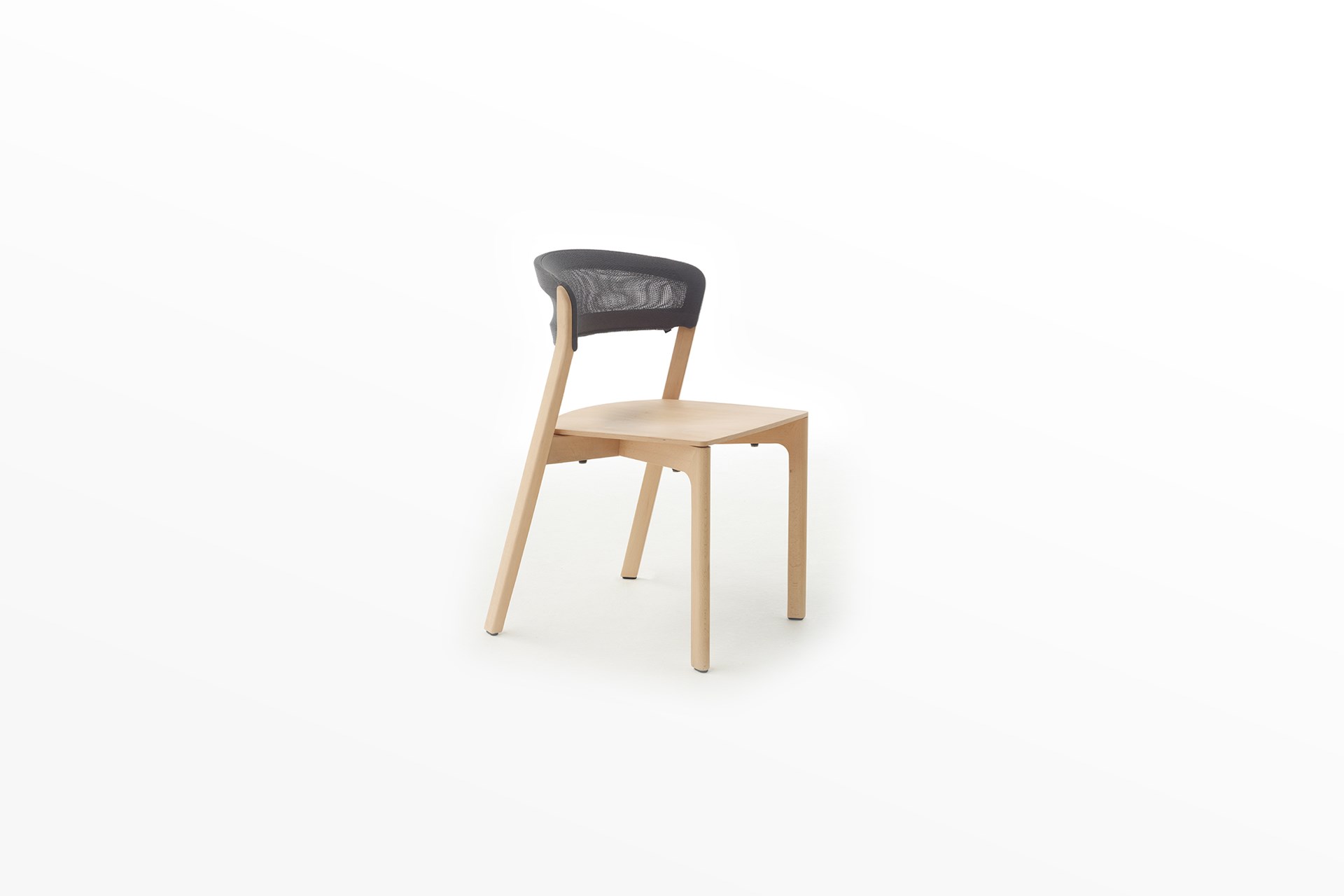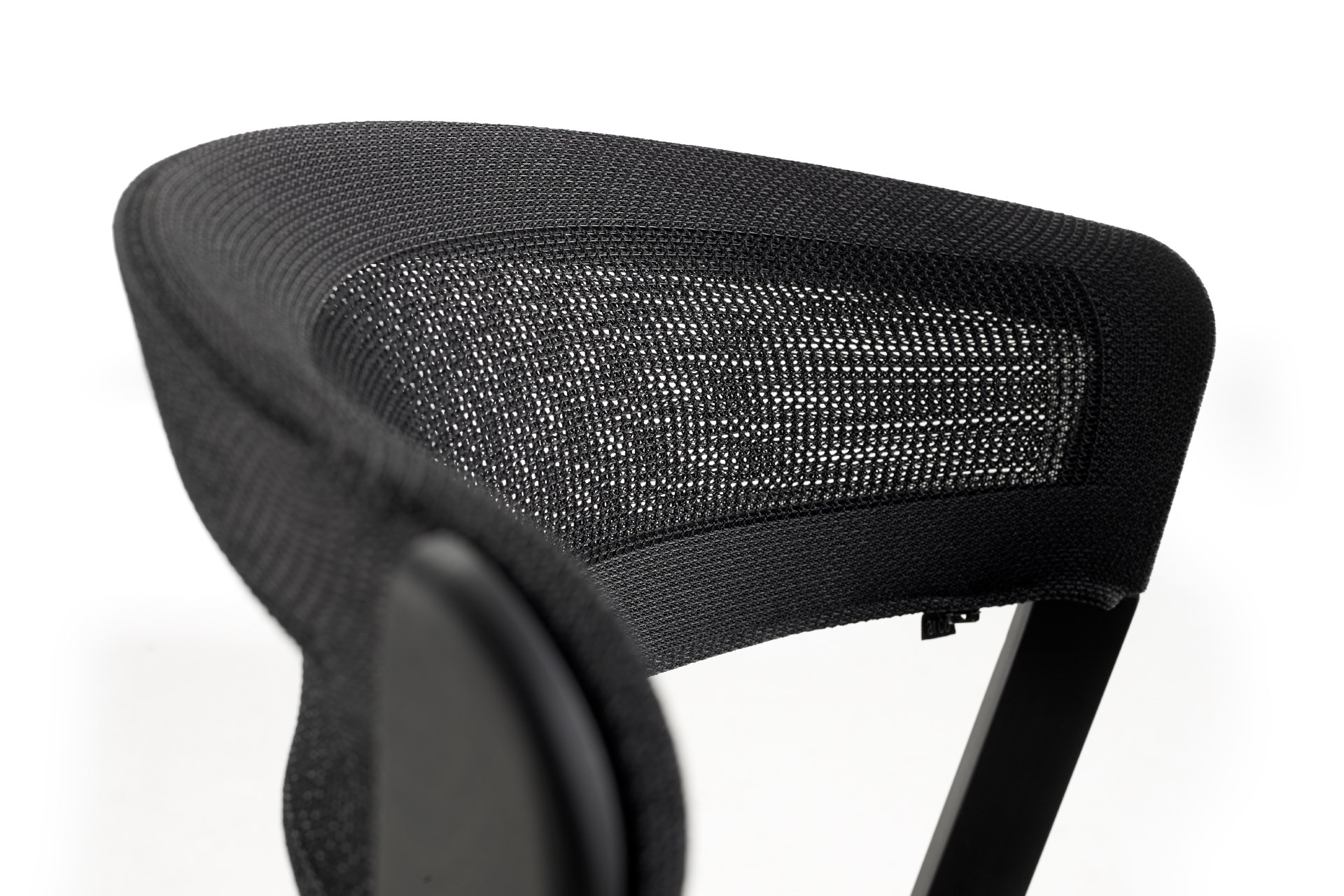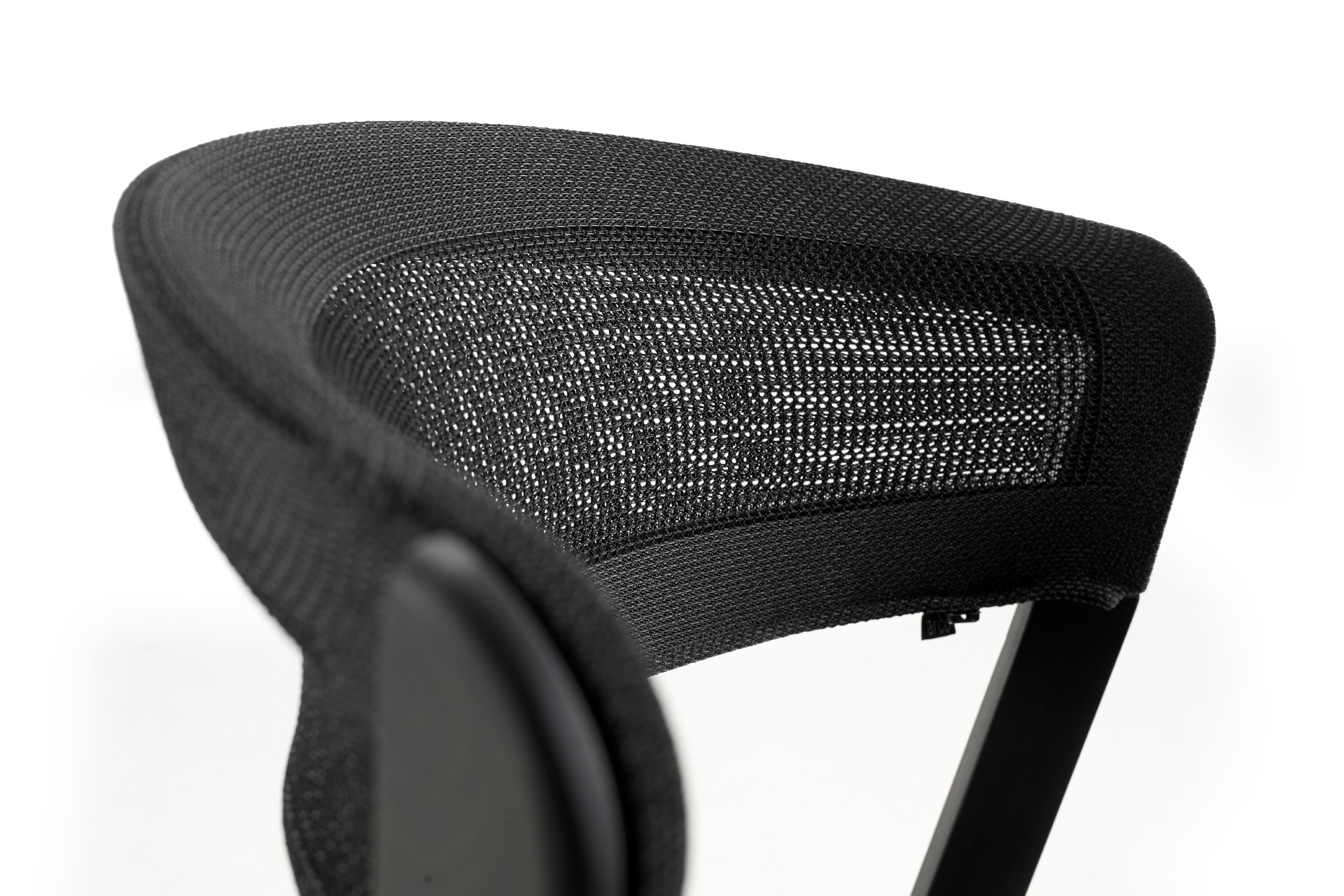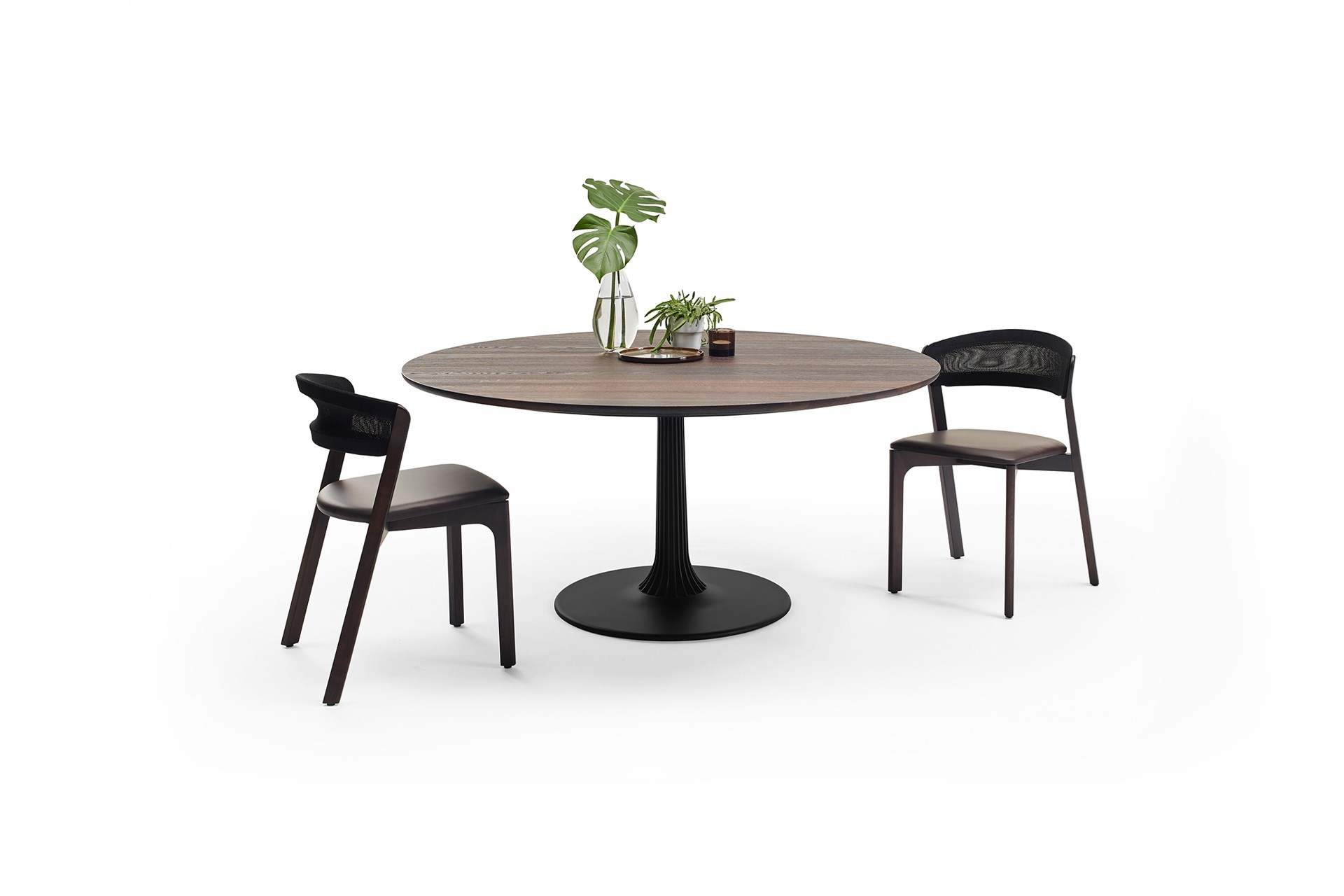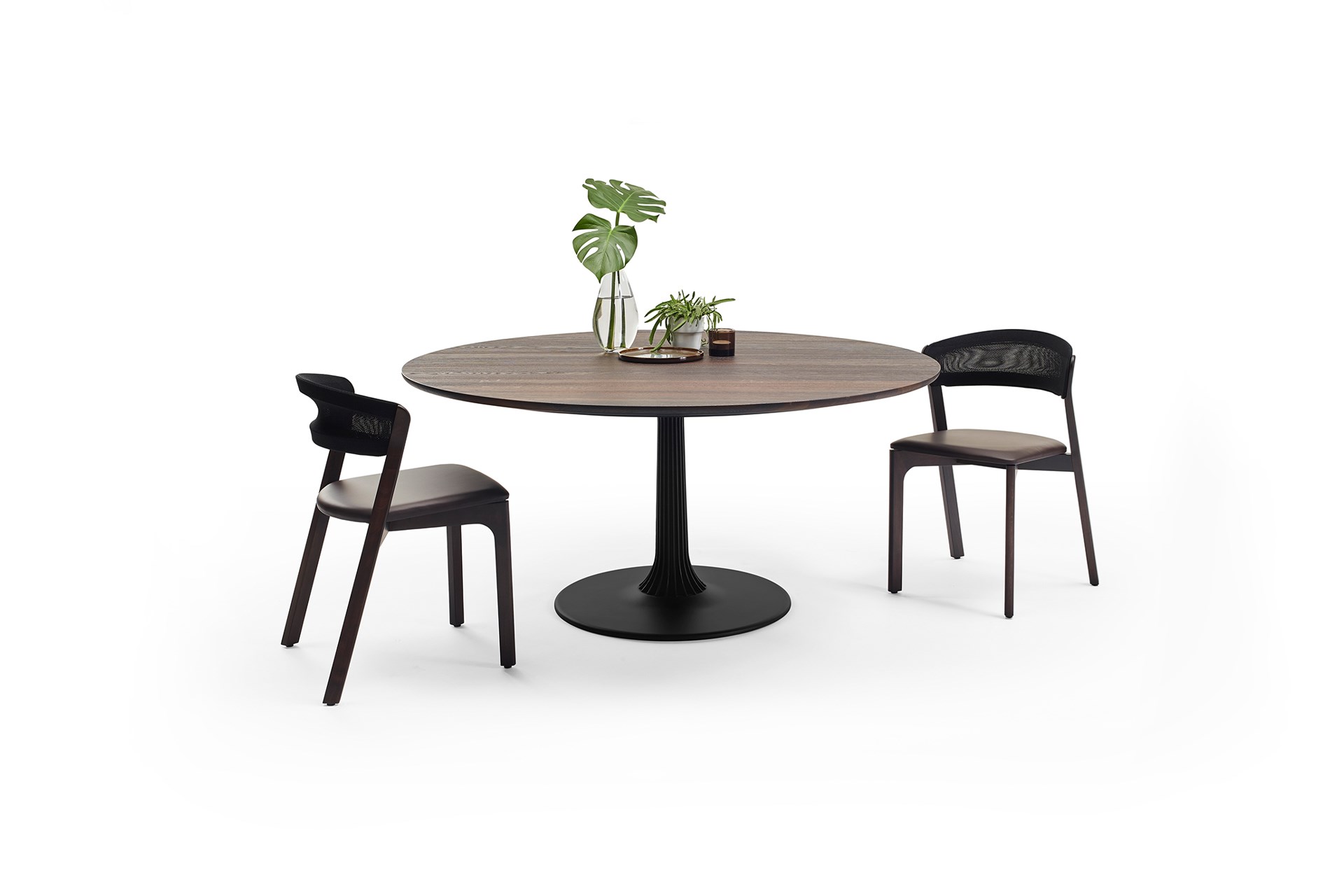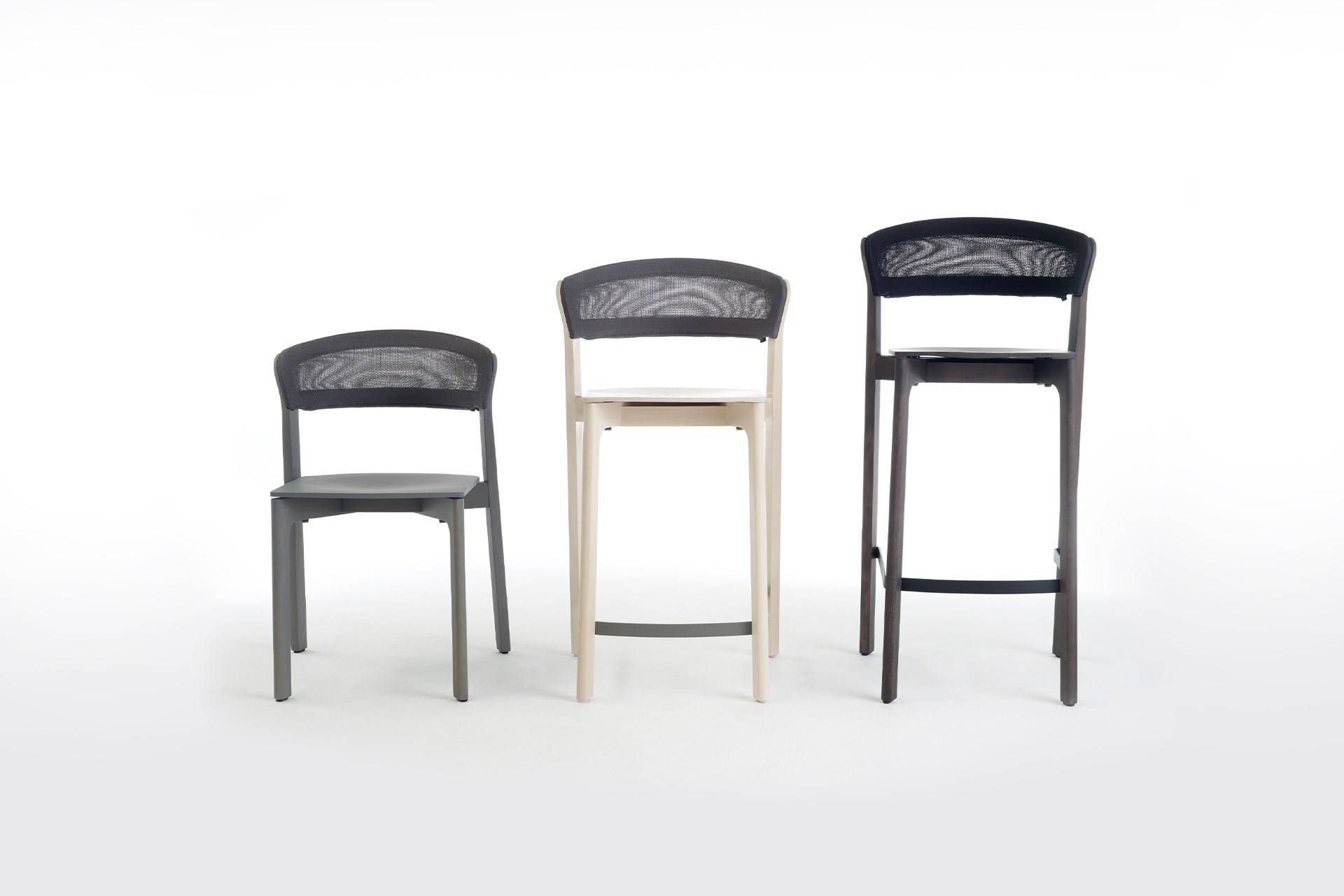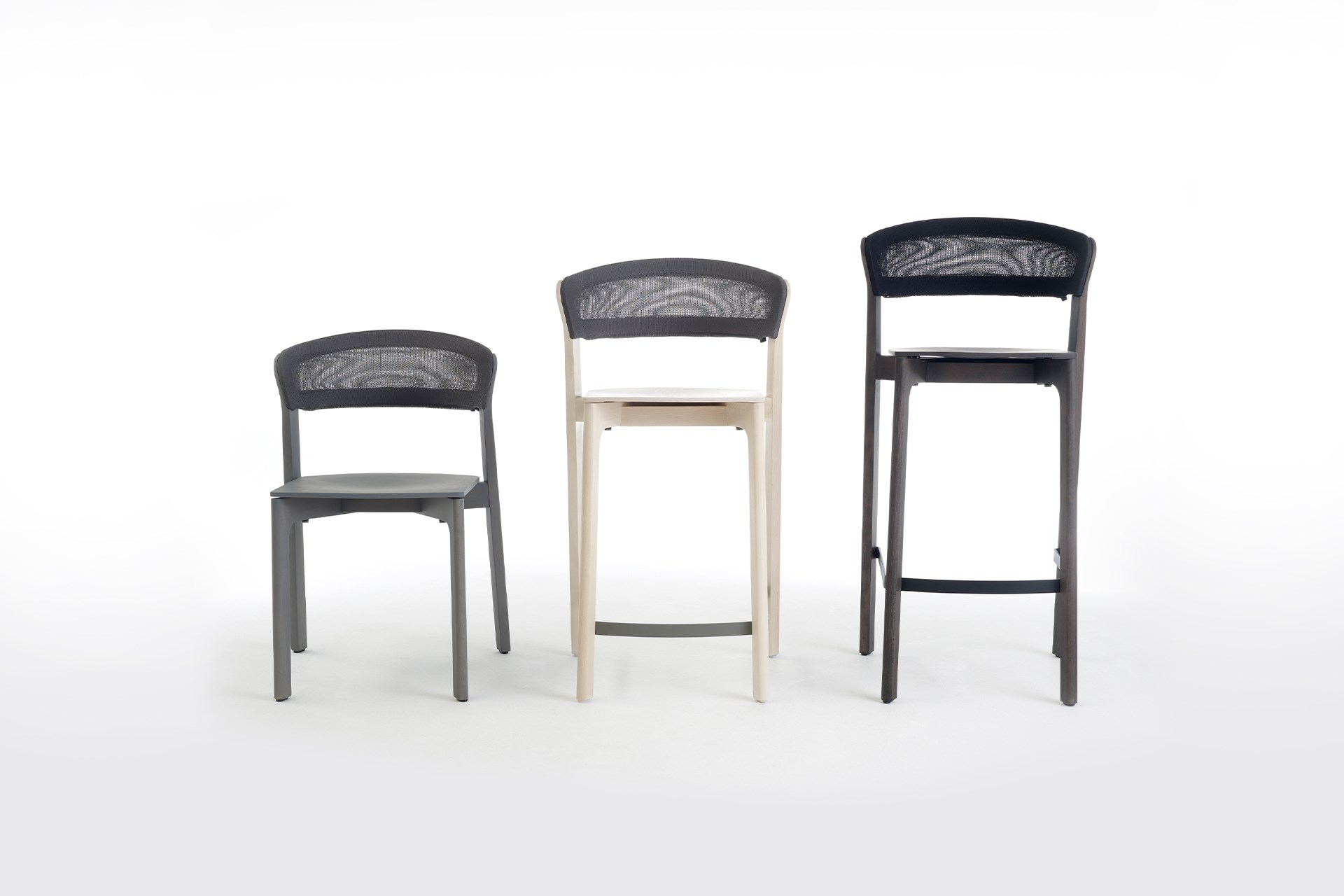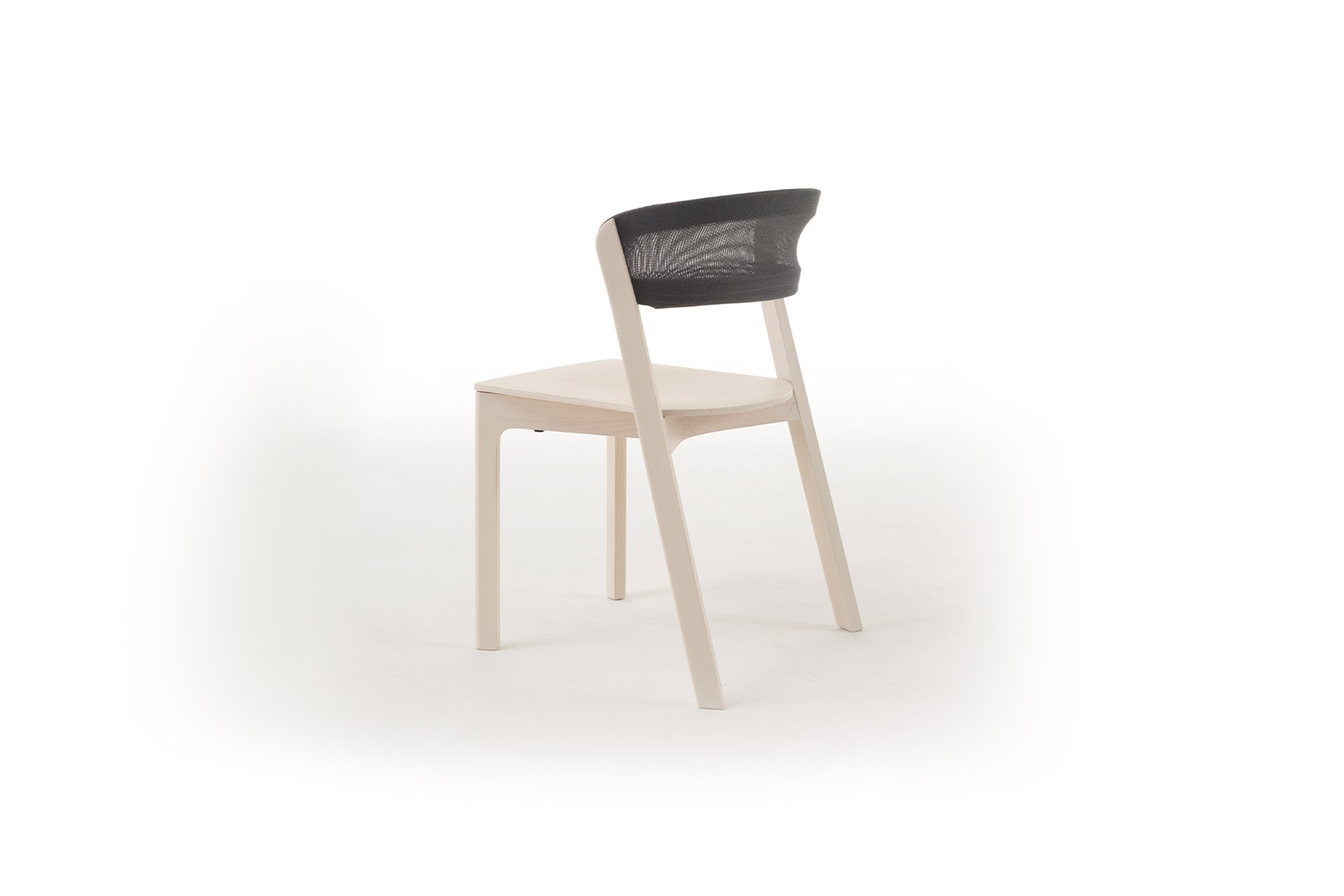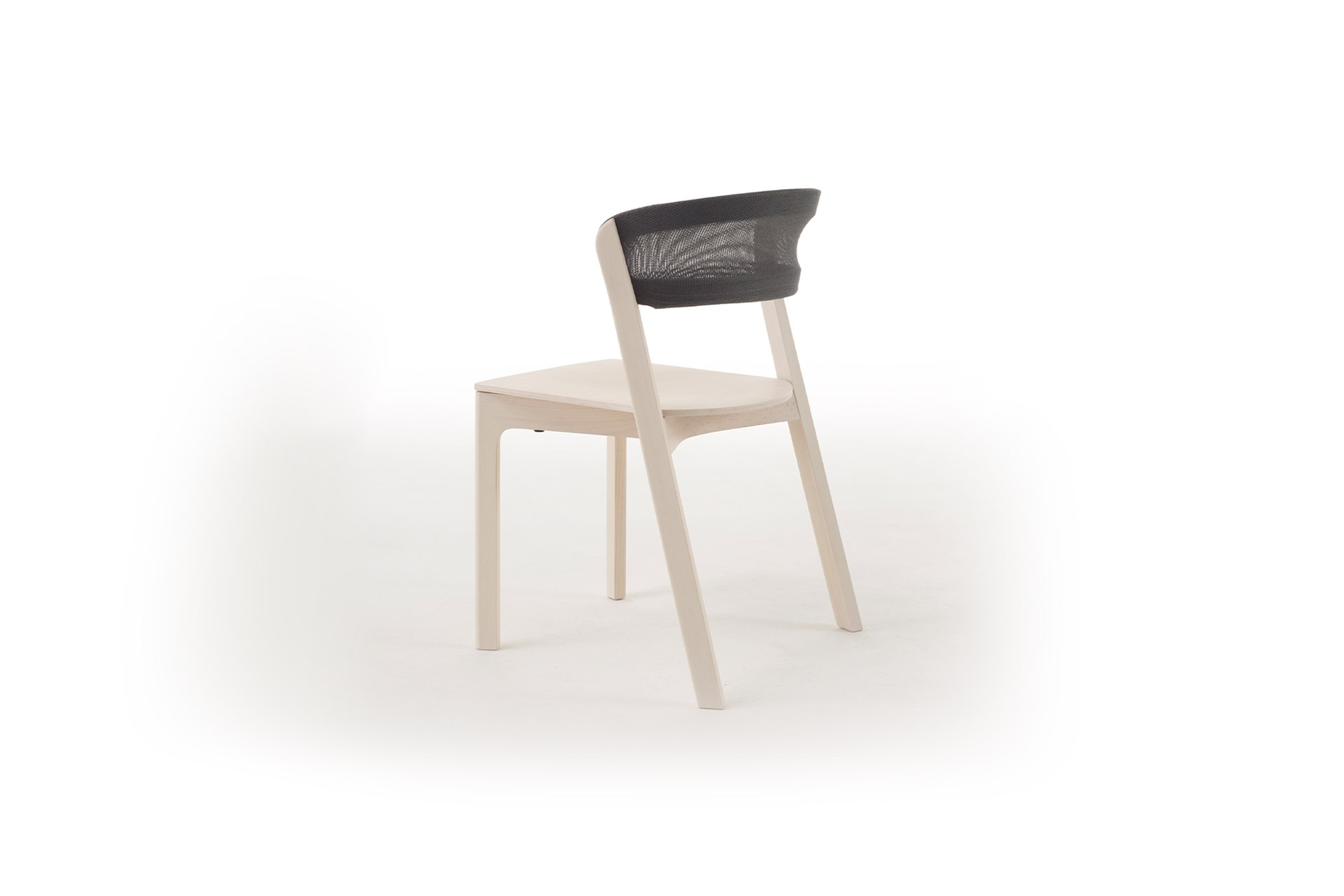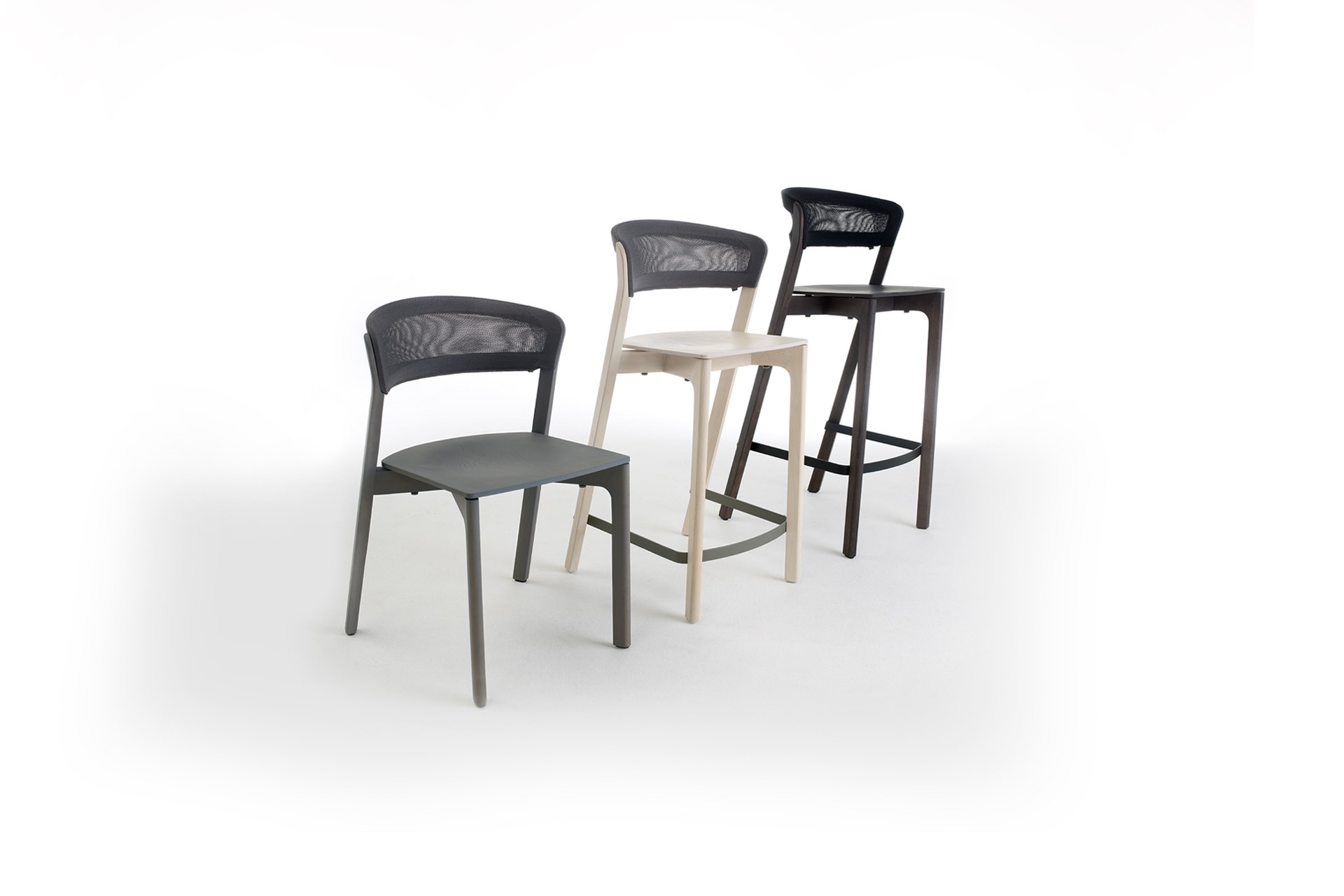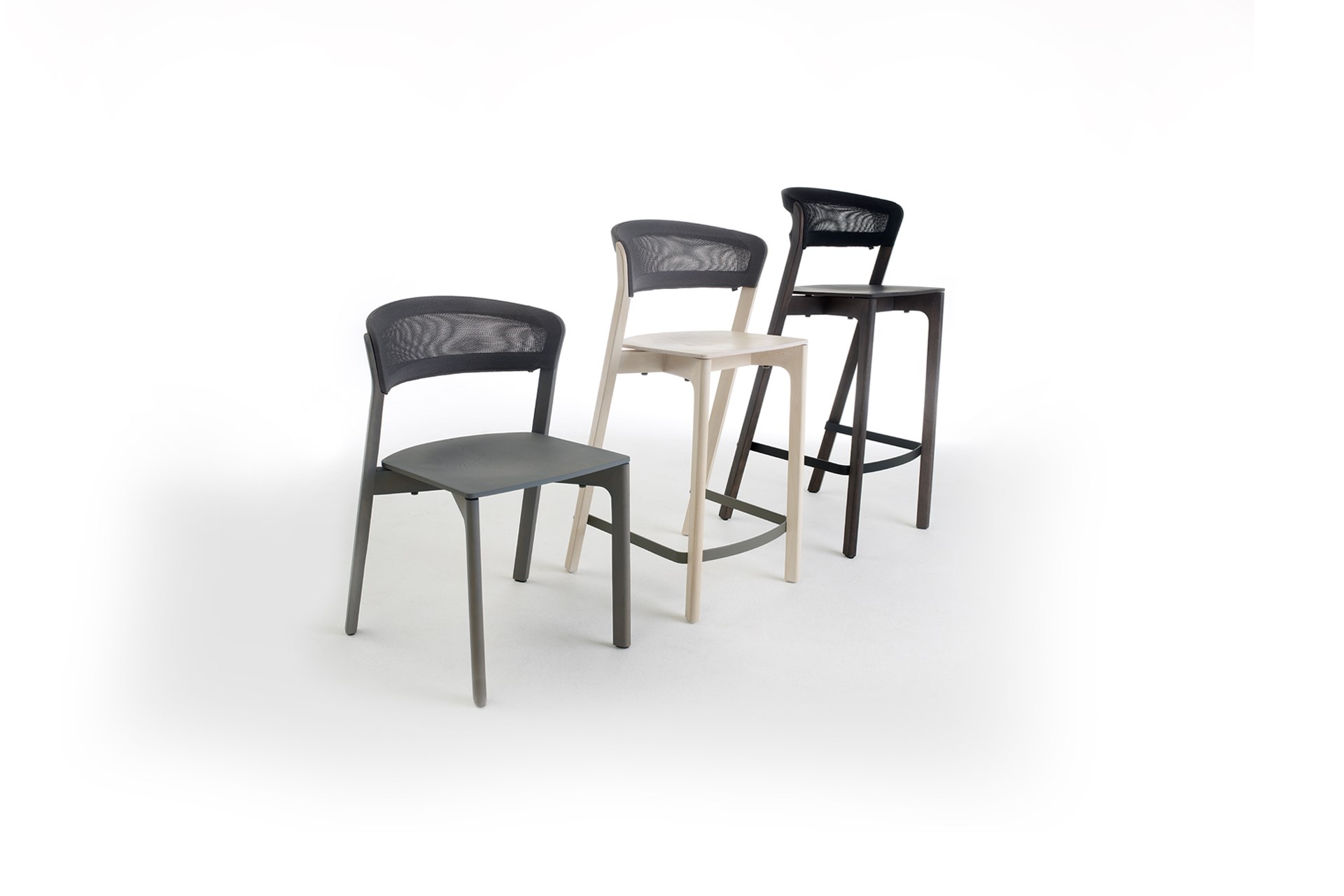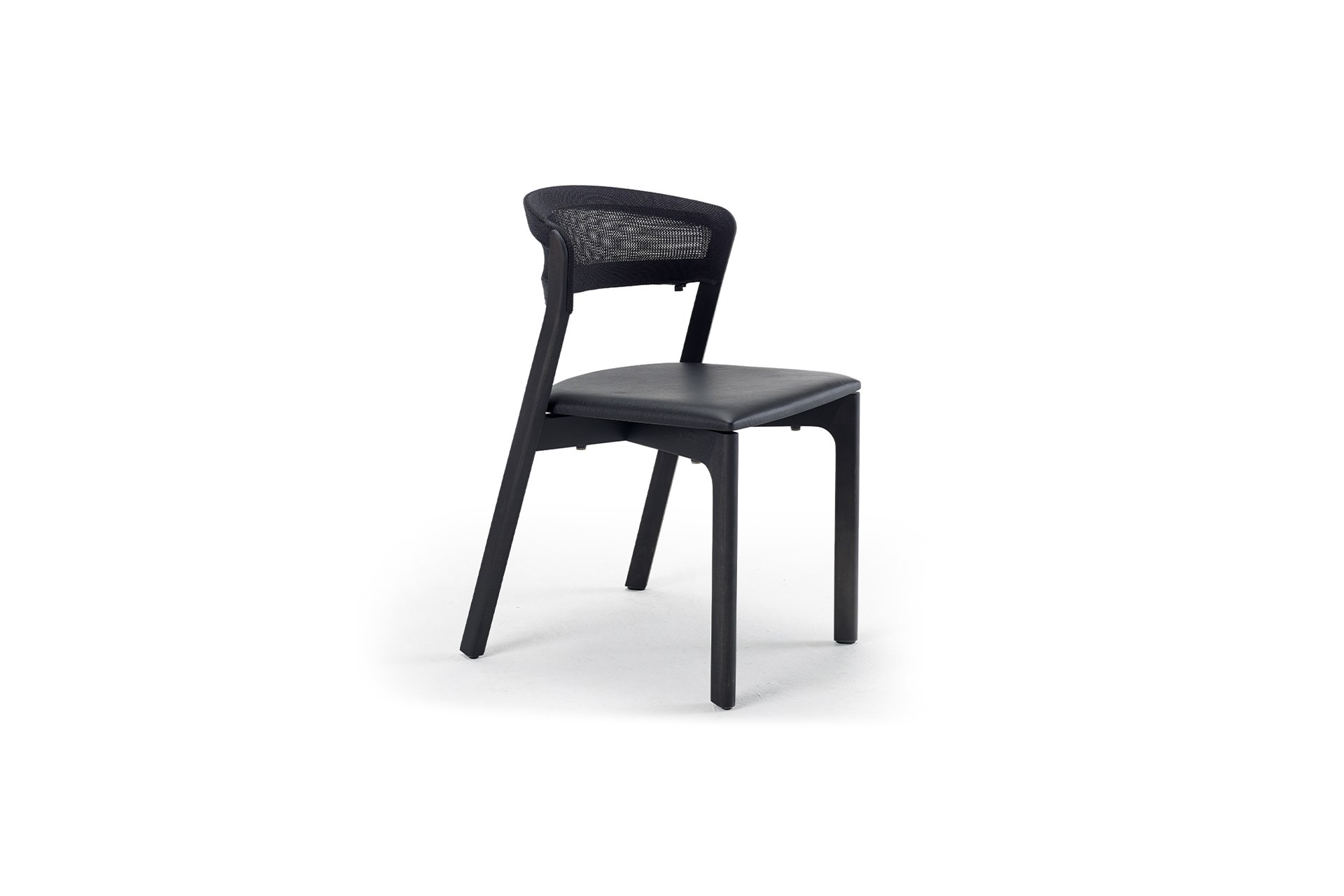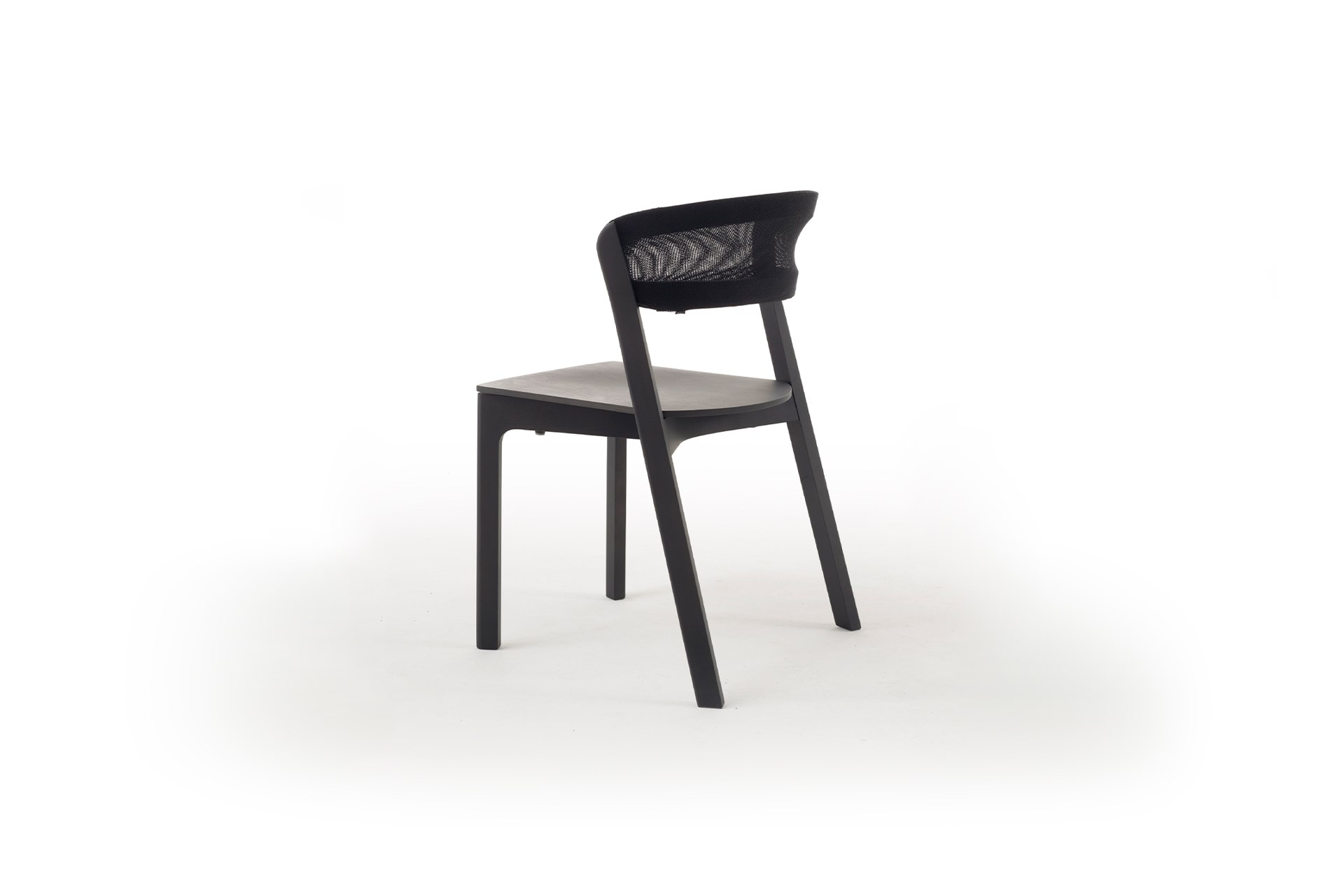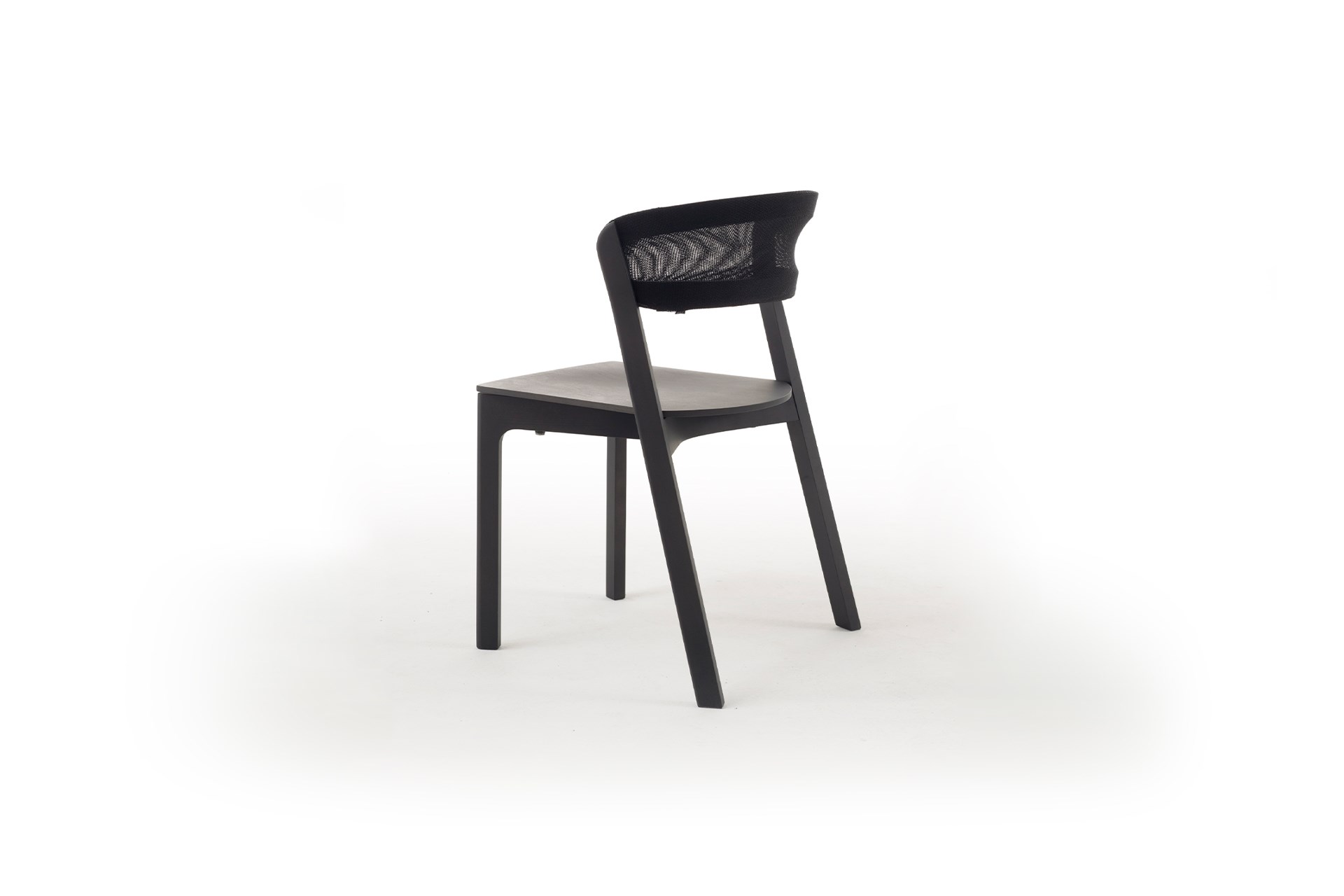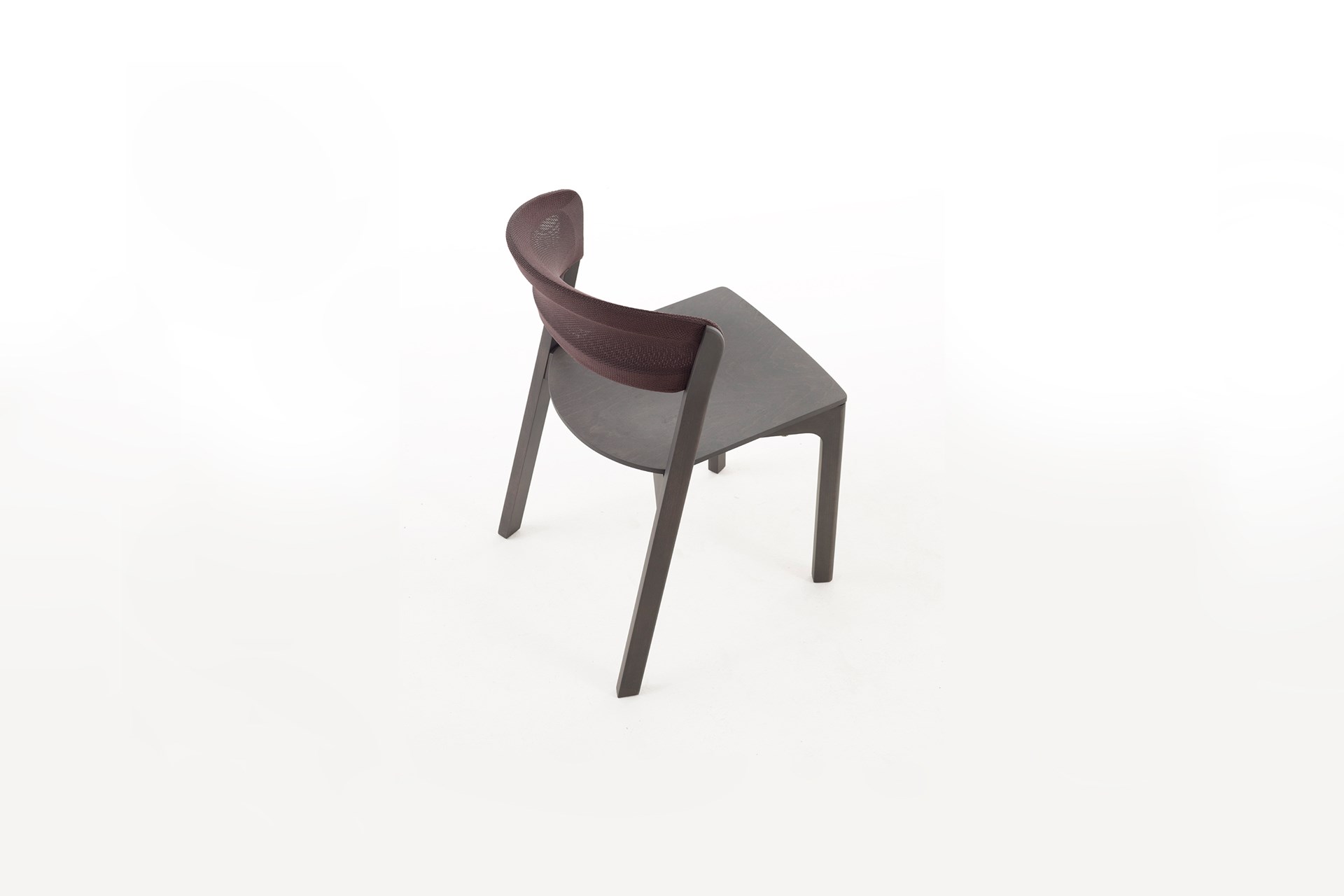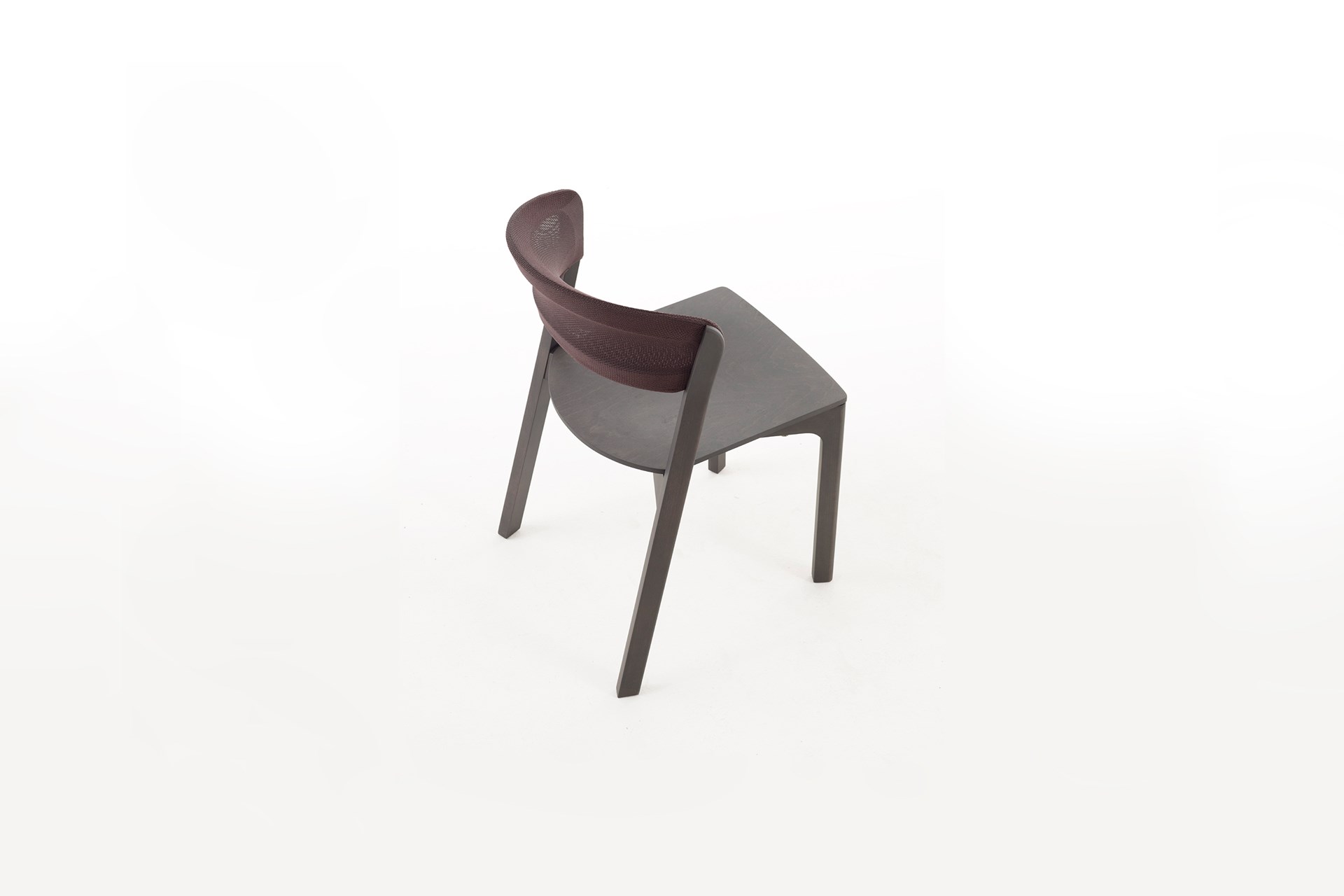 Designer
Jonathan Prestwich
Designer
Jonathan Prestwich
Description
This new Arco chair is light and stackable and looks almost ethereal. A modern take on the classic café chair. Made entirely of wood, the chair has a removable 3D knitted semi-transparent backrest cover, which gives it a very distinctive look and also makes it extremely comfortable to sit on.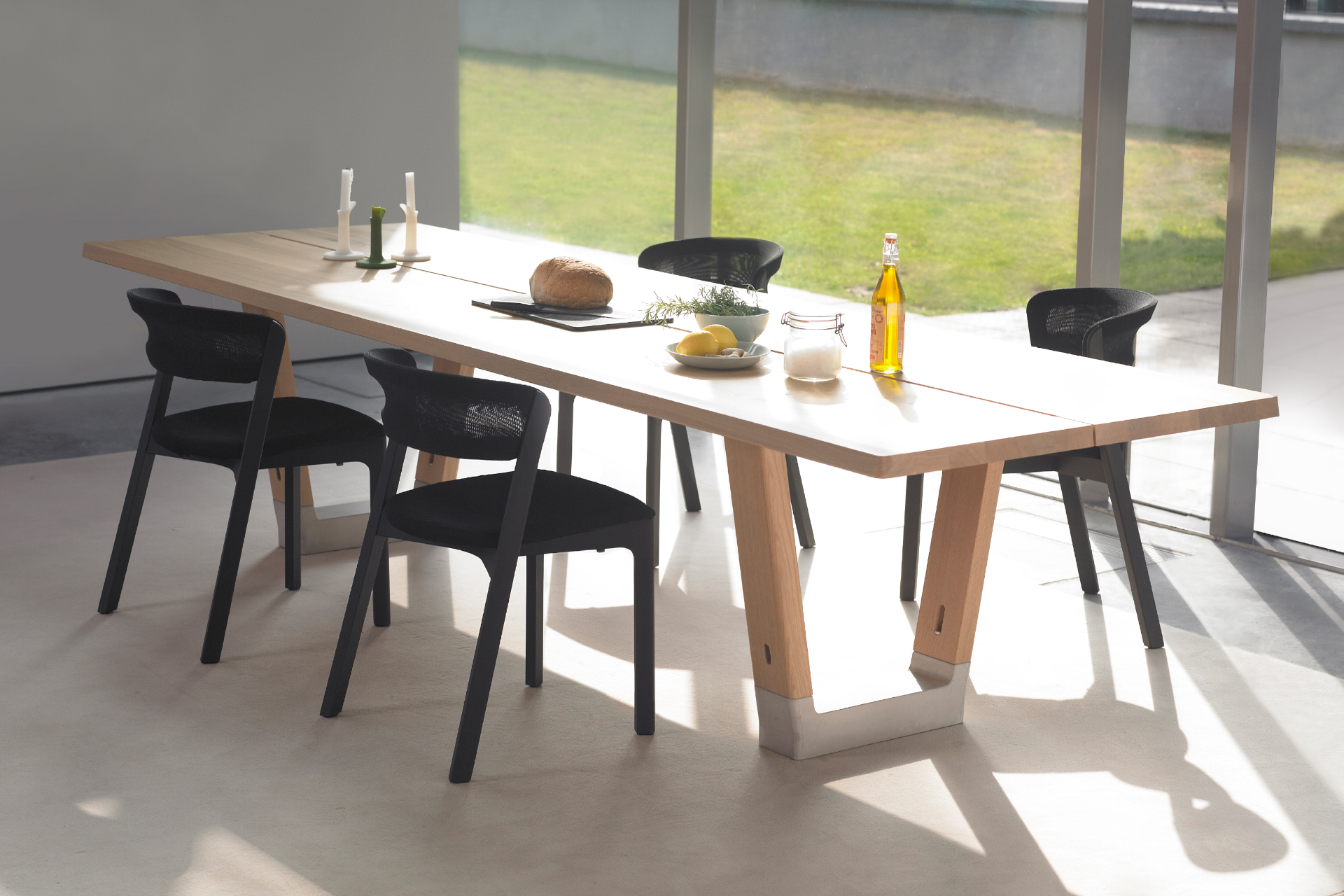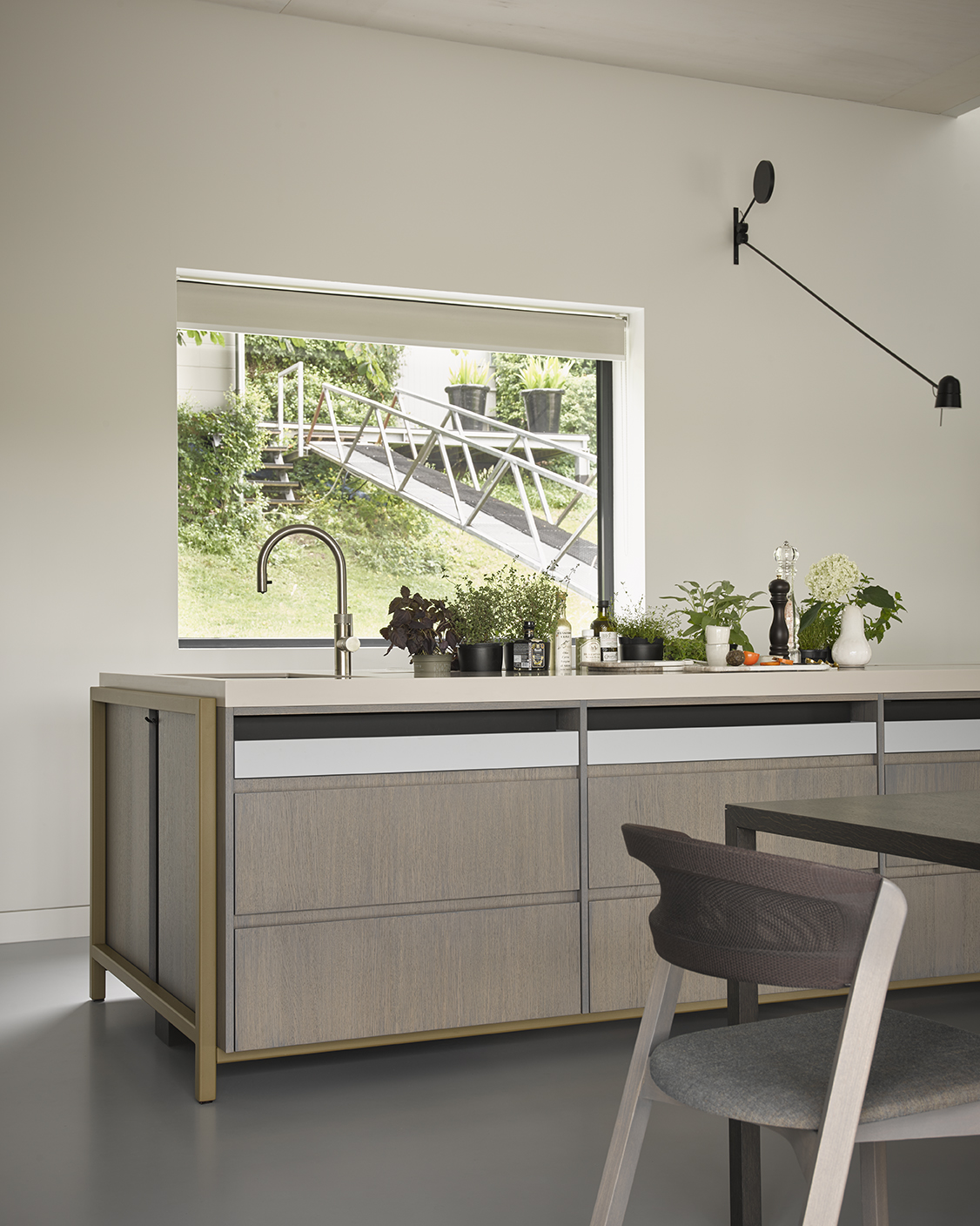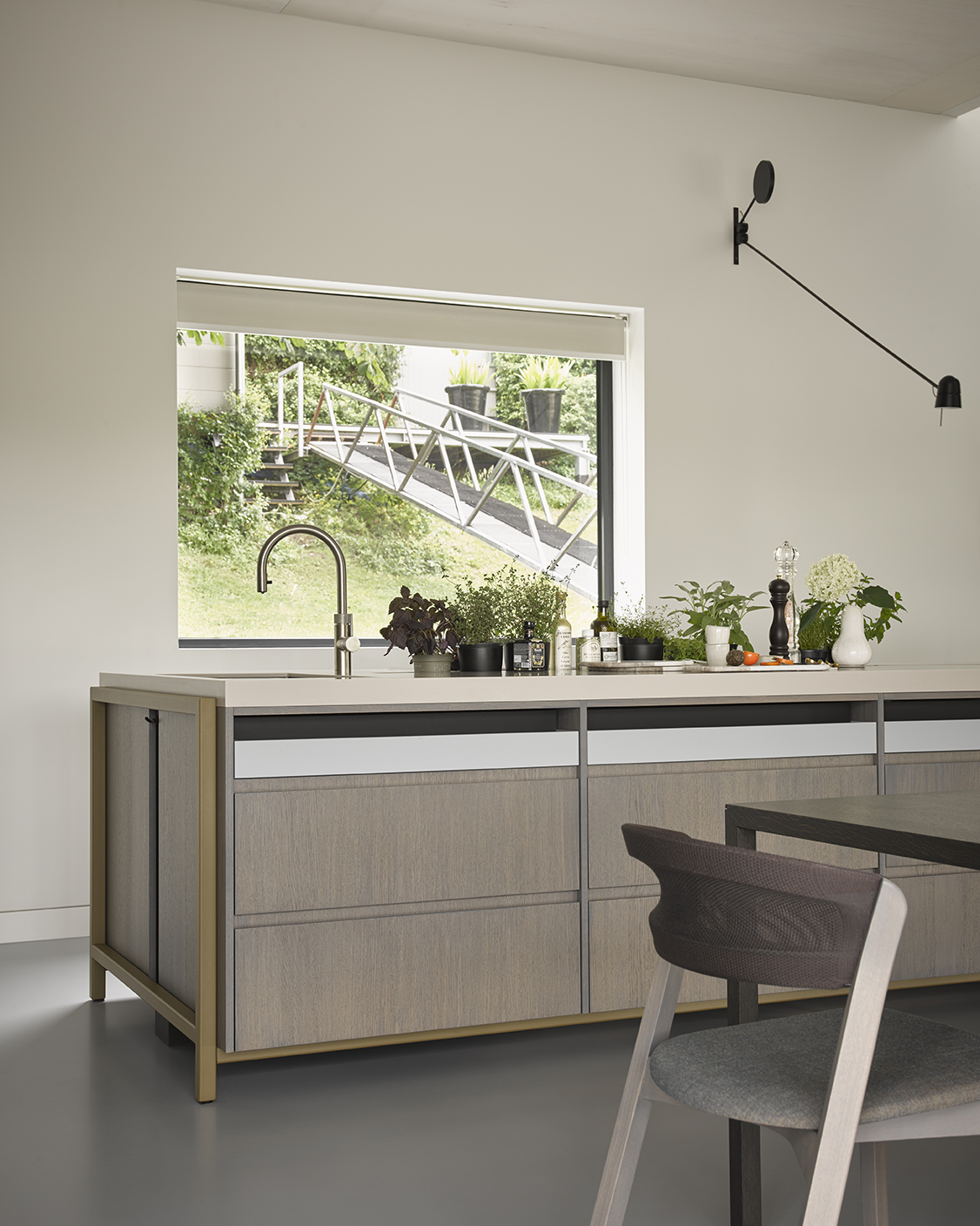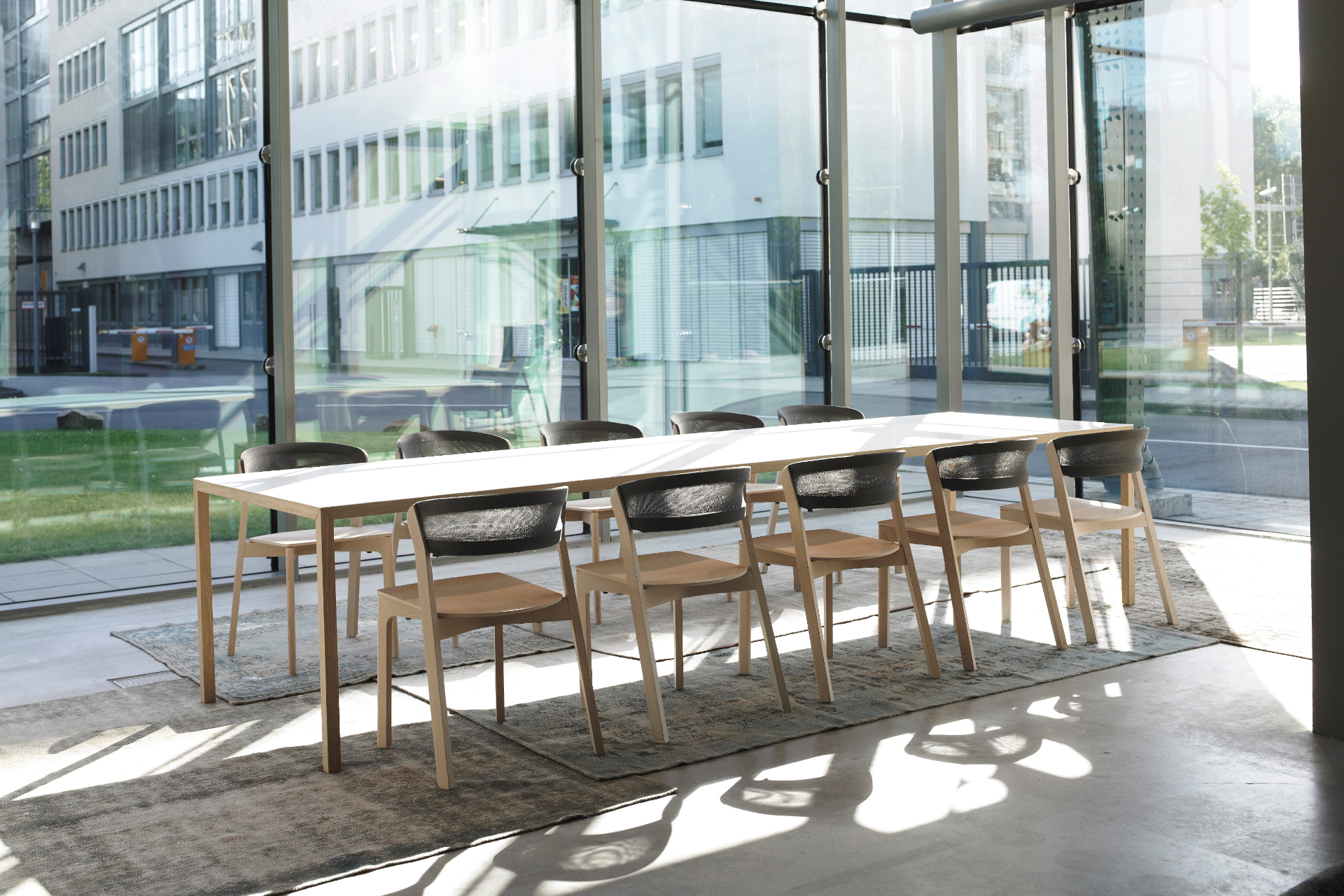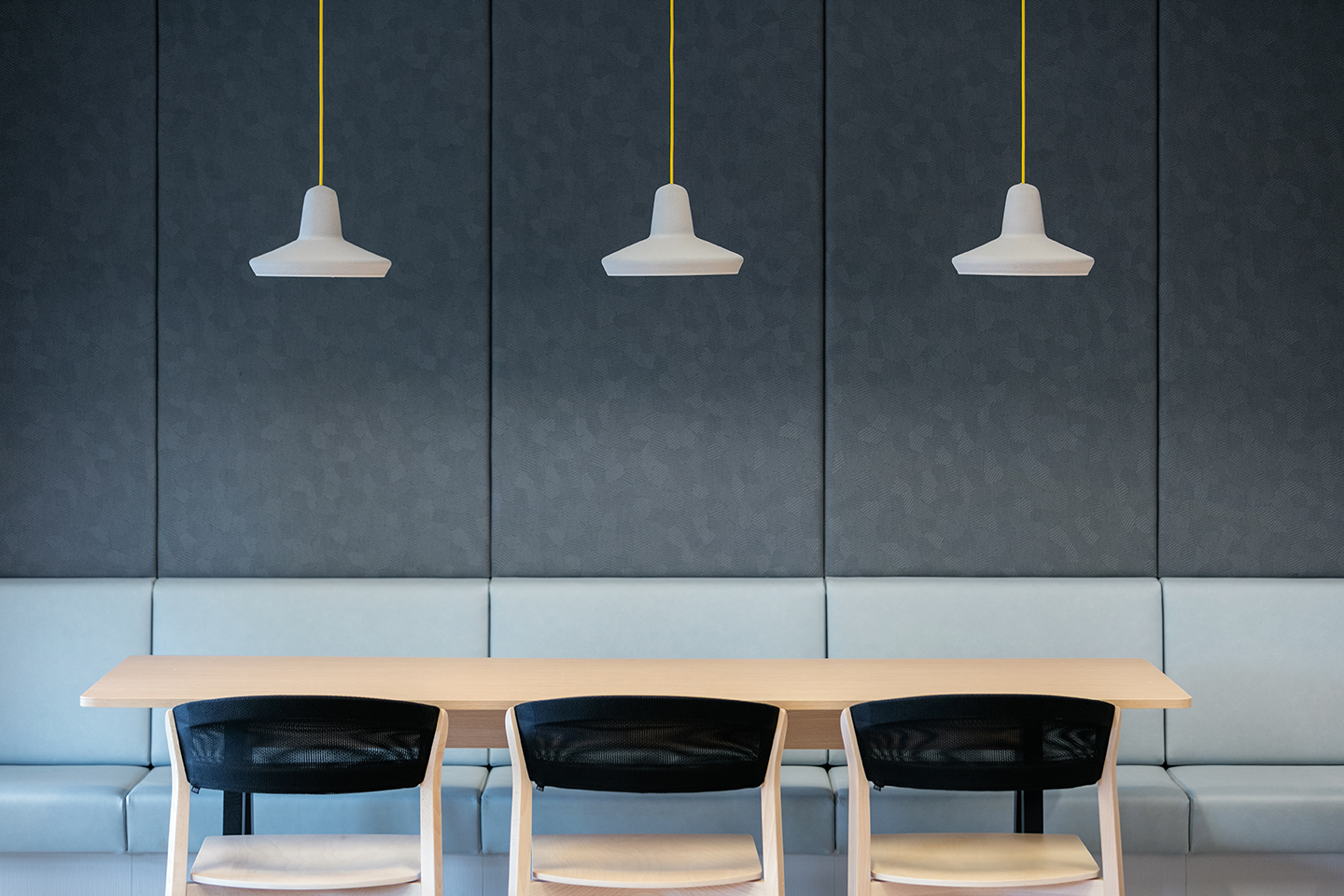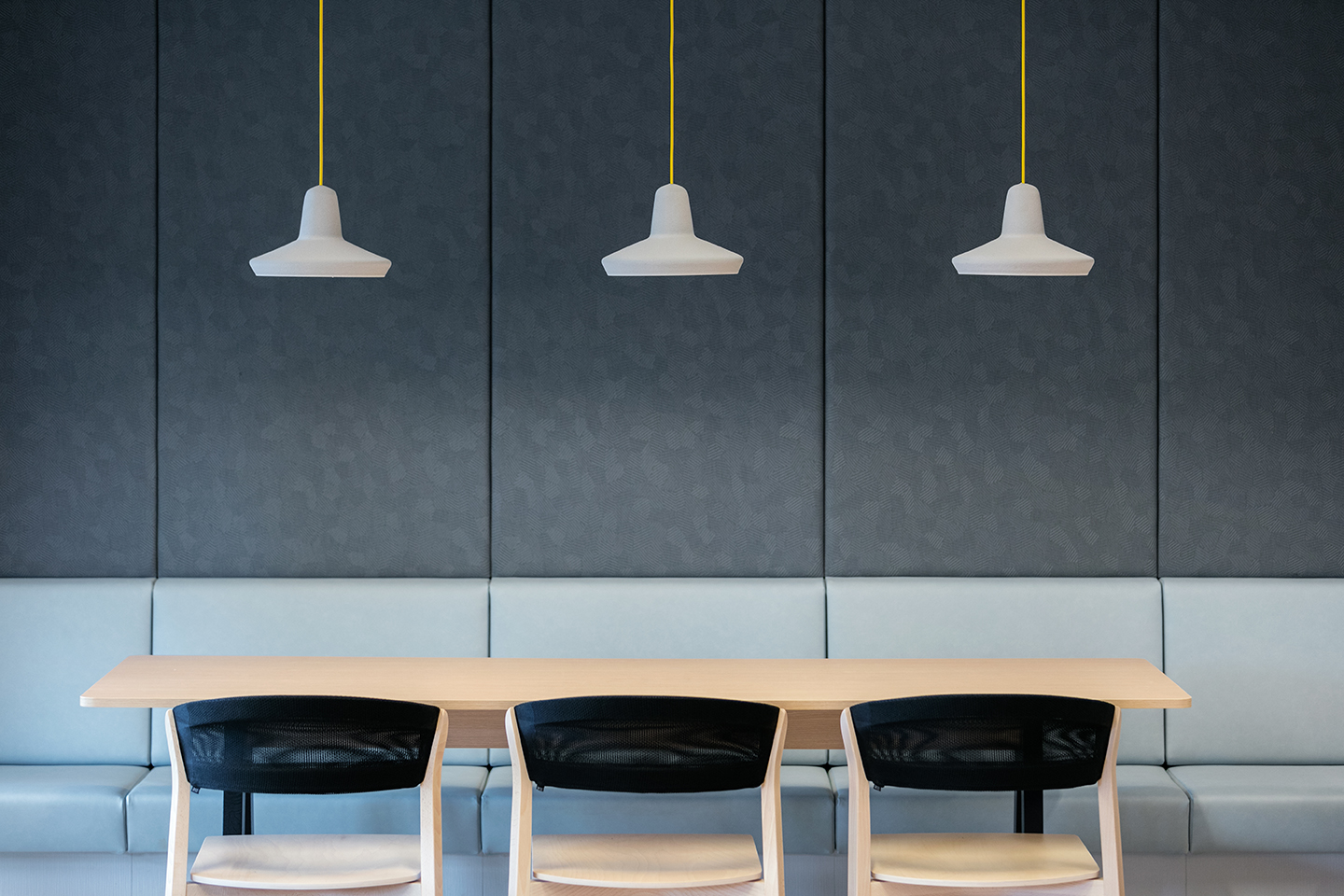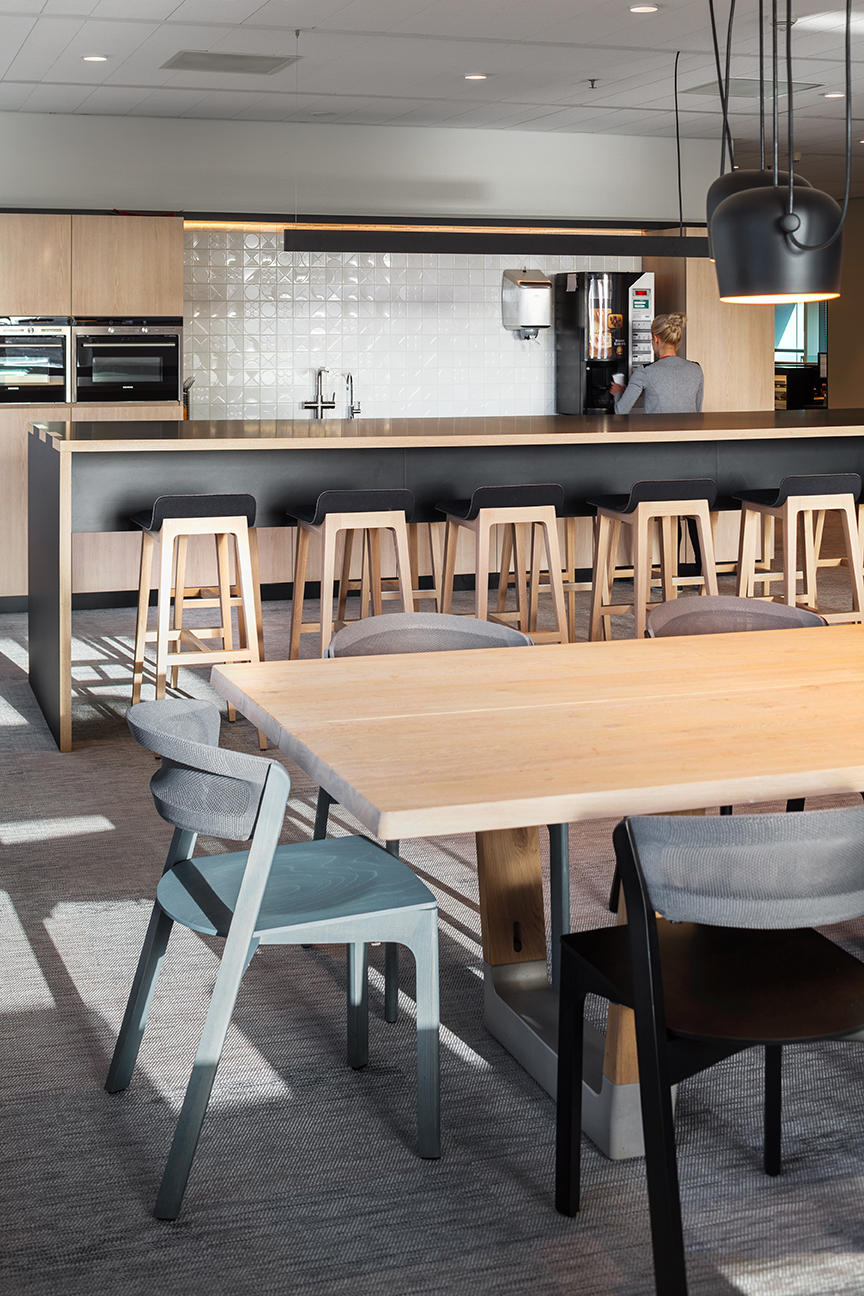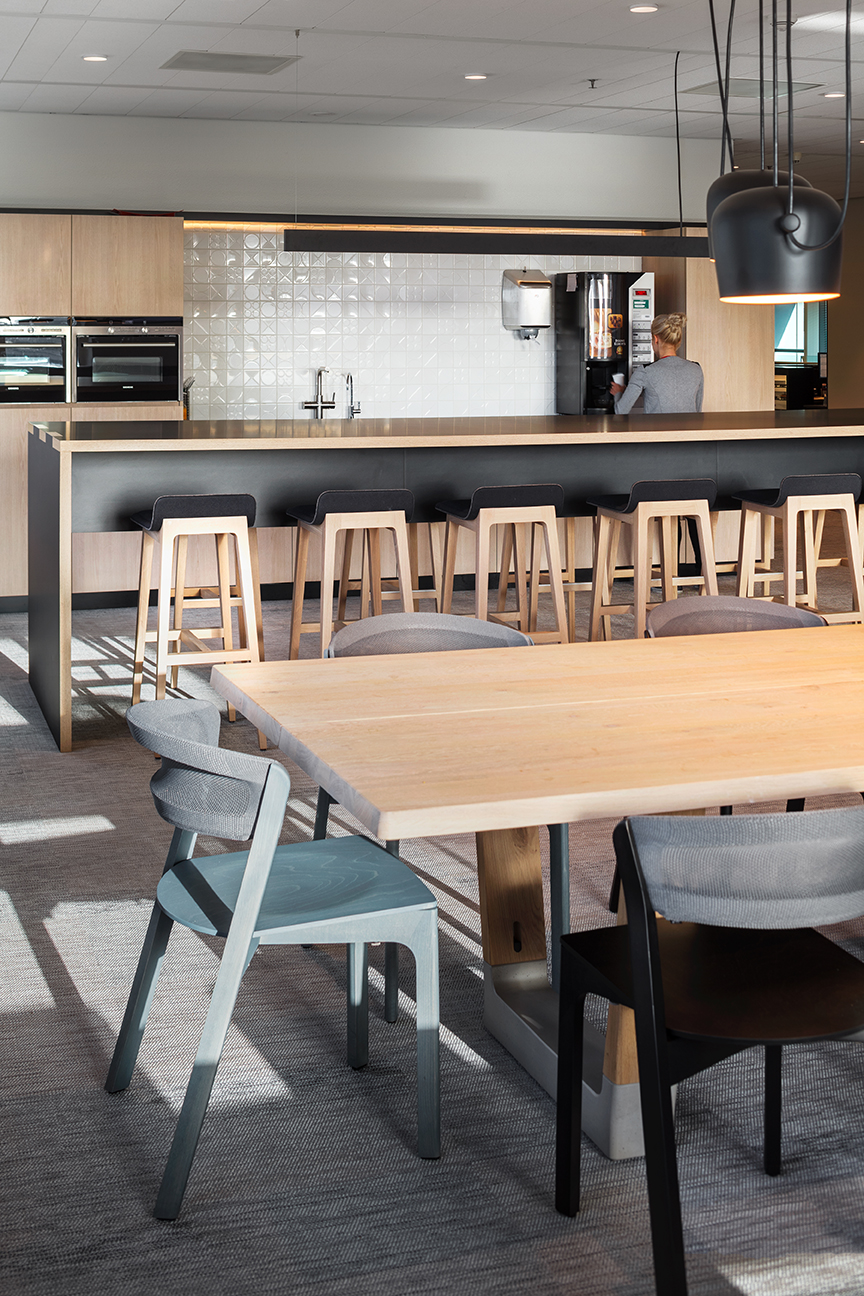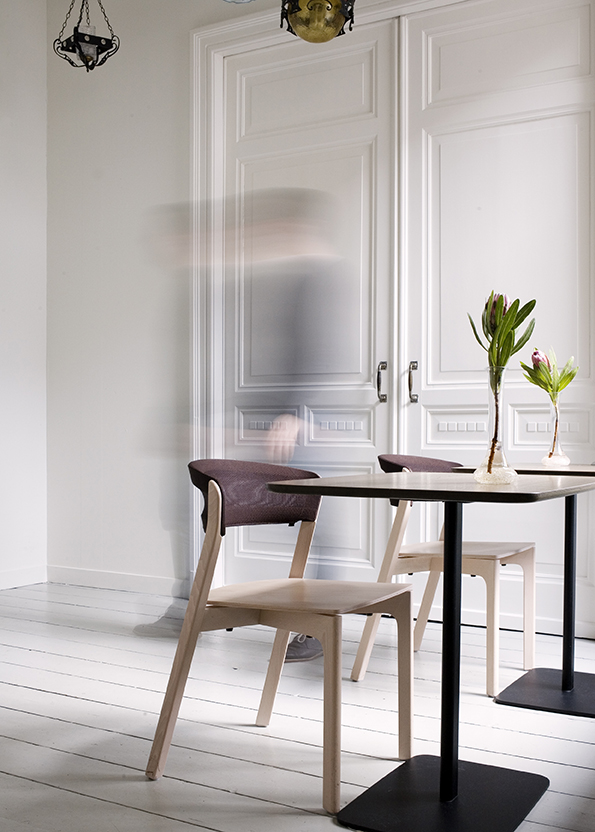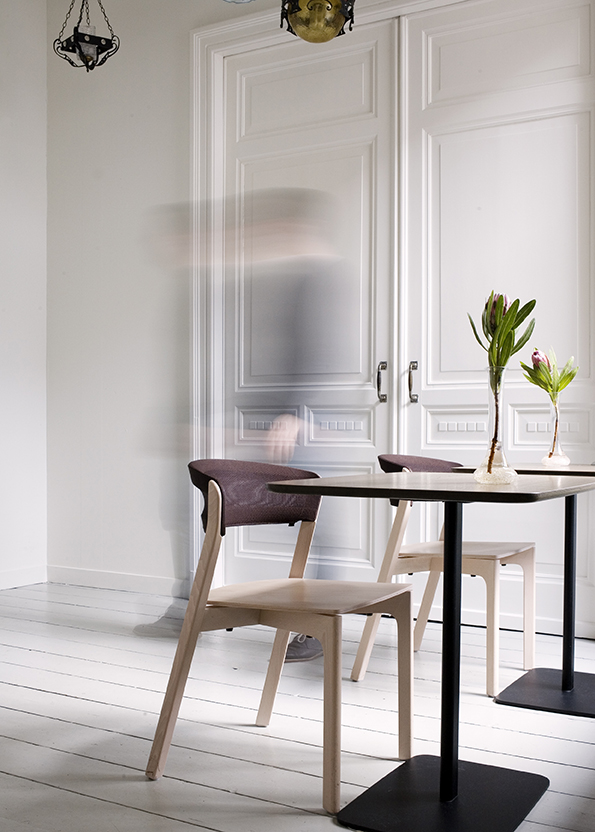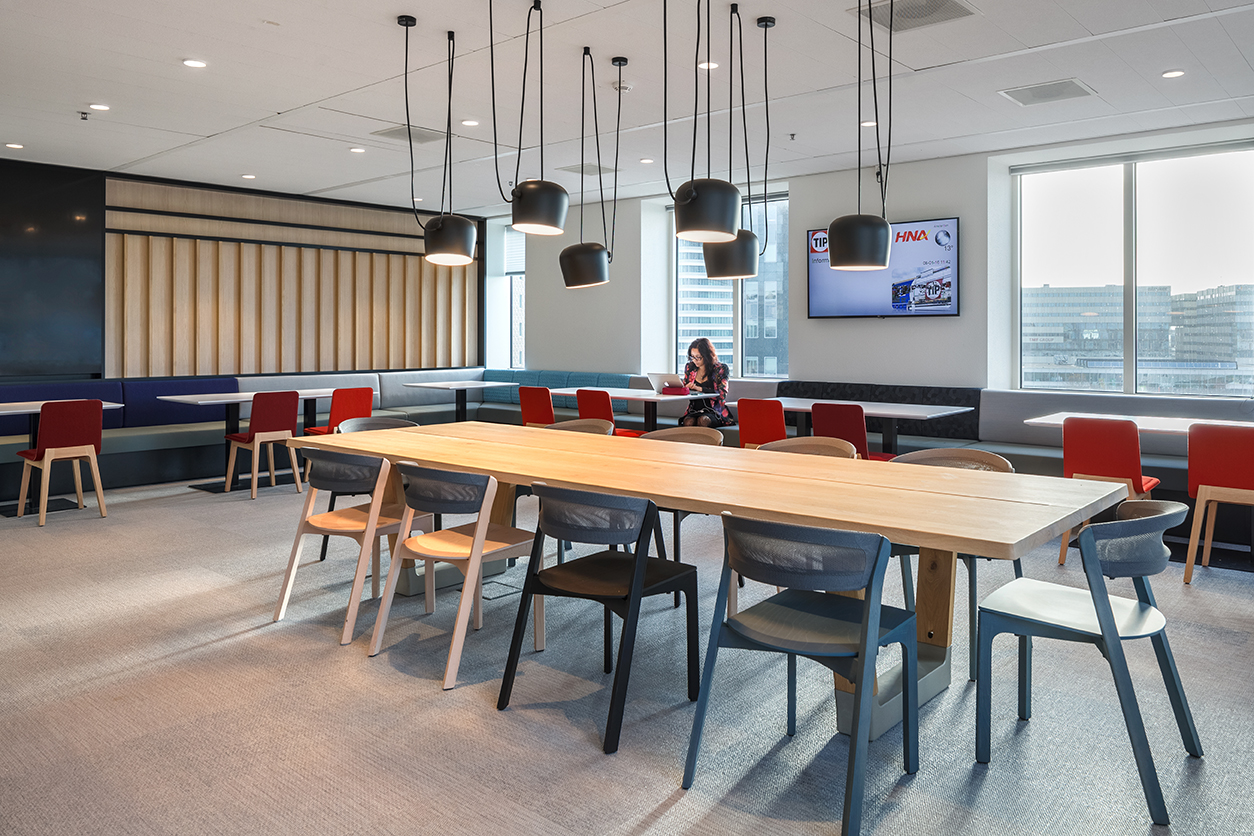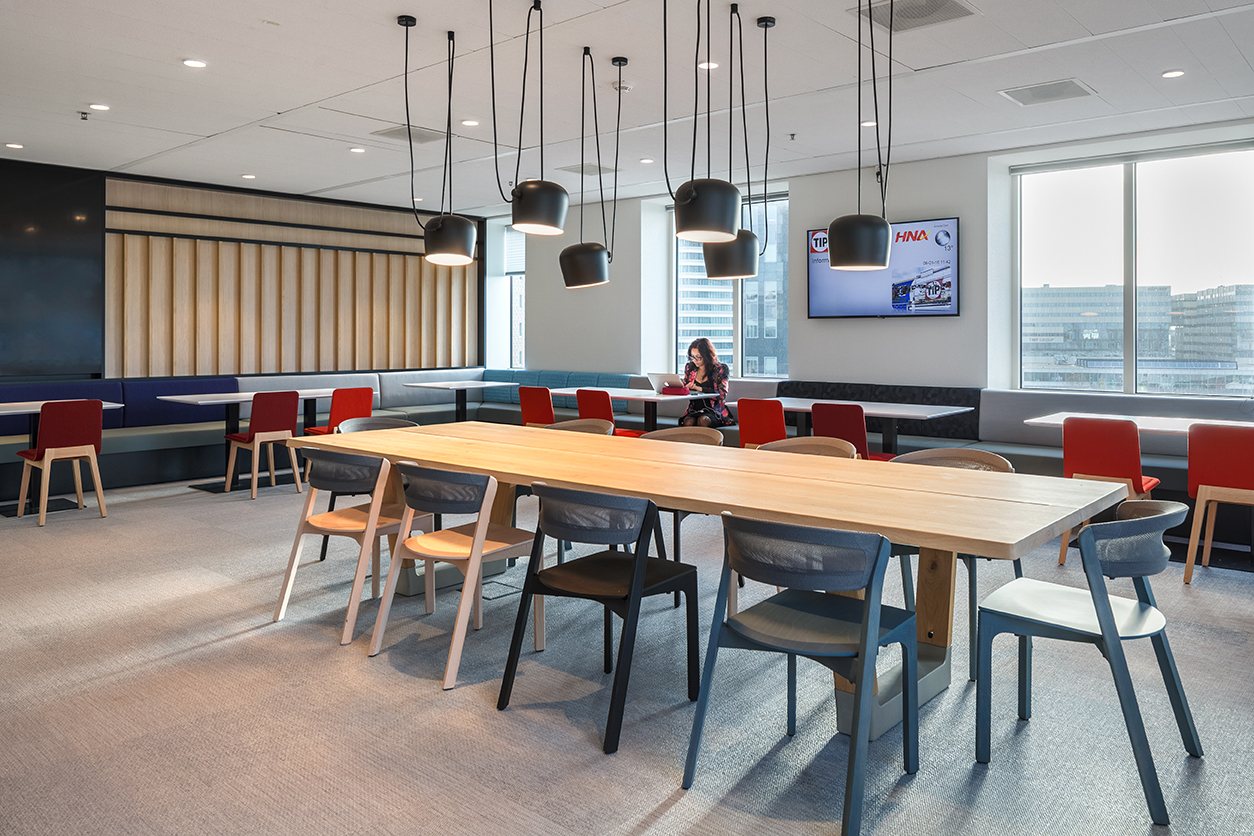 Every person has different desires and needs and every situation needs a different approach. It is accordingly no more than logical that we adapt our tables in line with what you wish: to the appropriate length, width, height and with the desired finish.
All our products are provided with a product eco passport. This is a clear overview of the product, with the composition of the materials and their percentages by weight.
oak: neutrals (solid, semi-solid, veneer)

27 oak white

30 oak natural

29 oak pure

35 oak smoke

32 oak morado

33 oak black

22 oak carbon
oak: colors (solid, semi-solid, veneer)

23 oak grey

24 oak deep green

25 oak wine red

26 oak deep blue

Febrik by Kvadrat

Kvadrat

De Ploeg

Camira

Medley