Arco
Cabinets
Arco cabinets for in the home. Find a home for magazines, books, CDs, art objects, equipment and your everyday necessities with the collection of cabinets from Arco. We make tables and cabinets that complement one another in terms of design and practical use. Solution-oriented designs made with traditional craftsmanship in a contemporary form.
Wall cabinets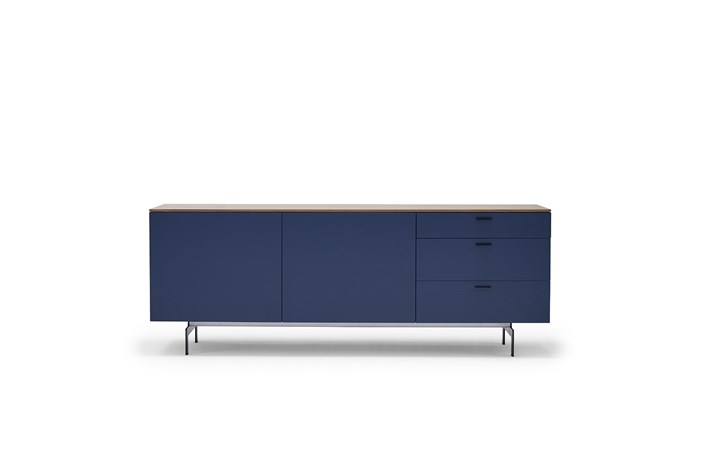 Storage cabinets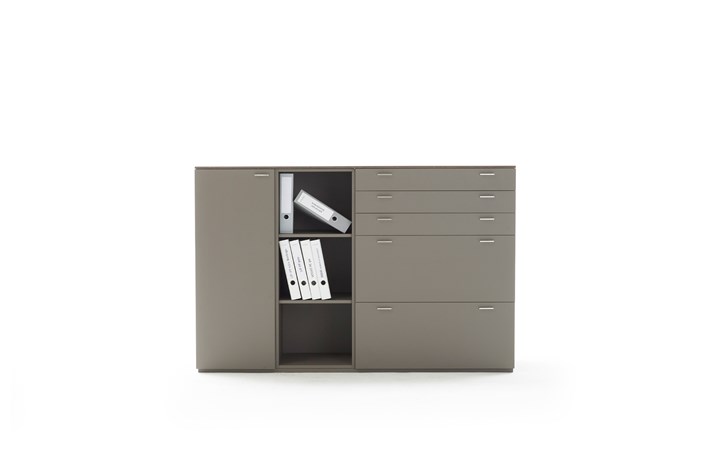 We make cabinets
Storage is not just about hiding stuff from view, but also about showing off special objects. Many of our cabinets have a modular design and can be arranged to match your requirements. Will you choose drawers, doors or perhaps both? Or opt for an open space to highlight a beautiful souvenir, for example. Our cabinets are as flexible as our modern lifestyle. We organise things.
We love materials
Discover Arco's material collection
Materials
Where to buy?
There are Arco dealers all over the world
Find a store